Nine Charged, Five Sought in Connection to Massive Drug Trafficking Ring
Published November 9, 2017 at 11:00 pm
Officers from across the Greater Toronto Area and beyond have charged nine people with a whopping 75 offences in relation to a drug trafficking ring.
Officers from across the Greater Toronto Area and beyond have charged nine people with a whopping 75 offences in relation to a drug trafficking ring.
On November 9, 2017, officers from the Royal Canadian Mounted Police, Greater Toronto Area Combined Forces Special Enforcement Unit (RCMP GTA CFSEU, which includes RCMP, Toronto Police Service (TPS), Ontario Provincial Police (OPP), Peel Regional Police (PRP), and the York Regional Police (YRP)), with assistance from police throughout Southern Ontario, Quebec and British Colombia, conducted raids in Hamilton, York Region, Niagara, Innisfil, Vancouver and Montreal.
The offences in the investigation – called OTremens – included conspiracy to traffic fentanyl and carfentanil, trafficking fentanyl and carfentanil, heroin, conspiracy to import and traffic cocaine, trafficking cocaine, trafficking Methamphetamine, MDMA, MDA, LSD, weapons trafficking and trafficking of contraband tobacco and bookmaking, according to a statement from the RCMP.
"Undercover operations during this project saw police purchase 6 kilograms of fentanyl and carfentanil over 6 transactions," said the RCMP. "These drugs could have been diluted several times, meaning three times the seized drug volume would have been distributed to the streets of the GTA today, if it weren't for the hard work of everyone involved in this project."
Videos
Slide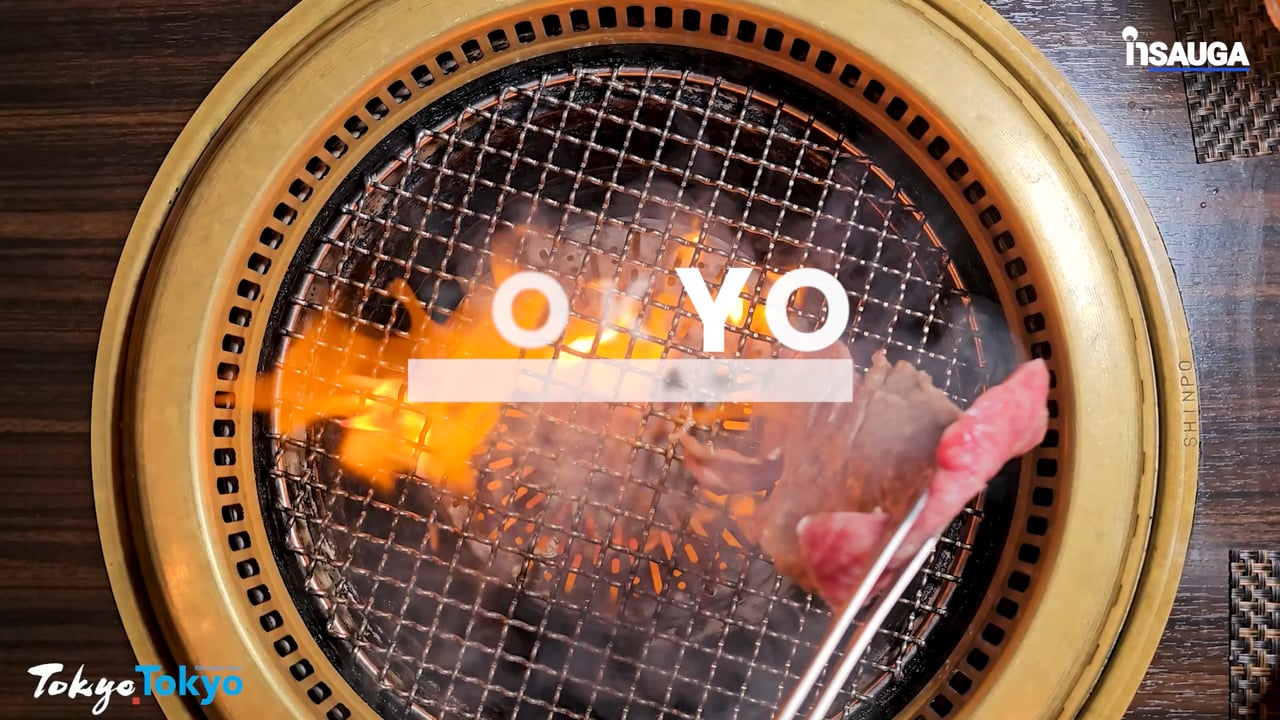 Slide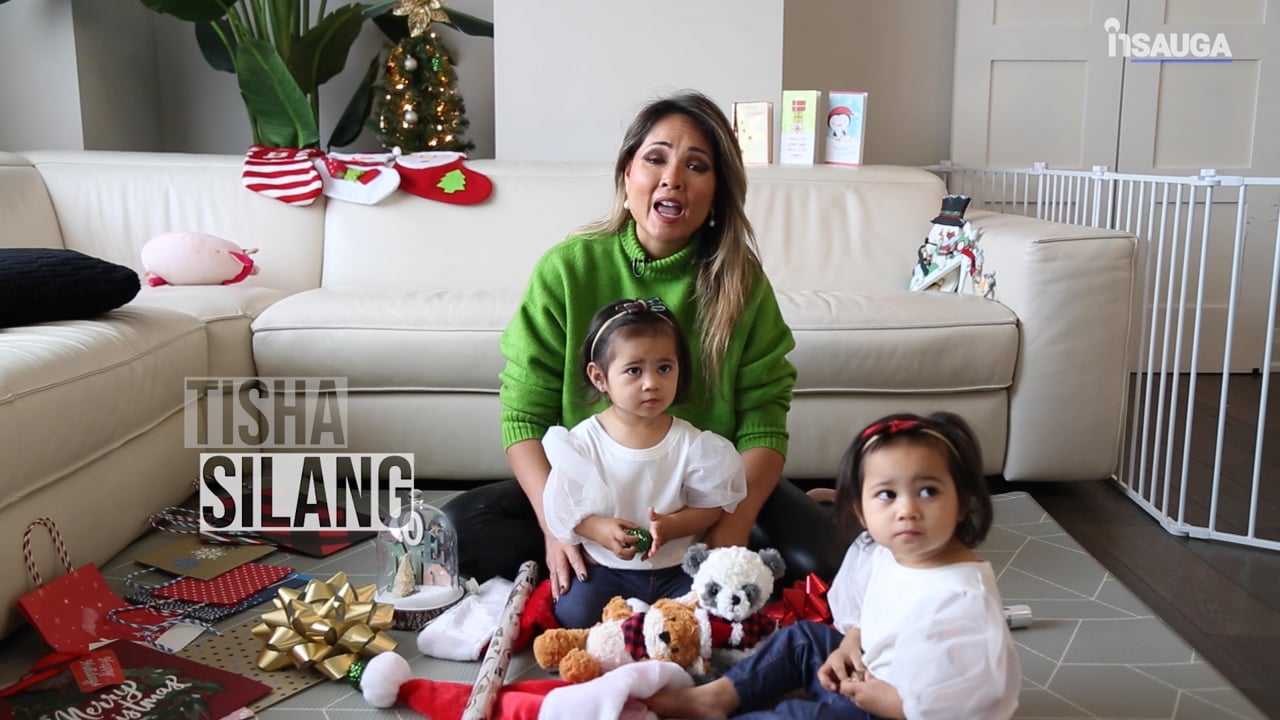 Slide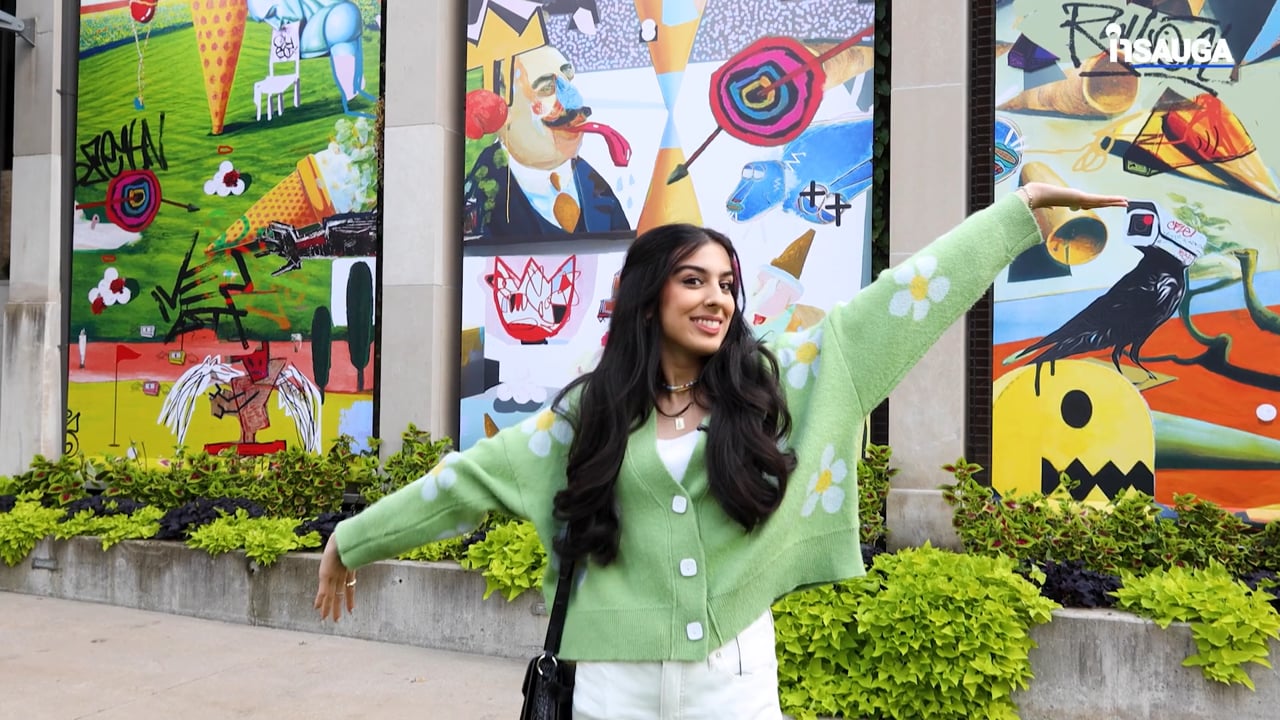 Slide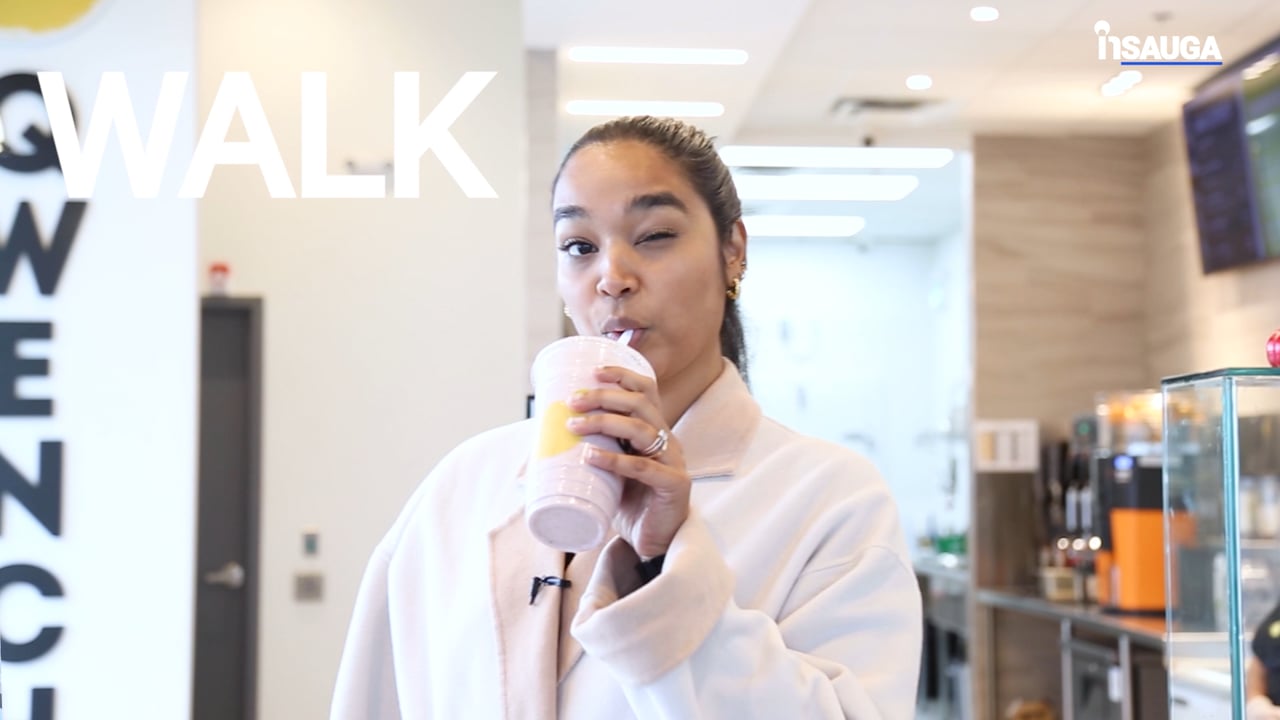 Slide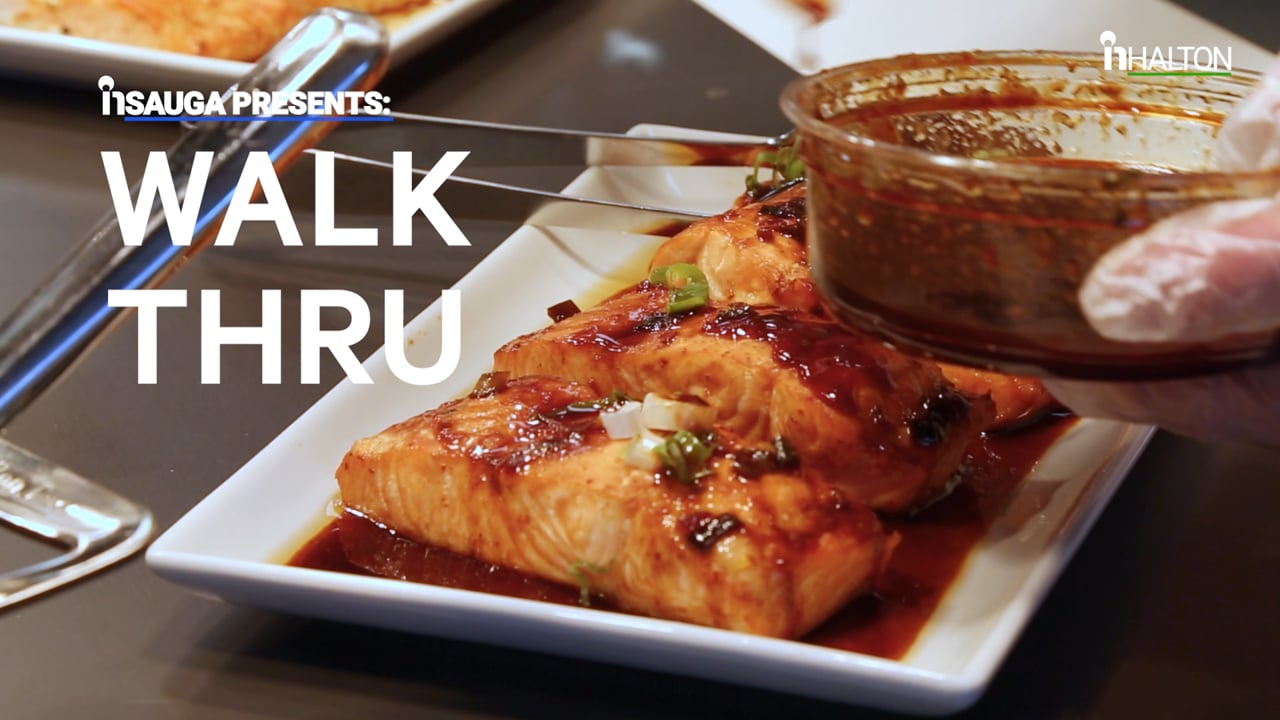 One woman, Erin Maranan, was also charged with 20 counts of breach of trust for database queries in connection with OTremens. Her transgressions were investigated by Toronto Police and TPS Professional Standards, as police say she made queries on behalf of a criminal organization involving Wojciech Grzesiowski.
During the investigation, the Contraband Tobacco Enforcement Team also seized over three million cigarettes, according to the RCMP, a loss of tax revenue valued at $550,000.
The following Ontarians have been charged with conspiracy to import a controlled substance, possession for the purpose of trafficking a controlled substance, trafficking a controlled substance, trafficking contraband tobacco, trafficking firearms, and criminal organization offences including instructing and participating in a criminal organization:
Domenico Paolo Violi, Hamilton
Dimitar Dimitrov, Stoney Creek
Adriano Valentino Scoliere, Richmond Hill
Bernardo Luke Rotolo, Woodbridge
Tran Giang Tang, Markham
Kam Tim Tong, Markham
Nicholad Valentine, Vaughan
Anthony James Arroyo, Waterloo
James Lincoln Jablonki, Mississauga
Further, Canada-wide warrants have been issued for the arrest of:
Giuseppe Violi, Hamilton
Massimiglinano Carfagna, Burlington
Yin Yun Leong, Markham
Witton Luu, Toronto
Wojciech Grzesiowski, Innisfil
"Those who traffic in illicit drugs and participate in other organized crime activities destroy lives and impact the safety and security of our communities, and we will continue to work to eradicate those dangers." said C/Supt. Michael LeSage, Criminal Operations Officer for the "O" Division RCMP. "Project OTremens demonstrates how the combined efforts and cooperation of law enforcement agencies and other government departments, here and internationally, can work effectively to combat organized crime."
A wide range of agencies – some from across the globe – came together to assist in the investigation, in particular OPP, TPS, YRP, PRP, and DRP, South Simcoe PS, Public Prosecution Service of Canada, Minister of the Attorney General Canada, Ministry of Finance and the Financial Transactions and Reports Analysis Centre. The RCMP says key support was also provided by Hamilton Police Service, Halton Regional Police Service, Surete du Quebec, la Service de police de la Ville de Montréal, Canada Border Services Agency, the New York Field office of the FBI, the U.S. District Attorney's Office for the Eastern District of New York, U.S. Department of Homeland Security Immigration and Customs Enforcement, the Colombian National Police, and Carabinieri ROS and the Polizia di Stato SCO, Italy.
insauga's Editorial Standards and Policies
advertising