Nikki Kaur fired from Brampton city hall one day after challenging mayor in election
Published October 26, 2022 at 8:31 am
Nikki Kaur has been fired from her job at Brampton City Hall just one day after losing the mayoral election to Patrick Brown.
Kaur, now a former City planning director, was Brown's biggest opponent in Monday's municipal election, winning 25.5 per cent of the vote to Brown's nearly 60 per cent.
"This afternoon, without explanation or notice, I was terminated from my employment at the City of Brampton," Kaur said in a statement. "Patrick Brown has once again tried to silence me for alleging wrongdoing and mismanagement at City Hall."
"I will not be silenced and will never stop standing up for what is right. I have retained legal counsel and will fight this injustice. Any further comment on this matter will be through my lawyers."
A spokesperson for Mayor Brown said the City "does not comment on personnel matters," but in an interview on NEWSTALK 1010 on Wednesday, Brown indicated the decision tp fire Kaur would have been made to City administration or acting Chief Administrative Officer Paul Morrison.
Kaur ran on a campaign focused on what she called the "failed leadership" of Brown during her campaign, alleging "four years of scandal, mismanagement and failed leadership at city hall."
Videos
Slide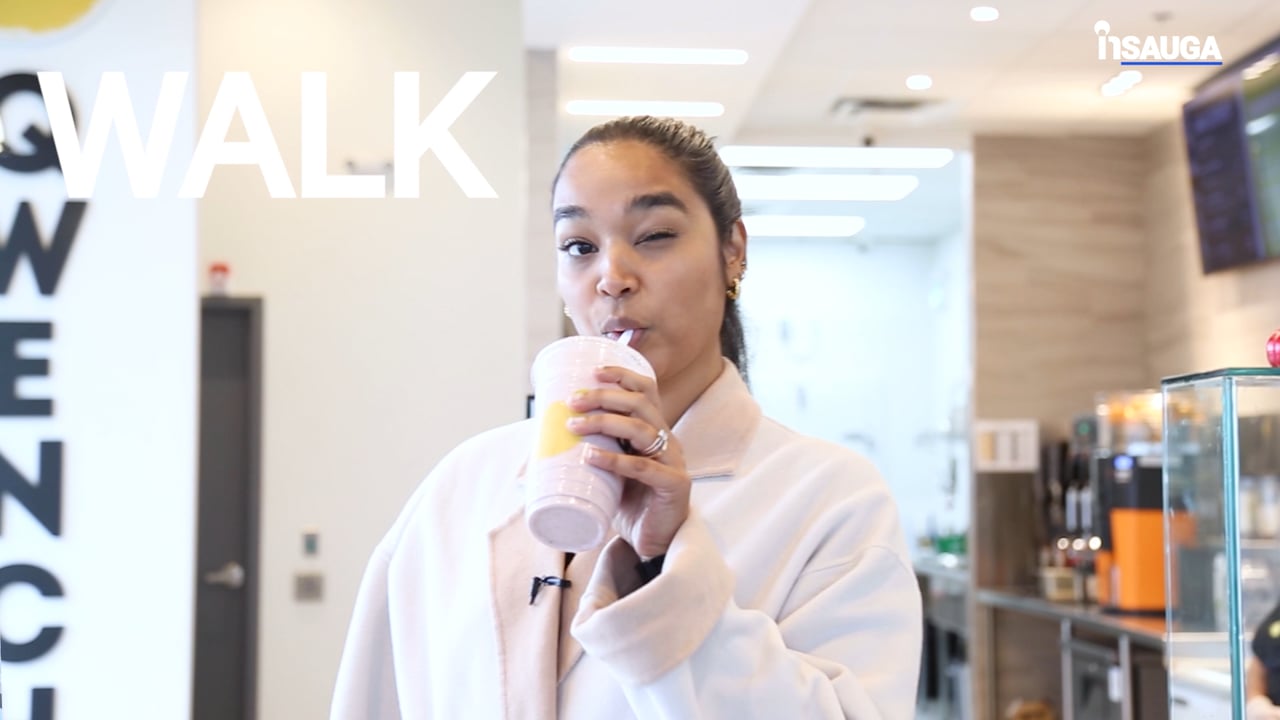 Slide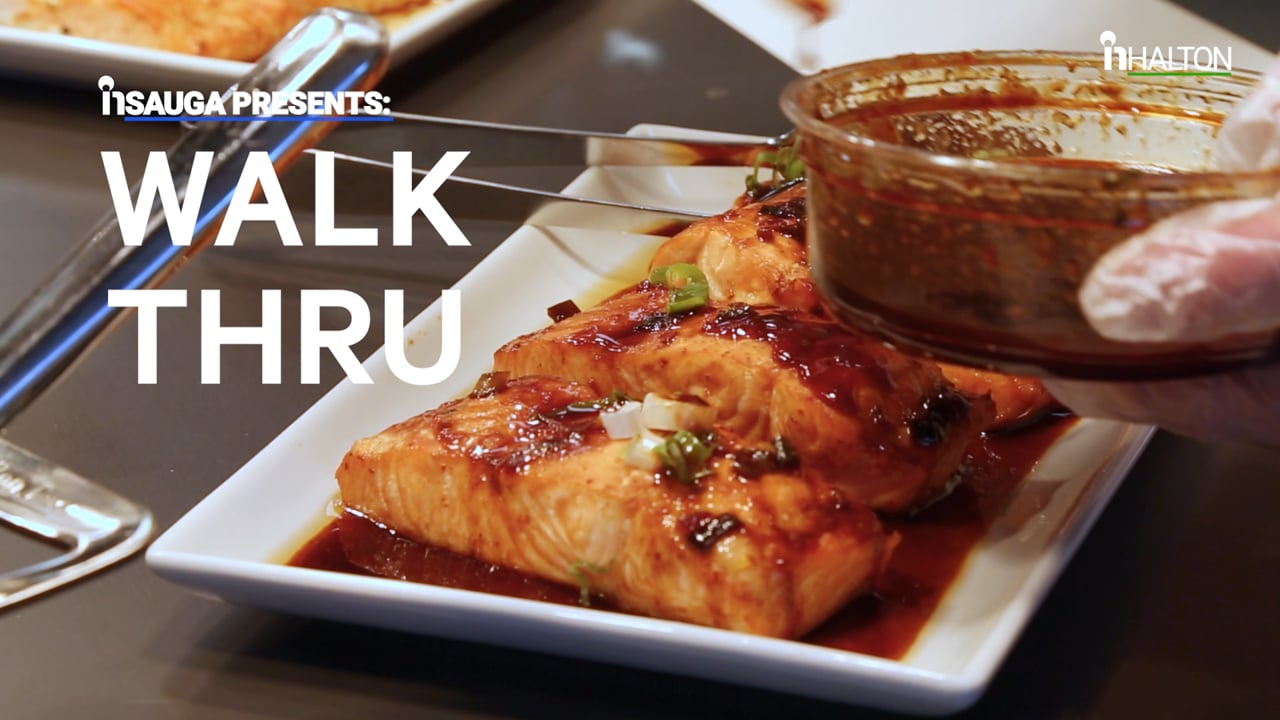 Slide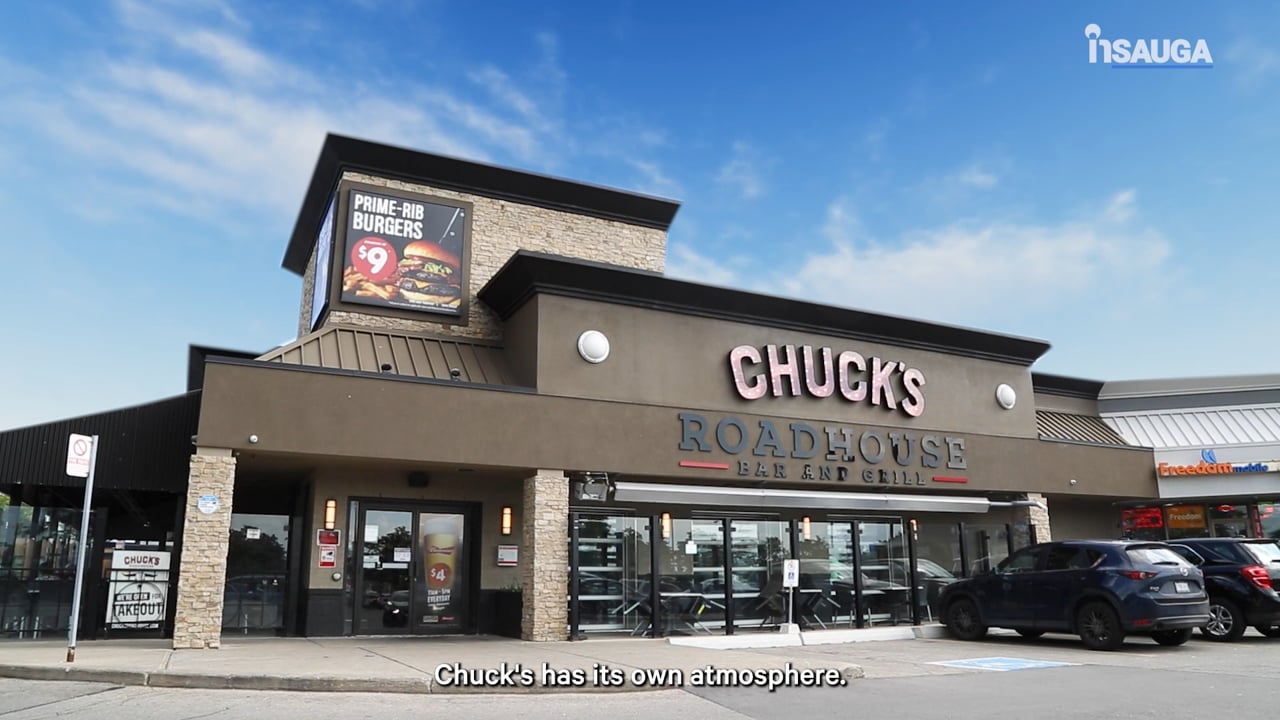 Slide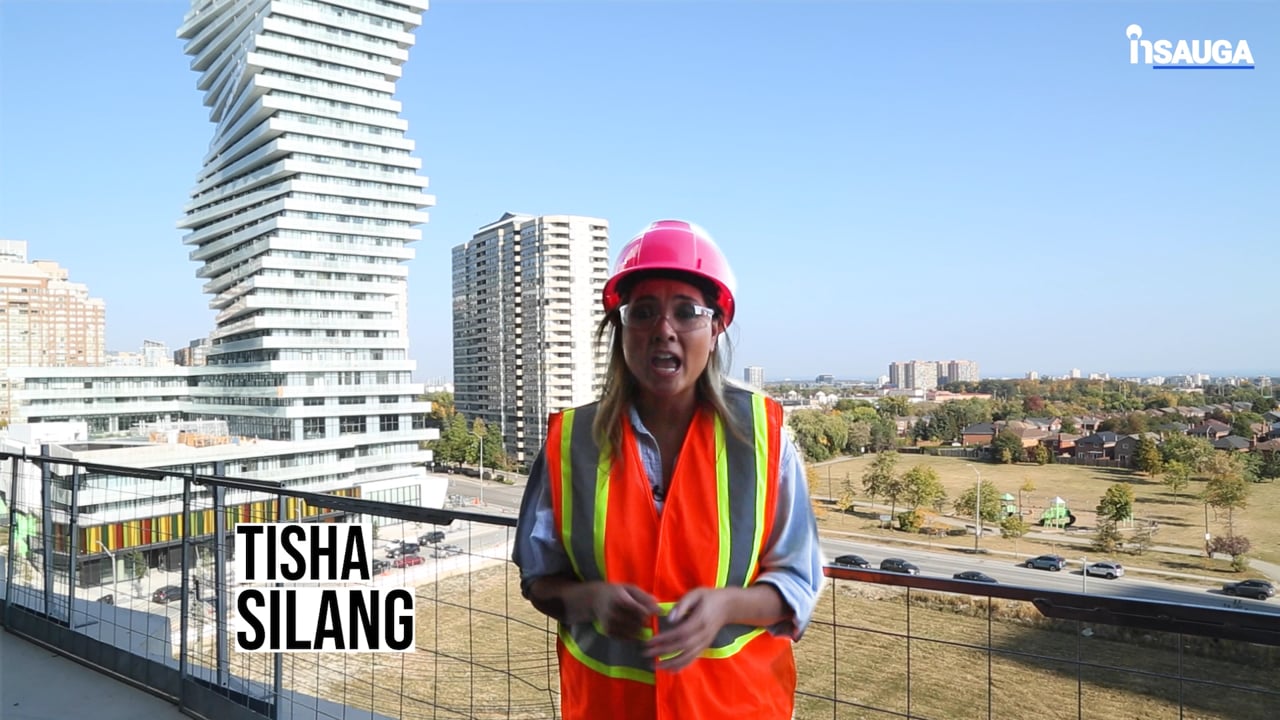 Slide
Slide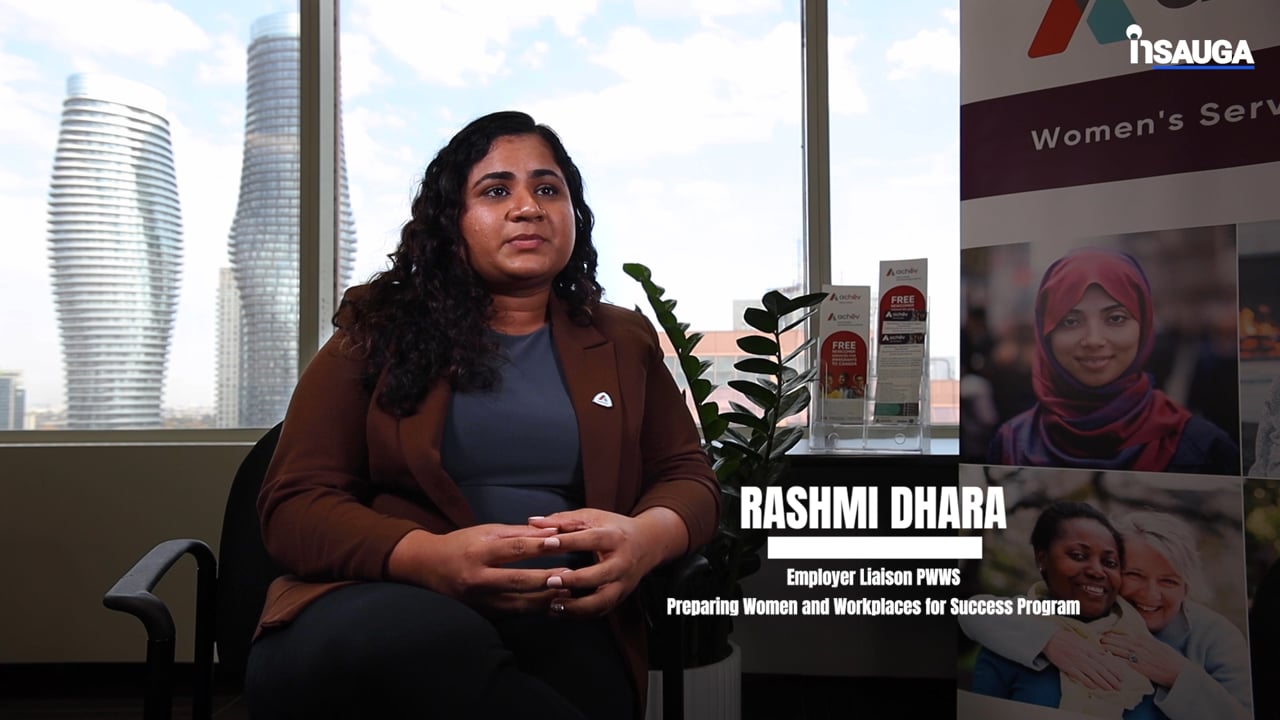 Slide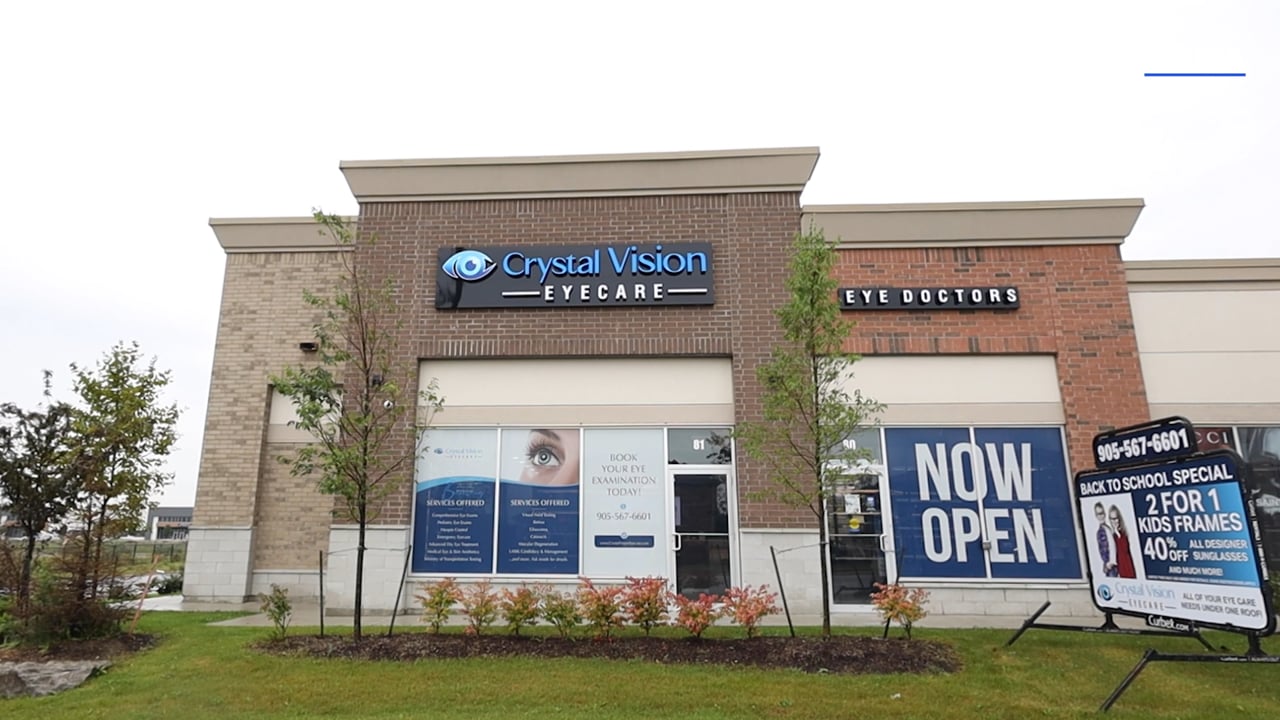 Slide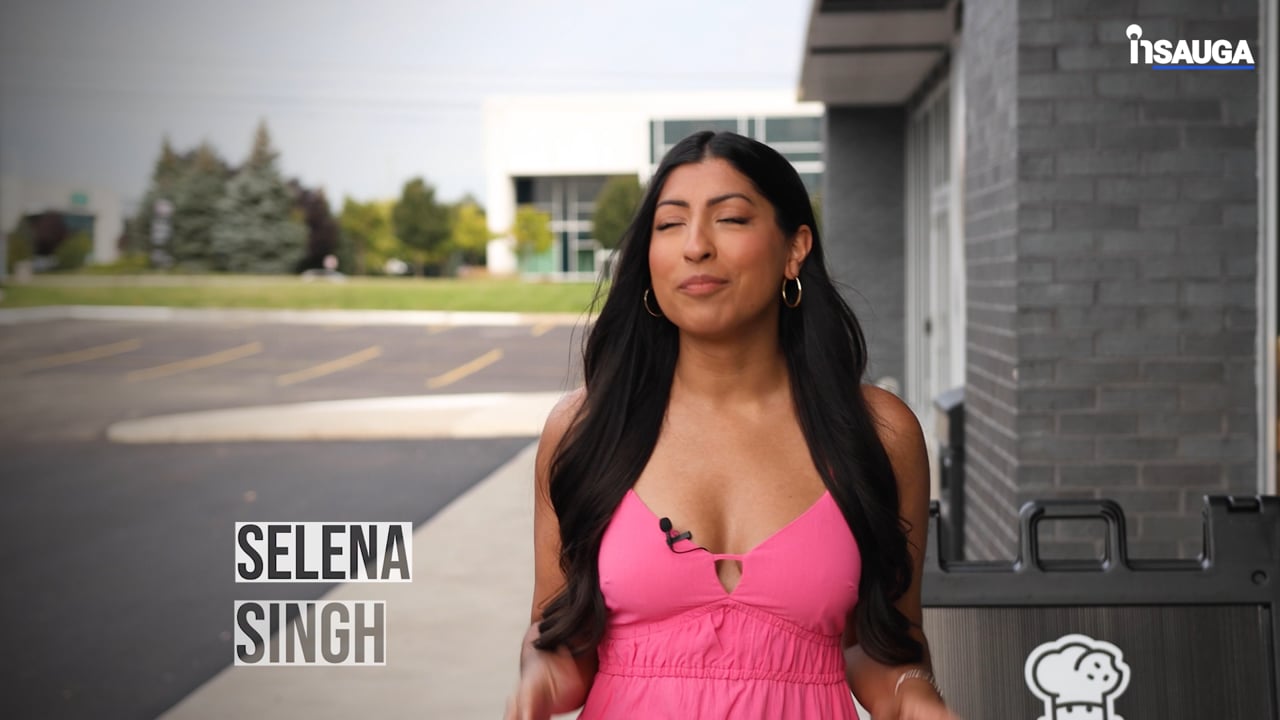 Slide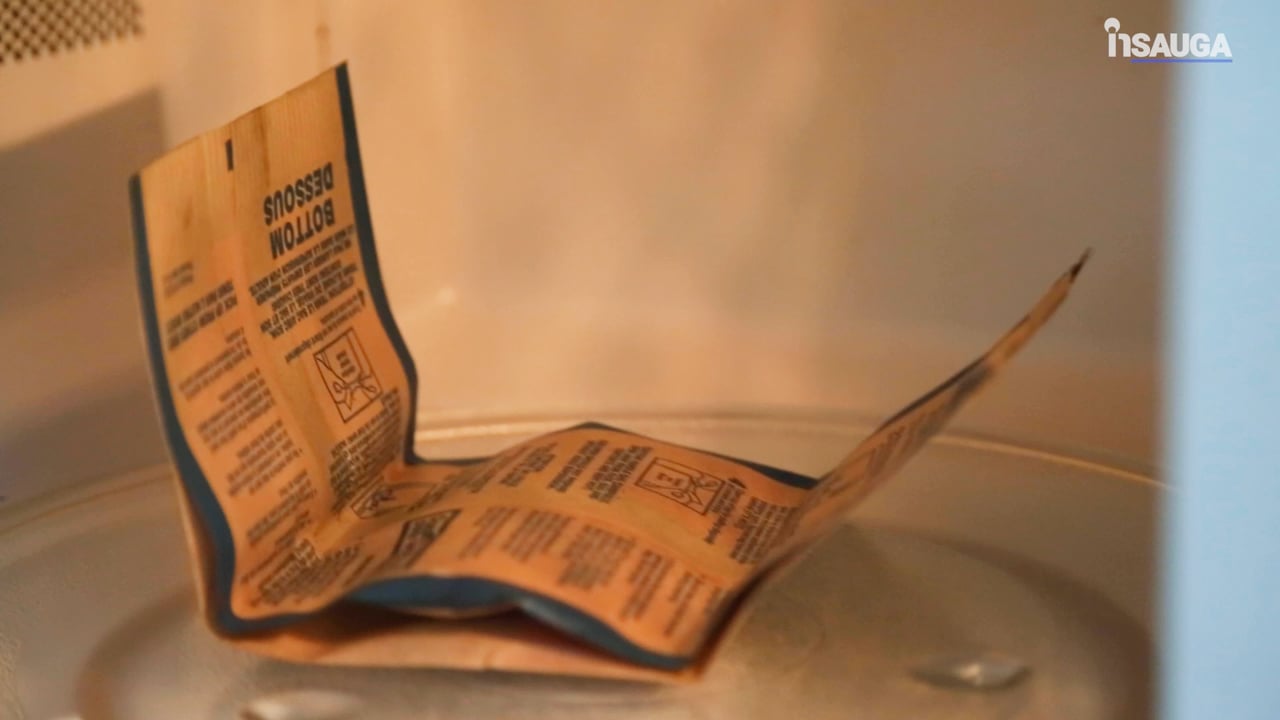 Slide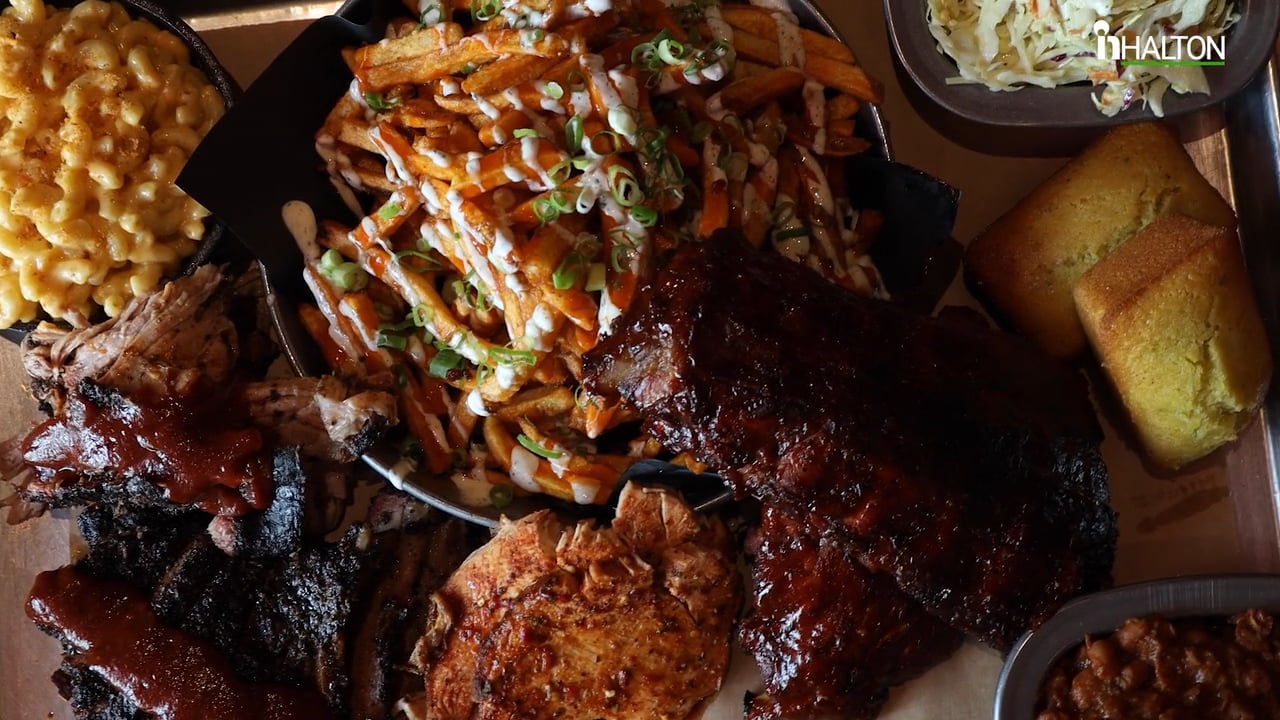 Slide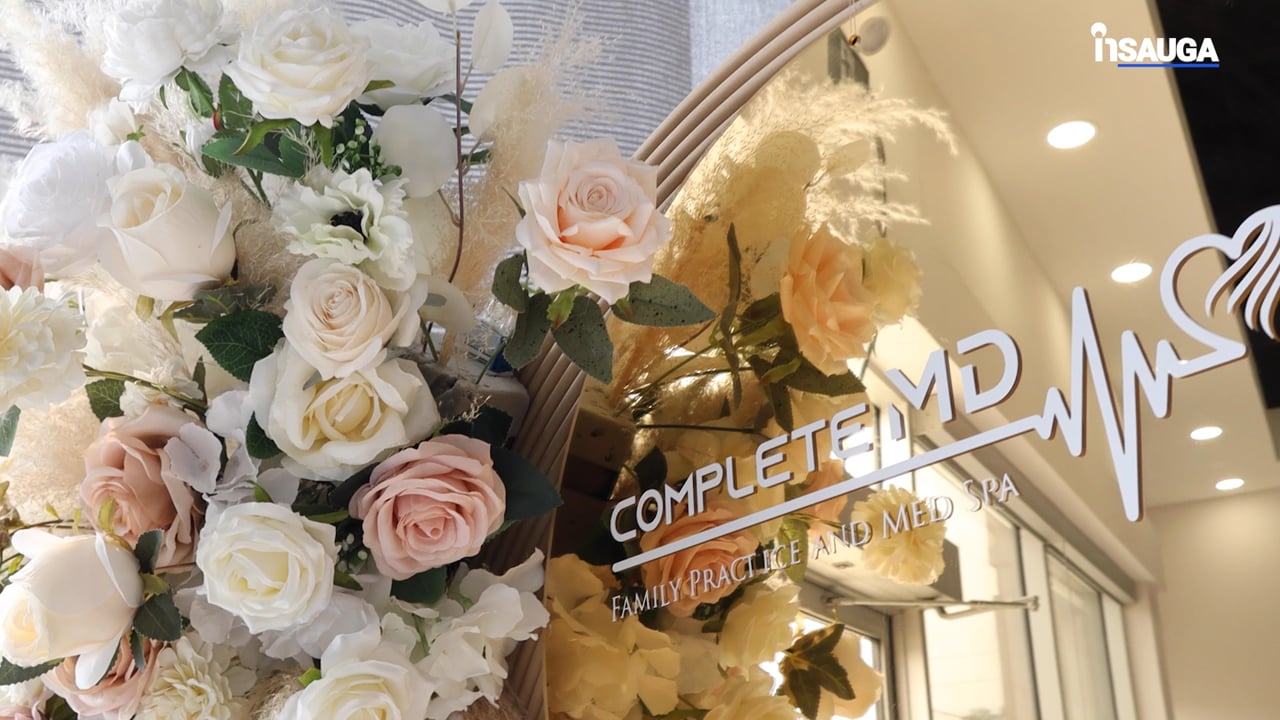 She repeatedly called out Brown's motion to cancel investigations into the Brampton University project, his decision to cancel multiple council meetings, and his failed Conservative Party leadership bid at speeches and appearances.
The firing is a case of history repeating, as Kaur was previously let go from the City following claims she made in 2021 of corruption against council members and high-ranking city officials.
Kaur was ultimately re-hired following an investigation into her claims that came at a cost of some $360,000, with auditing firm Deloitte dismissing most of the complaints as unsubstantiated or without merit.
insauga's Editorial Standards and Policies
advertising