Nightly fireworks over Niagara Falls sees PETA start billboard protest
Published June 15, 2022 at 1:37 pm
When the nightly fireworks at Niagara Falls began on May 24 weekend, one animal activist group was not happy to hear about it.
PETA appealed directly to Niagara Falls Tourism back in April to rethink the 144 consecutives nights of fireworks (running until Thanksgiving weekend) on the basis that "Traditional fireworks sound like an all-out war to dogs and cats – and their use has devastating consequences."
After their April appeal fell on deaf ears, the group stepped up its protest, recently erecting "three new can't-miss messages to push Niagara Falls Tourism to ditch the displays."
Those "messages" come in the form of three billboards – two located at 5685 Falls Ave and the third near the intersection of Stanley Avenue and Main Street.
PETA says the billboards are not only close to the offices of Niagara Falls Tourism but also near Queen Victoria Park and Oakes Garden Theatre – places from which many people commonly view fireworks – and popular tourist destinations, including Rainbow Bridge, Hard Rock Cafe, Crowne Plaza, and Casino Niagara.
The billboards feature a skull made of smoke and fireworks with the PETA message that "pyrotechnics terrify wildlife, companion animals, and vulnerable humans, including those who suffer from post-traumatic stress disorder."
Videos
Slide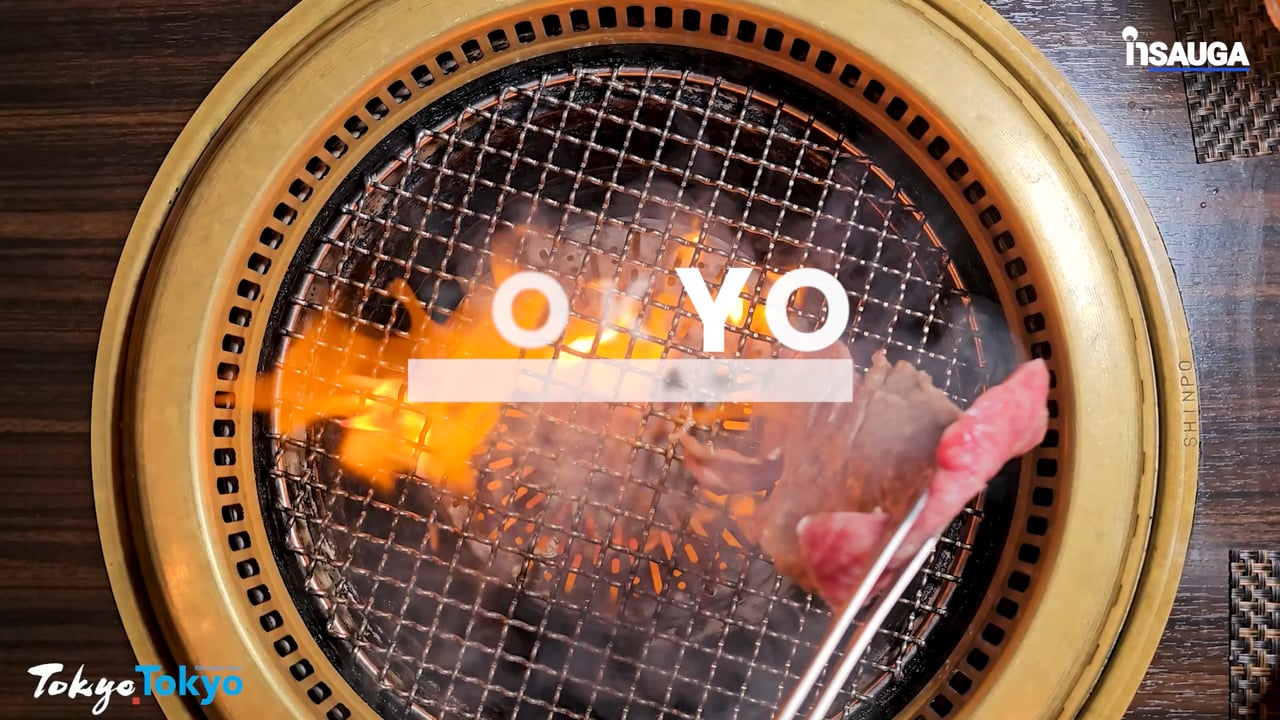 Slide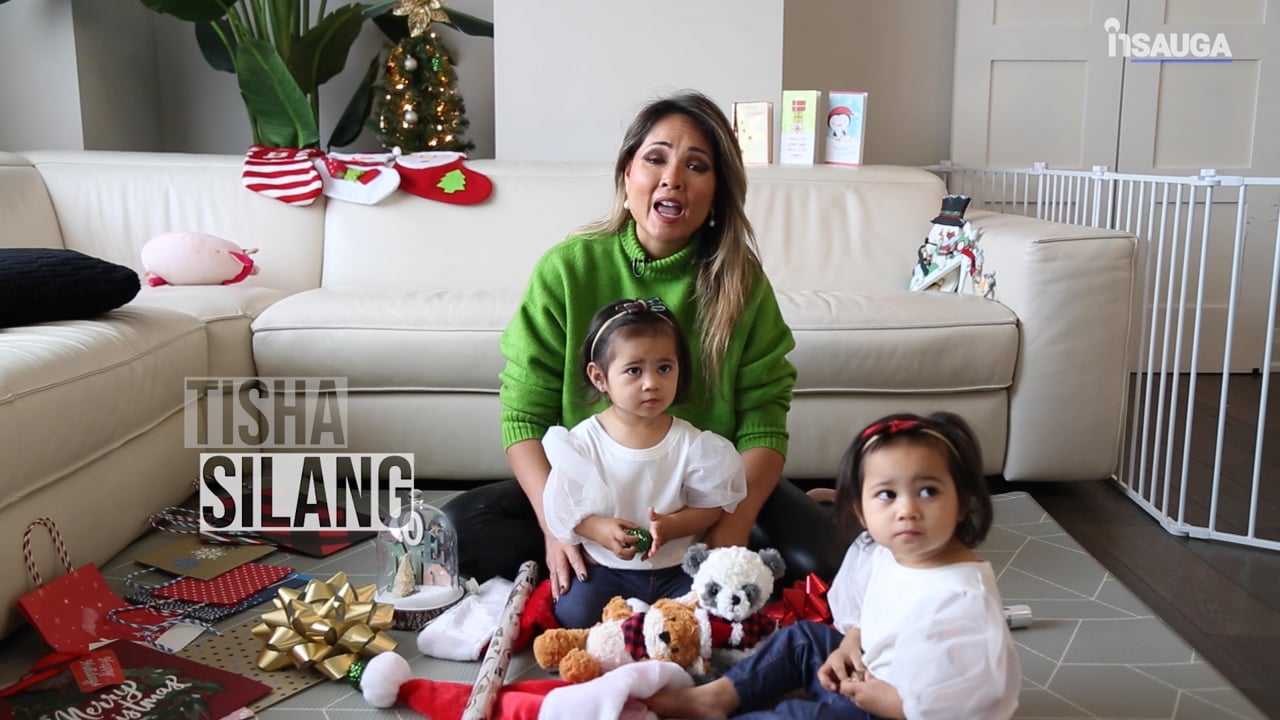 Slide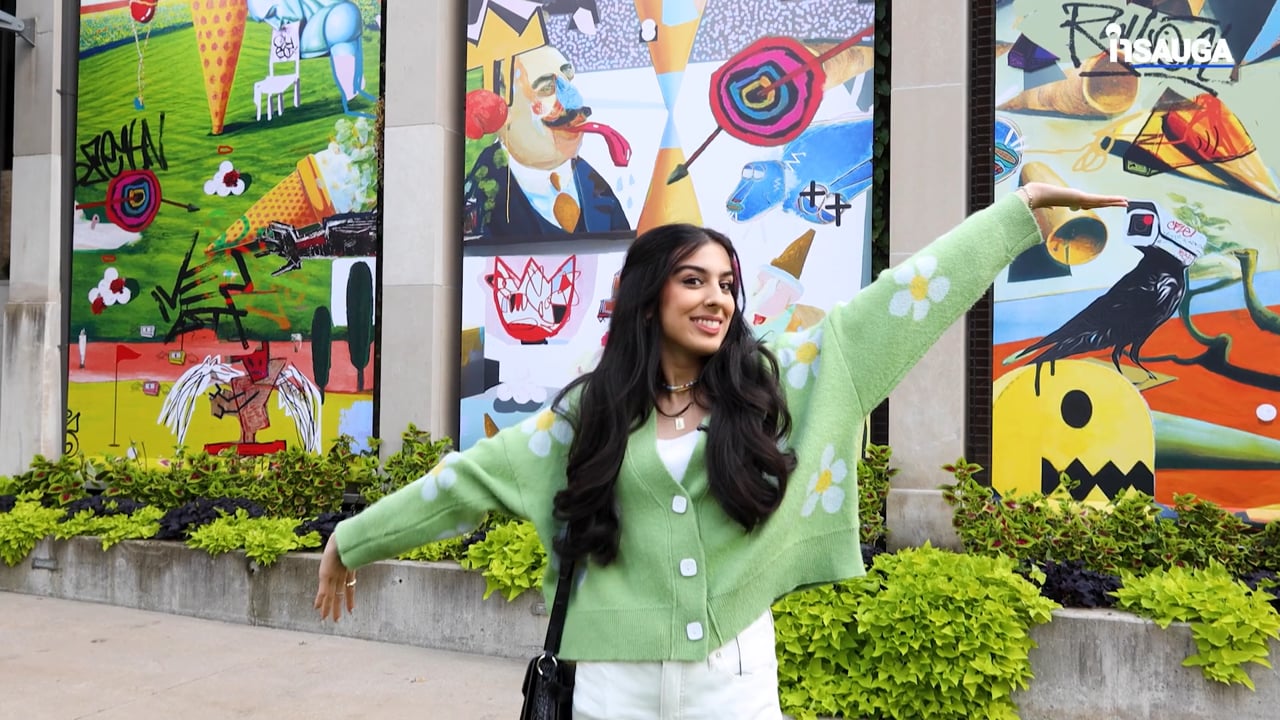 Slide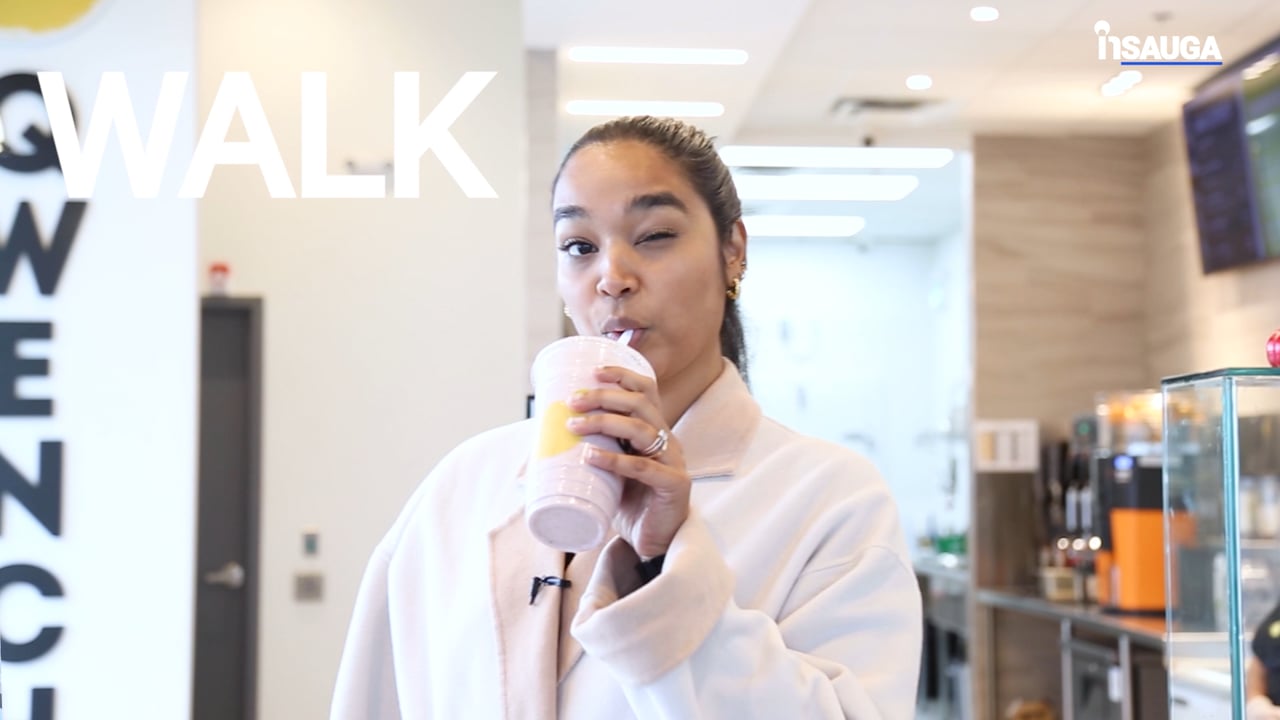 Slide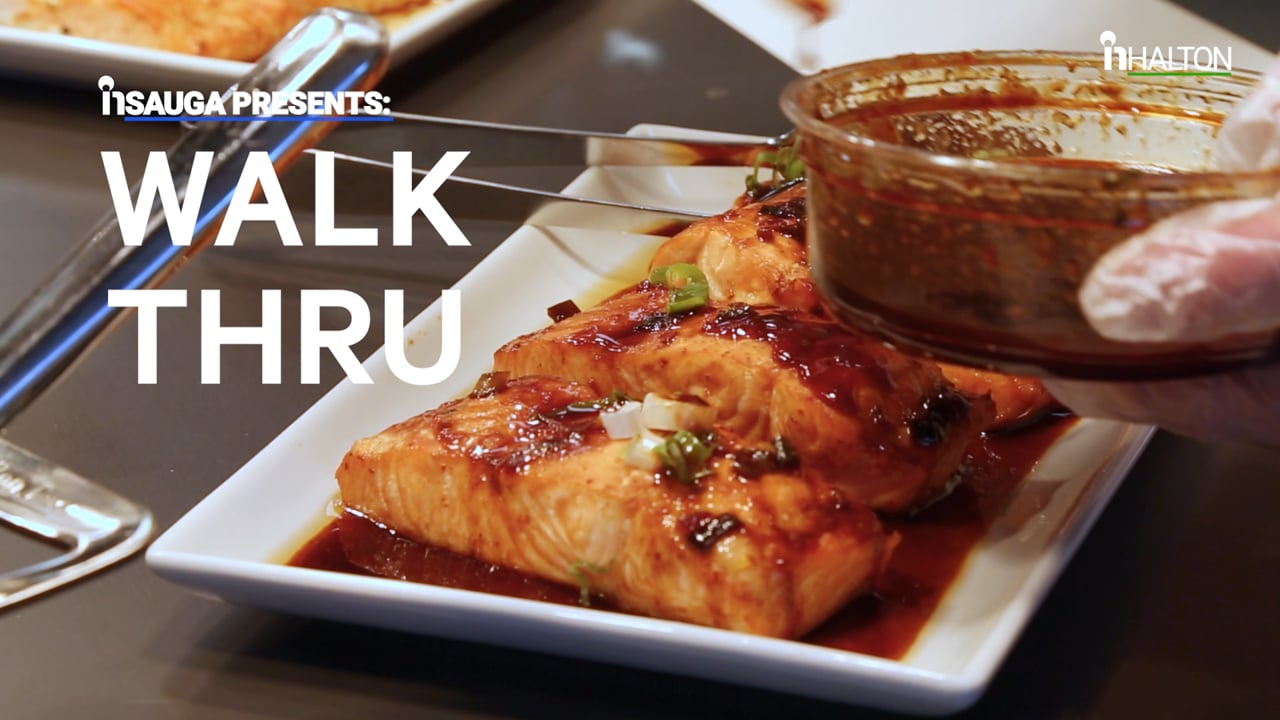 One of the PETA billboard erected in downtown Niagara
Falls.
insauga's Editorial Standards and Policies
advertising