Niagara workers claiming EI down 75% from this time last year
Published October 21, 2022 at 10:21 am
While 50 more people claimed Employment Insurance (EI) benefits in Niagara Region in August as opposed to July, claimants were down a staggering 75 per cent from the same period last year.
That works out to 16,000 fewer people across the region needing the benefit as opposed to last year.
However, Canada-wide from July to August, the numbers actually went down a little. While 485,000 Canadians collected EI benefits in August, that was 21,000 – or 4.1 per cent – less than July.
According to StatsCan, nationally, women lead the way in the falling numbers as their benefit claims dropped by 15,000 (7.0 per cent) from July to August, accounting for most of the monthly decline.
The number of regular EI beneficiaries fell by more than 2,000 for the seventh consecutive month among women aged 15 to 24 years and 3,000 for women aged 55 years and older.
Similarly, the "core age" for women workers in the 25 to 54 years old group saw 9,000 less claimants for a 7.1 per cent drop.
Videos
Slide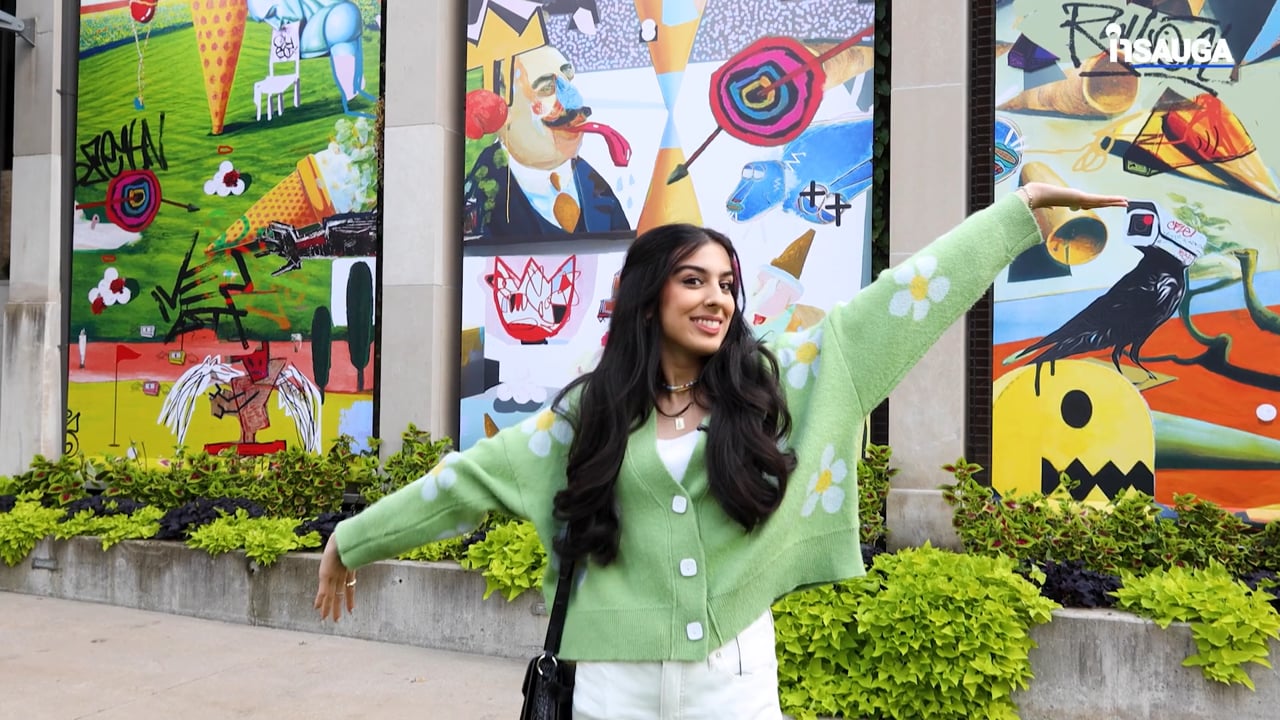 Slide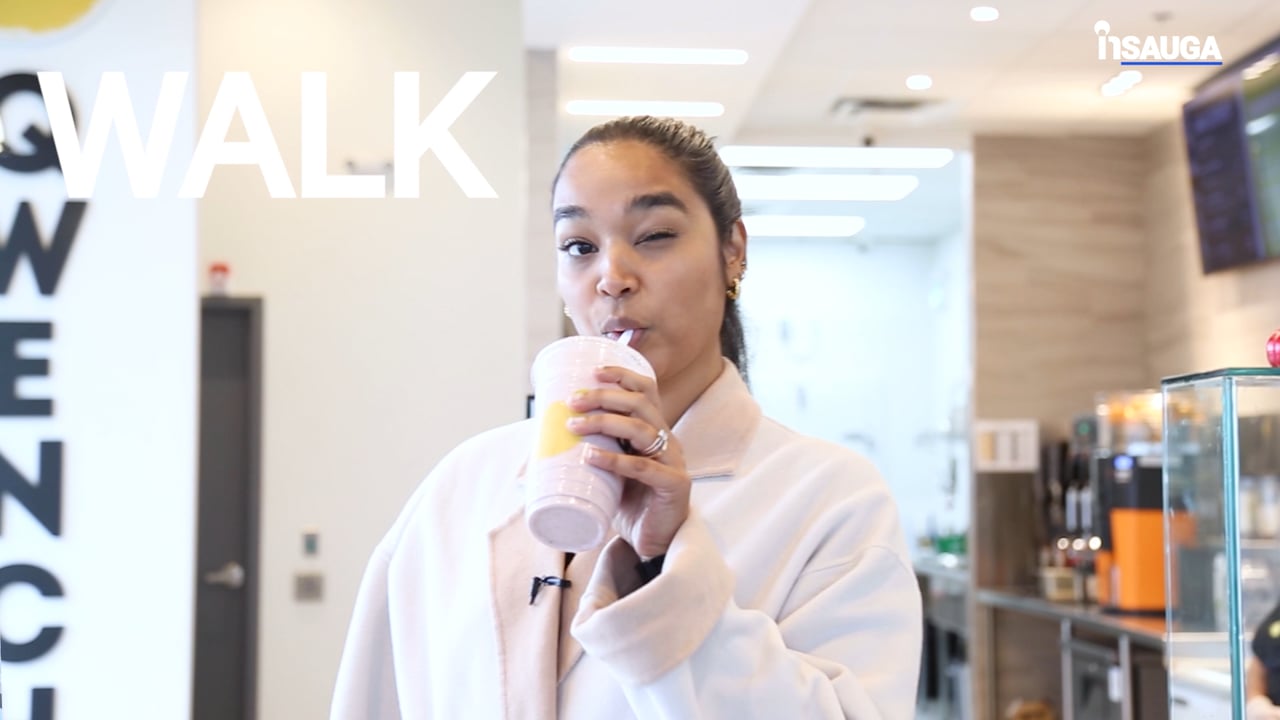 Slide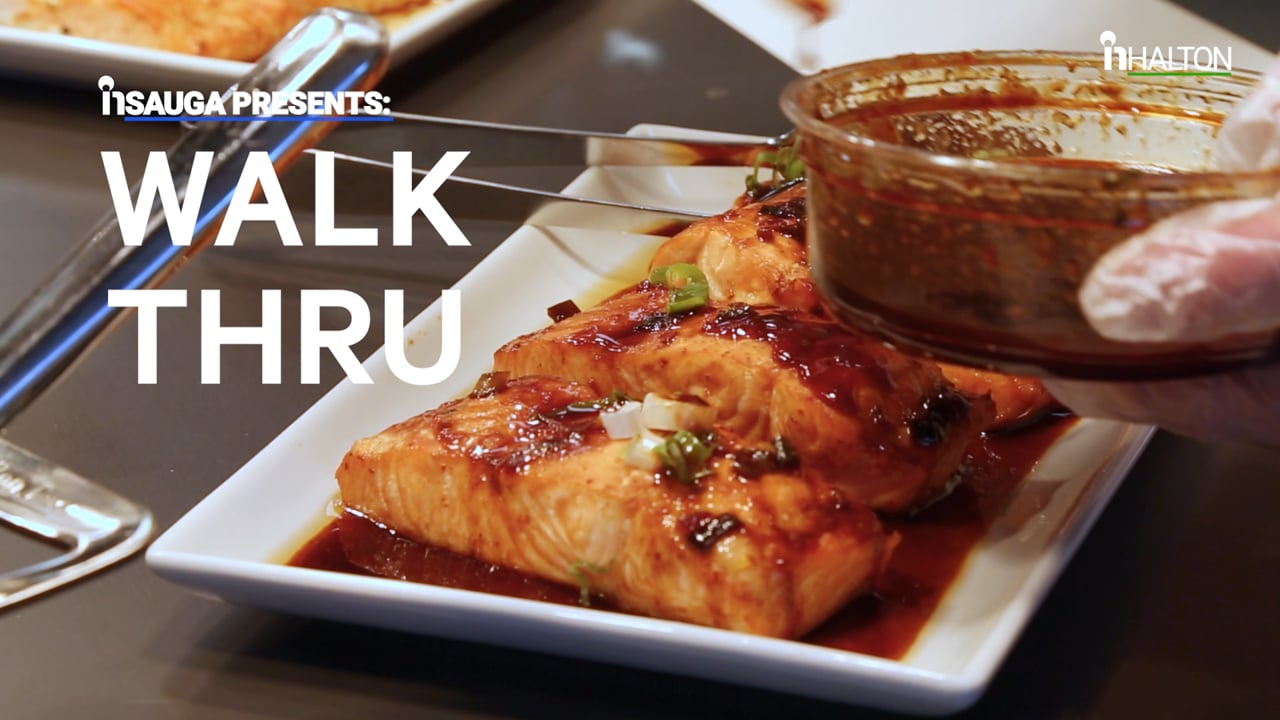 Slide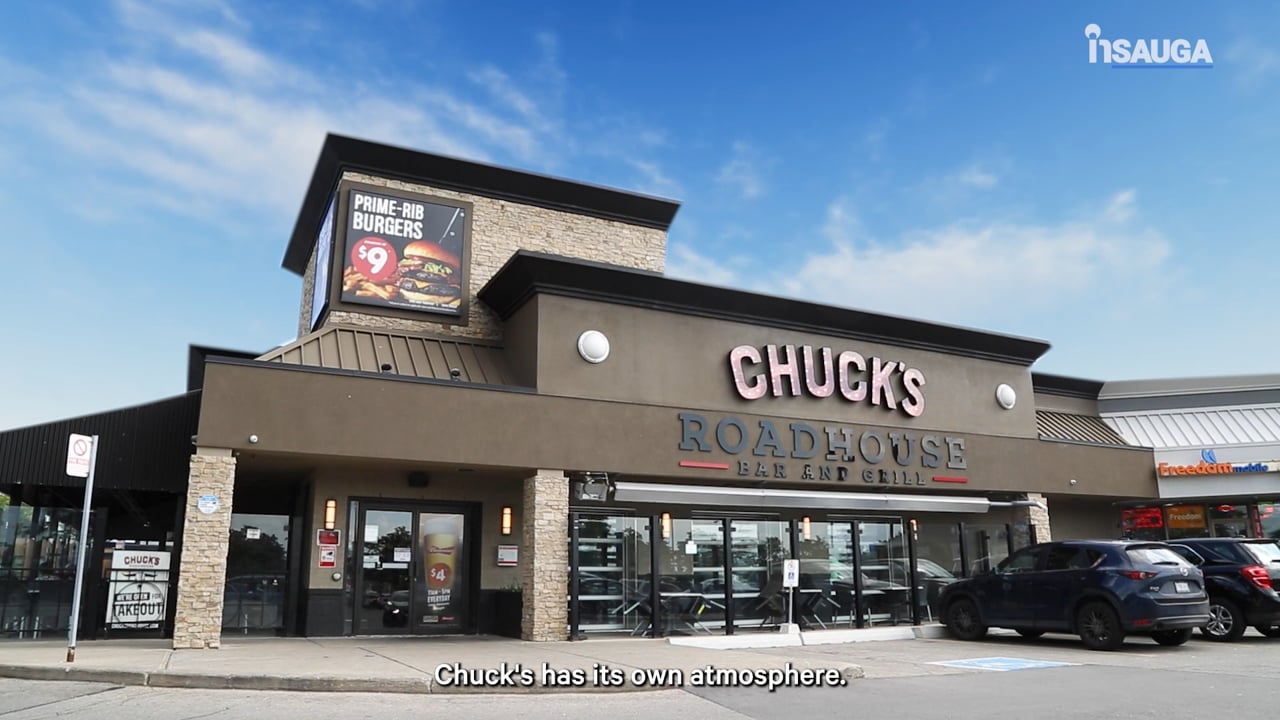 Slide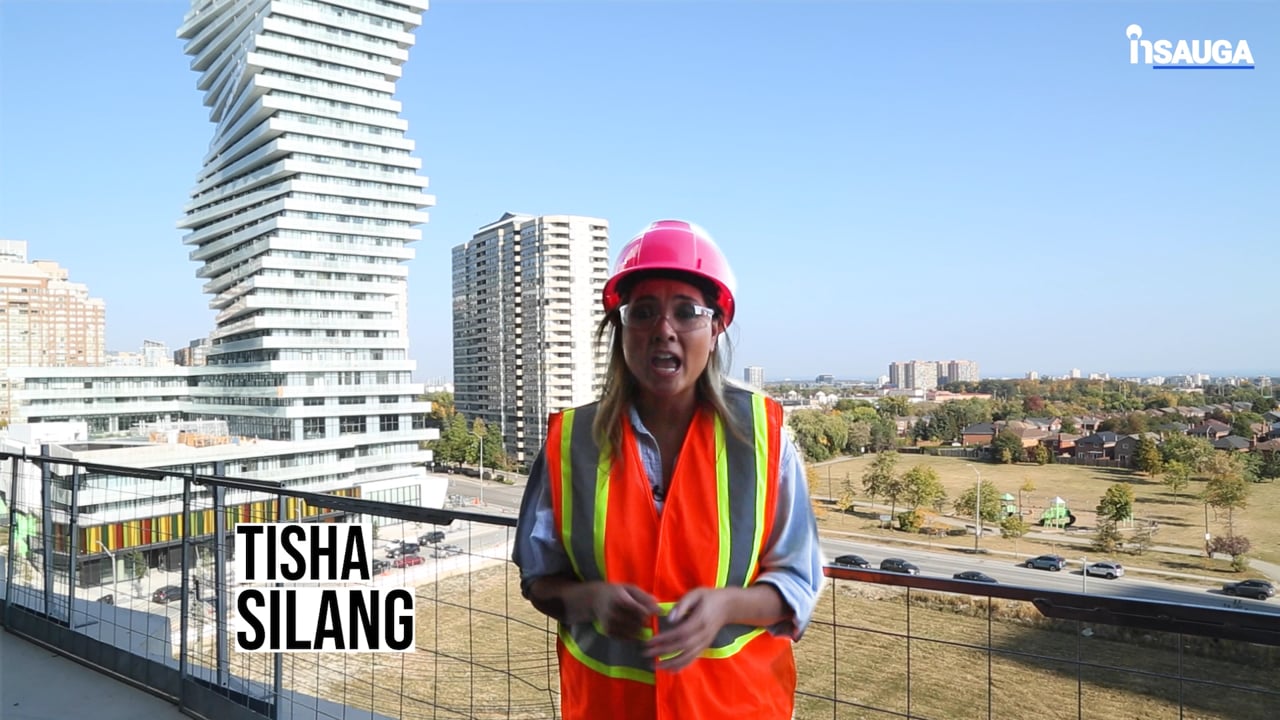 Slide
Slide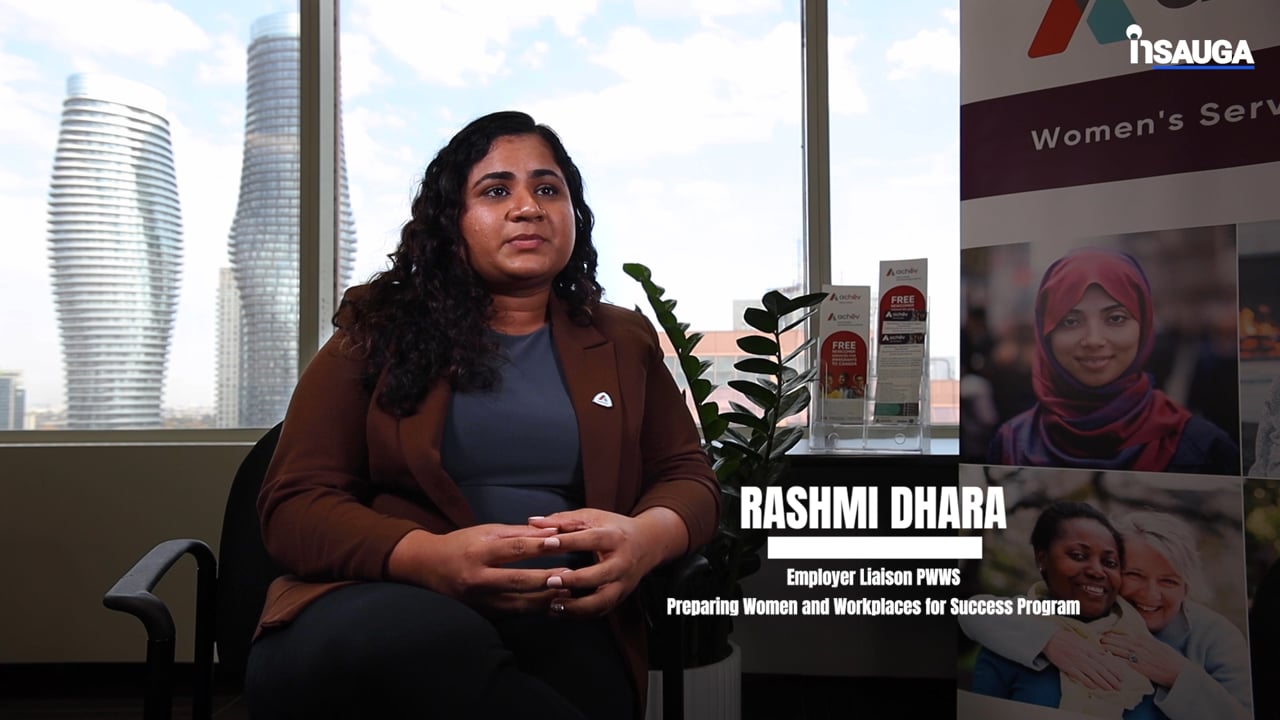 Slide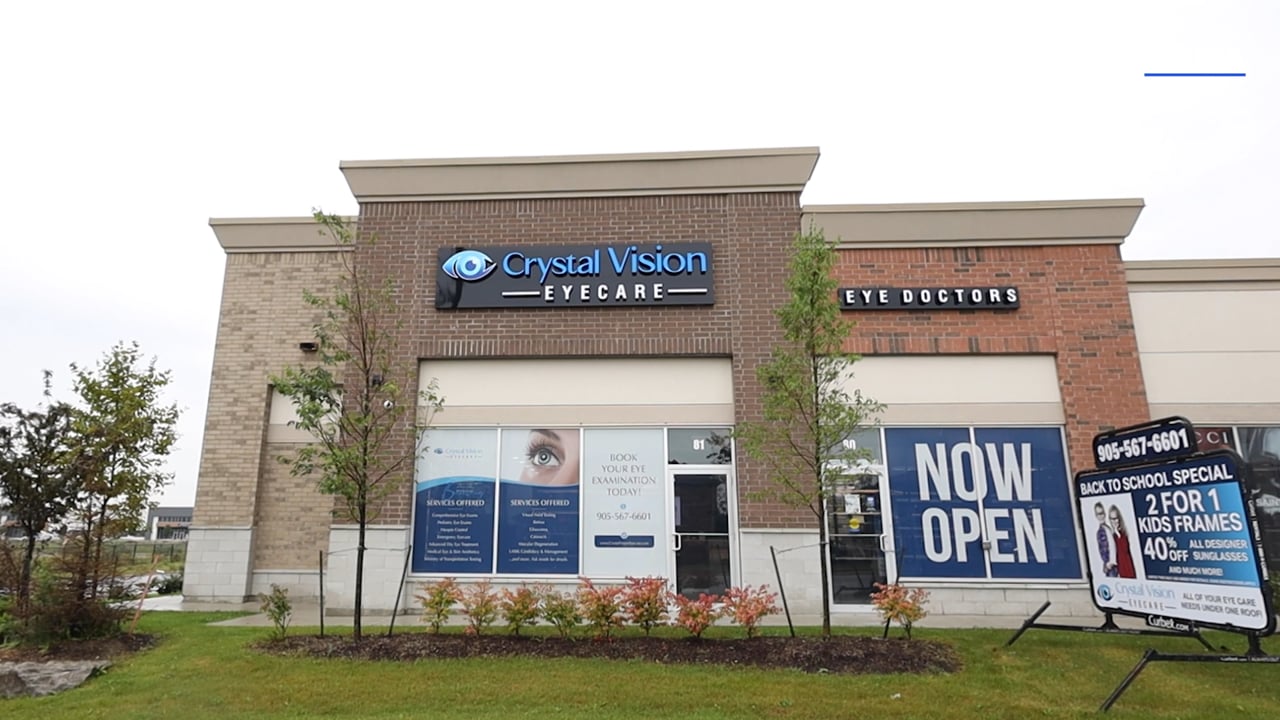 Slide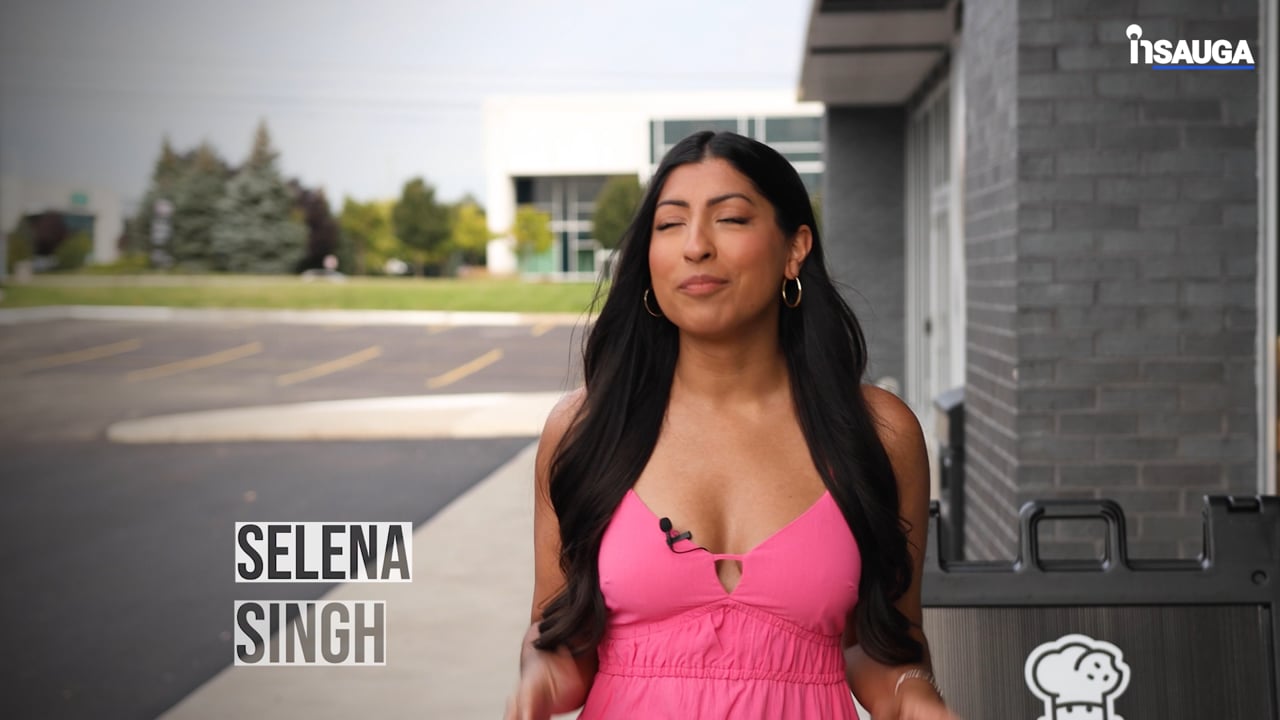 Slide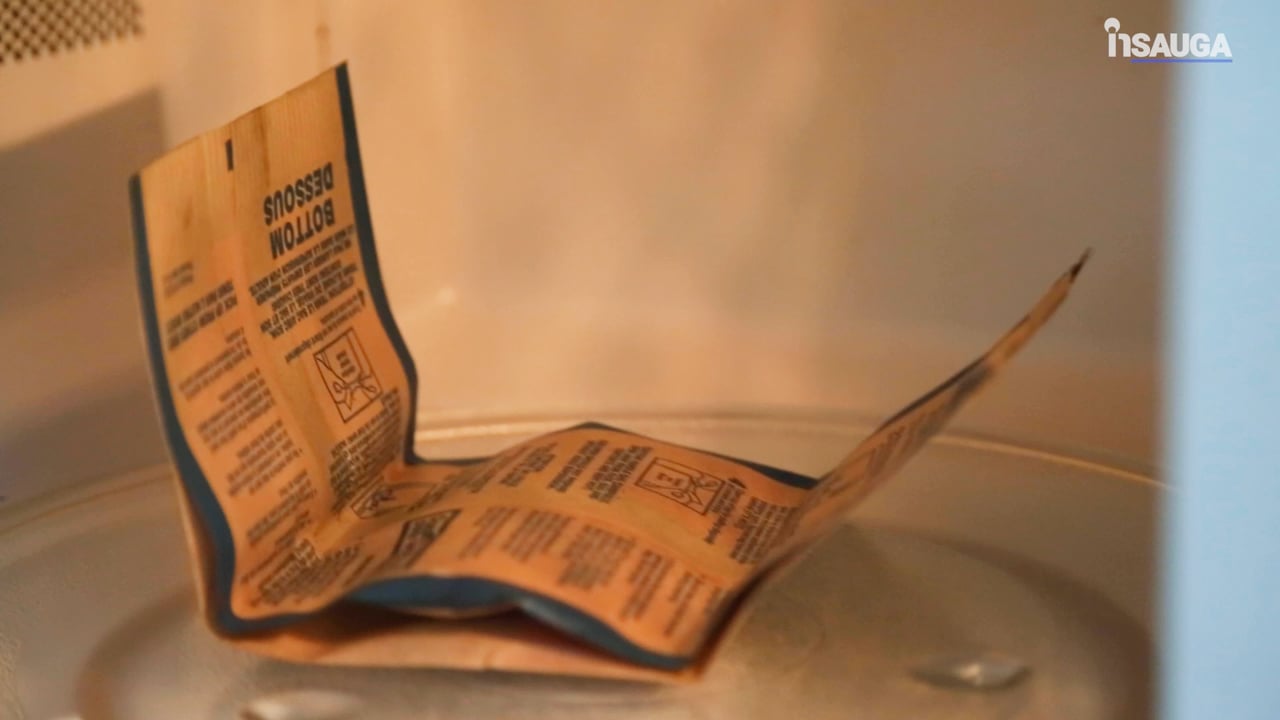 insauga's Editorial Standards and Policies
advertising