Niagara West MP among politicians who met with soldier charged for criticizing vax requirements while in uniform
Published June 22, 2022 at 5:16 pm
Niagara West MP Dean Allison, who has taken several anti-vaccine stands, was among the parliamentarians who met Wednesday with James Topp.
Topp is a Canadian soldier charged in May for speaking out against vaccine requirements while in uniform. The meetings came as Topp and his supporters are set to demonstrate in Ottawa next week after walking for the past four months from Vancouver to protest federal vaccine mandates.
A 22-year veteran of the Canadian Armed Forces who served in Afghanistan, Topp faces two counts of conduct to the prejudice of good order and discipline for comments that he made while wearing his uniform in February.
Topp told one group of what appeared to be exclusively Conservative Party of Canada MPs that he was marching in part to get all vaccine mandates repealed, and for the reinstatement of anyone who lost their job because of such a requirement. The MPs also met with Paul Alexander, the former McMaster University professor who, as a Trump Administration official in 2020, wrote to federal public health departments to push for purposely infecting infants, children and middle-aged adults with COVID-19 to build "natural immunity."
This is the first week that members of Parliament who are unvaccinated can enter the House of Commons.
Allison appeared in several photos of MPs with Topp that were shared on Twitter by political reporters on Wednesday. The longtime MP has has put into record several questionable petitions related to COVID-19 treatments, including one that asked the federal government to forbid the use of vaccines for any Canadian who is capable of spawning children. In late January, he also posted several statements supportive of protesters who were headed to Ottawa for anti-public health and anti-government occupation of downtown streets in the nation's capital. Supporters called the action Freedom Convoy 2022.
Videos
Slide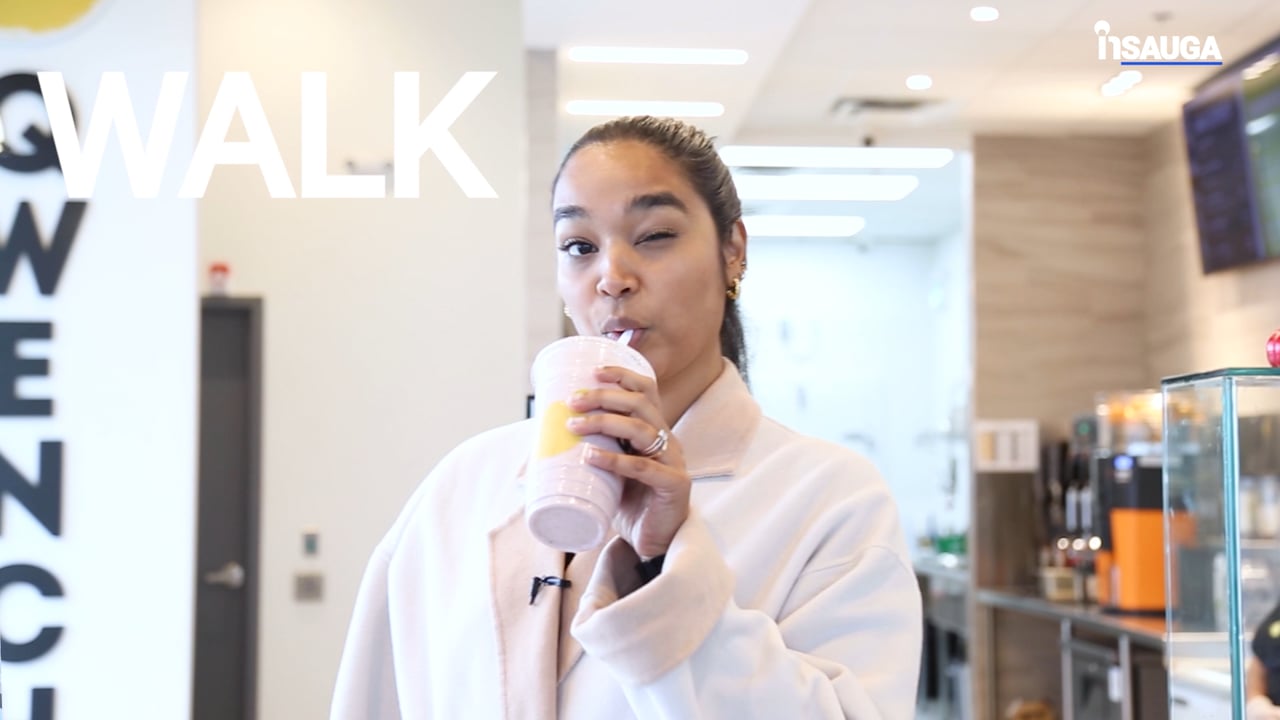 Slide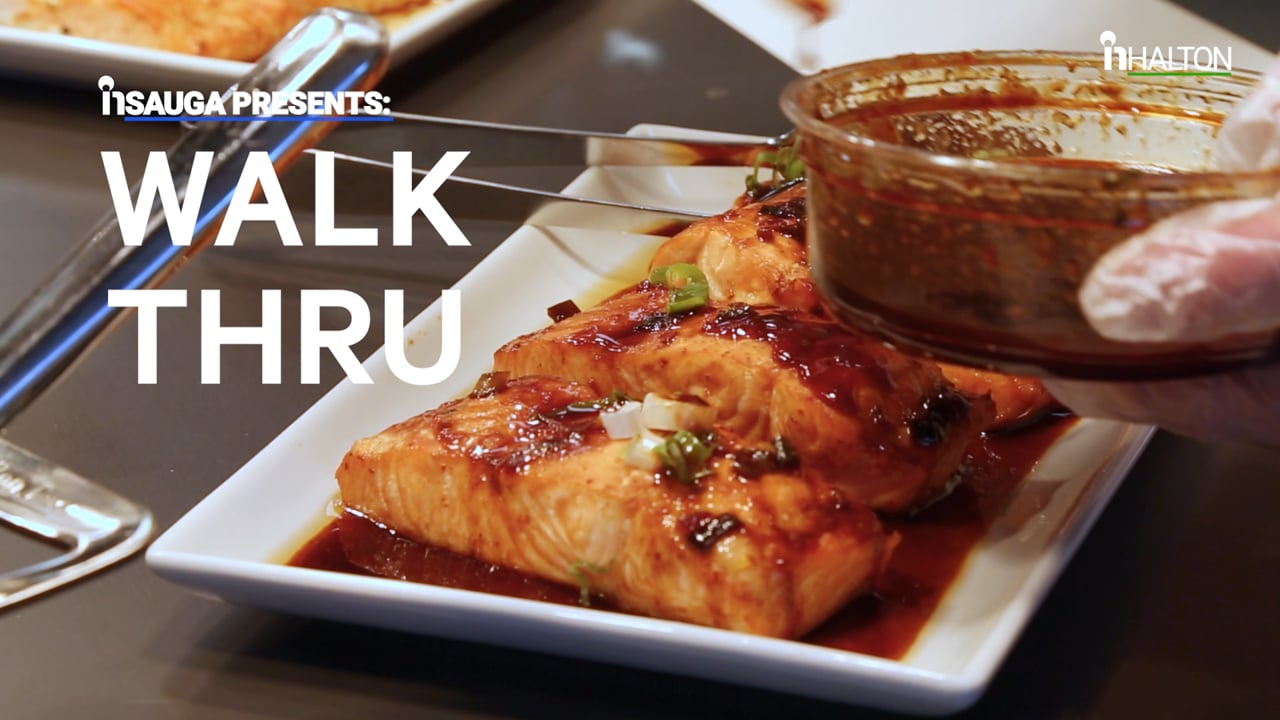 Slide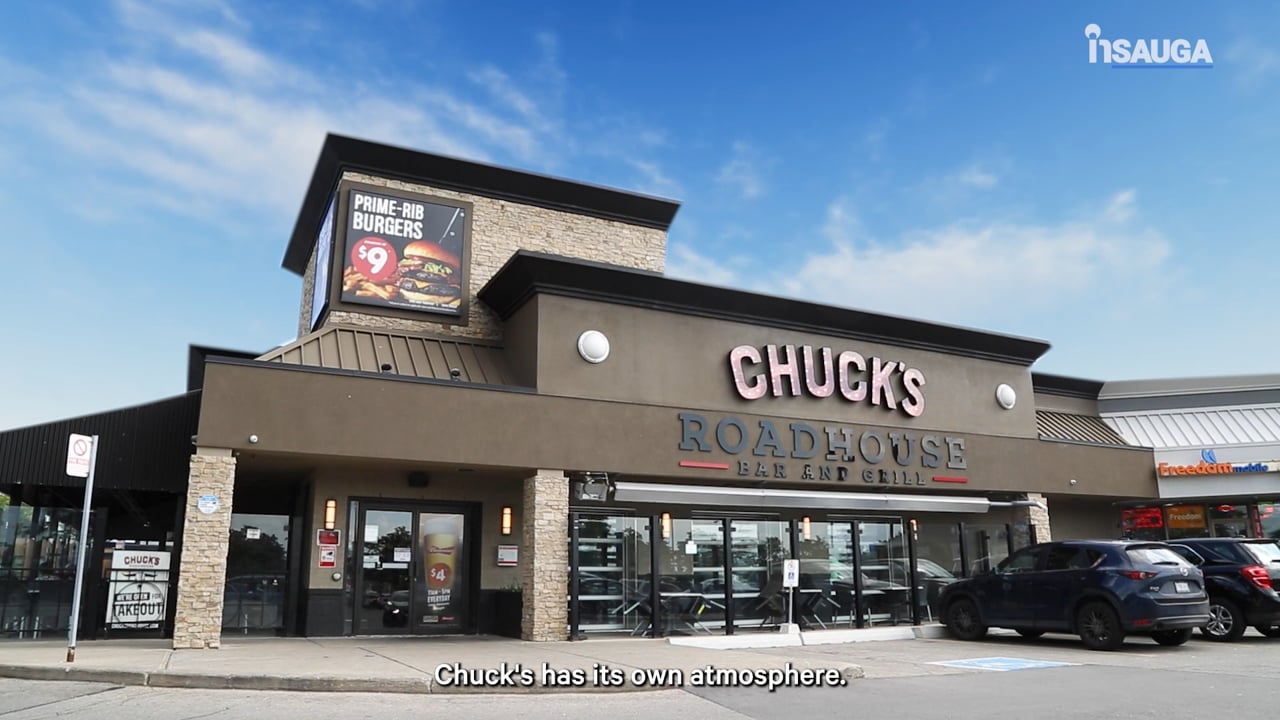 Slide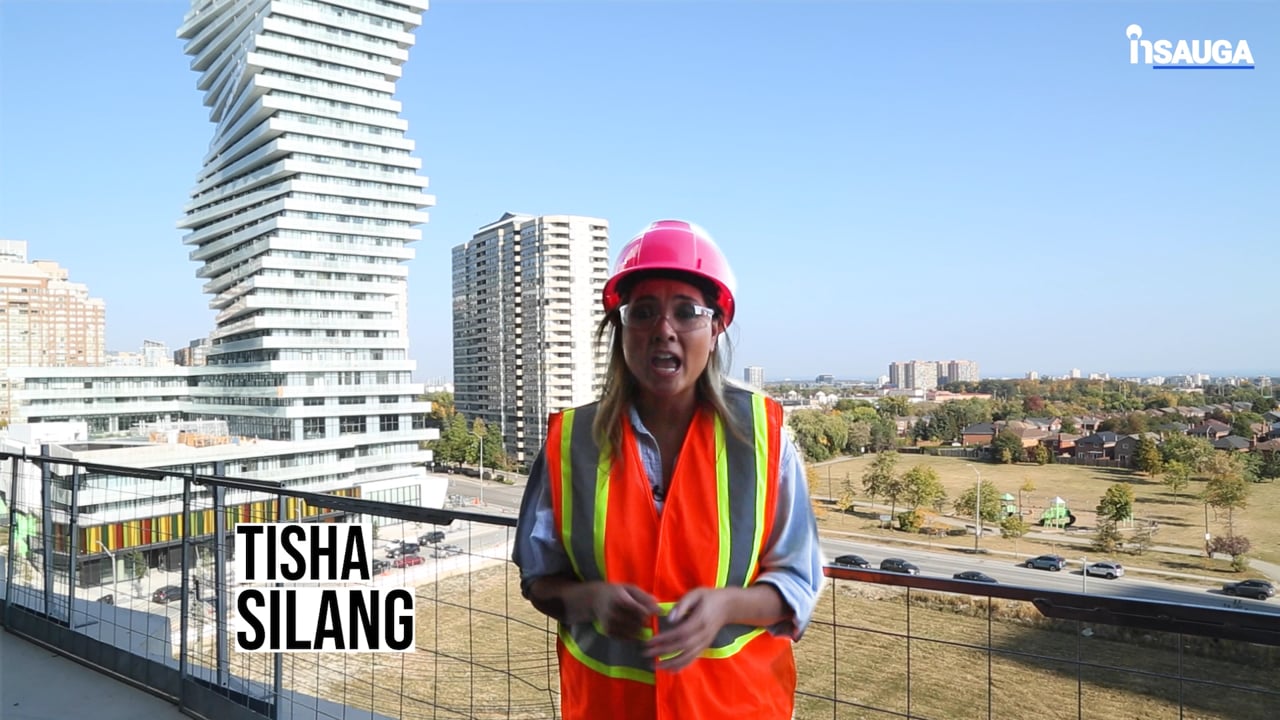 Slide
Slide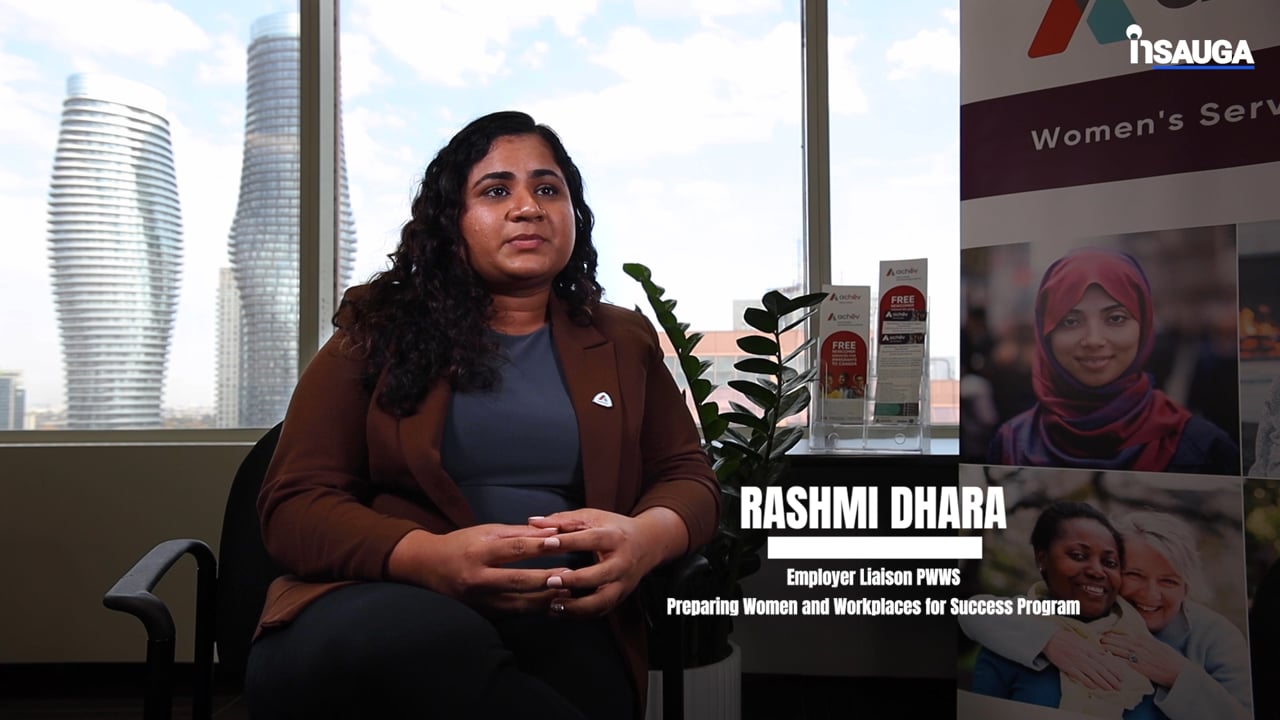 Slide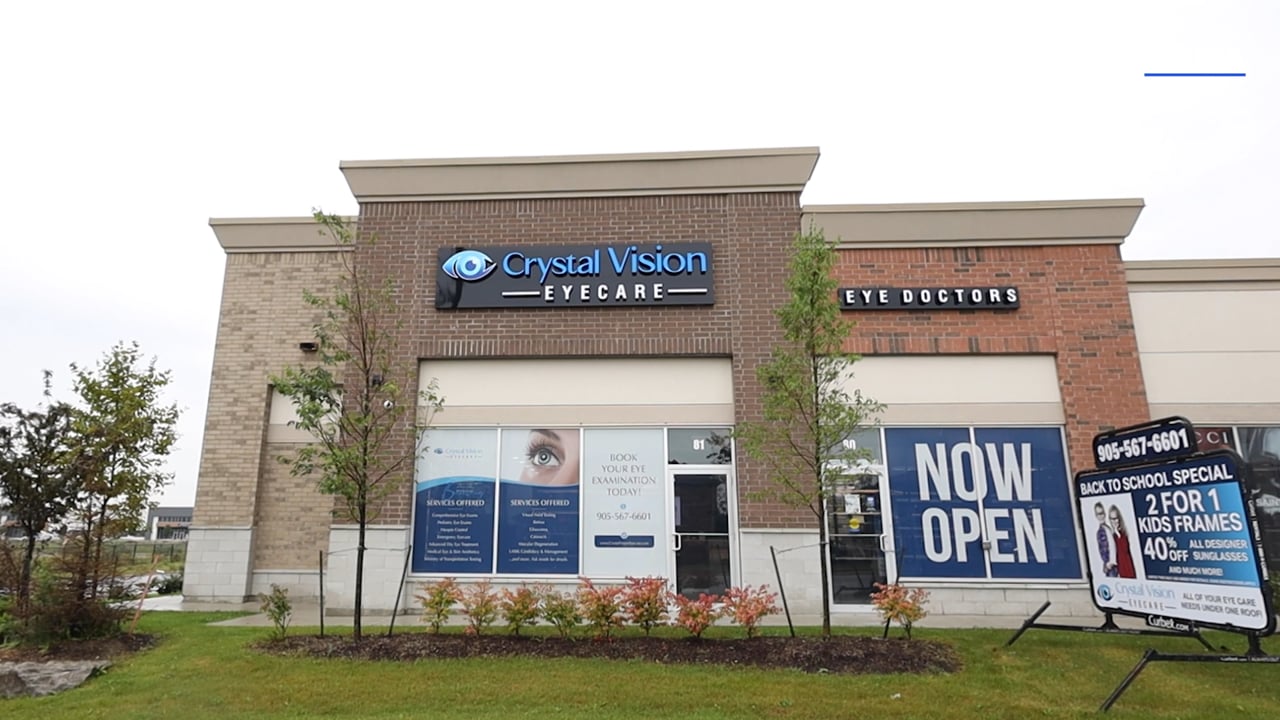 Slide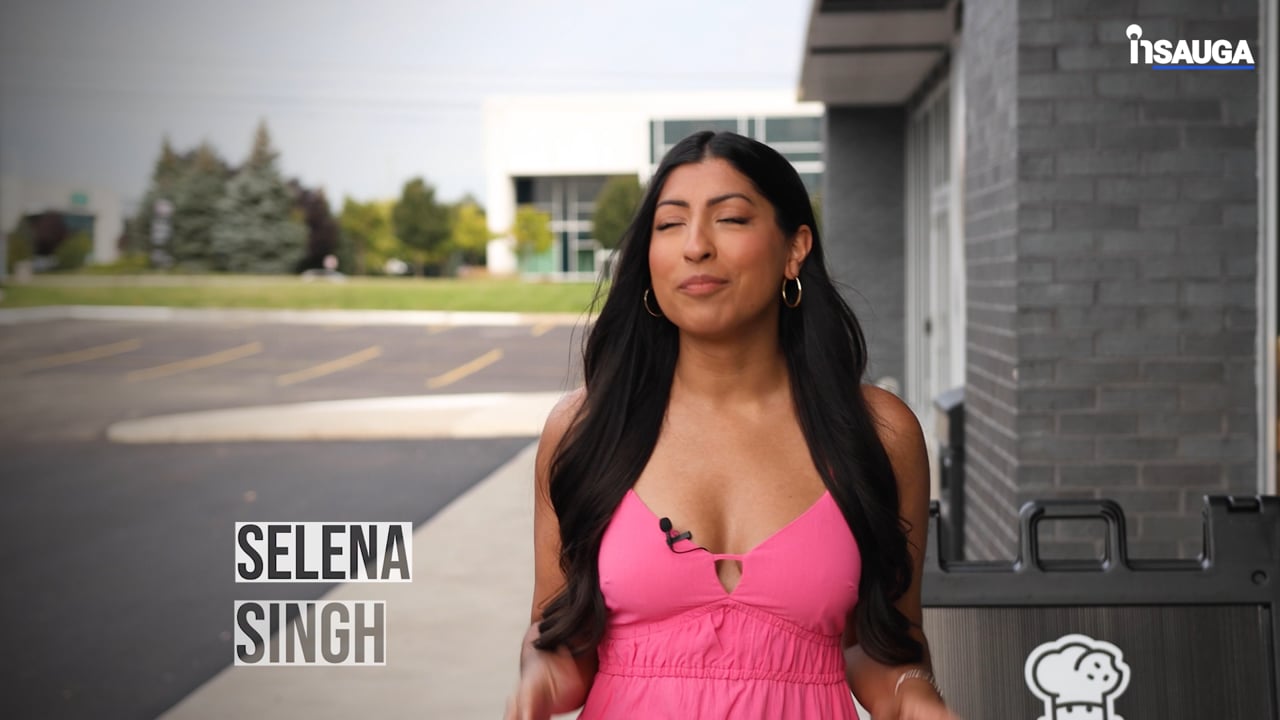 Slide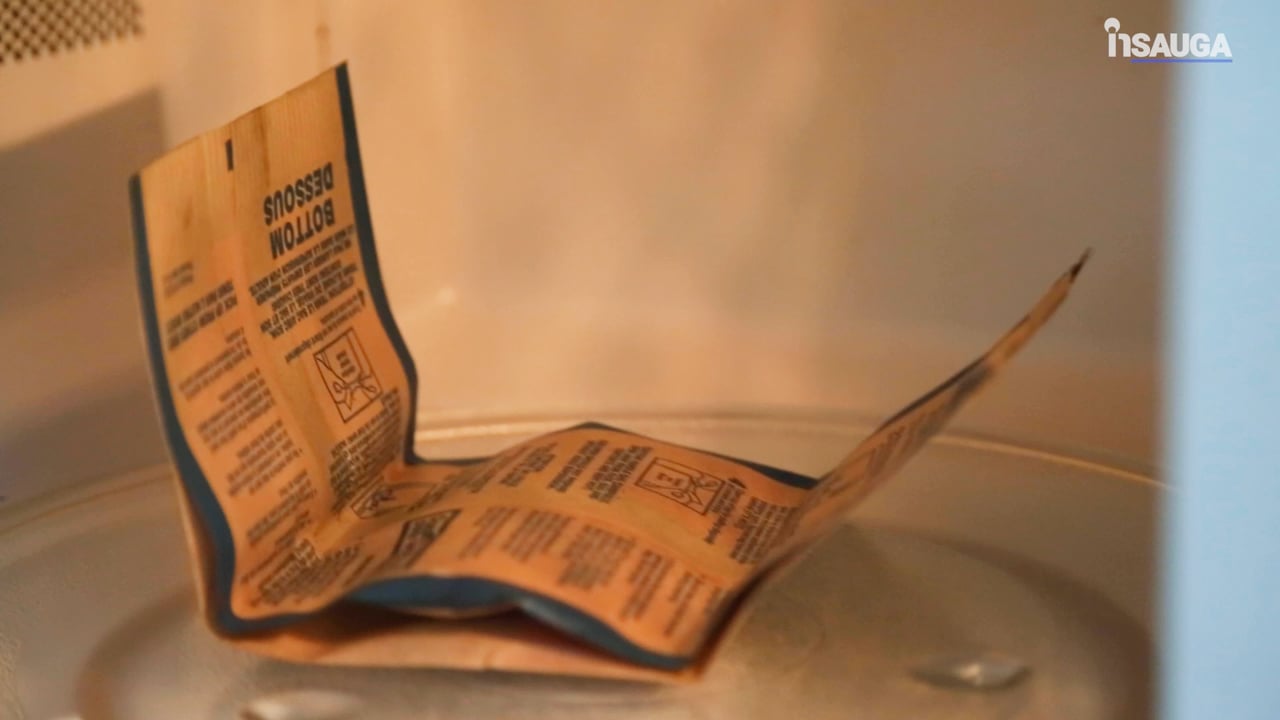 Slide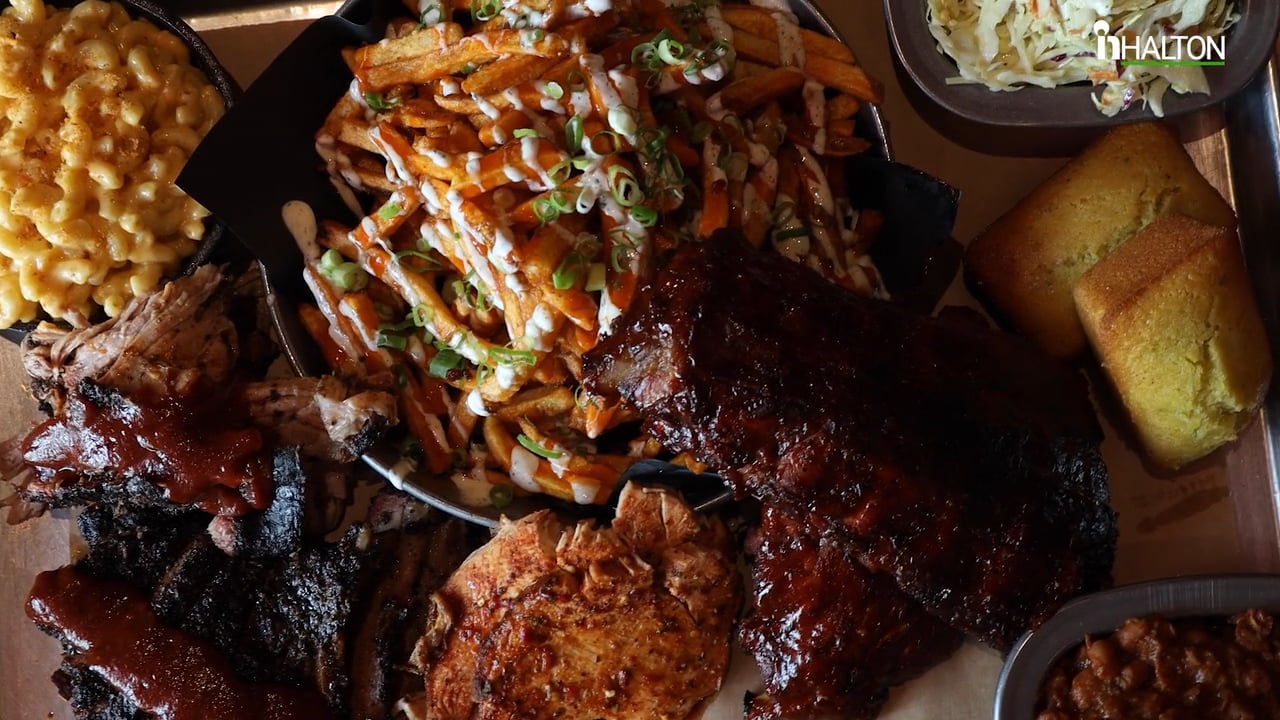 Slide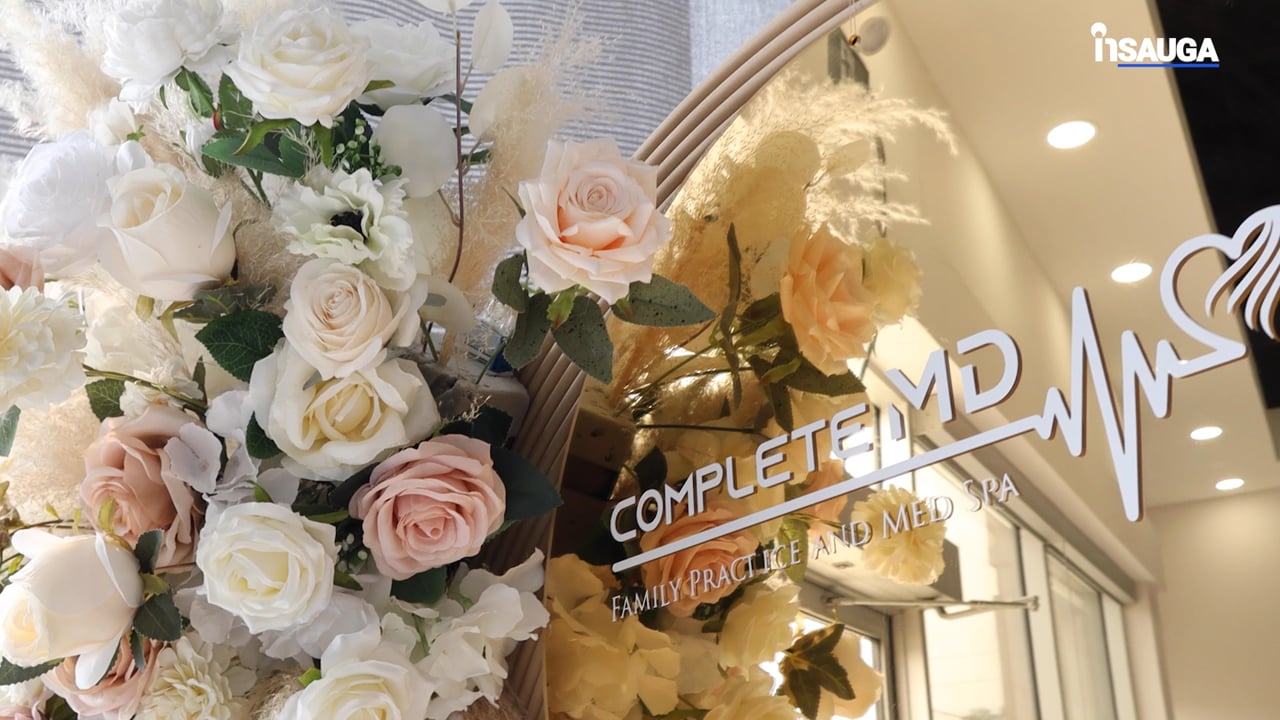 Last year, Allison, echoing numerous influencers and politicians, put forth two petitions asking to legalize the farm animal dewormer Ivermectin as a COVID-19 treatment. An MP's petition is not necessarily reflective of their party's positions.
In March, Dr. Edward Mills of McMaster University in Hamilton released results of the largest peer-reviewed study to date of whether Ivermectin could help treat COVID-19 in human beings. After studying 1,400 patients with the virus, Mills, who is a health sciences prfessor, found there "was no indication that Ivermectin is clinically useful."
Topp was driven to Ottawa for the meetings on Wednesday. He and his supporters won't officially arrive in the capital until June 30. Their pending arrival has stoked concerns of another round of protests.
Topp also said that he had no plans to lead an occupation of the capital, and invited Ottawa police to work with him to facilitate his planned march through the city to the National War Memorial.
— with files from Don Redmond and The Canadian Press
insauga's Editorial Standards and Policies
advertising