Niagara university and college students join together for Moose Hide Campaign
Published May 13, 2022 at 4:40 pm
While not as well known as Red Dress Day, Moose Hide Campaign is also an awareness movement for all Canadians — Indigenous and non-Indigenous – to take a stand against violence towards women and children, and take practical steps for a collective journey of reconciliation.
Partnered with Brock University, Niagara College held its first Moose Hide Campaign yesterday (May 12) where staff, students and community residents were welcome to drop by throughout the day at the Daniel J. Patterson Campus in Niagara-on-the-Lake and gather at the Indigenous Gardens where a sacred fire was lit.
Participants take a pledge to honour, respect and protect the women and children in their lives, to work to end gender-based violence, and take action towards reconciliation with Indigenous peoples. Those who pledged received a moose hide pin as a symbol of their commitment.
"Similar to our Red Dress initiatives, we want to bring more awareness about violence perpetrated against Indigenous women and girls, and the Moose Hide Campaign event is an opportunity for all people to participate and take a stand against this violence," said Niagara College Student Services director Lianne Gagnon.
"By partnering with Brock University, as the two higher education institutions in Niagara, we are poised to educate our communities about this, and encourage our students and colleagues to participate."
The event was led by Niagara College staff members from Indigenous Education, and the Student Rights and Responsibilities Office (SRRO), Brock Aboriginal recruitment/liaison officer Sam Charal, and Indigenous elder and college alumnus Dave Labbe.
Videos
Slide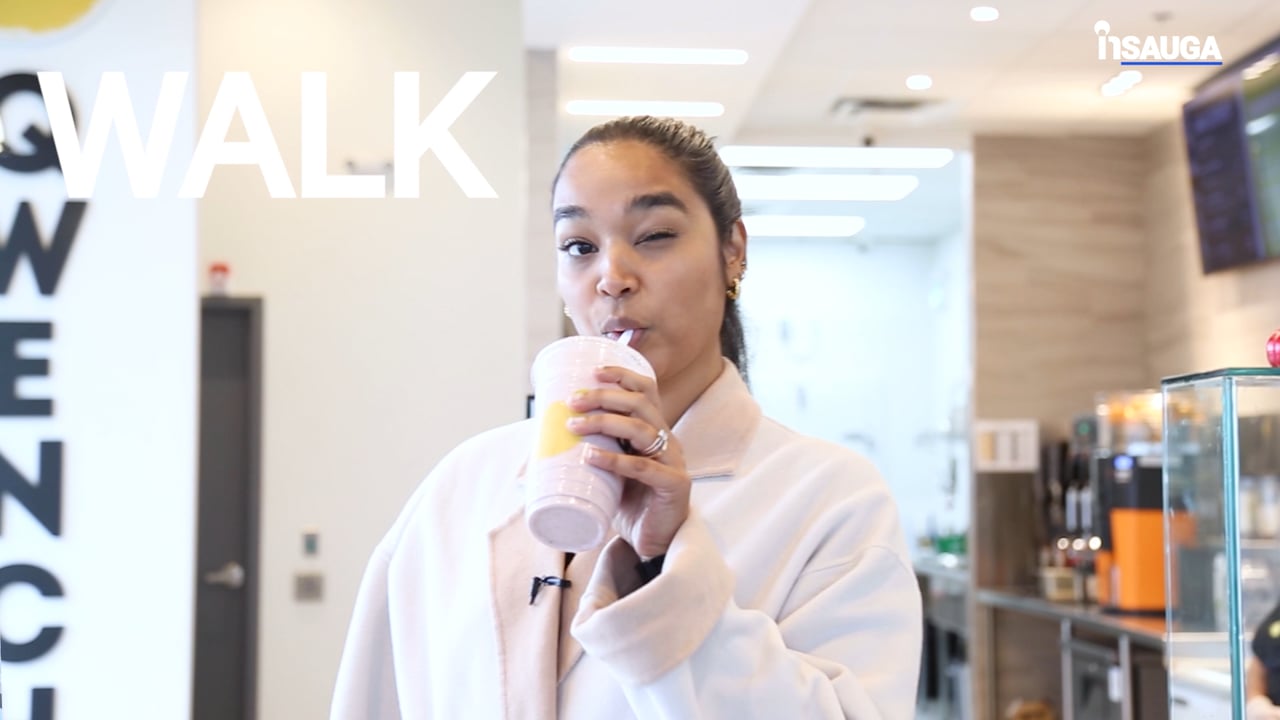 Slide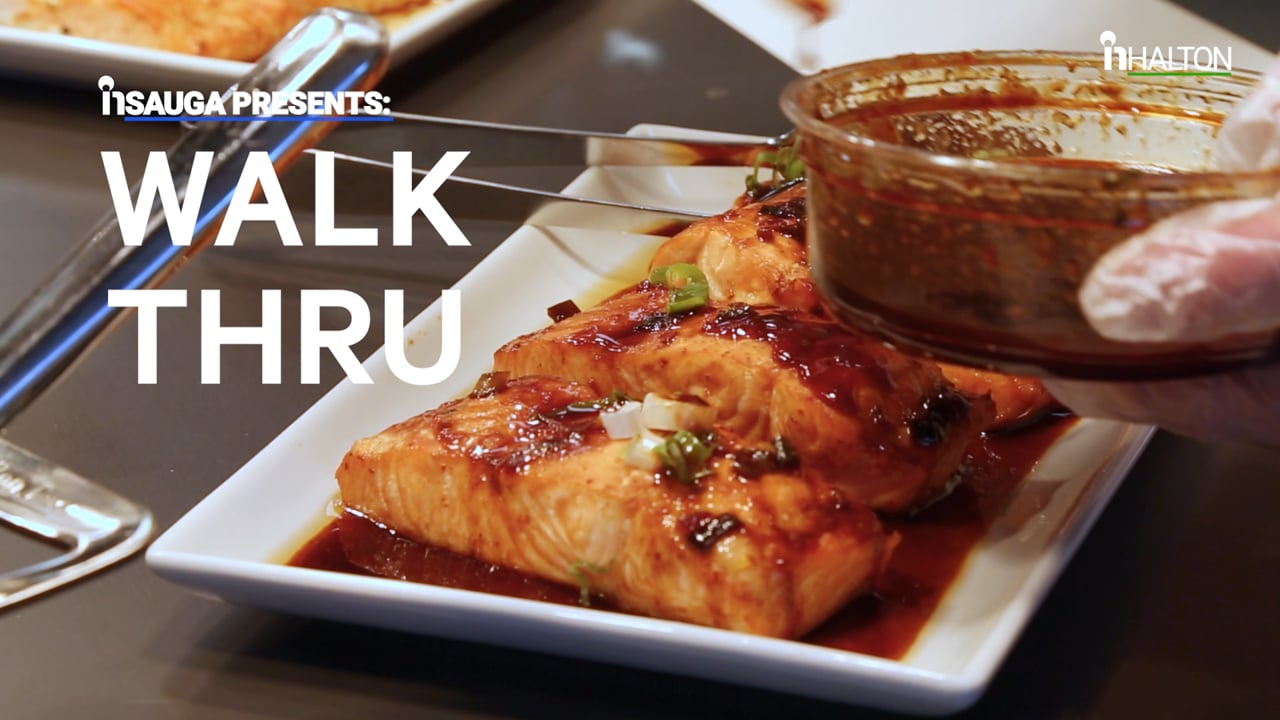 Slide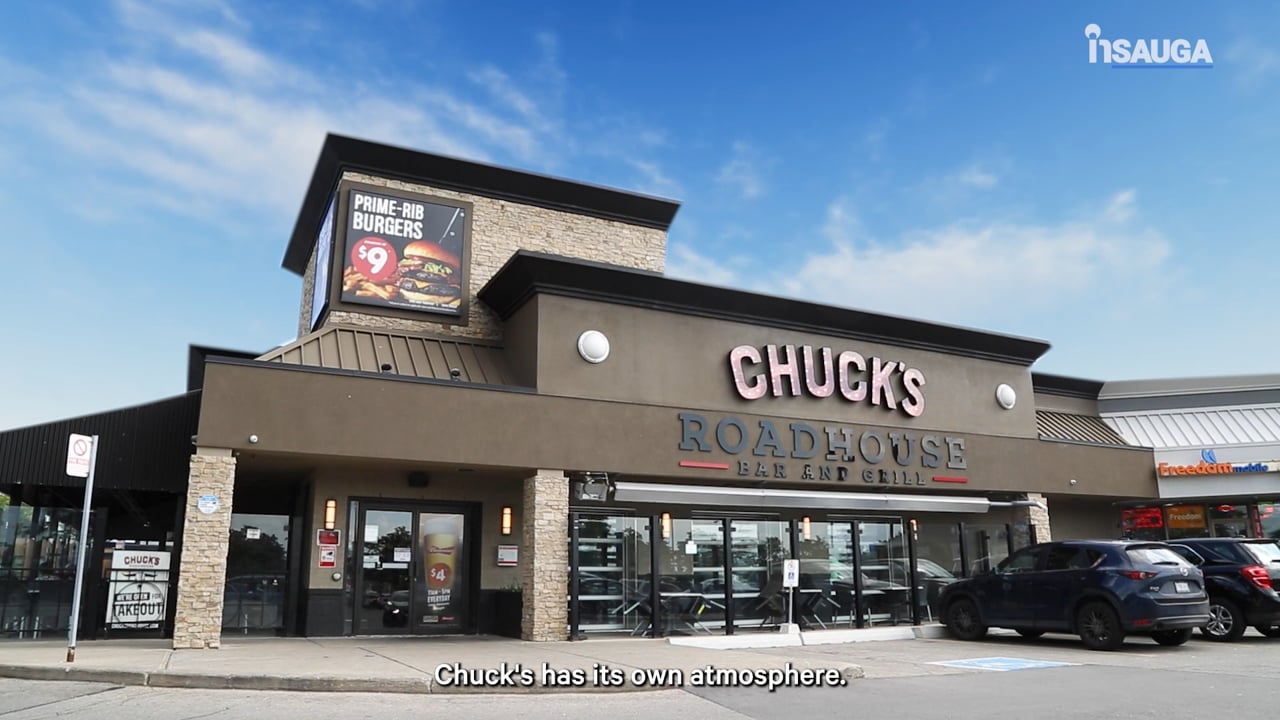 Slide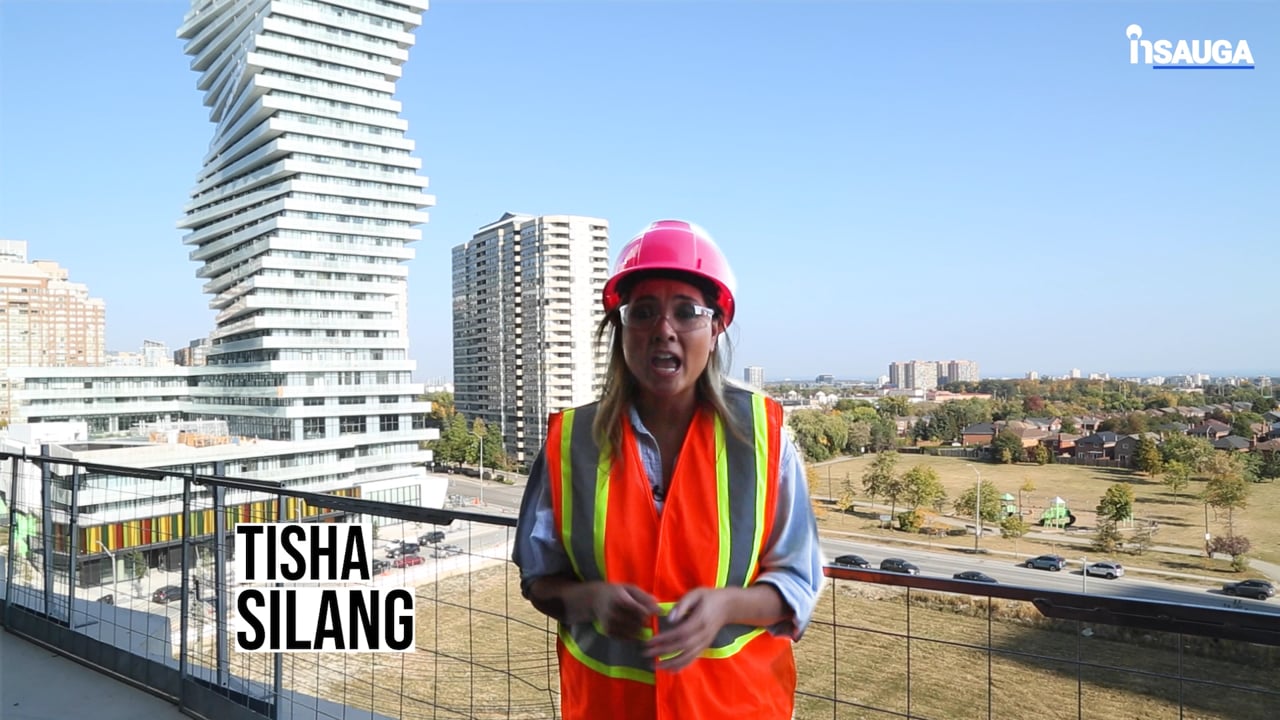 Slide
Slide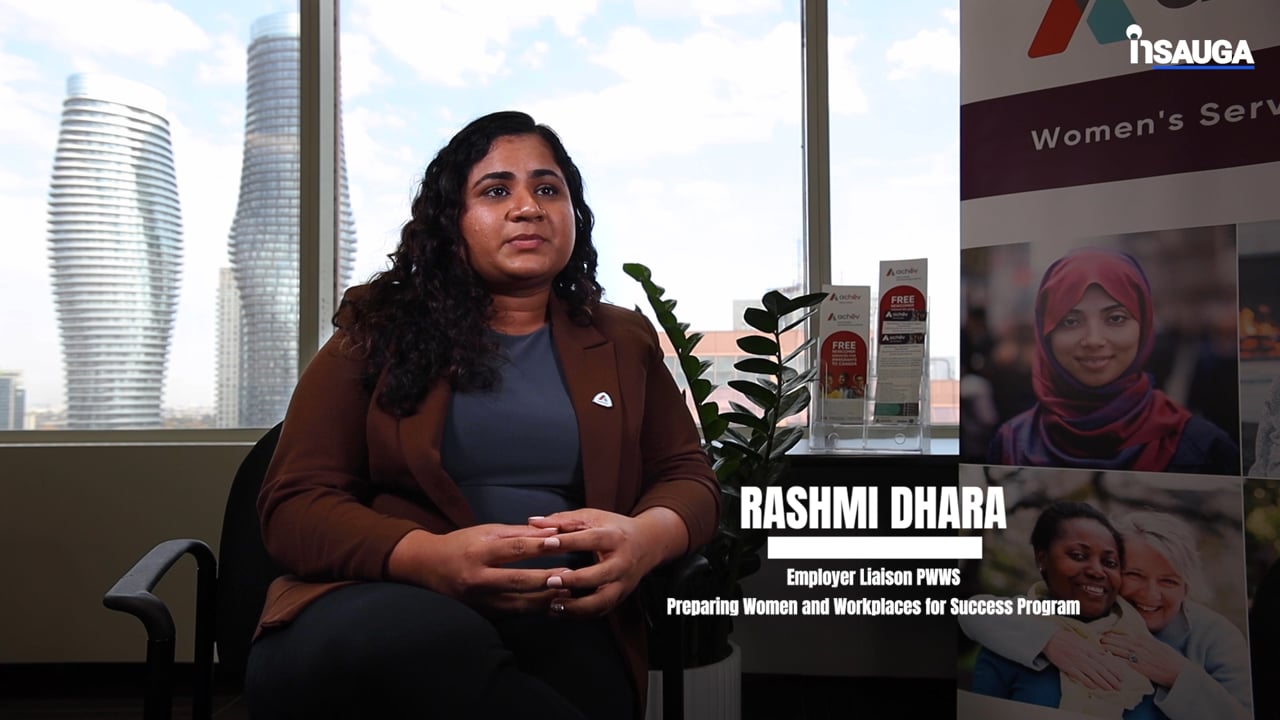 Slide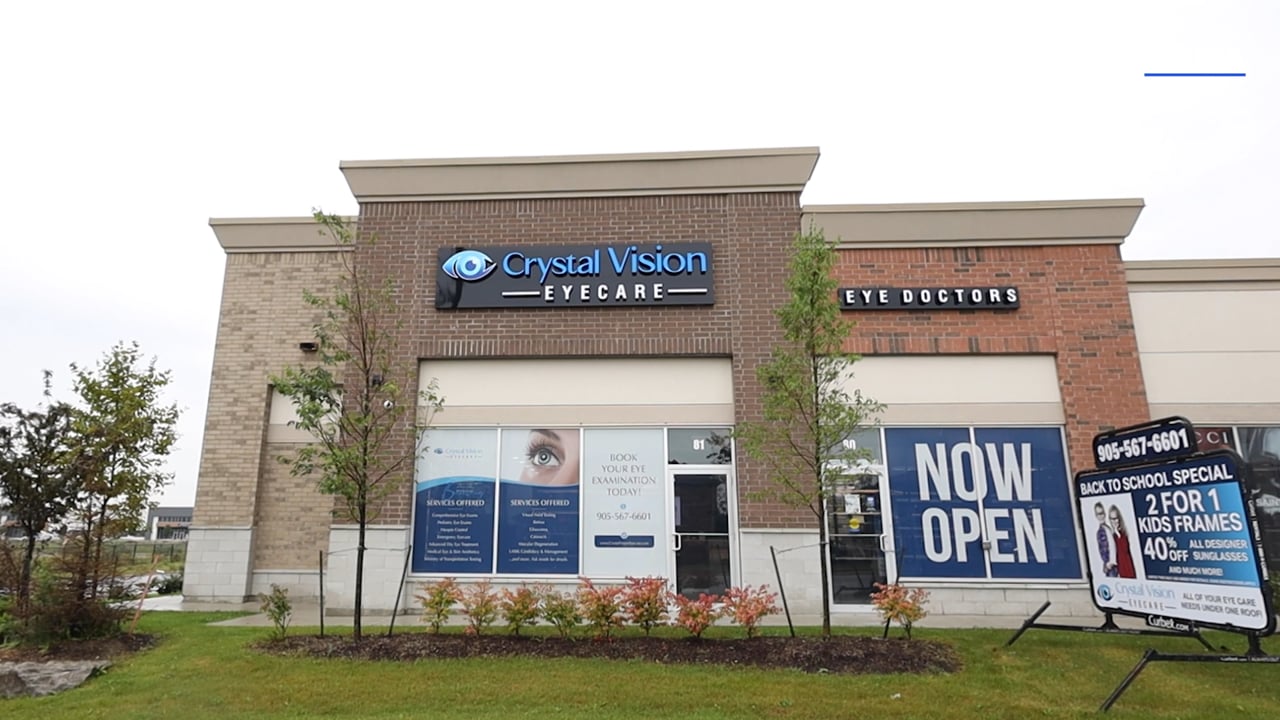 Slide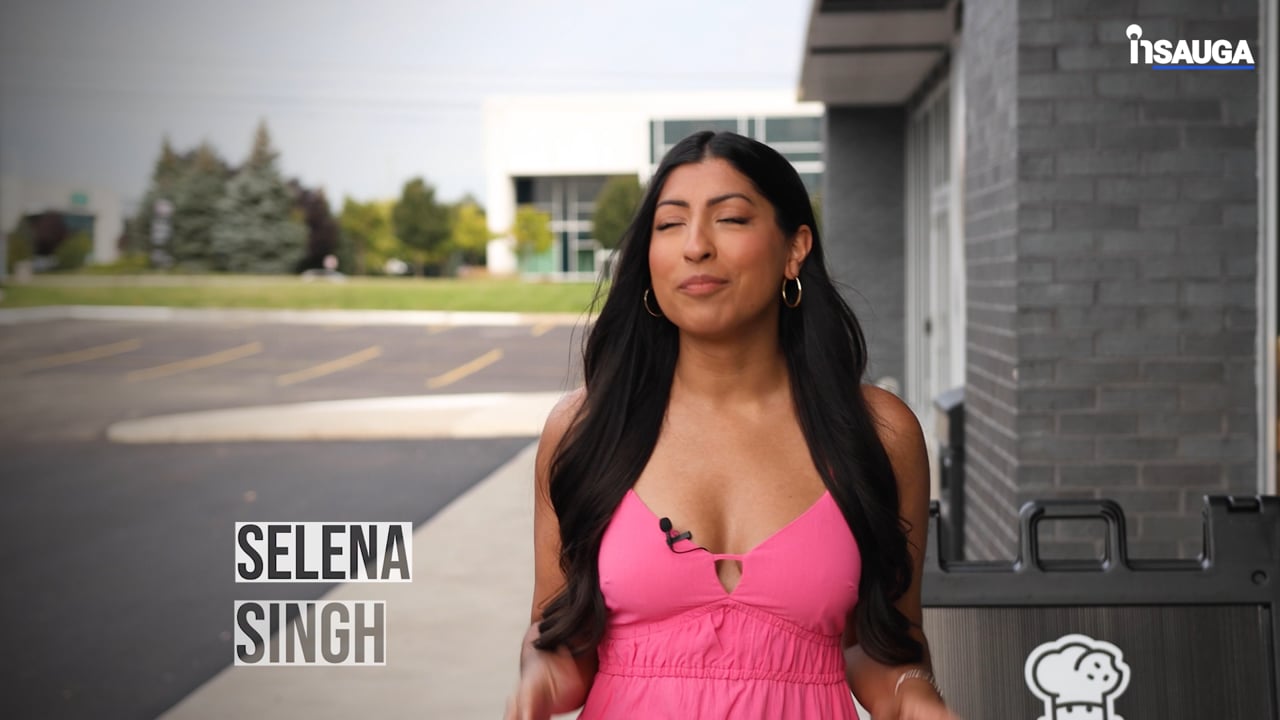 Slide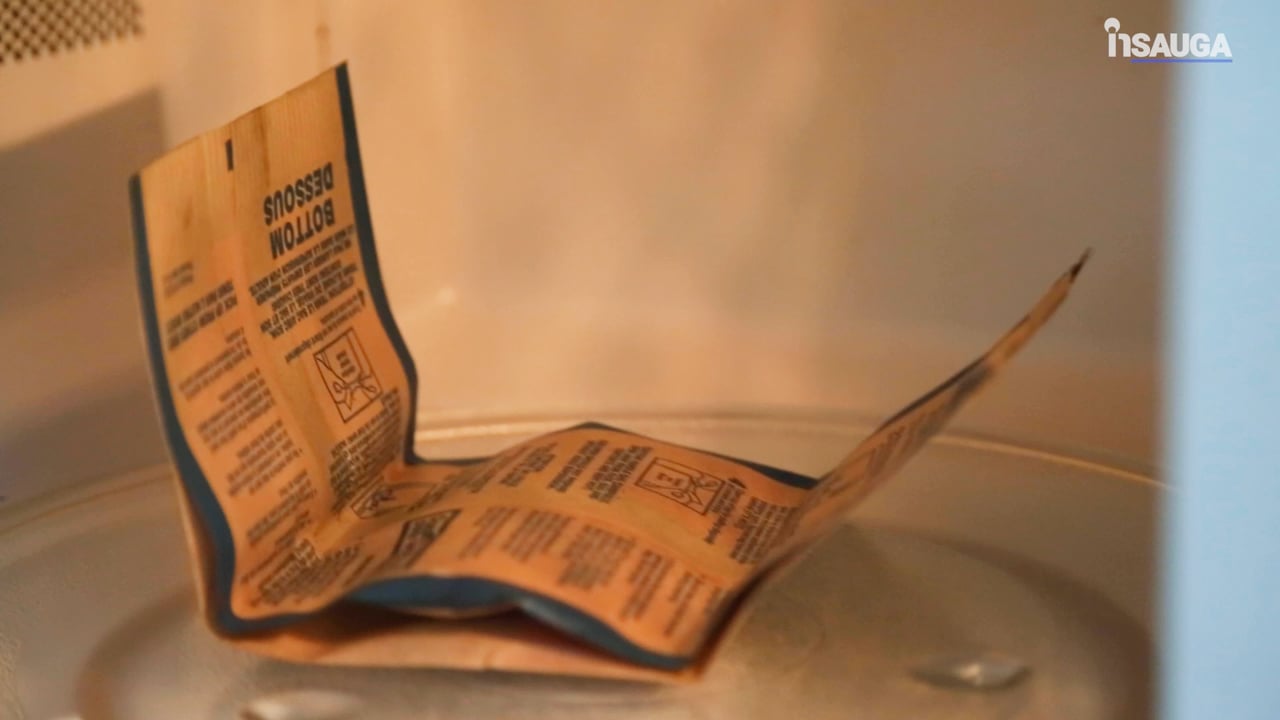 Slide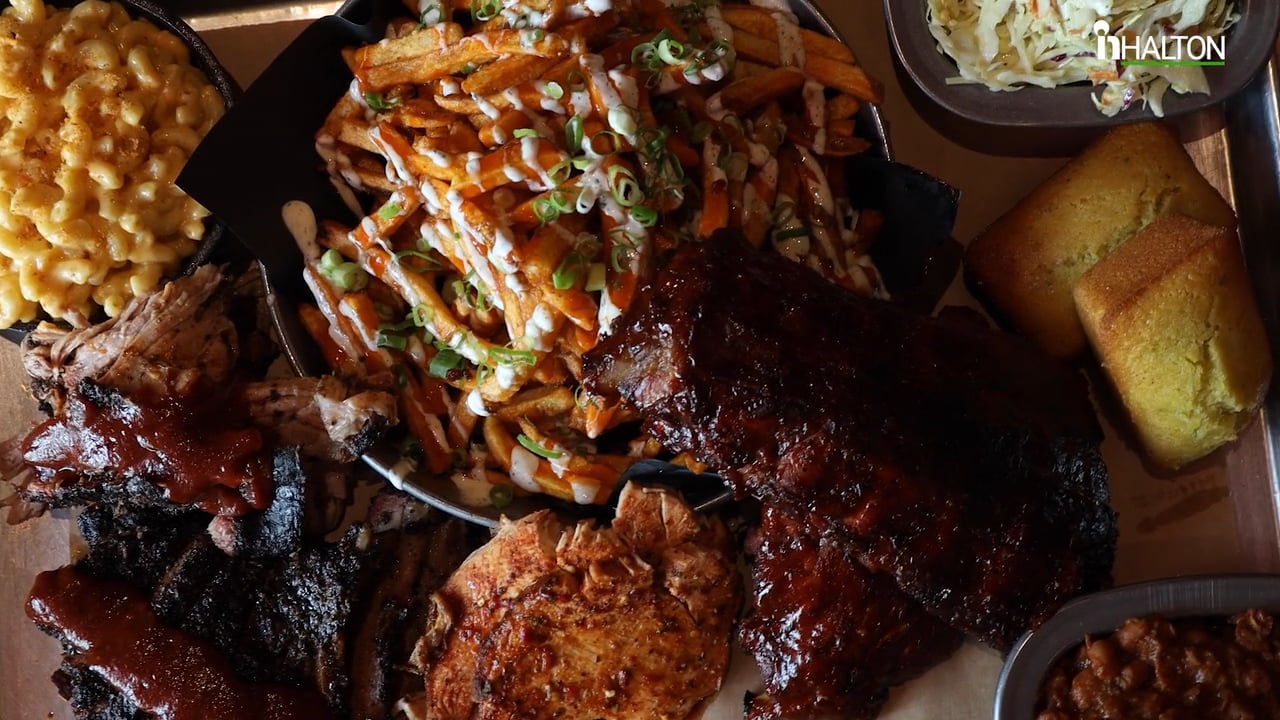 Slide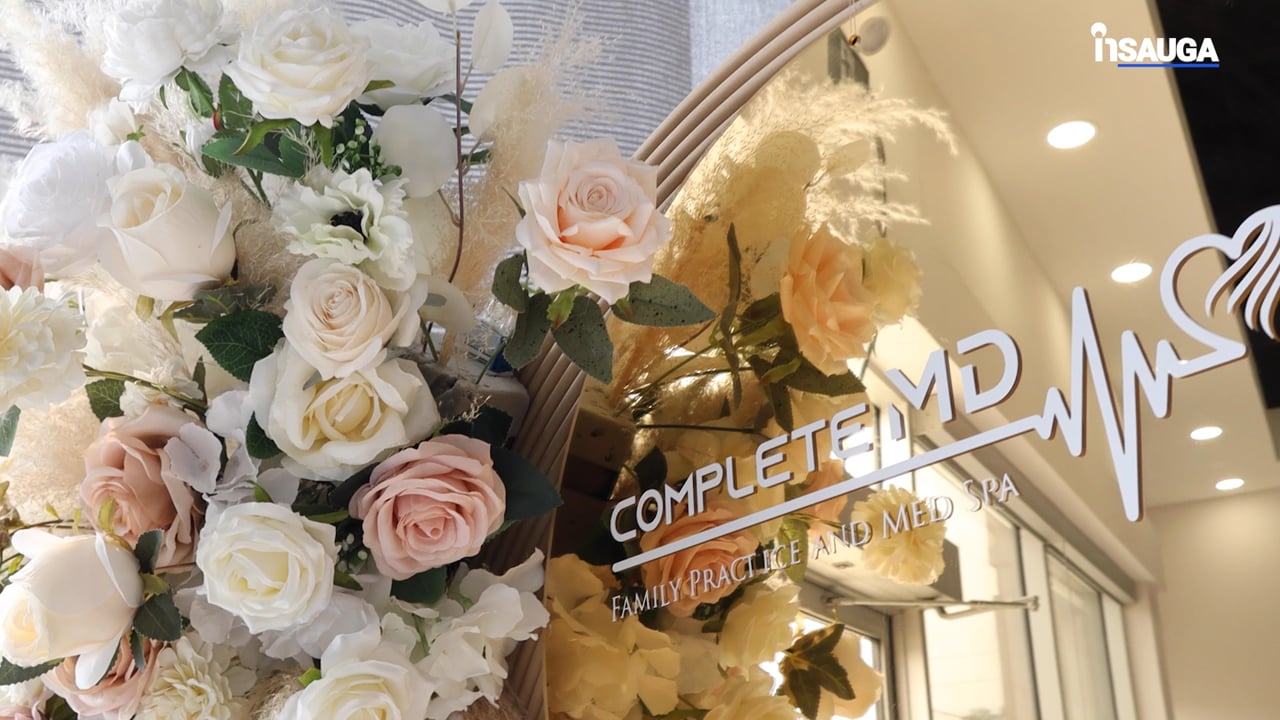 "We gather together in support of the Moose Hide Campaign in order to support Indigenous women and children and advocate against domestic violence," said Charal.
"Our fire represents a way for Indigenous people and allies to gather in a way that aligns with the seven grandfather teachings in support of this event."
insauga's Editorial Standards and Policies
advertising