Niagara Region top doc worried COVID-19 Delta variant infecting children under 12
Published August 17, 2021 at 8:39 pm
Niagara Region' Acting Medical Officer of Health Dr Mustafa Hirji is getting increasingly nervous about numerous reports out of America that the Delta variant of COVID-19 is hitting children under the age of 12 hard.
Particularly prominent in southern states such as Florida and Texas with lax restrictions on COVID-19 safety, pediatric cases are starting to climb, especially when the children have unvaccinated parents.
"The USA is showing us how not to go Back To School with low vaccination (numbers) in adults and children," said Hirji.
"COVID-19 is mostly spreading in the unvaccinated. And the largest unvaccinated group is the one that's not yet able to be vaccinated: children under 12 years of age," Hirji added.
"If we all get vaccinated, we can protect them. Let's #VaxToSchool so we can keep children safe for Back to School," he continued. "(I'm seeing) far too many stories of children being hospitalized with severe COVID-19 (in America)."
Among American medical authorities speaking out in the past couple of days was Dr Mark Kline from the Children's Hospital in New Orleans who said, "The Delta variant is every infectious disease specialist's worst nightmare. There was a myth that children were somehow immune. It has become very clear that children are heavily impacted"
Videos
Slide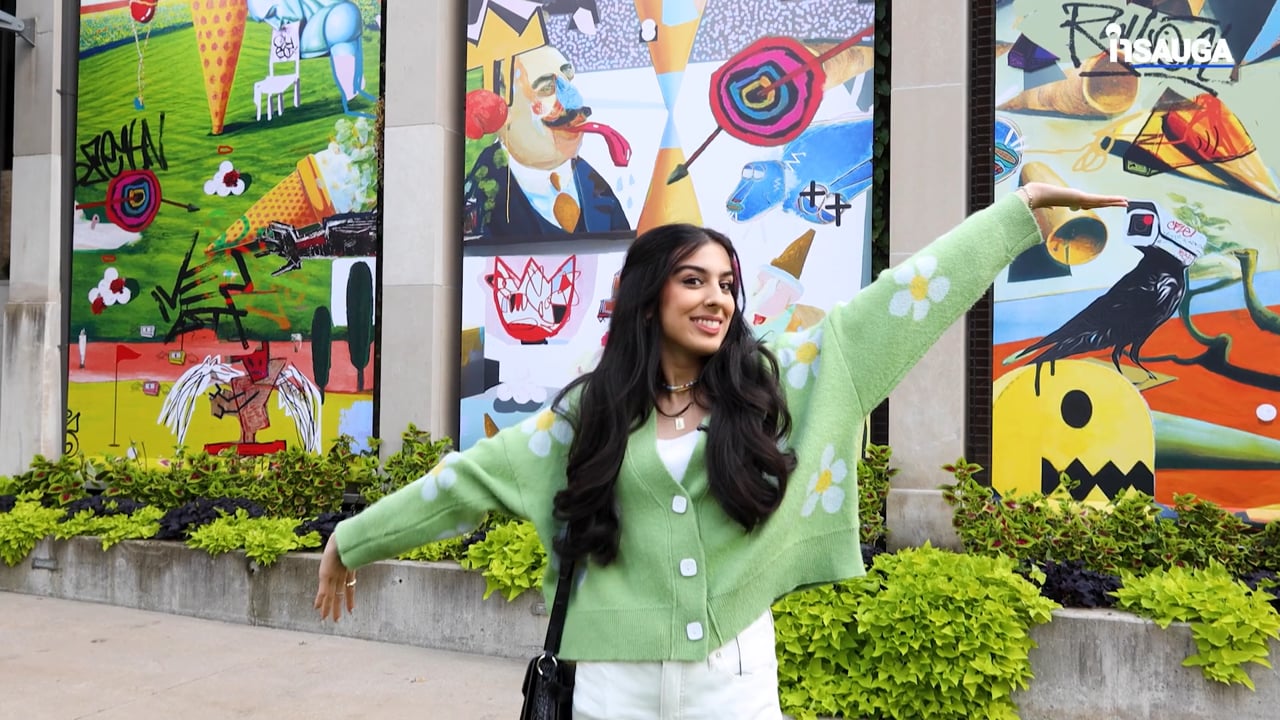 Slide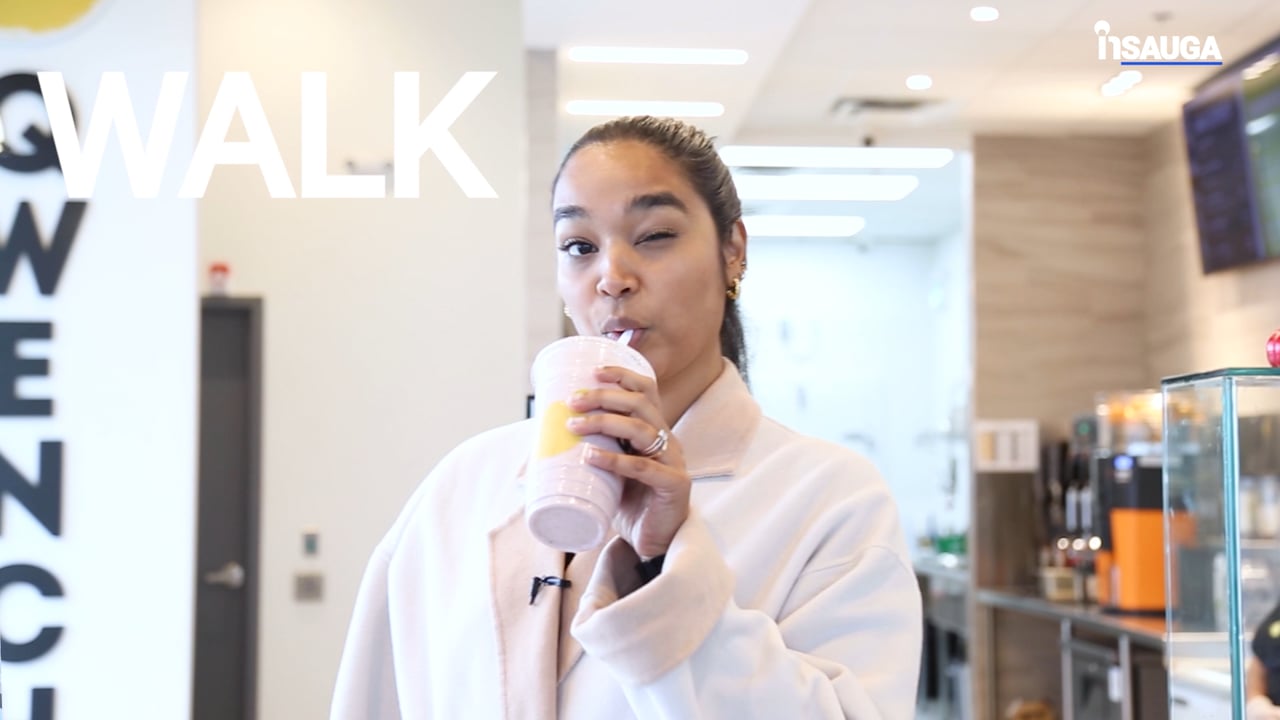 Slide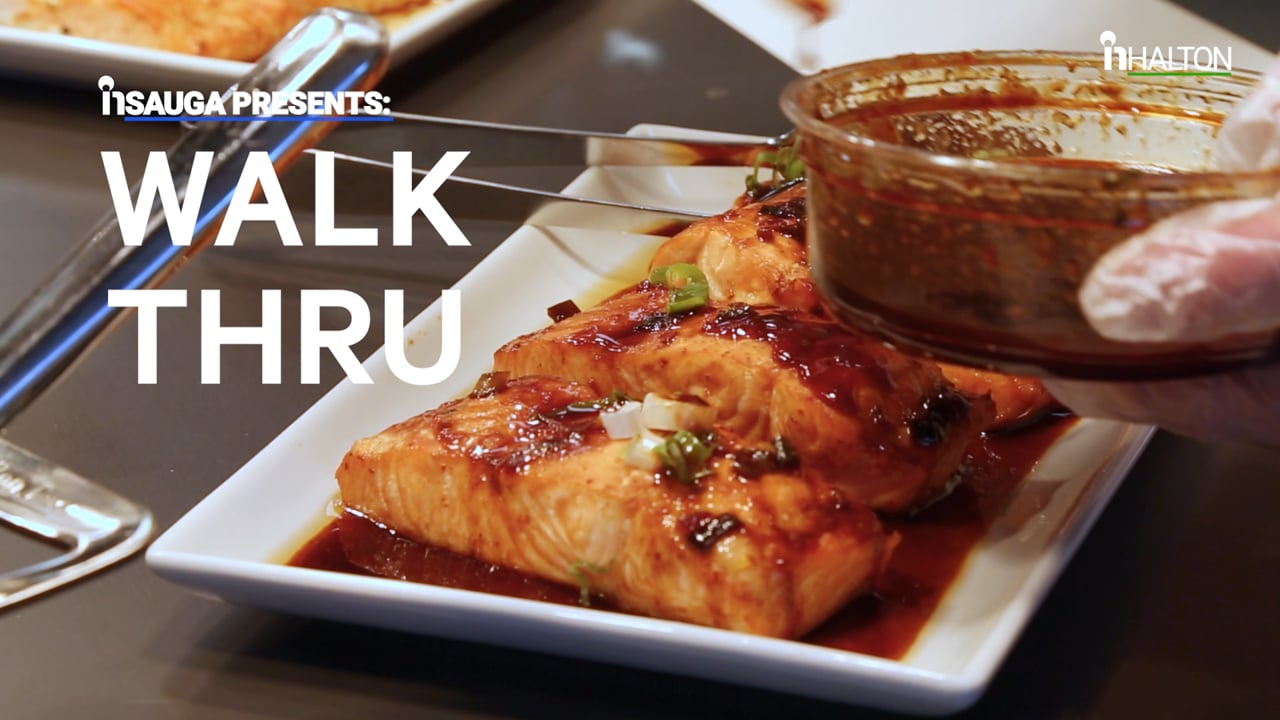 Slide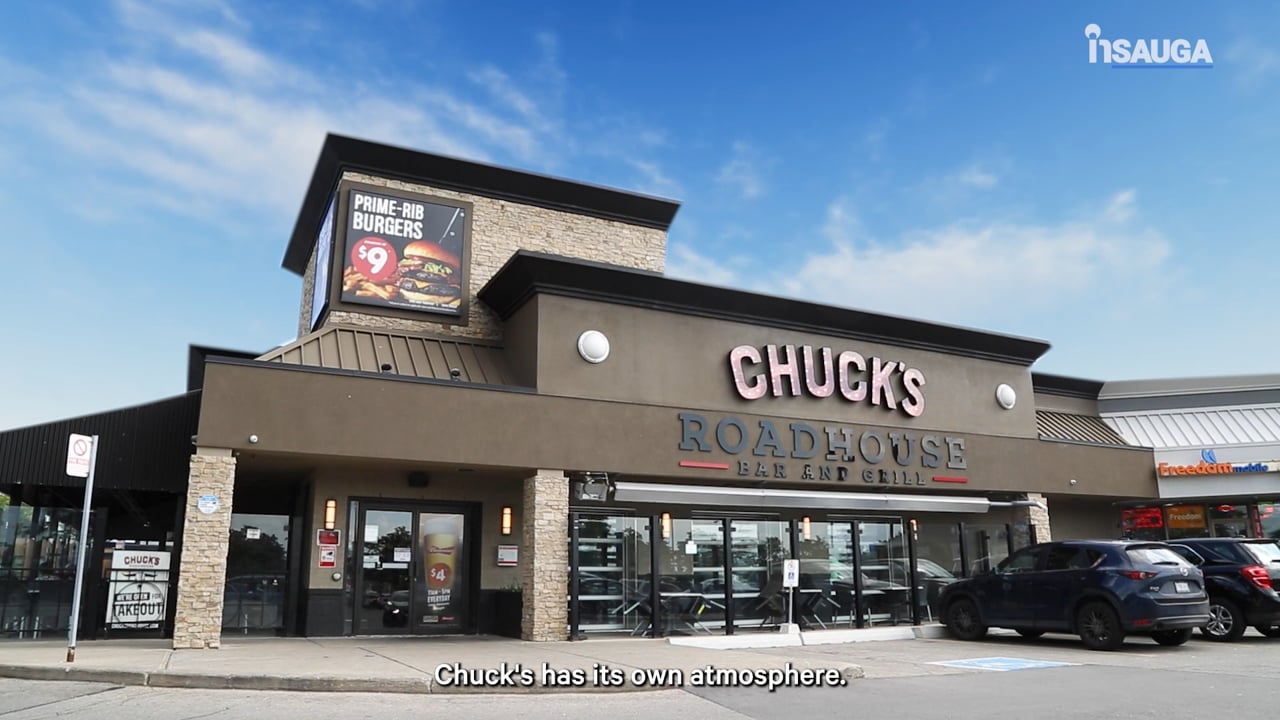 Slide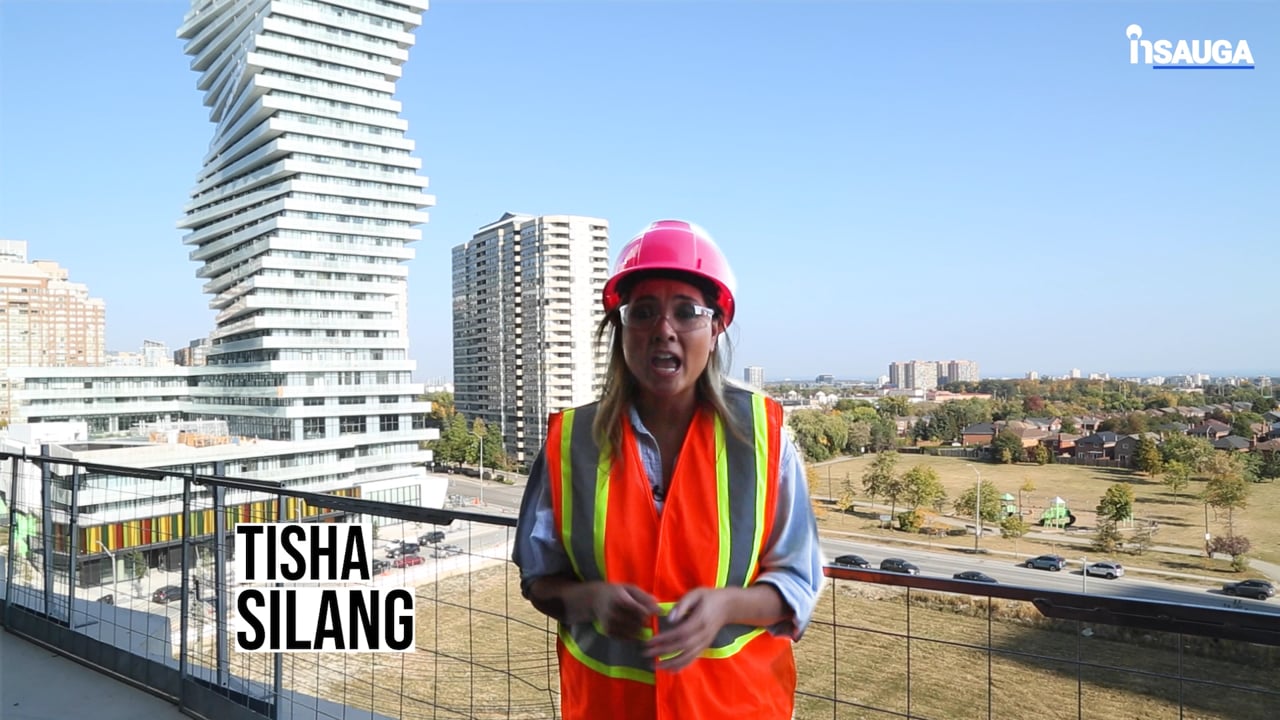 Slide
Slide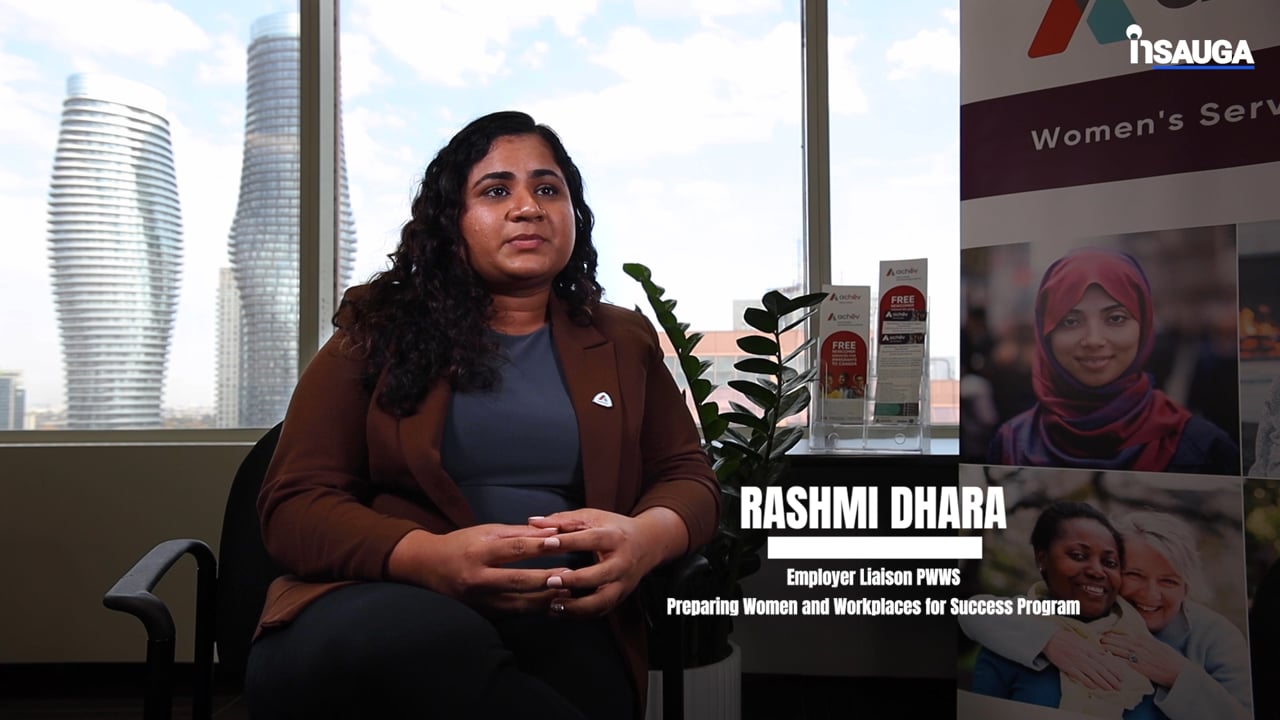 Slide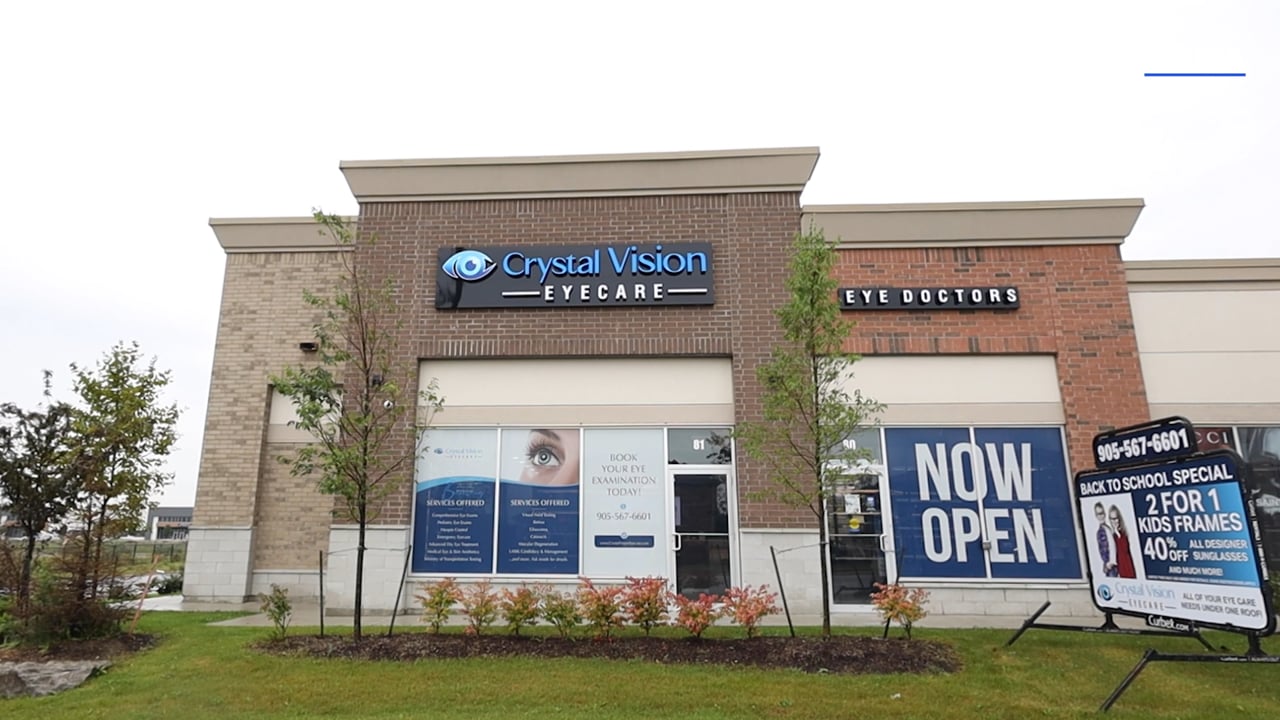 Slide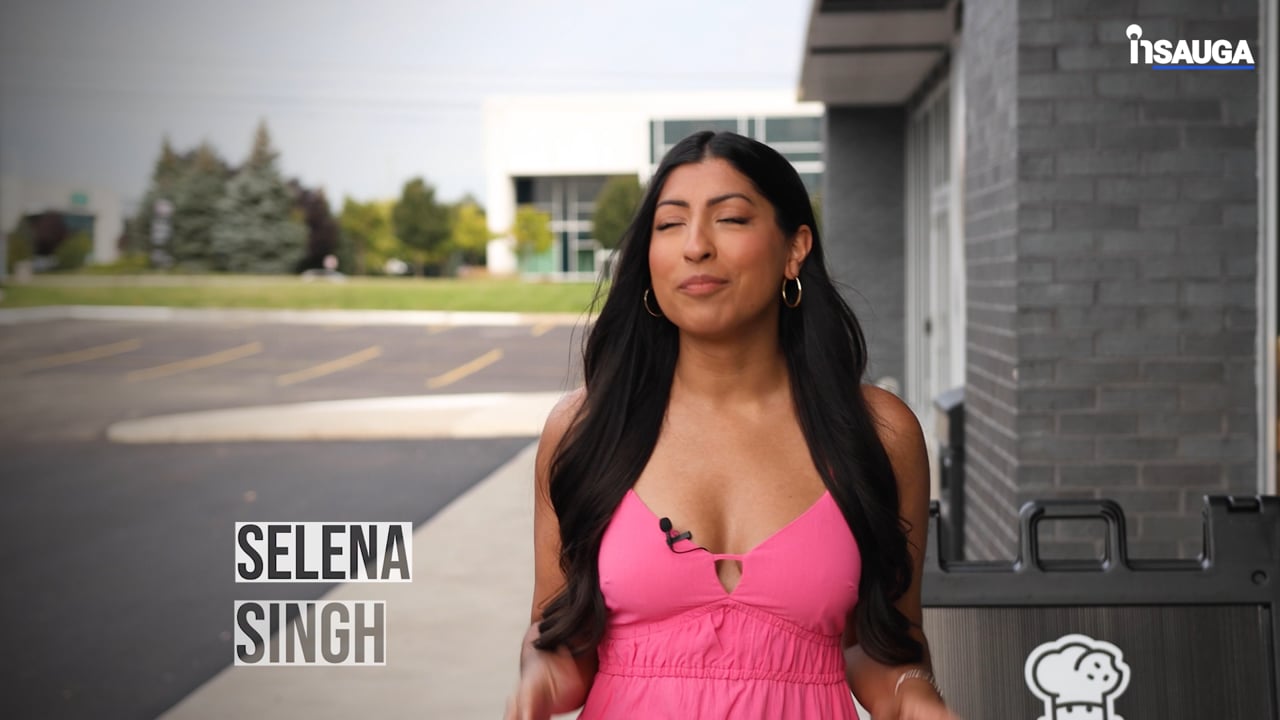 Slide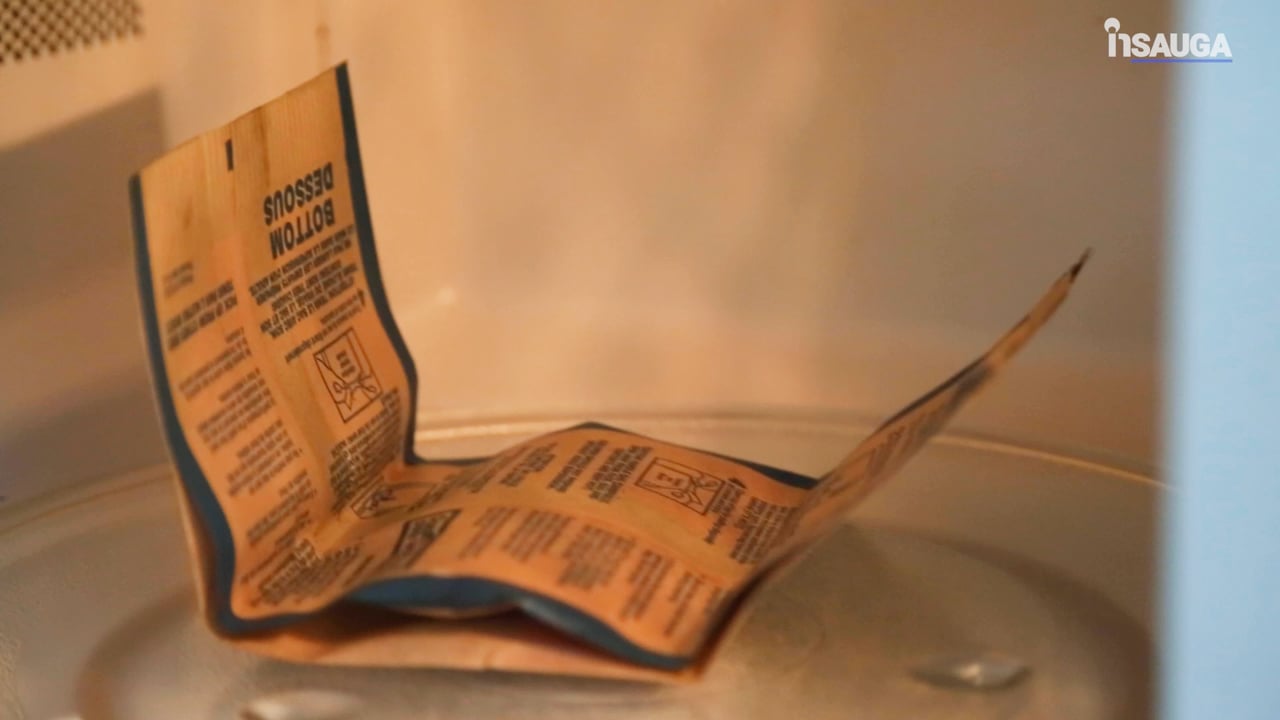 Dr Eric Feigl-Ding, an Epidemiologist with Federation of American Scientists, added, "Record pediatric hospitalization trajectory, surpassing winter pandemic peak. And this is August, historically the lowest season for pediatric hospitalizations. The Delta variant surge will worsen for kids."
Feigl-Ding added: "Many people pointed out that the Delta variant is driving a strong record surge in pediatric hospitalizations. Those who downplay it or ignore these data are conflicted or have some agenda. The data is clear – kids are very vulnerable to COVID-19."
Dr Jeremy Faust, a Boston ER physician, posted, "Perhaps more alarming than the daily hospitalizations is the magnitude of the rise in recent weeks. Obviously we cannot predict whether this worrisome trend in pediatric hospitalizations will continue. But we must not ignore it."
insauga's Editorial Standards and Policies
advertising