Niagara Region top doc sees national stats and worries Fourth Wave of COVID-19 is hitting Ontario
Published August 10, 2021 at 3:08 pm
The most recently-released national statistics on COVID-19 new cases has Niagara Regional Acting Medical Officer of Health Dr Mustafa Hirji more than a little concerned.
With Ontario sitting third behind BC and Alberta, Hirji fears it can mean only one thing.
."Oh dear," he tweeted recently. "The (Fourth) Wave (of COVID-19) might already be underway in Ontario."
Released three days ago, the numbers showed 7,321 new cases Canada-wide over the past week with BC leading the provinces with 1,950.
Alberta, whose numbers have already been called into question as not entirely accurate, said they had 1,715 new cases. With Premier Jason Kenney virtual lifting all previous COVID-19 restrictions, many in the medical community suspect that reported number is too low.
However, with Ontario in third at 1,602 new cases, Hirji is sounding the alarm that the battle is far from over.
Videos
Slide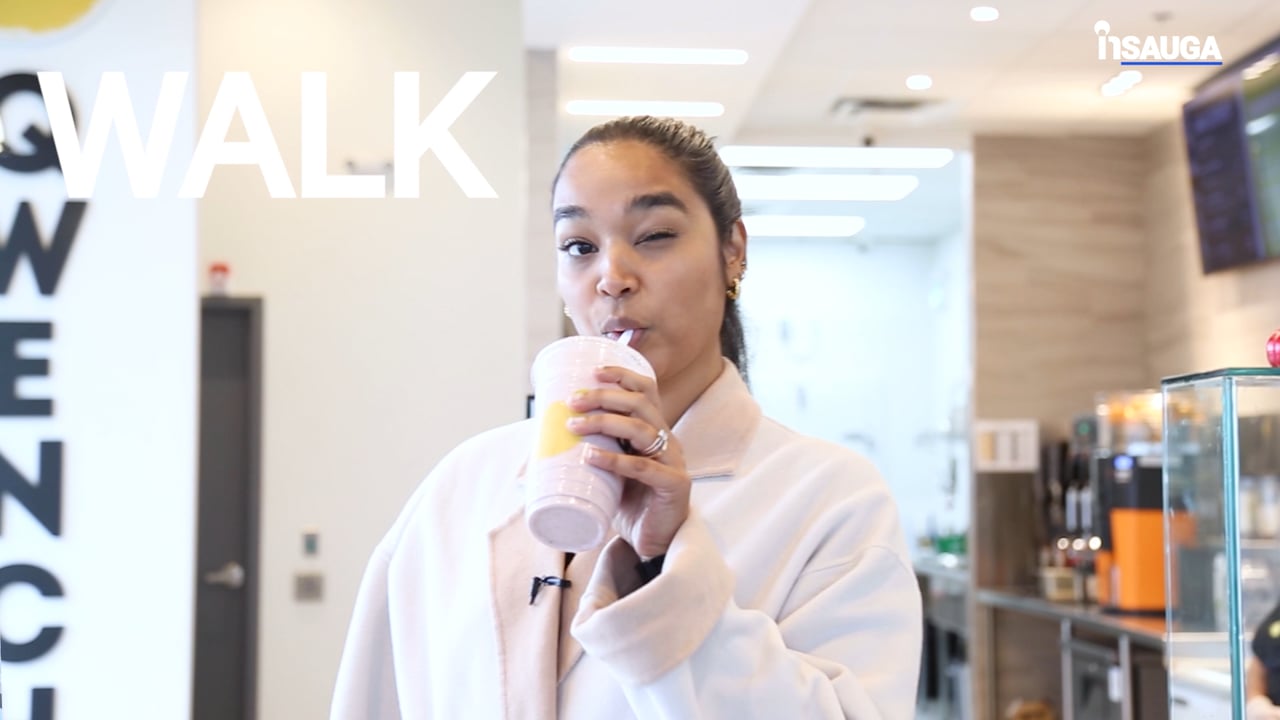 Slide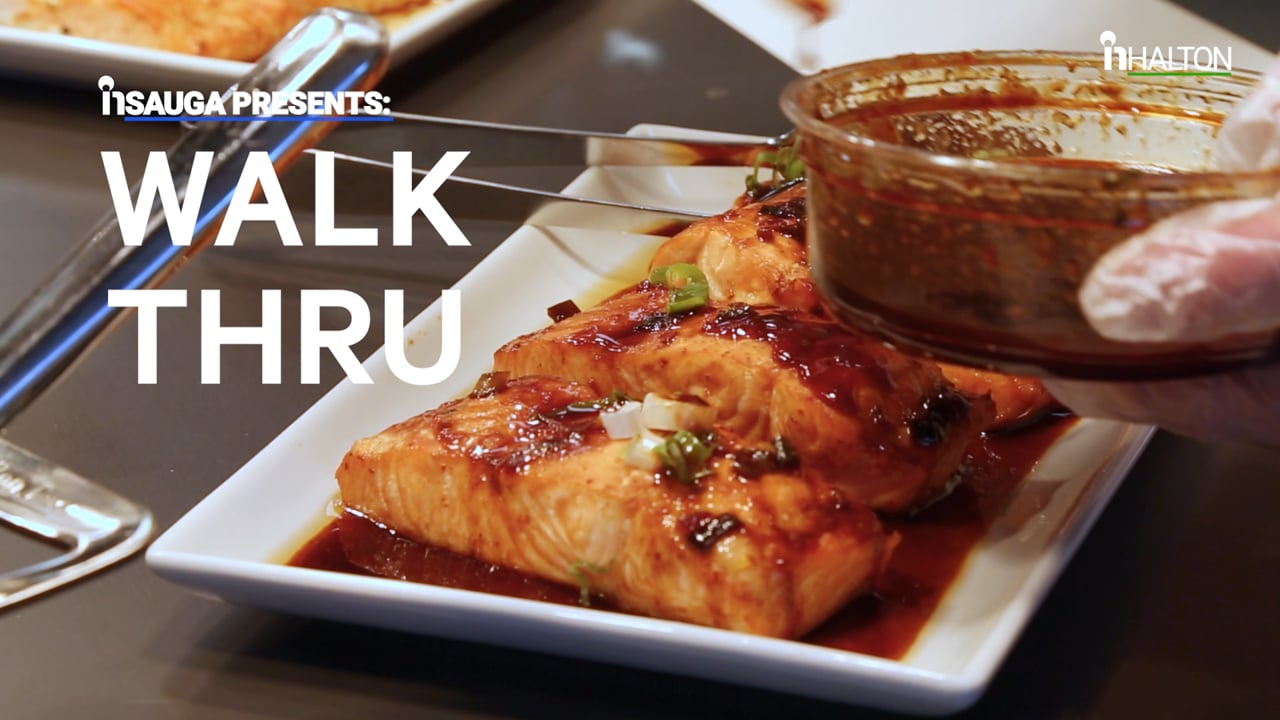 Slide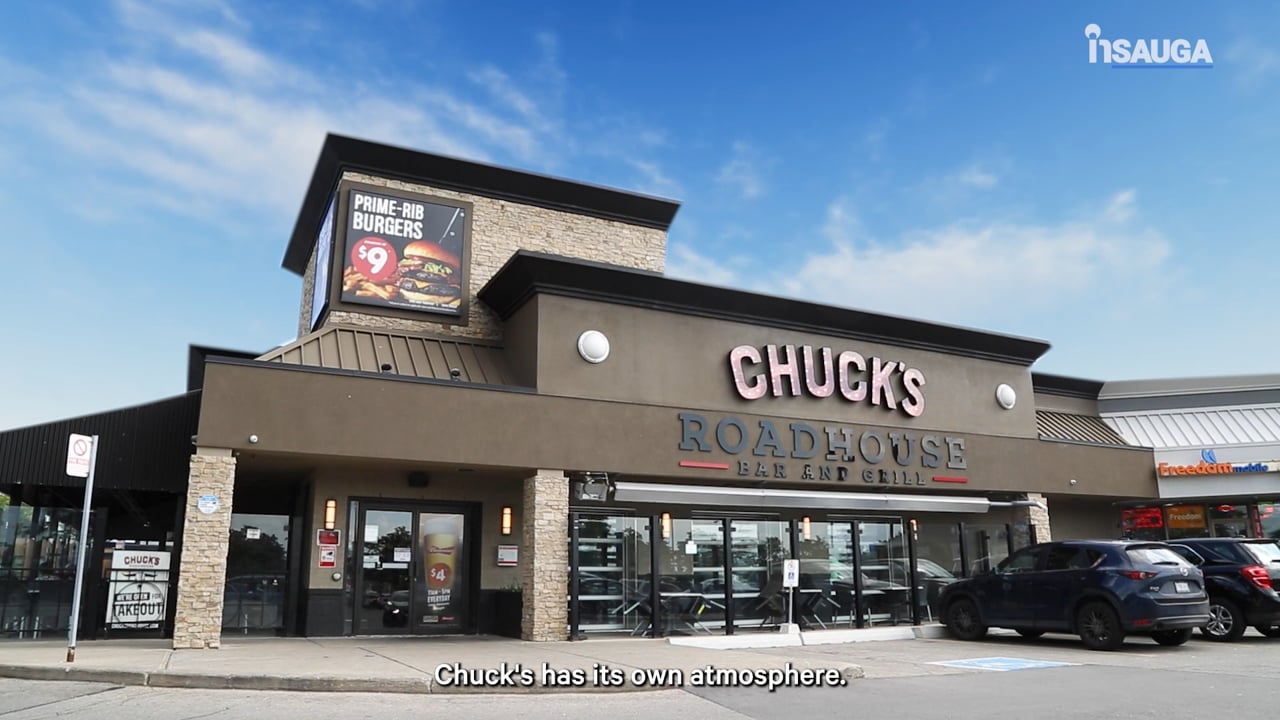 Slide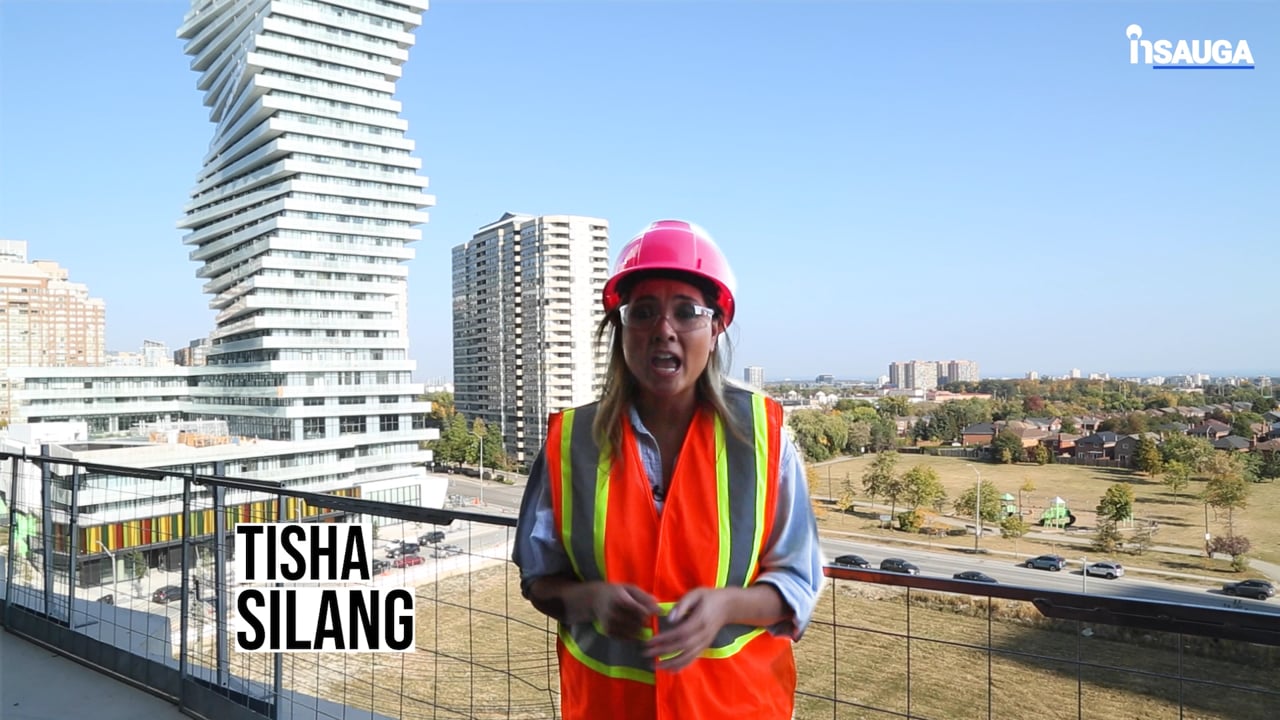 Slide
Slide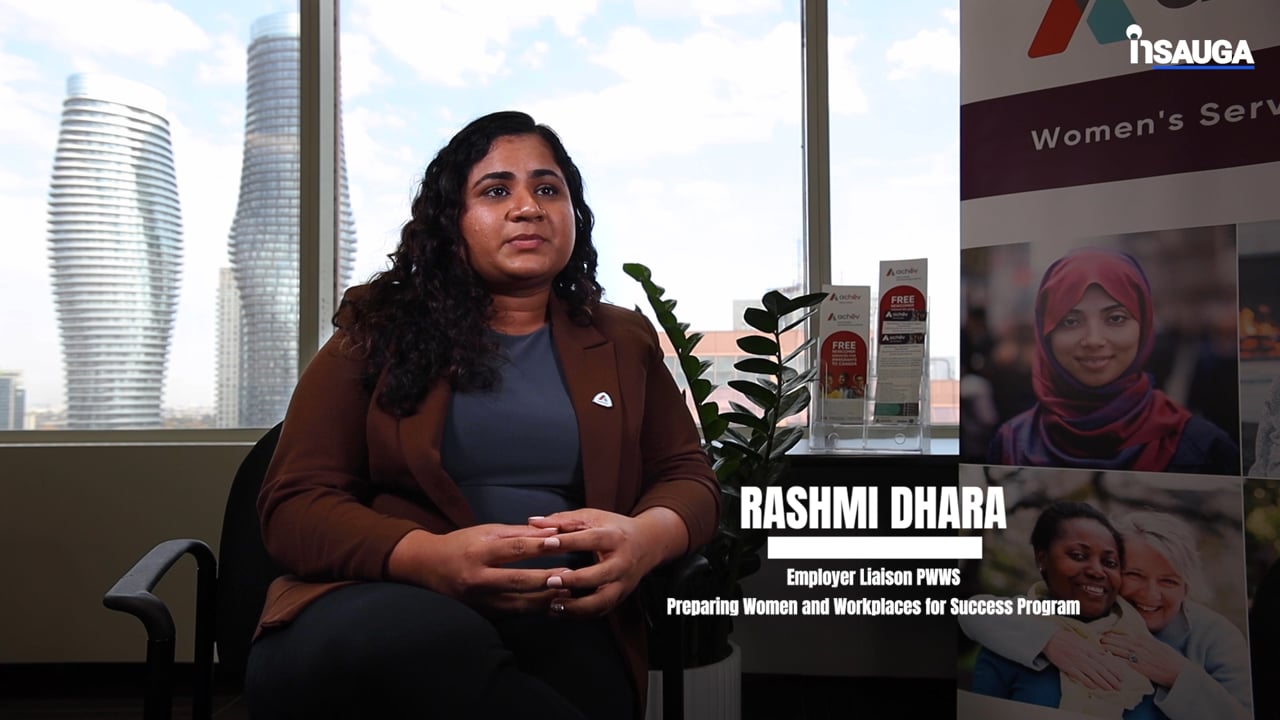 Slide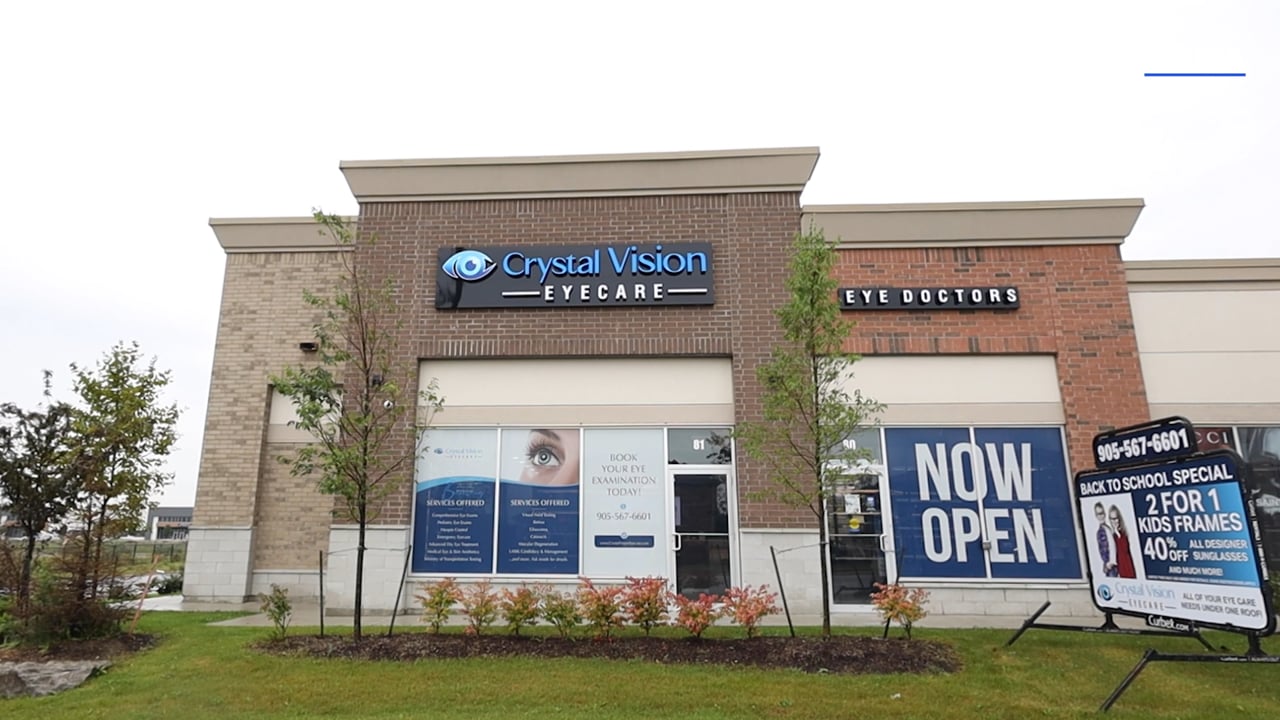 Slide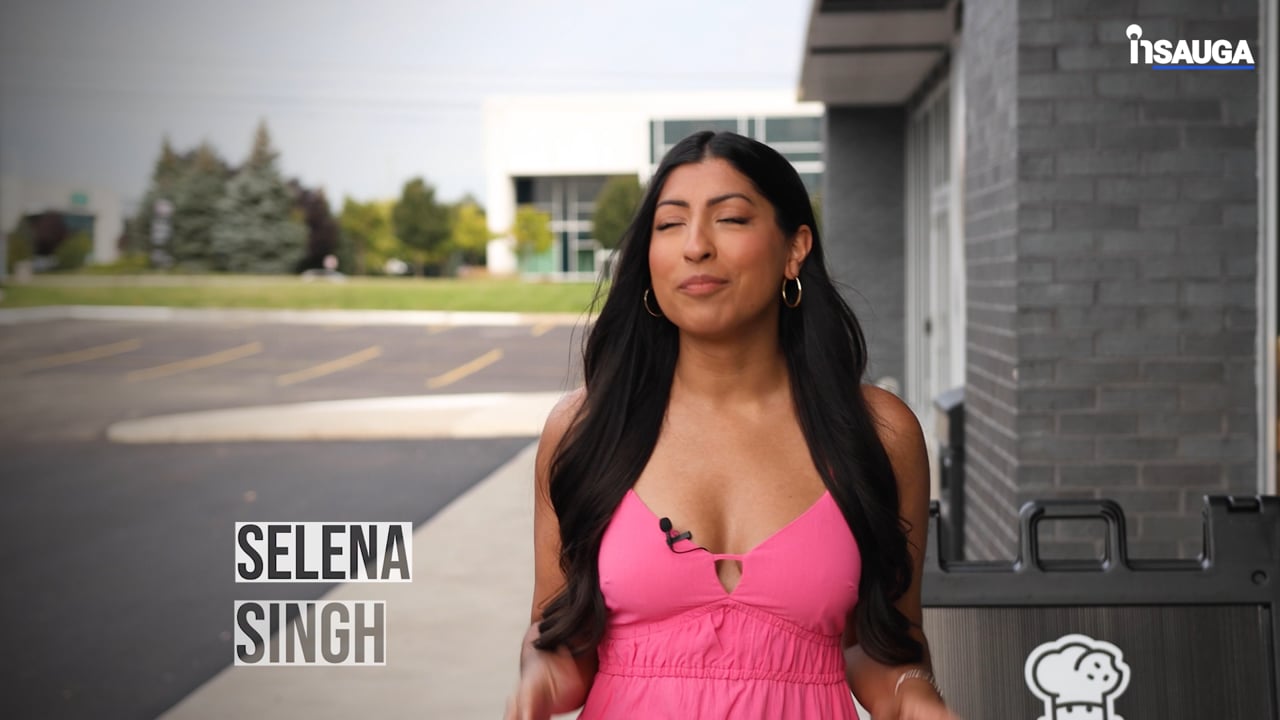 Slide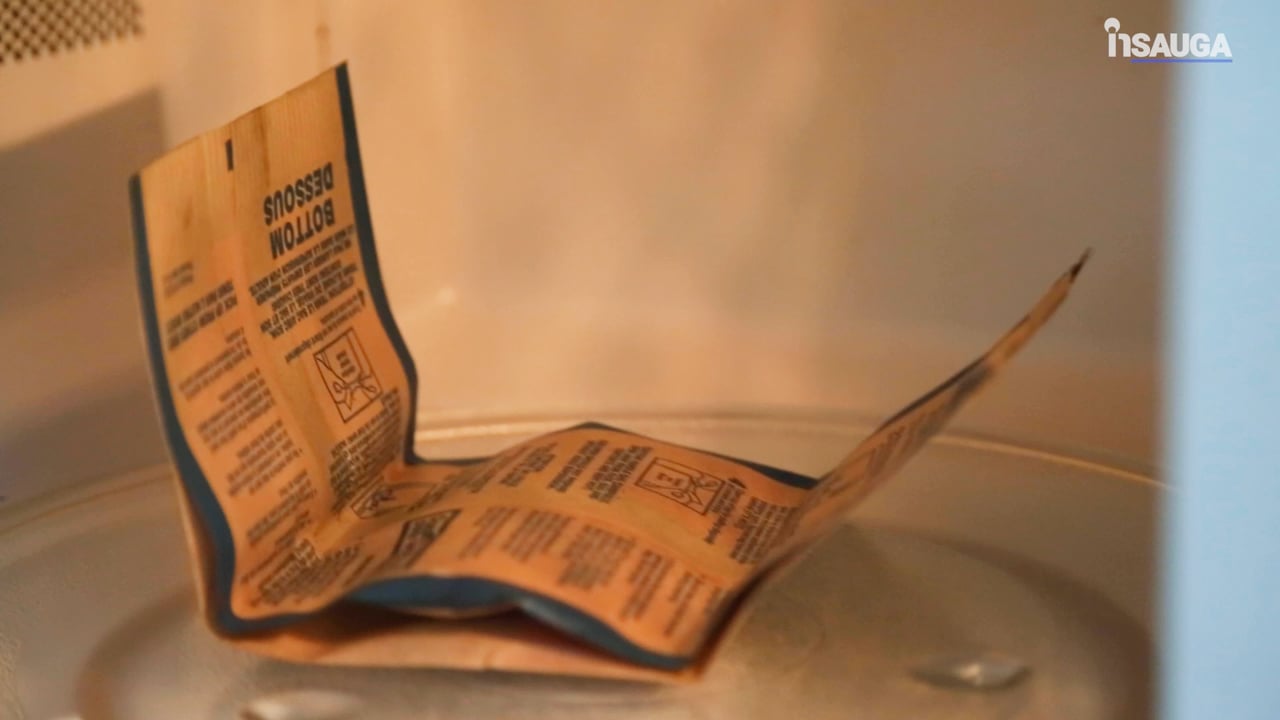 Slide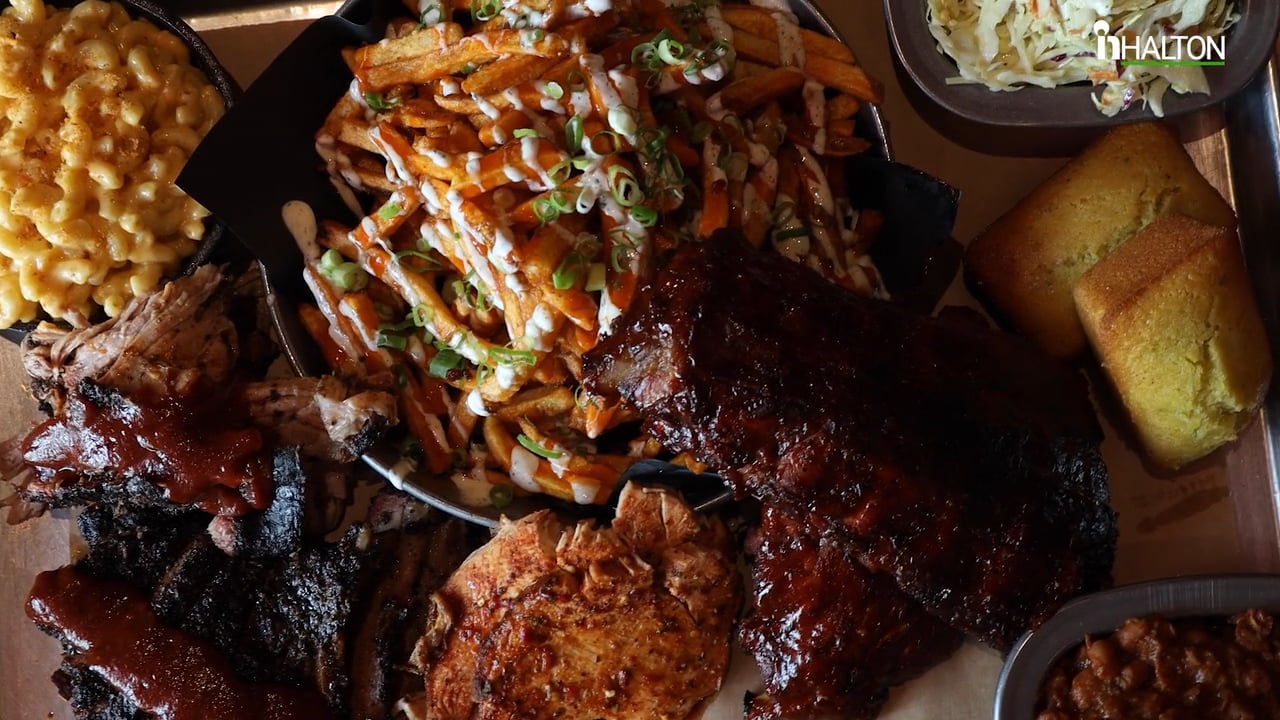 Slide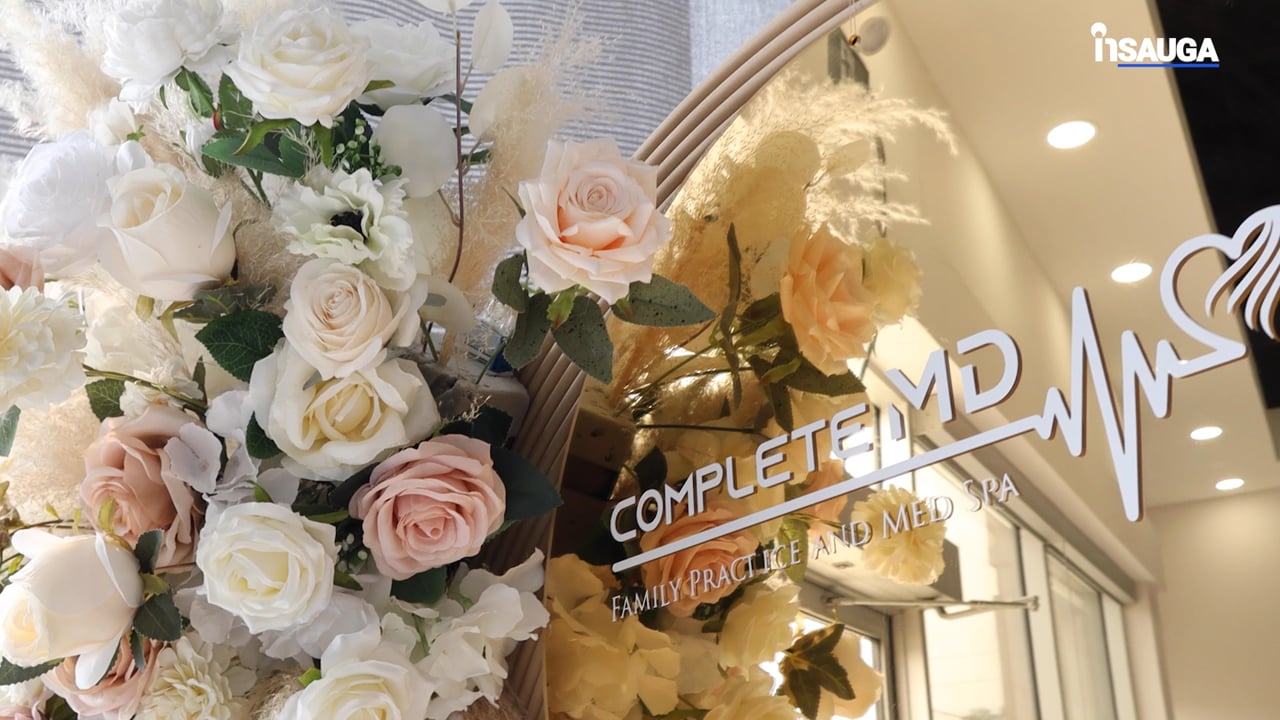 And as always, he says the best offence is a good defence: Get the jab!
"The time to get vaccinated is NOW," he tweeted. "If you don't yet have both doses of the vaccine, please go ASAP. Walk-ins accepted everywhere."
And he added, those waiting for dose number one or two may not need to stare at the calendar. Appointments are moving forward daily. "If you have an appointment in the future, no need to wait. Come in today."
For more information on where walk-in clinics are available throughout Niagara Region, check: niagarahealth.on.ca
insauga's Editorial Standards and Policies
advertising