Niagara Region residents reluctant to face election day crowds have other options
Published August 17, 2021 at 2:42 pm
Niagara Region residents eager to exercise their vote in the September 20 federal election but still reluctant to face election day crowds have a number of options.
As Chris Bittle, the Liberal incumbent and candidate in St Catharines, pointed out yesterday on his social media, mail-in ballots are the ultimate contact-free method of voting.
Bittle said, "Regardless of who you vote for, everyone should have their vote counted and feel safe doing so. Would you like to vote by mail? You have to apply by September 14."
Simply go on the www.elections.ca website and search "Vote by mail."
You also have the option of going to an advance poll in your riding. This election, the advance poll will be held September 10 through 13. Even prior to the COVID-19 pandemic, advance polls only let a small number of voters into the voting room at once.
Videos
Slide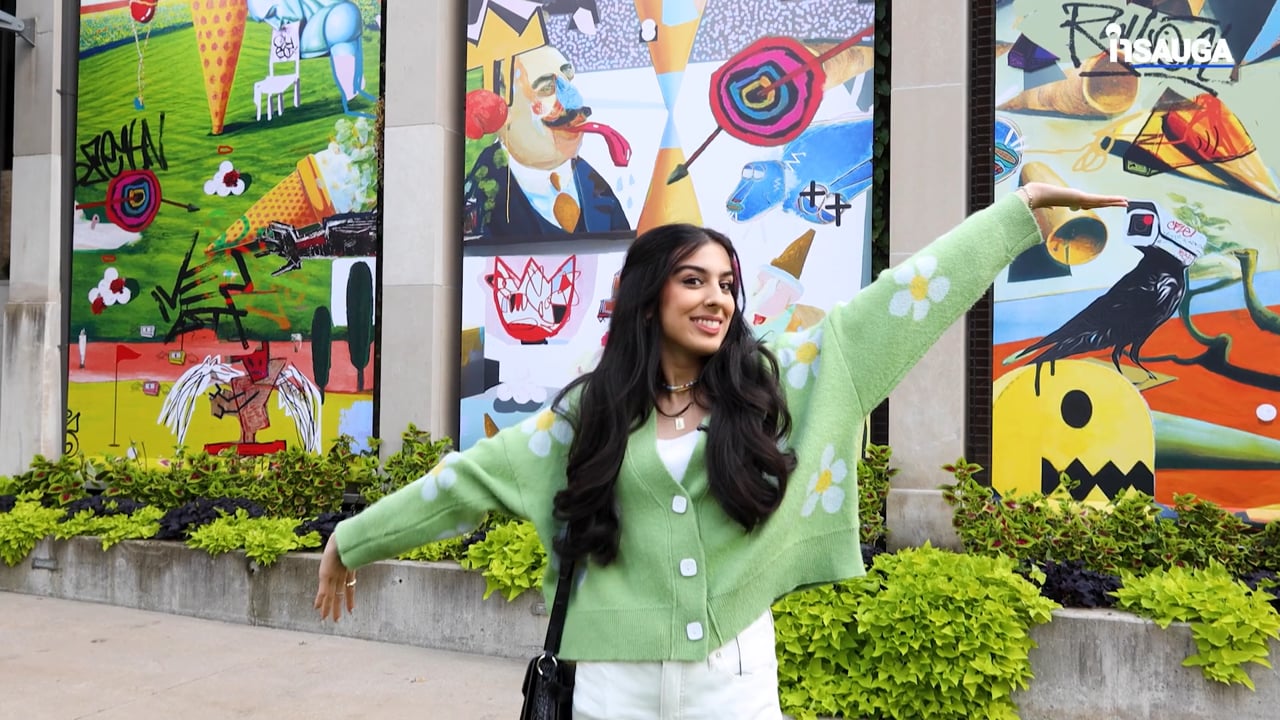 Slide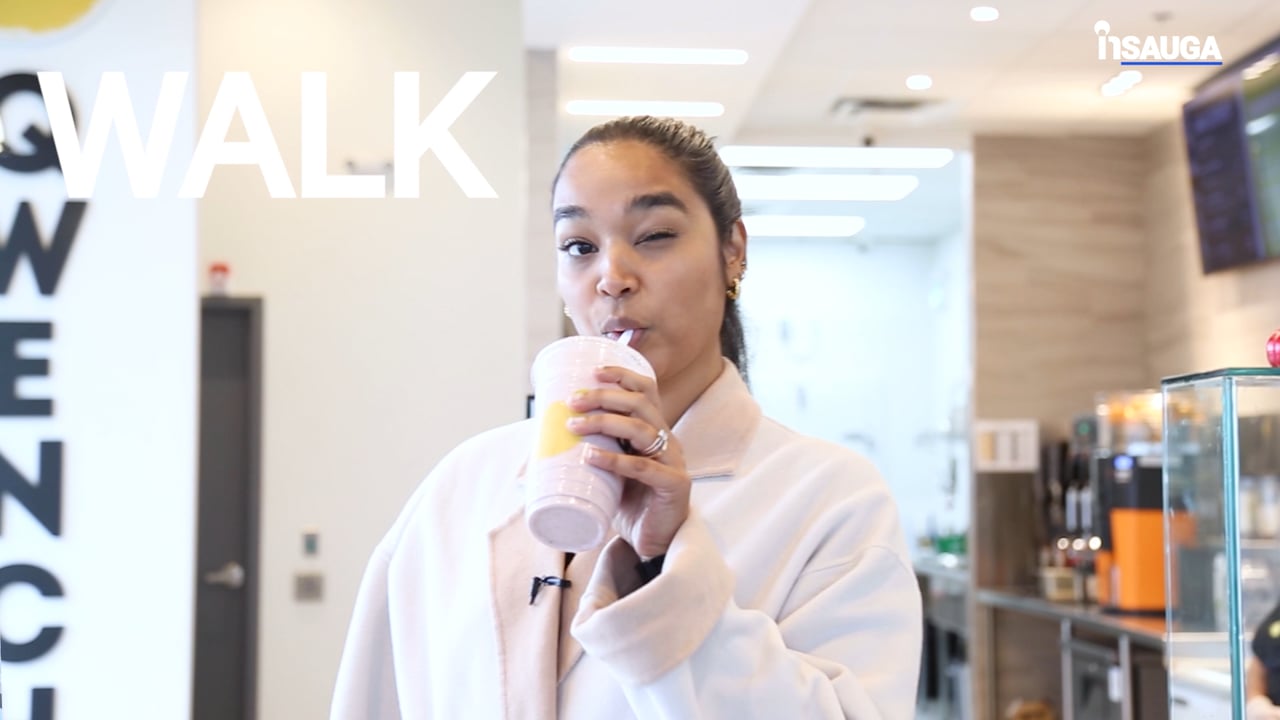 Slide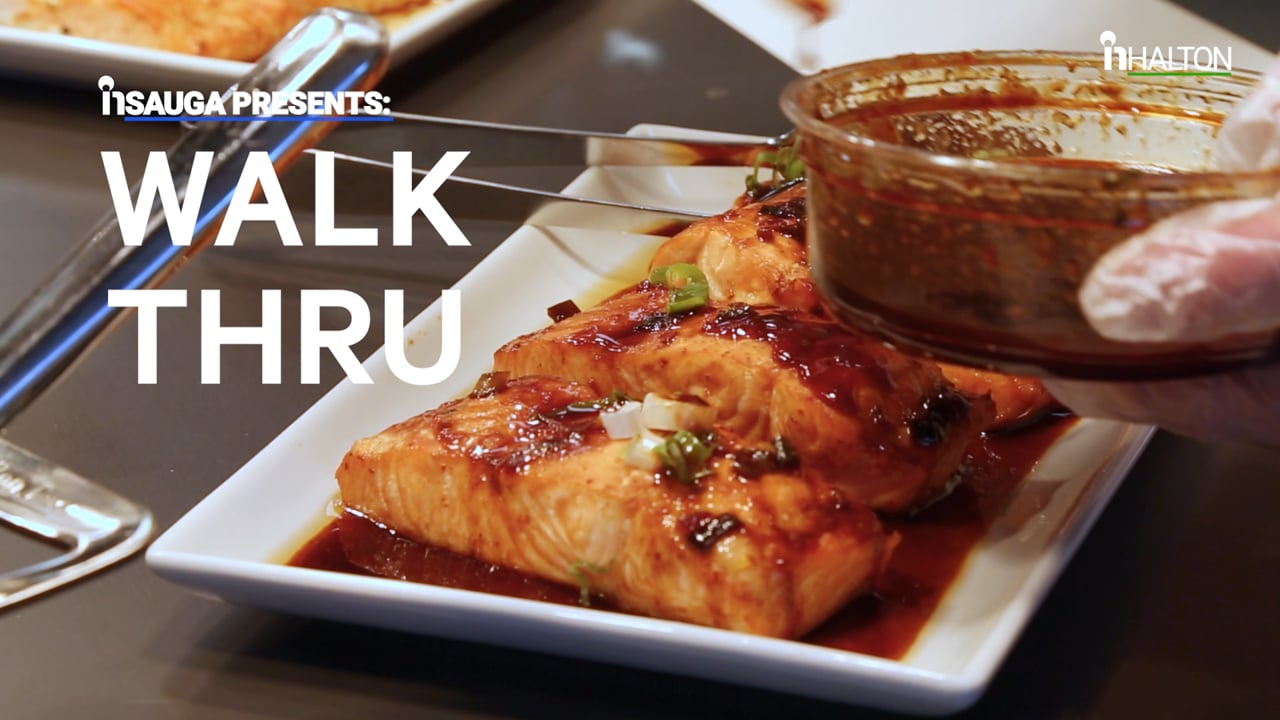 Slide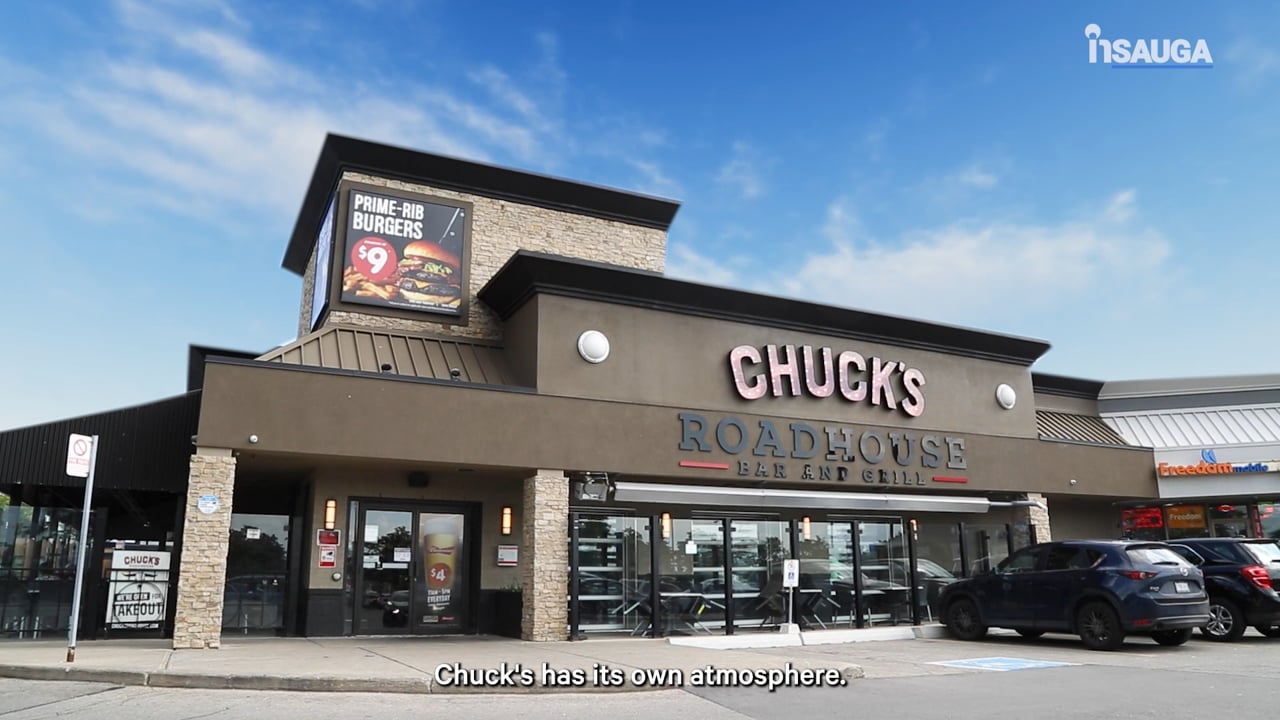 Slide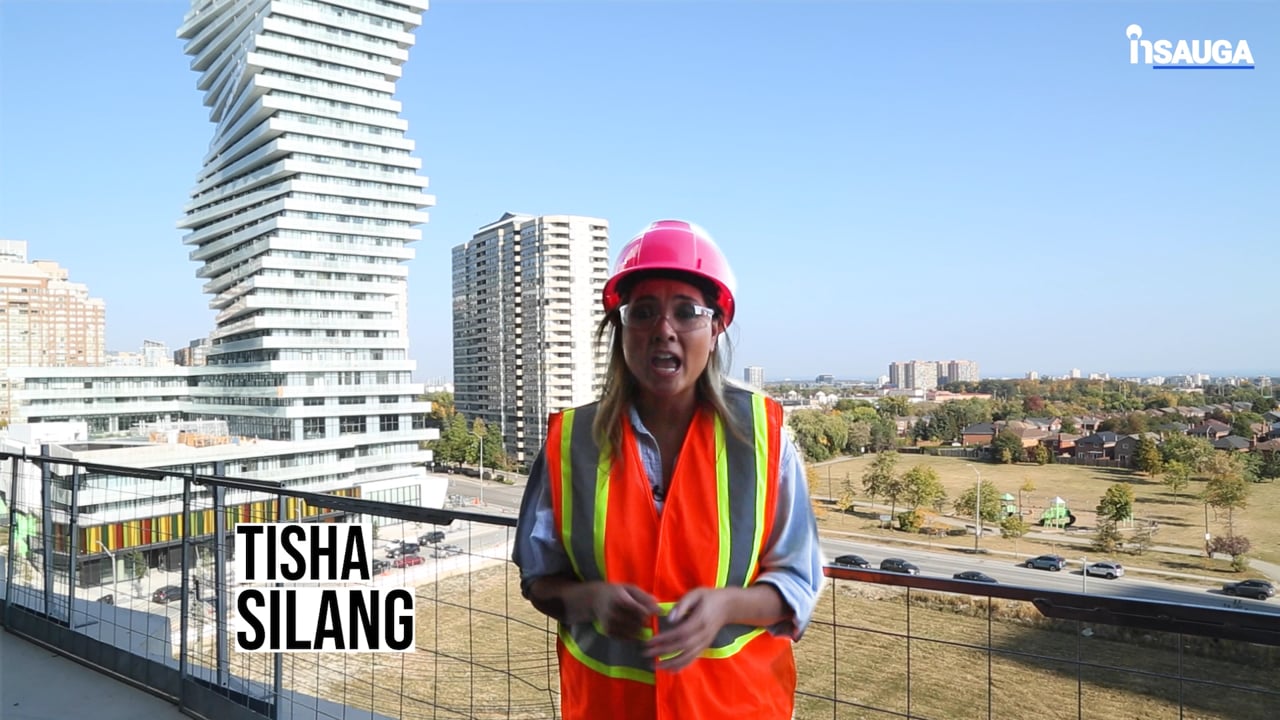 Slide
Slide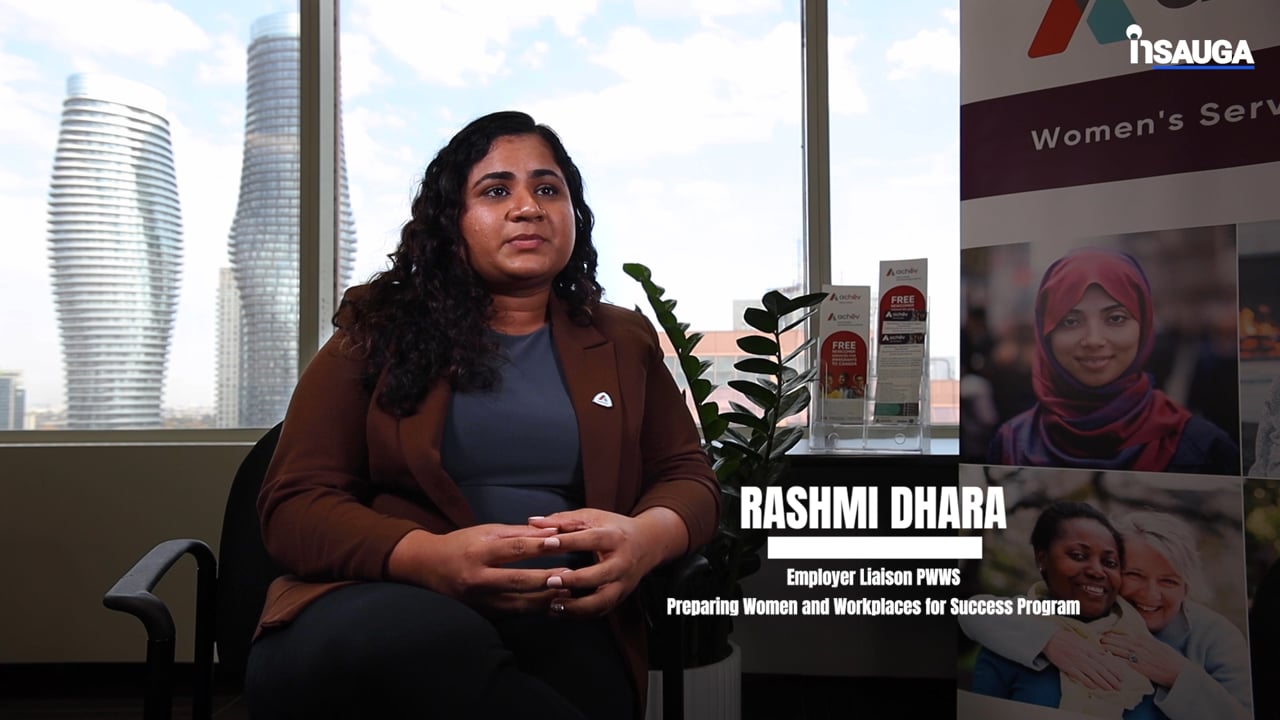 Slide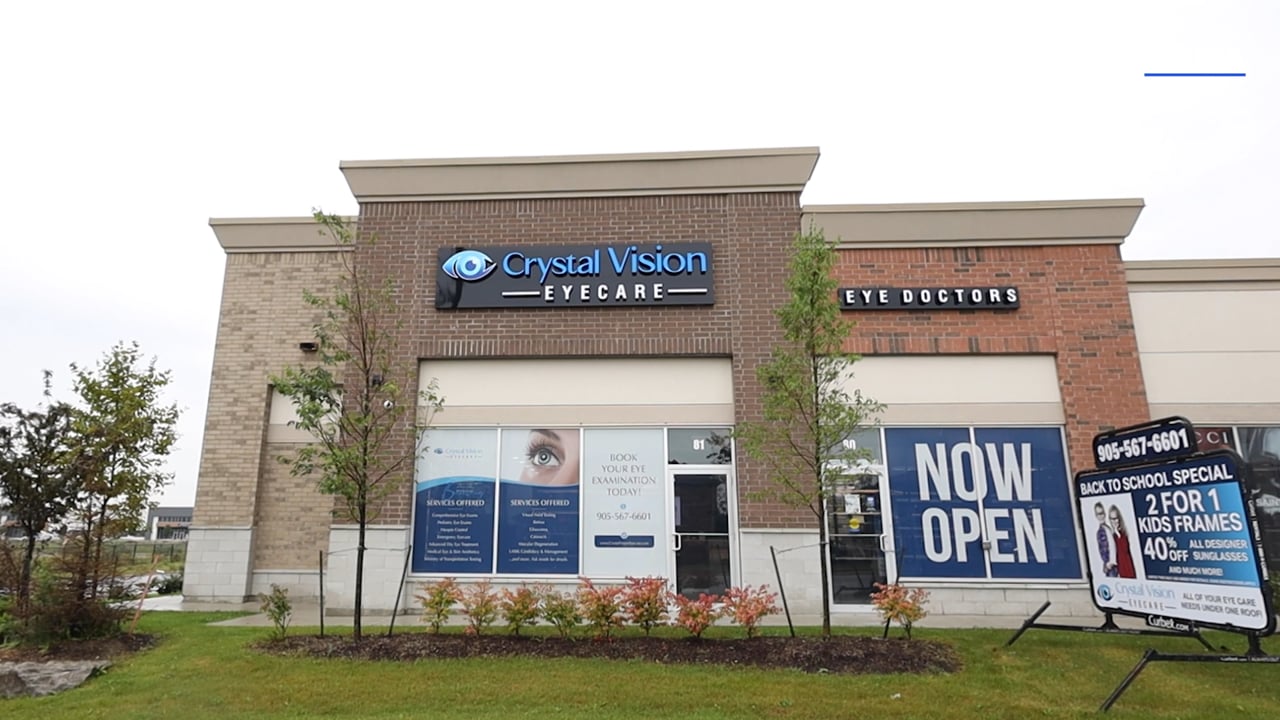 Slide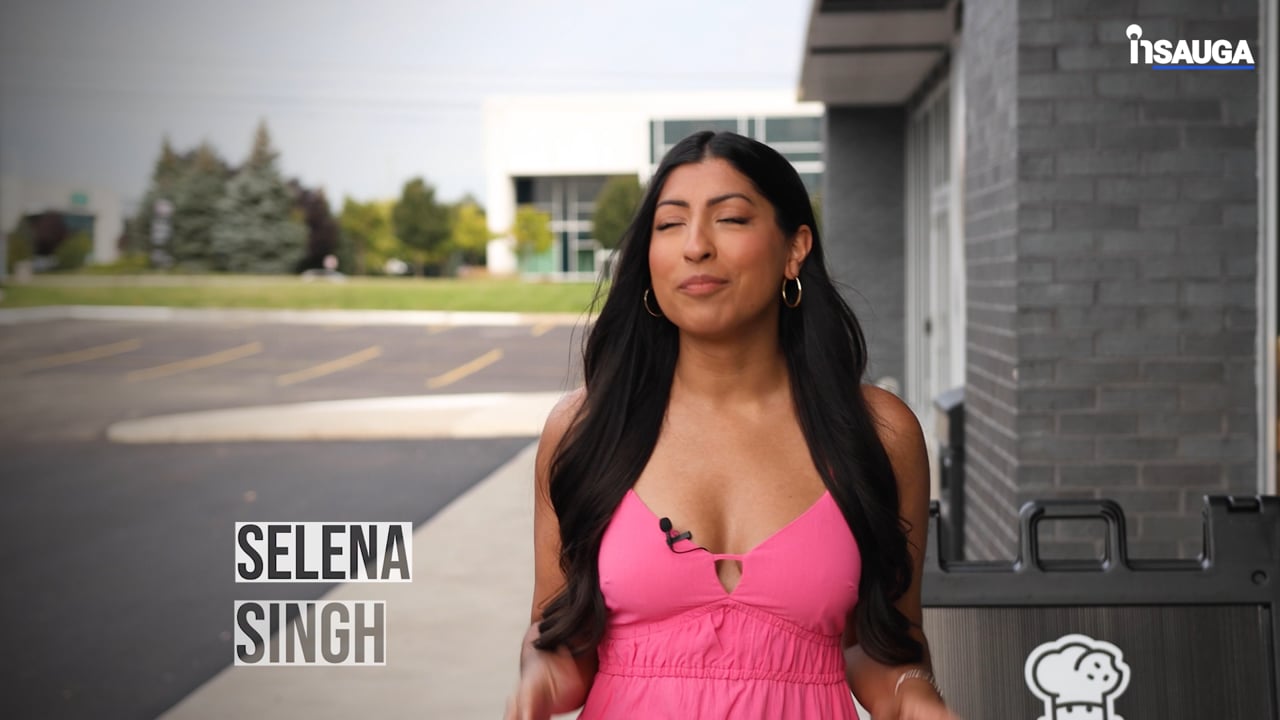 Slide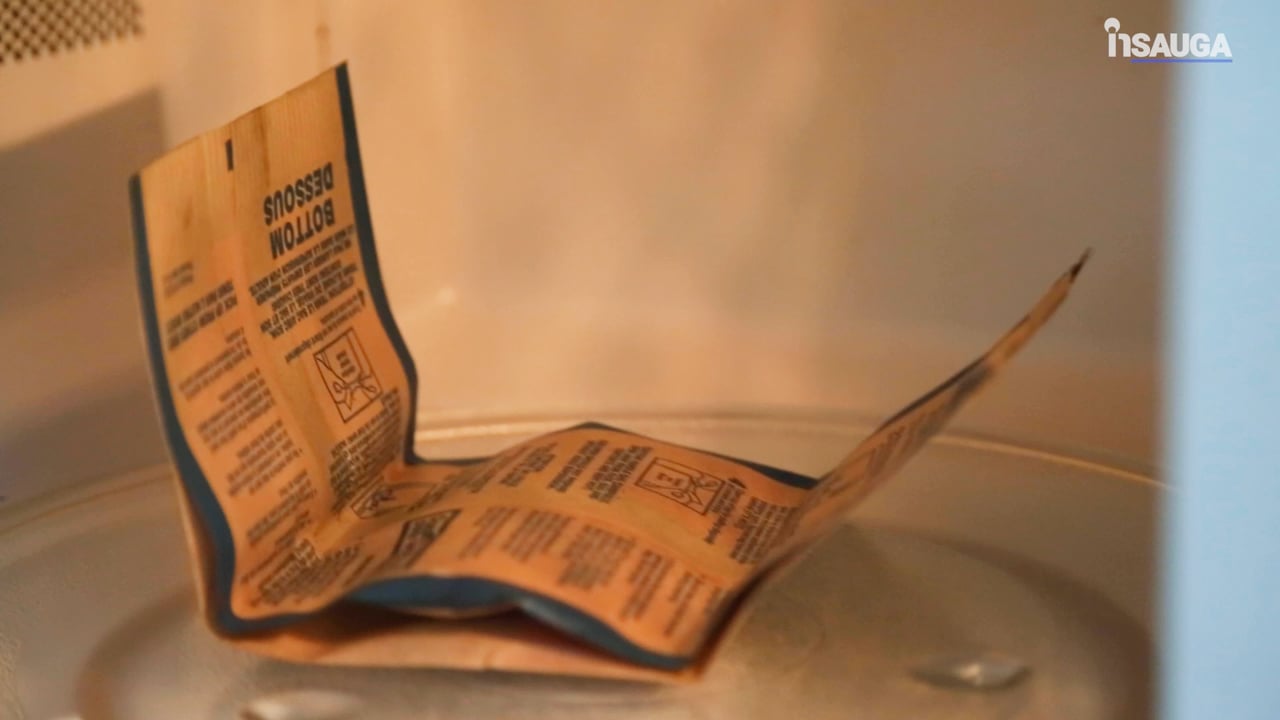 While that was meant to keep the process orderly in the past, it would actually meet the present Step Three criteria for social distancing and room capacity.
Your voter's card, which will arrive soon in the mail, will carry the location of your polling station.
And finally, you can vote even sooner at your Election Canada station. All four ridings in the Niagara Region have one. You will just need to complete a special ballot application, which you can get online or at your local Elections Canada office.
It should be noted that once your application has been accepted, this is the only way you can cast your vote. If you try to vote on election day or at an advance poll, your vote won't be counted.
(Photo by Doug Ives, Canadian Press)
insauga's Editorial Standards and Policies
advertising