Niagara Region records its first case of Avian Flu this year
Published October 4, 2022 at 11:39 am
Apparently, ongoing daily cases of COVID-19, the influenza and at least one case of the West Nile Virus isn't quite enough for Niagara Region.
Now the region is reporting its first case of the Avian Flu, also known as H5N1 avian influenza.
The good news is the general public doesn't need to worry about it very much, it's more specific to farms than your town's main street.
"Only those working on the farm with the birds are at any risk, and Public Health has followed up with each of them individually," said Dr. Joanne Kearon, Resident Physician working with Niagara Region Public Health.
"We are working with our provincial and federal partners to contain the infection so that it doesn't spread to any other birds, and in turn doesn't pose a risk to anyone else."
The birds that catch Avian Flu tend to be chicken, geese and ducks, none of which the public see many of, outside of perhaps parks near water.
Videos
Slide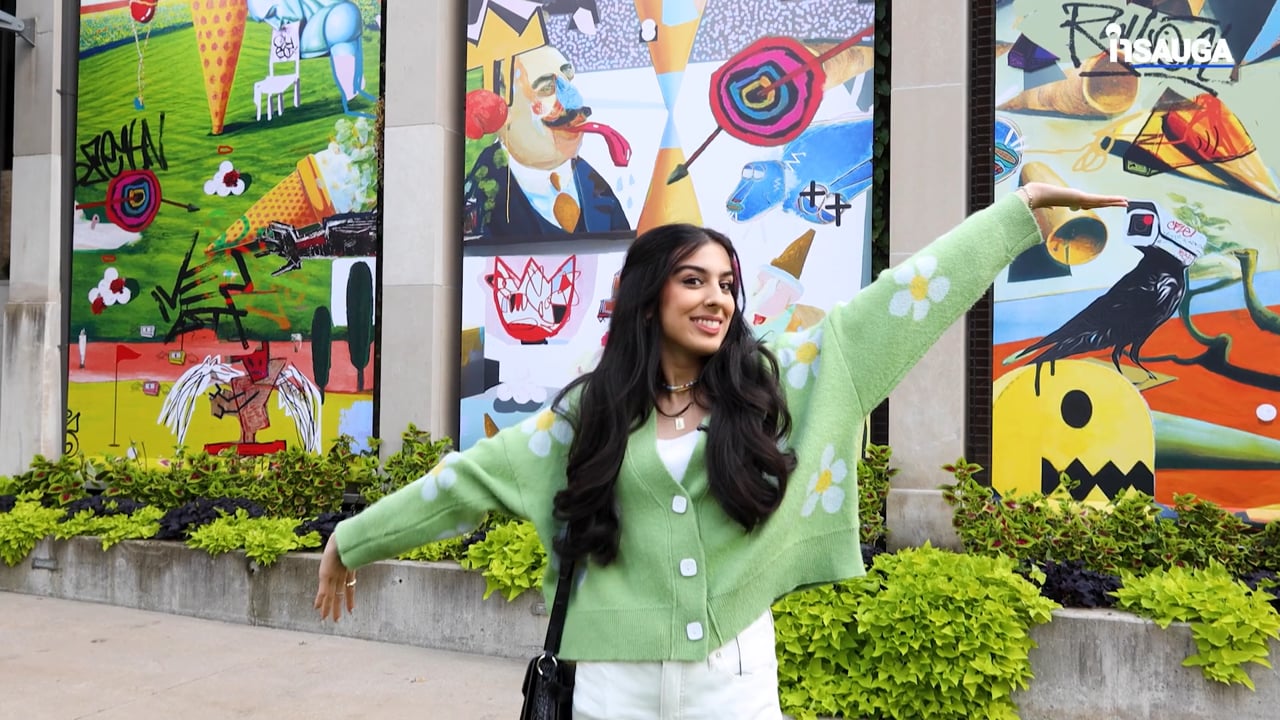 Slide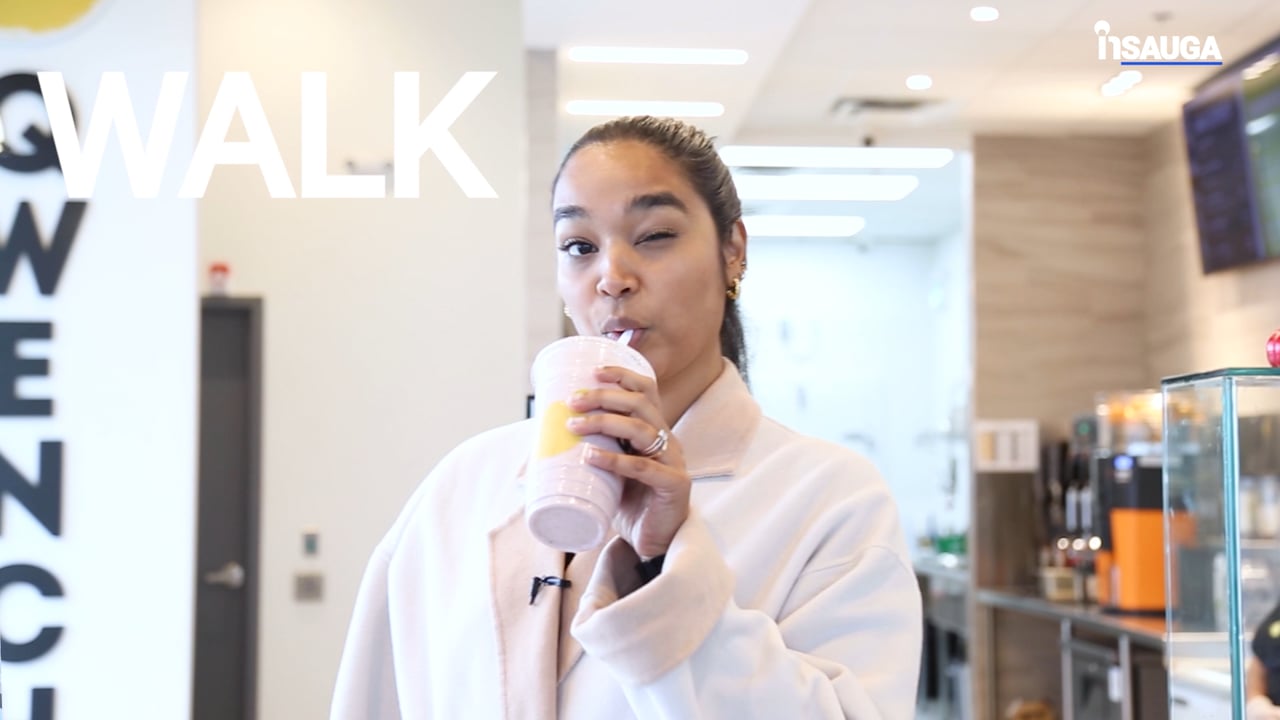 Slide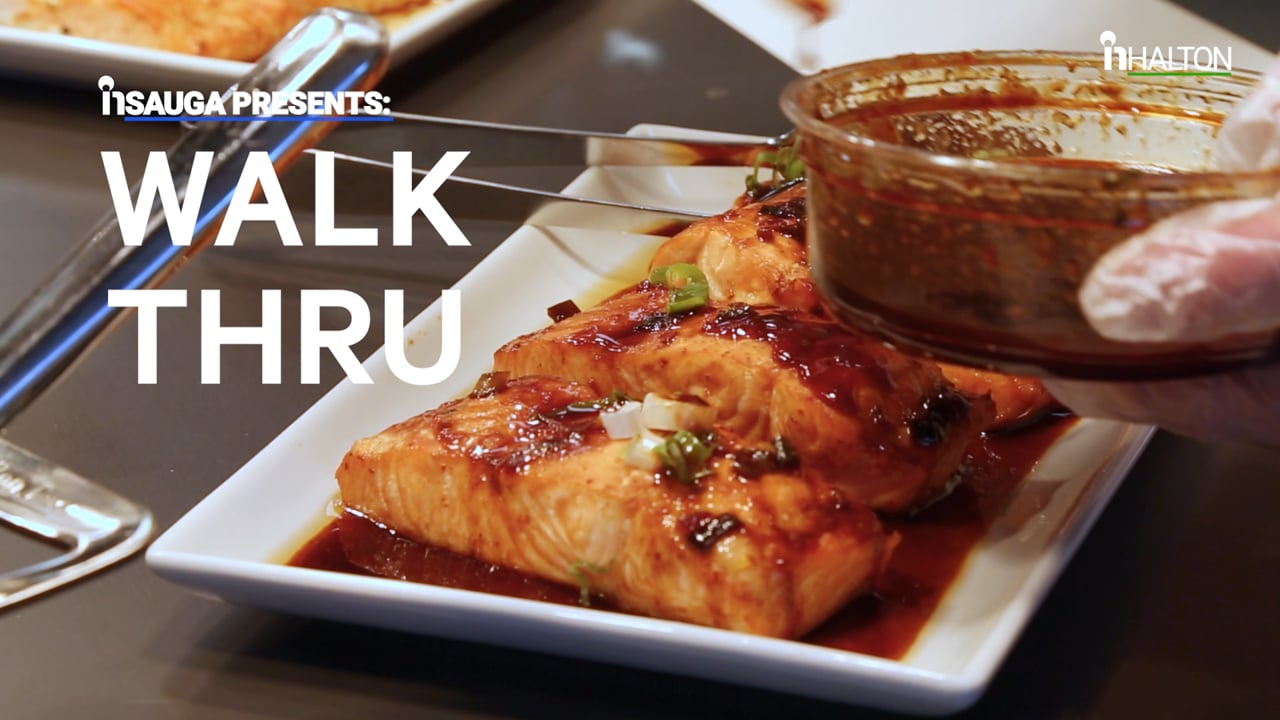 Slide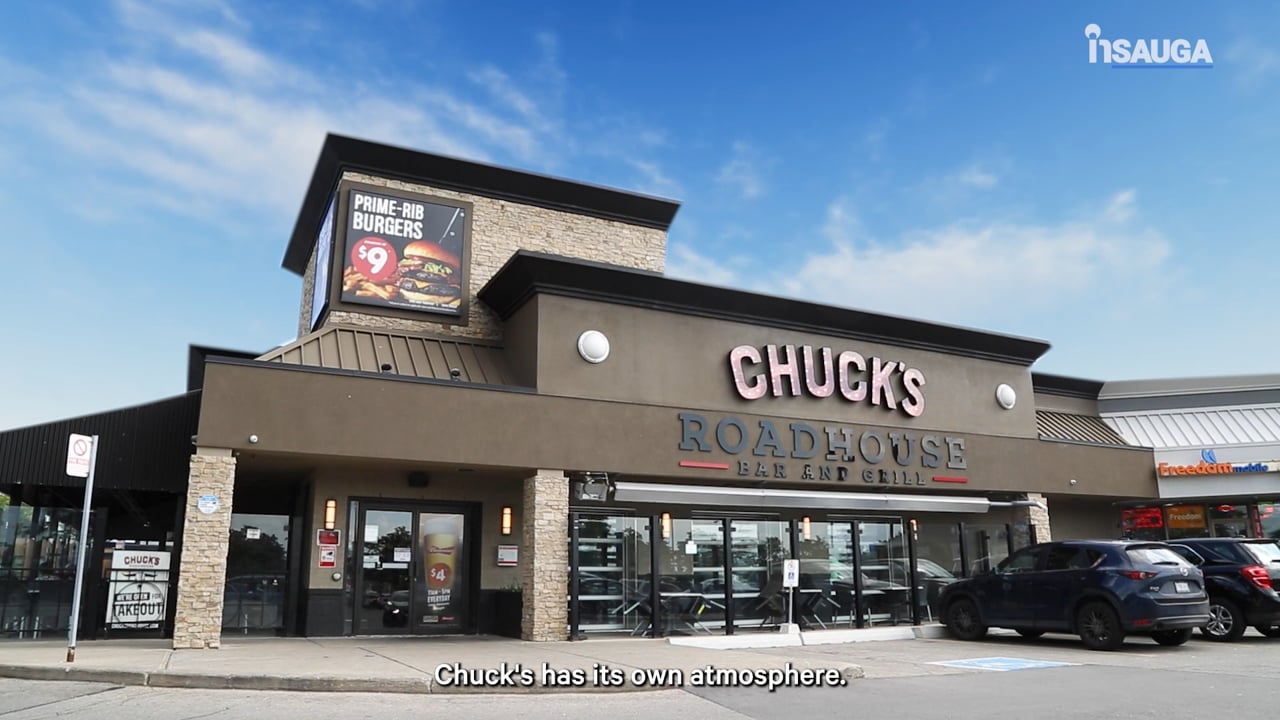 Slide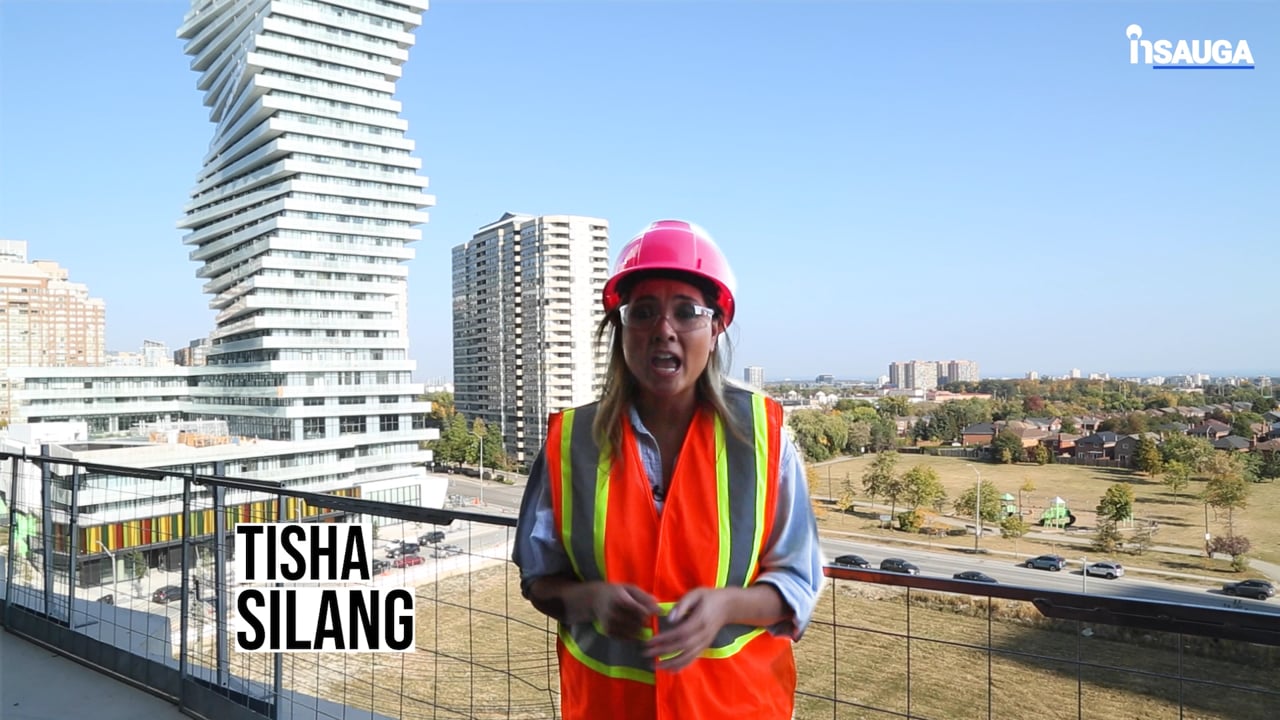 Slide
Slide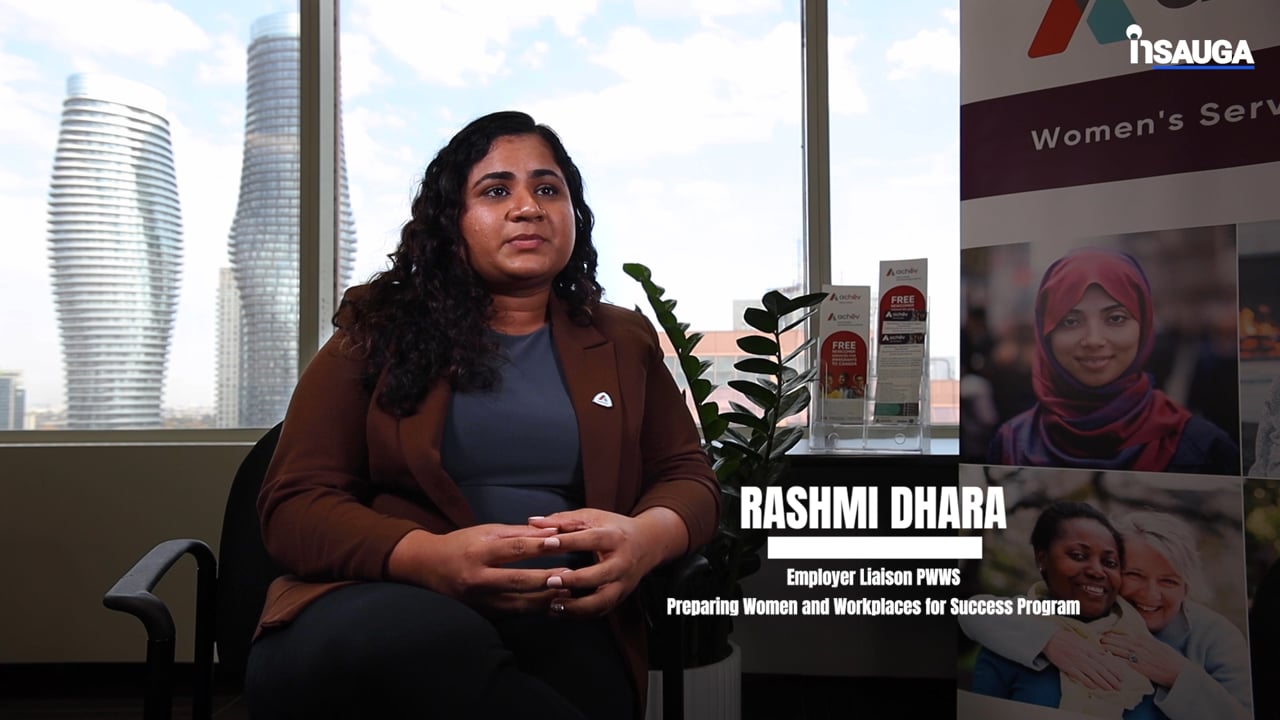 Slide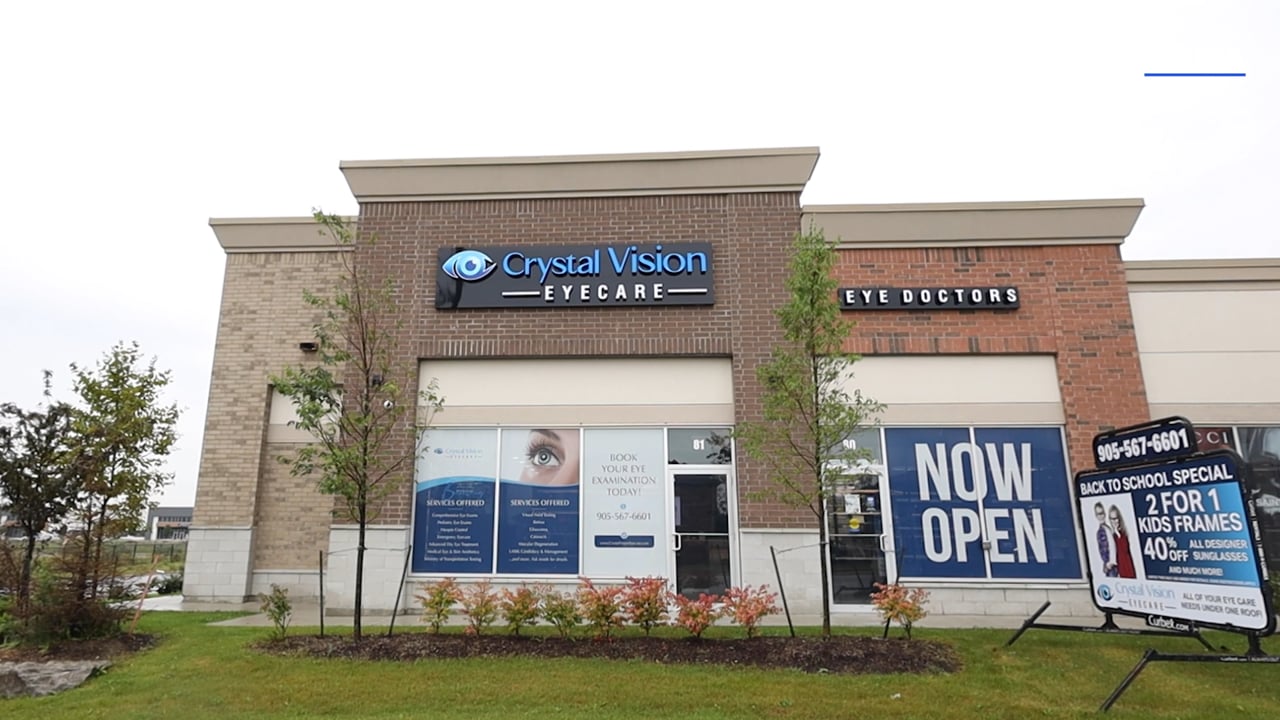 Slide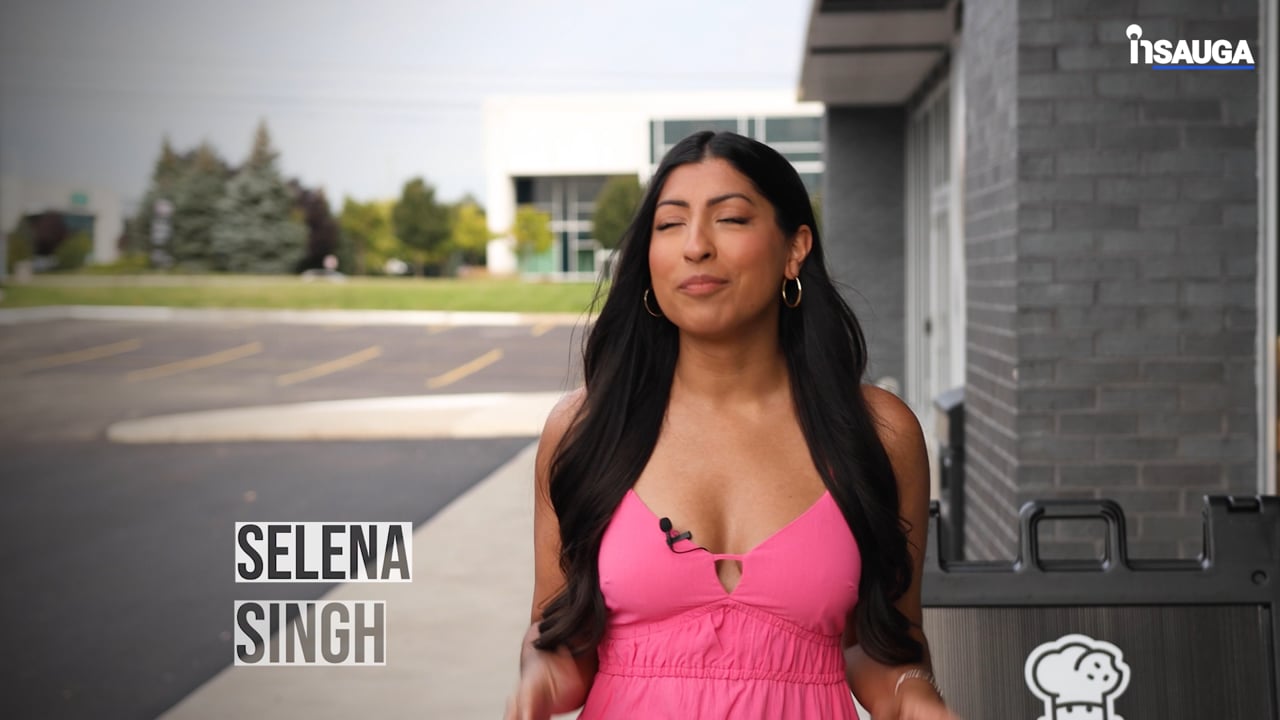 Slide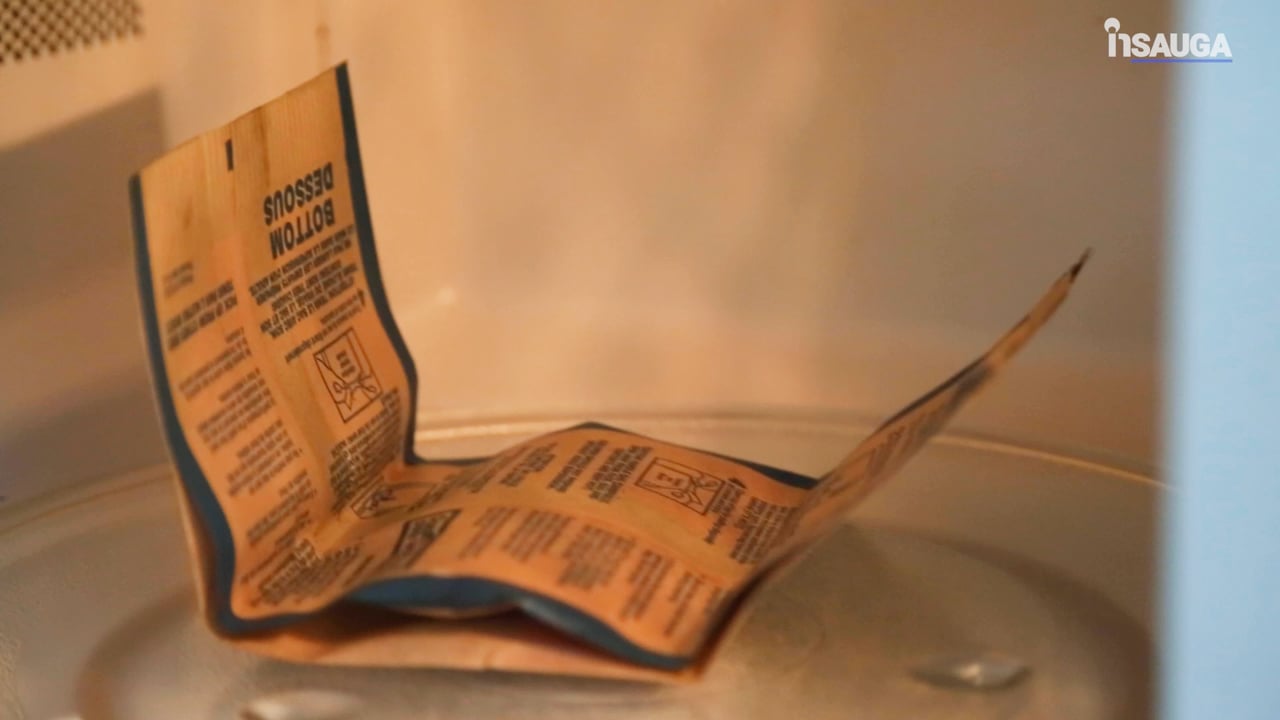 The health unit says that spread of the virus from animals to humans is uncommon, but it has happened in the past.
"The exact mode of transmission from birds to people is not known, however, most human cases of avian influenza have been traced to direct contact with live or dead infected poultry or their droppings."
In essence, don't touch either birds or their poop. They caution that "Residents should avoid handling wild birds, including those that are sick, injured or dead. Report any sick or dead birds to the Ontario Regional Centre of the Canadian Wildlife Health Cooperative at (866) 673-4781."
insauga's Editorial Standards and Policies
advertising