Niagara Region Director of Infectious Diseases tells Niagara West MP: 'Stop pitching Ivermectin as COVID cure'
Published August 16, 2021 at 2:33 pm
When Niagara West MP Dean Allison posted that the federal government should be looking at controversial drug Ivermectin as a stop-gap measure against the spread of COVID-19, the region's Director of Infectious Diseases refuted the idea just as quickly.
In response to the Conservative MP's social media post on August 12, Dr Karim Ali said simply, "I cannot believe this."
Ivermectin, which is often used in the U.S. to treat or prevent parasites in animals, has shown no practical benefits in the fight against COVID-19 as a number of clinical trials ruled it out, especially since the advent of actual vaccines.
In fact, the Food and Drug Administration (FDA) in the U.S. reported of patients who have required medical support and been hospitalized after self-medicating with ivermectin intended for horses.
Ali said of Allison's post, "The jury is out on Ivermectin and there is no clinical benefit shown in current trials. In fact, one of the recent studies had to be retracted because of inconsistencies."
He added, "If it was that effective, we would use it. (The) world needs access to cheap and effective (treatments)."
Videos
Slide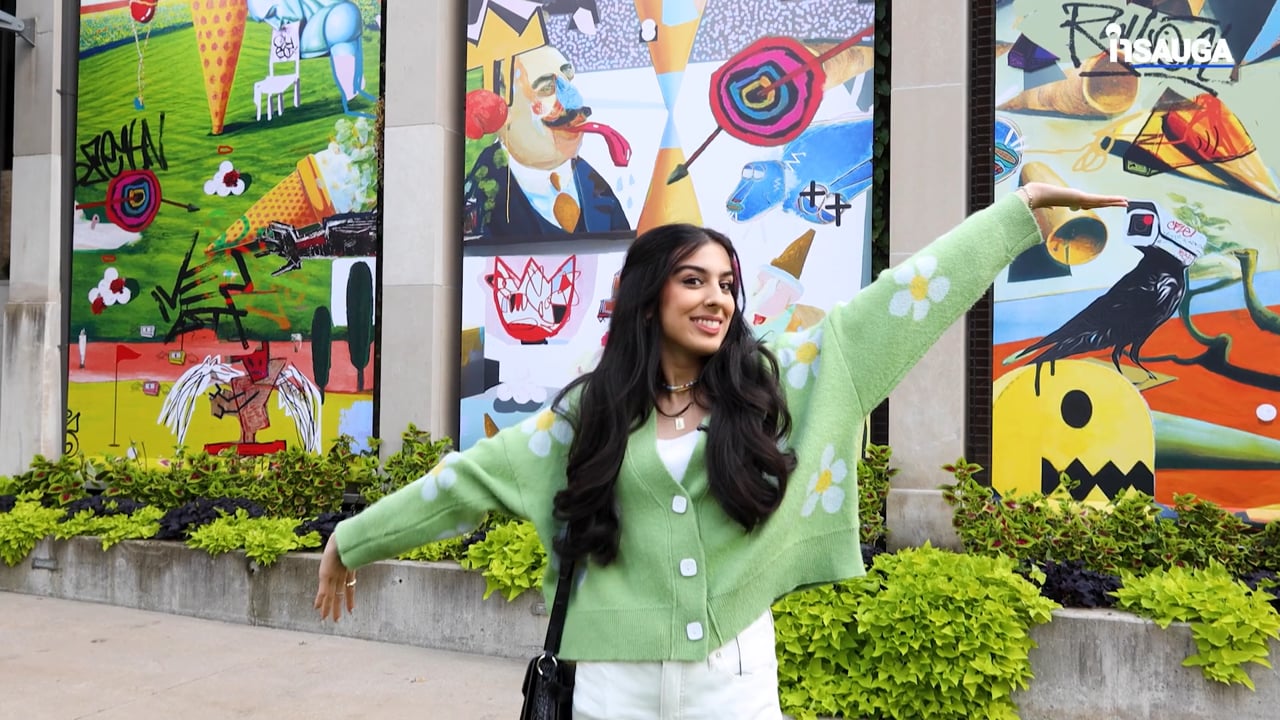 Slide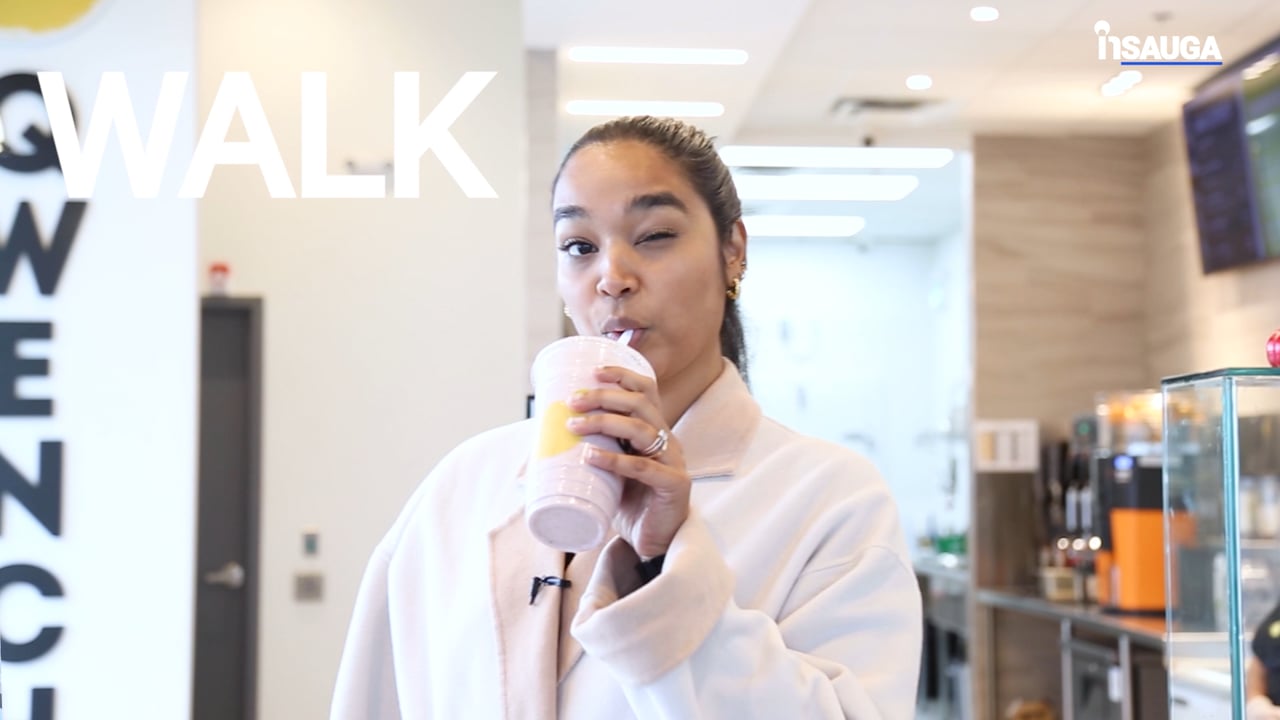 Slide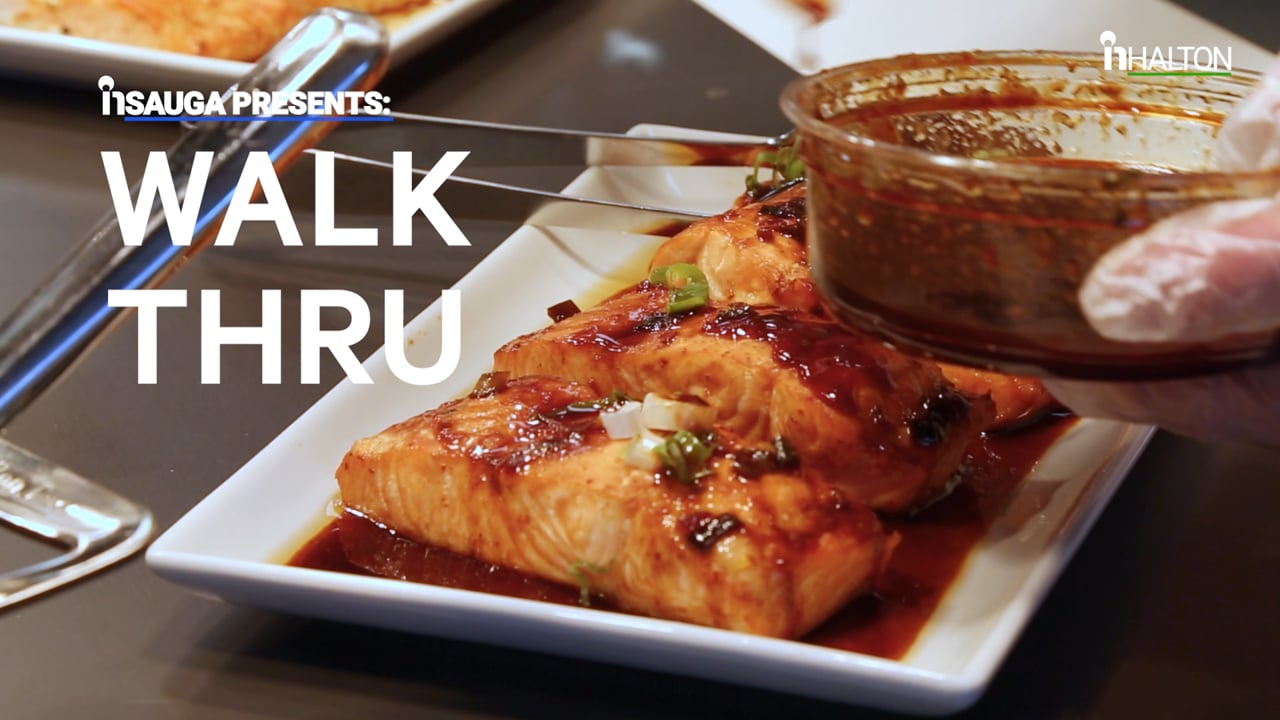 Slide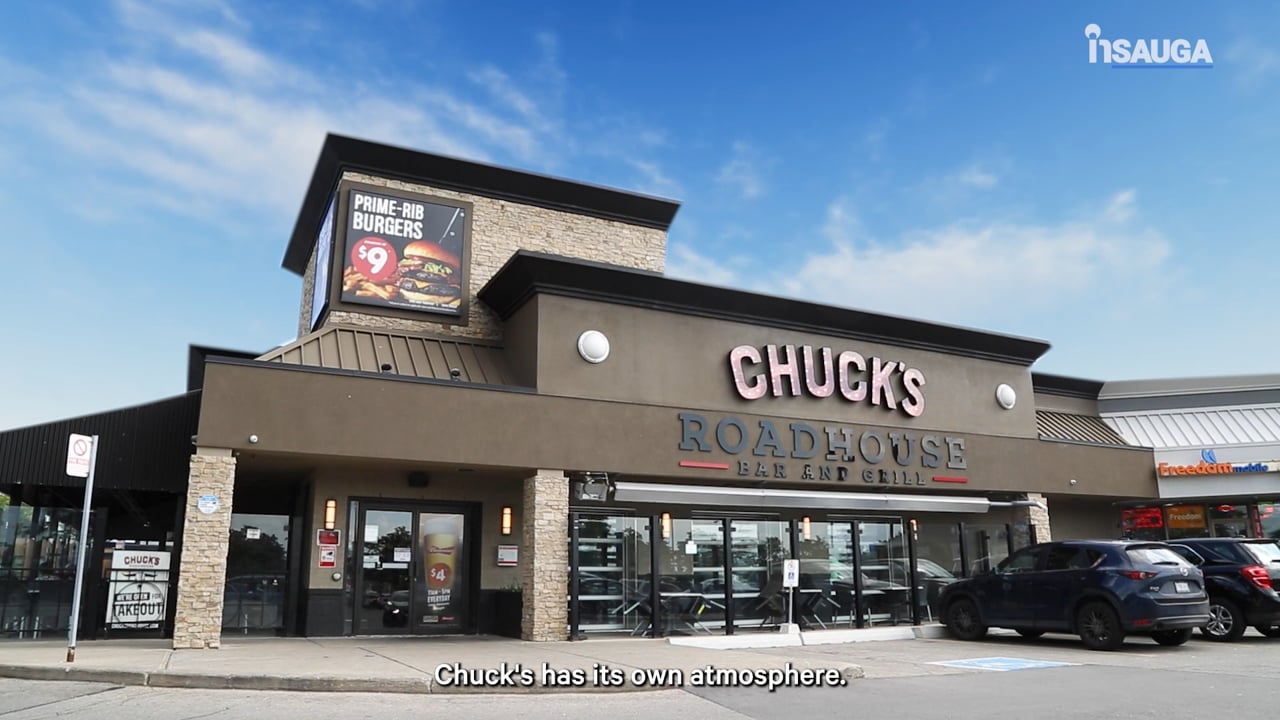 Slide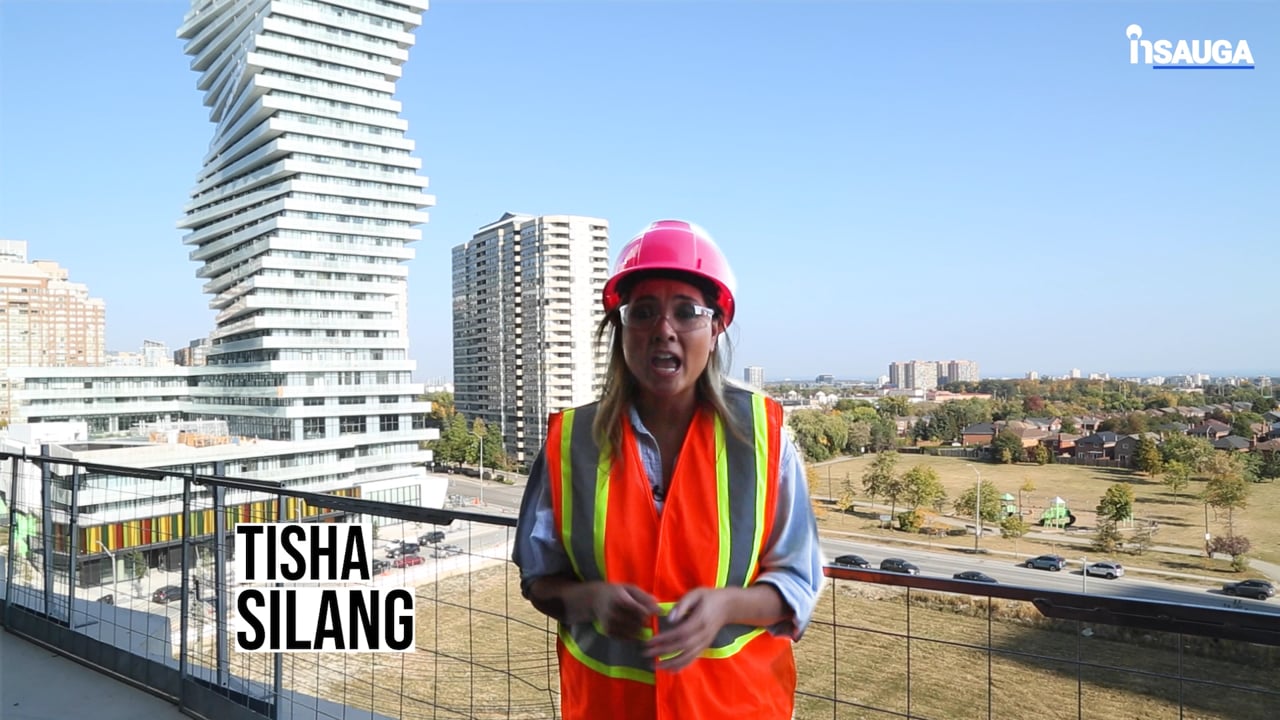 Slide
Slide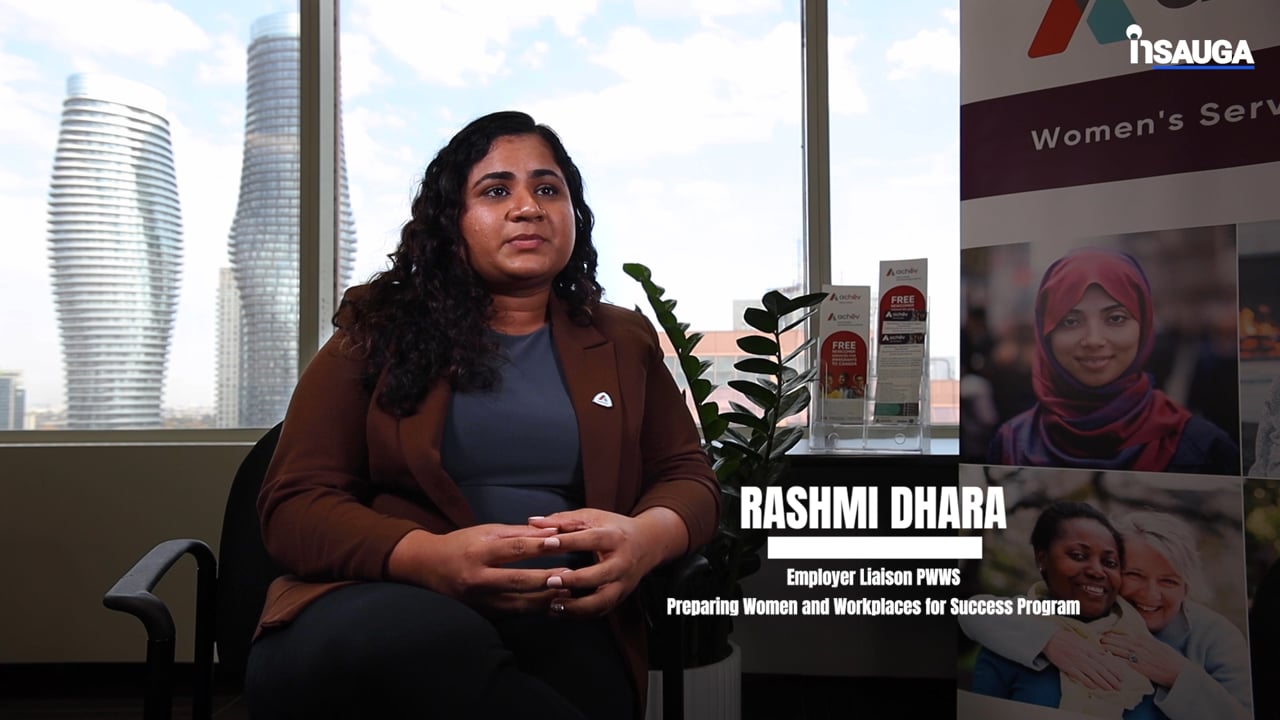 Slide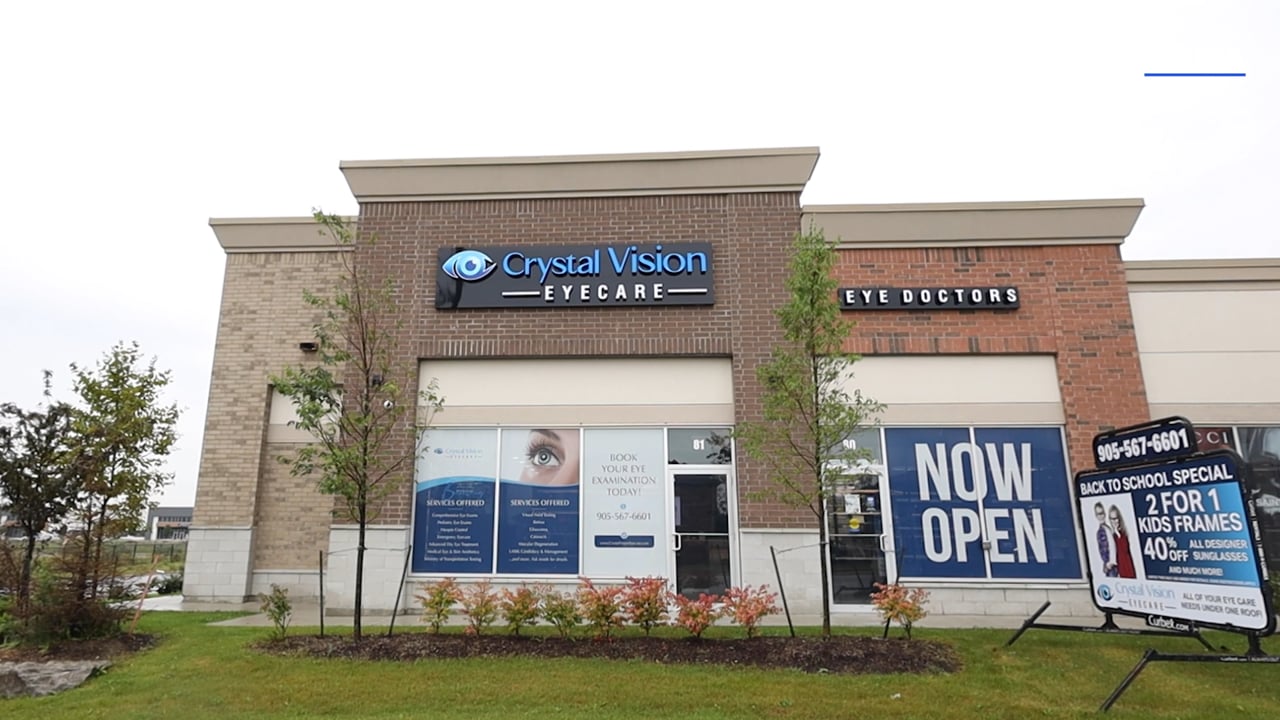 Slide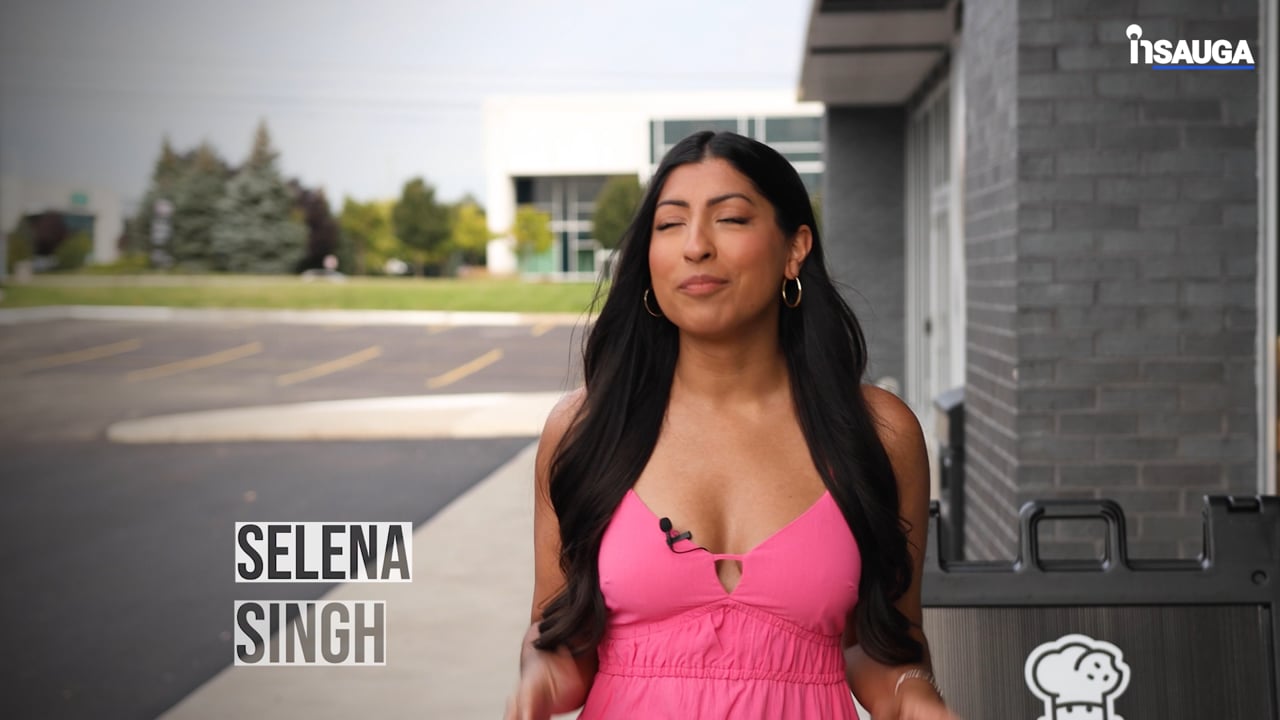 Slide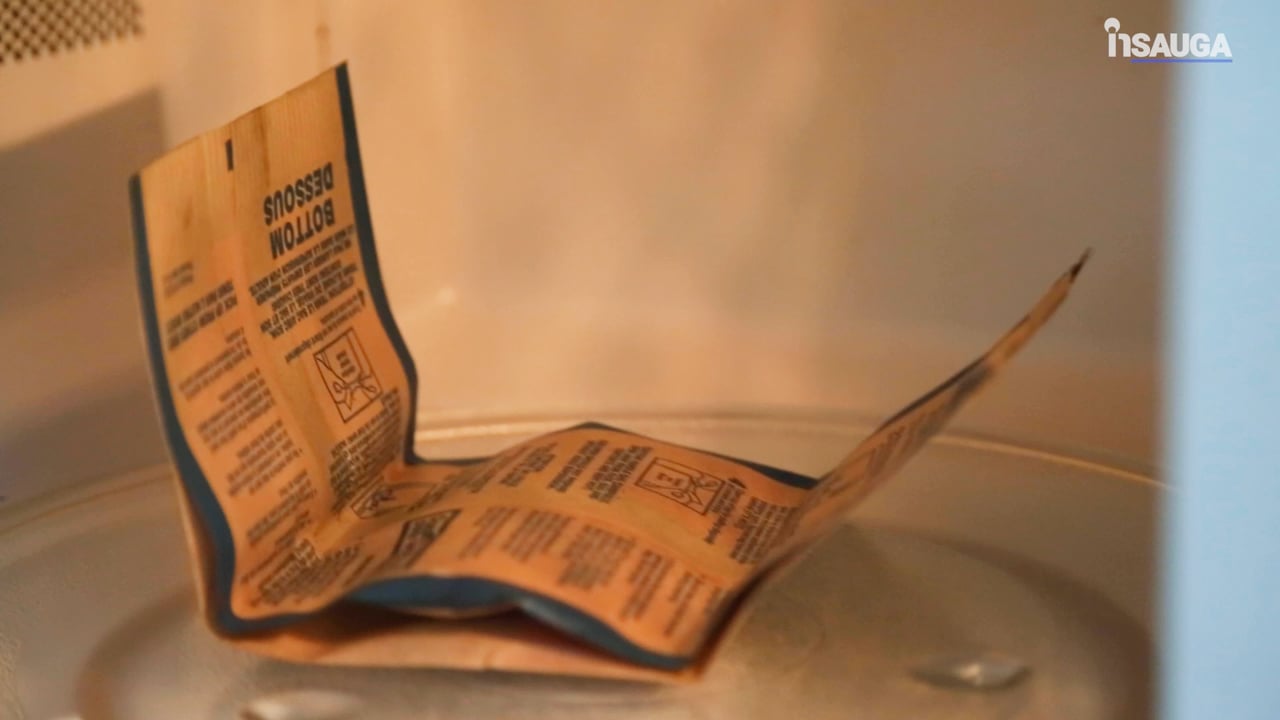 Ali then stated what is obvious to the medical community. "You know what has shown to be highly effective in large trials time after time? Covid vaccines."
"Want to curb and blunt the fourth wave that's starting? Get your vaccine and get it soon! Vaccines will help us get through."
Frustrated that politicians and keyboard warriors are often promoting false claims on social media, Ali added with frustration, "Please leave science alone! We are all tired of this and our jobs are even harder with misinformation and pseudoscientific peddling of boosters and drugs. I know I will be trolled incessantly over this! But this needs to be said."
insauga's Editorial Standards and Policies
advertising