Niagara Prom Project needs male volunteers to help set up event
Published May 9, 2022 at 12:40 pm
The Niagara Prom Project is one of the more unique concepts in the region and after a two year absence, it's back as the events return to high schools this year.
The Education Foundation of Niagara (EFN) first established the event in 2009 and the premise is a simple one – helping students get dressed up for prom in borrowed attire.
"Prom Project Niagara believes that every student deserves to feel special and confident as they attend these life-defining occasions and we're here to make sure all students have the opportunity regardless of their financial restrictions," said EFN Program Coordinator Donna Abernethy.
"We provide an opportunity for students to get outfitted in head-to-toe formal wear, for free."
The Prom Project is running this weekend on May 14 at St. Catharines Collegiate, Beamsville District Secondary School as well as the Fort Erie Race Track and hundreds of students are expected to show.
The group is specifically asking for volunteers to assist in the boys' change room "as well as helping us tear down at the end of the day."
Videos
Slide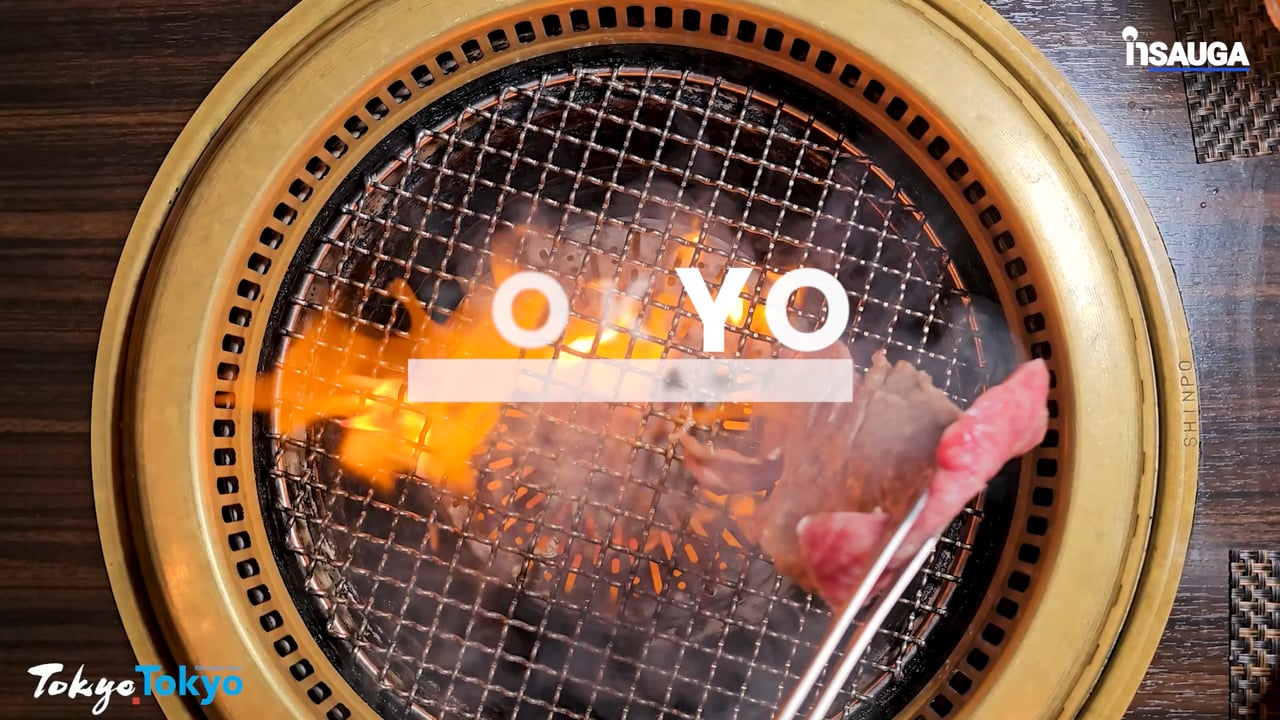 Slide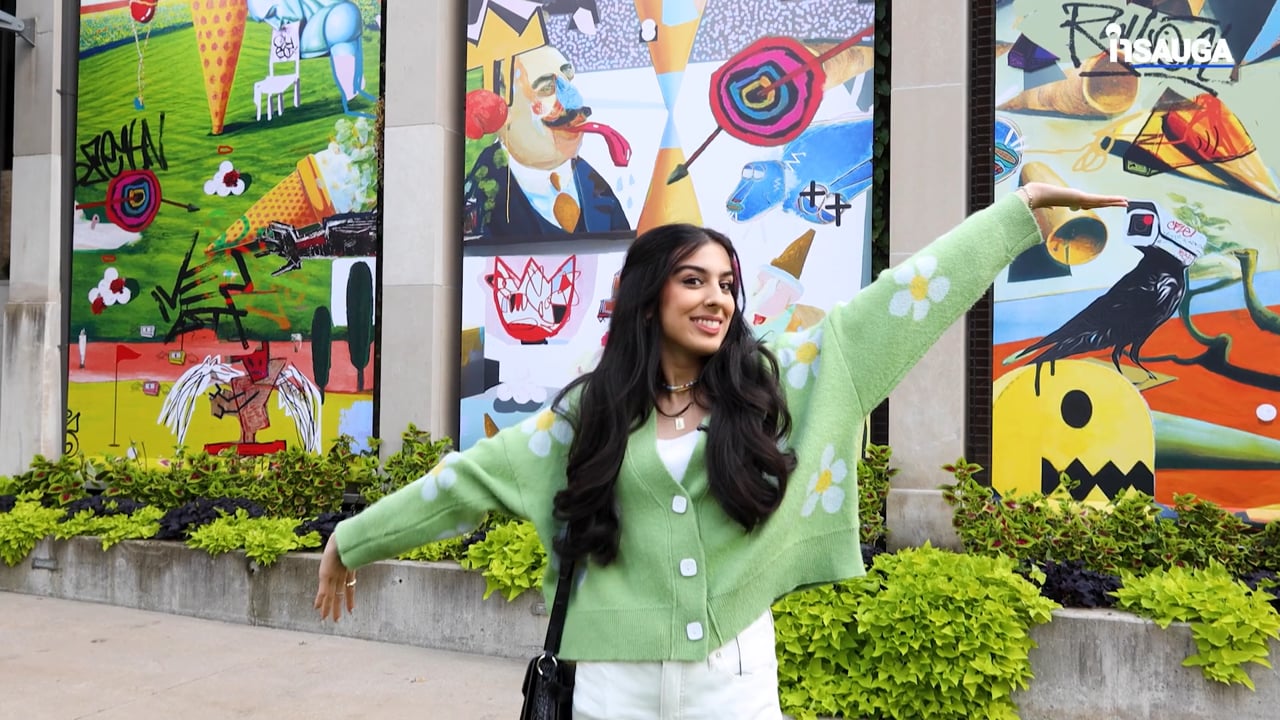 Slide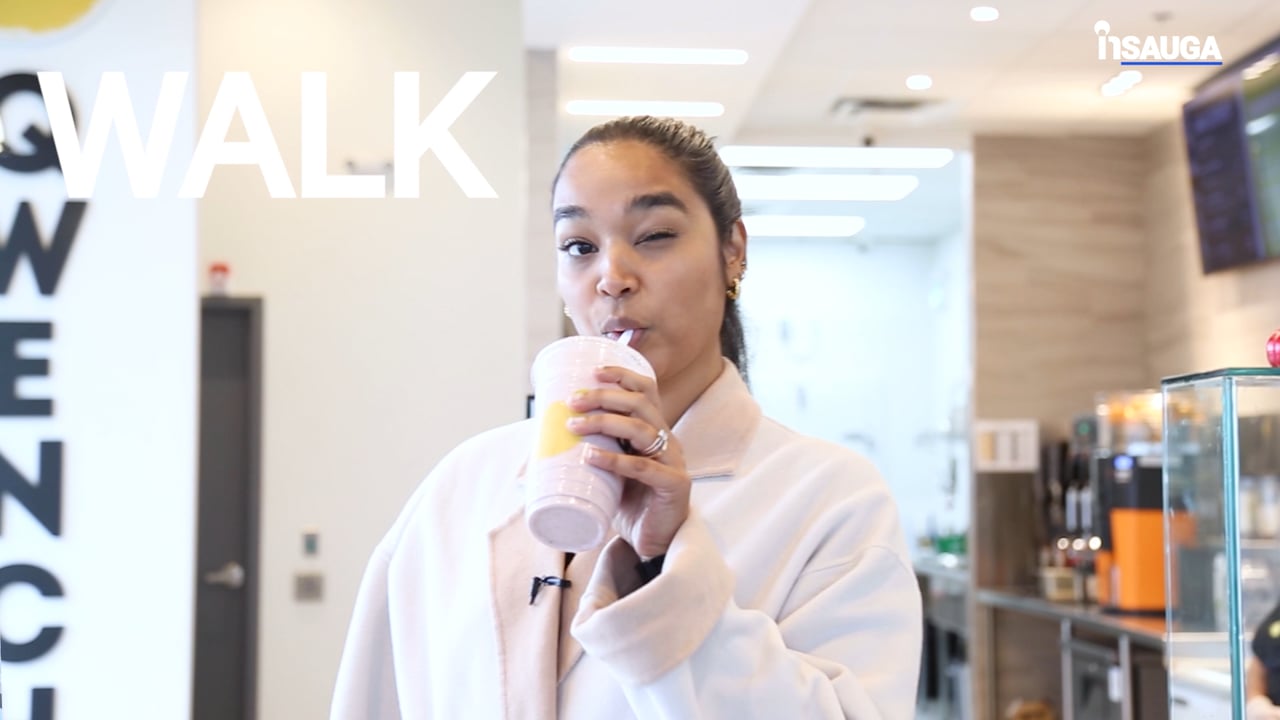 Slide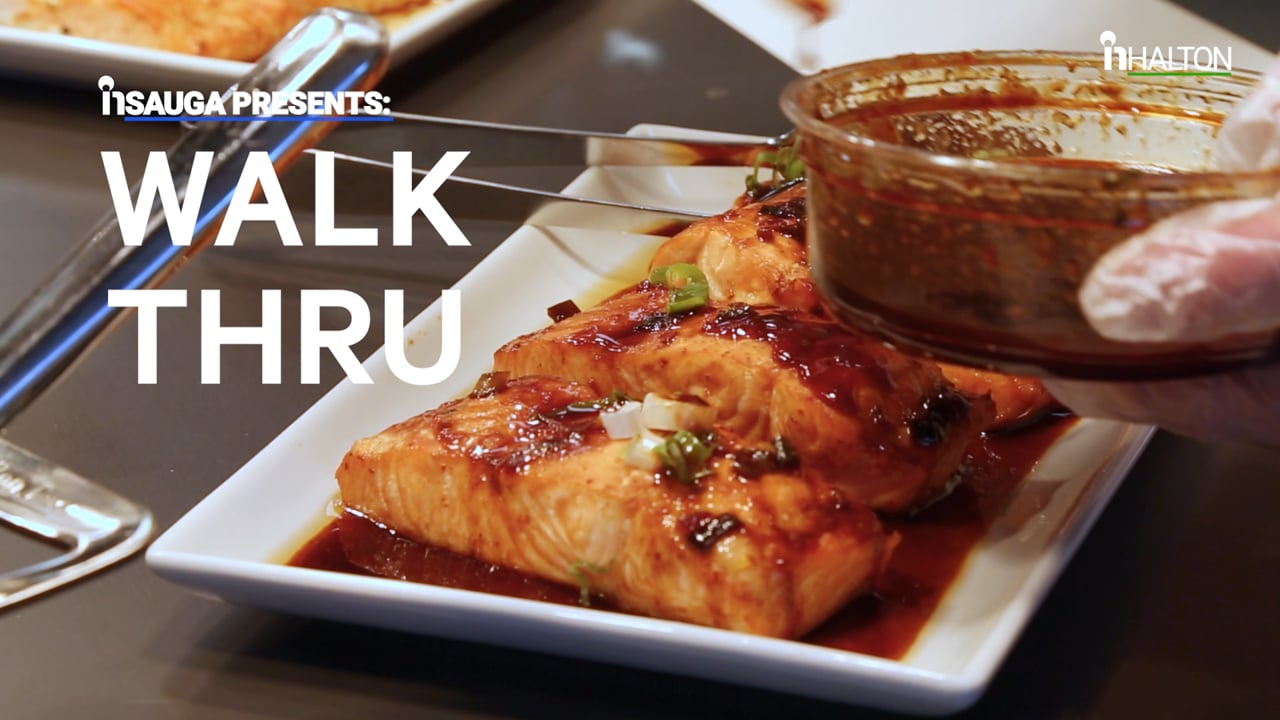 Slide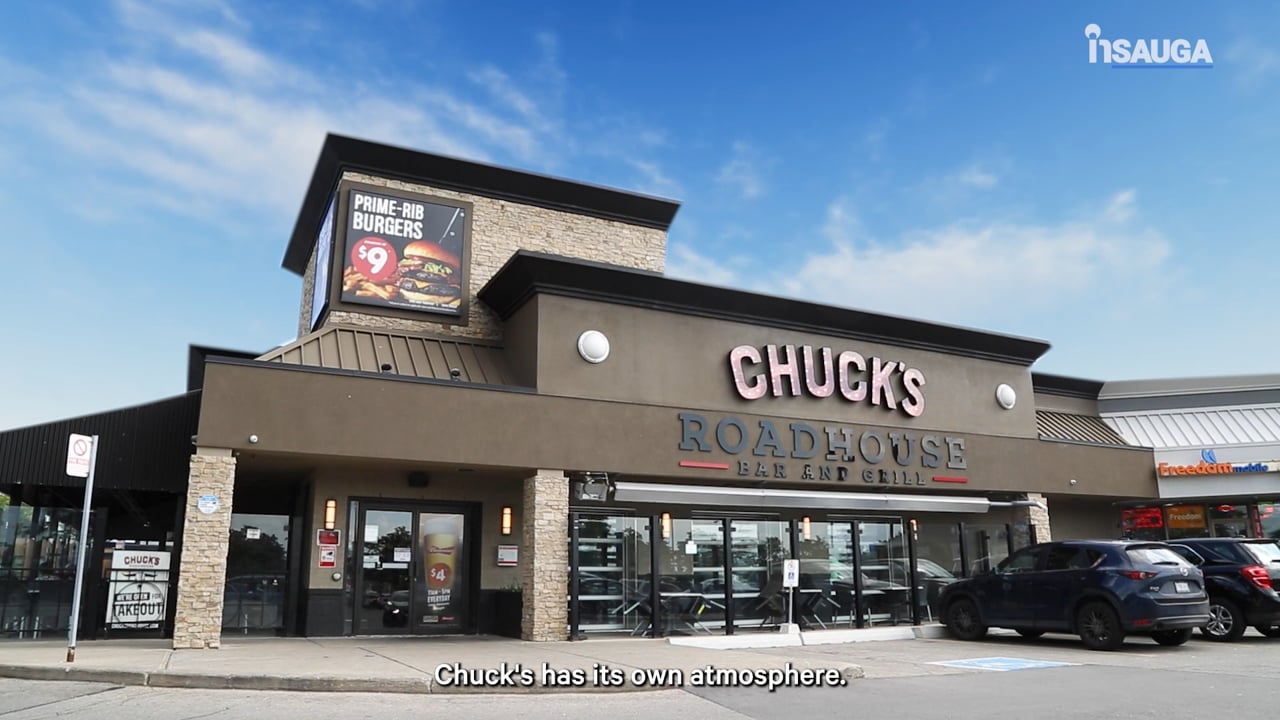 Slide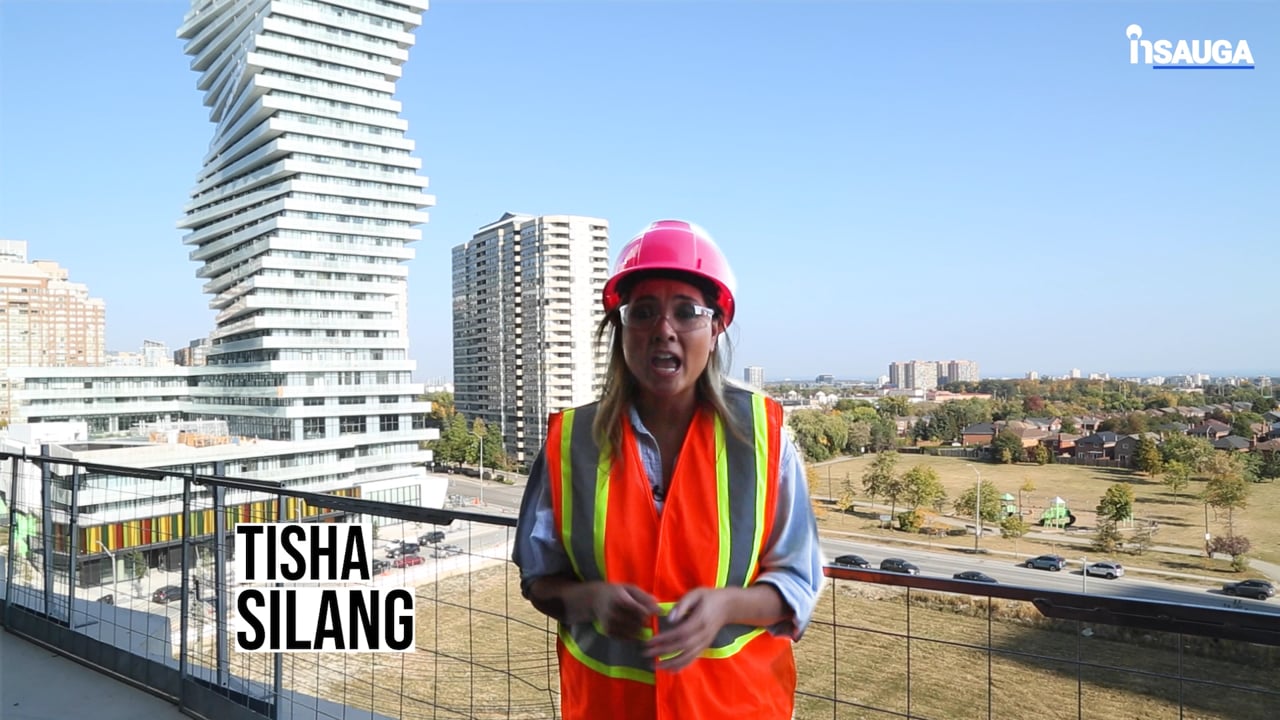 Slide
Slide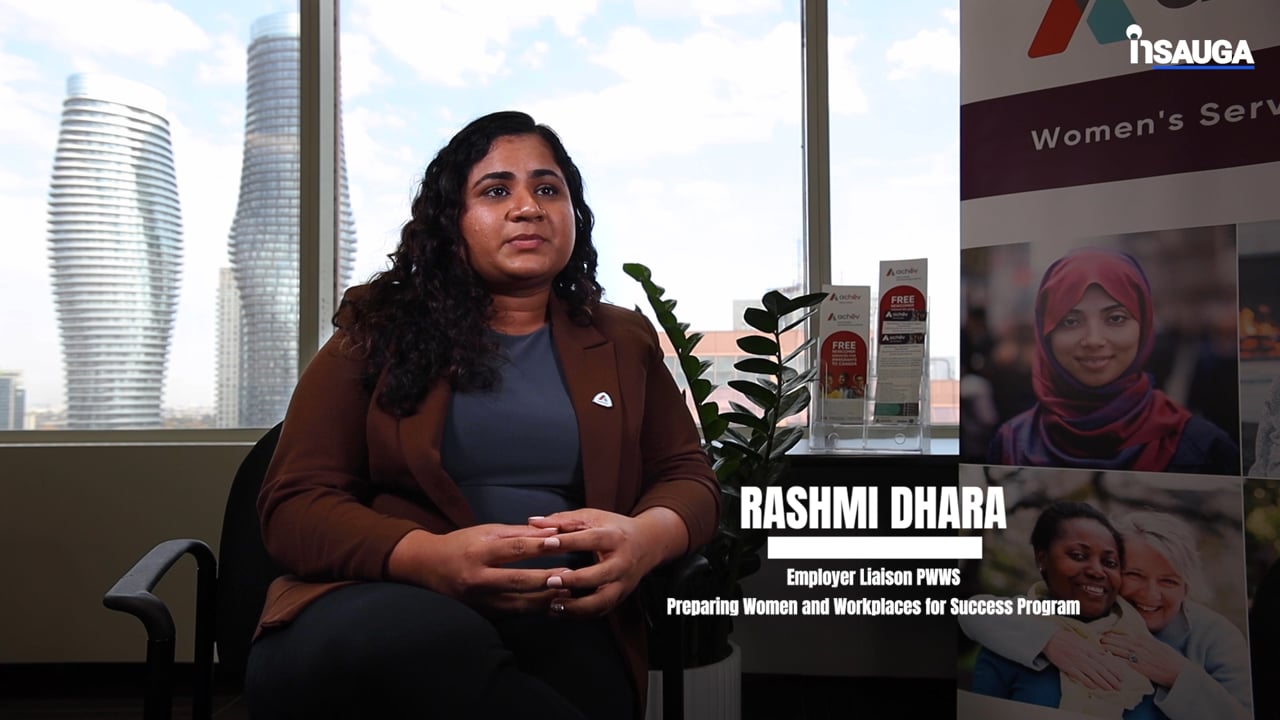 Slide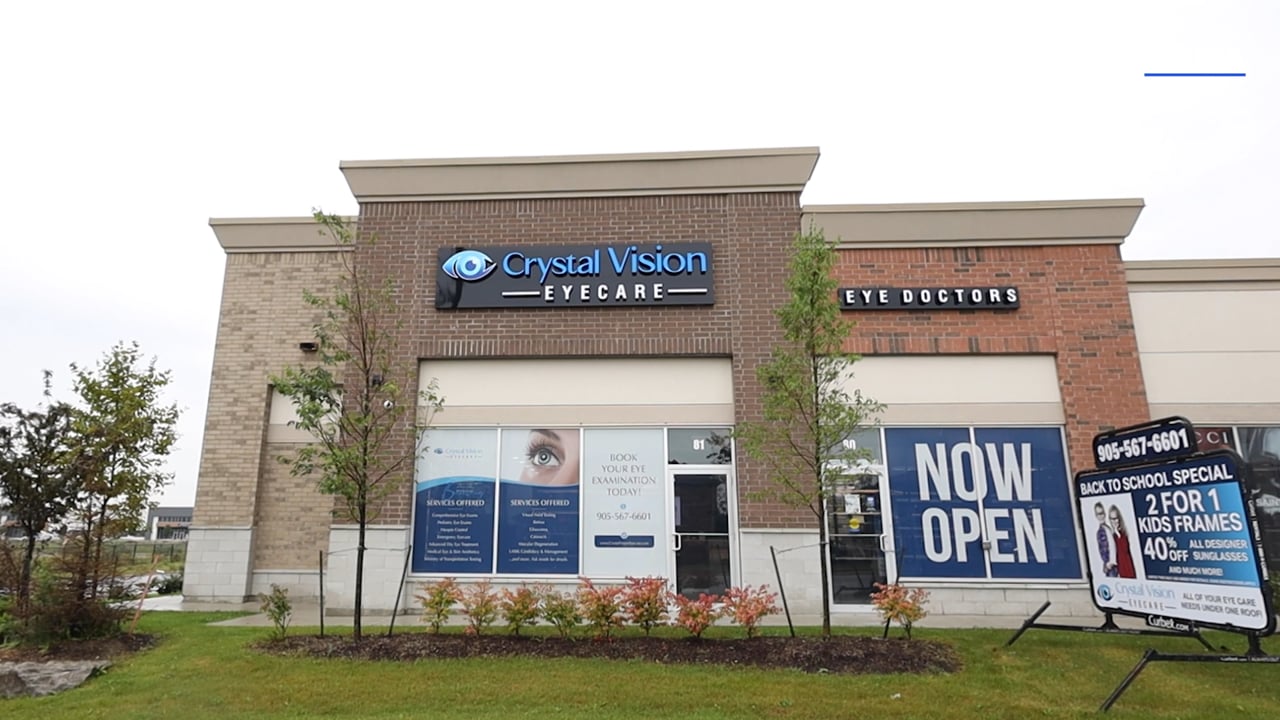 Slide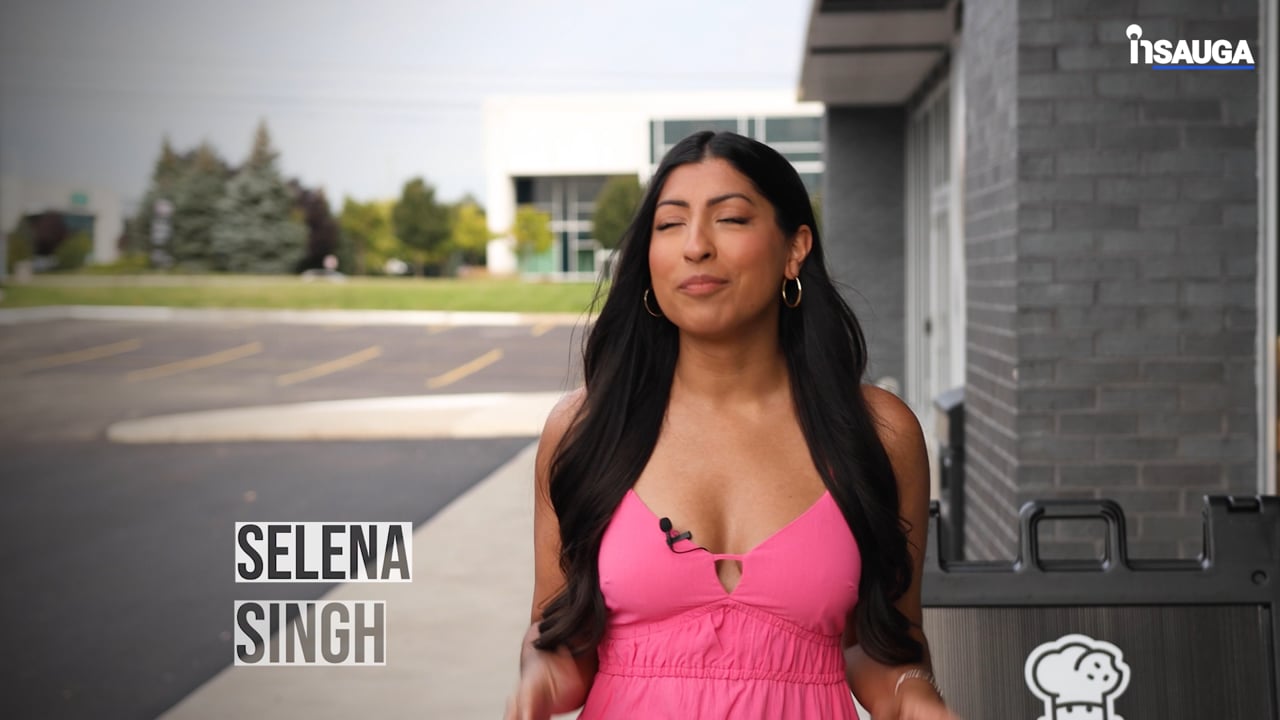 Slide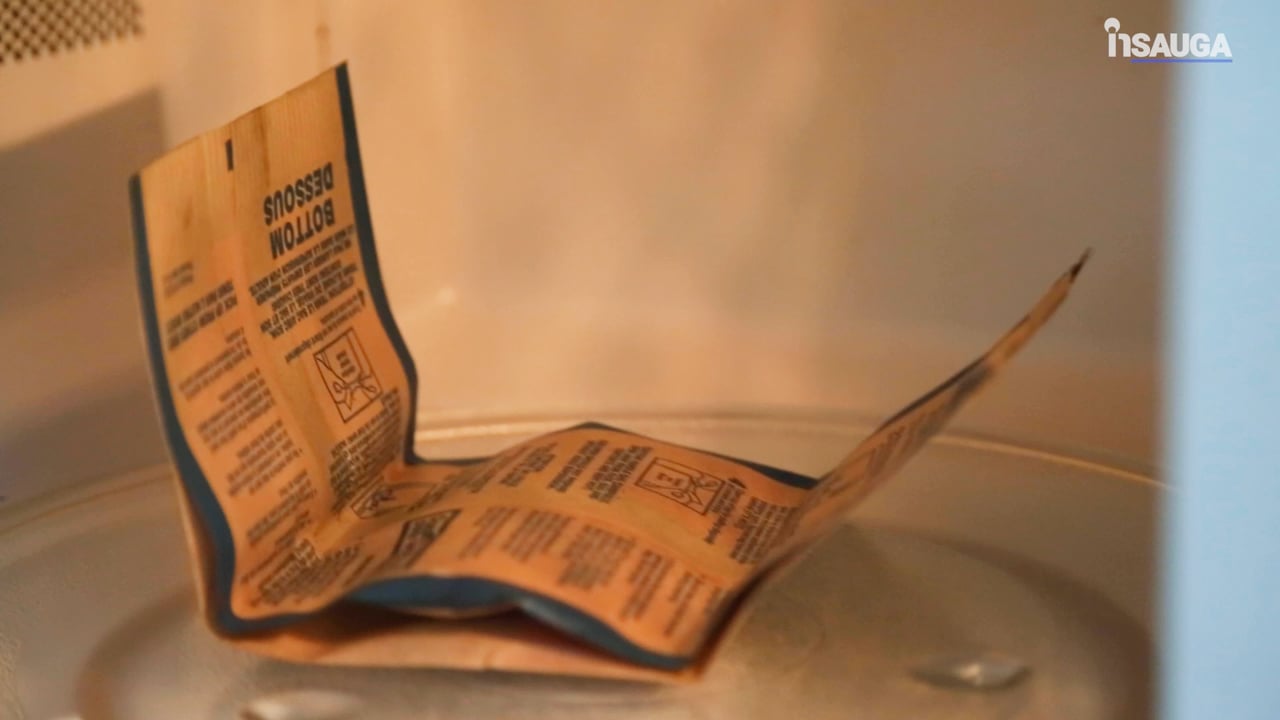 "Since 2009, the Education Foundation of Niagara, a registered non-profit charity that supports DSBN students in financial need, has outfitted over 3,000 students for their proms, grads or formals for free through its Prom Project Niagara program," said the EFN.
"Prom Project Niagara was created with the vision to see that every student has access to all of school life's opportunities, this one-day fun and free formal wear extravaganza opens its doors to any and all Niagara students from any school or school board graduating from grade 6, 8 and 12."
The times from Prom Project Niagara May 14 event are:
⦁ St.Catharines Collegiate 34 Catherine Street, St. Catharines – 9:30 am to 3 pm
⦁ Beamsville Secondary School, 4317 Central Ave, Beamsville – 1 am to 1 pm
⦁ Fort Erie Race Track, 230 Catherine St, Fort Erie – 9 am to 2 pm.
As for those volunteers, the EFN said, "We are setting up on Friday May 13th from 5:00pm-9:00pm which will require a lot of work. The main obstacle is that all of our inventory is in the basement and needs to be moved up two flights of stairs."
"There is no elevator from the basement to the main floor. We are hopeful to get some muscles to help us lift these difficult items (some of the racking can be quite heavy along with some of the heavy dresses/shoe bins). Once all the items are upstairs, they will need be sorted and organized in the main gymnasium. Furthermore, once the event is done it will need to go back downstairs."
If you or anyone you know is interested, message them at @promprojectniagara or email [email protected].
insauga's Editorial Standards and Policies
advertising