Niagara Police prank public with tiny Chihuahua as April Fool's joke
Published April 1, 2022 at 2:43 pm
The Niagara Police decided a harmless little visual prank couldn't hurt anyone and would show even police officers can show a little humour on April Fool's Day.
To that end, they introduced the region to their latest tracking dog in their K9 Unit.
The picture (above) then showed a tiny Chihuahua dog in a police vest as their latest recruit.
The Niagara Police tweeted: "Introducing PSD (police service dog) Minimus Tracker! He will assist us with search and rescue in small spaces and foot chases."
Taking it to the absurd, they added, "He can also be attached to a drone for easy drop deployment and fits into a pant pocket for quick transport."
At the end, they said, "Note – Deployment expires as of 12:01pm on Fri Apr 1, 2022." (April Fools Day – and subsequent pranks – are expected to end by noon.)
Videos
Slide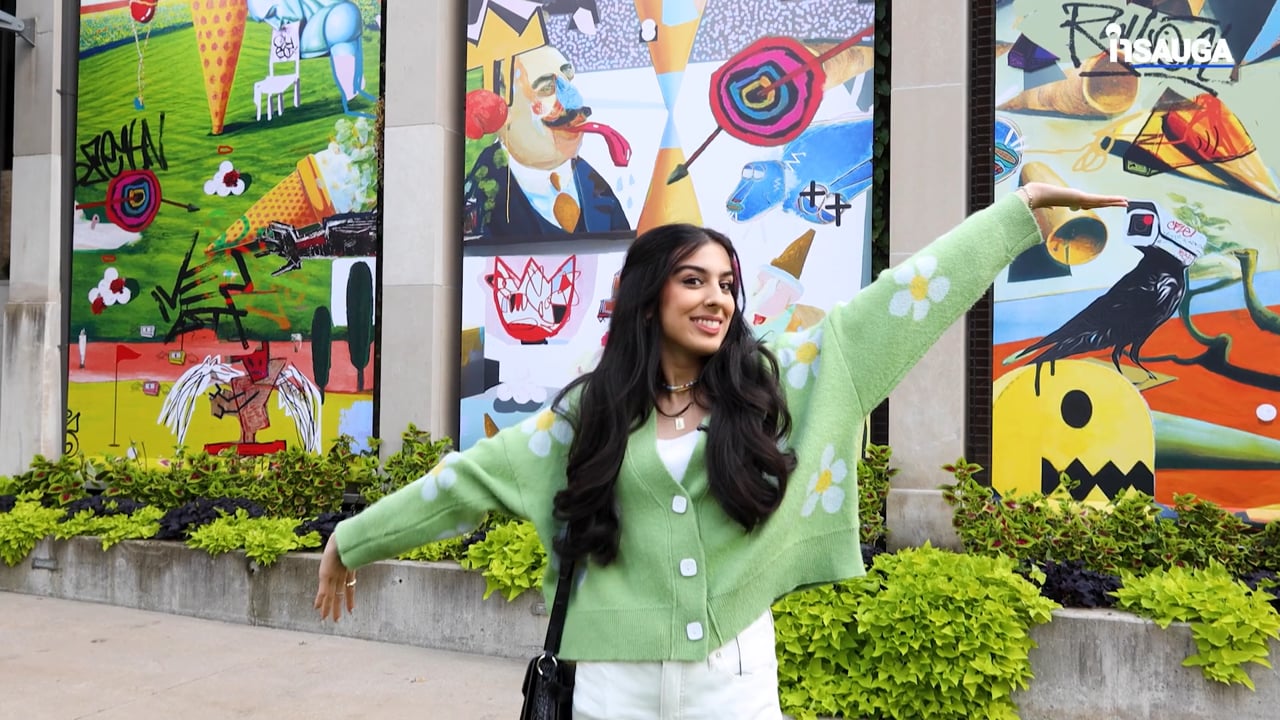 Slide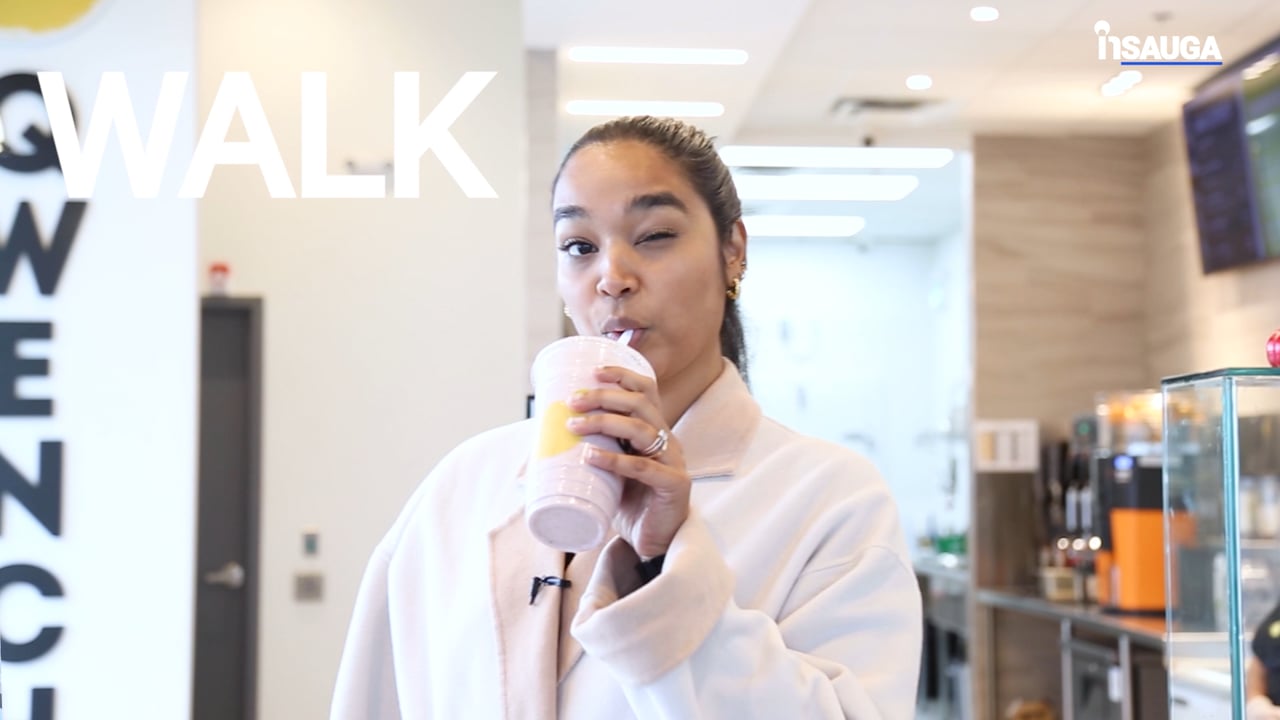 Slide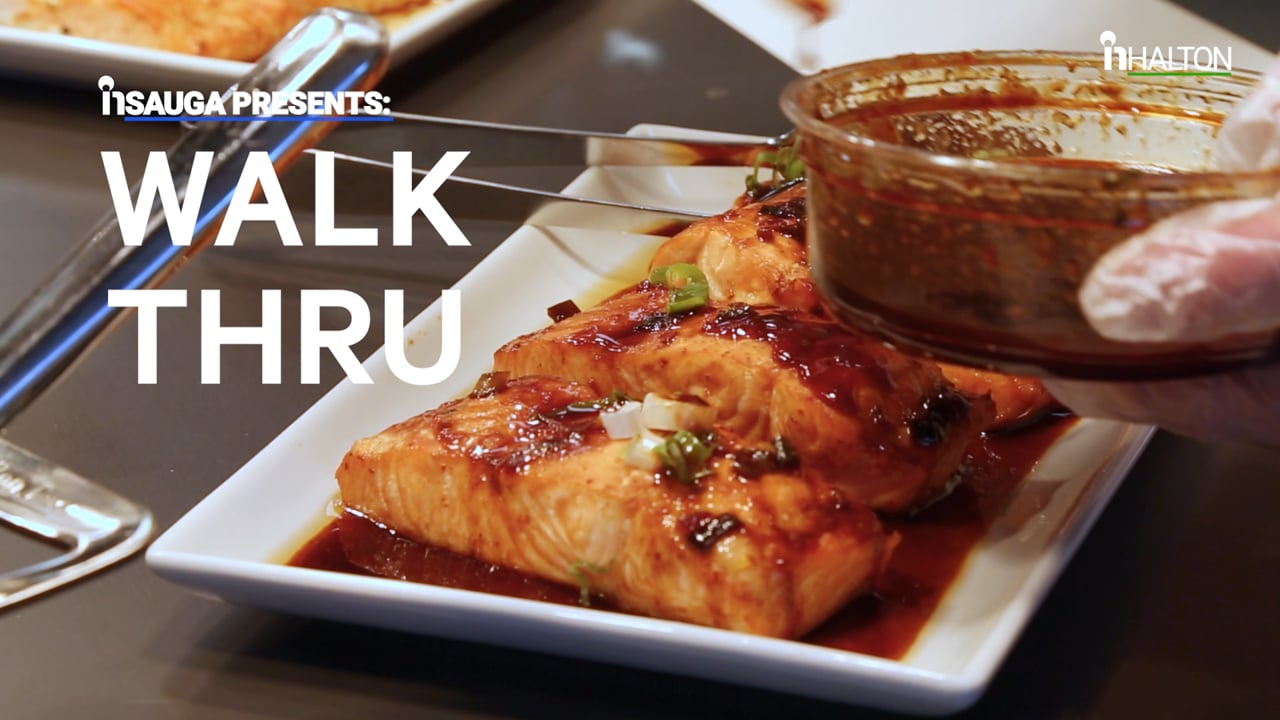 Slide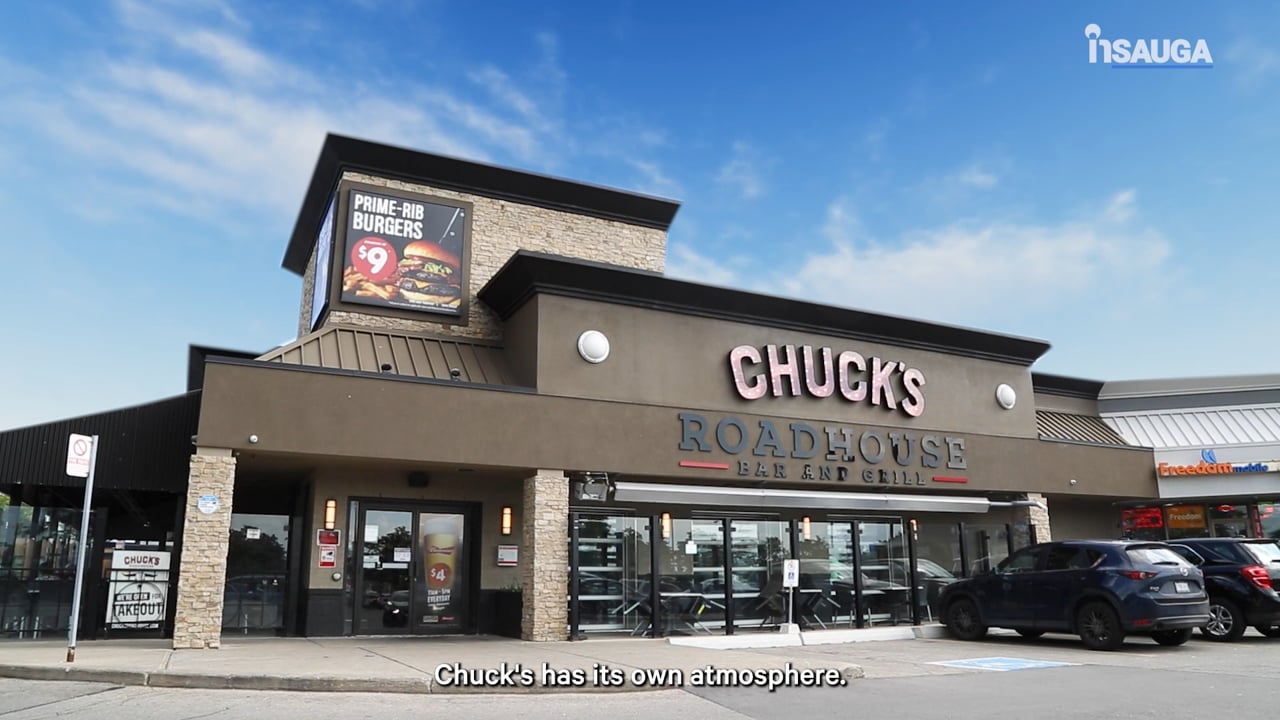 Slide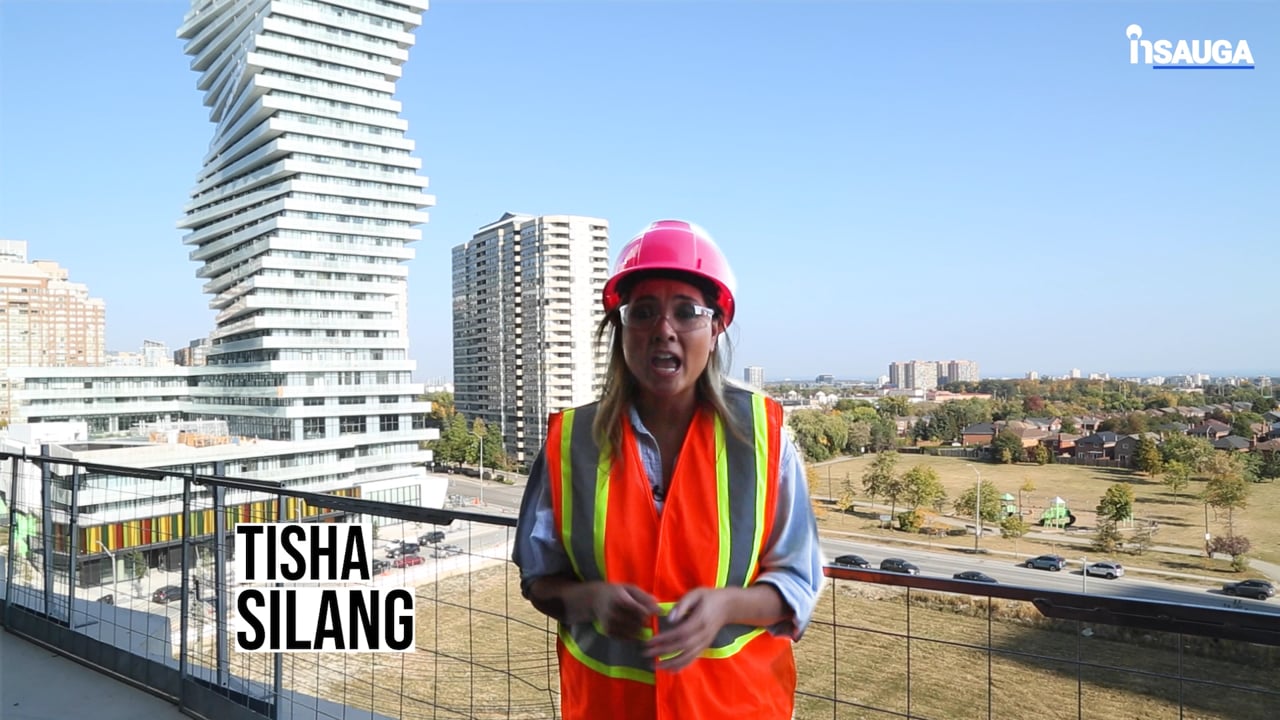 Slide
Slide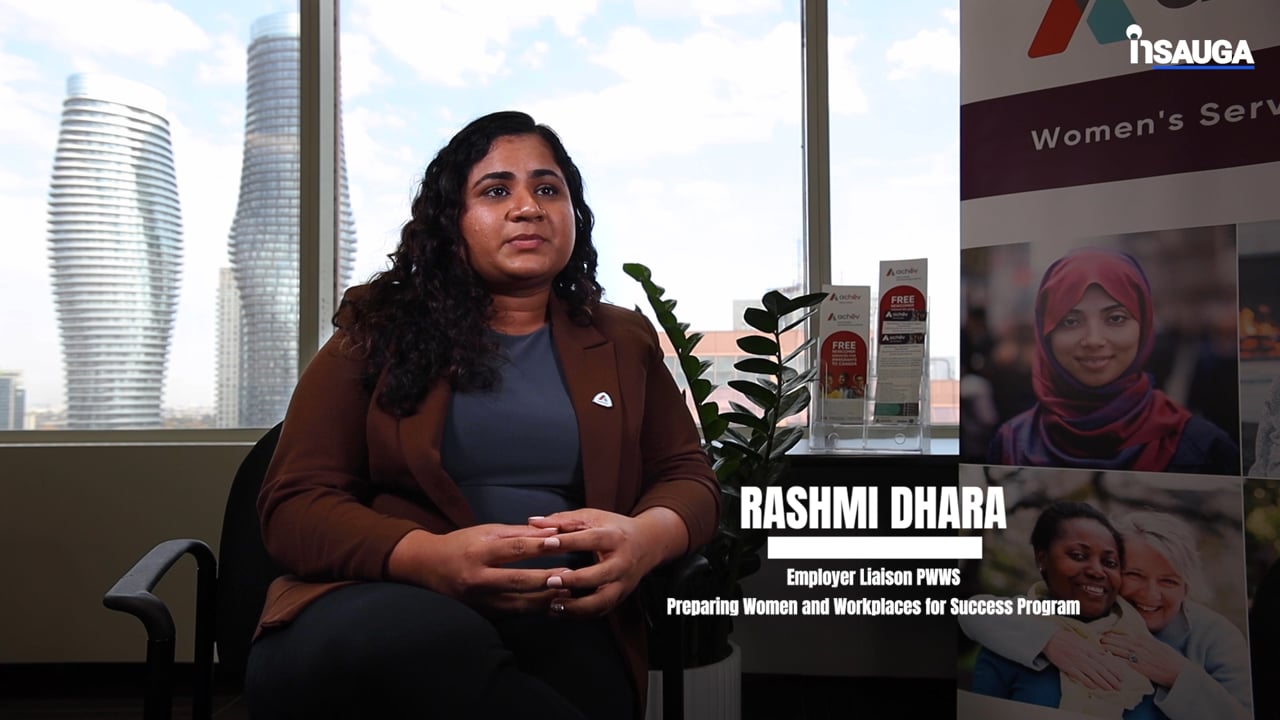 Slide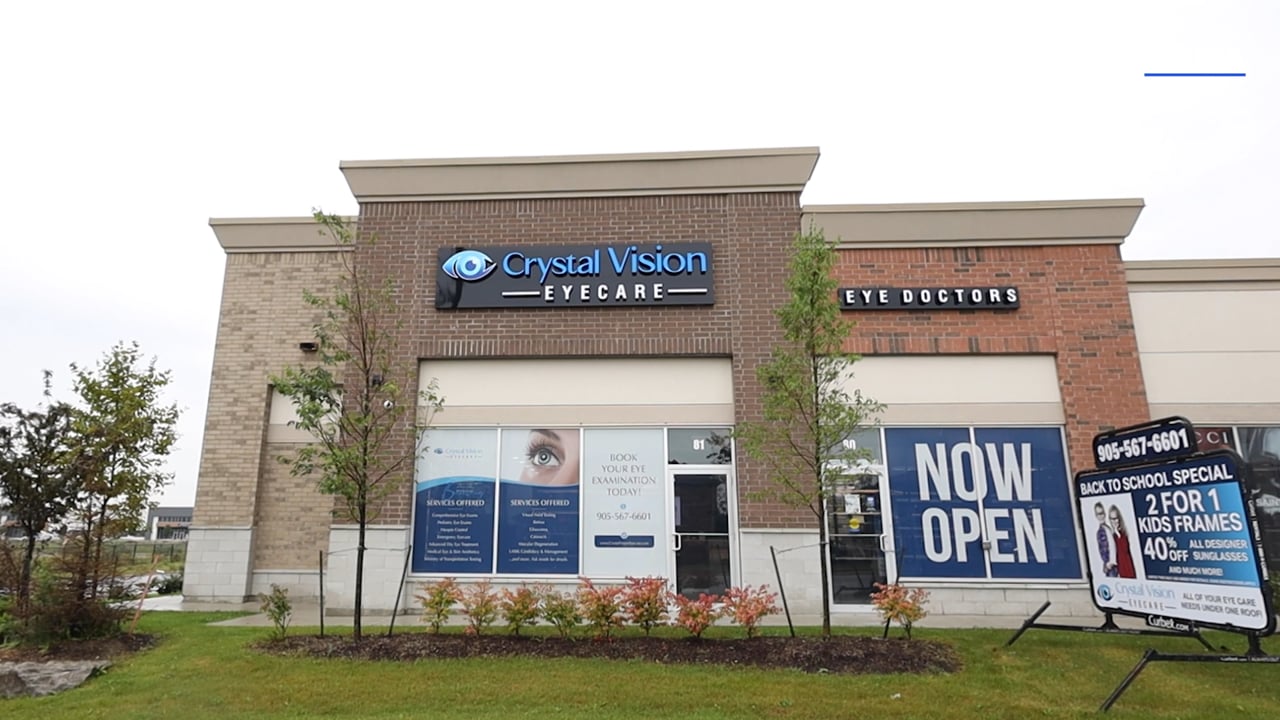 Slide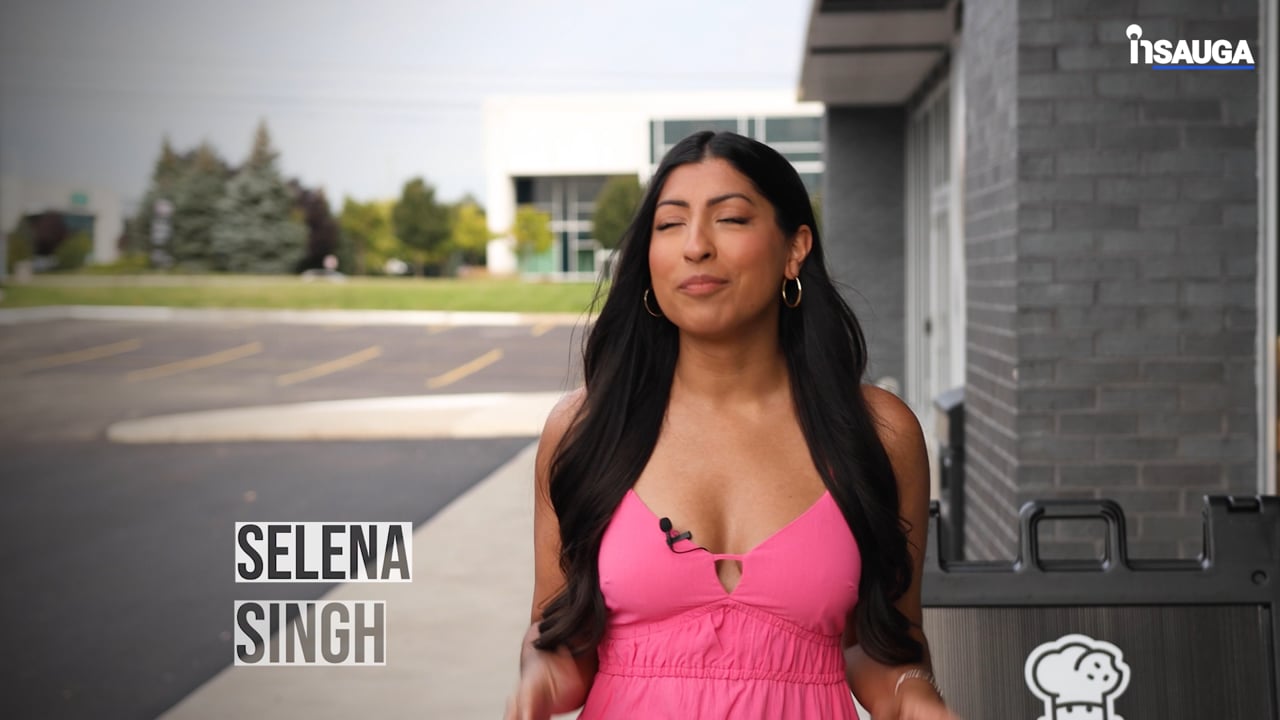 Slide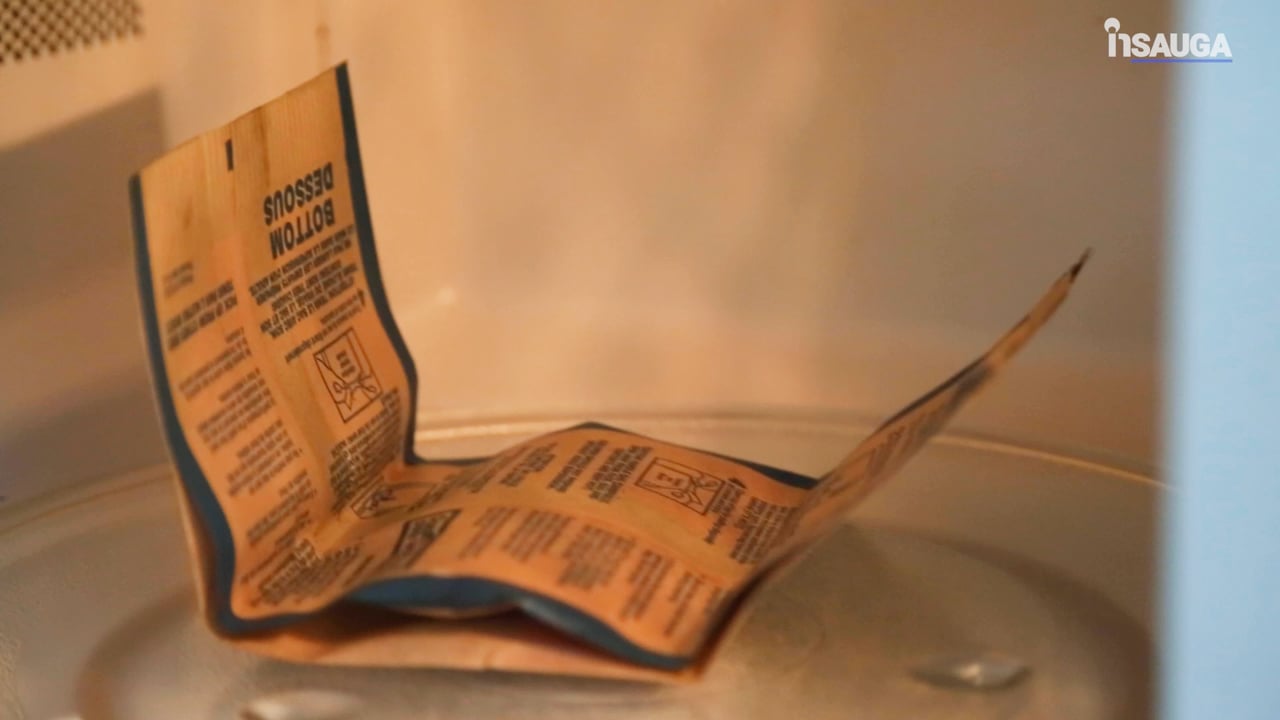 Just in case anyone thought they were serious, at noon, they posted, "April Fools!! As much as would love to recruit this little guy, we aren't sure he would pass the physical!" attaching the below photo.
insauga's Editorial Standards and Policies
advertising