Niagara-on-the-Lake wine selected for prestigious wine exam
Published July 26, 2023 at 2:34 pm
A prestigious wine exam recently chose an Ontario VQA Riesling produced in Niagara-0n-the-Lake as the benchmark Riesling for Canada.
Earlier this month, the Wine Marketing Association of Ontario announced that the Institute of Masters of Wine (IMW) revealed that the Charles Baker 2019 Riesling VQA Vinemount Ridge was among 12 blind wines in the 2022-23 Stage One MW exam.
The association says the exam is known as one of the most difficult and respected wine exams in the world, adding that including the locally-produced vino highlights the "exceptional quality and character of Ontario VQA Riesling, but also reinforces its status as a world-class example in the global wine industry."
According to the IMW, the exam tests the "breadth and depth of a candidate's theoretical knowledge and practical skills in the art, science and business of wine."
The exam, known for its difficulty, has been around for over half a century.
Videos
Slide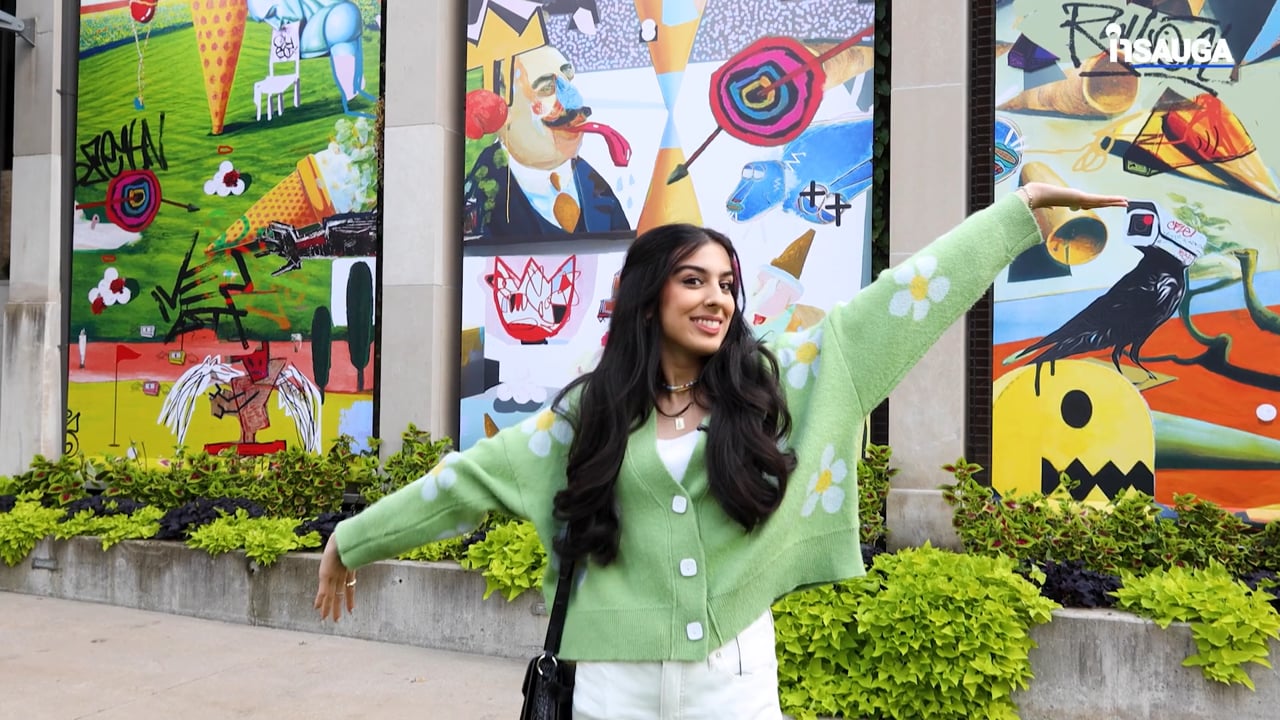 Slide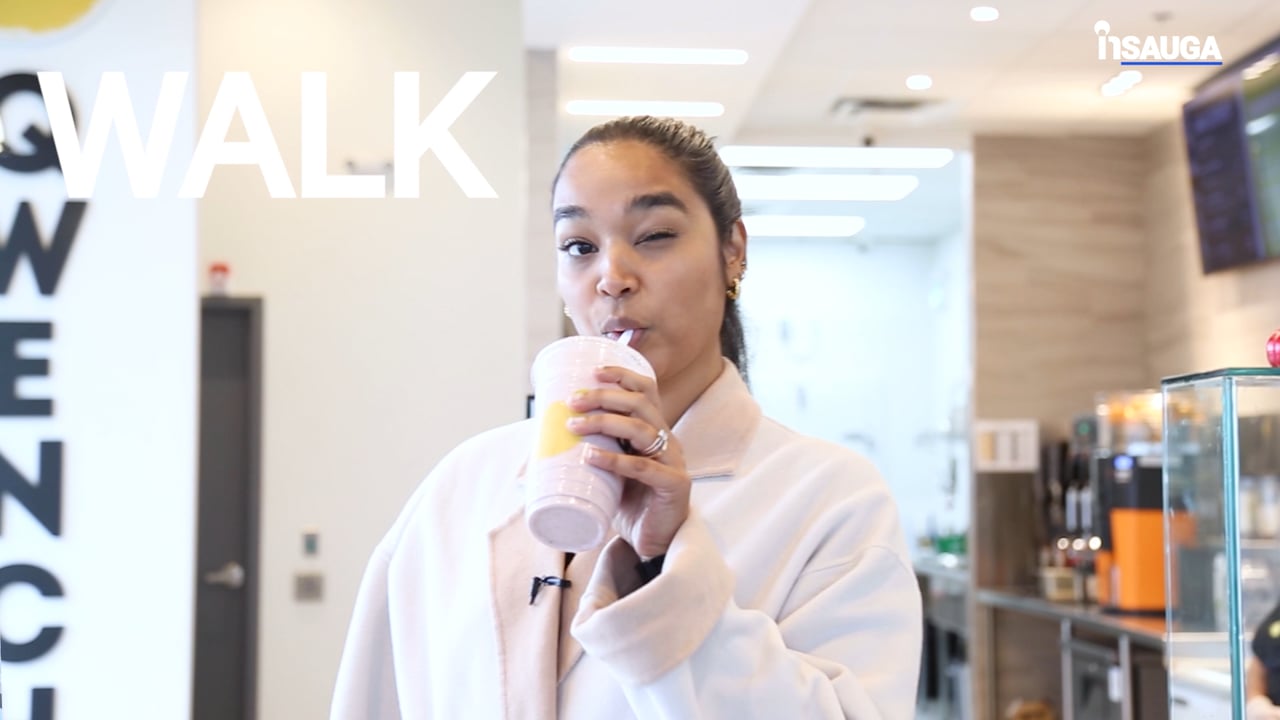 Slide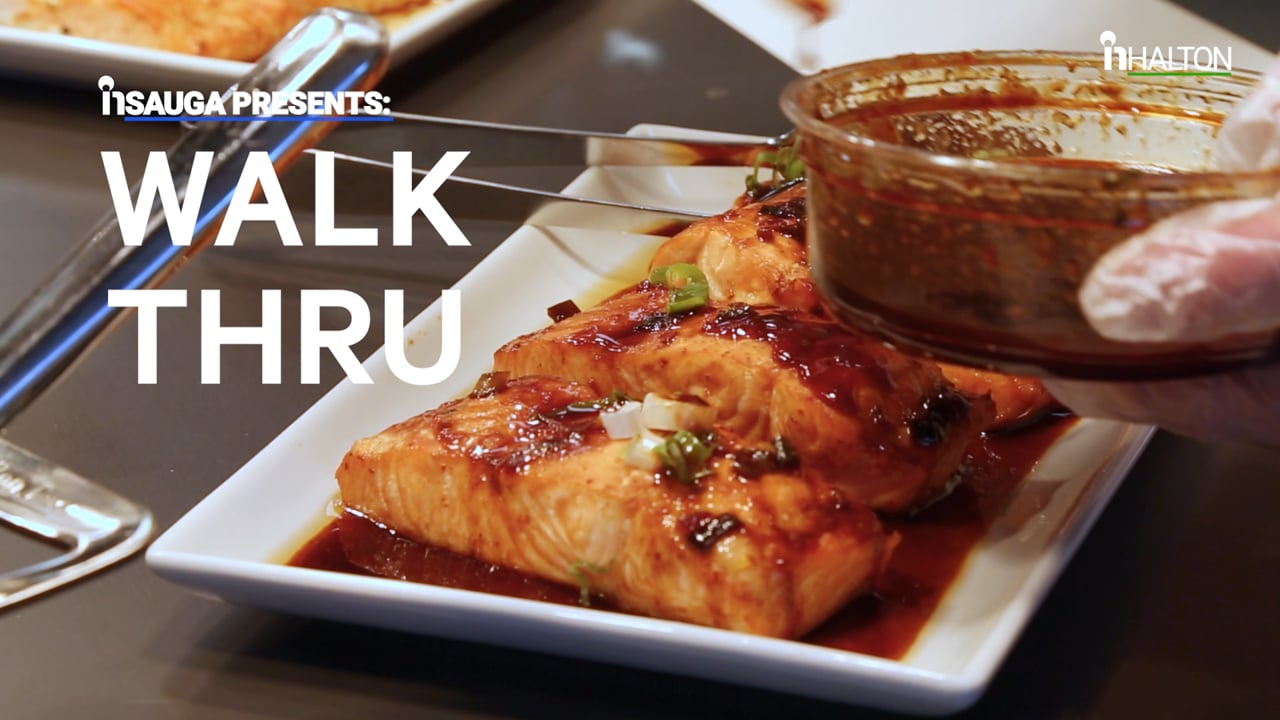 Slide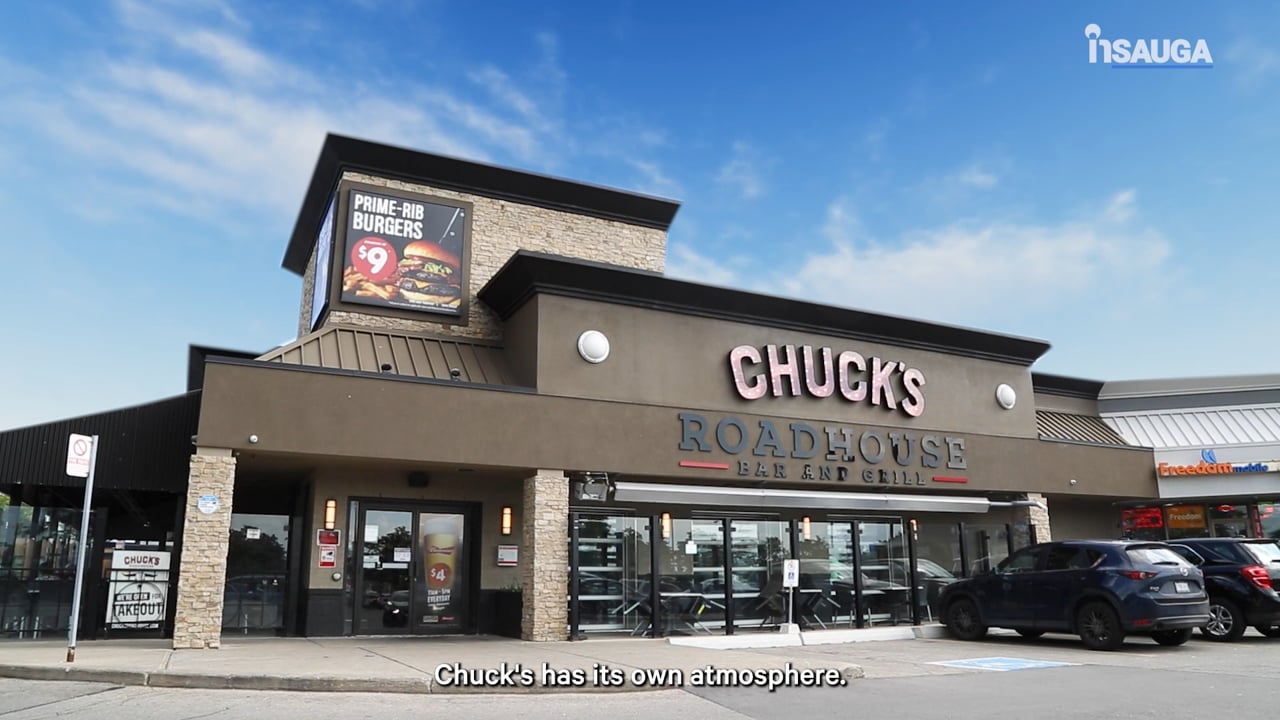 Slide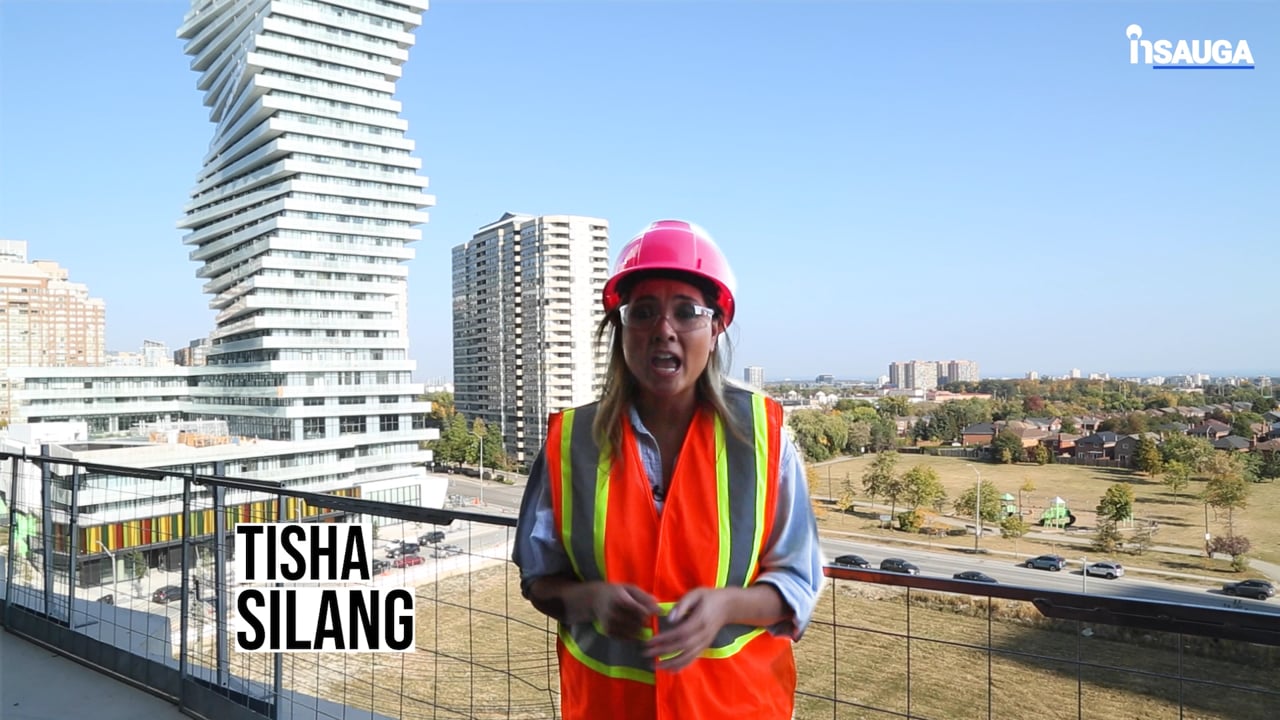 Slide
Slide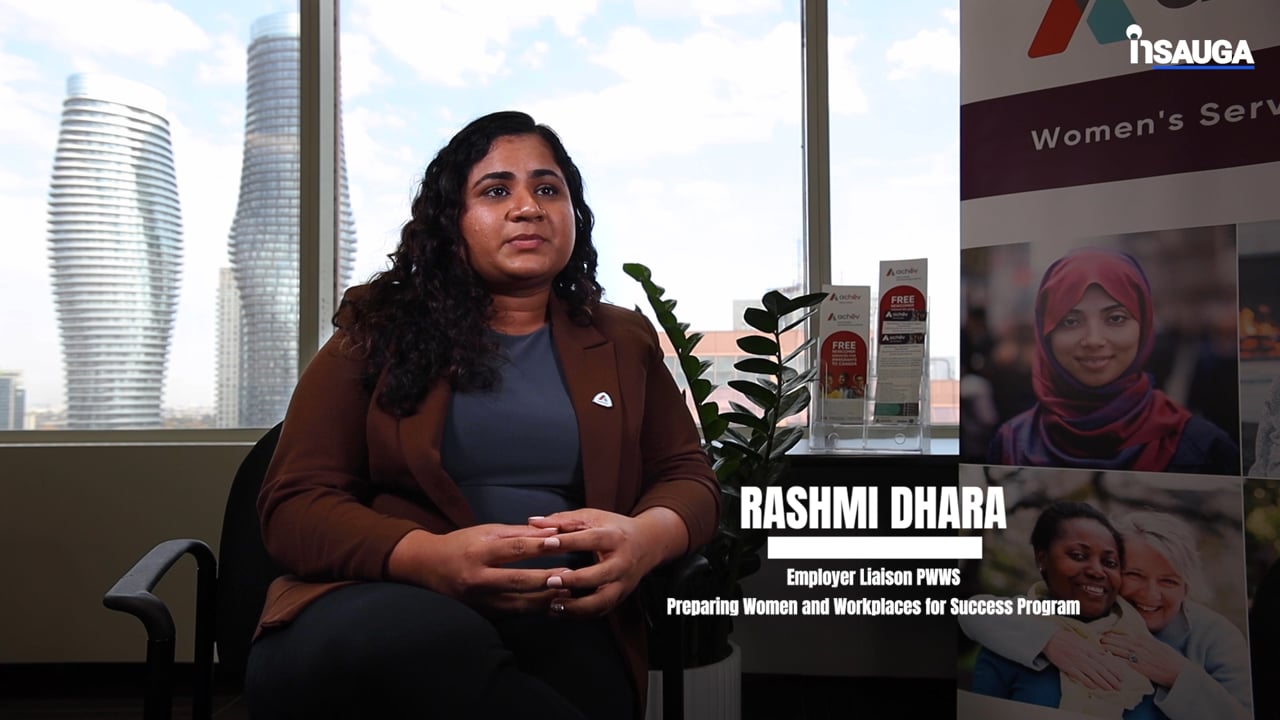 Slide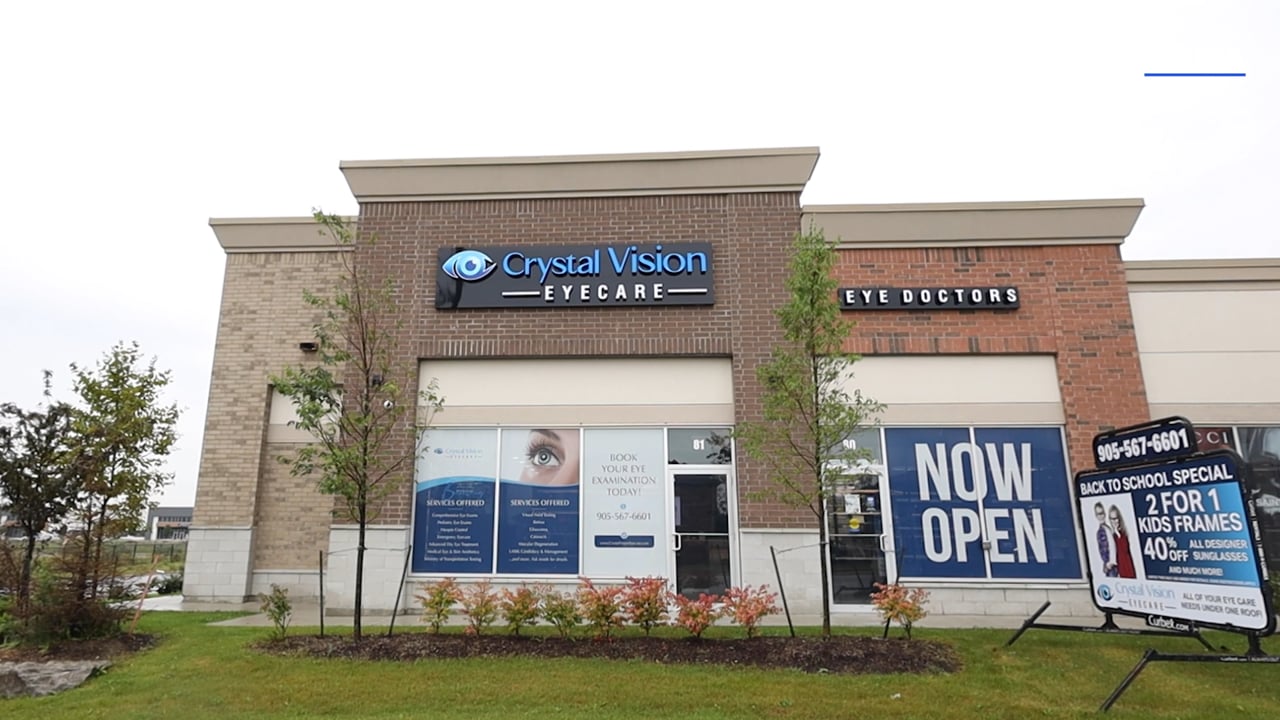 Slide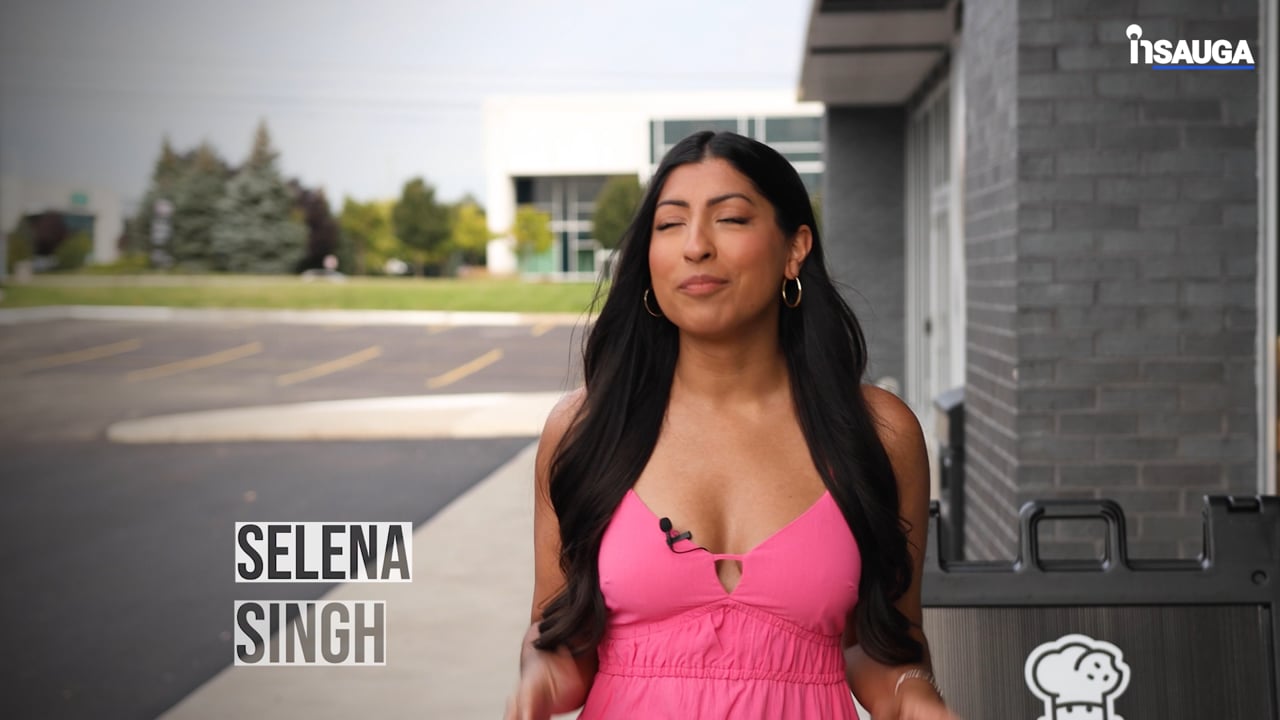 Slide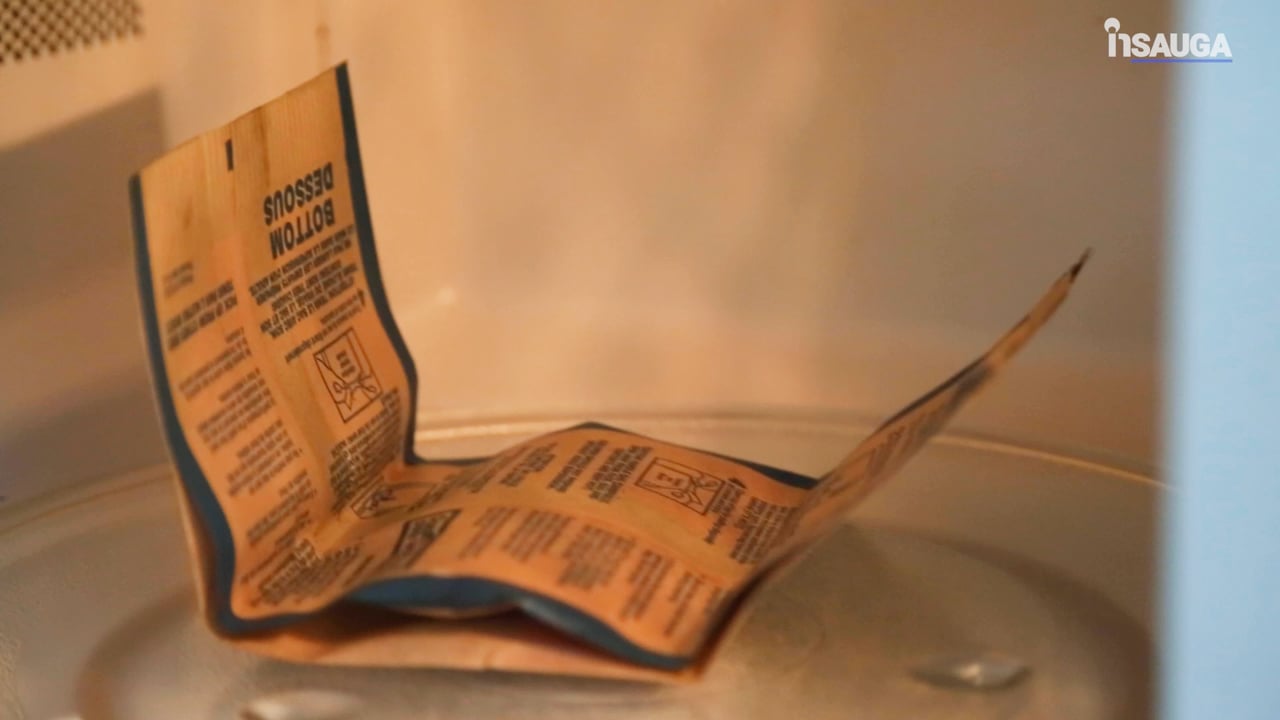 The IMW's website says today's exam is just as rigorous as it was in 1953, when just six out of 21 candidates received a passing grade.
The Charles Baker Riesling was created in partnership with Stratus Vineyards.
"My pursuit of Riesling began as a sommelier and subsequently as a cellar hand in Jordan, Ontario. When I was part of the opening team at Stratus, I was already deeply committed to exploring the various sites of the Niagara Peninsula in pursuit of capturing its various personalities," Charles Baker of Charles Baker Wines said in a news release.
"The Vinemount Ridge expression of this project has often been lauded as a stand-out Riesling, but to have it included as one of the first Ontario table wines at the Master of Wine exam is the ultimate honour."
In a news release, the association said the IMW is an organization whose members have been at the forefront of leadership and expertise in the wine world for nearly 70 years.
Exam wines are selected by the Institute of Masters of Wine to showcase globally relevant wine styles and wine regions, the association says.
"It's truly an exciting time for Ontario's wine industry — global recognition for the quality of Ontario VQA wine is rising rapidly — and having an Ontario VQA Riesling from the Vinemount Ridge sub-appellation included in the 2023 Masters of Wine exam as a benchmark example of Canadian Riesling reinforces the relevance of Ontario VQA Riesling on the global stage," said Magdalena Kaiser, director of public relations for the Wine Marketing Association of Ontario, in a news release.
insauga's Editorial Standards and Policies
advertising