Niagara-on-the-Lake loses Fire Chief to Brampton
Published February 7, 2022 at 4:54 pm
Niagara-on-the-Lake Fire Chief Nick Ruller is hitting the QEW and heading due north to douse flames for the Brampton Fire Department where he accepted the position of Platoon Chief.
"Since his start with Niagara-on-the-Lake in 2017, Nick has elevated the Town's Fire Service through ingenuity, continuous improvement efforts, and strategic leadership," said NOTL Mayor Betty Disero, who wished him success in the next phase of his career.
"Nick's commitment to meaningful improvements for the Town's emergency response efforts and volunteer firefighter model has and will continue to benefit the Niagara-on-the-Lake community."
Ruller first began working in Niagara-on-the-Lake as a volunteer firefighter in 1998. After accepting a career firefighter position with the City of Toronto Fire Services in 2001, he returned to Niagara-on-the-Lake as Deputy Fire Chief in 2017.
He was promoted to Fire Chief in 2019 and, since that time, has concurrently served as Regional Fire Coordinator for the Niagara Region.
"I want to express my sincere appreciation to Nick for his commitment, teamwork, and community focus," stated Town CAO Marnie Cluckie. "I will always be grateful for his collaborative approach, optimistic outlook on life, and value-based leadership. Nick is a thoughtful and strategic leader who strives to create a positive culture of trust and respect, enabling everyone to work toward common goals and objectives."
Videos
Slide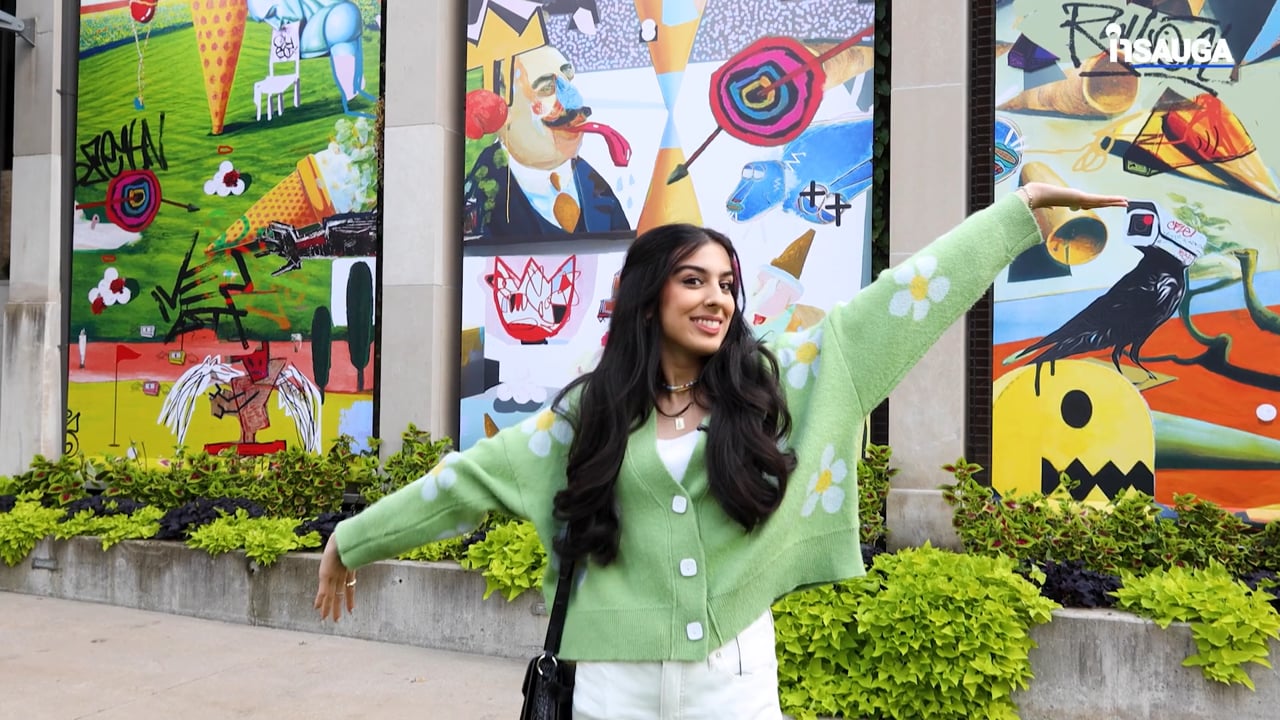 Slide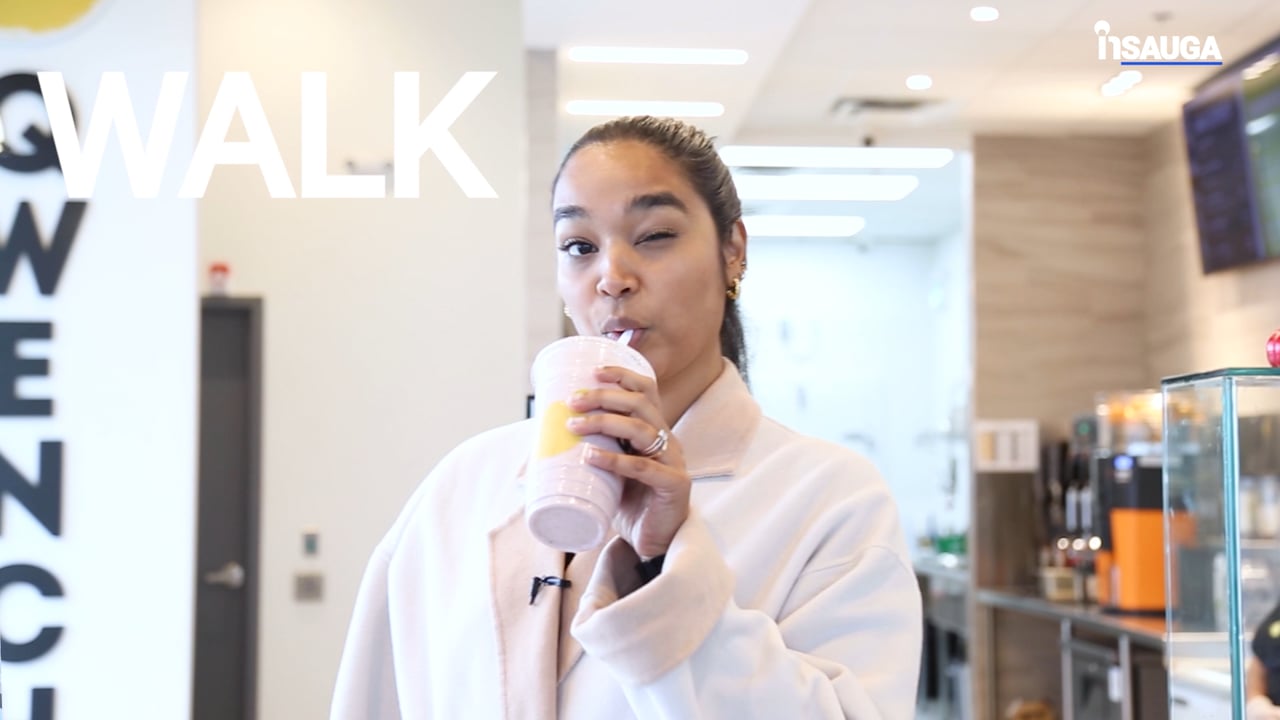 Slide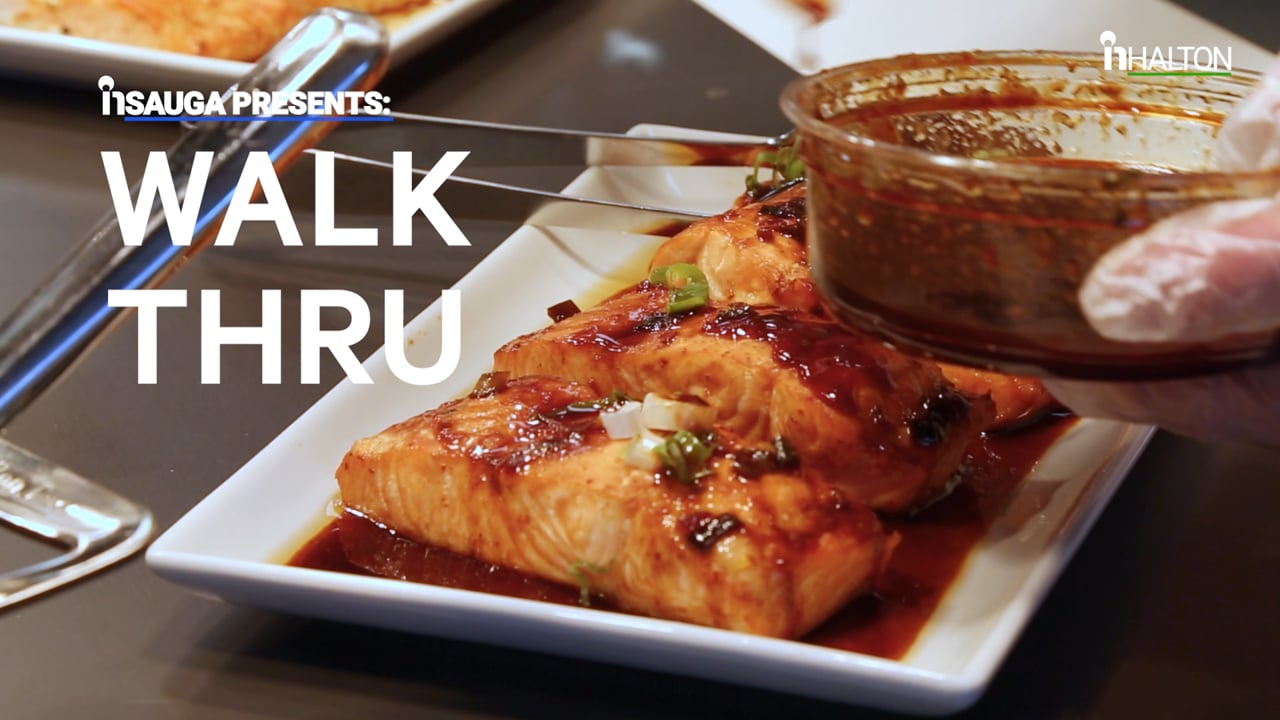 Slide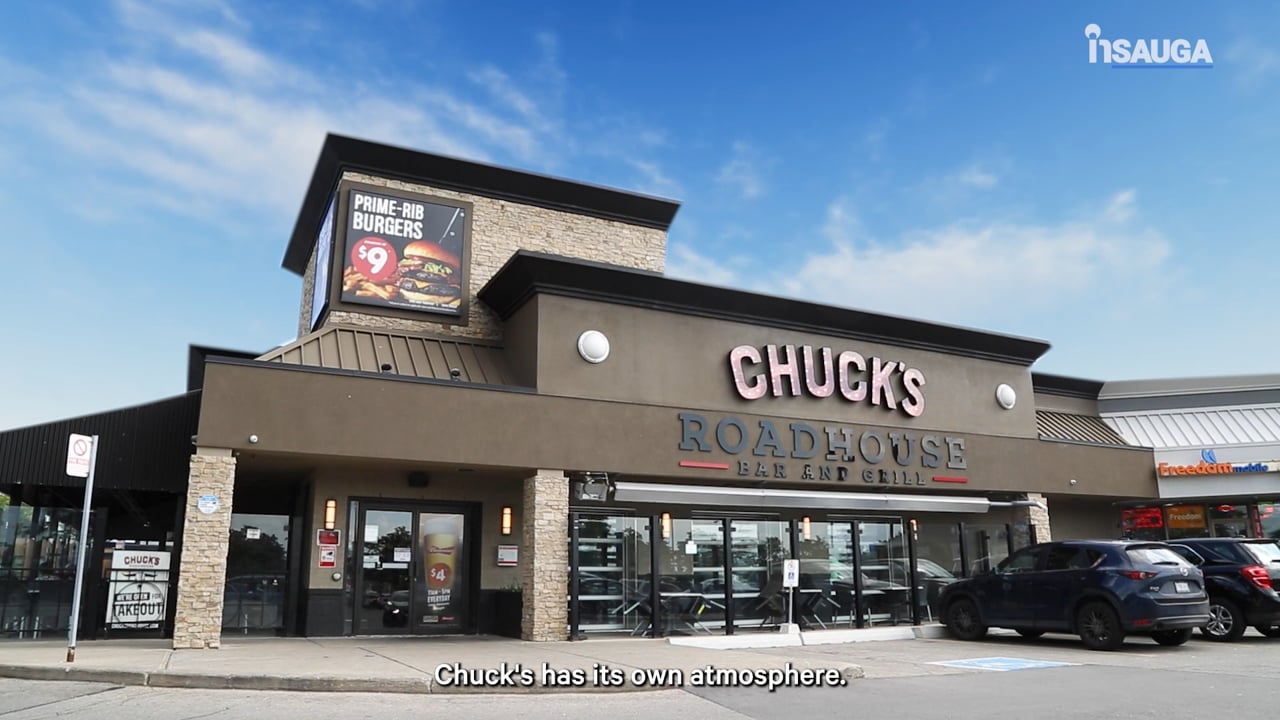 Slide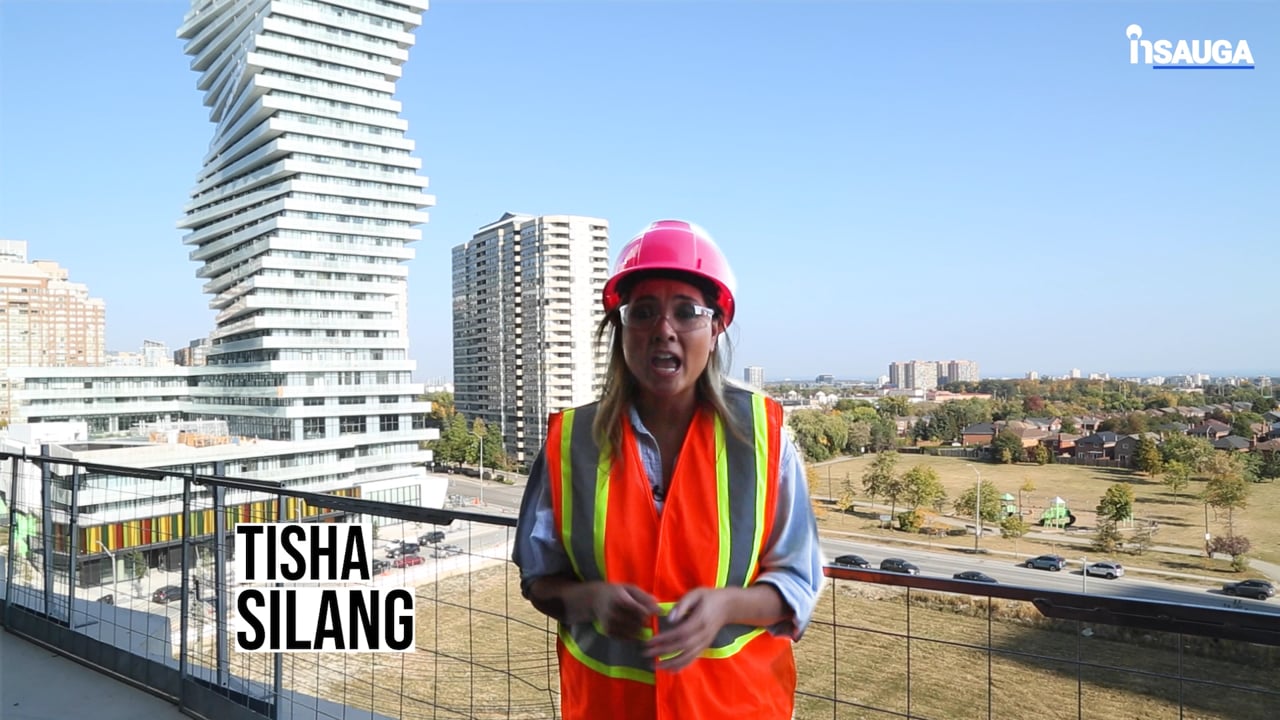 Slide
Slide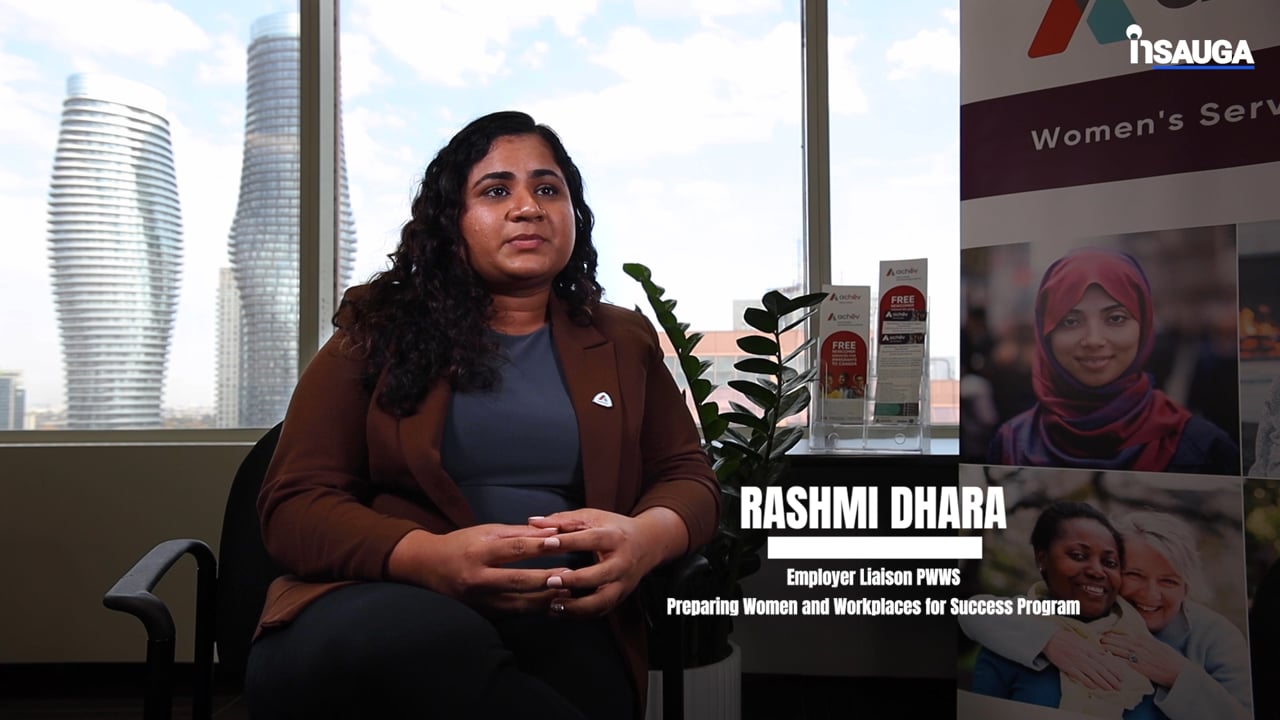 Slide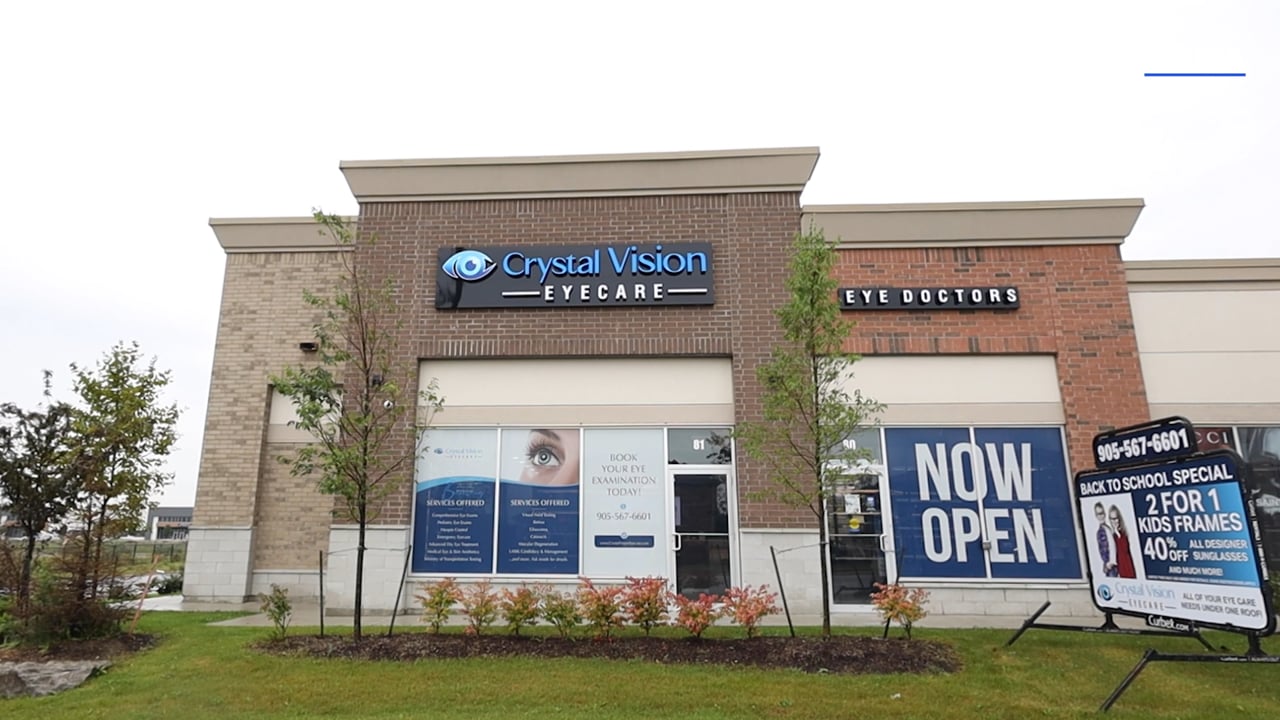 Slide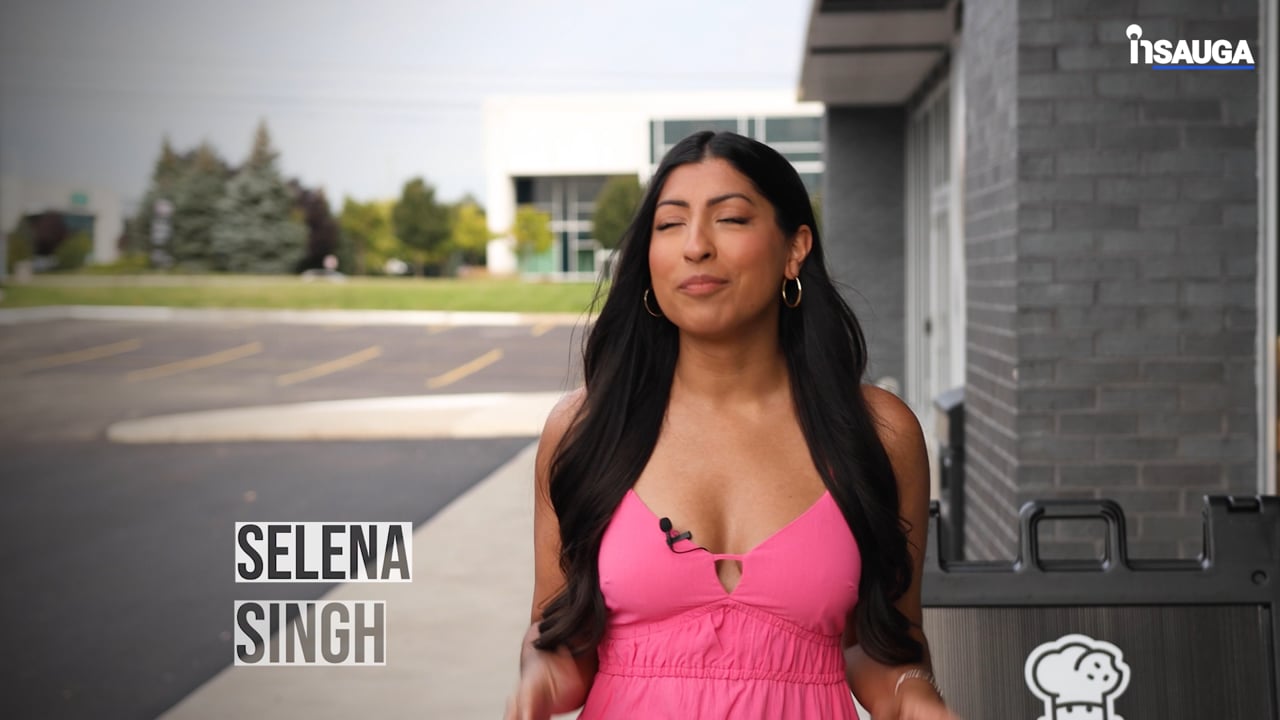 Slide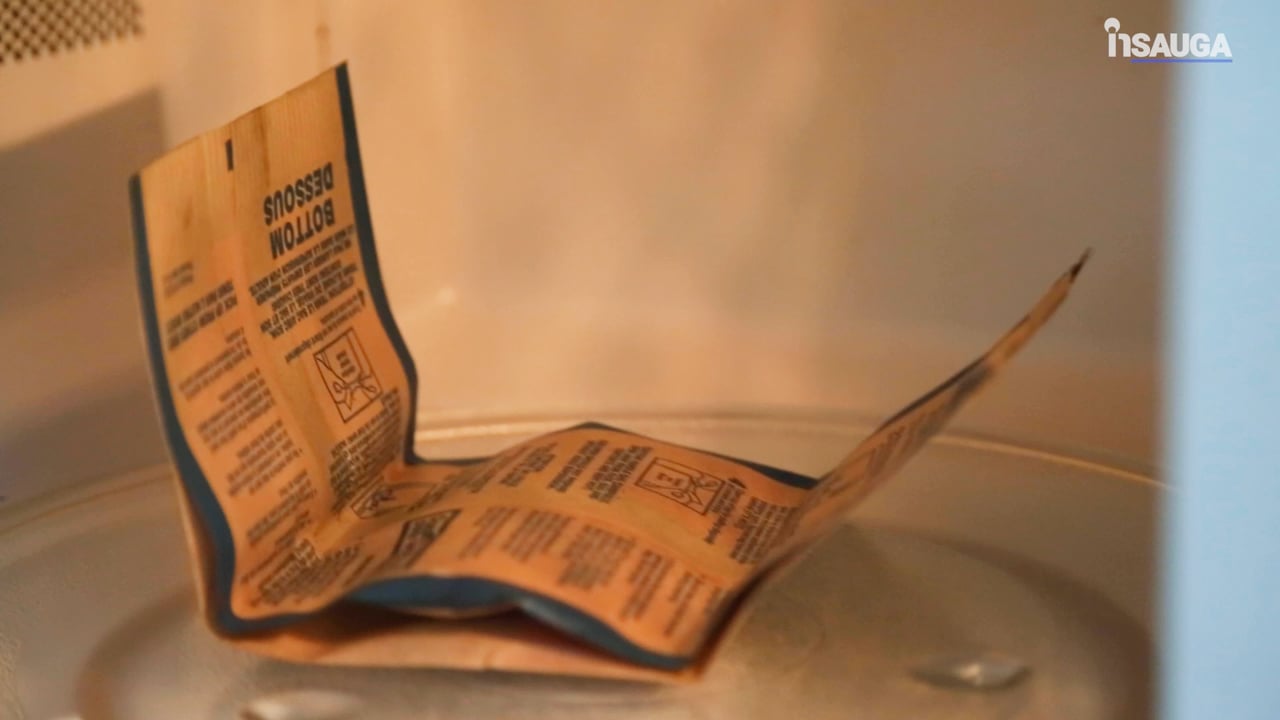 Cluckie added that under Ruller's leadership, there have been vast improvements in Fire Services, and he can
leave with "the confidence that this dedicated, motivated, and professional team will continue his strong trajectory."
However, Niagara-on-the-Lake hasn't seen the last of Ruller. Upon his resignation as Fire Chief, he intends to transition back to a volunteer firefighter position with Station 1 in Old Town, where he had been volunteering before accepting the Deputy position in 2017. While he will no longer be Fire Chief, he will still manning the town hydrants protect the residents of Niagara-on-the-Lake.
insauga's Editorial Standards and Policies
advertising