Niagara-on-the-Lake campus finally releases their first bottles of whisky
Published December 13, 2022 at 2:06 pm
While the Niagara College Teaching Distillery has already faced some success, even collecting medals, for their student-created spirits, the one beverage for which they haven't been lauded is pretty much a Canadian staple – whisky.
There's a good reason for that. Distillers don't just crank out a quick batch of whisky – it has to age in oak barrels for a minimum of three years and the Teaching Distillery, located on the Niagara-on-the-Lake campus, only opened in September 2018.
That means this is their first batch of whisky and that it was initially created by the distillery graduates of June 2020, although a smaller batch, still aging, was made by the Class of 2019.
Niagara College Head Distiller David Dickson noted that the whisky has not only been long awaited, it marks a significant milestone for students, staff and faculty.
"We are always being asked when we would have our first whisky release and it has been a major goal of ours," he said. "We try our best to produce a diversity of products to give a diversity of student experiences, but whisky is one of those cornerstones."
Whisky production takes a long time, said Dickson, which allows students to see the transformative process of the spirit in the barrel over time.
Videos
Slide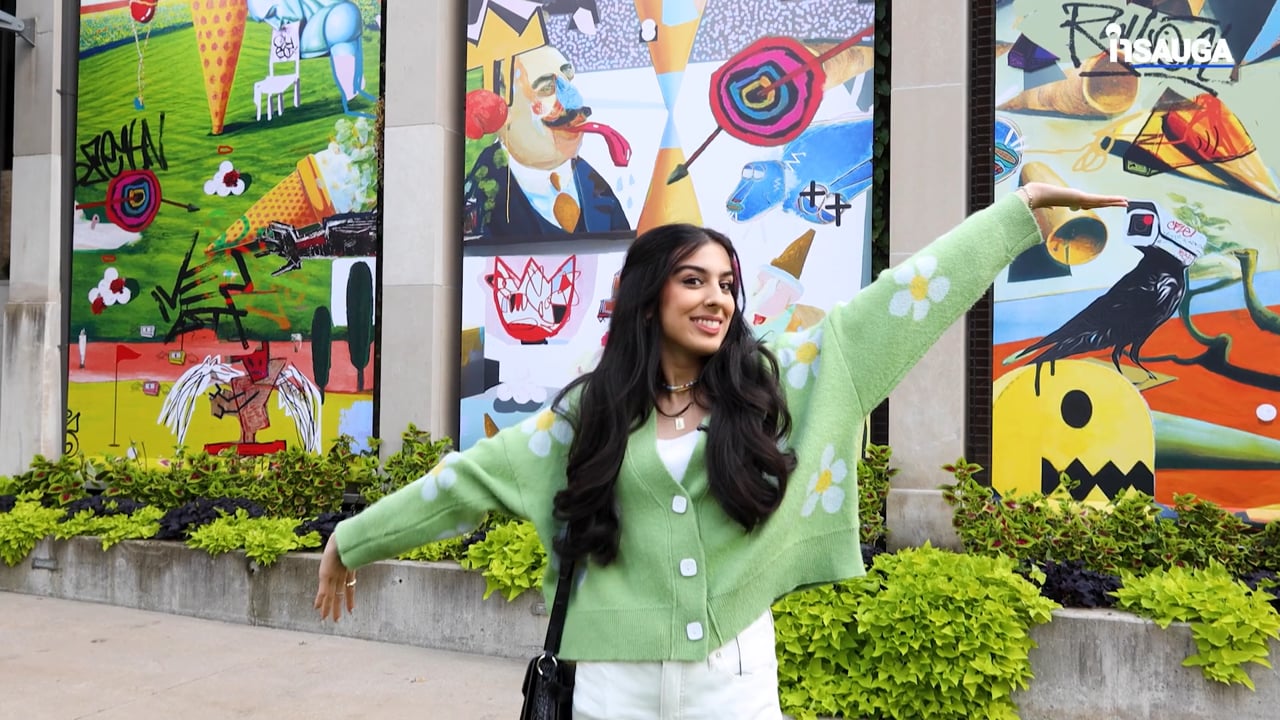 Slide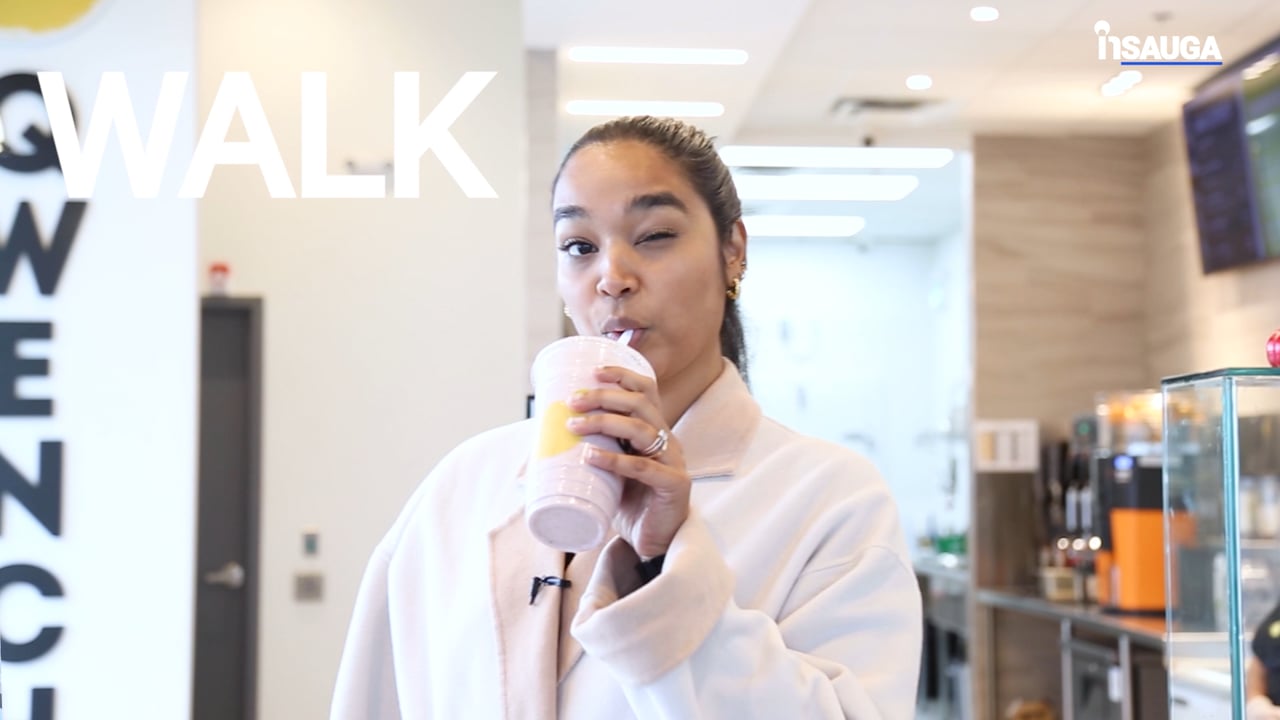 Slide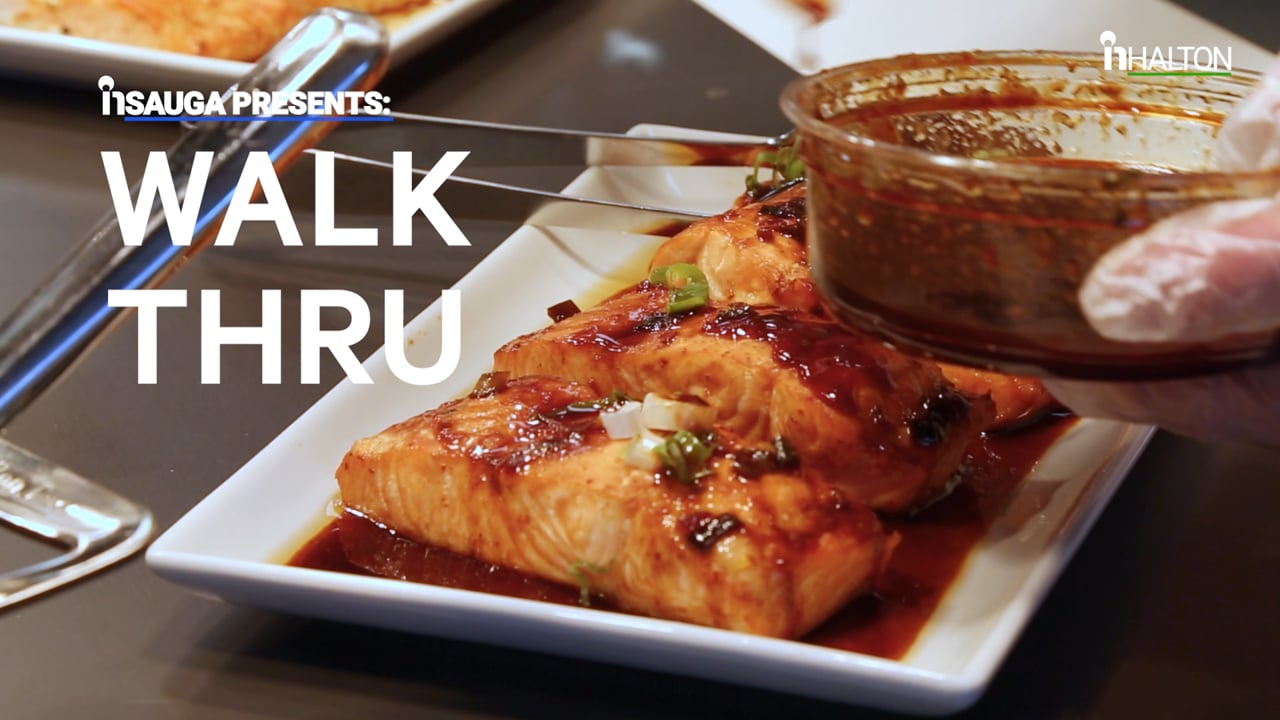 Slide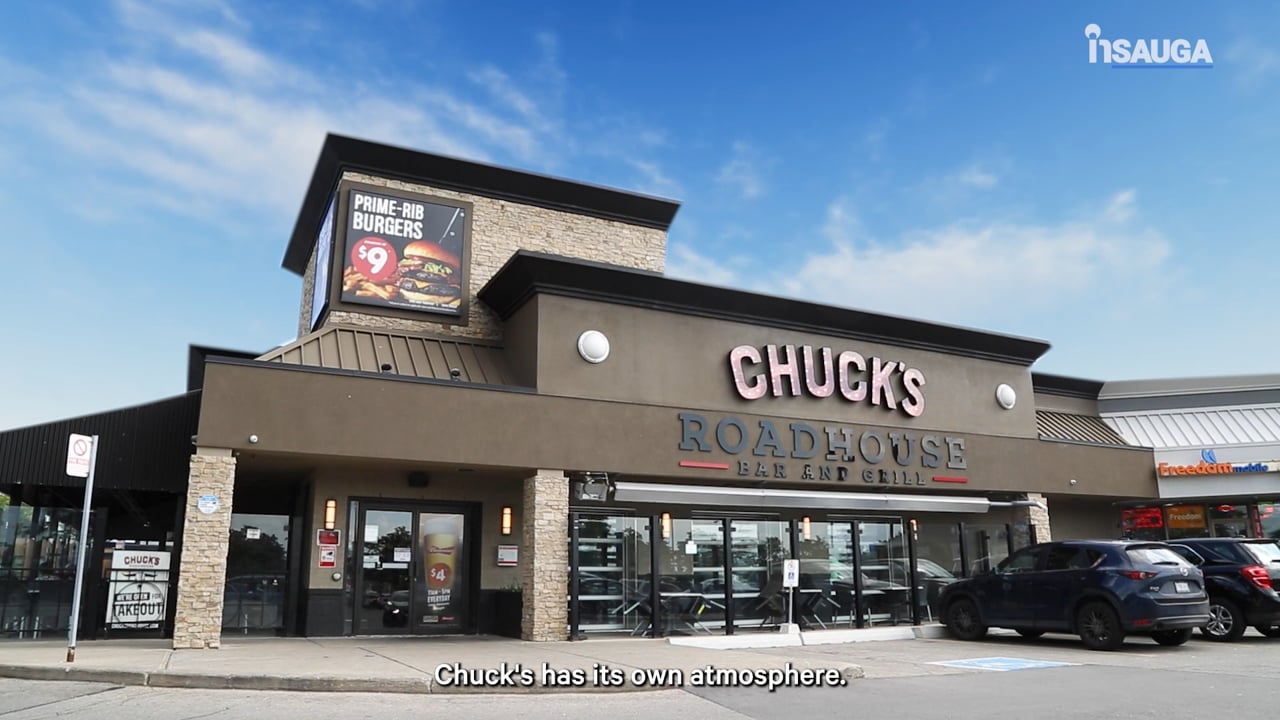 Slide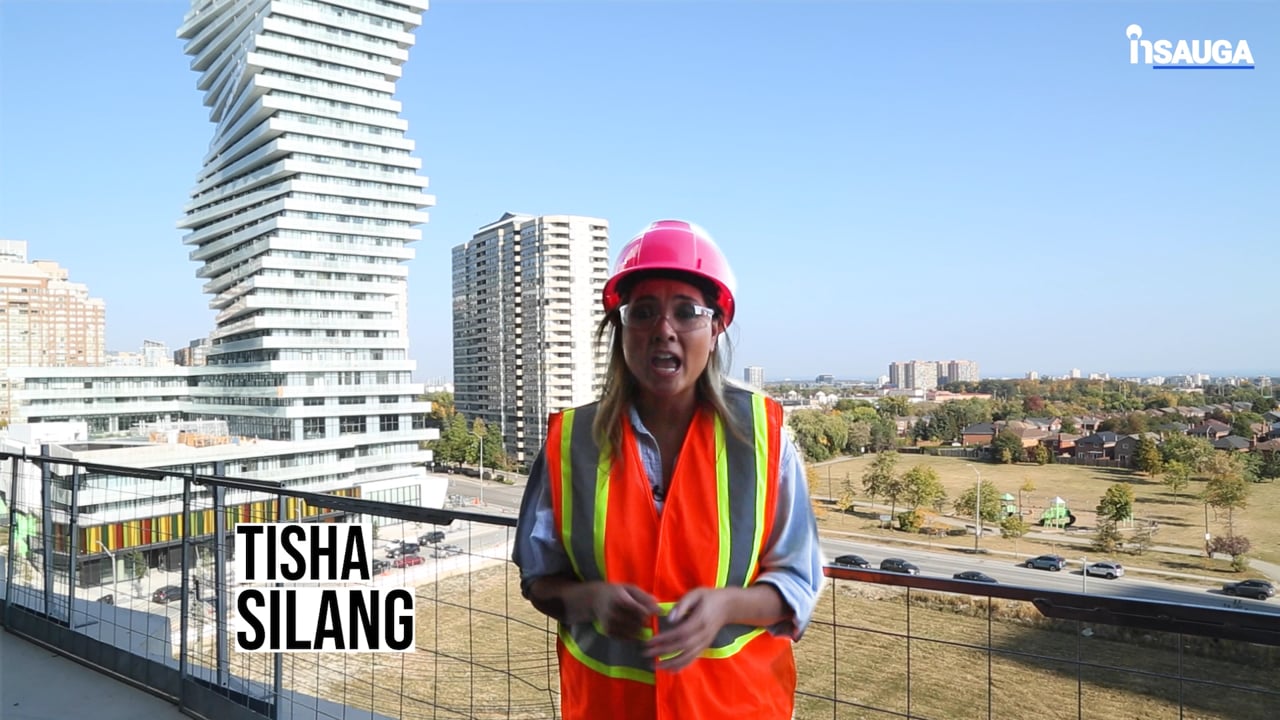 Slide
Slide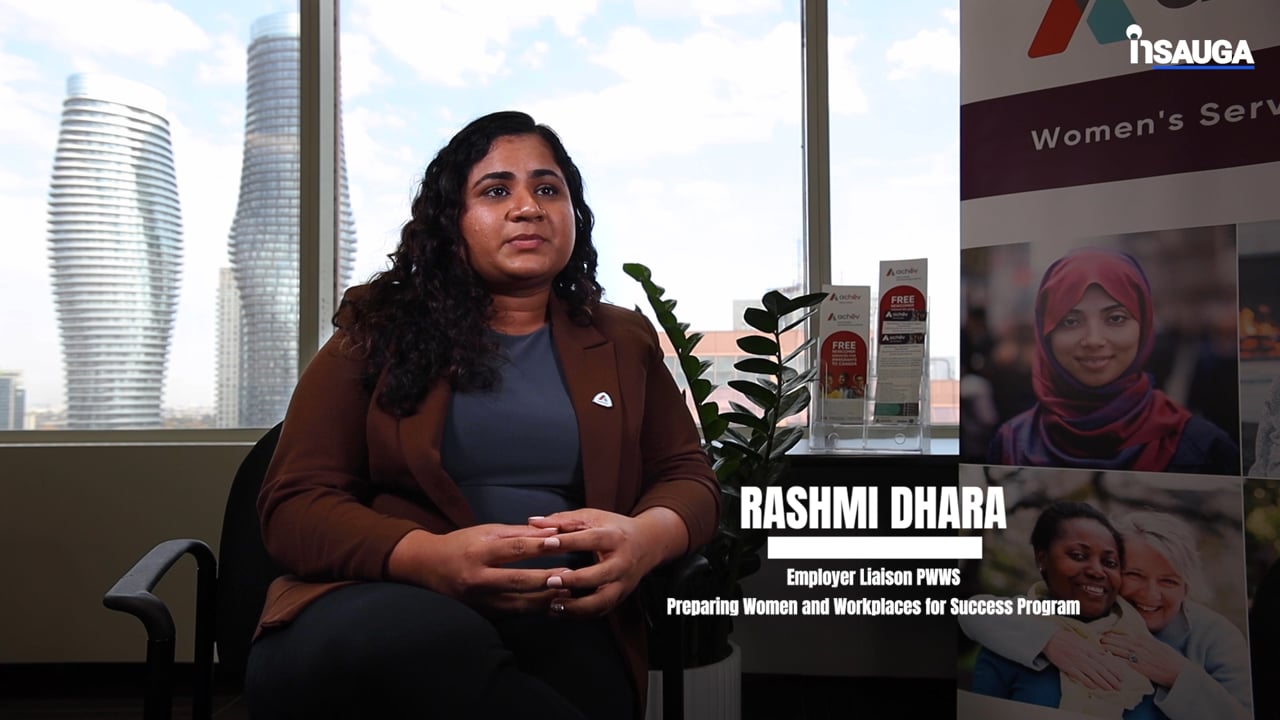 Slide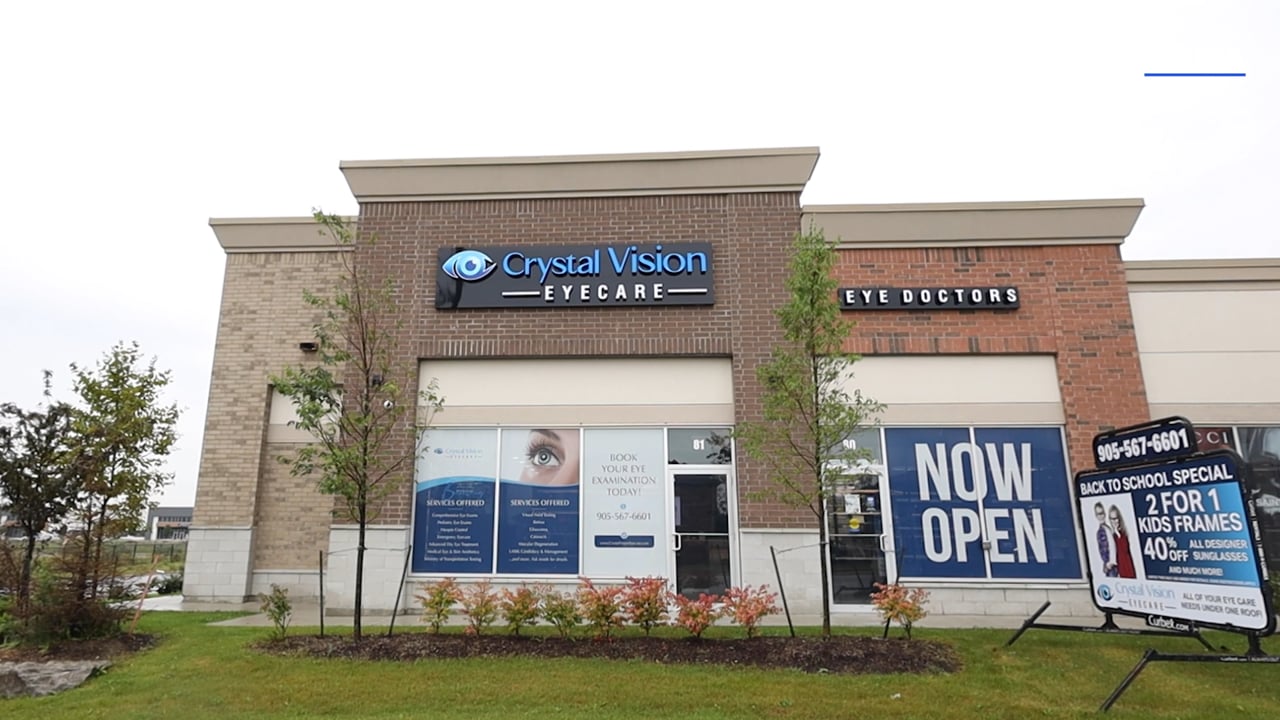 Slide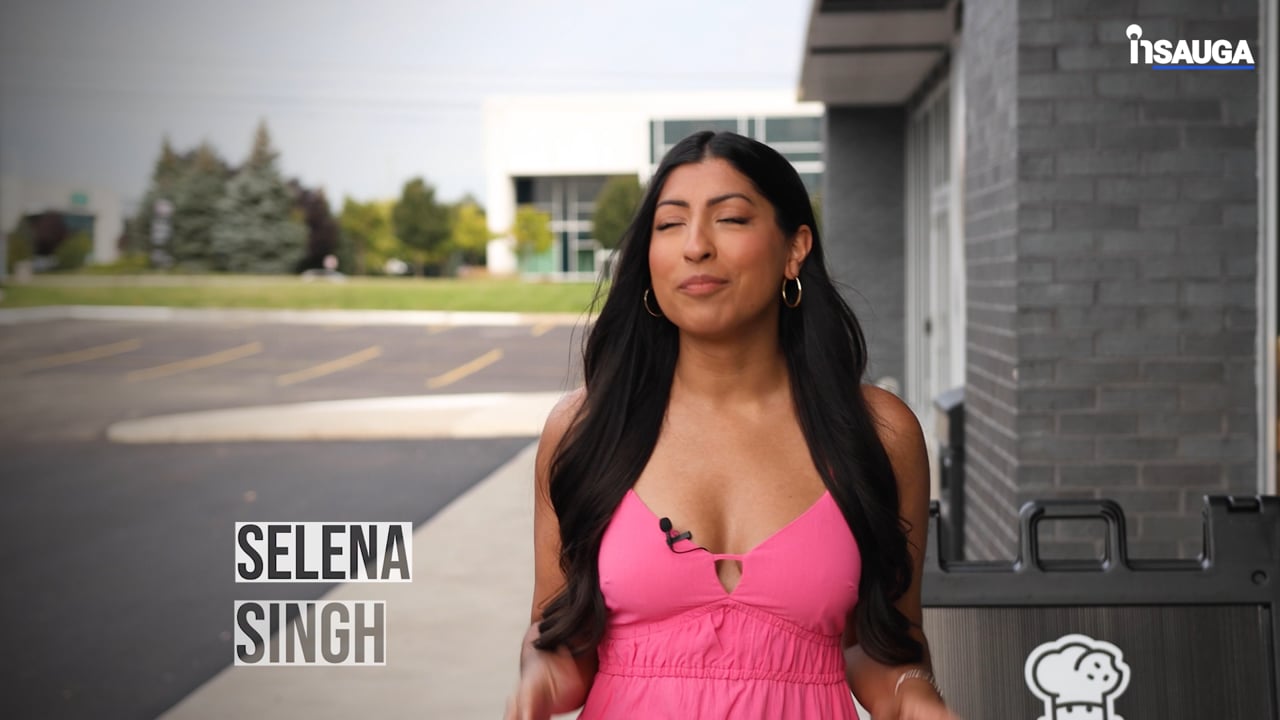 Slide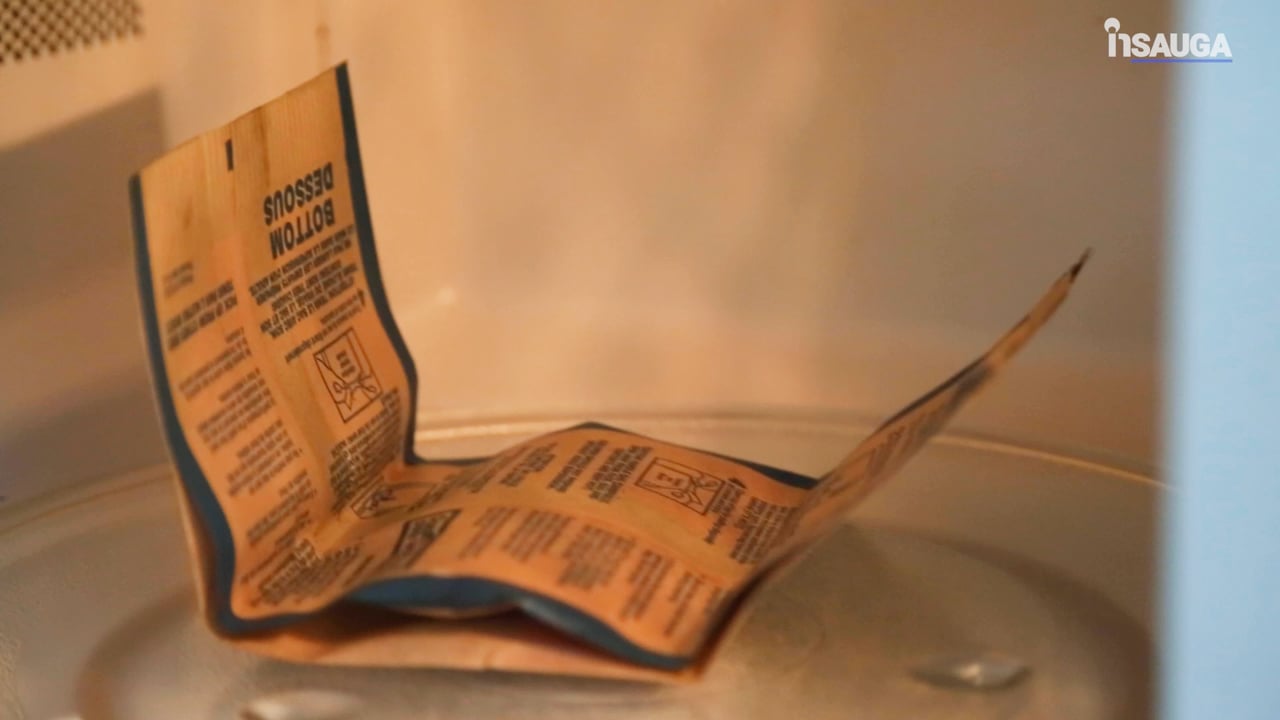 "To have this get to the shelf, we have to build on student knowledge, go through many production processes – creating labels, government approval and testing, acquiring casks and aging the spirit for a long time – the waiting feels like the hardest part."
Alumnus Lokesh Khismatrao, who is currently Head Distiller at Tumbleweed Spirits distillery in Osoyoos, B.C., worked on the whisky as an Artisan Distilling student in 2020.
"I feel it's my honour to be part of the first ever Niagara College whisky creation," he said. "When we got a project to create the first whisky for (the school), with the guidance of David (Dickson), every single student was not only excited but was very focused.
"This whisky is a great example of how the college is moving successfully towards enriching the alcohol industry."
Alongside the new Single Malt Whisky, the Teaching Distillery has also introduced Spirits 101 Spiced Rum and Christmas Gin in time for the holiday season.

A group of Artisan Distilling students hold up bottles of the Teaching Distillery's first whisky release as Head Distiller David Dickson holds up a barrel.
insauga's Editorial Standards and Policies
advertising