Niagara motorcyclist sees his hog towed away after blowing an 'Alert'
Published July 19, 2023 at 12:24 pm
As one motorcyclist learned last night (July 18), it's not just cars and trucks that the Niagara Police will impound if a driver blows over the limits.
While the Niagara Police Road Safety Twitter didn't give any information about the rider, the location, or the time, they made it abundantly clear that the rider blew an Alert (0.05 to 0.08 blood alcohol content) and was given a three-day licence suspension.
As it is clear here, his hog got sent to the pound – or rather, the impound.
The Niagara Police has emphasized – and re-emphasized – that it doesn't matter what type of vehicle is being driven, anyone can be charged with impaired operation.
In fact, over the Canada Day long weekend, the Niagara Police Marine unit was patrolling Lake Ontario, the upper and lower Niagara Rivers, and Lake Erie.
While 38 boats were stopped, there were no impaired charges issued, though there were some open alcohol tickets given out.
Videos
Slide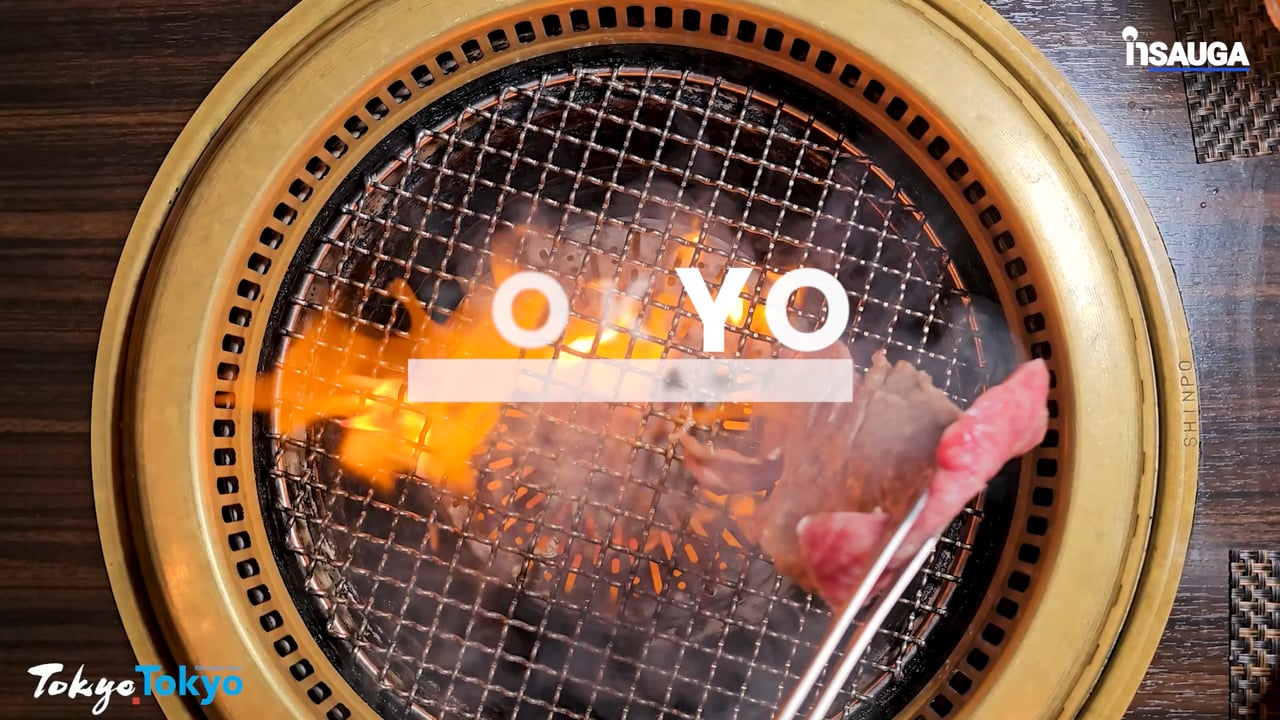 Slide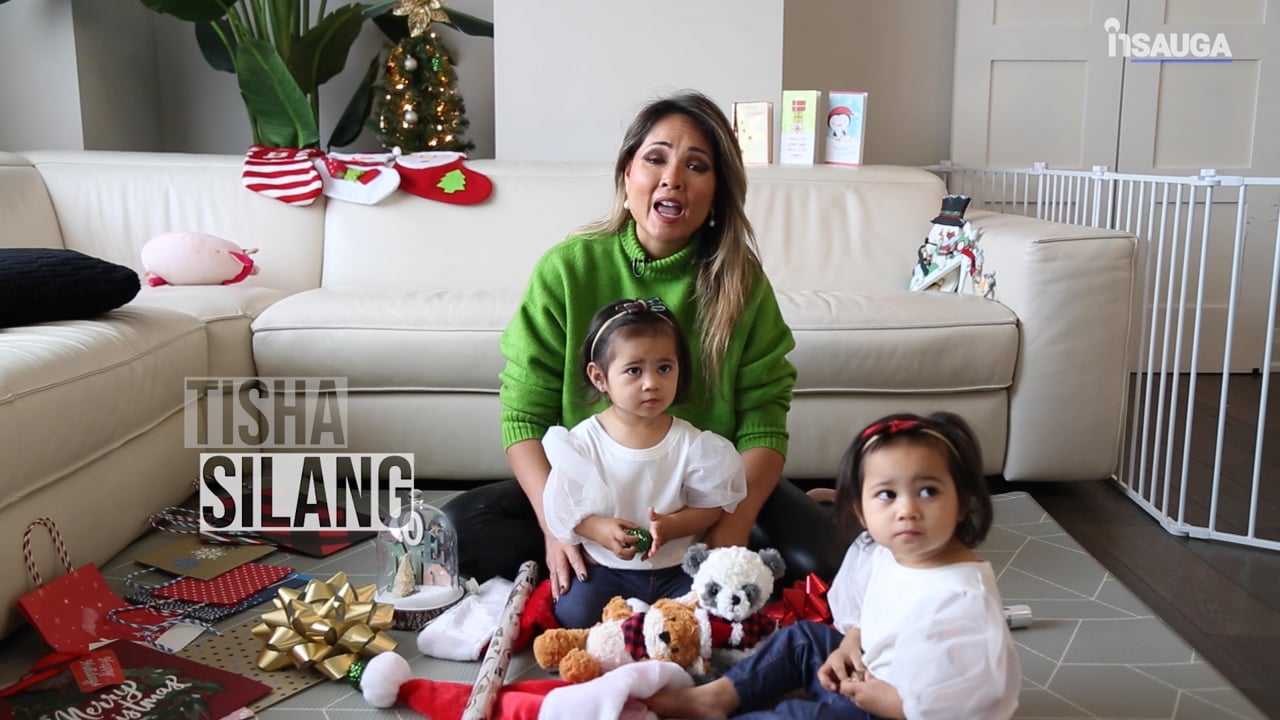 Slide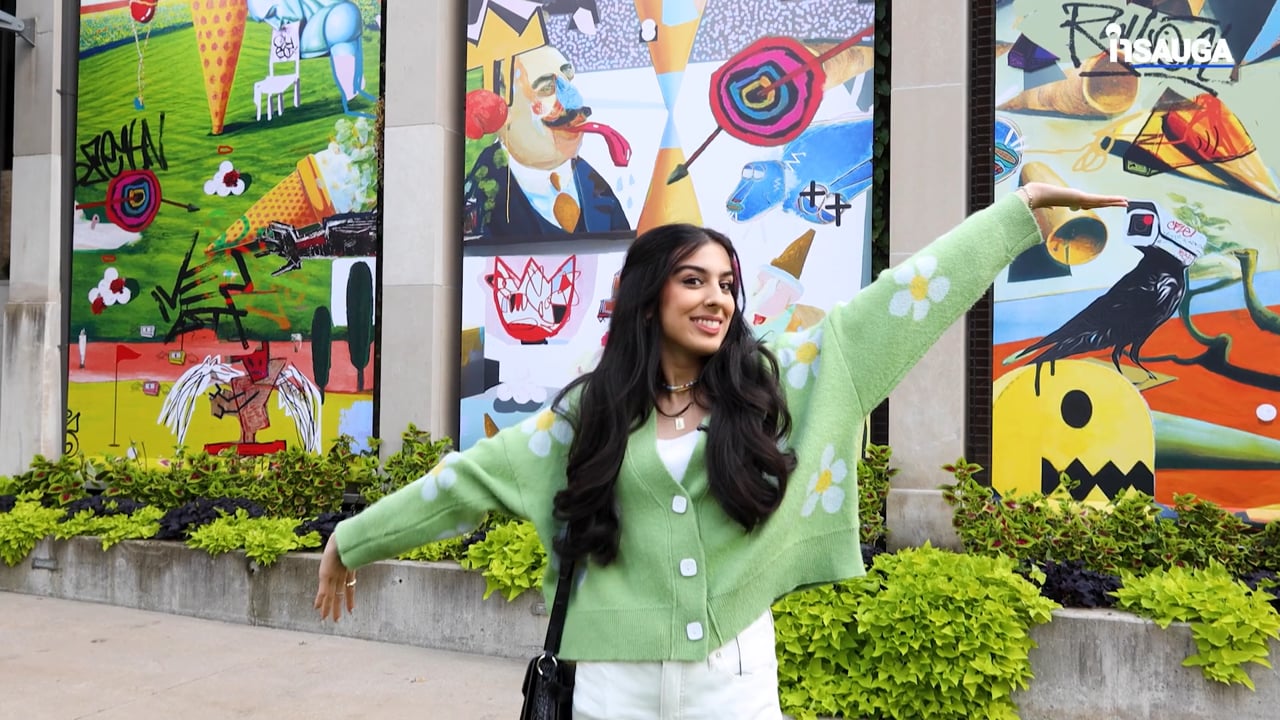 Slide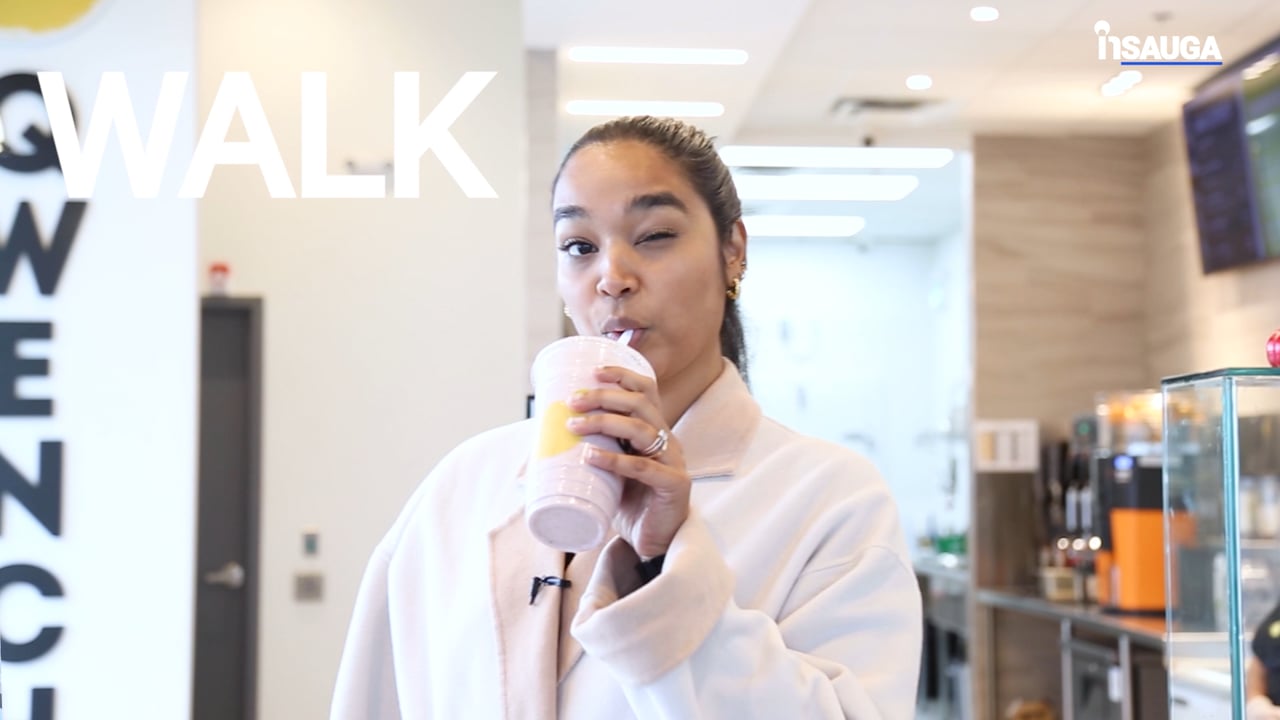 Slide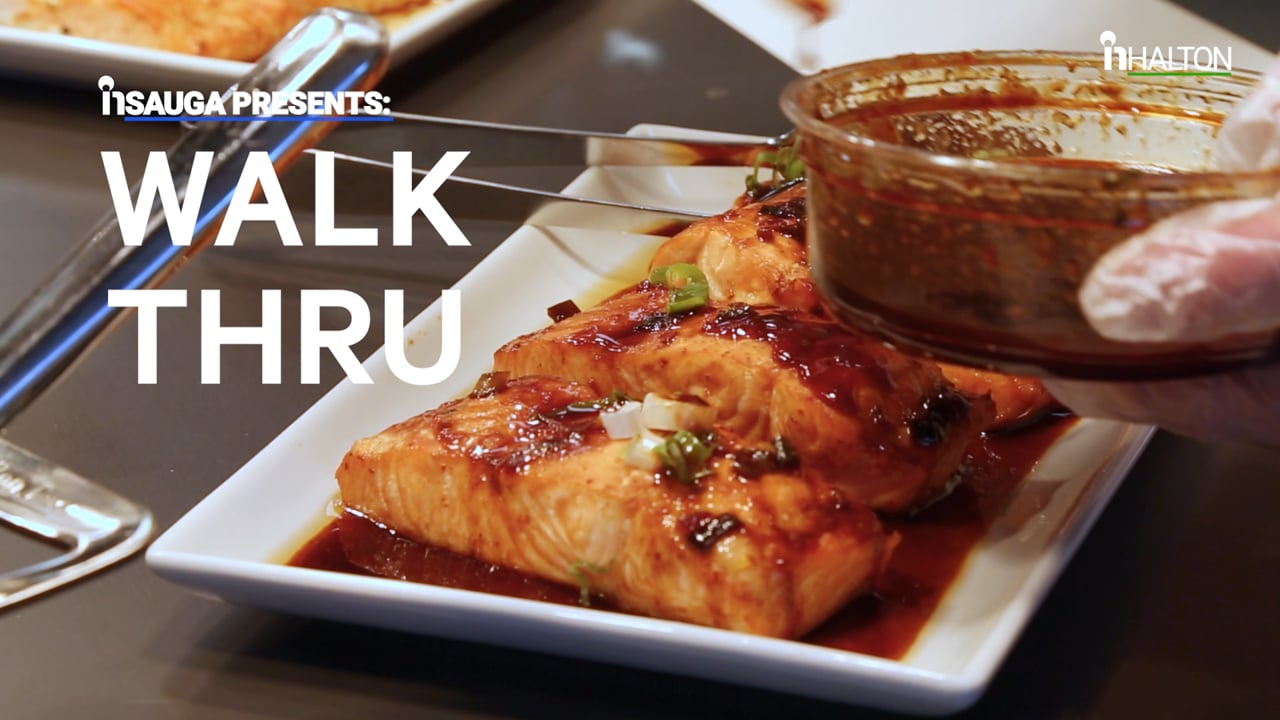 A RIDE spot-check in Niagara Falls on July 13 saw at least five drivers have their cars getting towed away as 545 cars were stopped and 26 breathalyzers were taken.
A Canada Day RIDE spot-check in St. Catharines saw a staggering 1,697 vehicles pulled over. In the end, 28 drivers took the breathalyzer with two drivers giving samples that resulted in an "Alert."
insauga's Editorial Standards and Policies
advertising