Niagara Health president gets honorary diploma from Niagara College
Published June 15, 2023 at 2:20 pm
Niagara Health President and CEO Lynn Guerriero was presented with an Honorary Diploma in Health Studies at yesterday (June 14) morning's ceremony at Niagara College.
Nestled in a crowd of nearly 1,000 students at the morning convocation, Guerriero took to the stage and was handed her diploma from Niagara College President Sean Kennedy.
"While this diploma has my name one it, it is truly a reflection of everyone on the team at Niagara Health who play their own role in caring for the people of this fantastic region," said Guerriero afterwards. "As you've likely heard, our healthcare system is facing challenging times and a shortage of skilled healthcare workers is the biggest of our challenges."
"Thankfully, we know that part of the solution is sitting right here in front of me. No matter what program you are graduating from or what your specialty might be in the future, Ontarians need you," she continued.
"On behalf of the entire Niagara Health team, I want to say thank you to everyone at Niagara College for this honour."
Guerriero joined Niagara Health as President in early 2020, mere weeks before the global pandemic, and has been President and CEO since early 2021. Since she took the reigns at Niagara Health, she has supported the hospital team through its COVID-19 response, as well as with all Niagara region assessment centres, temporary management of two long-term care facilities in crisis, and the region's largest vaccination clinic.
Videos
Slide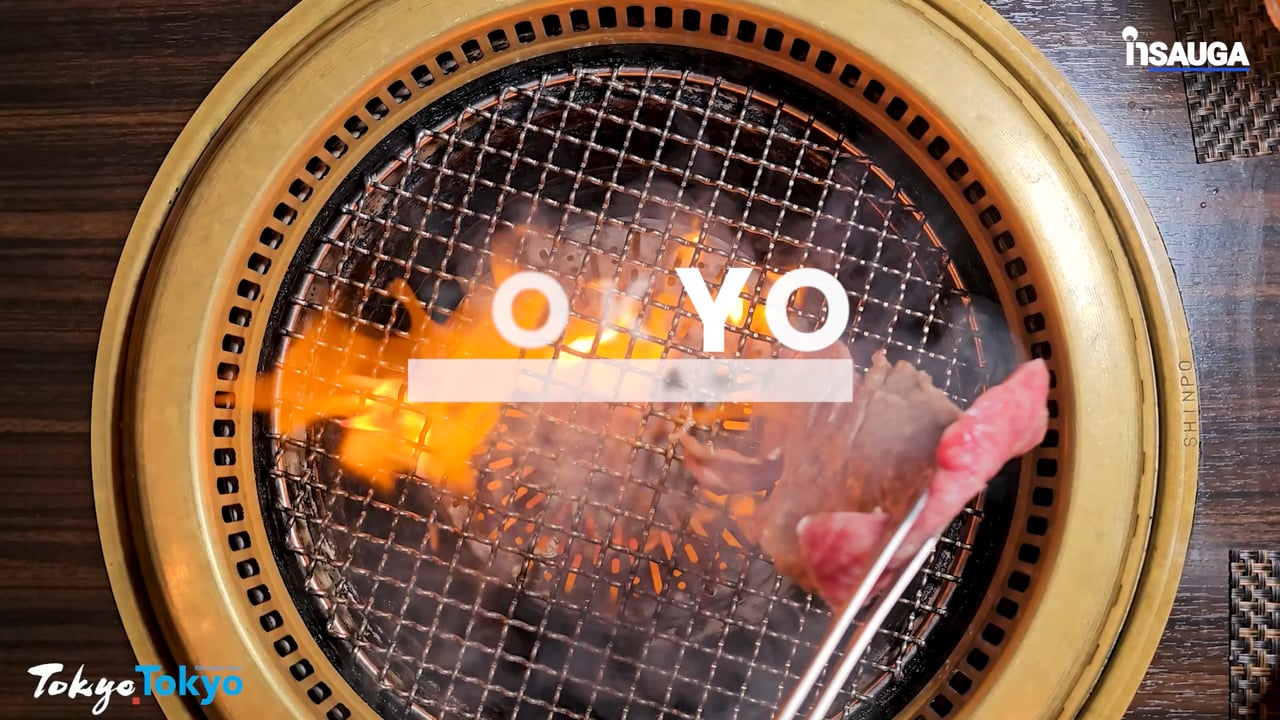 Slide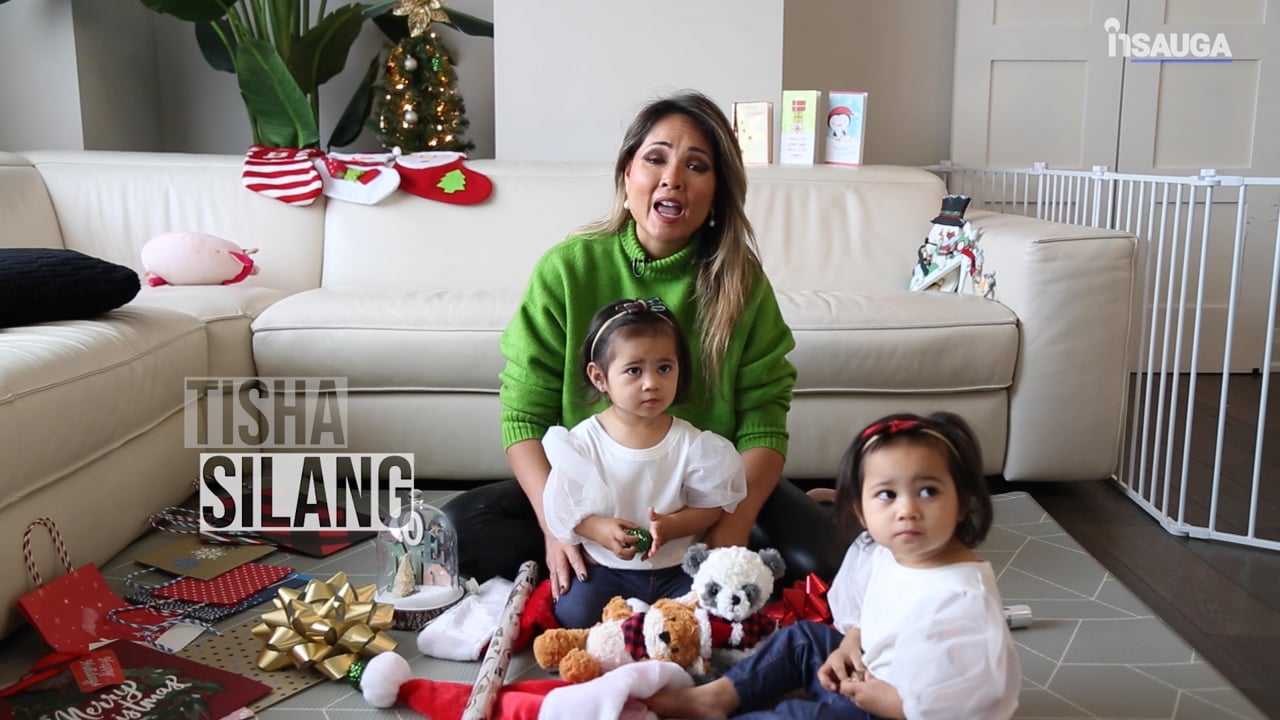 Slide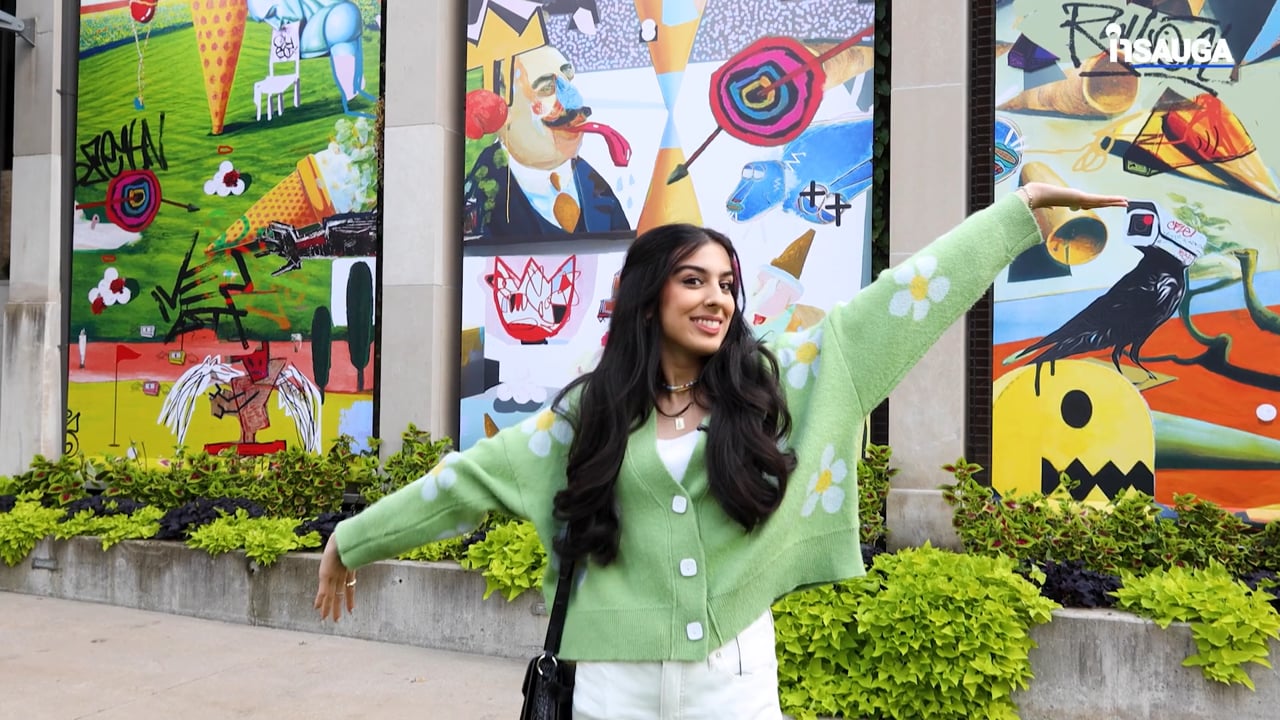 Slide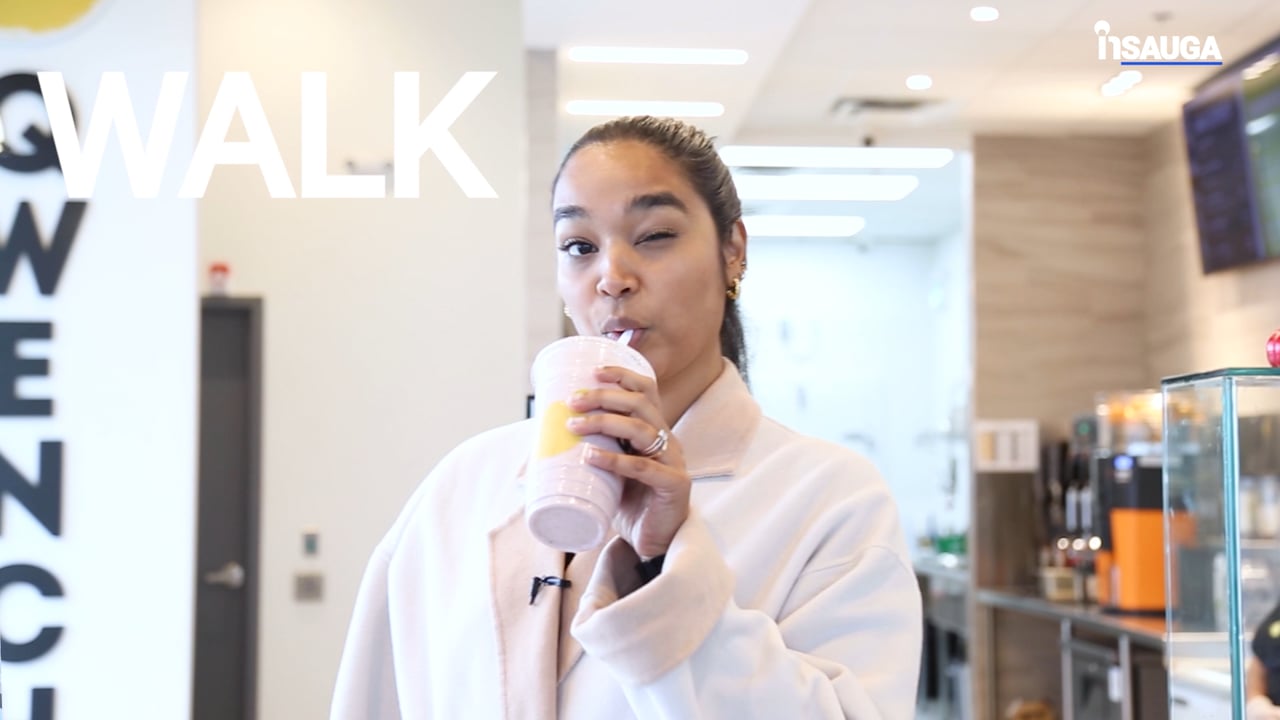 Slide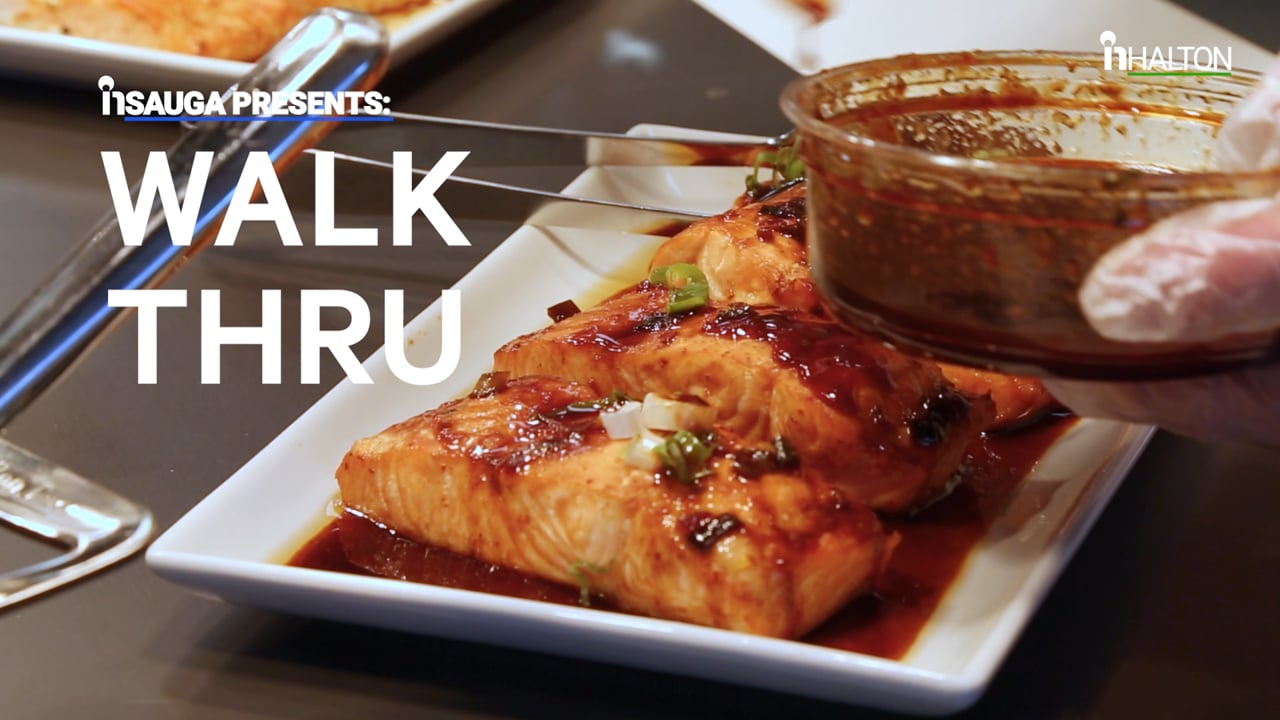 Addressing graduates from the schools of Justice and Fitness and Nursing and Personal Support Worker during the morning ceremony, Kennedy acknowledged the important role these individuals will play in serving our communities.
"We have much to celebrate this morning as we honour graduands from our School of Justice and Fitness and School of Nursing and Personal Support Worker," said Kennedy.
"We recognize that our graduands will have vital roles providing care in their communities and that many of them have already been putting their sought-after skills to work during their studies with us. We take great pride in your critical contributions to your fields."
By the time the College concludes its convocation week on June 16 – each ceremony honouring graduating students from different areas of study – Niagara College will gain 4,500 new graduates.
insauga's Editorial Standards and Policies
advertising