Niagara Health may insist all new employees be double-dosed, dropping the testing option
Published August 18, 2021 at 2:25 pm
When the Provincial government announced yesterday (August 17) that health-care workers had to be fully-immunized or submit to daily COVID-19 tests by September 7, Niagara Health officials said they were already well on their way to achieving that.
In fact, said Lynn Guerriero, President and CEO at Niagara Health, the group is considering waiving the COVID-19 testing option and insisting on straight-up full vaccination only for any new employees.
"We have been preparing for several weeks to implement a mandatory vaccination program for Niagara Health that requires staff and physicians to be fully vaccinated (two doses) or test negative prior to coming to work," Guerriero said yesterday.
"We're also considering mandating full vaccination for all new staff and physicians without the option for testing."
With 83 per cent of all Niagara Health employees fully immunized, the group is well ahead of the Canadian curve which sits at 64 per cent of eligible citizens double-dosed and the Ontario average of 74.7 per cent.
The group is thinking the immunization-only condition might be necessary, considering the prominence of the Delta variant.
Videos
Slide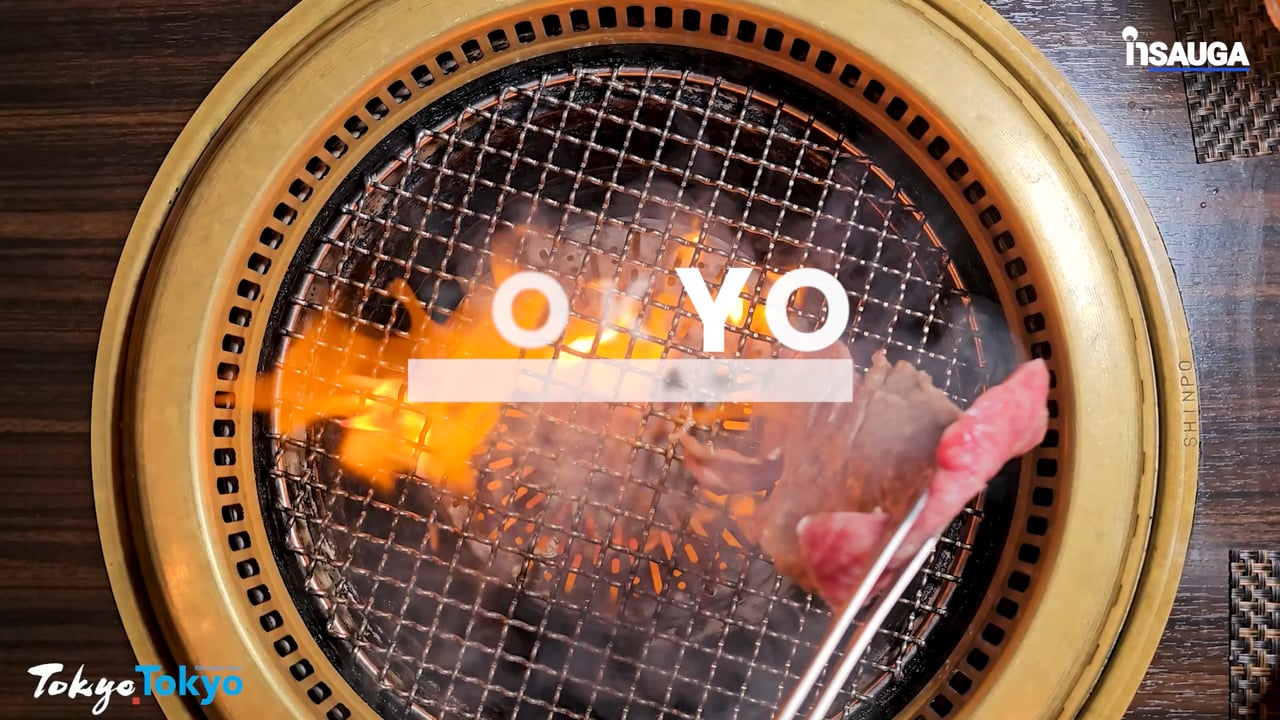 Slide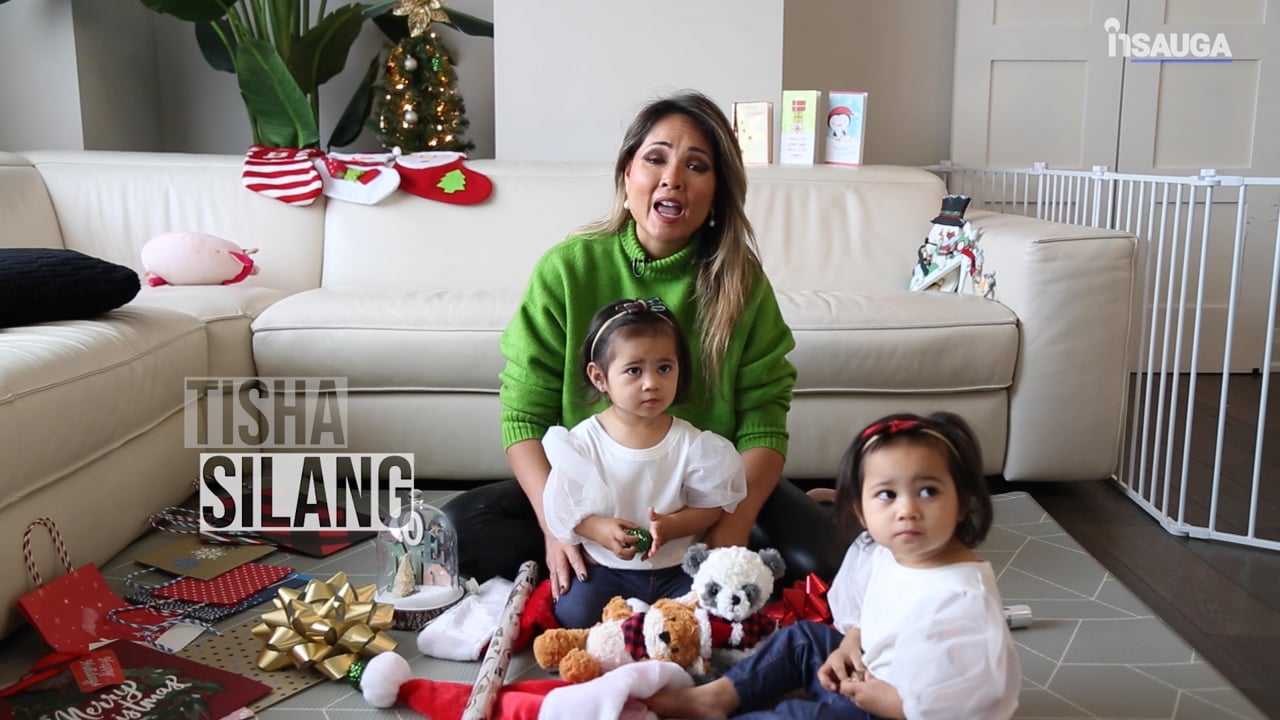 Slide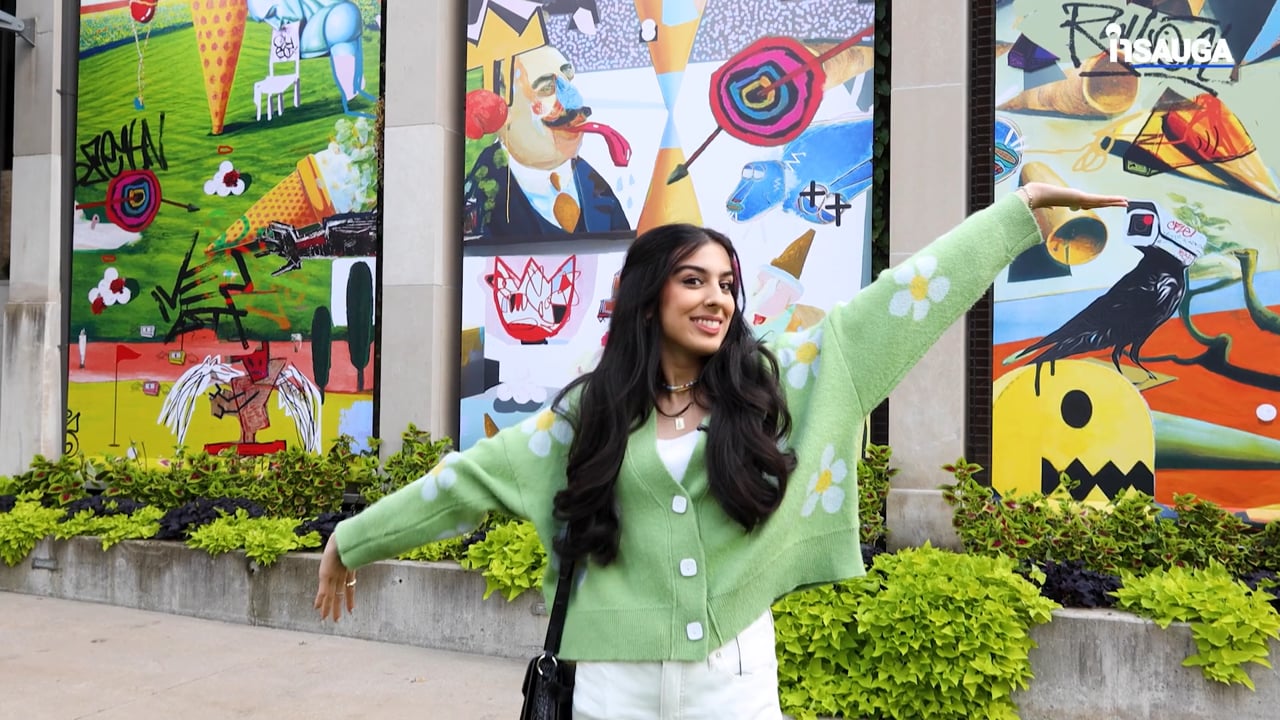 Slide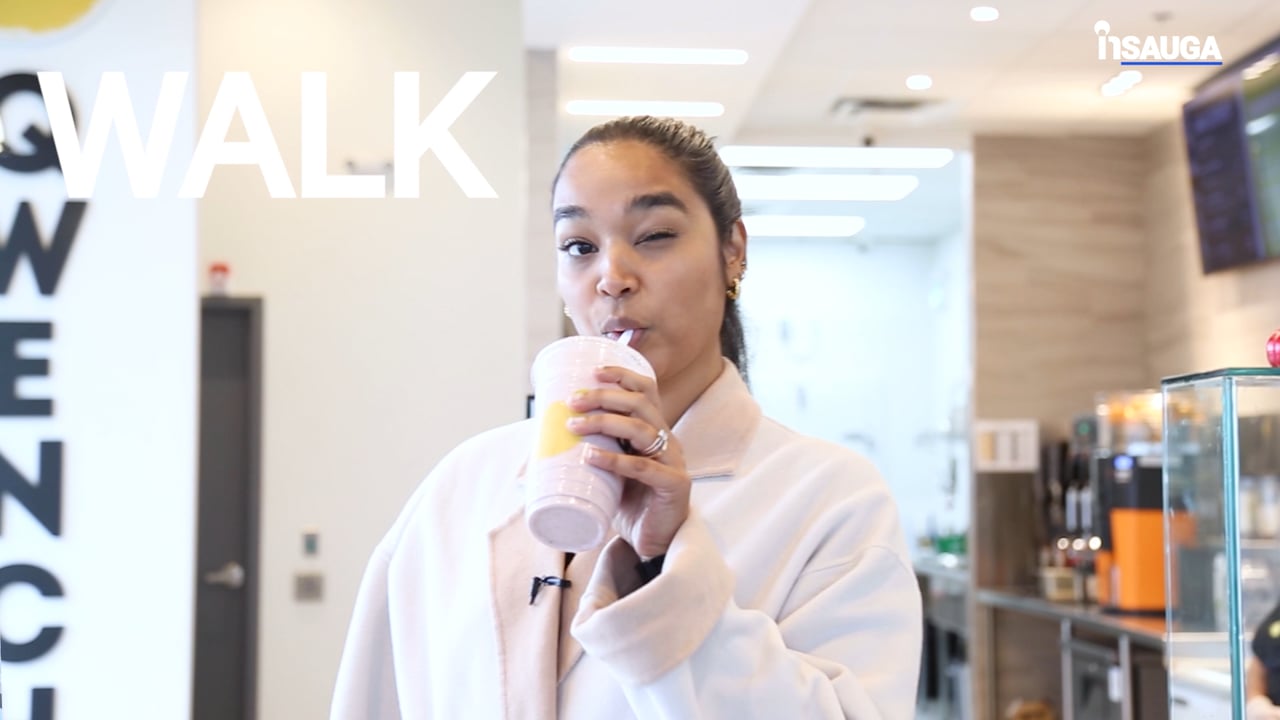 Slide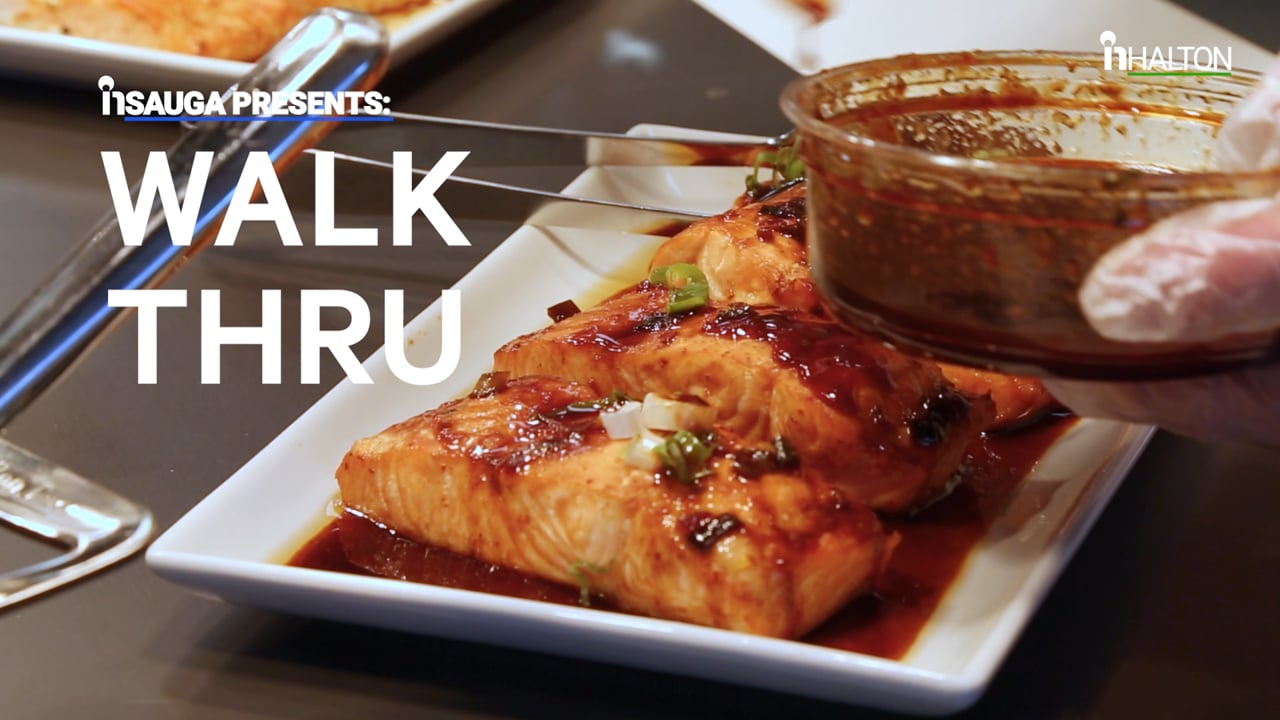 "The Delta variant accounts for most of Niagara's current cases, and it is significantly more transmissible than anything we've experienced since the pandemic began," Guerriero said.
Indeed, both Dr Mustafa Hirji, the region's Acting Medical Officer of Health, and Dr Karim Ali, Niagara's Director of Infectious Diseases, have been sounding the alarm on the dangers of the Delta variant for weeks now.
Guerriero said since Niagara Health has been working on our mandatory vaccination plan for a number of weeks, "we may be in a position to move forward more quickly."
(Photo by Lynn Guerriero with Premier Doug Ford courtesy of Facebook)
insauga's Editorial Standards and Policies
advertising