Niagara Health establishes Virtual Urgent Care for non-emergencies
Published May 11, 2022 at 1:06 pm
Valerie Frassetto has spent her career helping patients in person.
These days, though, the Emergency Department (ED) Nurse Practitioner is also taking to the Internet to provide care.
Frassetto is one of three Niagara Health Nurse Practitioners you might see when using Niagara Virtual Urgent Care, an online treatment service that allows adult patients throughout the region who don't have access to a primary care provider to book a same-day appointment and receive care via their mobile phones, tablets or computers.
The website also supports care for children and youth from anywhere in Ontario through London Health Sciences Centre's Children's Hospital.
Nurse Practitioners can diagnose, order diagnostic tests, formulate and prescribe treatment plans and co-ordinate referrals to specialists.
"It gives a different avenue for patients with non-emergency conditions, who don't have a medical provider or access to a medical provider, to be seen," says Frassetto, who helped establish Niagara Virtual Urgent Care.
Videos
Slide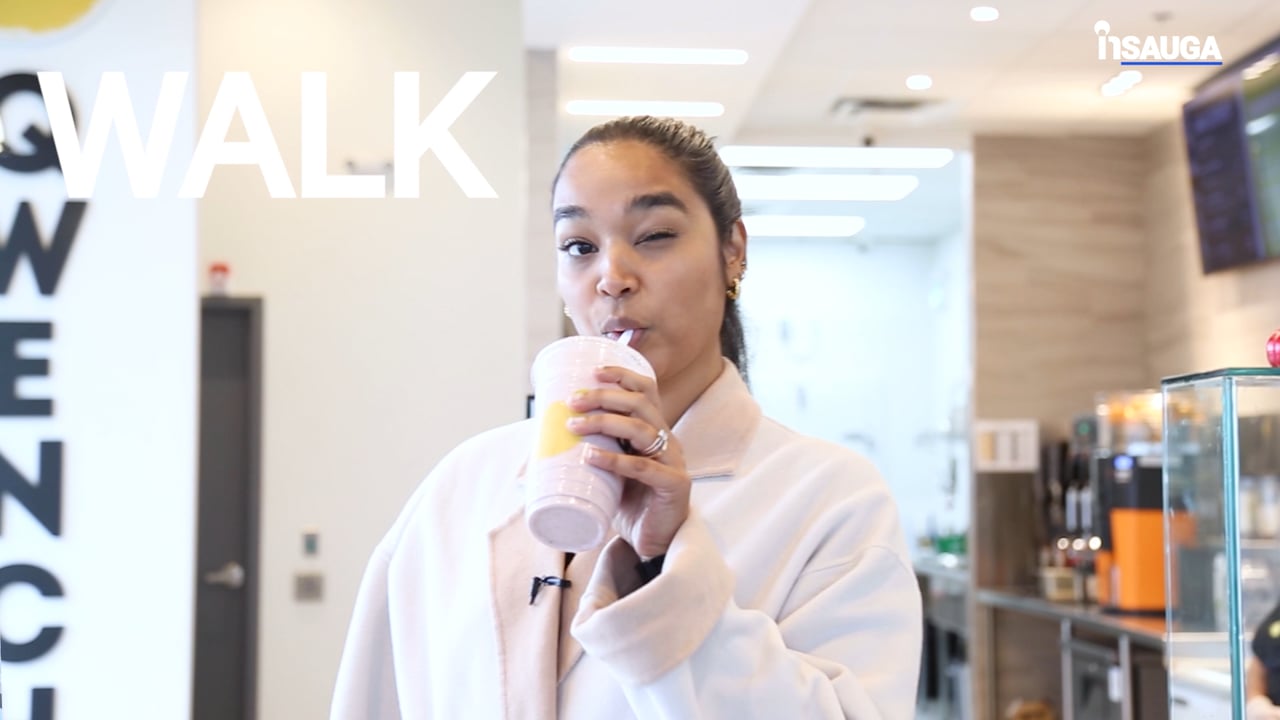 Slide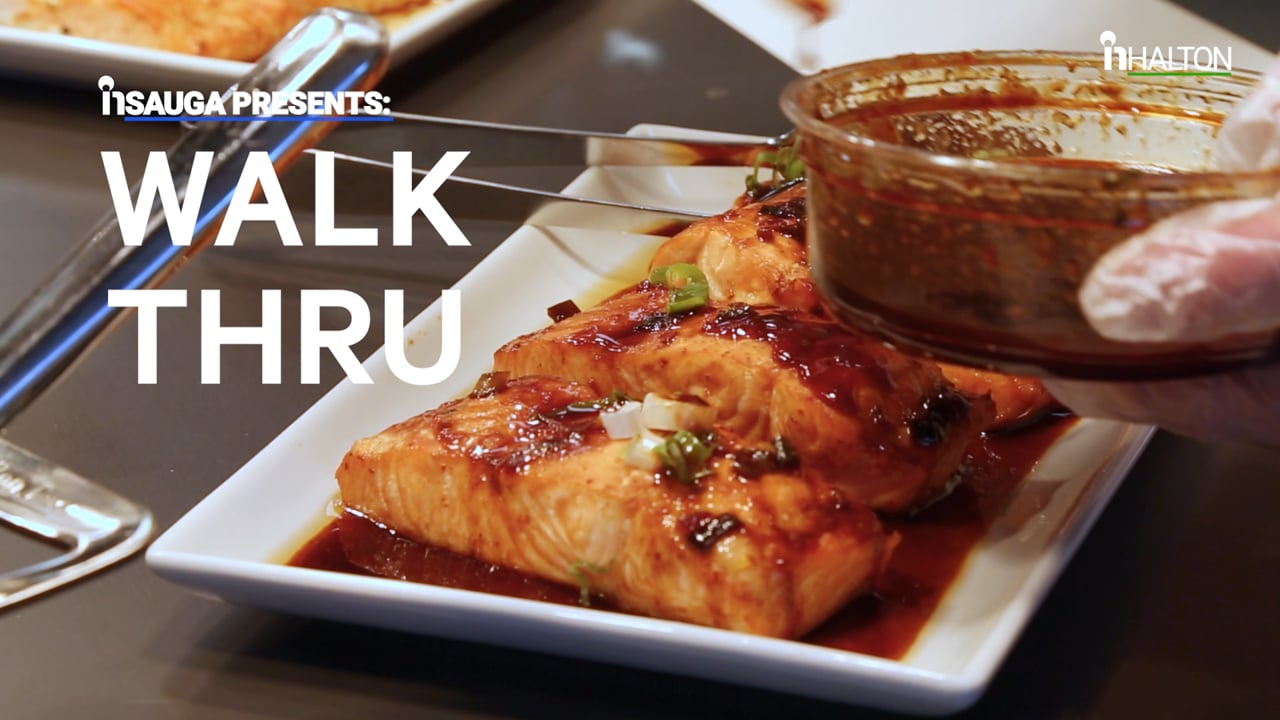 Slide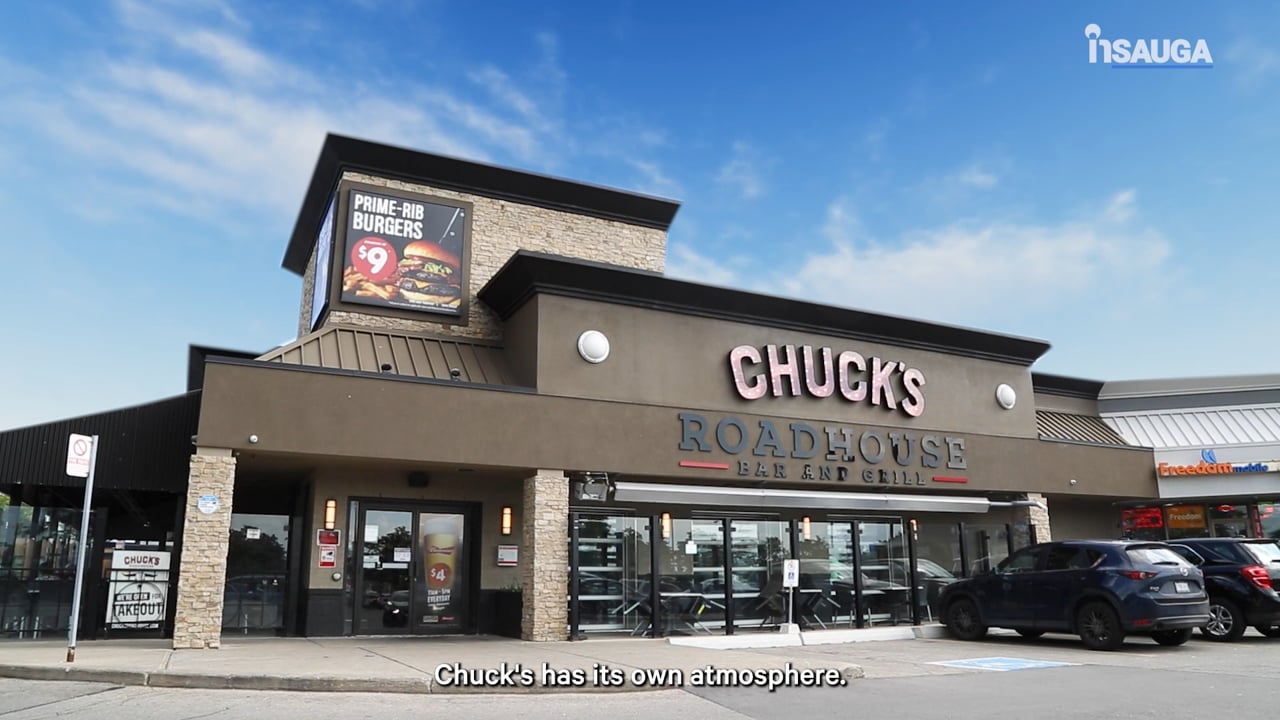 Slide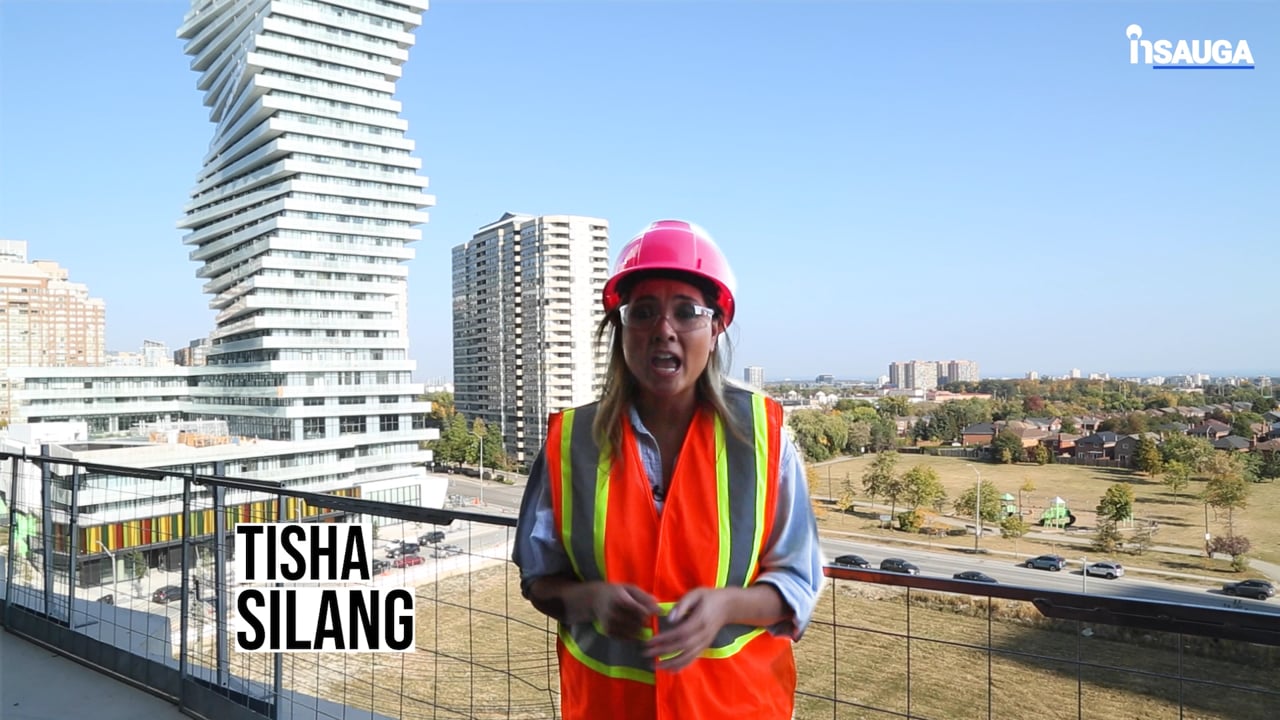 Slide
Slide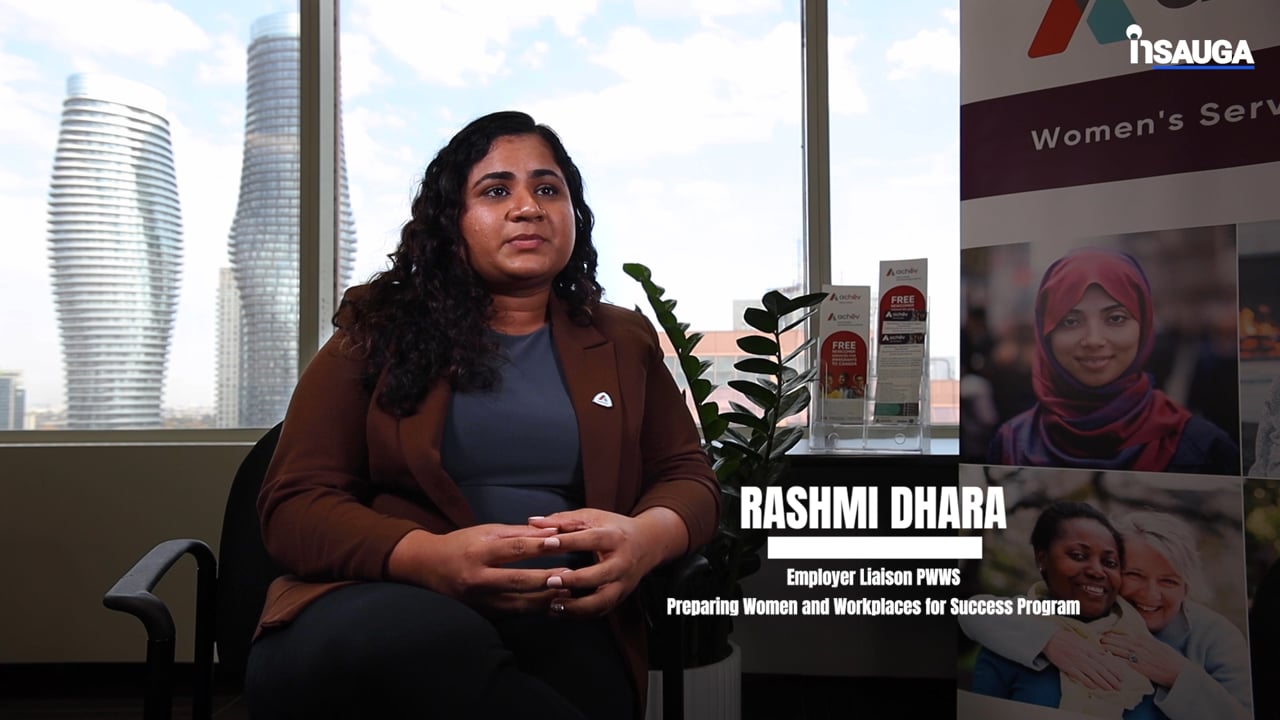 Slide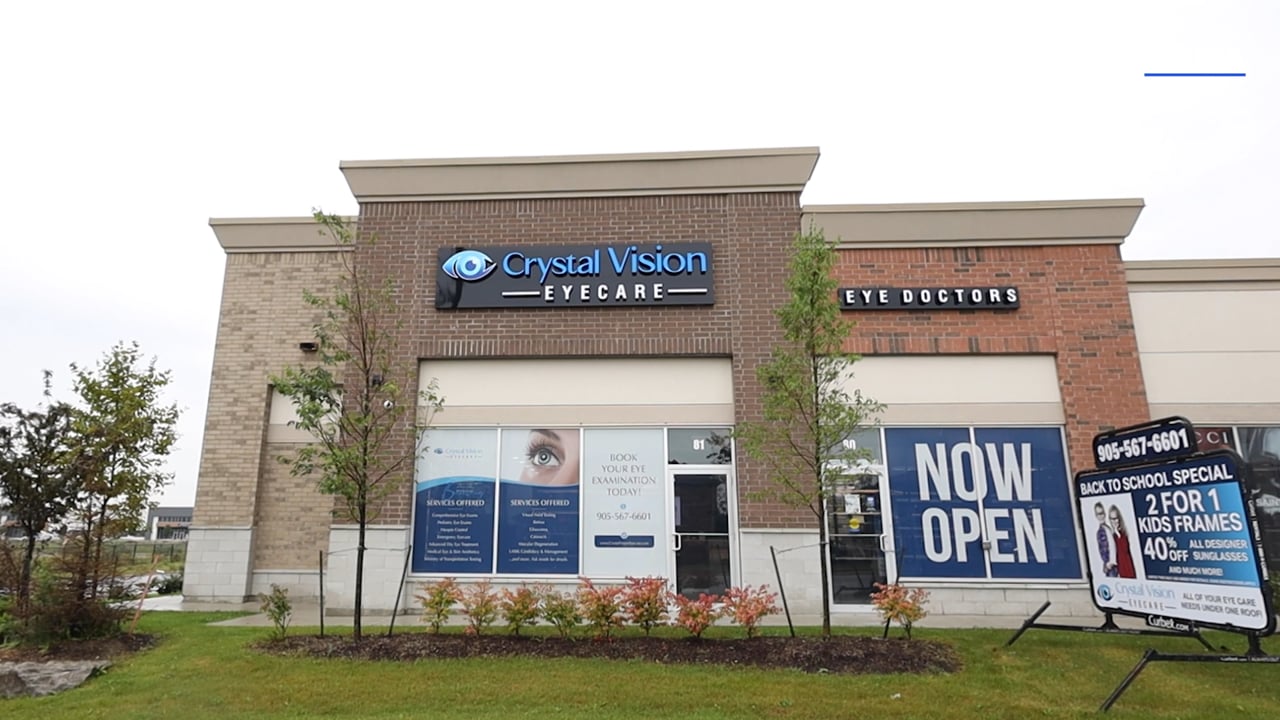 Slide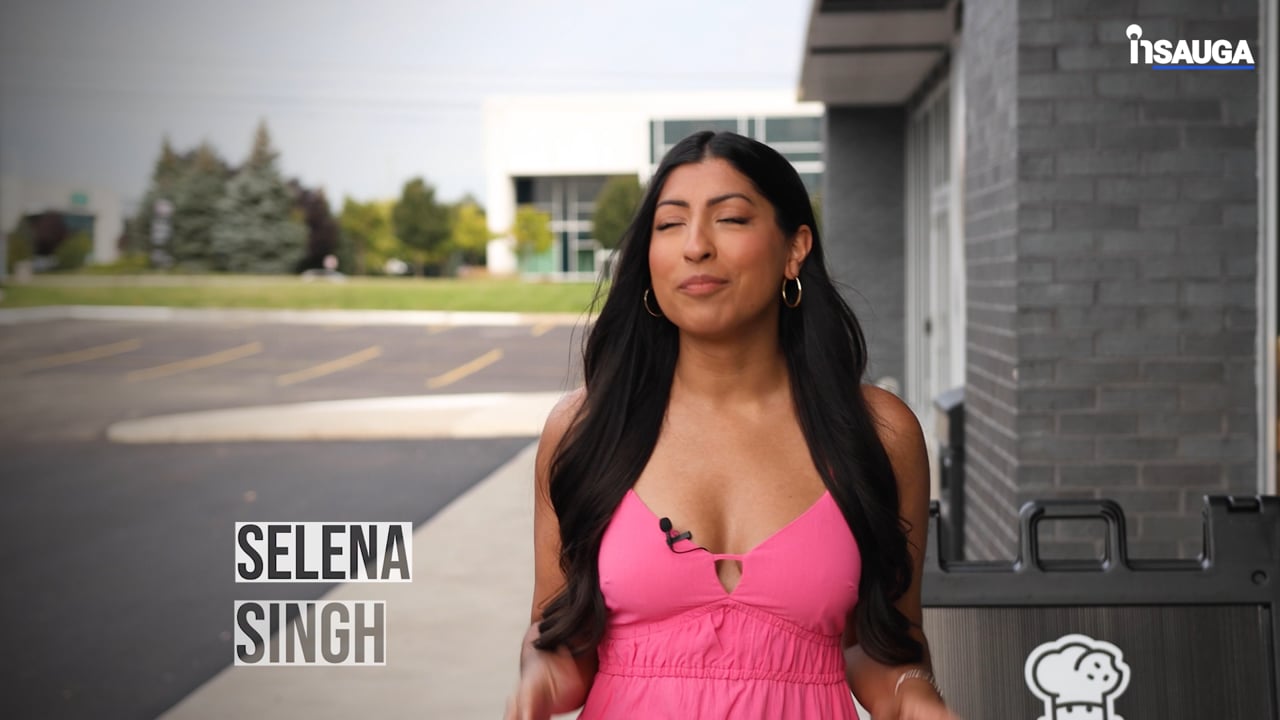 Slide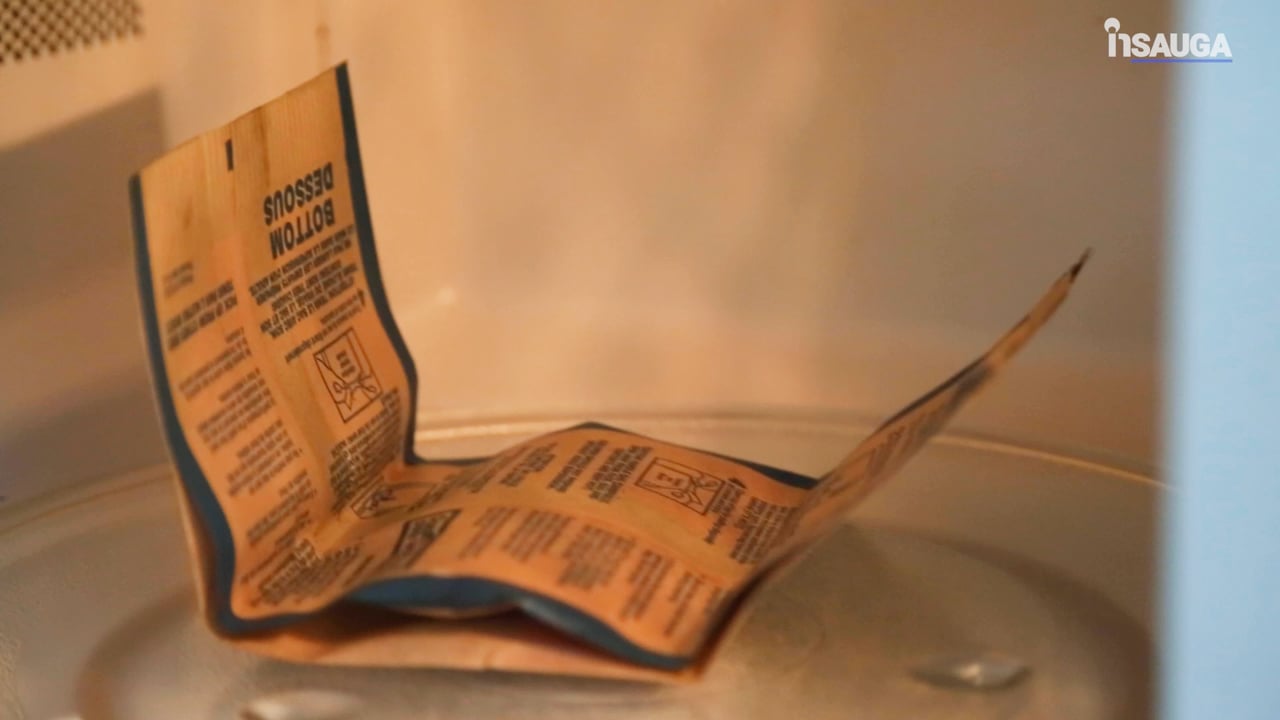 Slide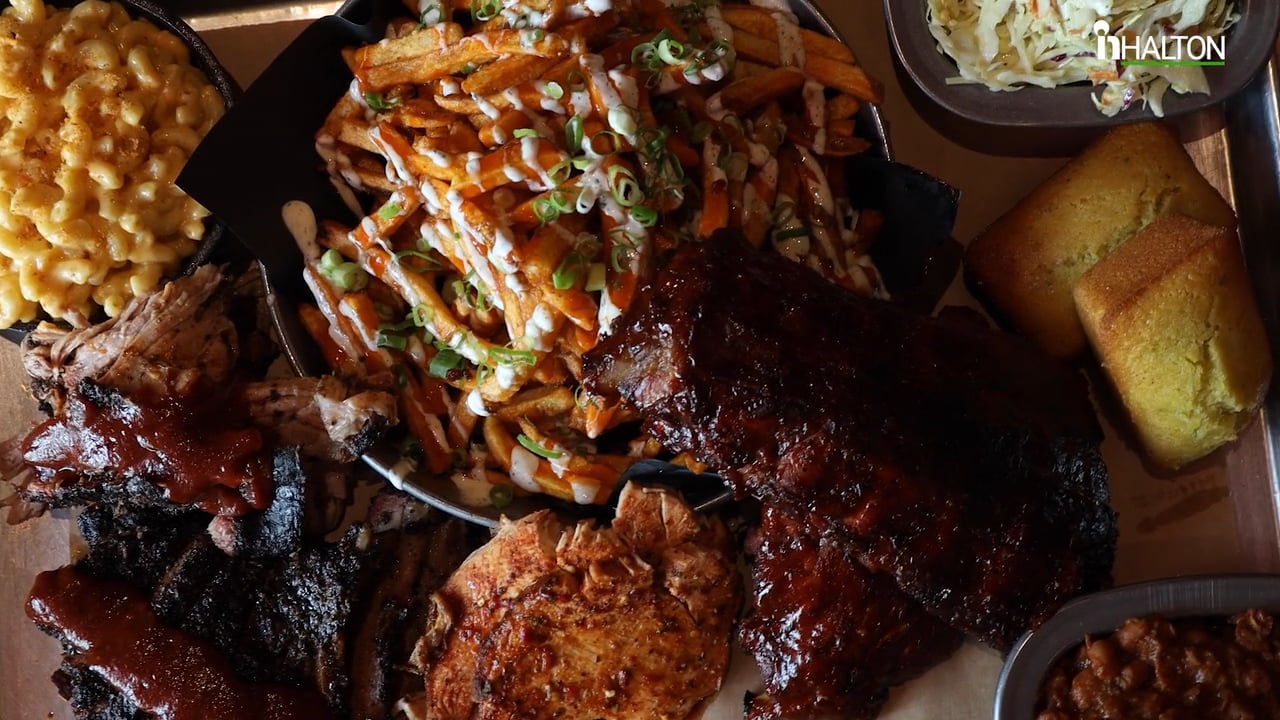 Slide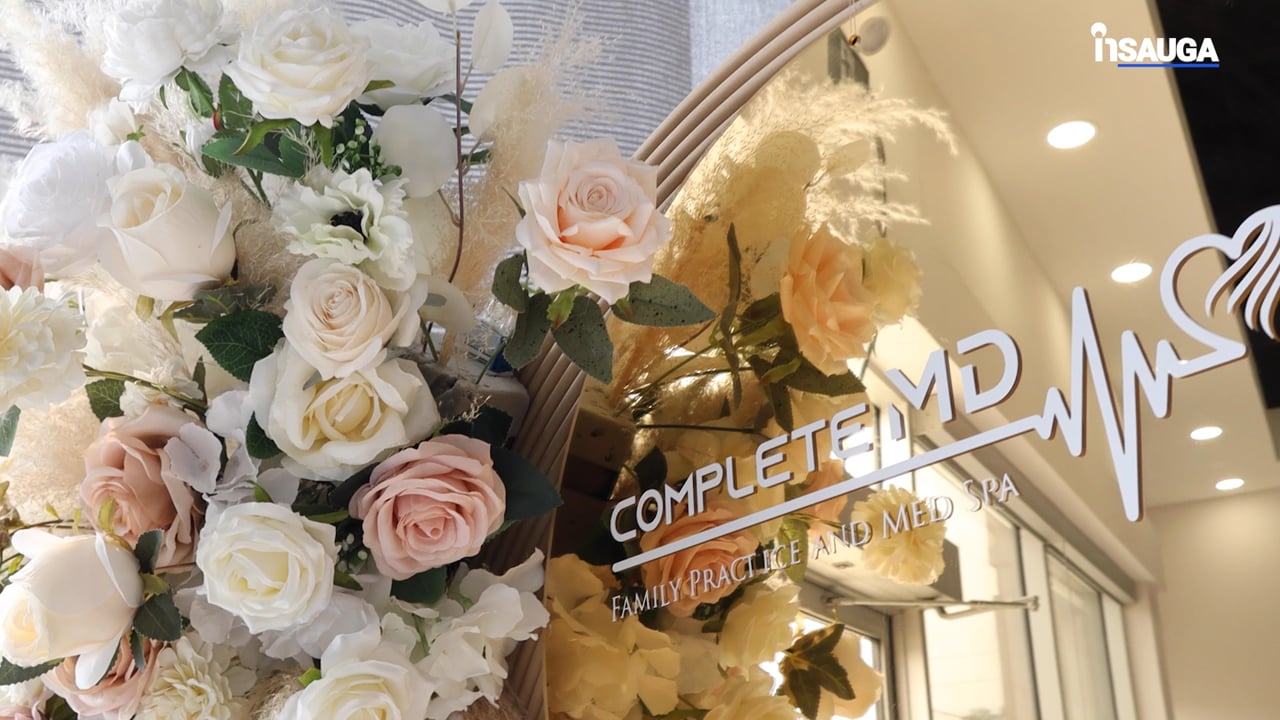 Since launching in March, the team has seen patients for a variety injuries and illness, including eye infections, urinary tract infections, and COVID-related symptoms.
The benefits to patients, Frassetto explains, is the ease and speed with which they can see someone. Appointments are booked in 15-minute intervals and provide safe, quality healthcare while reducing waiting room visits. Once an appointment is booked, patients simply log into a secure video link a few minutes before their scheduled time and are connected with one of the care providers.
"It can also reduce unnecessary emergency visits if it's something that can be treated virtually," Frassetto notes.
Patients can make same-day virtual appointments with an ED nurse practitioner or physician, who will diagnose, recommend treatment, write prescriptions and co-ordinate referrals to specialists and community providers. If medically necessary, patients may be asked to visit the ED in person.
All visits to Niagara Virtual Urgent Care start with an assessment by a Nurse Practitioner, who asks questions to home in on what the illness might be. Depending on the situation, an ED physician is on-hand to do further examination and advise on next steps, including recommending the patient visit an ED close to them, if necessary.
Otherwise, non-emergency illness and injuries can be treated on the spot during a virtual visit. The Nurse Practitioner can advise on treating symptoms, determine if the patient needs to be seen by someone else or prescribe appropriate treatment for specific illnesses.
All visit costs are covered with a valid Ontario health card. If you don't have an Ontario health card or other health insurance provider, you can still make an appointment with Niagara Virtual Urgent Care and alternate billing arrangements will be made.
Being so heavily involved with the implementation of Virtual Urgent Care has been a career highpoint for Frassetto. Providing online care this way is transforming healthcare, she says, making healthcare more accessible to those who need it when they need it.
"I was very honoured to be asked to help with this project," Frassetto said. "It's part of a larger evolution of healthcare to enhance access to timely and quality care. It also removes potential barriers, including transportation and time. It's a great service to have."
Appointments are booked online at UrgentCareOntario.ca at a time that's convenient for the patient between 9 a.m. and 4:30 p.m., Monday to Friday.
insauga's Editorial Standards and Policies
advertising