Niagara gets an Indigenous crosswalk near regional headquarters
Published September 23, 2022 at 3:49 pm
A week before Orange Shirt Day on September 30, the National Day for Truth and Reconciliation, Niagara unveiled its first Indigenous crosswalk at the corner of Merrittville Highway and Sir Isaac Brock Way yesterday (September 22).
Designed by Alyssa General, a local Indigenous graphic designer, artist, poet, and film-maker from Six Nations of the Grand River, the crosswalk was created in consultation with the Fort Erie Native Friendship Centre, Niagara Regional Native Centre, Niagara Chapter Native Women, Niagara Regional Métis Council, and Brock University Aboriginal Student Services.
Since the Niagara Regional headquarters is located in Thorold, the city's mayor Terry Ugulini was thrilled with the new addition to his community.
"This Crosswalk honours the Indigenous Peoples who first walked this land, continue to reside here and uphold the responsibility to care for these lands. It provides a beautiful visual representation of Indigenous culture and history."
The design represents earth, sky, and water, with the teal sections representing the waves and water of Niagara River, the Thunder Beings, and Niagara Falls. The terracotta colour represents the earth, pottery, and the Six Nations.
The semi-circle in the middle represents the Sky Woman creation story, earth and sky, with a plant growing within the sky dome of Turtle Island (what the Indigenous called North America).
Videos
Slide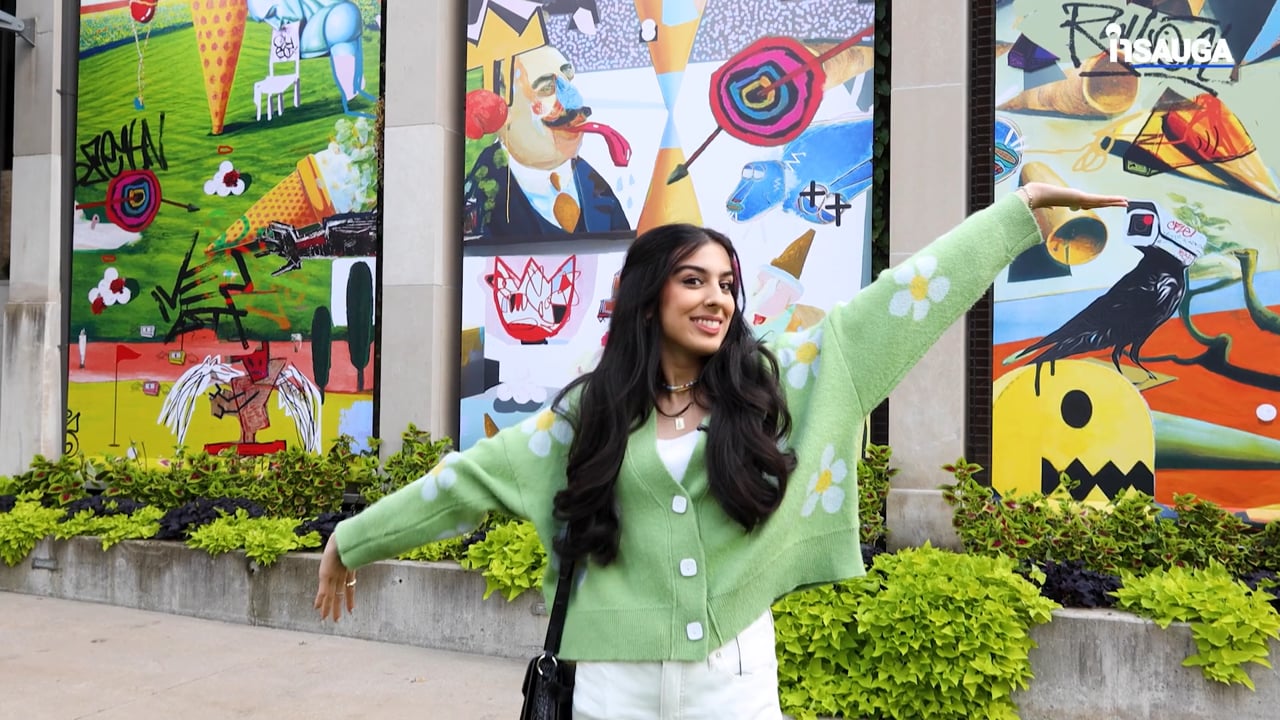 Slide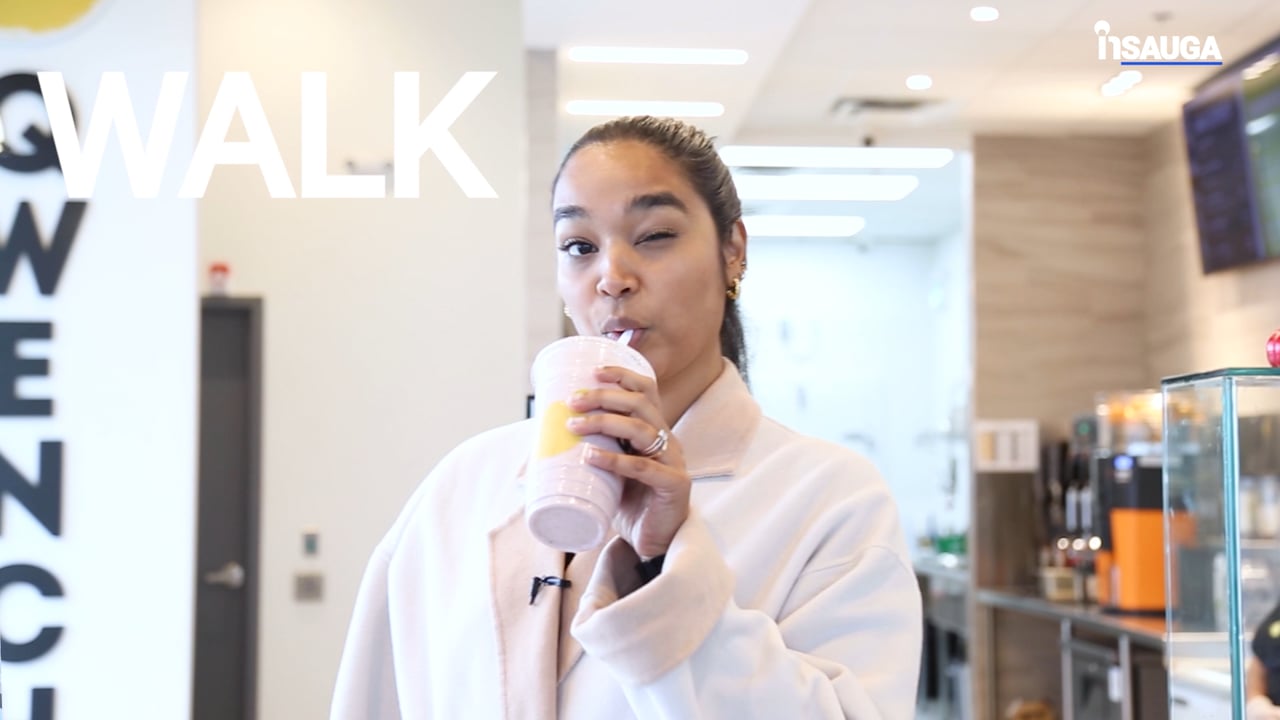 Slide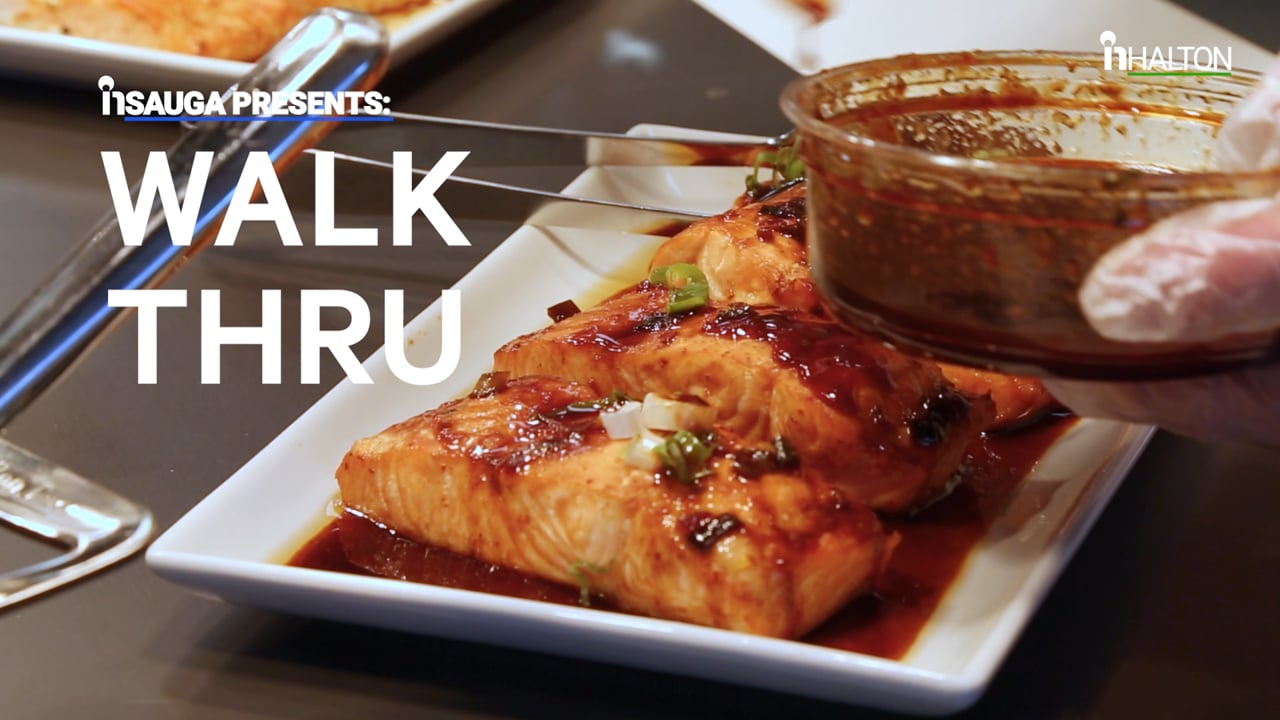 Slide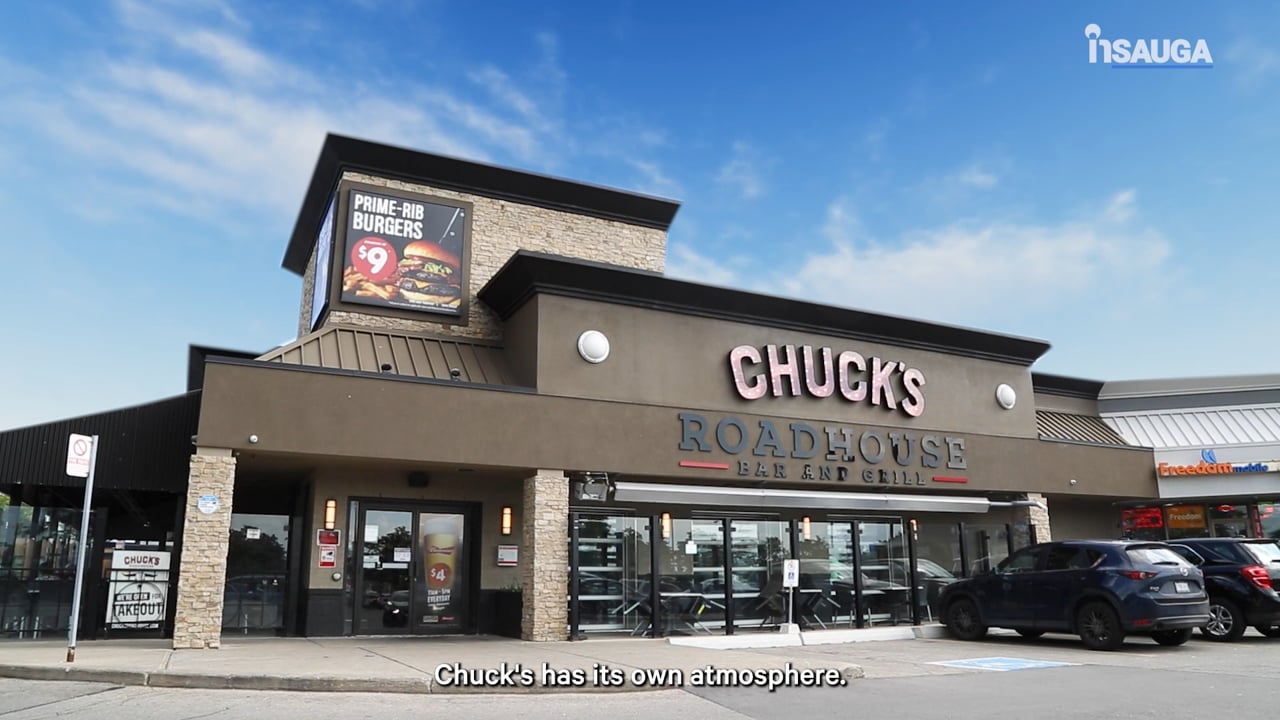 Slide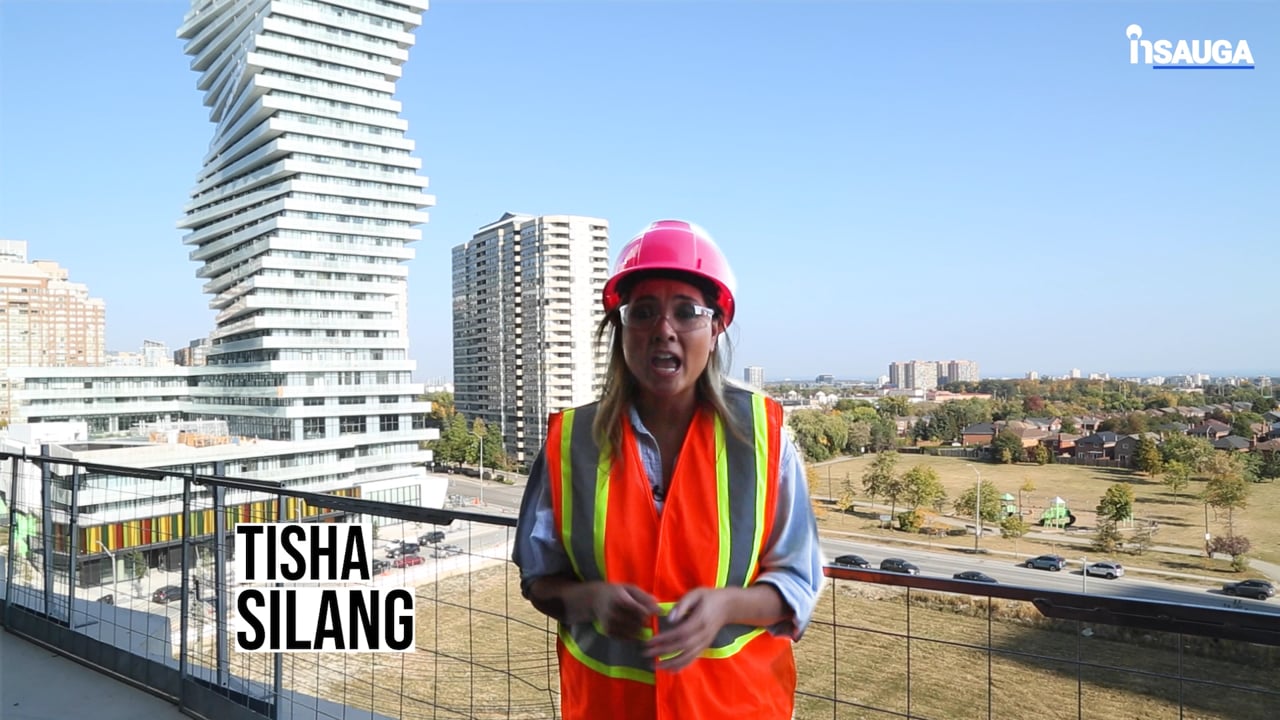 Slide
Slide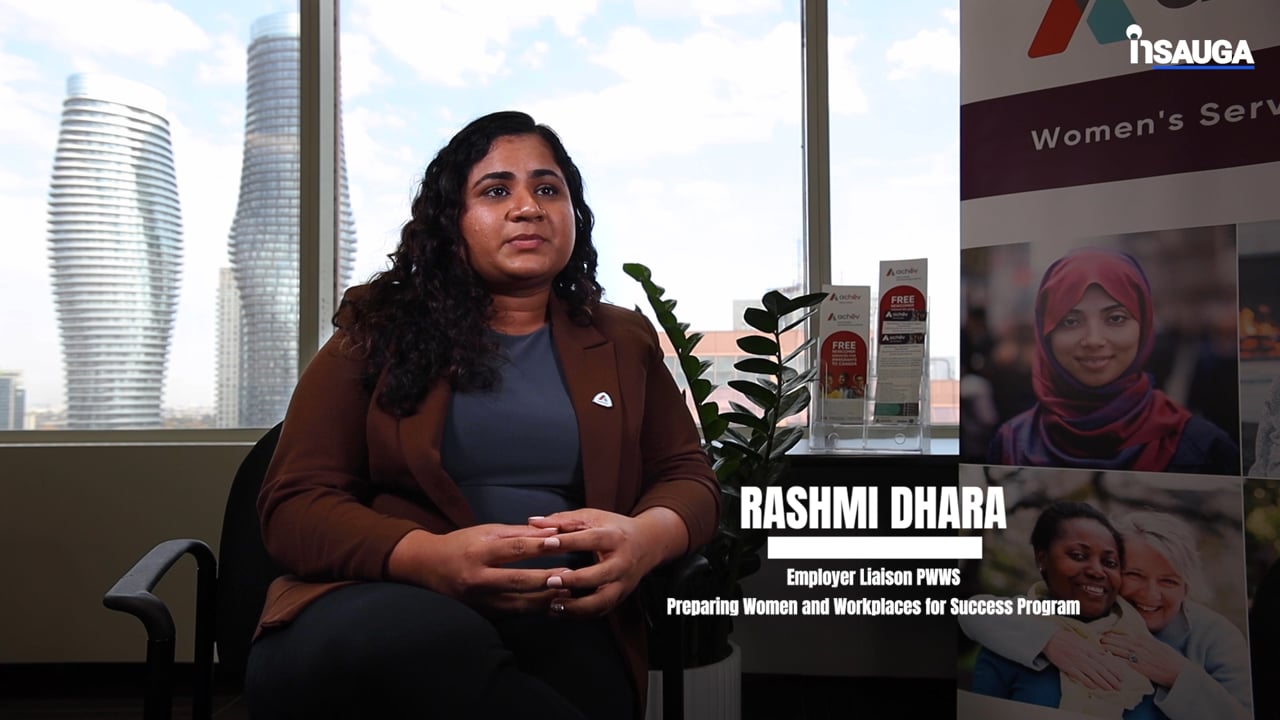 Slide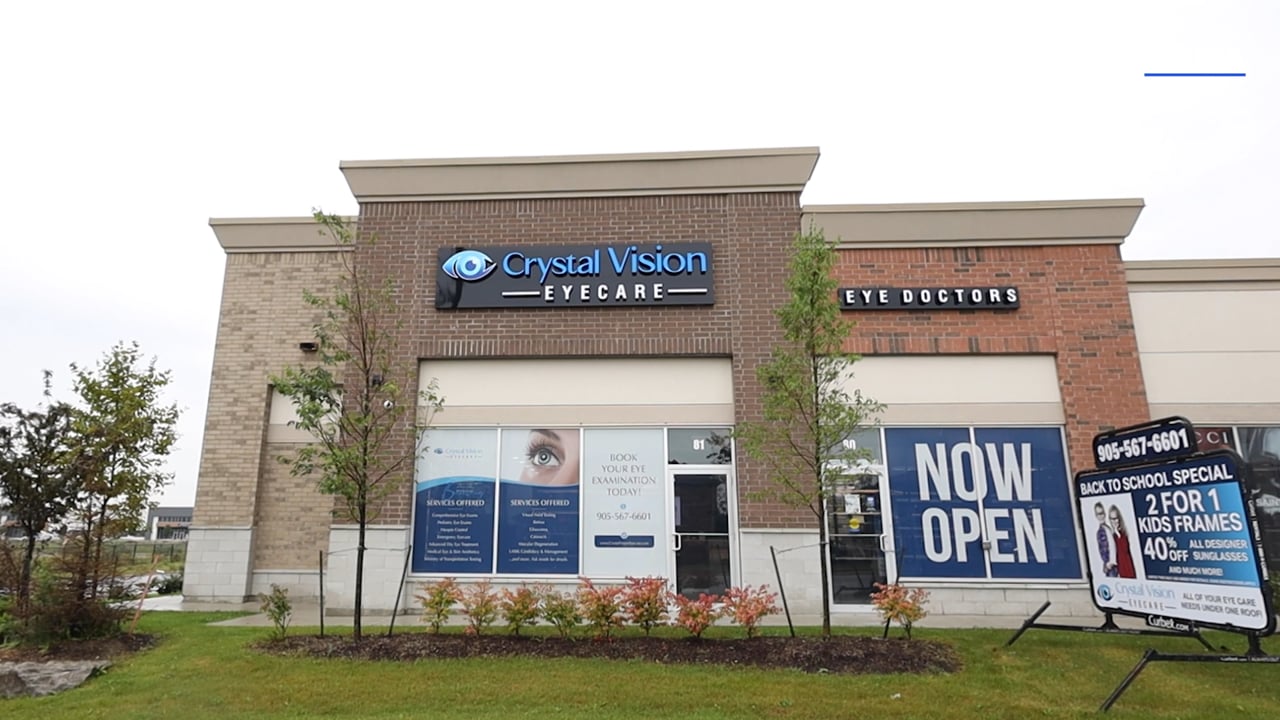 Slide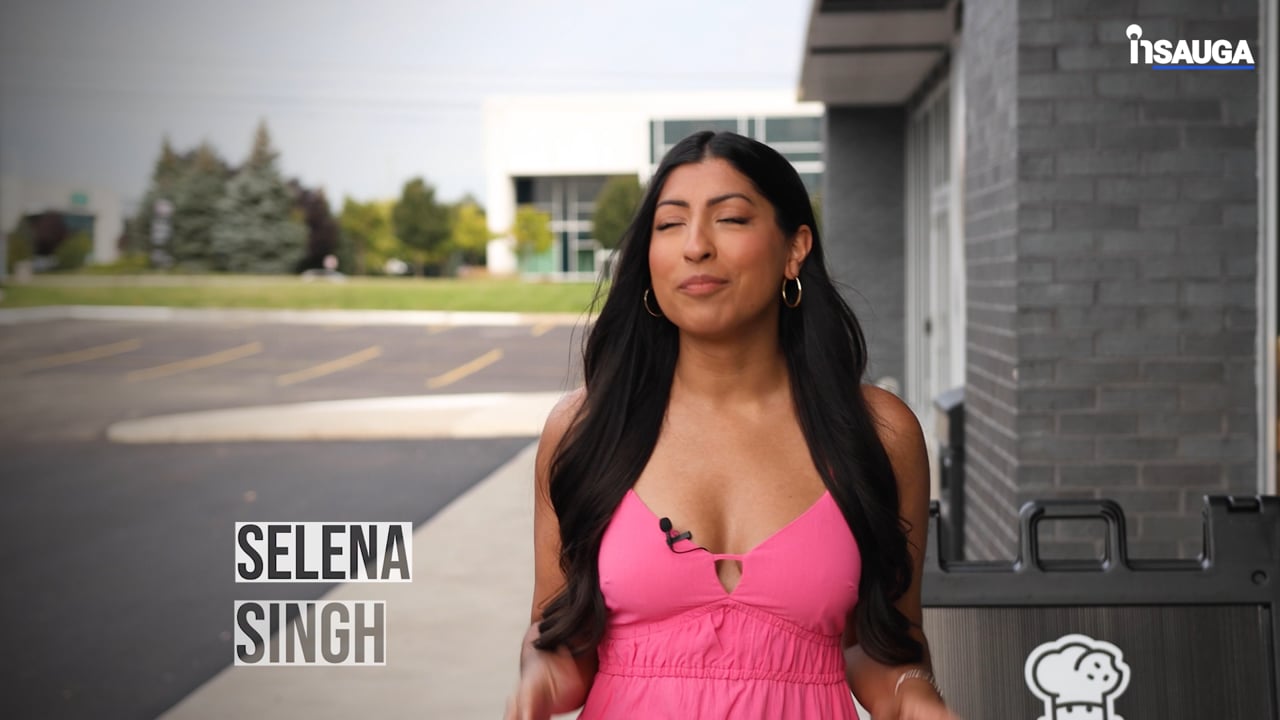 Slide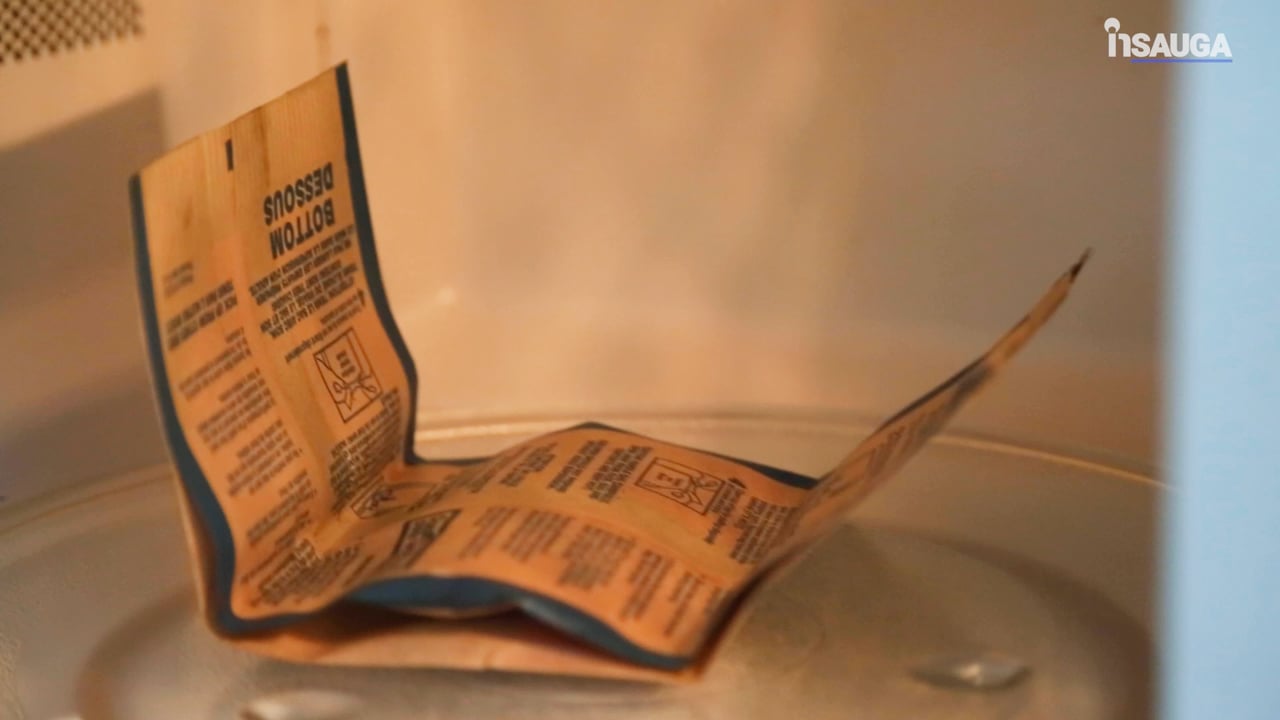 Brock University's Vice Provost of Indigenous Engagement Dr. Robyn Bourgeois was equally impressed. "To see yourself represented in the landscape, it's such a beautiful representation of the teachings. All of a sudden, as Indigenous peoples, we're seen, we're valued and we matter. It's Indigenous excellence."
Regional chair Jim Bradley said the Niagara Region has taken important steps to educate ourselves on the history of Indigenous peoples in Niagara and their culture.
This beautiful Indigenous crosswalk is a visual representation of the work we are doing to respect the rights, differences and dignity of all people, including our Indigenous partners. With projects like this, Niagara Region can continue to promote, educate and drive awareness to benefit the local Indigenous communities within Niagara."
Designer General is also the Art Director of Spirit & Intent, an Indigenous-owned art production company which celebrates Haudenosaunee knowledge's, languages and ways of living through storytelling and art.
The Niagara Regional Headquarters at 1815 Sir Isaac Brock Way also has a rainbow crosswalk leading to it to create awareness for the LGBTQ2S community.
insauga's Editorial Standards and Policies
advertising