Niagara firm wins bid for prep work for Small Modular Reactor at Clarington's Darlington nuke plant
Published March 23, 2022 at 12:54 pm
A Niagara Falls-based company specializing in nuclear projects will be starting early preparation work for the new Small Modular Reactor (SMR) at the Darlington Nuclear Generating Station in Clarington.
Ontario Power Generation (OPG) awarded the $32 million site preparation and support infrastructure contract to E.S. Fox Limited, a multi-trade fabricator and constructor specializing in the industrial, commercial, institutional and nuclear industries. The contract will create about 100 new jobs.
This early work, said OPG President and CEO Ken Hartwick, "sets the stage for deployment of the type of clean, safe new electricity generation Ontario needs" as demand begins to rise due to electrification. "We look forward to seeing the site begin to take shape."
In December OPG announced it would work with GE Hitachi to build Canada's first commercial, grid-scale SMR.
"The world is watching Ontario when it comes to SMRs," said Ontario Energy Minister Todd Smith. "This project will create good jobs and clean energy while cementing our reputation as a global hub for nuclear technology and SMR expertise."
Infrastructure work under this first phase contract includes bringing services, such as water, electric power, information technology and roads, to the site. Other site preparation is expected to begin later this year, when OPG receives necessary permits and regulatory approvals. Further regulatory approvals are required before any SMR construction work can begin.
Videos
Slide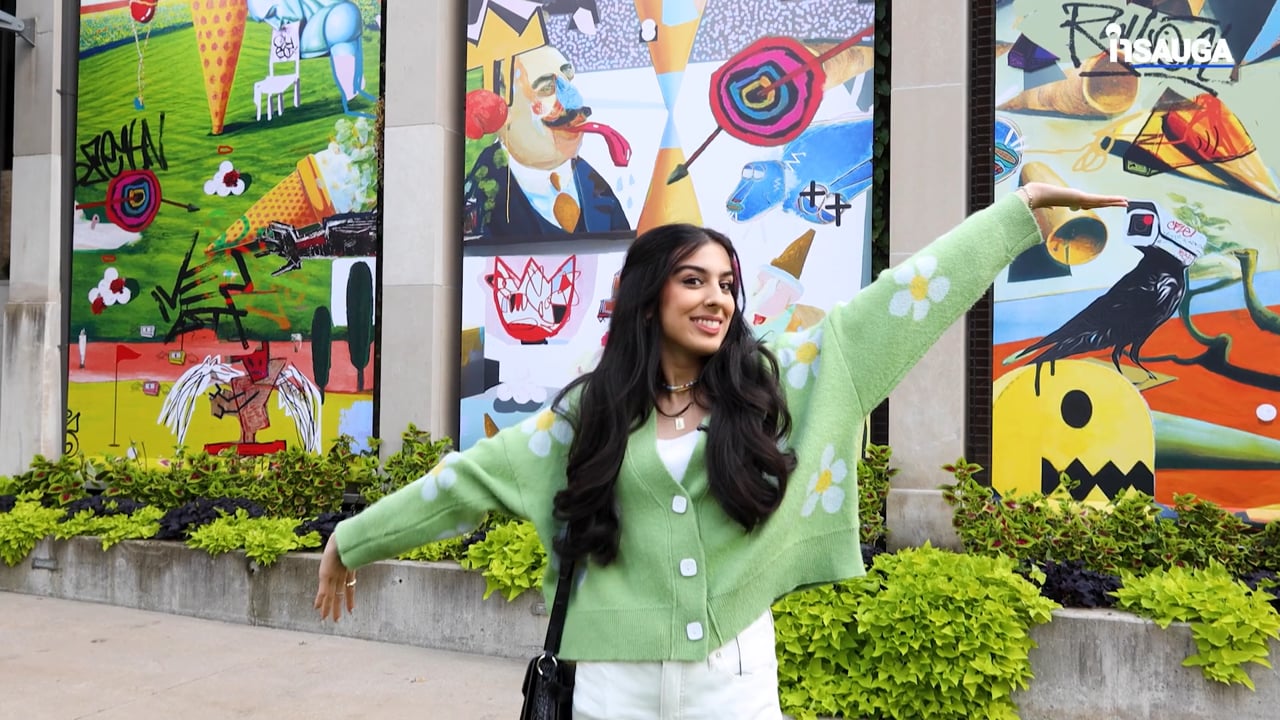 Slide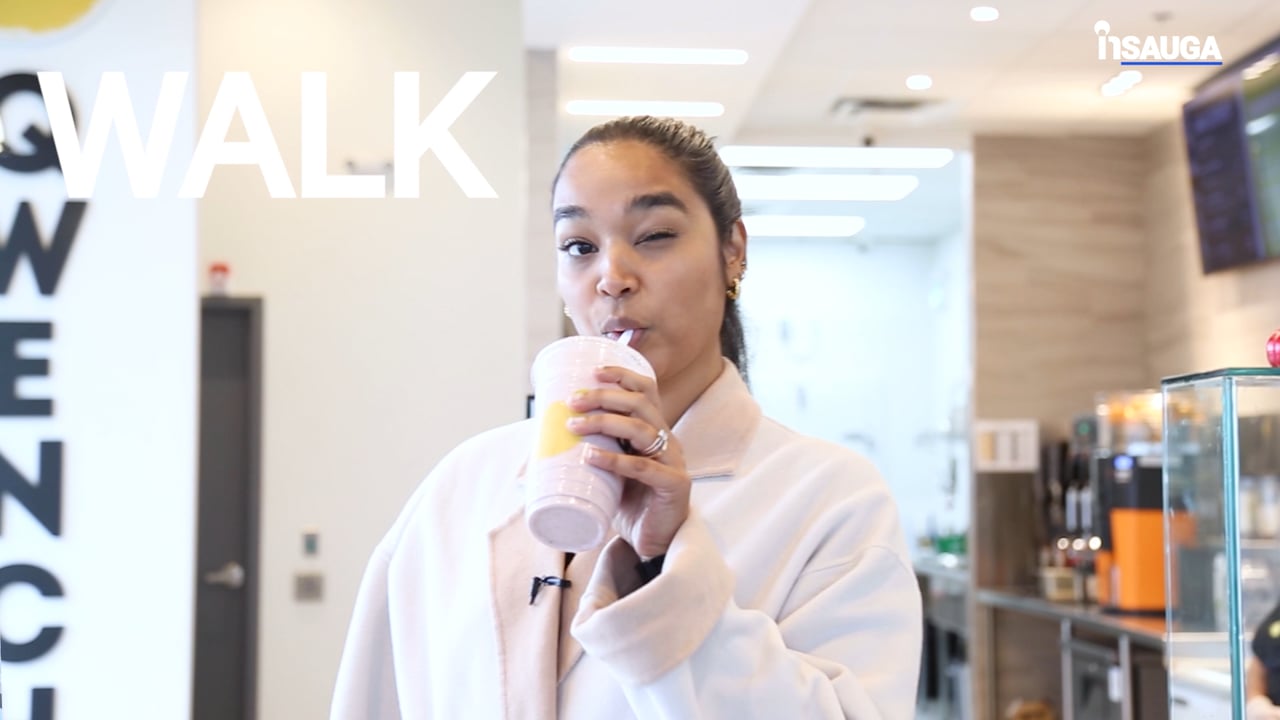 Slide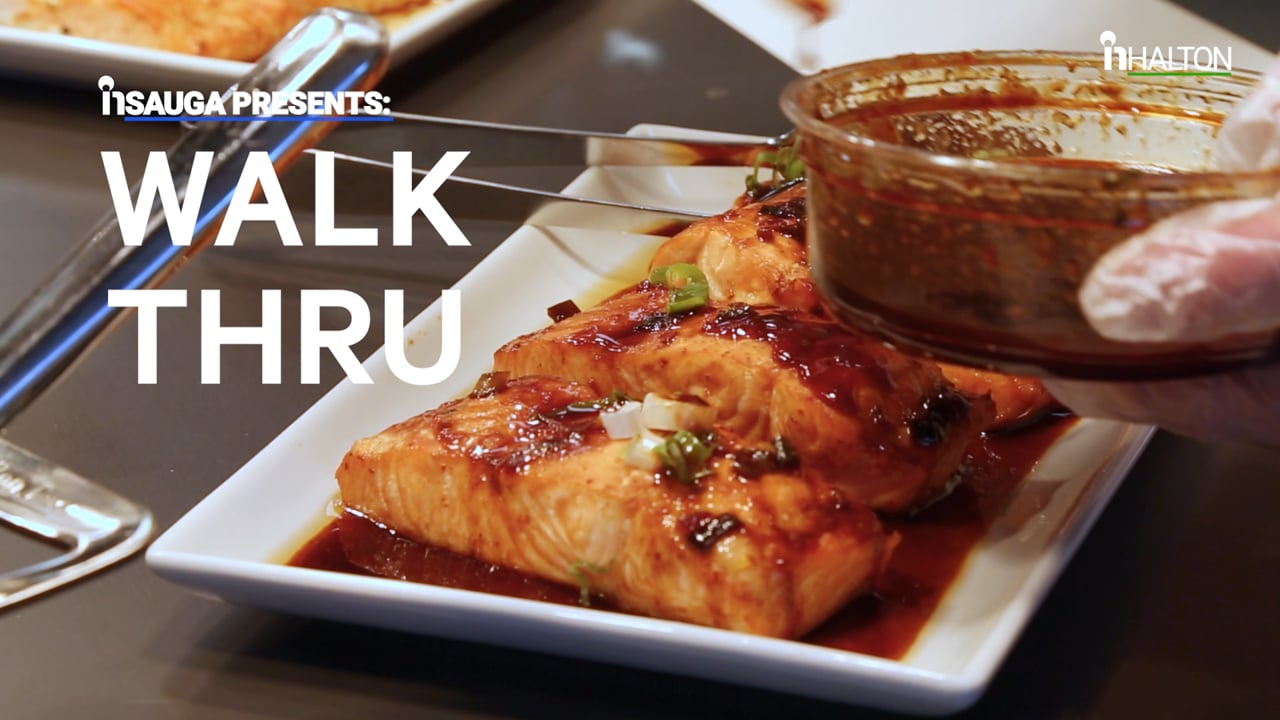 Slide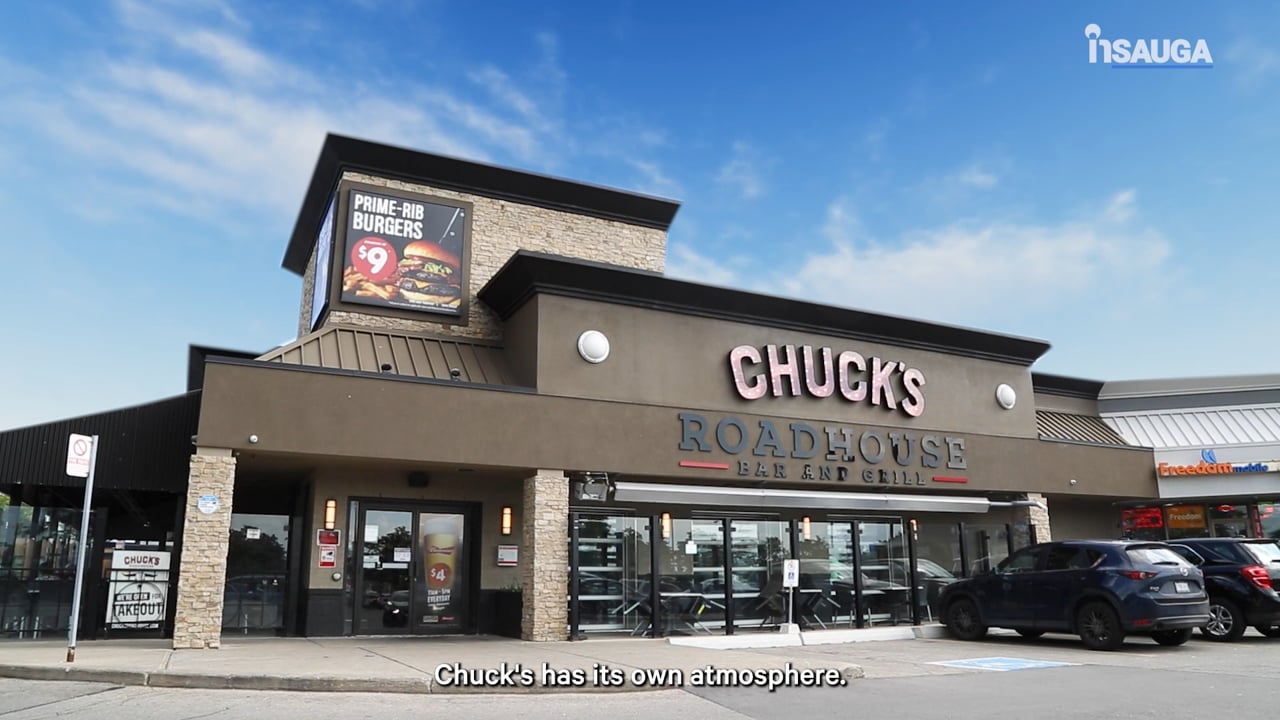 Slide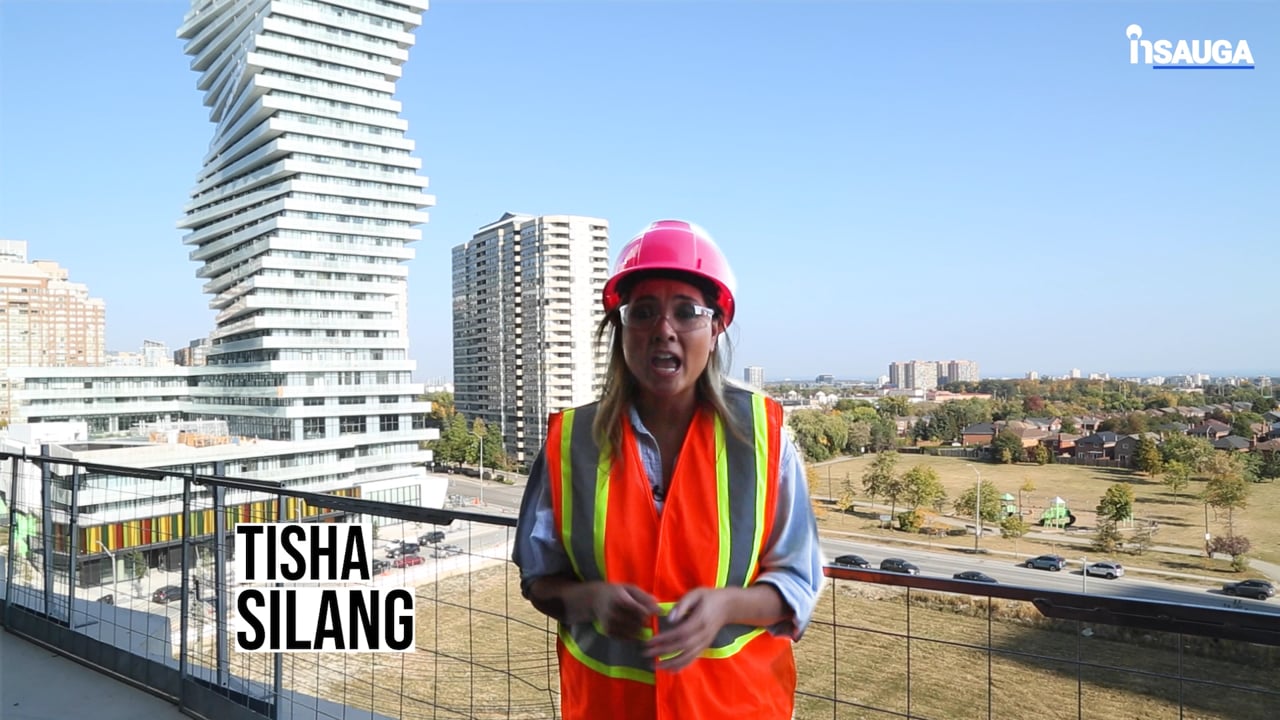 Slide
Slide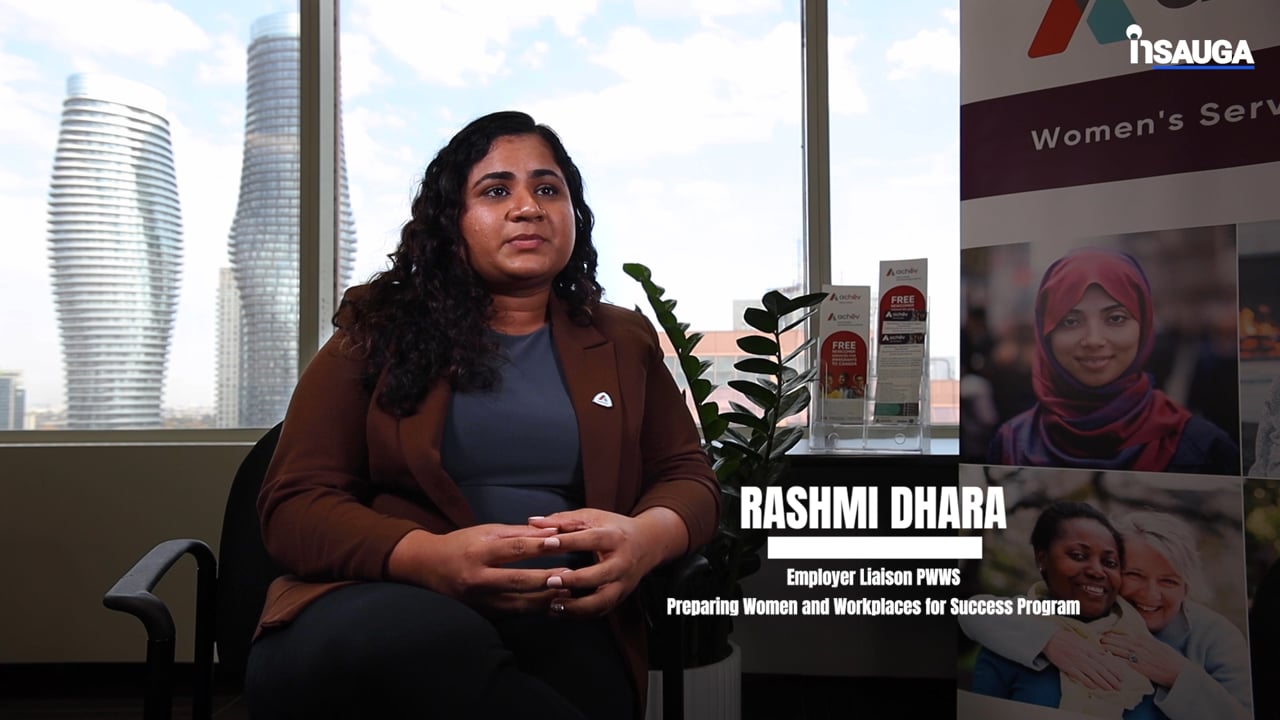 Slide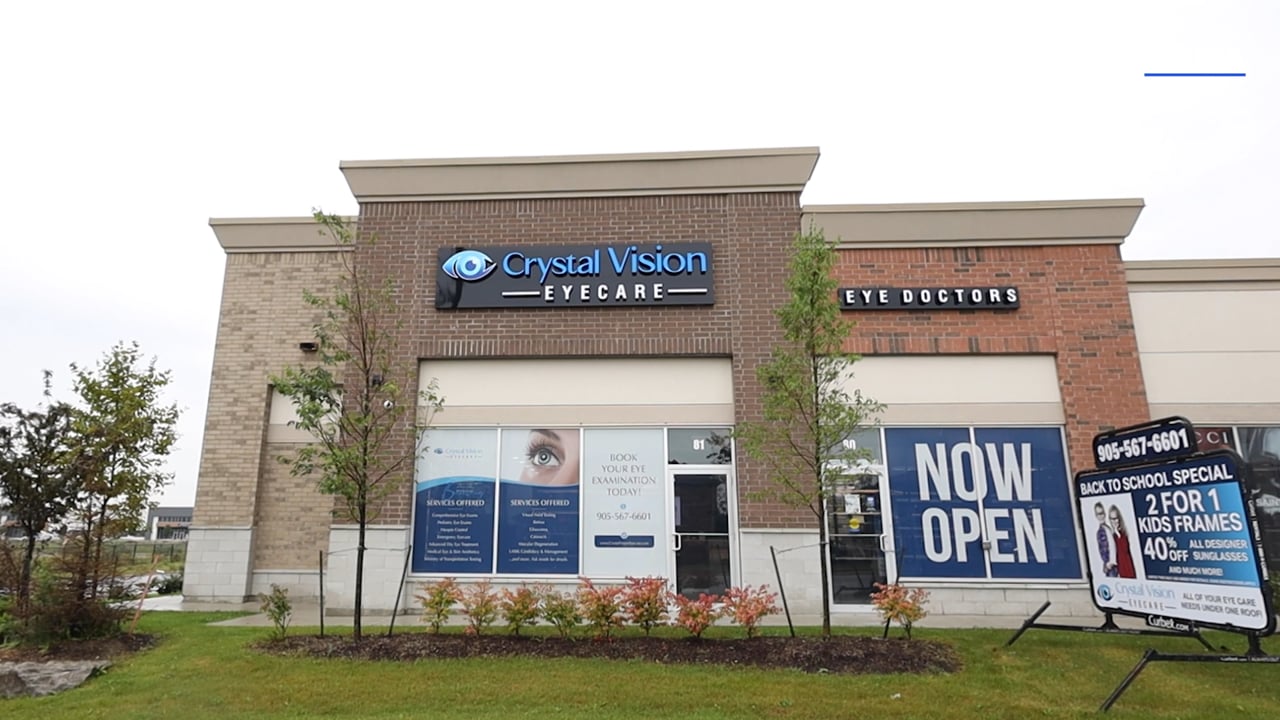 Slide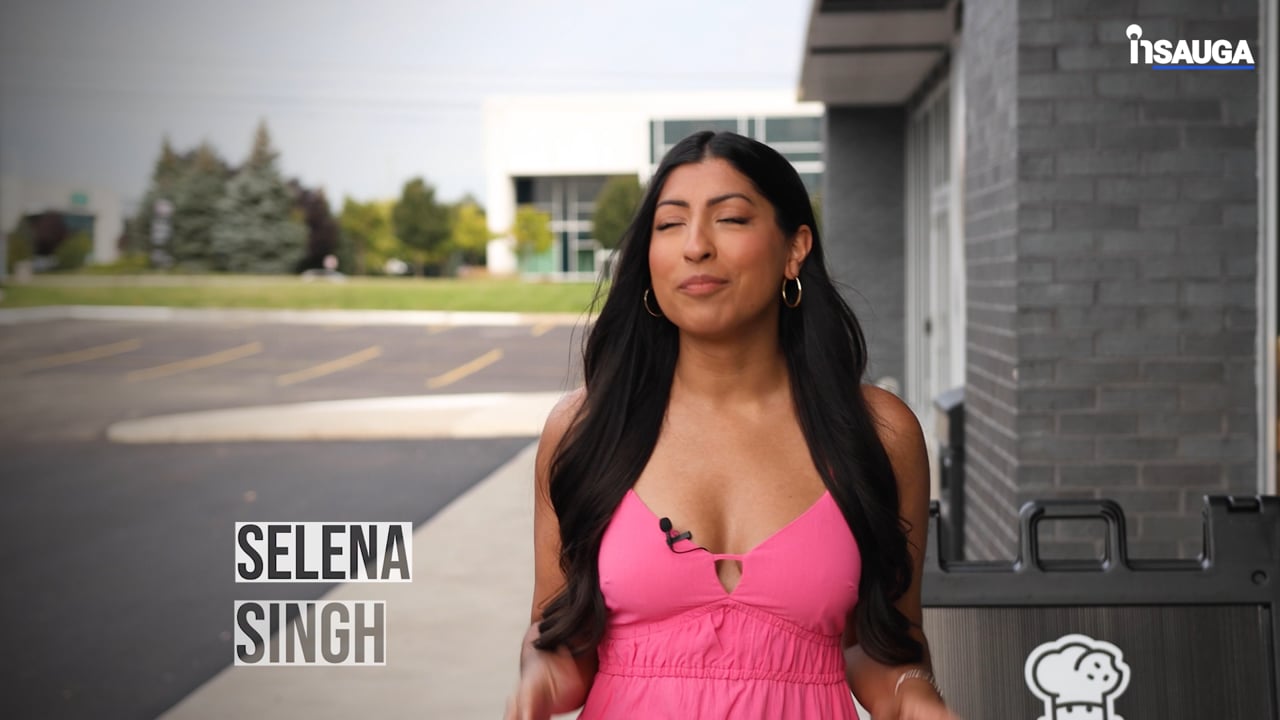 Slide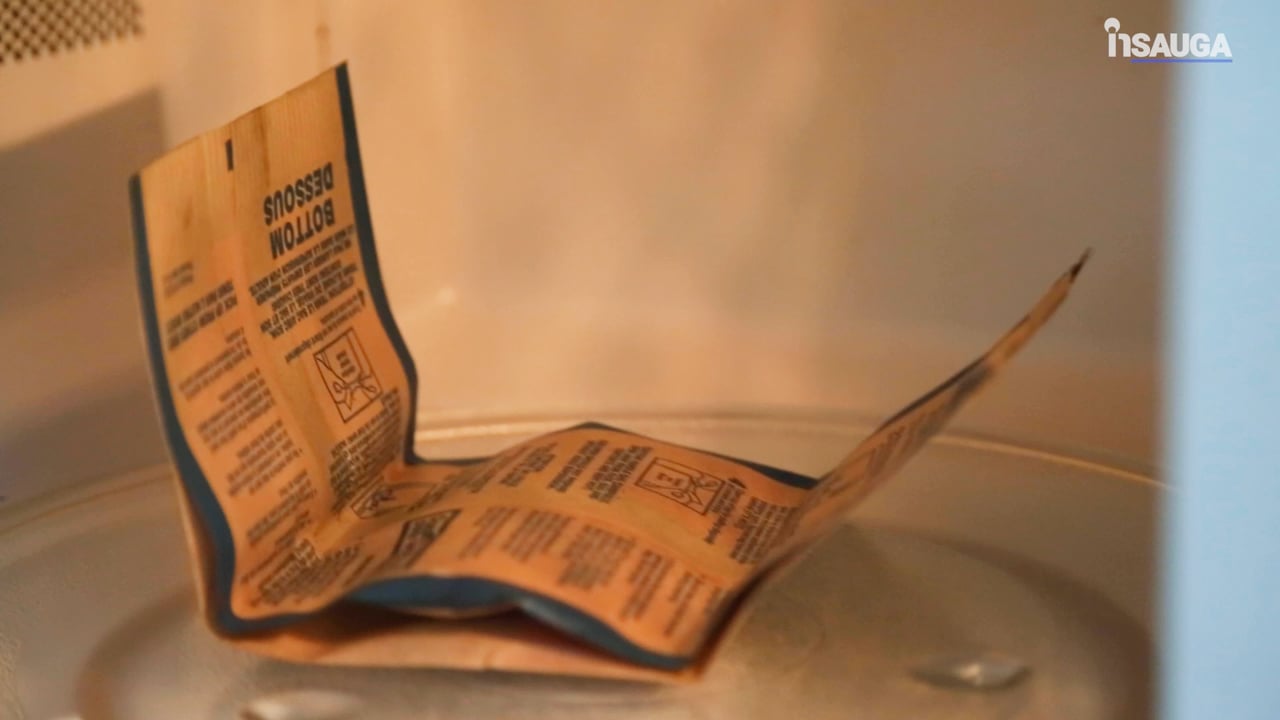 "We are proud to partner together with OPG as early work begins for the planned Darlington Small Modular Reactor," said E.S. Fox President Spencer Fox. "We are honored to be a part of this project and look forward to breaking ground and laying the foundation for OPG to safely set new standards in the global nuclear power generation industry for the benefit of all Ontarians."
Darlington generates about 20 per cent of Ontario's electricity needs and is the only site in Canada with an Environmental Assessment and site preparation licence, the first in a series of licences required to build a new nuclear generating facility.
The Darlington BWRX-300 SMR is expected to provide a "critical new source" of clean nuclear generated power for Ontario's future projected energy needs – a demand widely expected to ramp up as transportation and other sectors electrify, using Ontario's clean power to help decarbonize the broader economy.
A single SMR of about 300 megawatts in size can prevent between 0.3 and two mega tonnes of greenhouse gases emissions per year.
The final cost of the project has not yet been determined as OPG and GE Hitachi are "early in the engineering design process" but the final tally will likely be several billion dollars. The cost of the project will be revealed before construction begins in late 2024.
The capital cost of SMRs are less than traditional nuclear plants because they are smaller and take less material and time to construct. The modular design of SMRs also allows to build more than one SMR at a site, depending on the needs of the grid and the operator and will also enable further economies of scale.
The build is expected to employ 700 jobs during development, 1,600 during construction and 200 more during its approximate 60-year life.
The SMR could be operational as early as 2028.
insauga's Editorial Standards and Policies
advertising