Niagara Falls' Tre Ford up for U Sports' top university football player award
Published November 18, 2021 at 5:42 pm
Niagara Falls native Tre Ford, whose pashing, rushing and leadership has revived the Waterloo Warriors, will be up for the honour as Canada's top university footballer.
The Waterloo senior quarterback, who is a grad of A.N. Myer Secondary School, was selected as Ontario University Athletics football's most valuable player for the second time. Ford is just the second player in OUA history to win both the rookie of the year award and multiple MVP honours in his career, and he did it in just four seasons of competition, since university sports were suspended in the 2020-21 school year due to COVID-19 pandemic.
The OUA MVP also becomes a finalist for the Hec Crighton Trophy, which is given to the nation's top player. That honour is traditionally announced two days before the Vanier Cup national championship game, which is scheduled for Dec. 4 in Quebec City.
This season, Ford led Waterloo to a playoff berth in the competitive OUA West division. He led the league with 244.2 passing yards per game, completing 63.4 per cent of his passes and connecting on 10 touchdowns. He also used his proficiency on designed runs and scrambles to finish as the conference's No. 3 rusher, averaging 104.8 yards per game while leading OUA with a 10.7 average.
The quarterback's twin brother, Tyrell Ford, was also an OUA first-team all-star as a defensive back. Another Niagara Falls product, Queen's Gaels defensive end Anthony Federico, also earned first all-star recognition.
Tre Ford, who was also the OUA rookie of the year in 2017 and the MVP in '18, is due to graduate from Waterloo this spring with a degree in recreation and leisure. While Canadian-born-and-trained quarterbacks have often faced an uphill battle at the next level, one possibly auspicious sign about his pro prospects came recently when he was ranked ninth in the Canadian Football League (CFL) Scouting Bureau's fall 2021 rankings.
Videos
Slide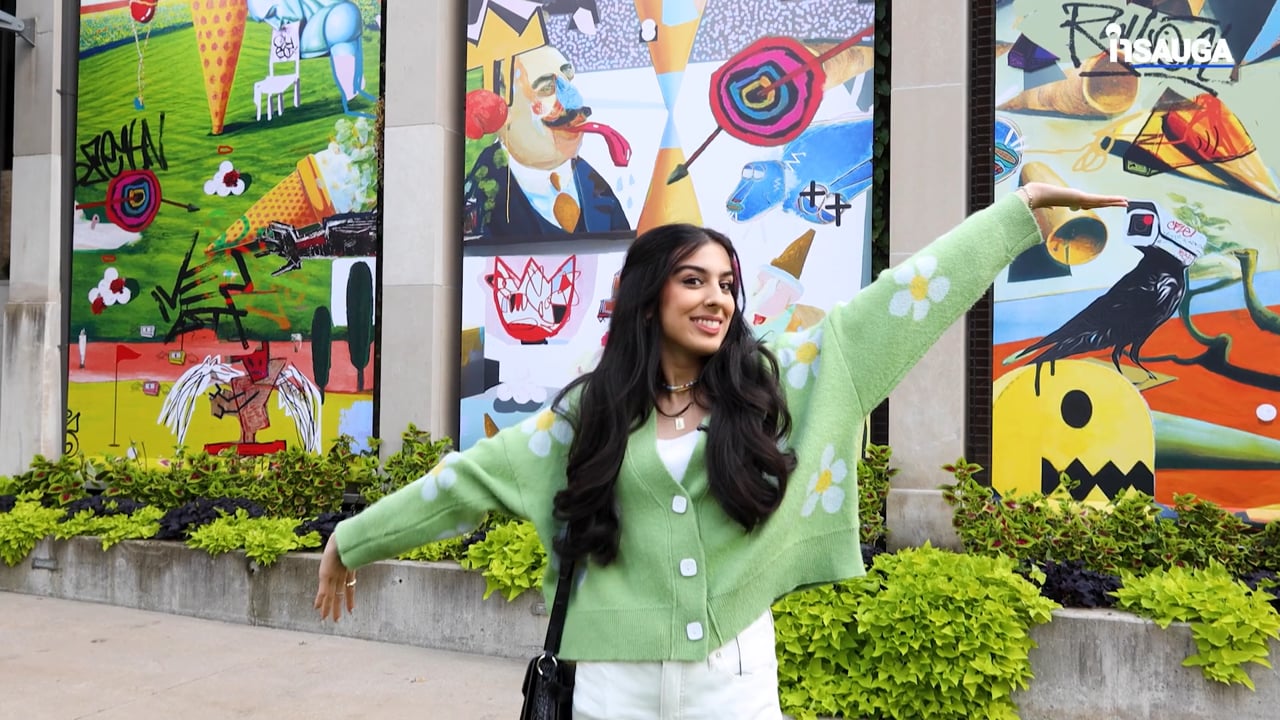 Slide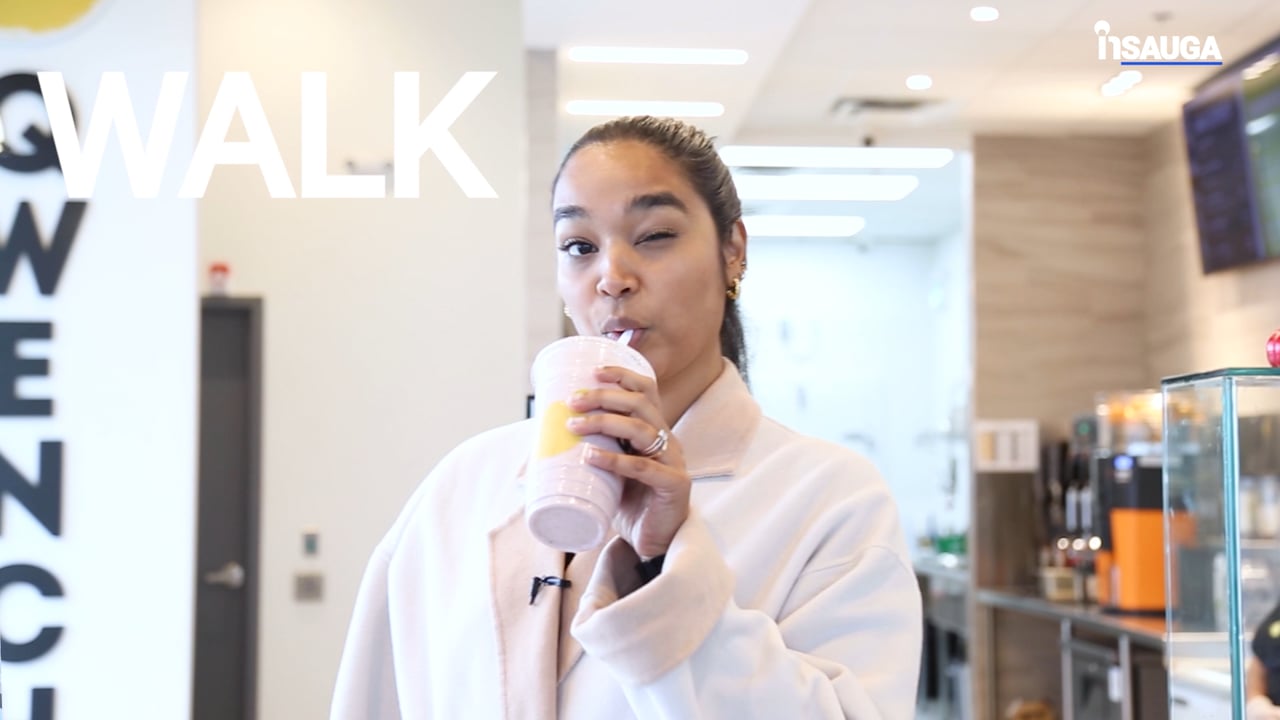 Slide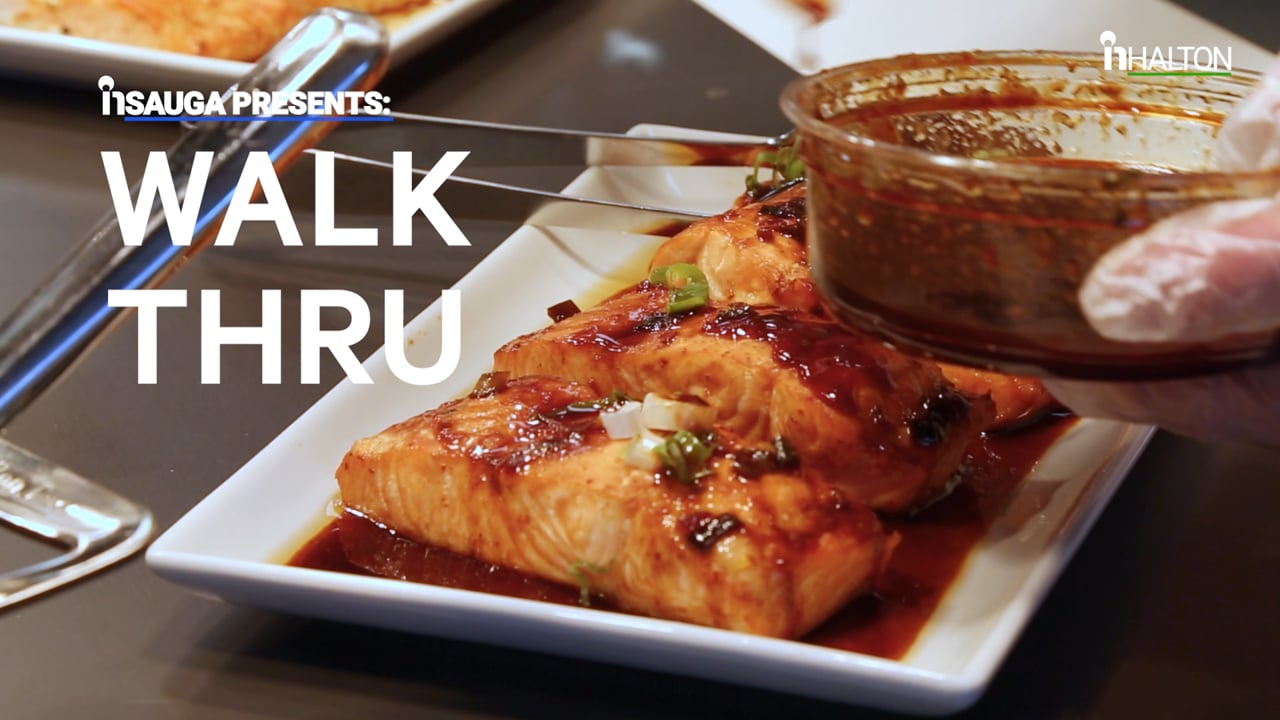 Slide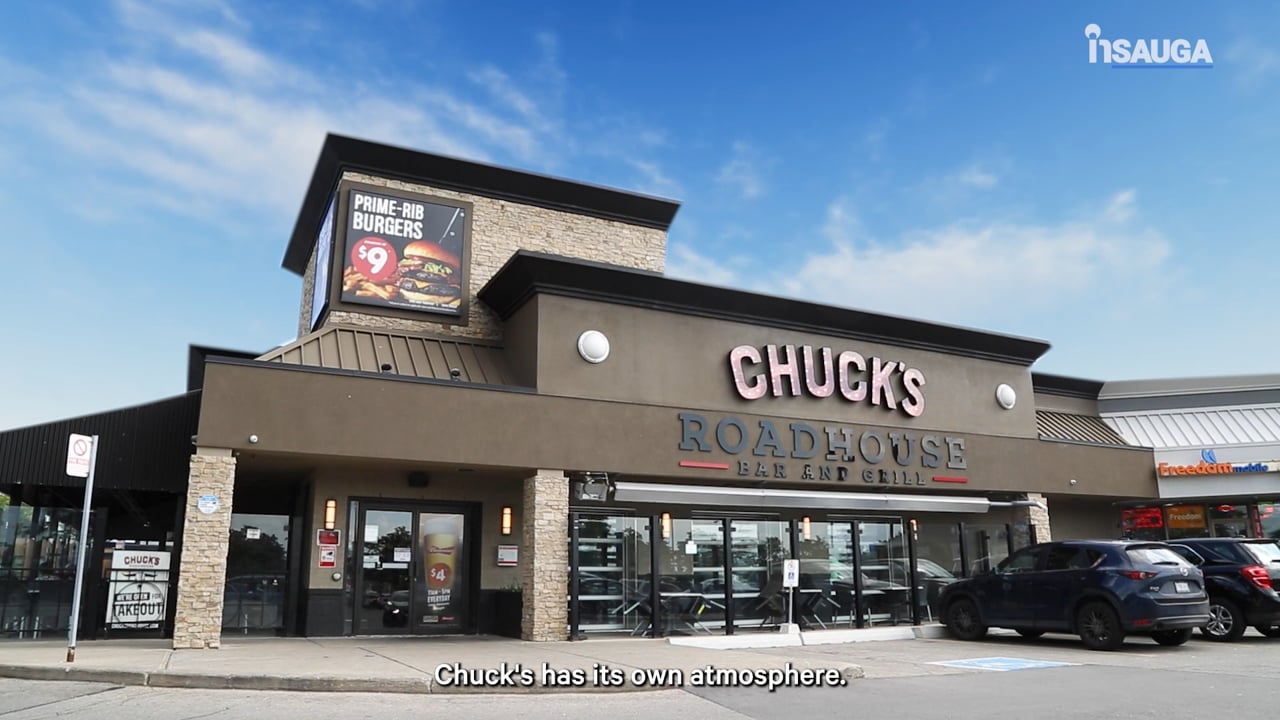 Slide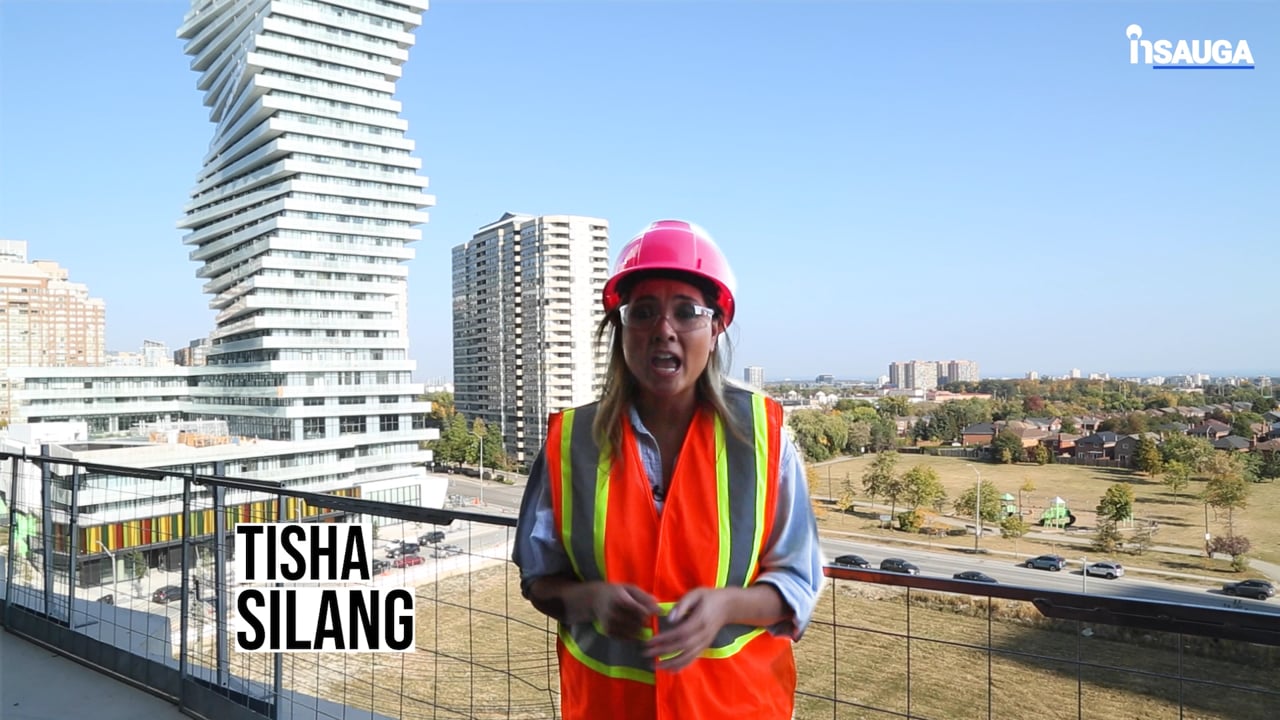 Slide
Slide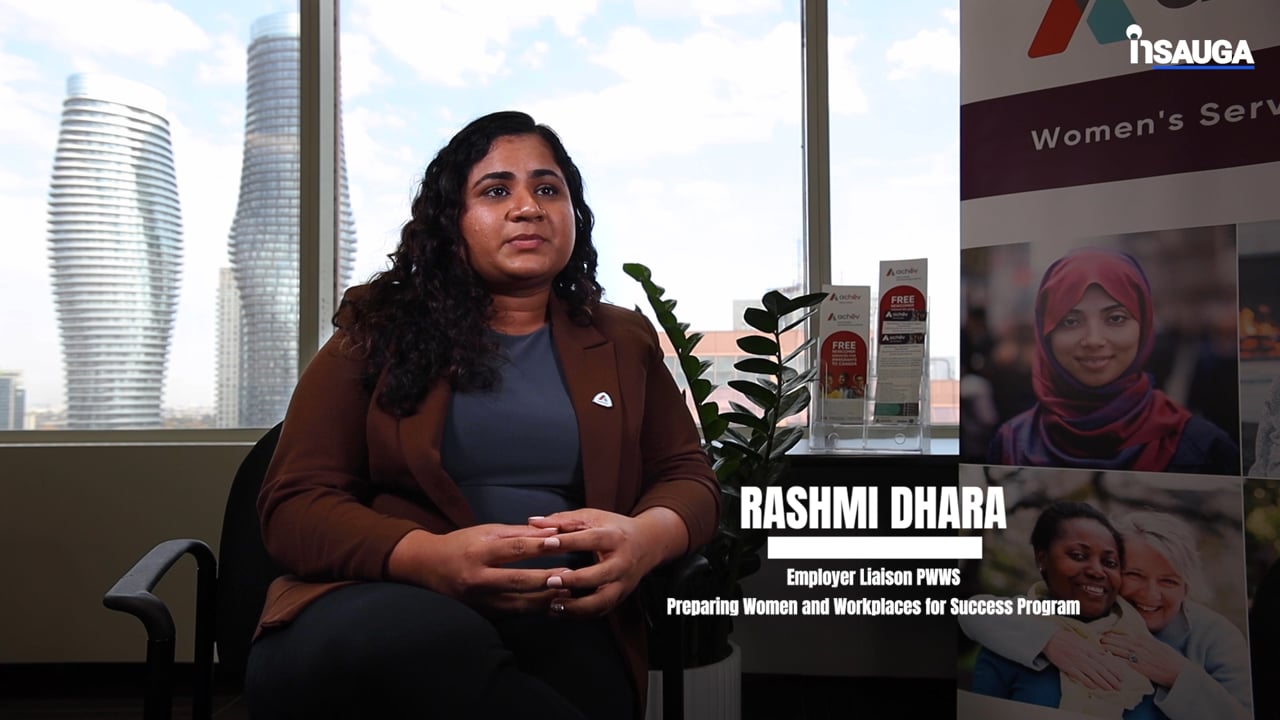 Slide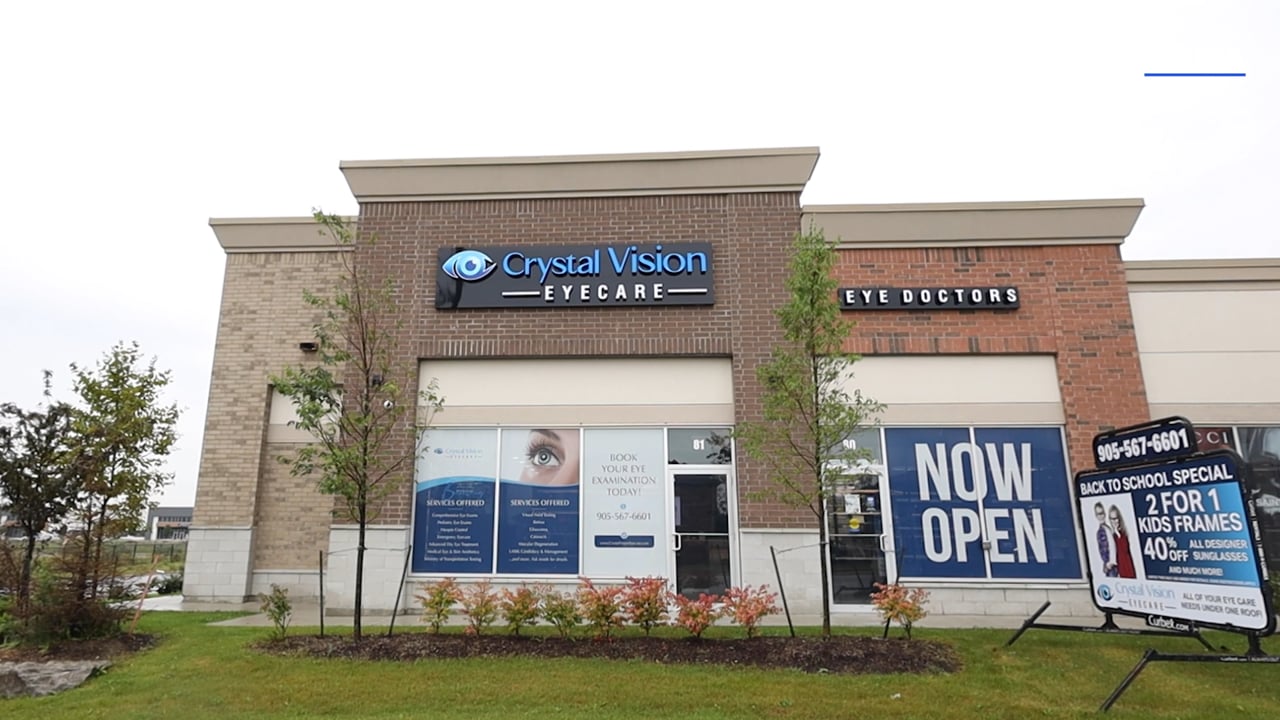 Slide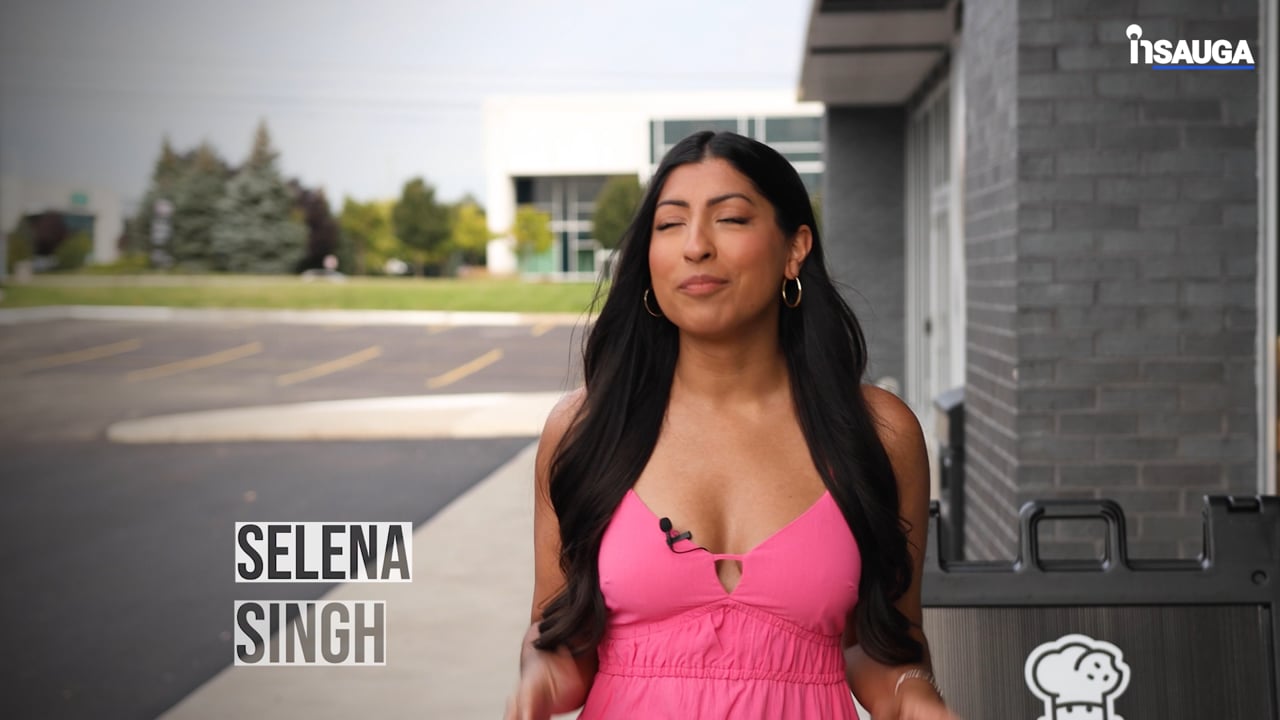 Slide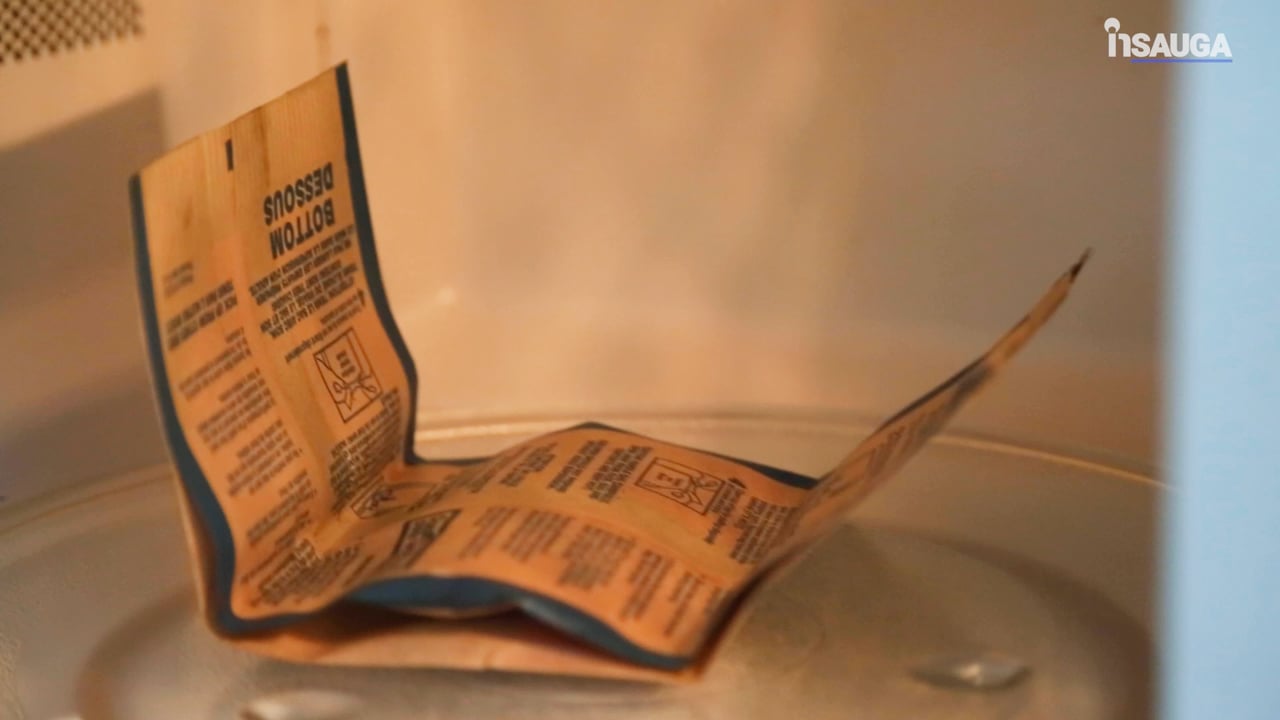 The only other two-time OUA MVP who also earned a rookie-of-the-year selection is Ben Chapdelaine, who played with the McMaster Marauders in Hamilton from 1997-2001. Chapedelaine won the Hec Crighton Trophy in his final season.
The Durham, Hamilton and Halton areas were also represented in the OUA's selections.
The offensive first all-star team honorees include Queen's running back Rasheed Tucker, of Ajax; Western wide receiver Savaughn Magnaye-Jones, of Hamilton. McMaster Marauders guard Taylor Burns, who's from Riverview, N.B., was also honoured.
Defensive first-team all-stars included Western defensive end Deionte Knight, of Ajax; Guelph defensive end Kristian Stewart, of Hamilton; McMaster defensive tackle Chinedu Ezeonwurie, also of Hamilton; Guelph linebacker A.J. Allen, of Burlington; and Guelph SAM 'backer Anthony Moretuzzo, of Stoney Creek. McMaster's Nate Edwards was also a first-team pick as a special teams player, and received a second-team nod at linebacker.
insauga's Editorial Standards and Policies
advertising