Niagara Falls the only housing market that's strongly favouring buyers
Published August 21, 2023 at 10:51 am
According to one study, Niagara Falls is the most favourable market in all of Ontario when it comes to buying a new home.
Zoocasa, the real estate brokerage, commissioned a study of 34 cities and regions in Ontario by comparing July sales and new listing data for each city.
In the end, they discovered that with a smaller pool of buyers outweighed by a much larger number of listings, "Those looking for an affordable option may want to try Niagara Falls. The SNLR (sales-to-new-listings ratio) in the region is just 39 per cent, with enough homes coming to market to satiate demand, while the average price is a comparably affordable $662,200."
Last week, when inniagararegion looked at the top five most expensive houses sold in the region over the past month, four of them had dropped their prices by $200,000 from their initial listing. To be fair, all of these homes ran well over $1,000,000.
The SNLR is used to effectively show the level of demand and supply in each area, and help identify how much competition local buyers face with regard to supply. The SNLR can be broken down into three percentage parameters:
An SNLR under 40 per cent suggests a buyer's market: where new listings outweigh and buyers have more options
An SNLR between 40 per cent and 60 per cent is a balanced market: where demand and supply are balanced
AN SNLR over 60 per cent means a seller's market: where demand outpaces supply, benefiting sellers
On the more expensive end, sellers still have the upper hand in Markham, Aurora, Burlington, Whitby, and Ajax where homes cost at least $1,000,000. While prices and home sales have fallen in each of these cities in the last month, the number of listed homes has also fallen, tightening demand and keeping each in the seller-friendly territory.
Videos
Slide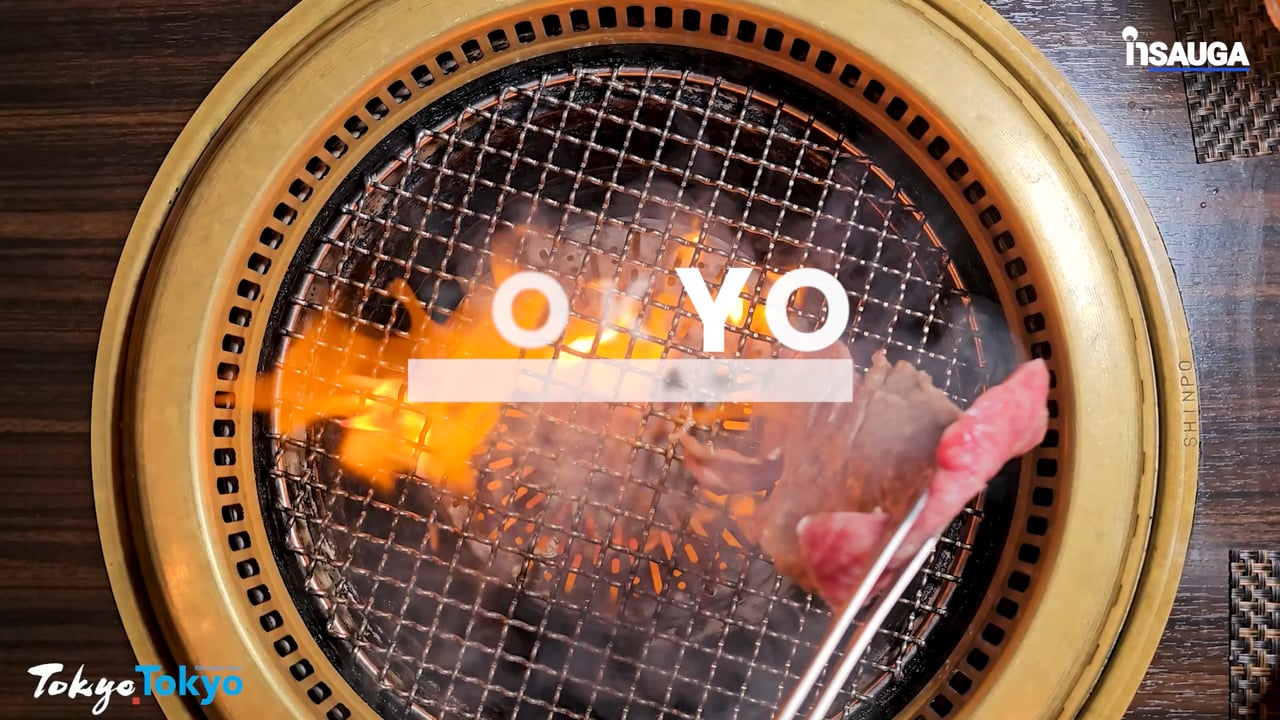 Slide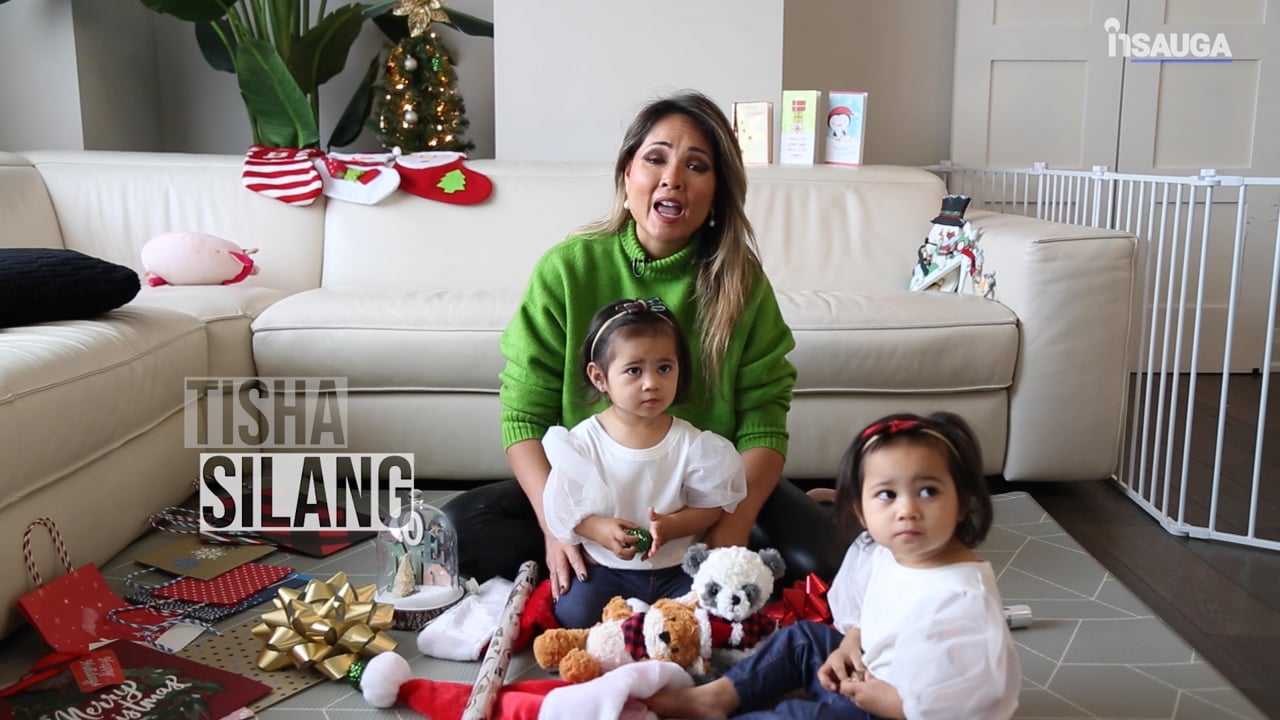 Slide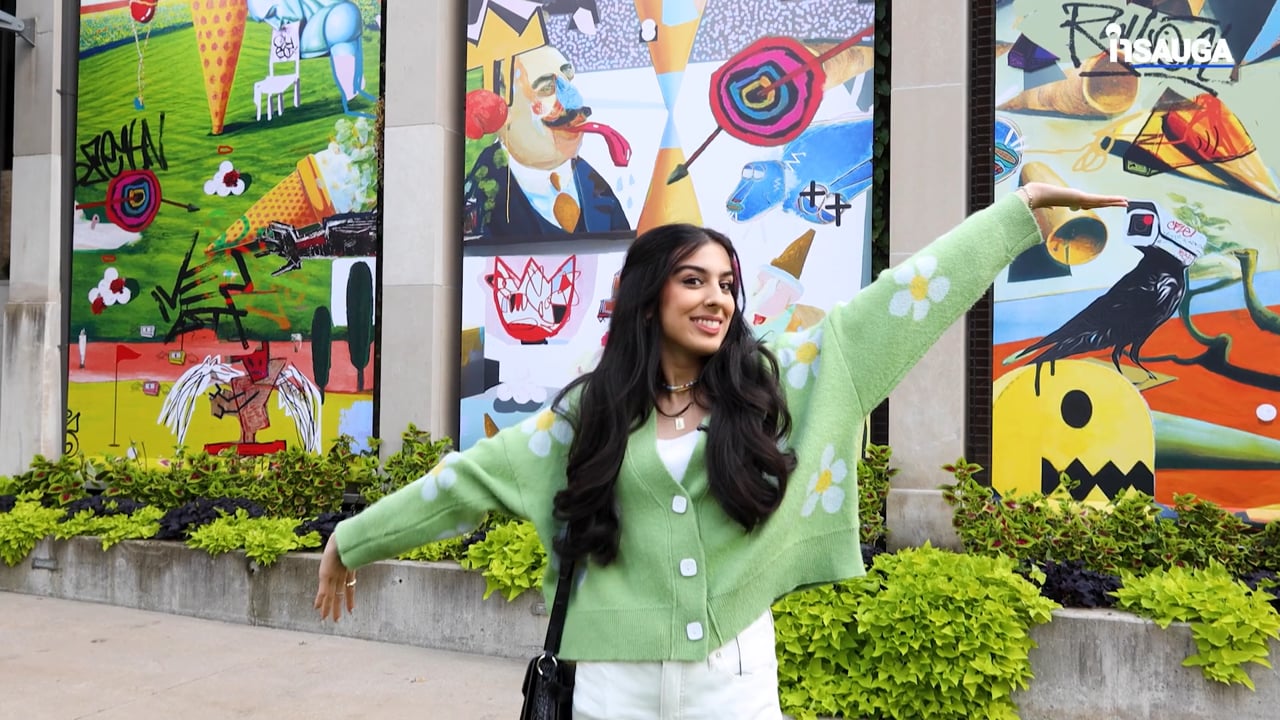 Slide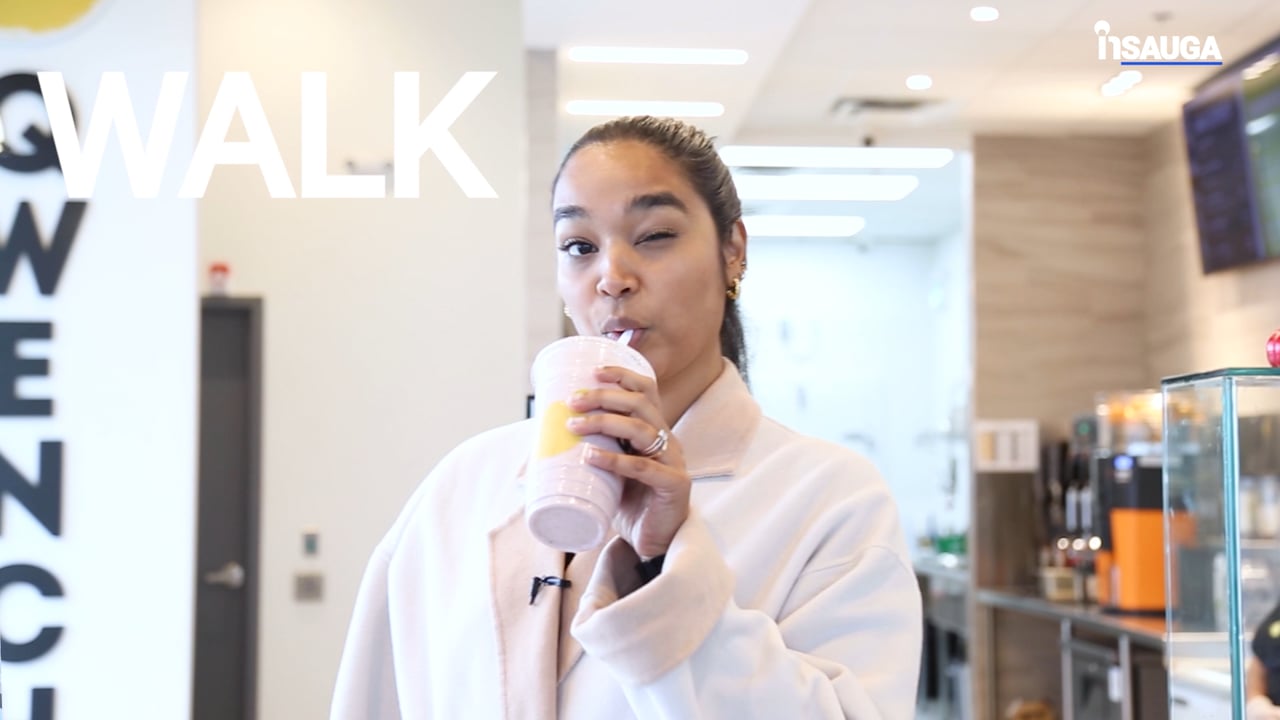 Slide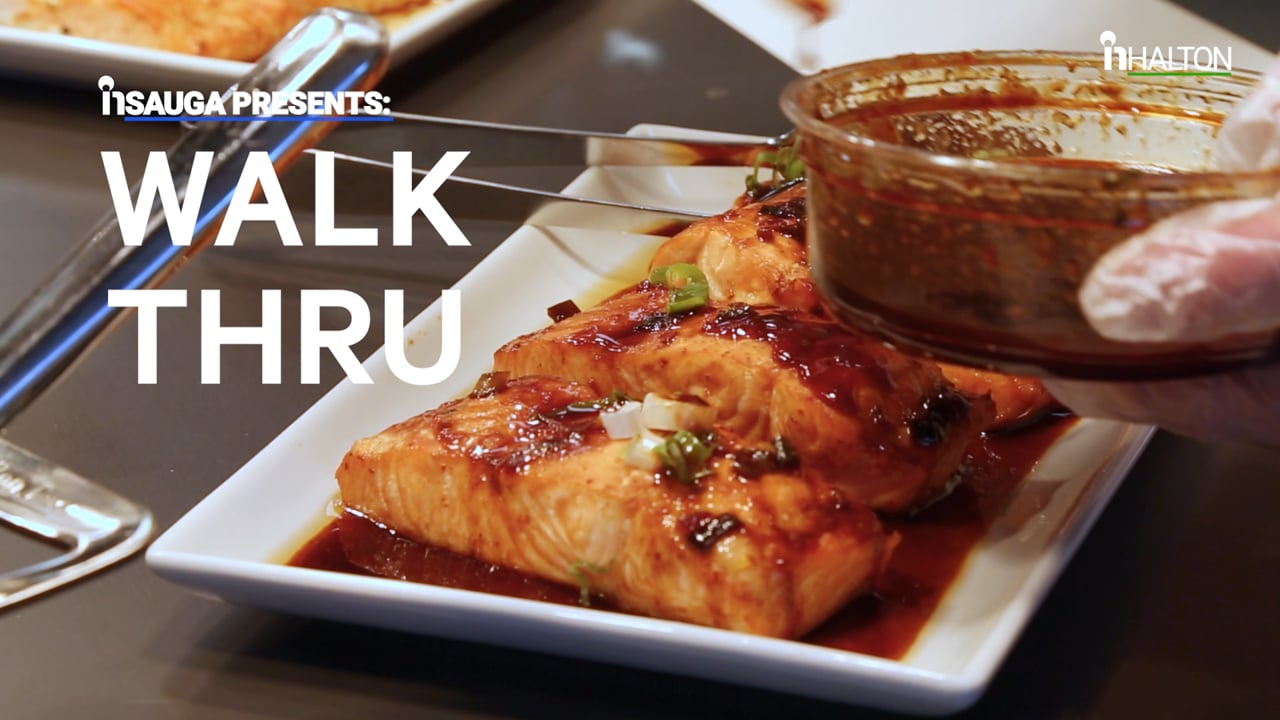 St. Catharines' housing market was declared as "balanced" with sales compared to new listings sitting at 45 per cent.
As you can see on the below chart, Niagara Falls is the only market in Ontario below a 40 per cent SNLR.
insauga's Editorial Standards and Policies
advertising