Niagara Falls partners up with Northwest Territories for 13-for-13 Festival
Published August 8, 2022 at 10:25 am
It'll be a full day of Indigenous fun and education, capped off Juno Award winning singer Leela Gilday as the City of Niagara Falls and the Northwest Territories partner up for the Canada Games 13-for-13 Festival.
The unique 13-for-13 Festival pairs each of Niagara's 12 municipalities, as well as the region, up with a Canadian province or territory from which they have to draw entertainment as part of the Niagara 2022 Canada Summer Games celebrations.
"Become immersed in a cultural experience that celebrates the natural beauty and culture of Niagara Falls and the Northwest Territories. The event will include an artist market, with items for sale and live demonstrations. There will also be painting and storytelling, performances by local artists, and Juno Award Recipient from the Northwest Territories, Leela Gilday," said the city.
The falls will be illuminated, showcasing the beauty of the Aurora Borealis and fireworks will cap off the night.
When the free party comes to Queen Victoria Park (6161 Niagara Pkwy) on August 13 from 3 pm to 10 pm, it'll start with an Artisan Market from 3 pm to 8 pm, featuring artisans from both the Northwest Territories and the Niagara Region.
The Northwest Territories artisans will include Catherine Blondin, Genevieve Clarke, Jonathan Gillingham, Jessica McVicker and James Wedzin while the Niagara artisans will include Wendy Anderson, Deanna Bell, Crystal Drakeford, April Mitchell-Boudreau and Leona Skye.
Videos
Slide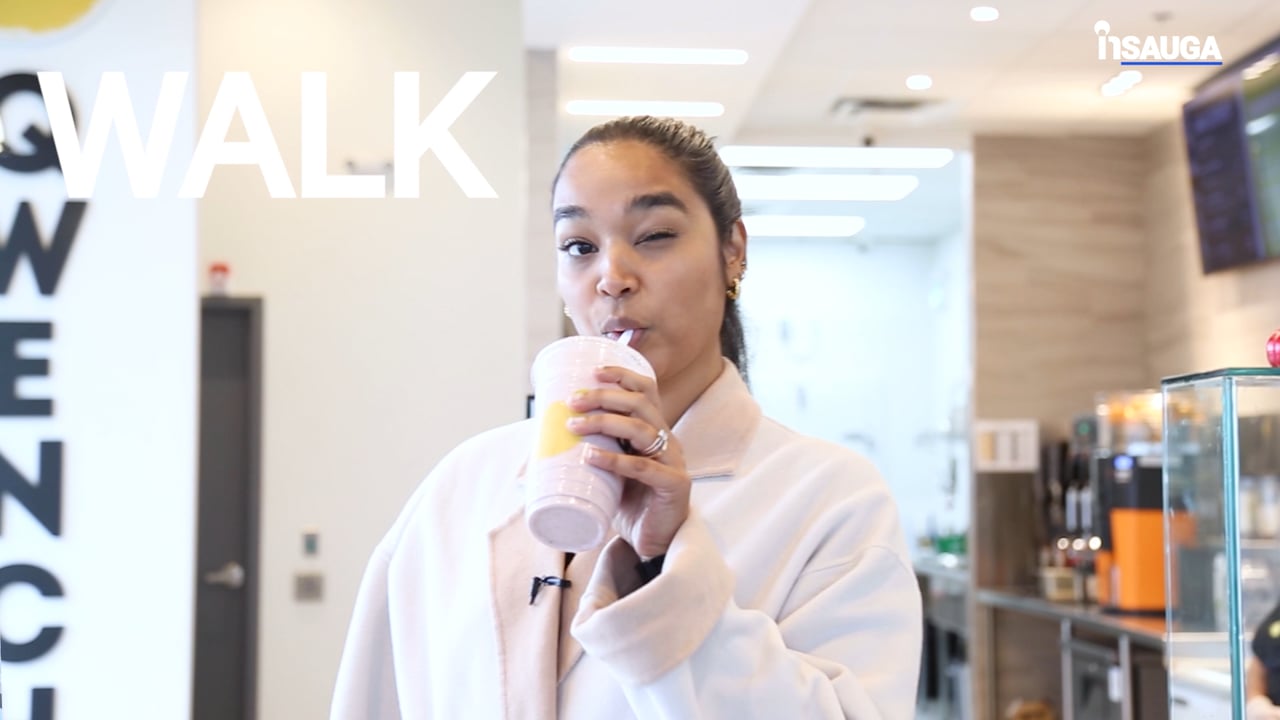 Slide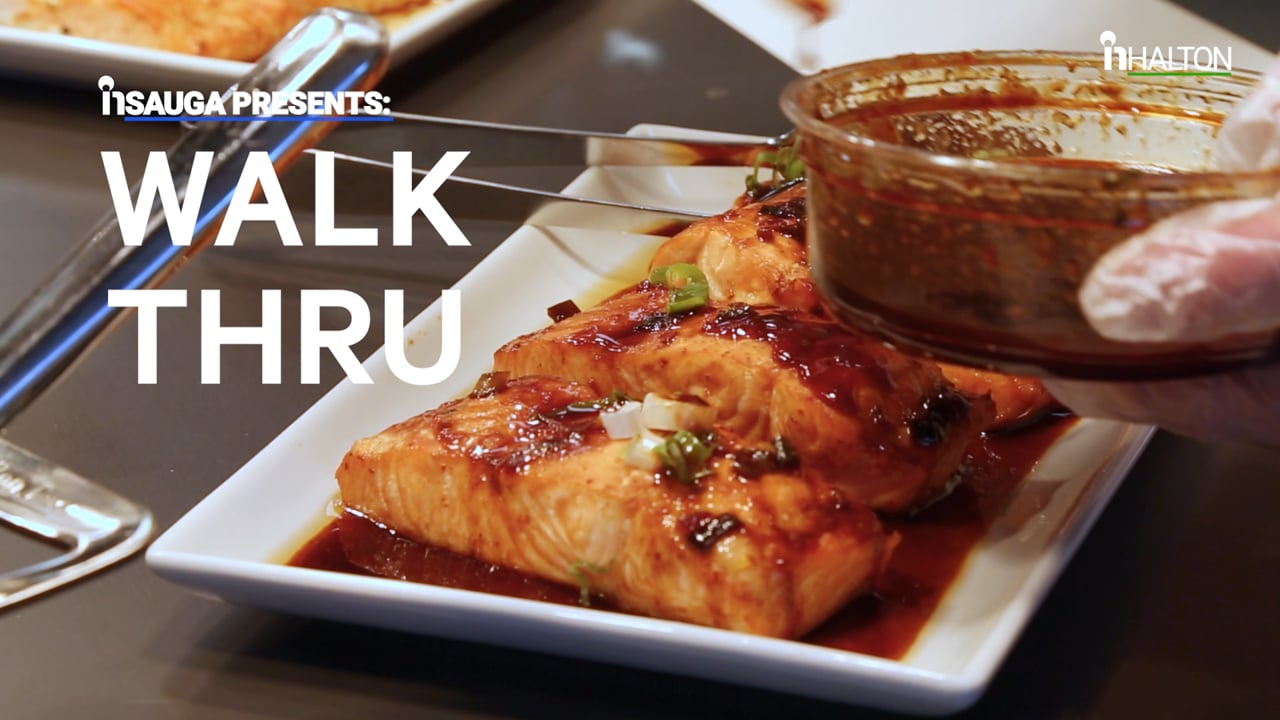 Slide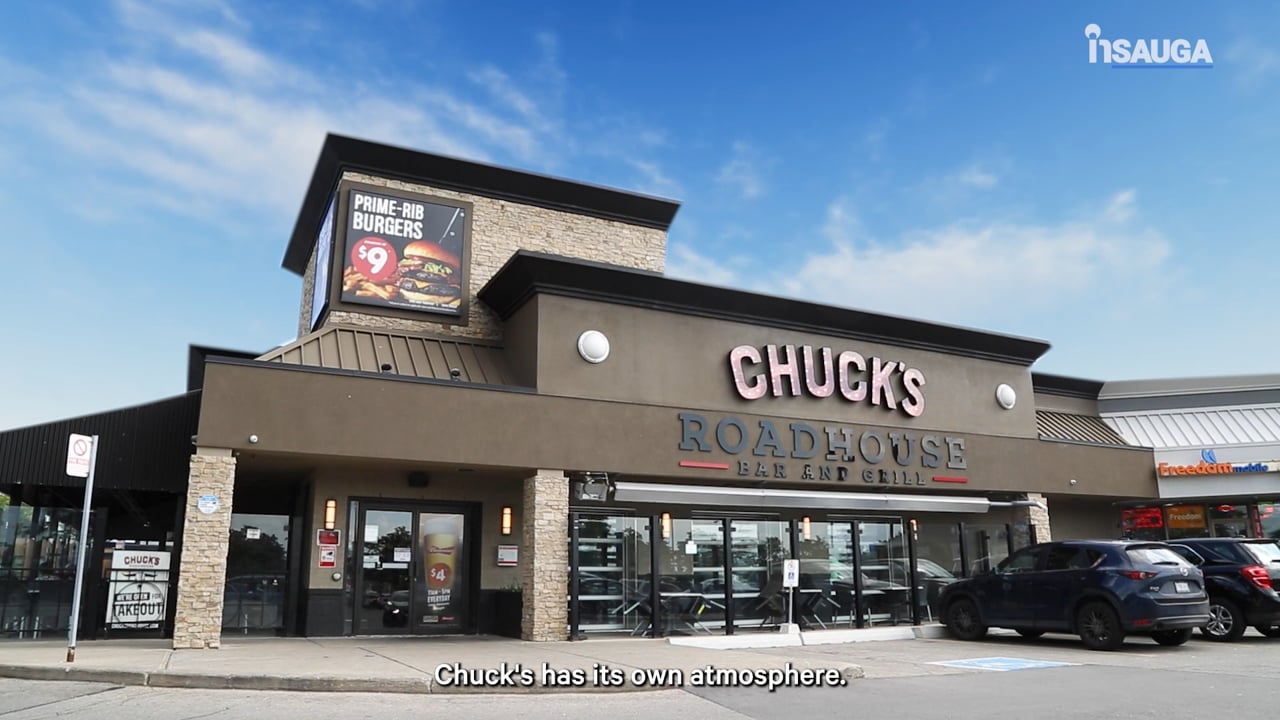 Slide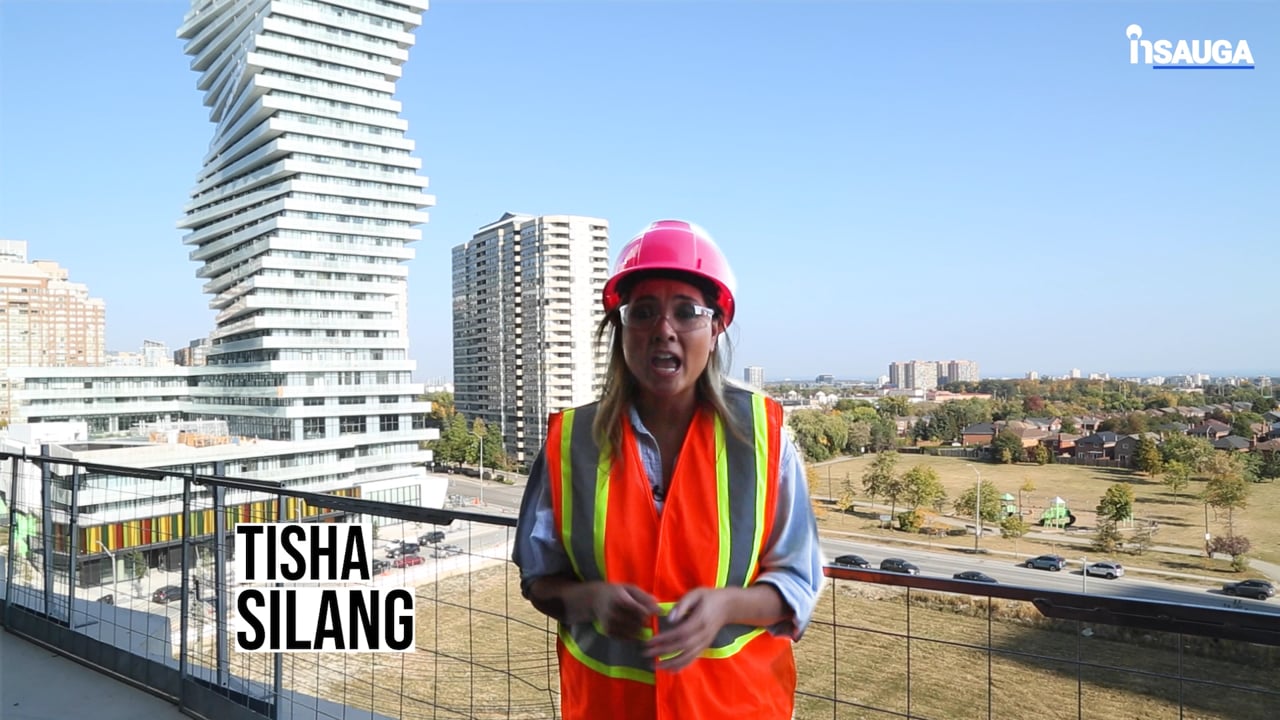 Slide
Slide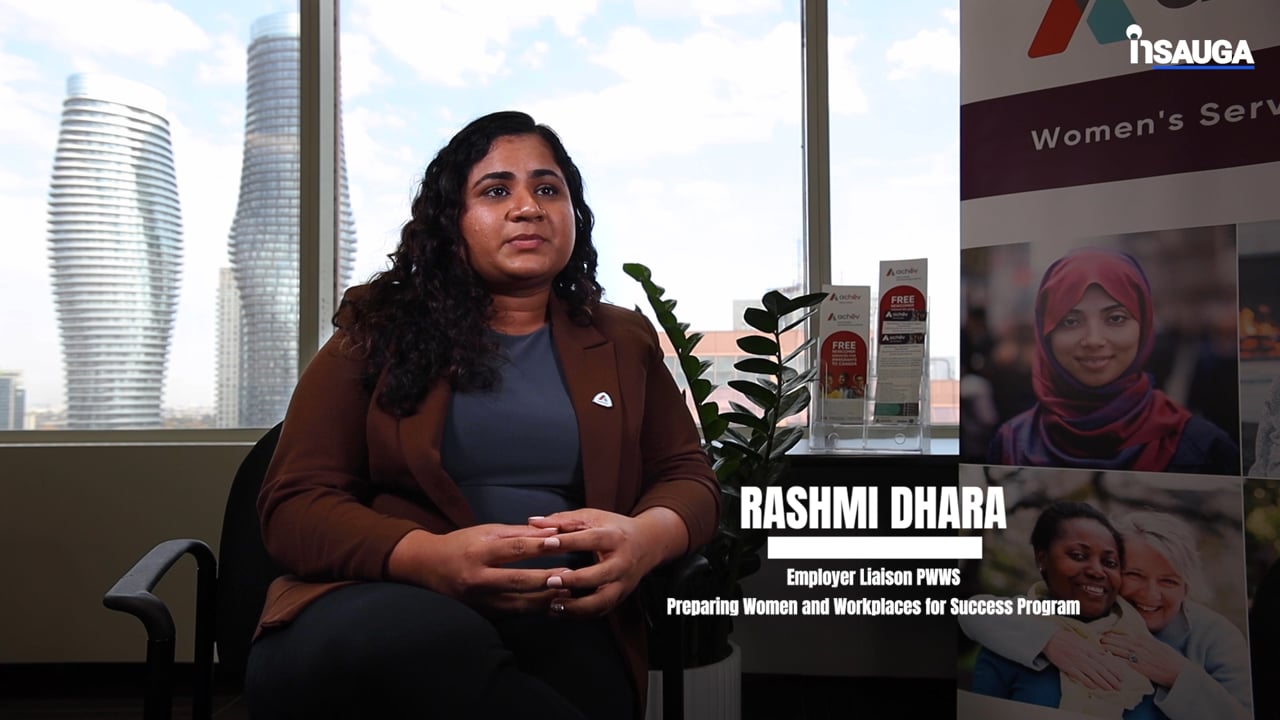 Slide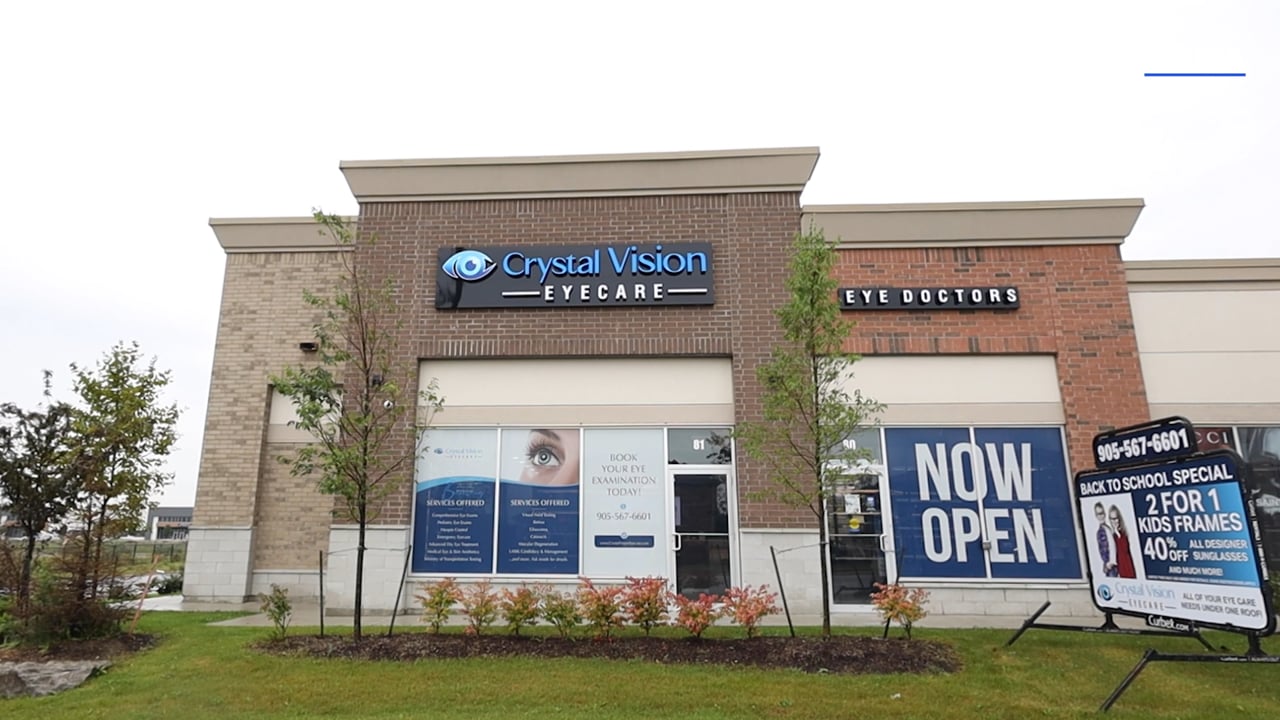 Slide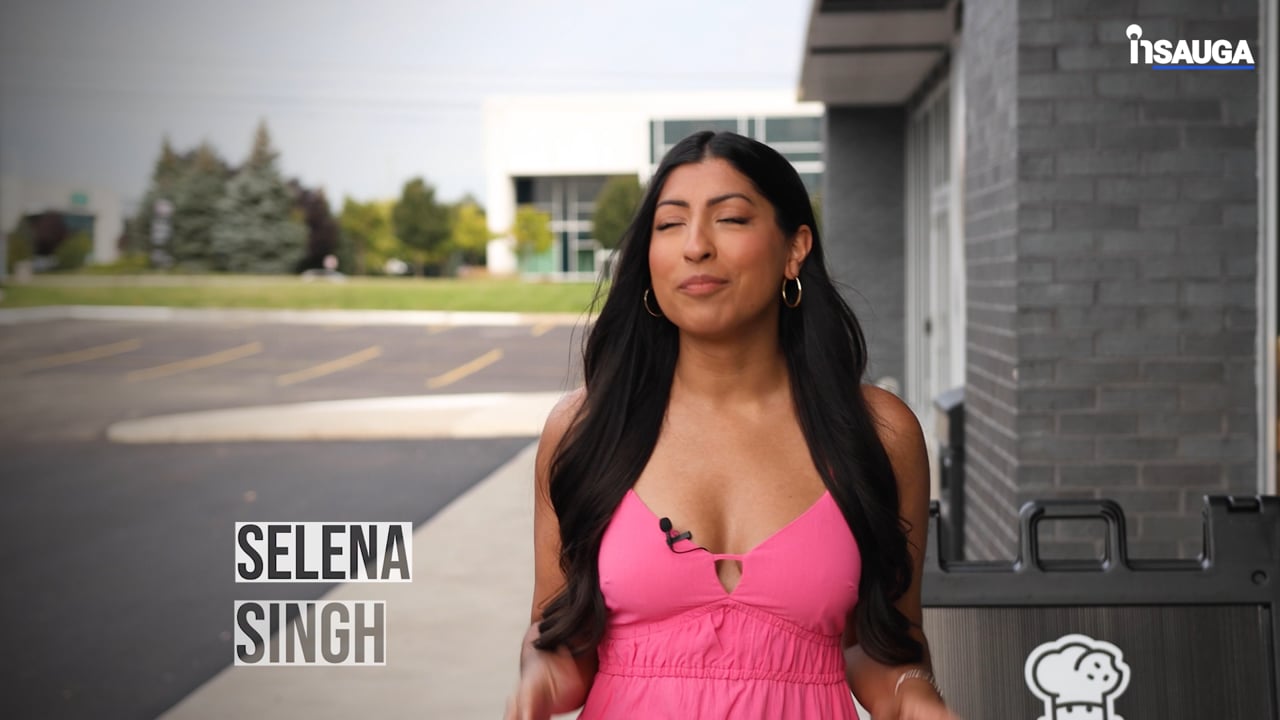 Slide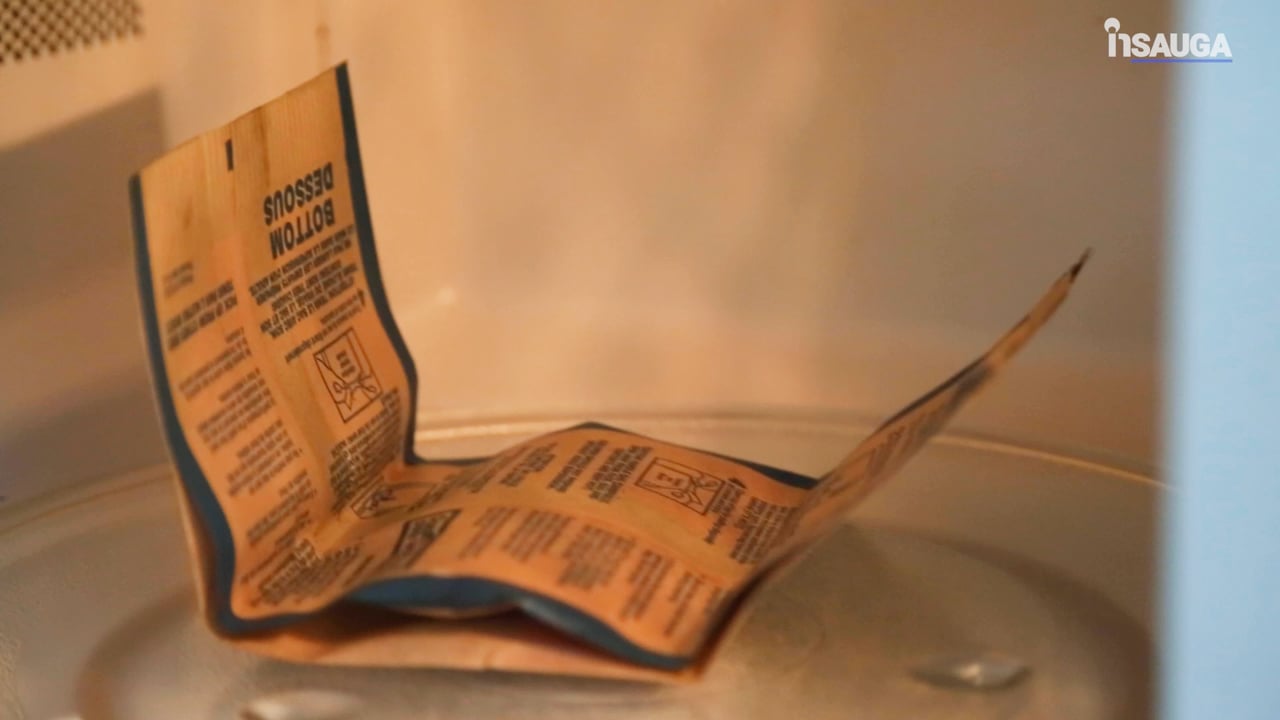 Slide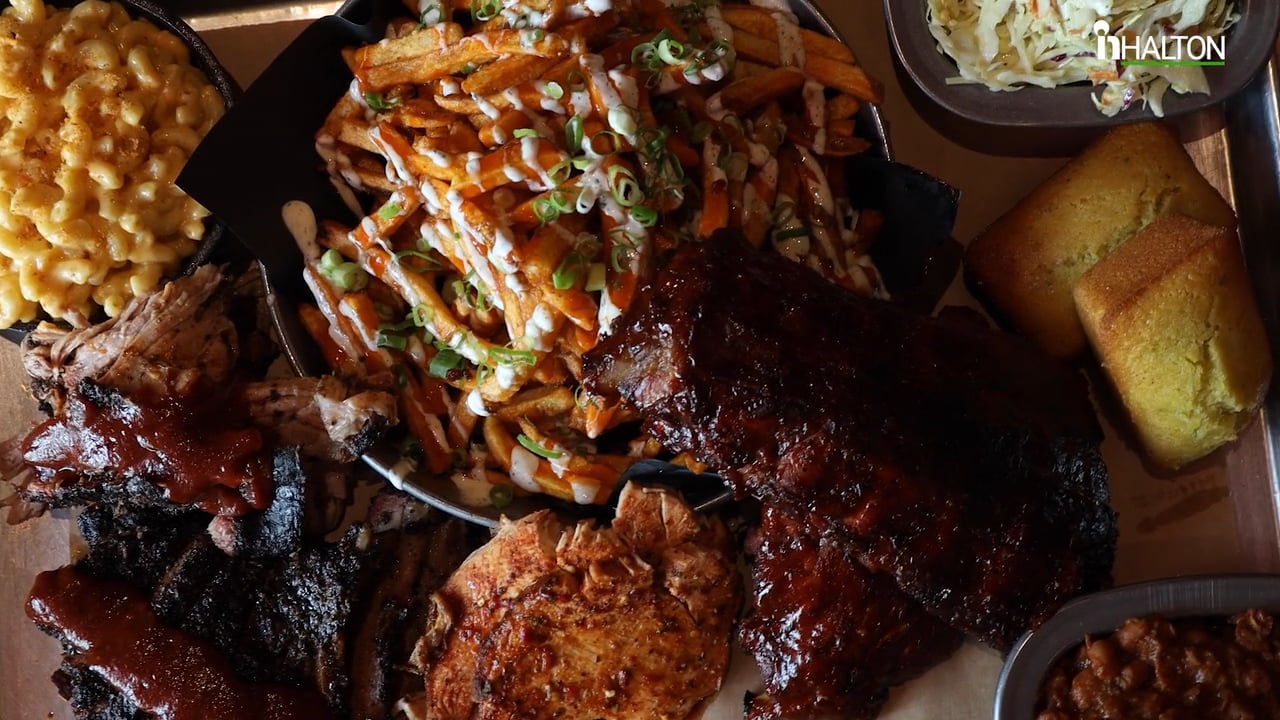 Slide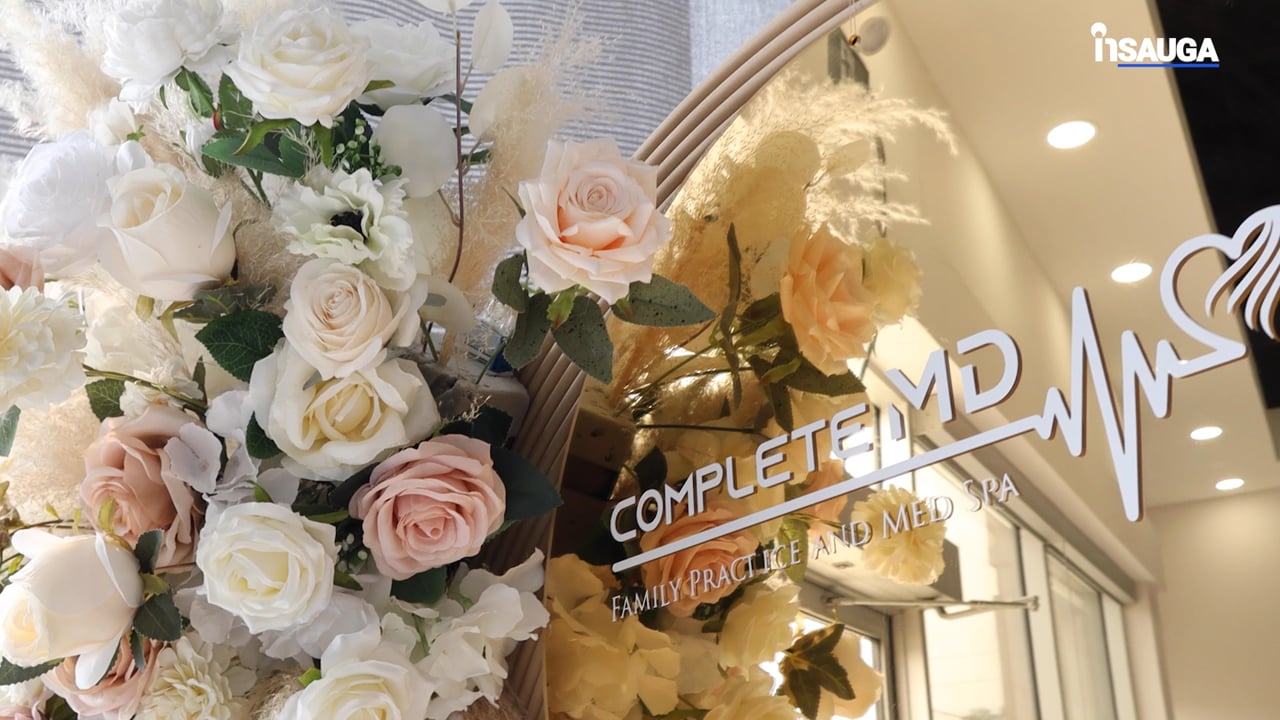 From 7 to 10 pm, everything hits the stage with Storytelling and Live Painting starting things out. At 7:15 pm, Flutist and storyteller William Greenland, painter James Wedzin, storyteller James Shawana and painter Leona Skye Ojibwa all take their turns on the floor.
At 8 pm, it's Indigenous Drumming and Dance before headliner Leela Gilday hits the stage at 9 pm. Gilday is a singer-songwriter, born and raised in Yellowknife, who has released five albums, two of which were Juno winners.
insauga's Editorial Standards and Policies
advertising