Niagara Falls Museum to share the story of Hassan Diab, a Canadian professor accused of bombing a French synagogue
Published April 28, 2022 at 12:07 pm
On October 3, 1980 some 300 Jewish worshipper filled the rue Copernic synagogue in Paris to celebrate the Bar Mitzvah of three boys and the Bat Mitzvah of two girls on the day before Shabbat.
However the celebrations of these five children coming of age would end marred by death and violence. Toward the end of the celebrations, a motorcycle loaded with ten kilograms of pentrite exploded ten metres from the synagogue.
The glass roof of the temple shattered raining debris on the worshippers, as the front door blew off its hinges into the synagogue. The blast threw parked cars out into the street and shop windows shattered for 150 metres around.
Four people were killed in the explosion, the first deadly attack on Jews in France since the Second World War.
Philippe Bouissou, 22, was caught in the blast as he passed by on his motorcycle.
Aliza Shagrir, 42, an Israeli TV host on vacation died as she walked down the sidewalk.
Jean Michel Barbé was also killed as he walked along the sidewalk
Hilario Lopez-Fernandez, a Portuguese housekeeper at the Victor Hugo hotel across the road succumbed to her injuries two days later.
In all 42 people were injured in the explosion, a number that could have been much higher. The celebrations ran long and delayed people leaving the building.
Police originally suspected two Cypriots of the attack, but an investigation did not proceed. Investigators eventually concluded Palestinian nationalists were involved. However no arrests were made at the time.
Videos
Slide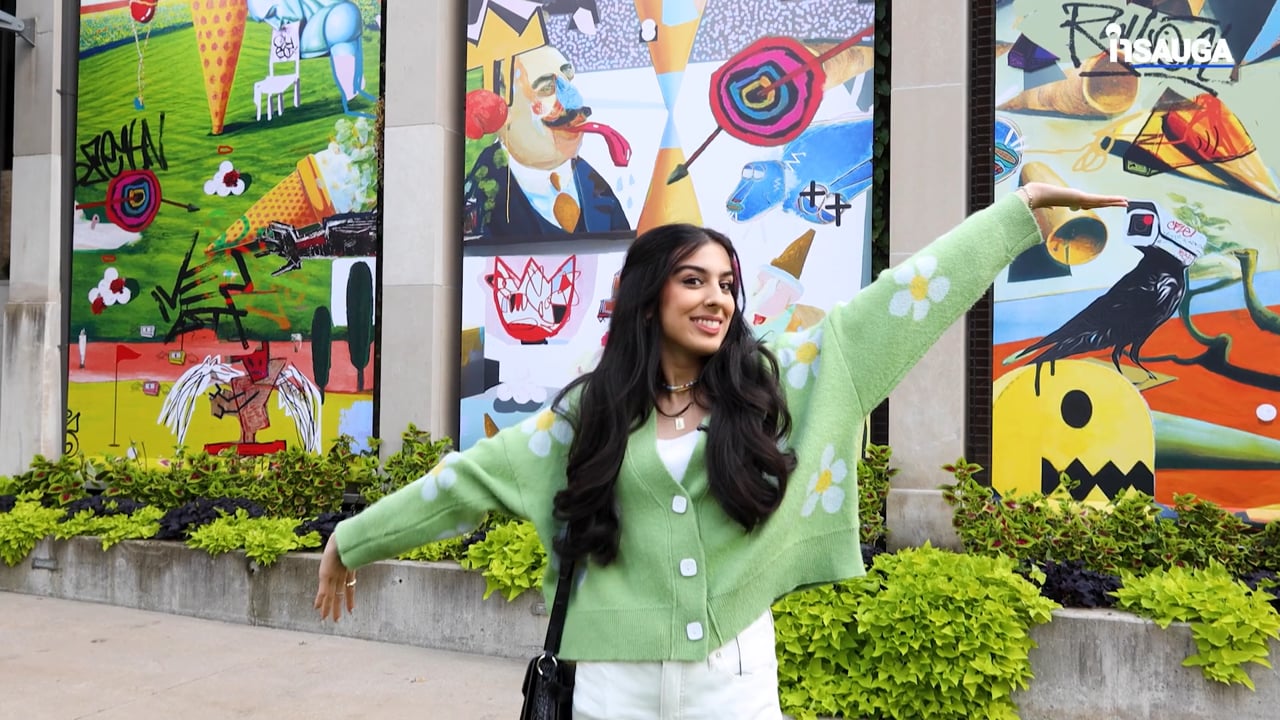 Slide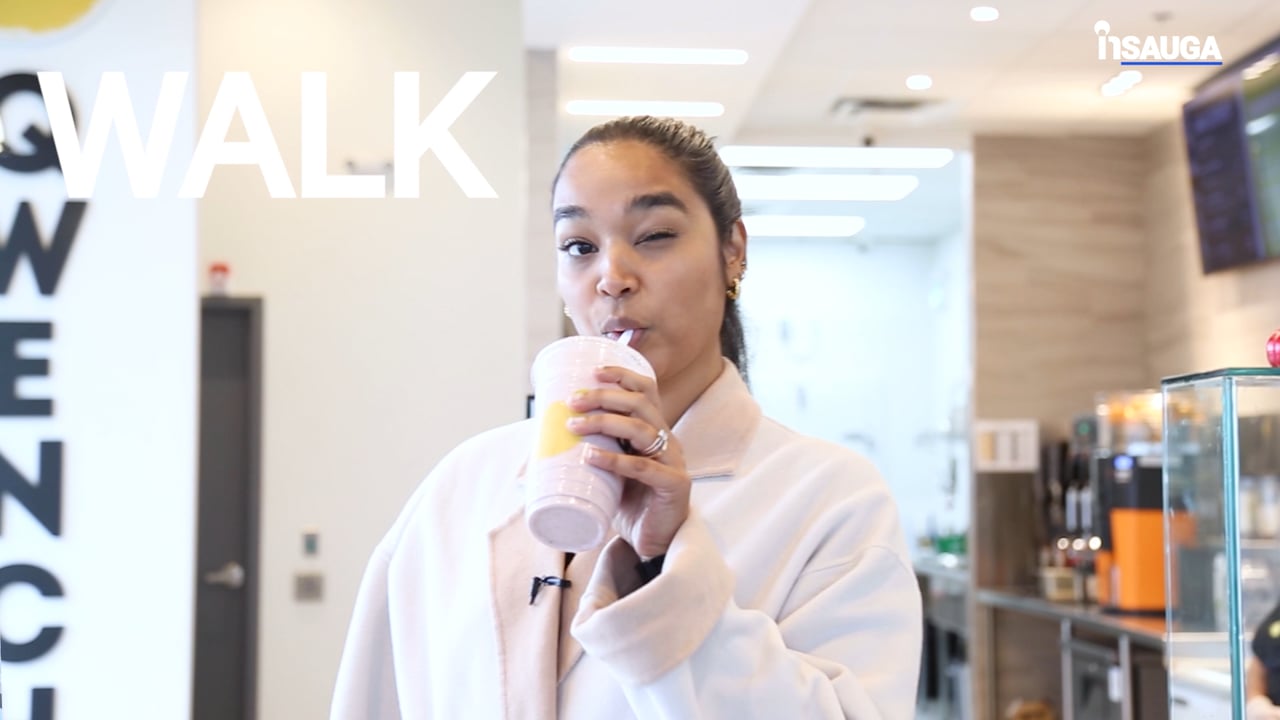 Slide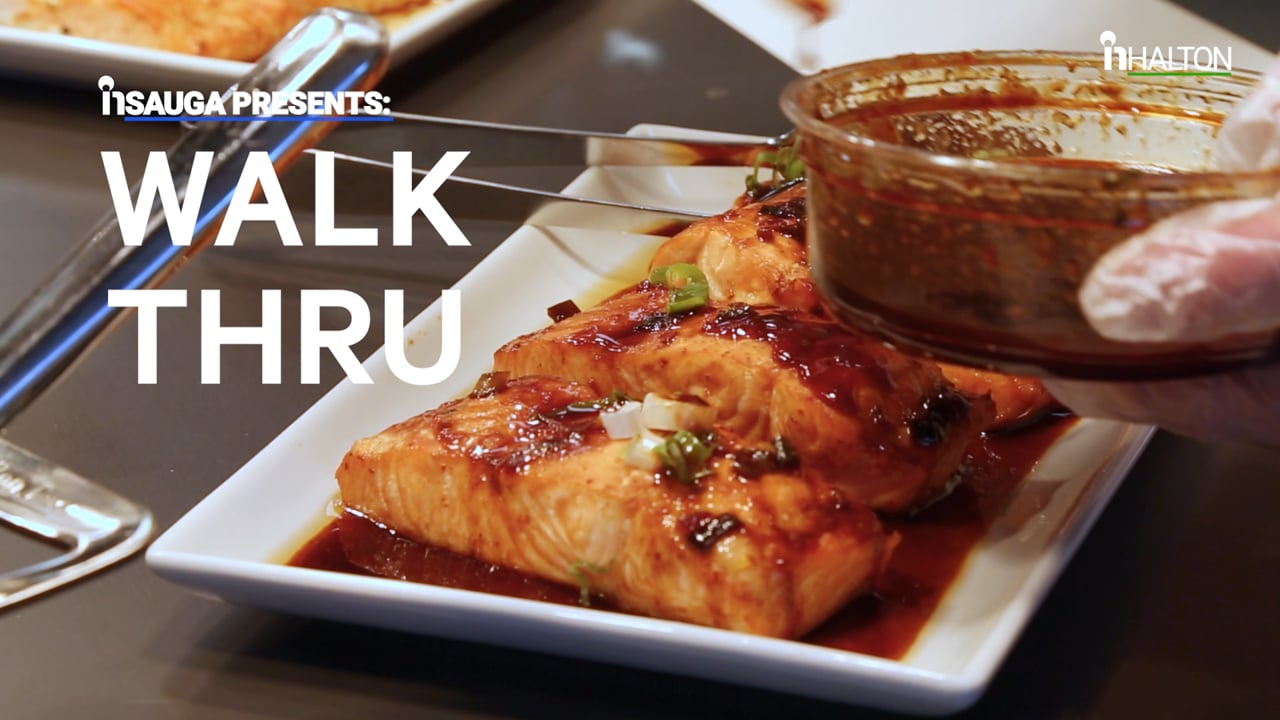 Slide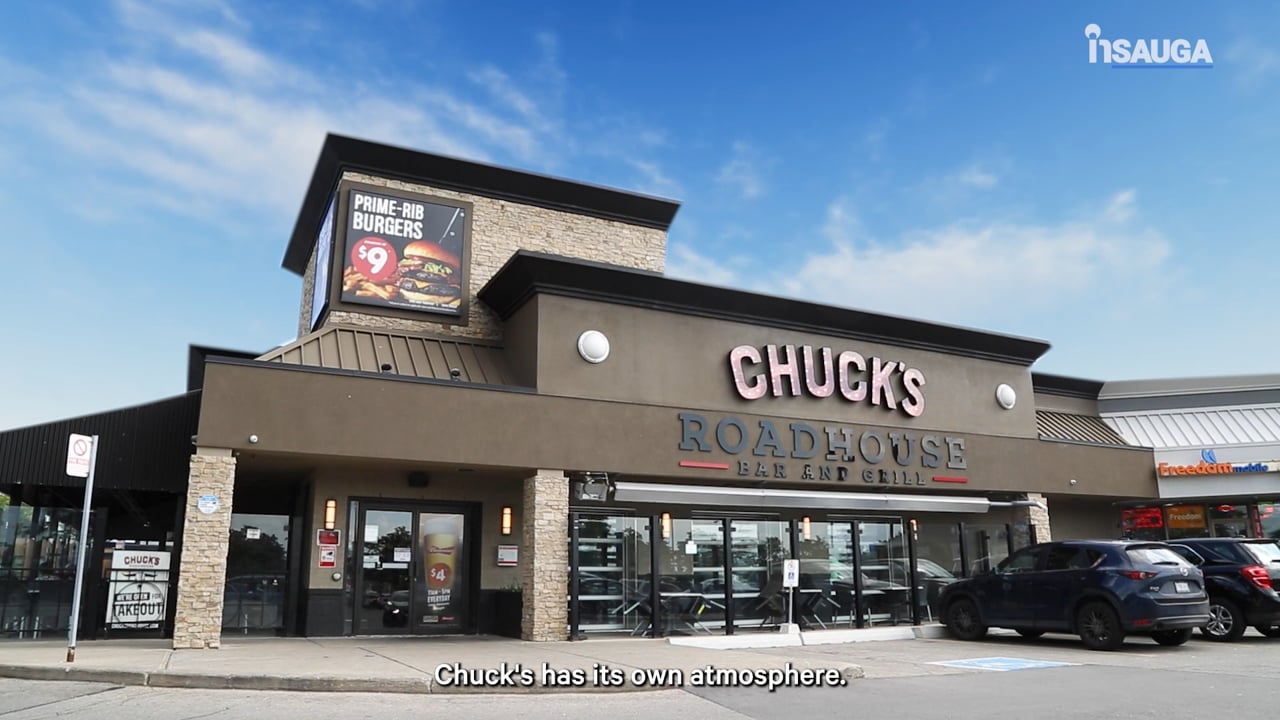 Slide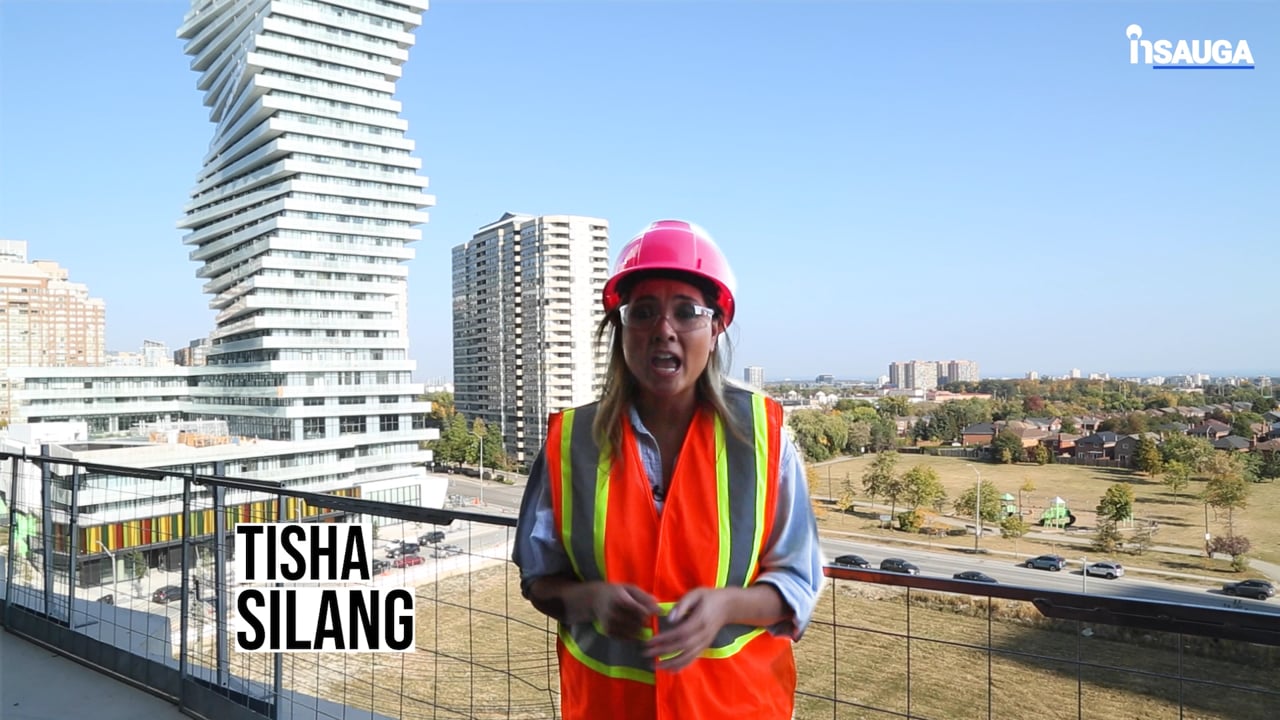 Slide
Slide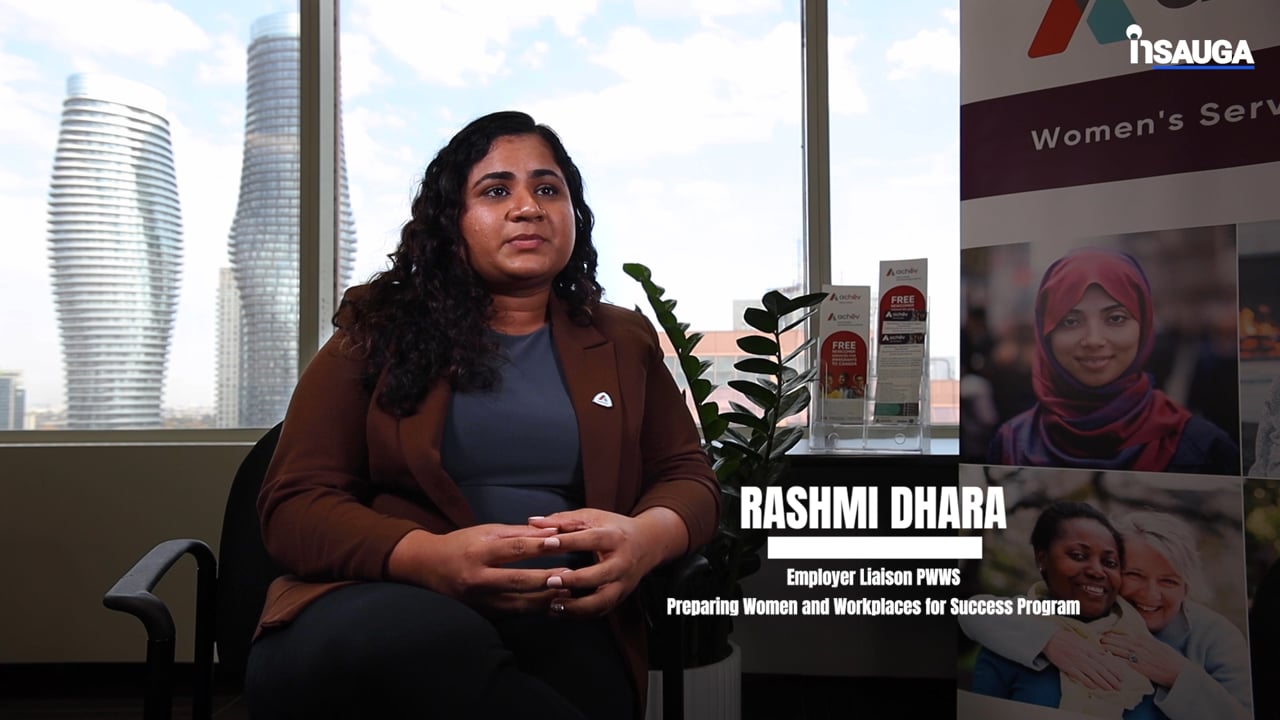 Slide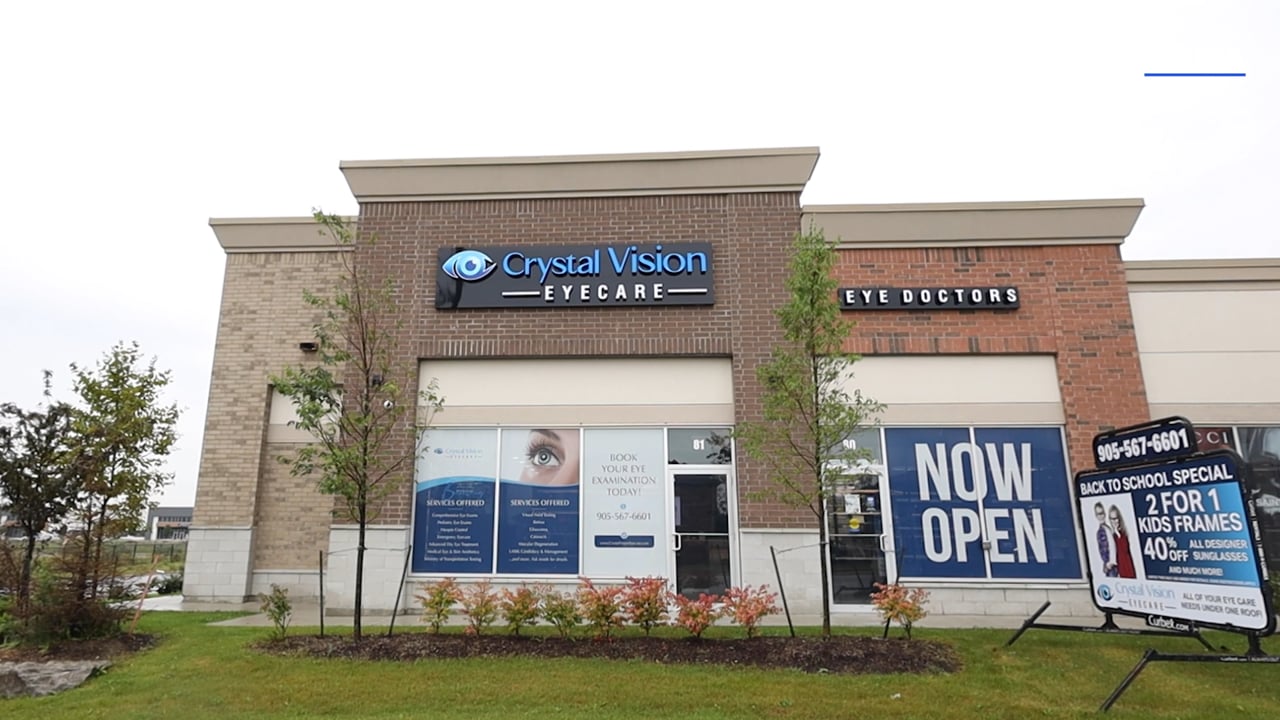 Slide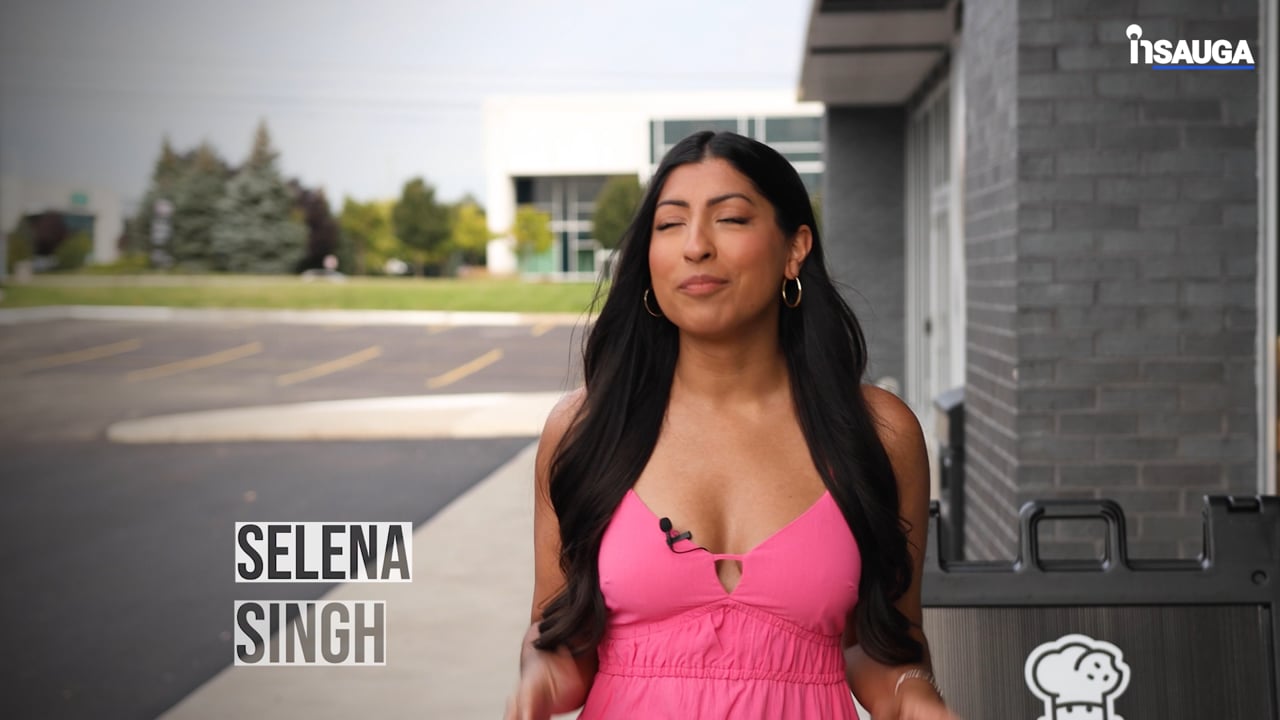 Slide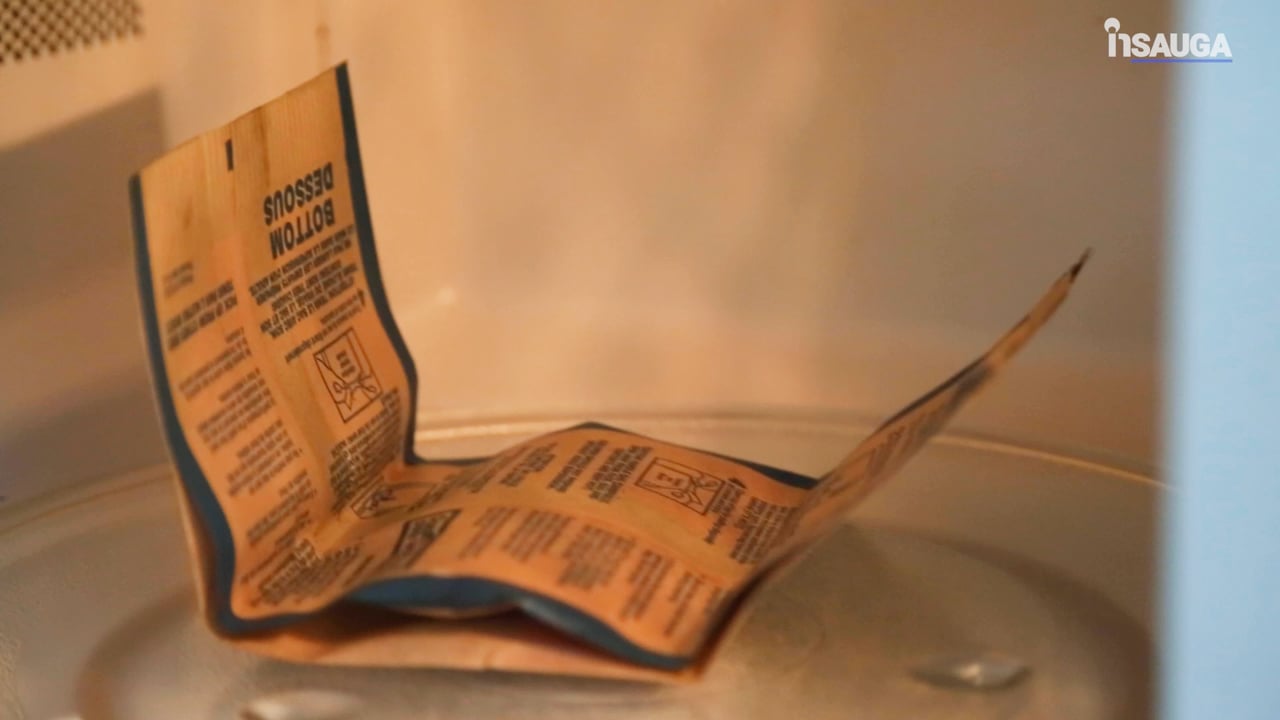 Nearly 35 years passed.
Then, in 2008 acting on behalf of French authorities the RCMP arrested Carleton University sociology professor Hassan Diab.
Diab was born in Beirut, Lebanon where he studied sociology at the American University. He went on to achieve a PhD from Syracuse University and immigrated to Canada. He attained citizenship in his new country in 1993.
The RCMP arrested Diab on charges of murder and attempted murder in the synagogue bombing. However, Diab denies even being in France in 1980.
Despite allegations of leading a small commando unit of the Popular Front for the Liberation of Palestine, as reported in French newspaper Le Figaro, Diab maintains he has never been a member of such a group or associated with members.
Meanwhile, the Ottawa Citizen reported that Diab's colleagues were baffled by the allegations, describing Diab as "secular" and not very engaged with politics. His thesis advisor Louis Kriesberg said of the allegations, "It's not credible to me."
Carleton University terminated its contract with Diab soon after amid pressure from Jewish advocacy group B'nai Brith, which met from condemnation from some of his colleagues.
The French authorities turned to handwriting analysis to tie Diab the the bombing, bringing in handwriting experts to tie a Paris hotel registration card to Diab's writings from Syracuse University. The defence brought in experts of their own refuting this evidence.
"At the 11th hour and 59th minute they withdraw their entire handwriting case and substitute a new case," claimed defence attorneys when the French dropped their first two expert's testimony after it was proven unreliable by the judge.
Despite describing the case as French "weak," Canadian Justice Robert Maranger said he "regrettably" could not grant bail and the French could only be expected to grant a fair trial. Minister of Justice Rob Nicholson of the Harper Government ordered Diab extradited in 2012 and was sent to France in December 2014 after the Supreme Court rejected his appeal.
Per the Ottawa Citizen, Diab was formally charged on his first day in France. However prosecutors were expected to take 18 months to prepare for trial. No trial was ever scheduled.
Diab sat in a French prison for nearly two years. He was released with a tracking device and permitted to walk alone in May 2016, and fully released from prison in 2018. Prosecutors appealed both decisions.
After a judge dropped charges against Diab in 2018, he returned to his family Ottawa. However his ordeal, described by his lawyer Donald Bayne as a "long odyssey of injustice," wasn't over.
In January 2021, French prosecutors again filed charges against Diab when the courts granted their appeal from 2018. The trial is scheduled to begin April 3, 2023, more than five years after his release due to lack of evidence.
Diab's case has long been seen as an example of the flaws of Canada's extradition system. An independent review of Diab's case order by Minister of Justice Jody Wilson-Raybould under the Trudeau Government cleared Canadian prosecutors of wrongdoing, but called for reforms to the Extradition Act.
Meanwhile Diab resumed lecturing and launched a lawsuit against the Canadian government for its complicity in his extradition.
These issues and other historical examples of extradition problems, such as Upper Canada returning escaped slaves to the American chattel slavery system, are set to be explored tonight (Apr. 28) at the Niagara Museum.
Acclaimed filmmaker Andrea Conte, who has documented the Diab case in his short Rubber Stamped, will host a discussion starting at 7 p.m. Tickets are available online.
insauga's Editorial Standards and Policies
advertising