Niagara Falls museum gets donation of 114 pieces dating as far back as 1600
Published August 17, 2023 at 1:22 pm
The Niagara Falls History Museum was just handed 114 new pieces of historically significant Niagara Falls-related artwork.
In this case, "historically significant" might almost be underscoring it as some of the artwork dates back to the 1600s.
The donation was made by the TAG Art Gallery, owned by brothers Tom and Frank Goldspink, which closed in 2022 when Frank suffered an extended illness.
Since that time, the brothers have been returning contemporary art to the artists or donating the historically significant collection to four institutions: Niagara Falls Museums, St. Catharines Museum, Brock University and Niagara-on-the-Lake Museum.
The donation, which is comprised of 114 pieces of Niagara Falls-related artwork and ranges from the late 1600s to the mid-20th century, including historical prints, watercolours, and pencil drawings, will be featured in the Museum's 2025 exhibition schedule.
The brothers collected many of the older pieces such as original Niagara watercolours and pencil drawings from private individuals in England whose ancestors had served in the British military in Niagara.
Videos
Slide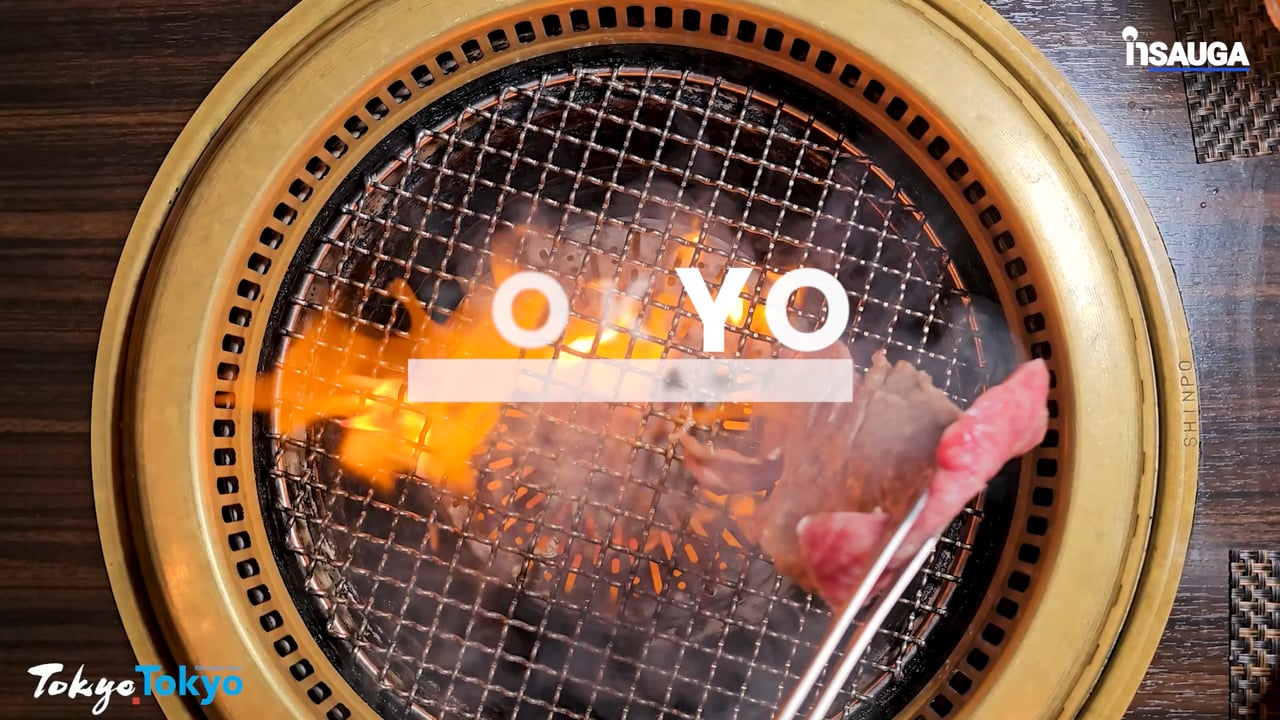 Slide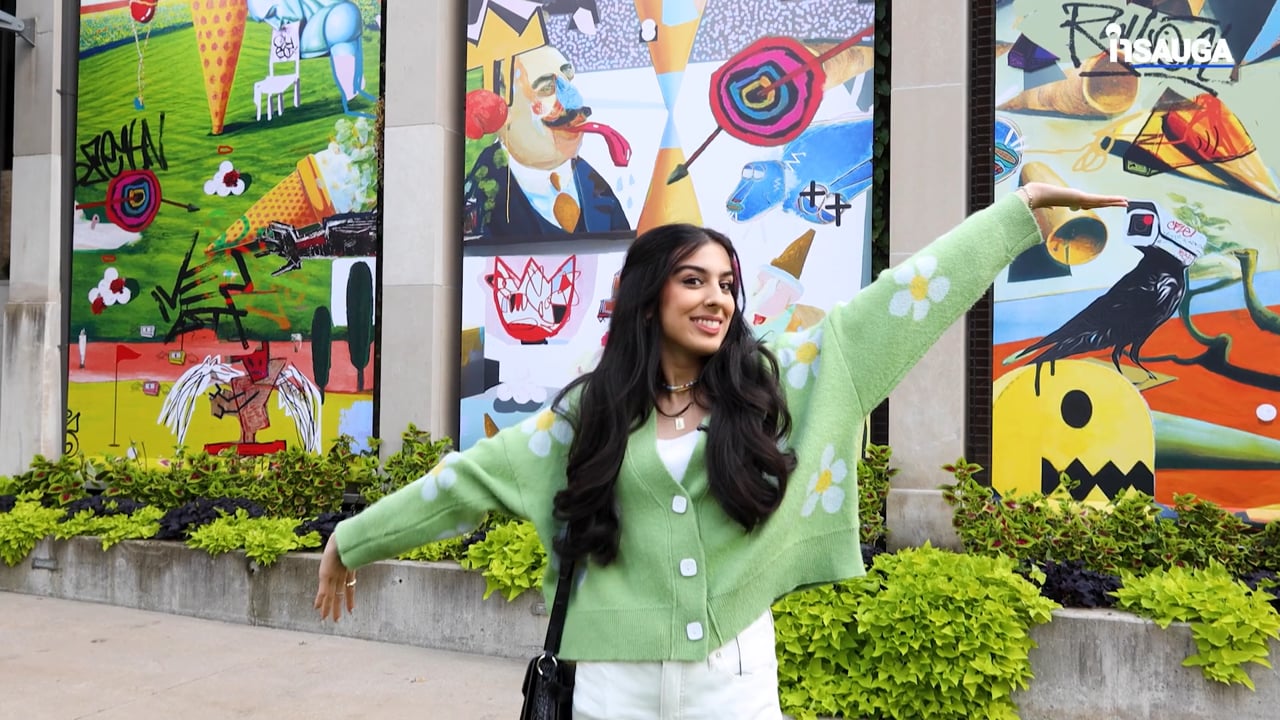 Slide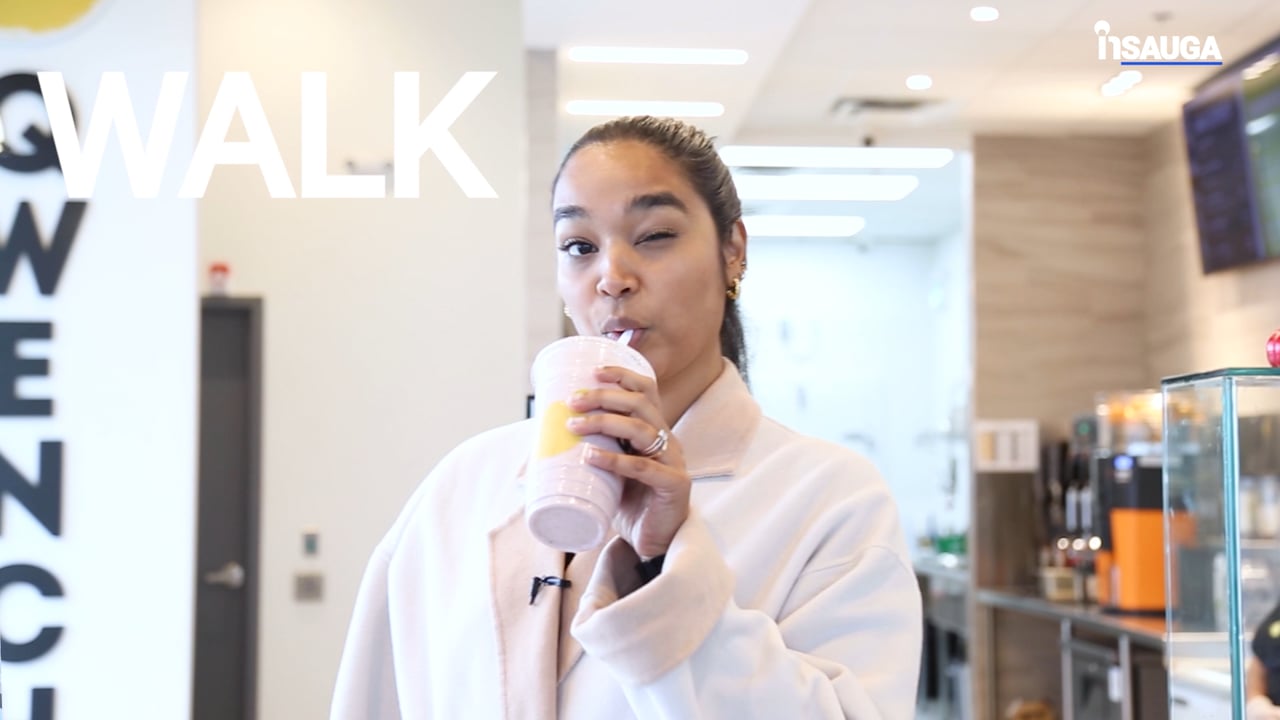 Slide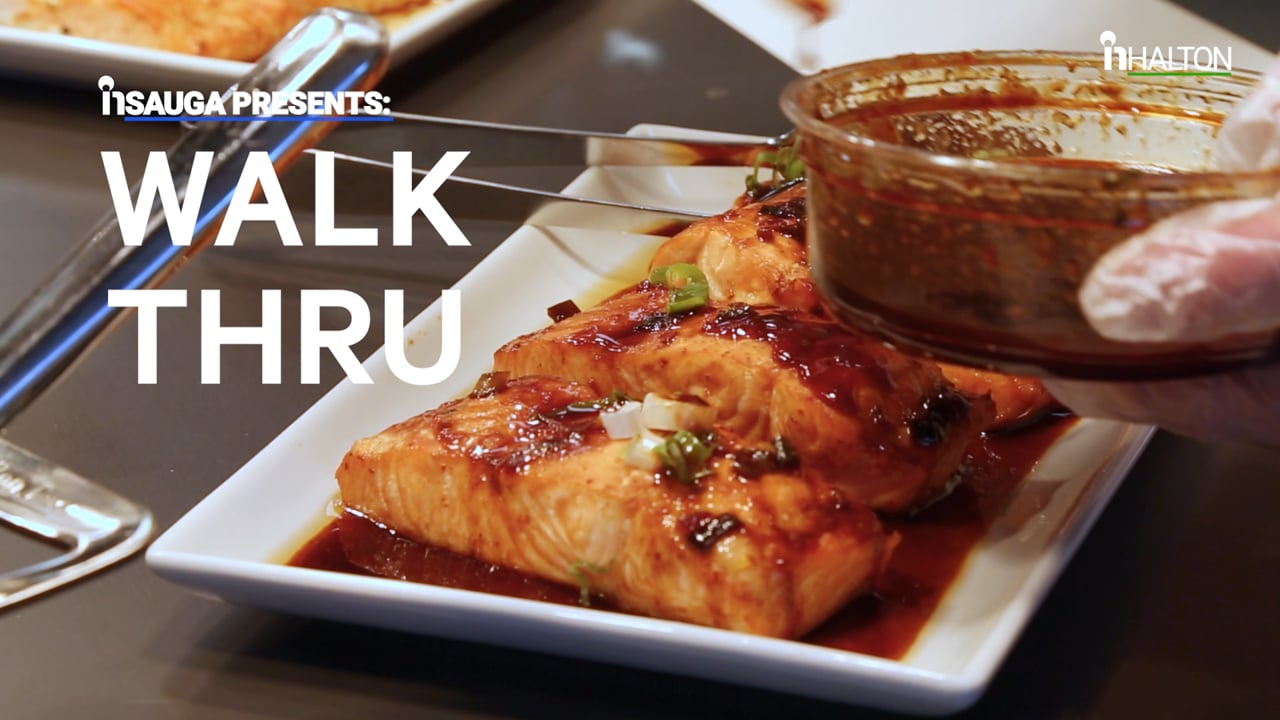 Slide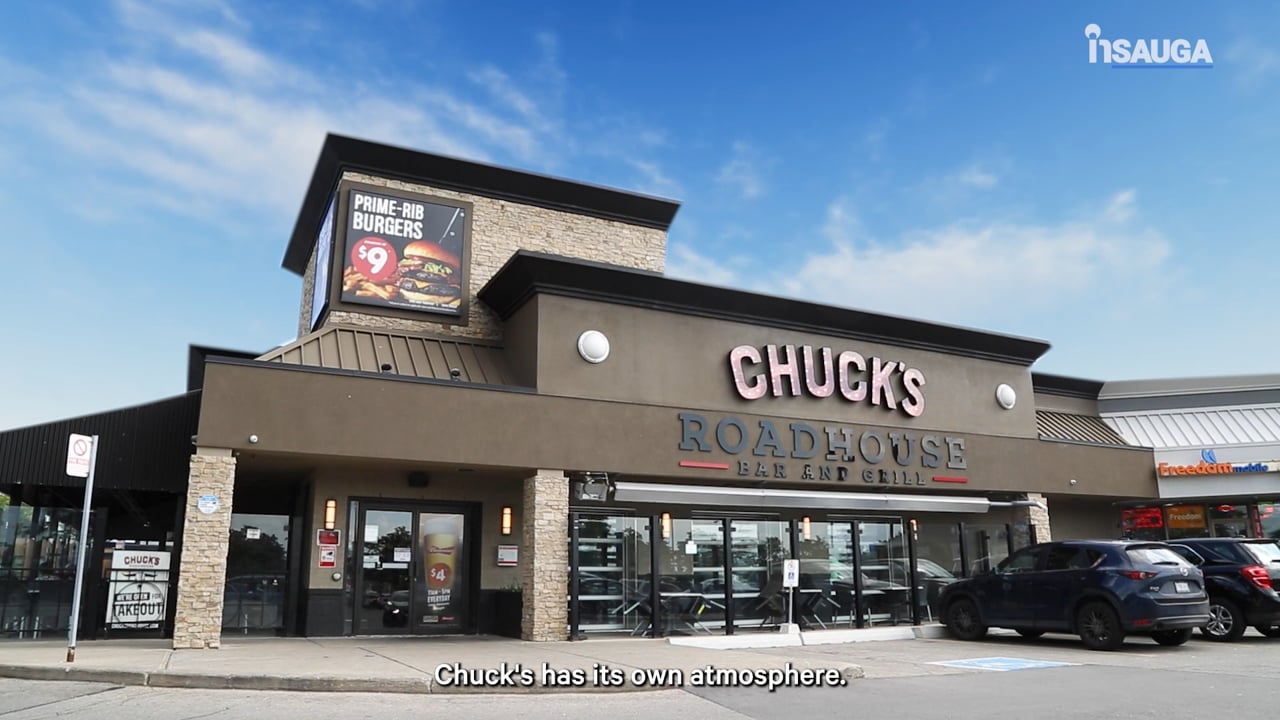 Slide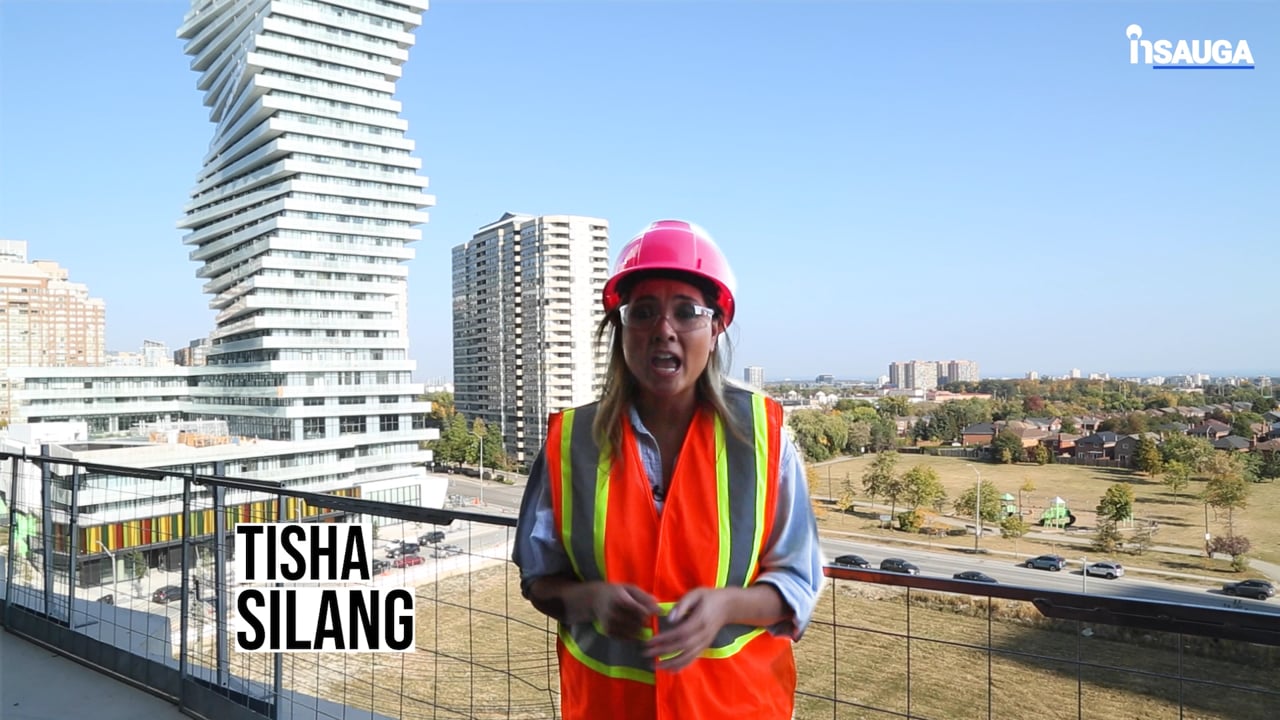 Slide
Slide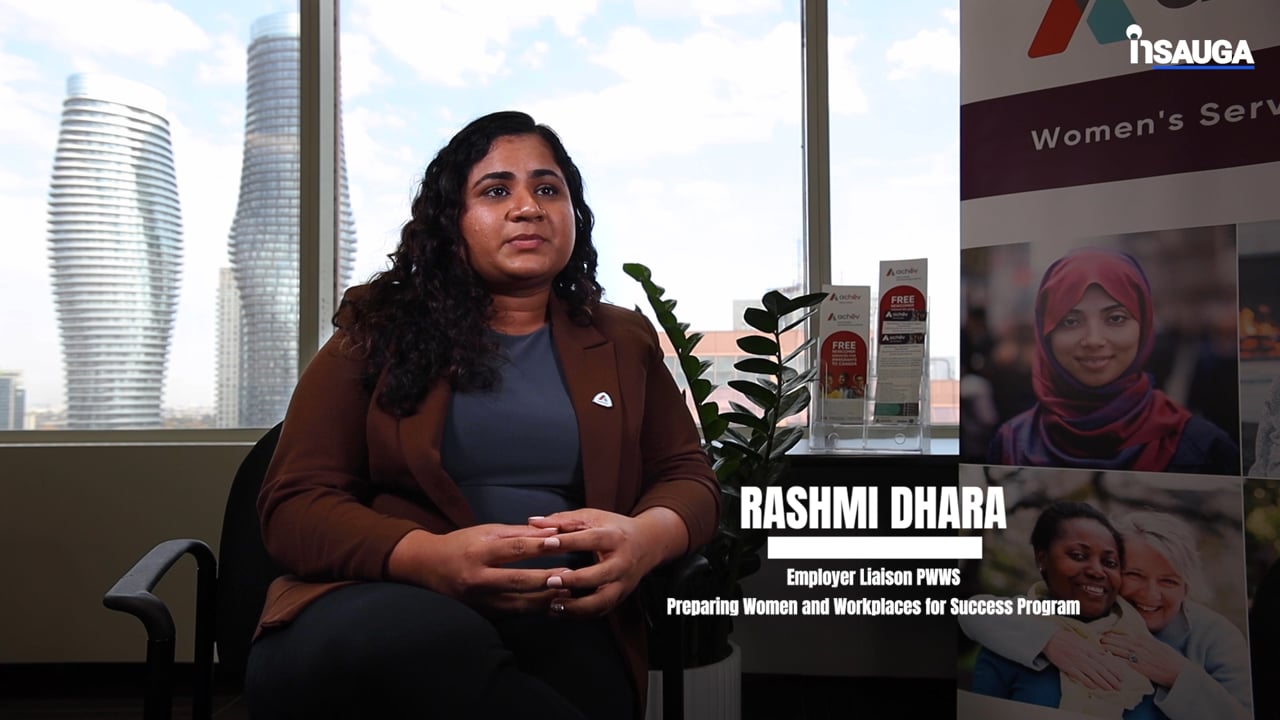 Slide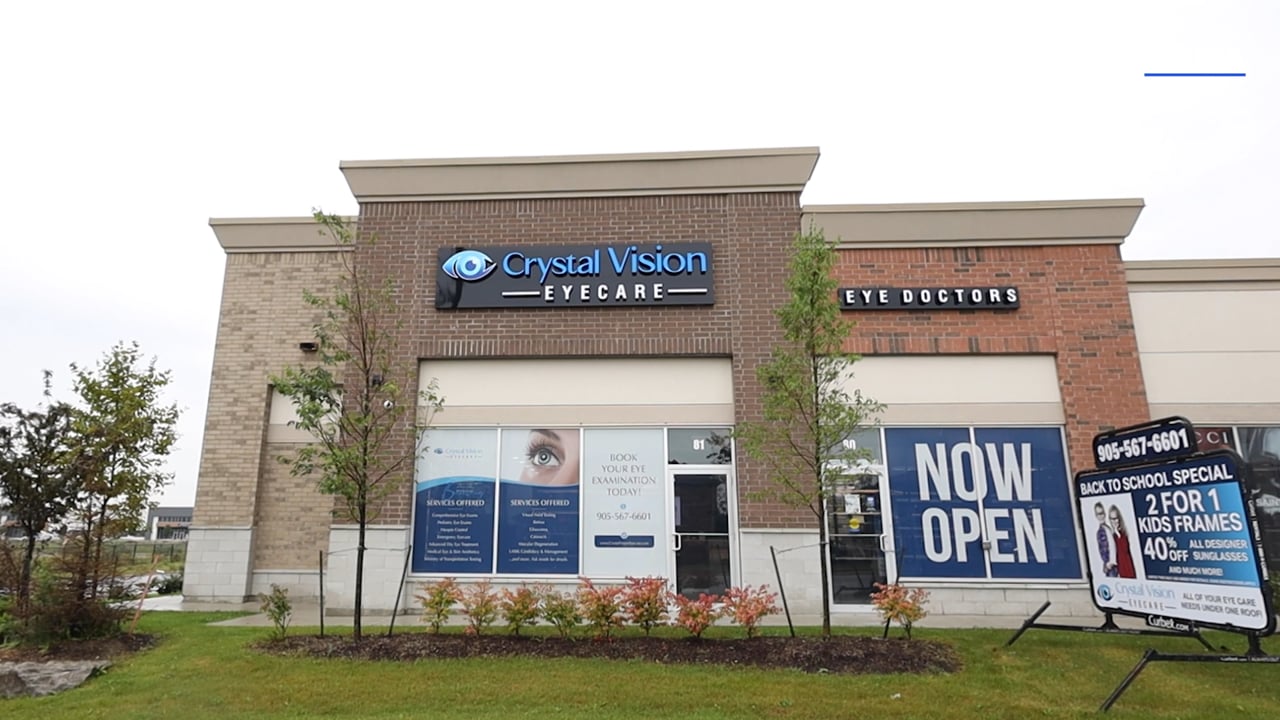 Slide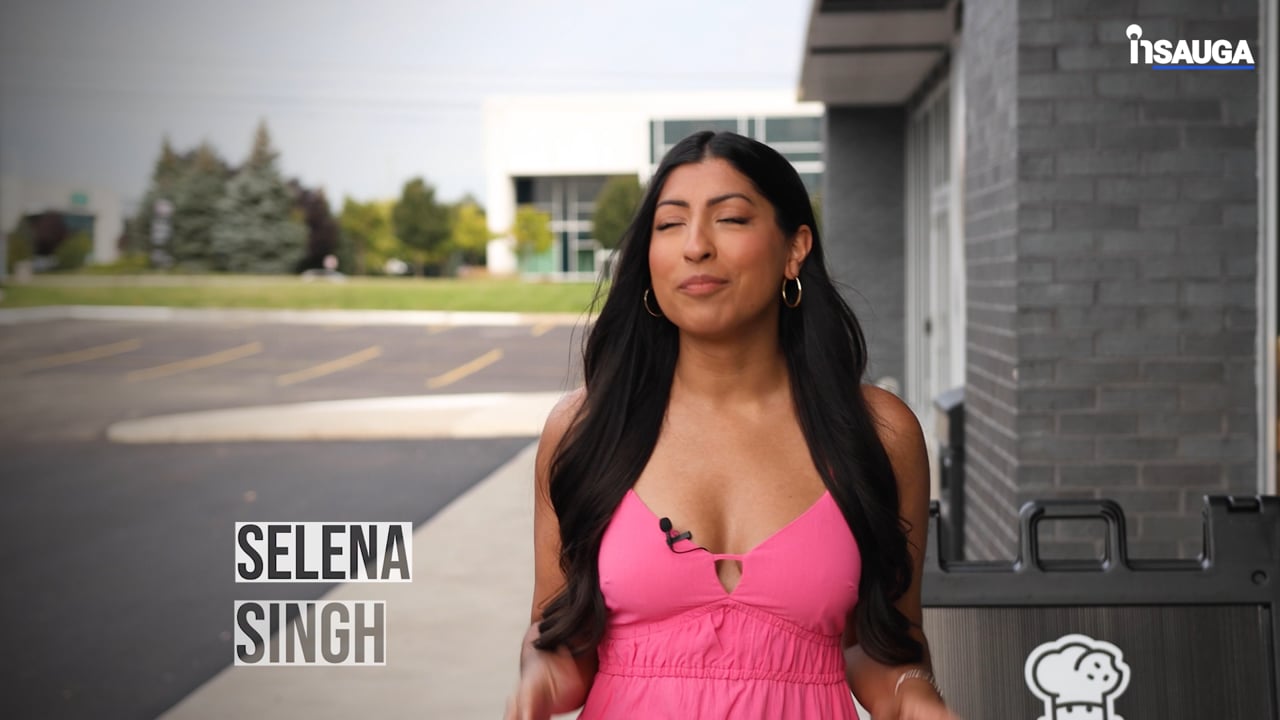 Slide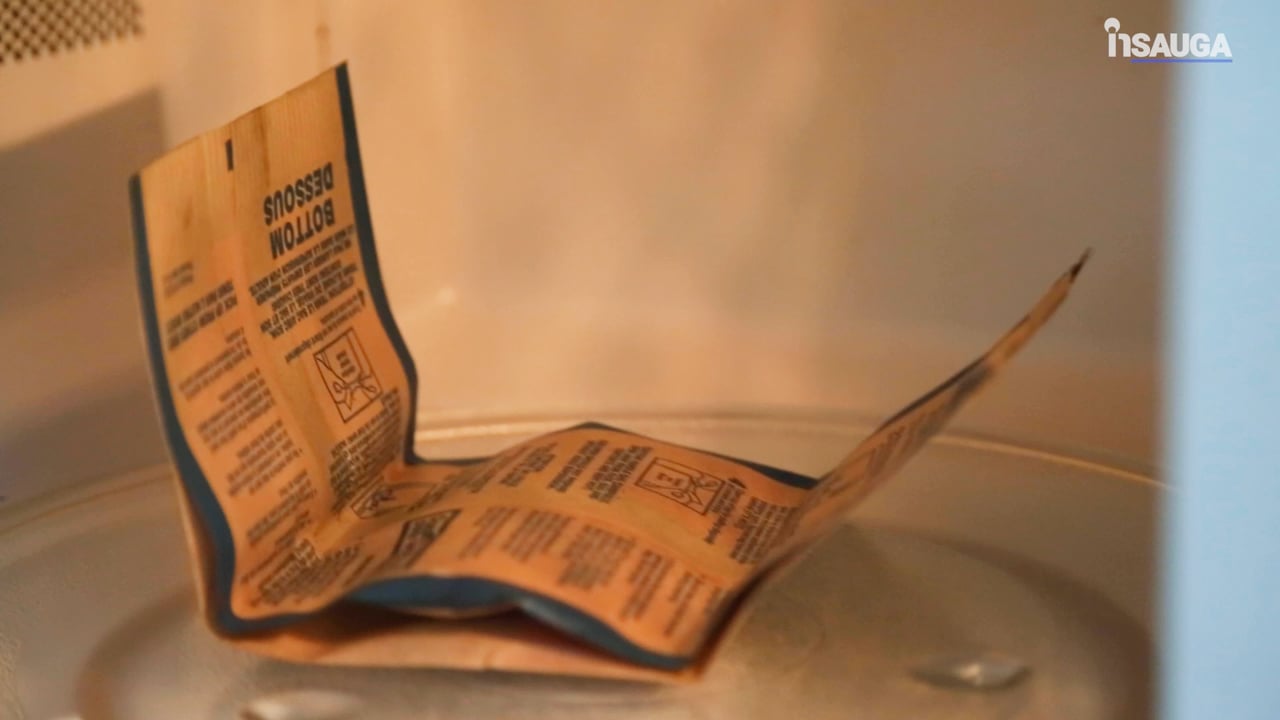 Additionally, because one of their ancestors, John Coulter, was a contractor on the first Welland Canal (and one of the founders of the Village), their deep sense of the history of the Niagara Peninsula motivated them to build a large collection (almost 200 pieces) of Niagara-related historical prints, original watercolours and pencil drawings from the past 400 years.
"We were thrilled and grateful when TAG Art Gallery reached out to ask if the History Museum would be interested in accepting this large donation," said Suzanne Moase, Head of Museum & Curatorial Services with the City of Niagara Falls.
"It is not often that we receive such a kind and generous offer of this scale, and we are proud to add it to the Museum's permanent collection. We are excited to share the collection with our visitors in January 2025 when the OPG temporary gallery is next available".
insauga's Editorial Standards and Policies
advertising