Niagara Falls municipal insurance closing in on $2 million annually
Published June 26, 2023 at 1:08 pm
For residents who think their car or home insurance is too high, imagine insuring an entire city.
In Niagara Falls, the cost of the City's insurance program, which begins July 1 and runs until June 30, 2024 saw a hike from $1,832,078 (2022-23) to $1,990,727 (2023-24), meaning a year-over-year increase of $158,649 or 8.66 per cent.
So exactly what does municipal insurance cover? Under Ontario's Municipal Act, the local government is responsible for public spaces, such as roads, highways, bridges, parks, and public services, such as public transport, police force, and firefighters.
That means if, say, a police car is pursuit of a suspect rear-ended a resident's car during the chase, the resident's insurance company would chase after the city or town for damages. If a bus has an accident and someone gets seriously hurt, same time.
Even tripping and getting injured on city property can result in a lawsuit. Remember, individual homeowners also run a risk of people getting injured on their property.
However, that annual municipal insurance cost to Niagara Falls this year is the closest the municipality has ever been to $2 million, a figure they are likely to eclipse next year.
Videos
Slide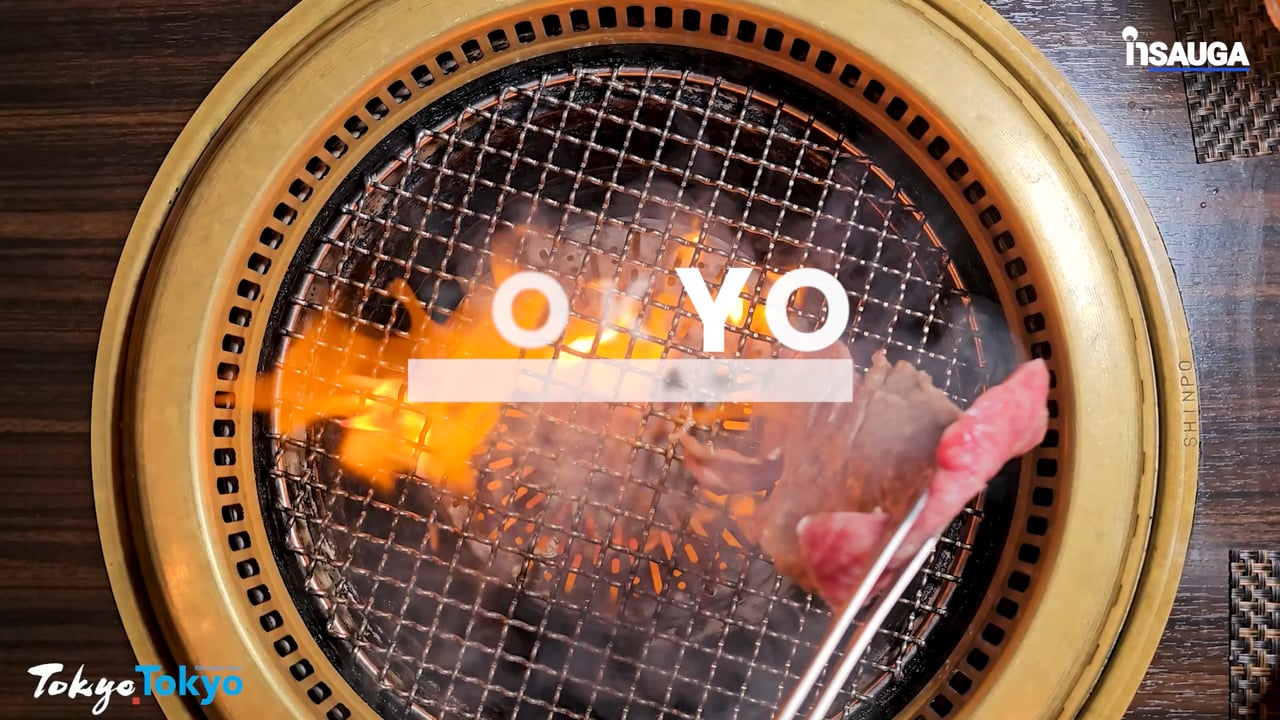 Slide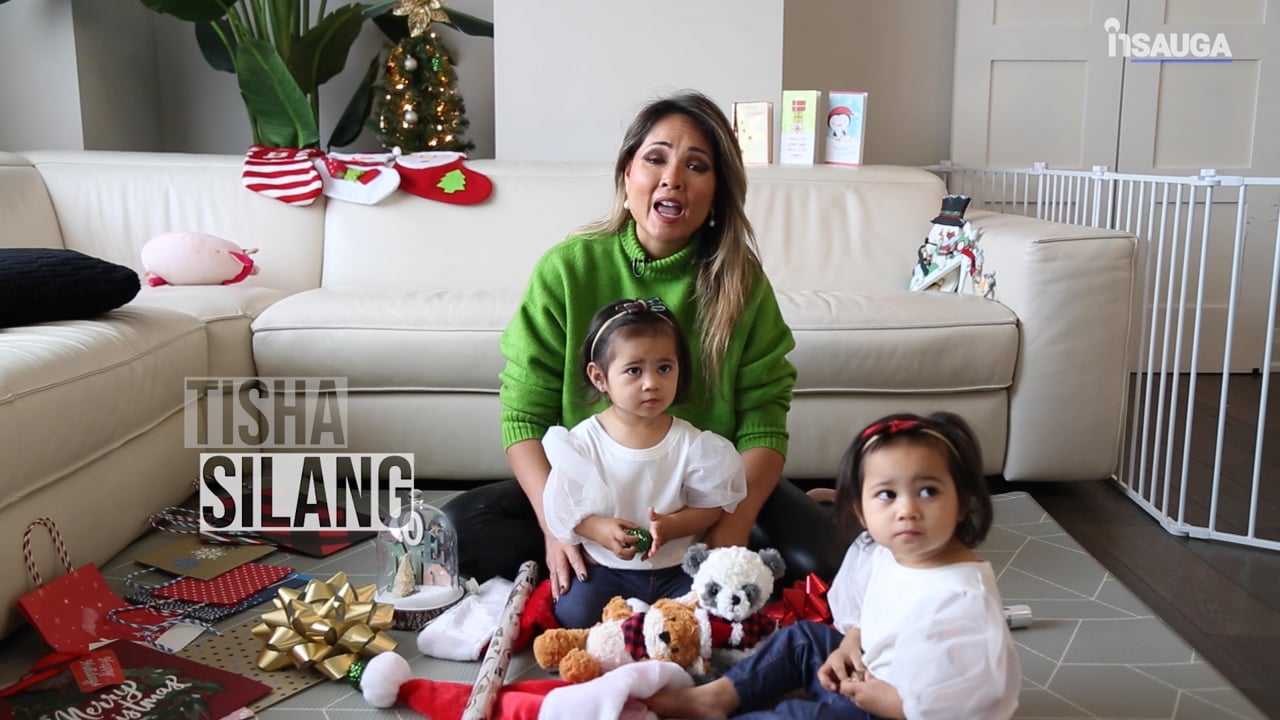 Slide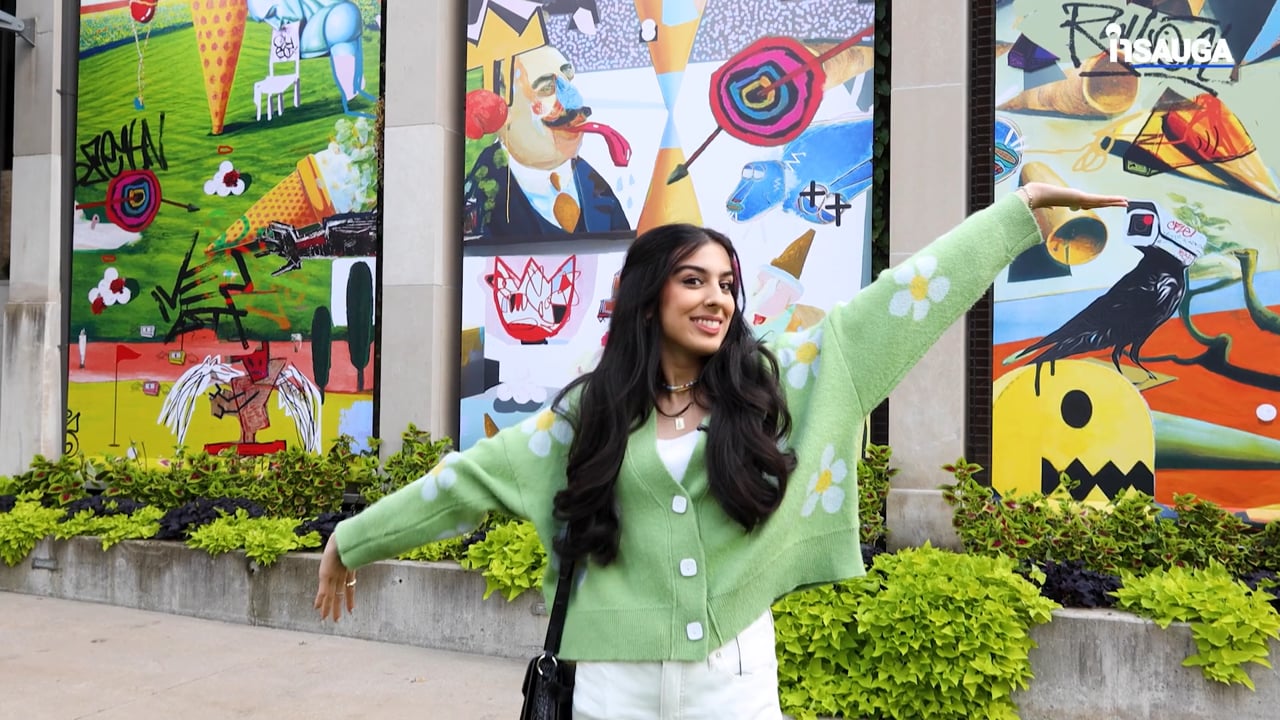 Slide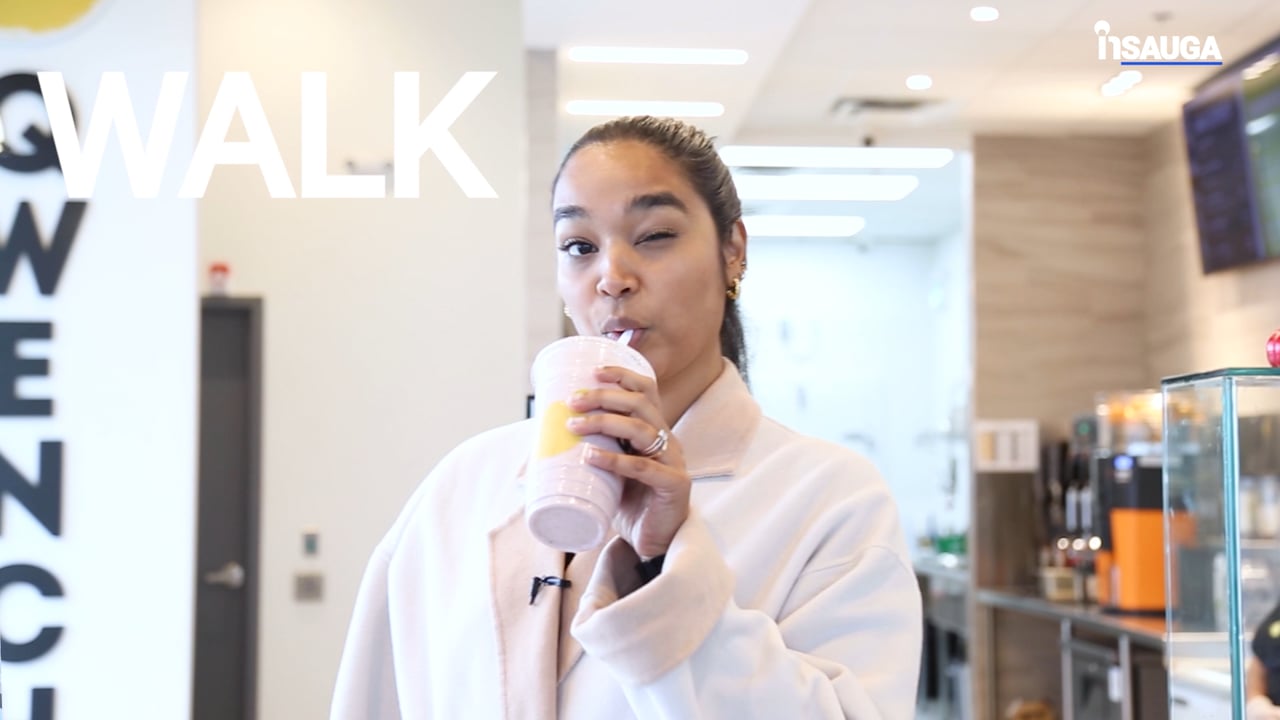 Slide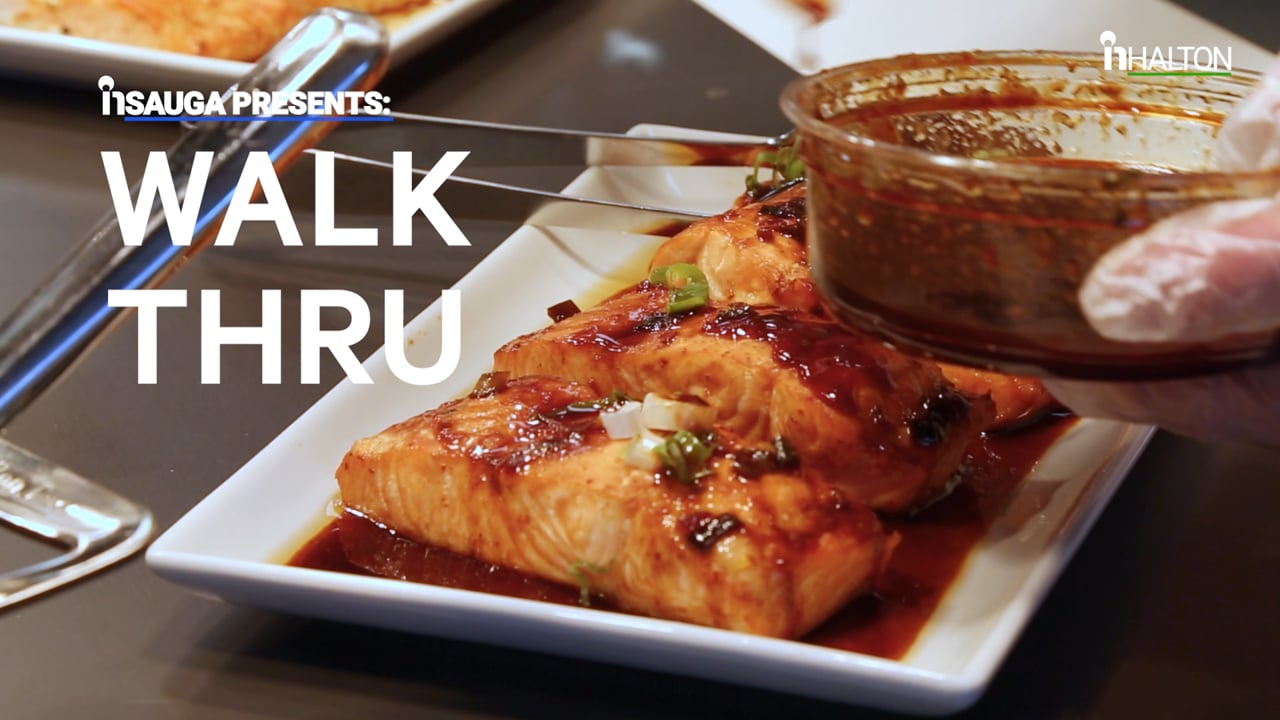 Said Niagara Falls Risk Manager Janet McQuay in a report to council, "For 2023, the insurance industry outlook remains challenging in terms of capacity and pricing with lower appetite from insurers to cover specialty risks such as municipalities."
With insurance companies shying away for municipalities, as McQuay noted, that makes the hunt for coverage a little harder with each passing year.
She continued that a 'soft' insurance market make the companies a little more amenable whereas a 'hard' market makes companies more reluctant.
"Although, there were signs of softening, there are a number of factors that caused the hard market to continue: high inflation, supply chain interruptions, geopolitical uncertainty and a potential global recession," she continued.
That said, she was able to glean a real positive regarding the 8.66 per cent hike for Niagara Falls. "Double digit premium increases have been typical for Canadian municipalities for the past four years. While all municipalities are facing increases in 2023, on average (Niagara Falls city insurer Intact Public Entities Inc.) is seeing premium increases between 10 to 20 per cent for most municipalities across Ontario regardless of insurer."
She said by the end of the 2023-24 policy, with a minimum of issues, "that could mean a favourable budget variance at year end of approximately $67,000 or 3.3 per cent."
insauga's Editorial Standards and Policies
advertising