Niagara Falls MP blasts Trudeau for calling election as COVID-19 fourth wave begins
Published August 19, 2021 at 4:55 pm
Niagara Falls MP Tony Baldinelli maintains that Prime Minister Justin Trudeau could not have picked a worse time for a snap election.
Baldinell, a Conservative whose riding also covers Fort Erie and Niagara-on-the-Lake, said calling the federal election "just as the Covid-19 fourth wave begins" was Trudeau putting himself ahead of Canadians' best interests.
"This minority Parliament has been functioning for everyone but for Justin Trudeau himself. We have properly debated and passed multiple pieces of legislation even when opposition parties disagreed with elements of these bills."
Baldinelli pointed to five Conservative Private Members Bills that were passed into law in the last five weeks of Parliament as an example that the minority government was functioning well.
"We do not need, and Canadians clearly do not want, a national election right now, just as our economy is starting to recover," he said.
He concluded, "The only explanation for the campaign now is that Justin Trudeau thinks he can win, so that he doesn't have to answer to anyone for his many scandals and bad governance."
Videos
Slide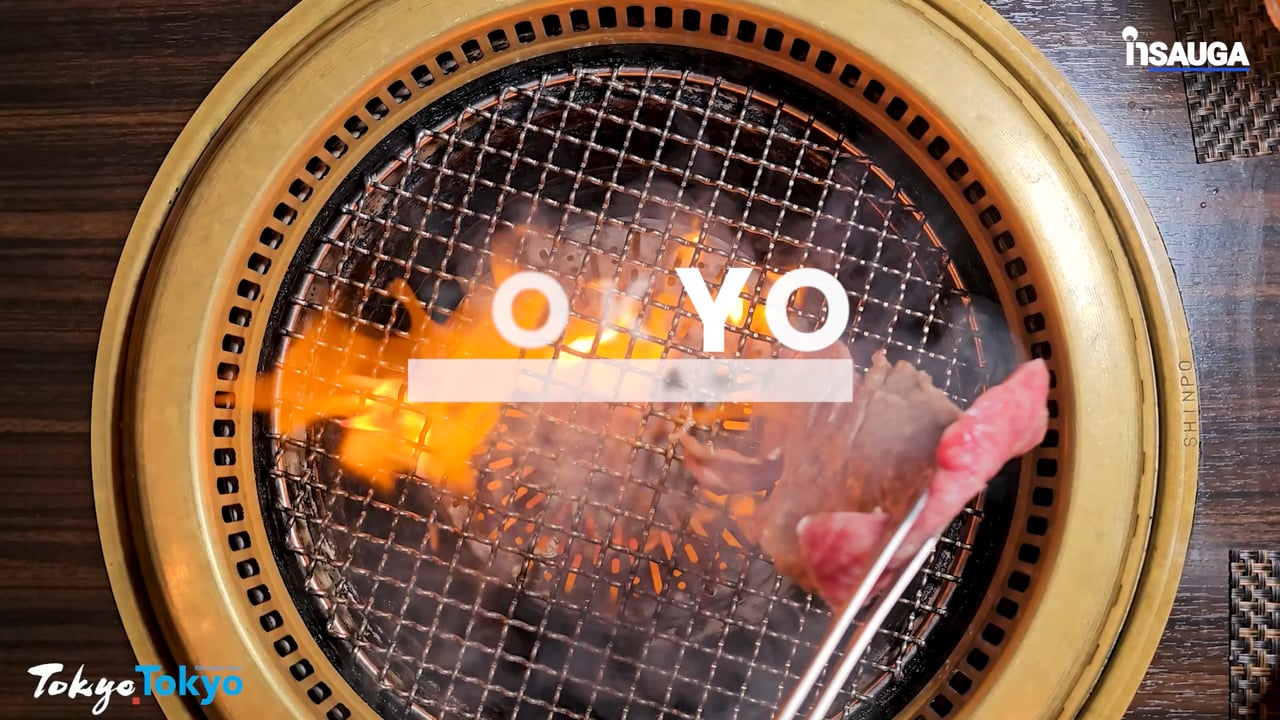 Slide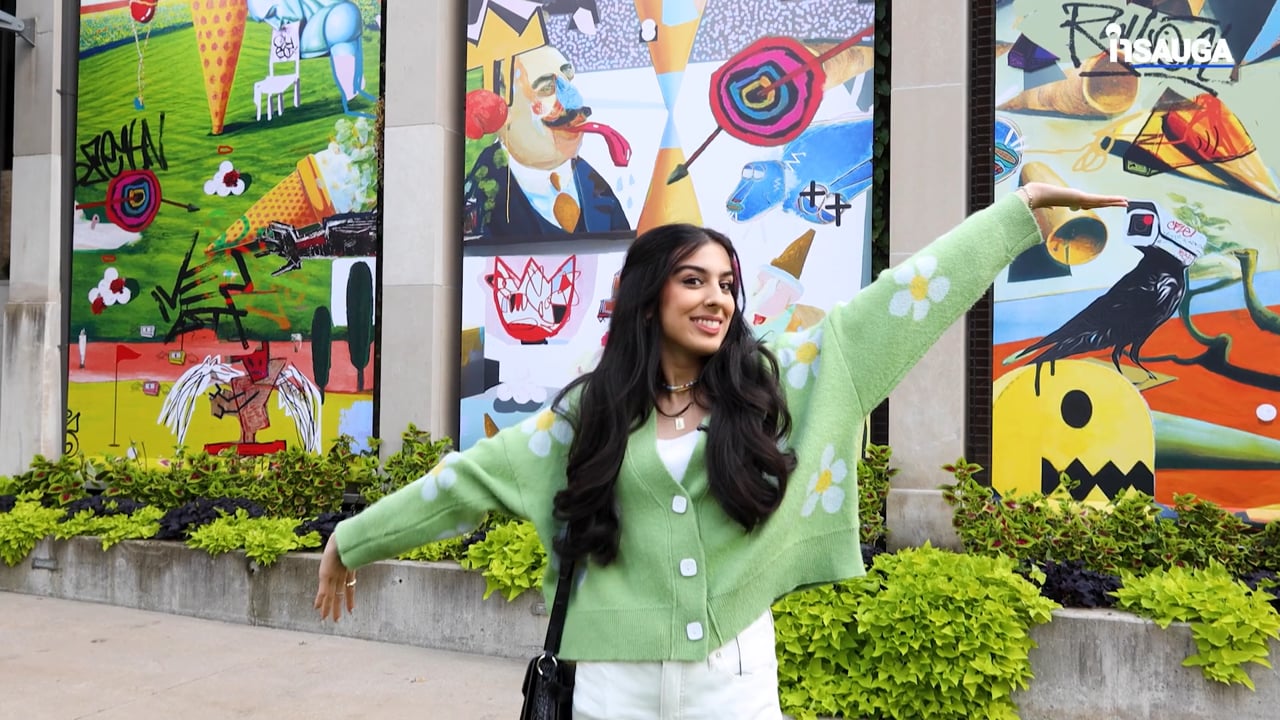 Slide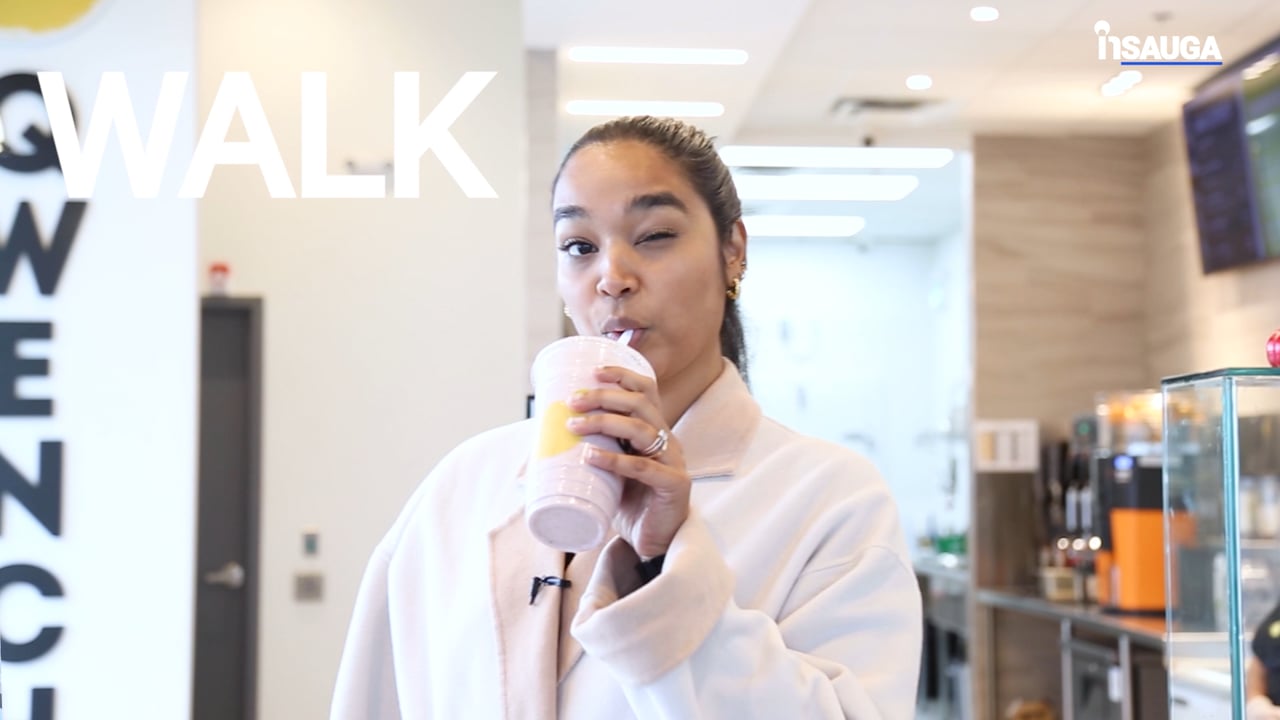 Slide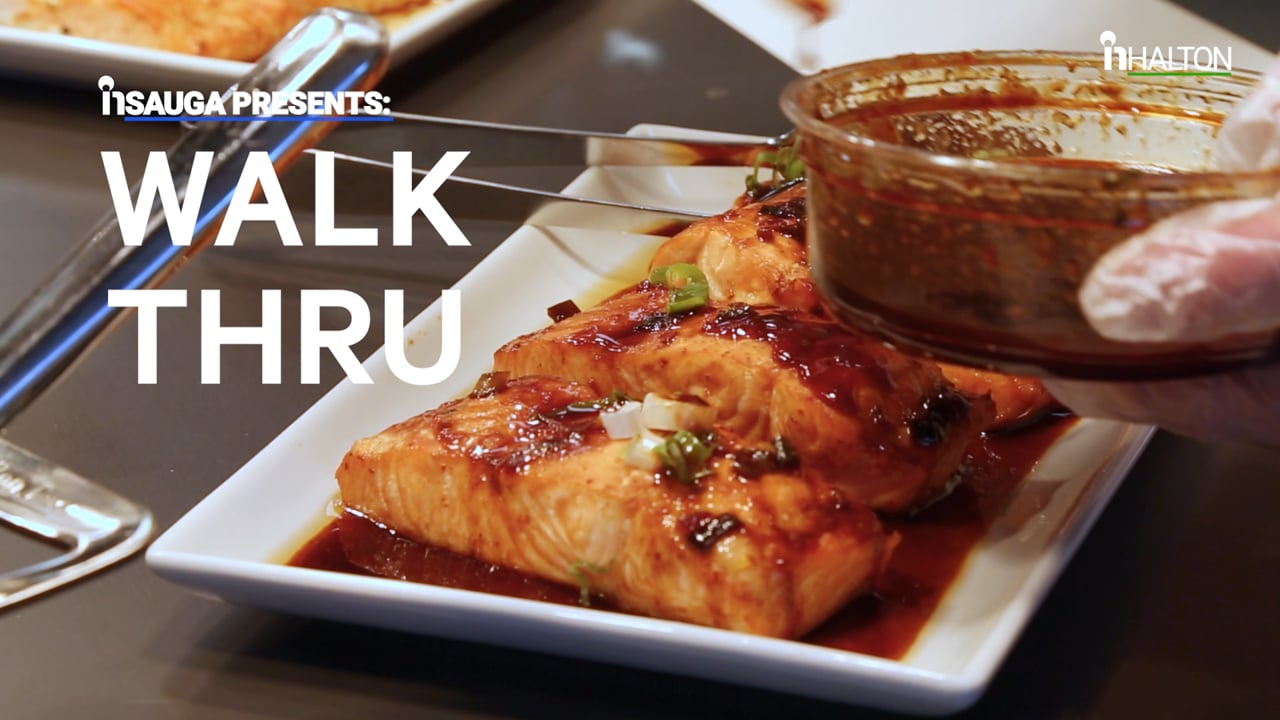 Slide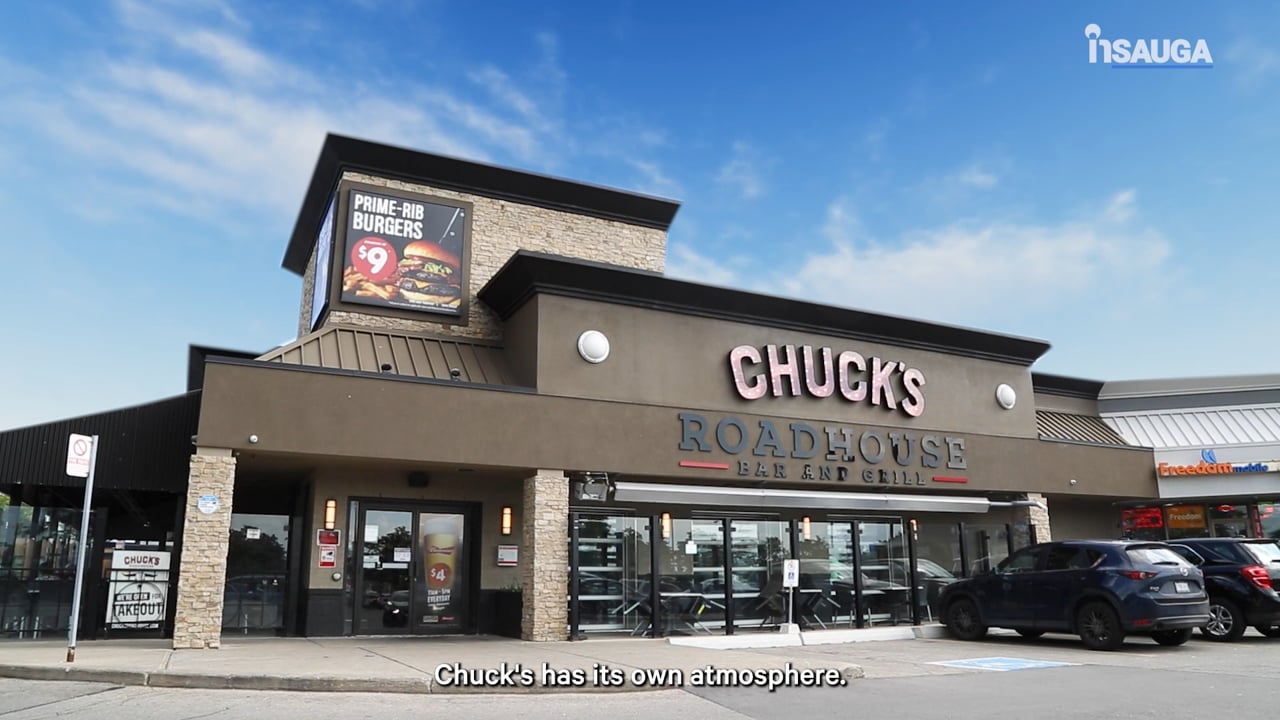 Slide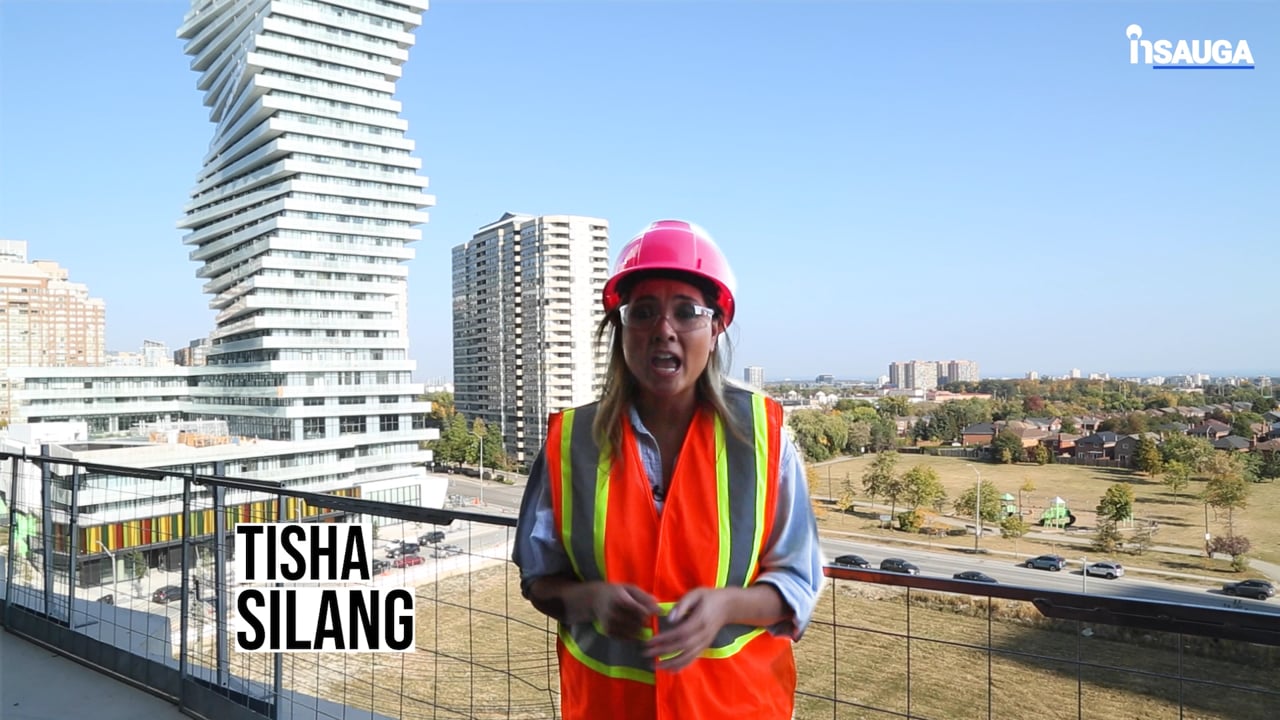 Slide
Slide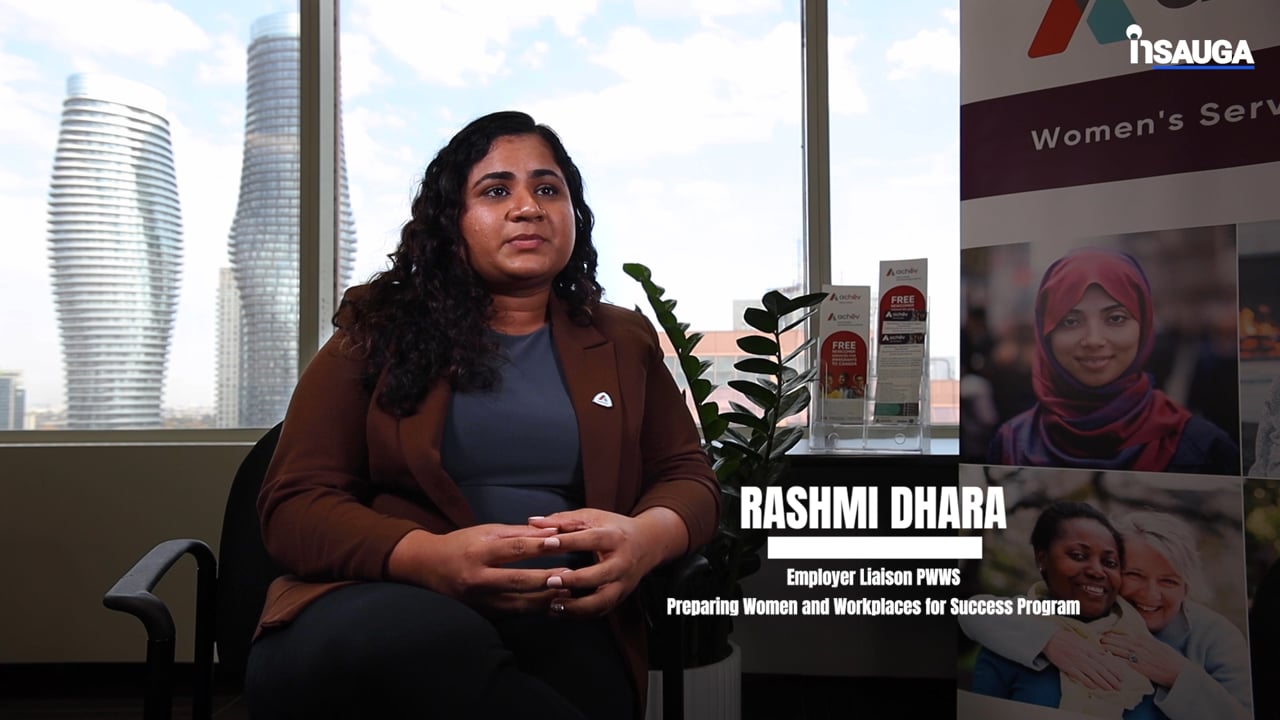 Slide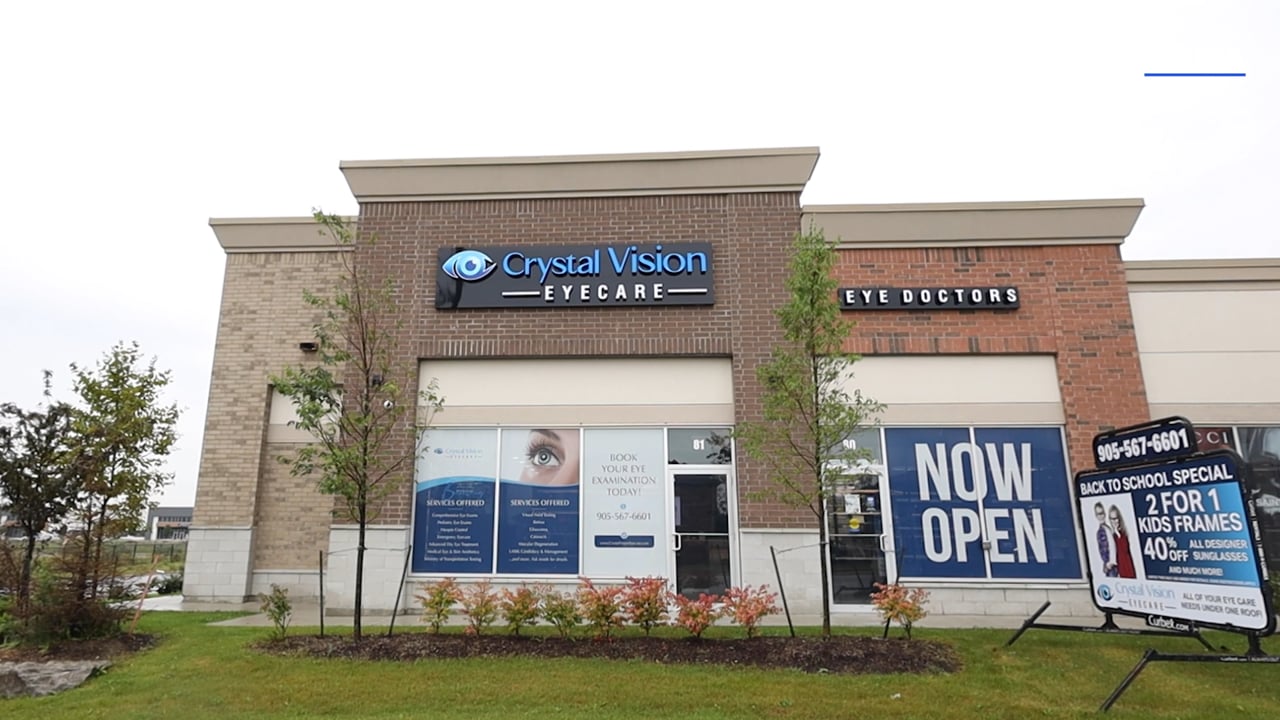 Slide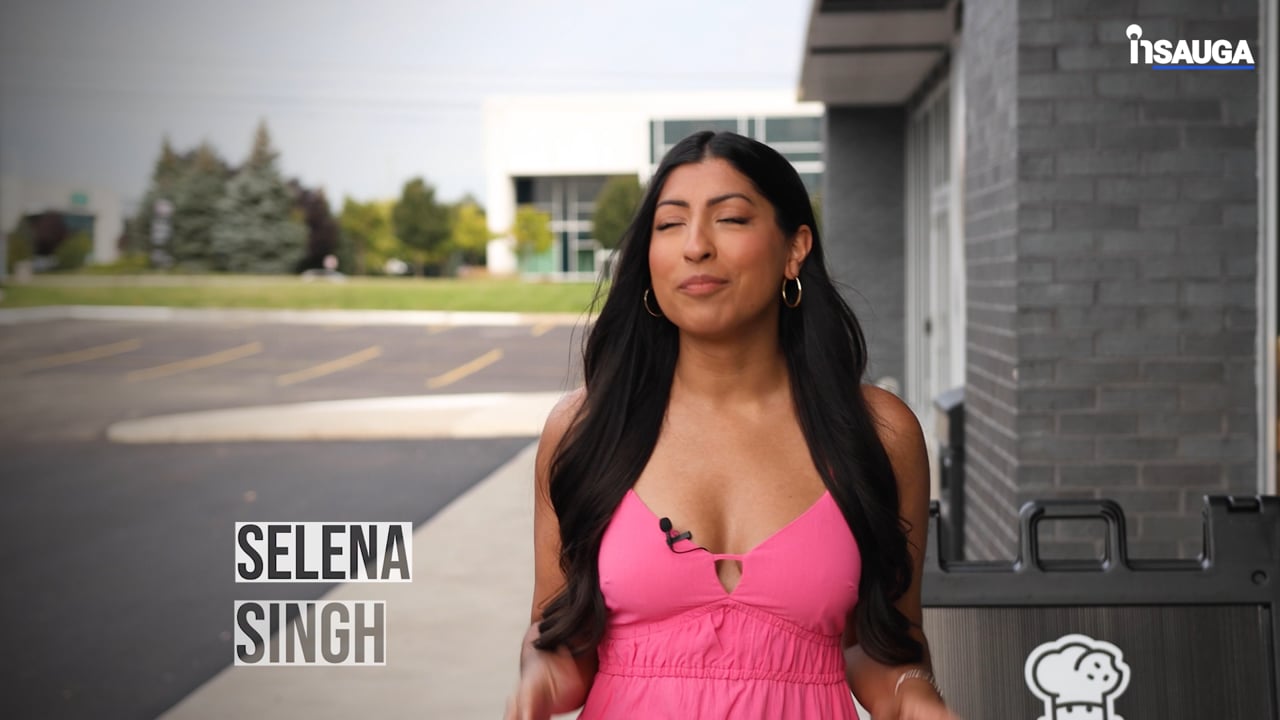 Slide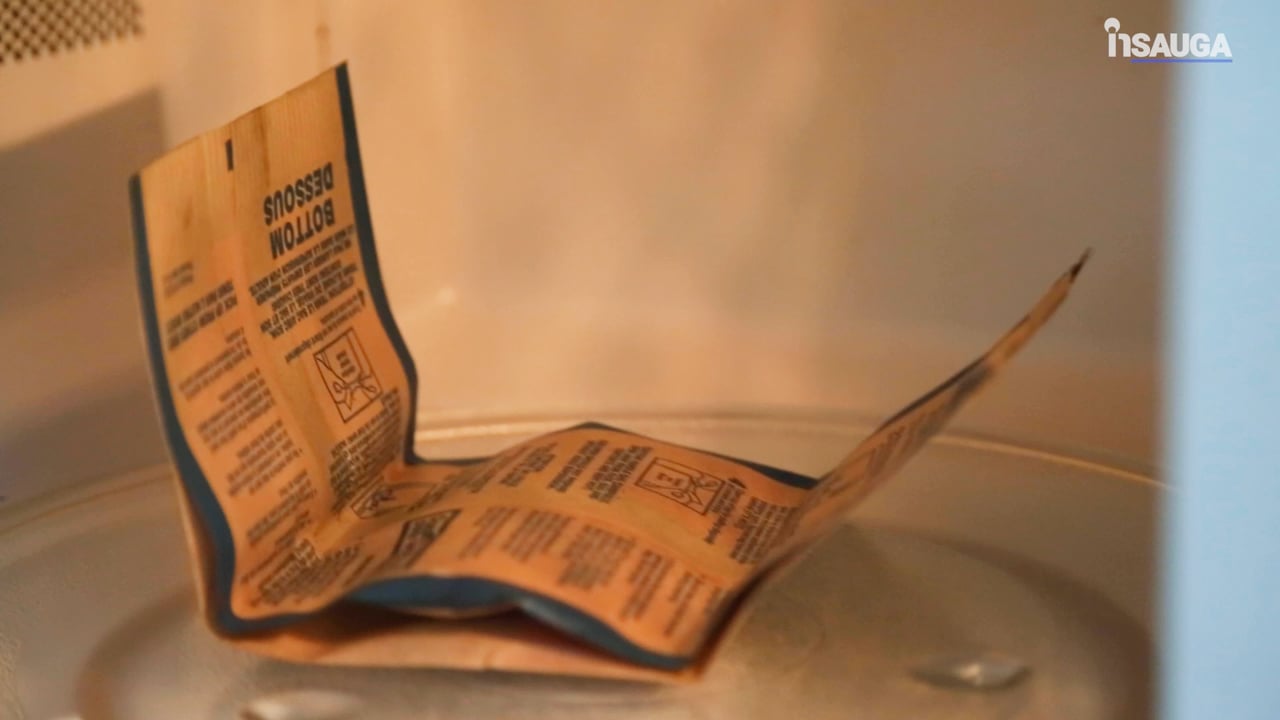 insauga's Editorial Standards and Policies
advertising