Niagara Falls council okays new subdivision within a few km of chemical plant
Published June 23, 2023 at 12:19 pm
While Niagara Falls City Council gave a tentative thumbs-up to a new development that would see a total of 498 dwelling units built on McLeod Rd., there are still a number of conditions in place.
There is also an unusual neighbour just a few kilometres away – the Cytec Canada Inc. plant which operates chemical manufacturing and industrial facilities.
To that end, city staff is insisting that potential buyers – should the subdivision go through – are aware of the plant's proximity in their ownership agreement or rather, the company's phosphine storage area, which is 2 km away.
Staff is asking the builder to include a notice that says, "Cytec's use of its lands may generate odour and air emissions and create noise, together with other industrial effects."
As well, potential new owners will have to be alerted that Cytec "may in the future expand its operations by expanding or adding to its existing buildings or constructing new buildings and/or intensifying its operations."

Included in the staff package was the information about Cytec.
Videos
Slide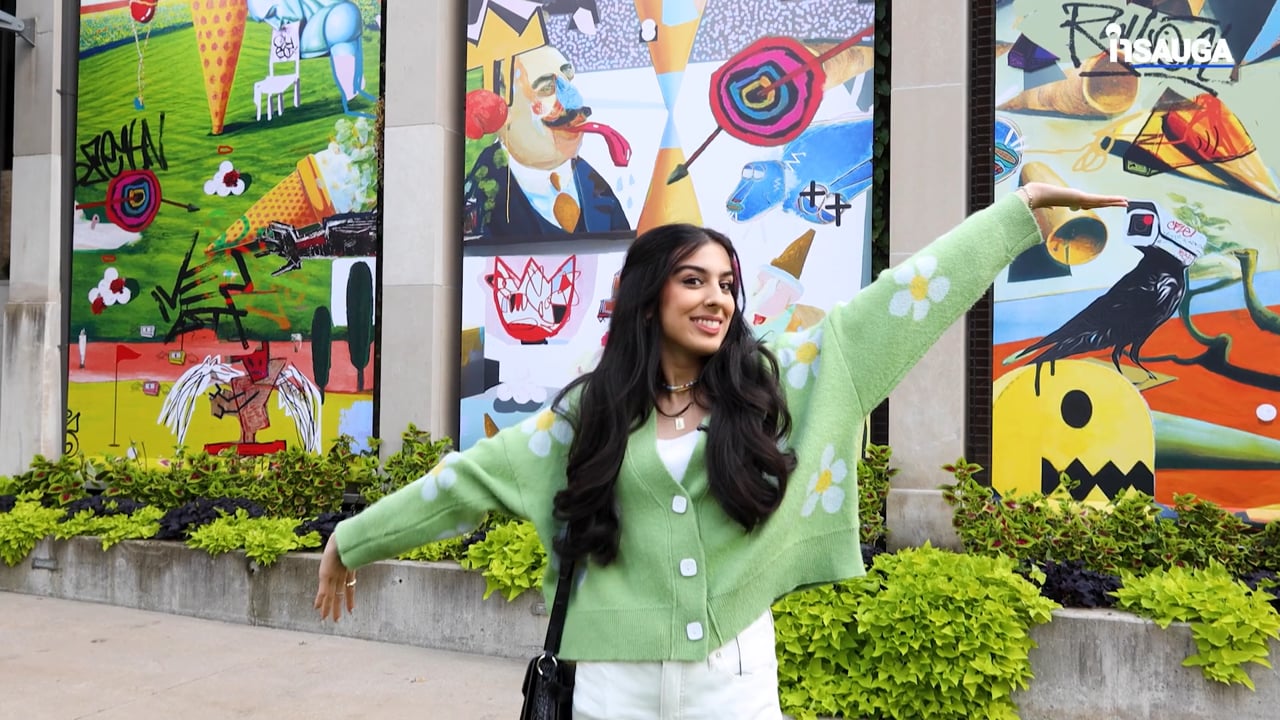 Slide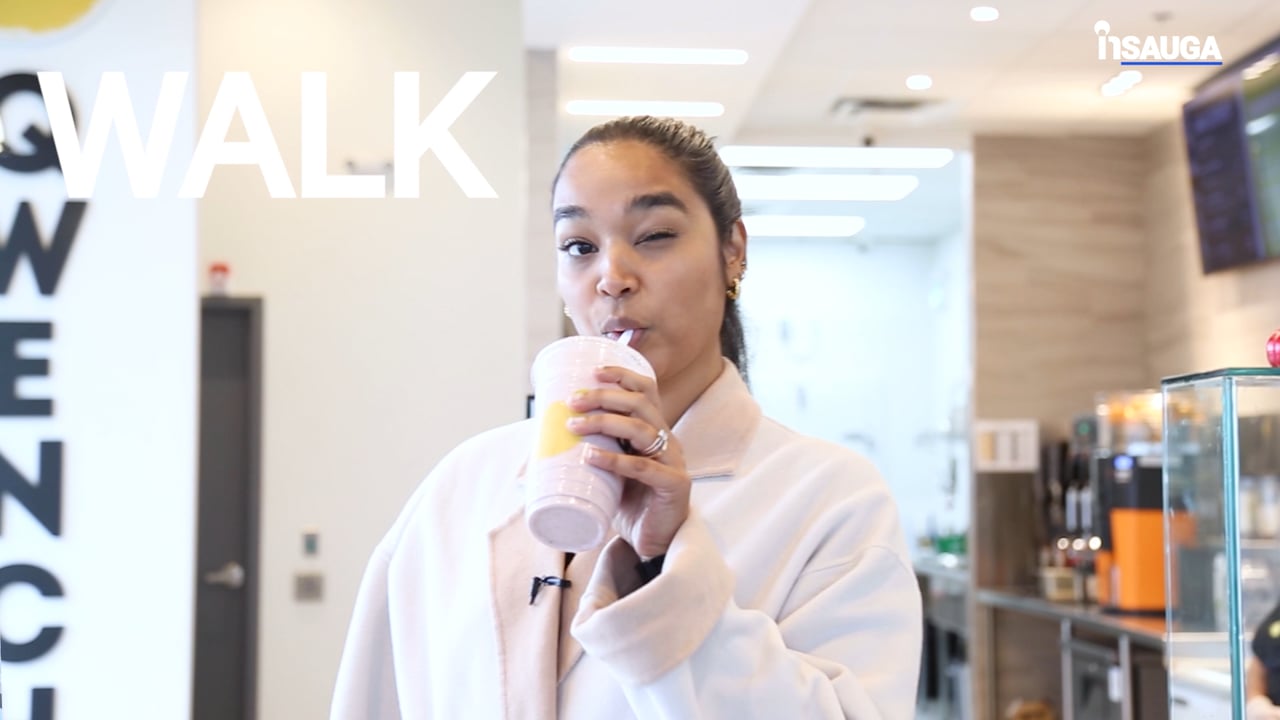 Slide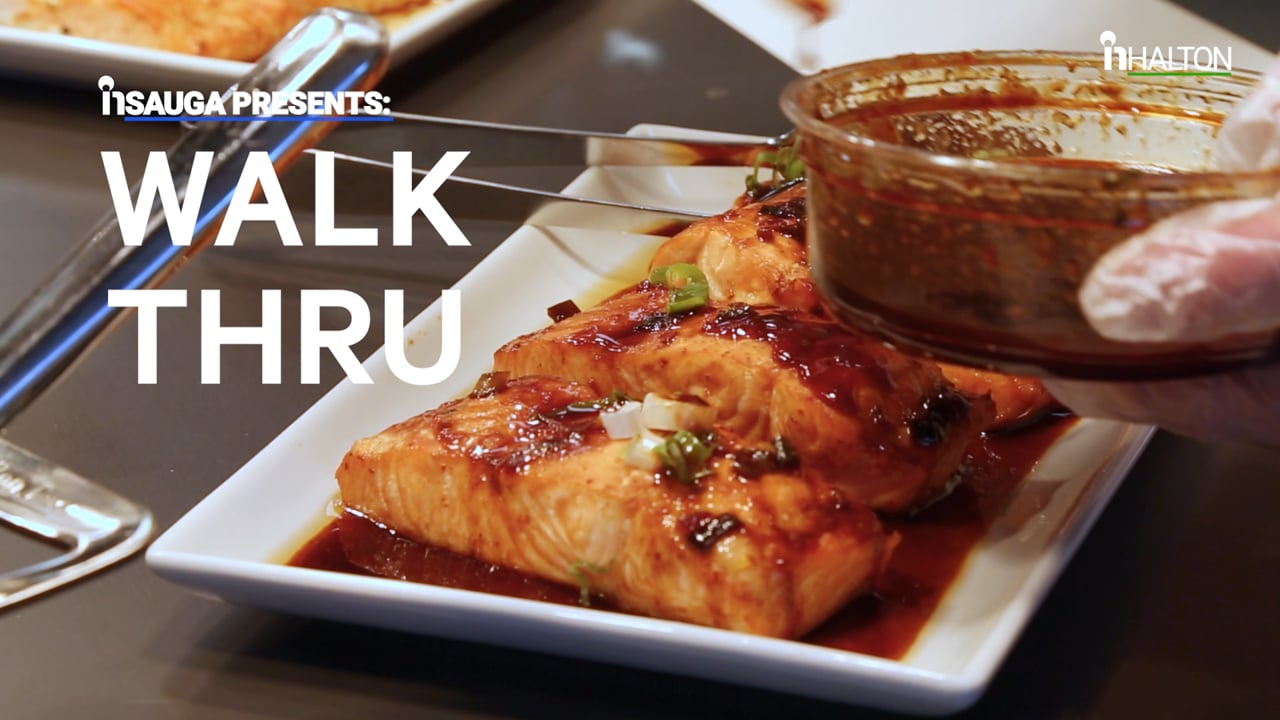 Slide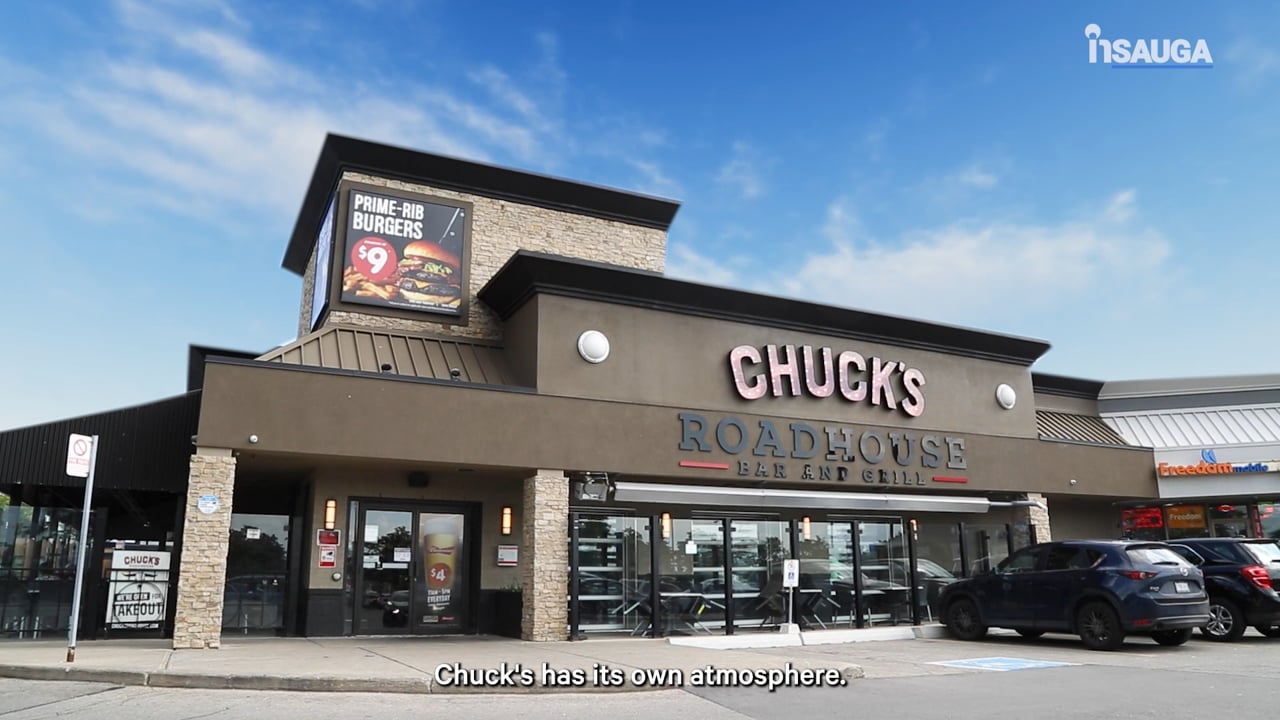 Slide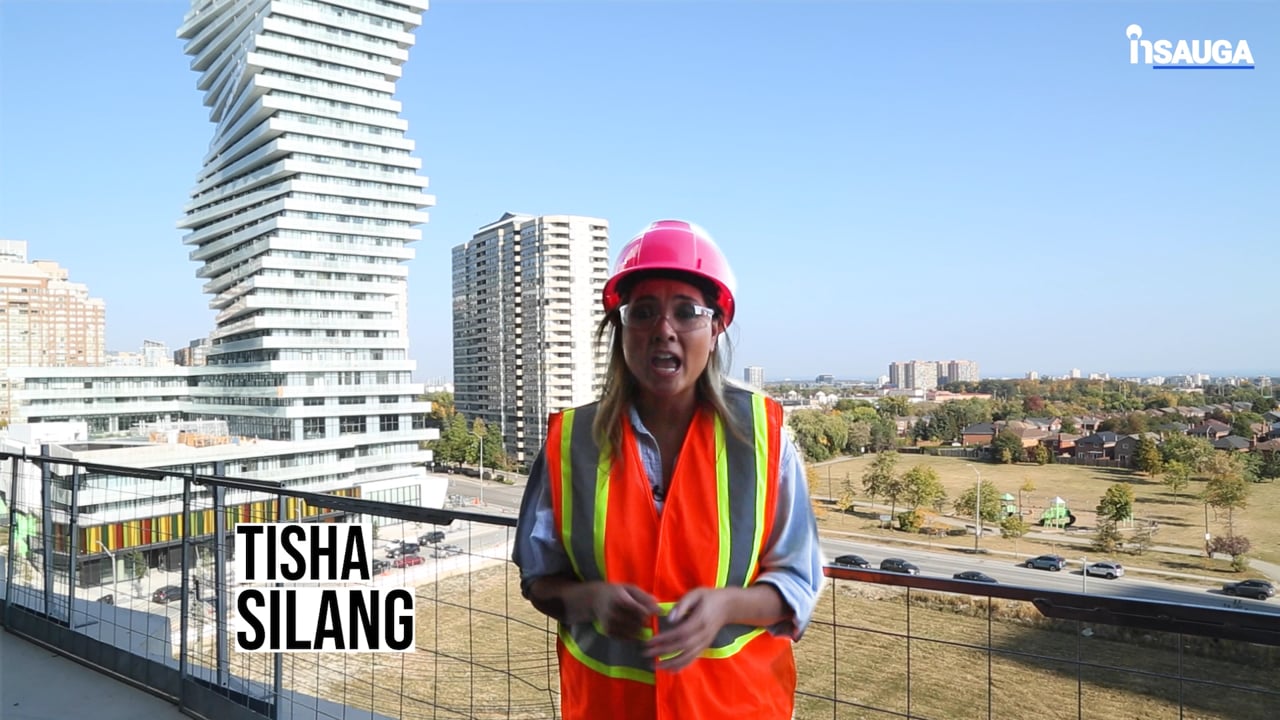 Slide
Slide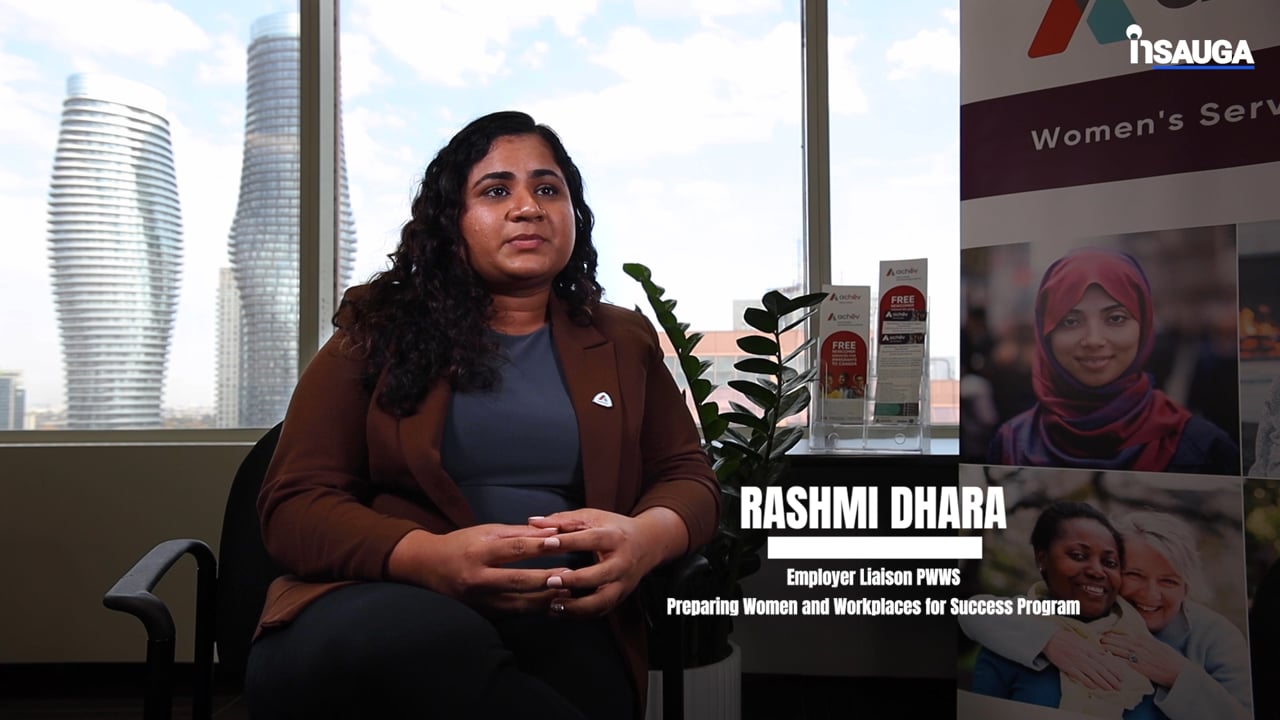 Slide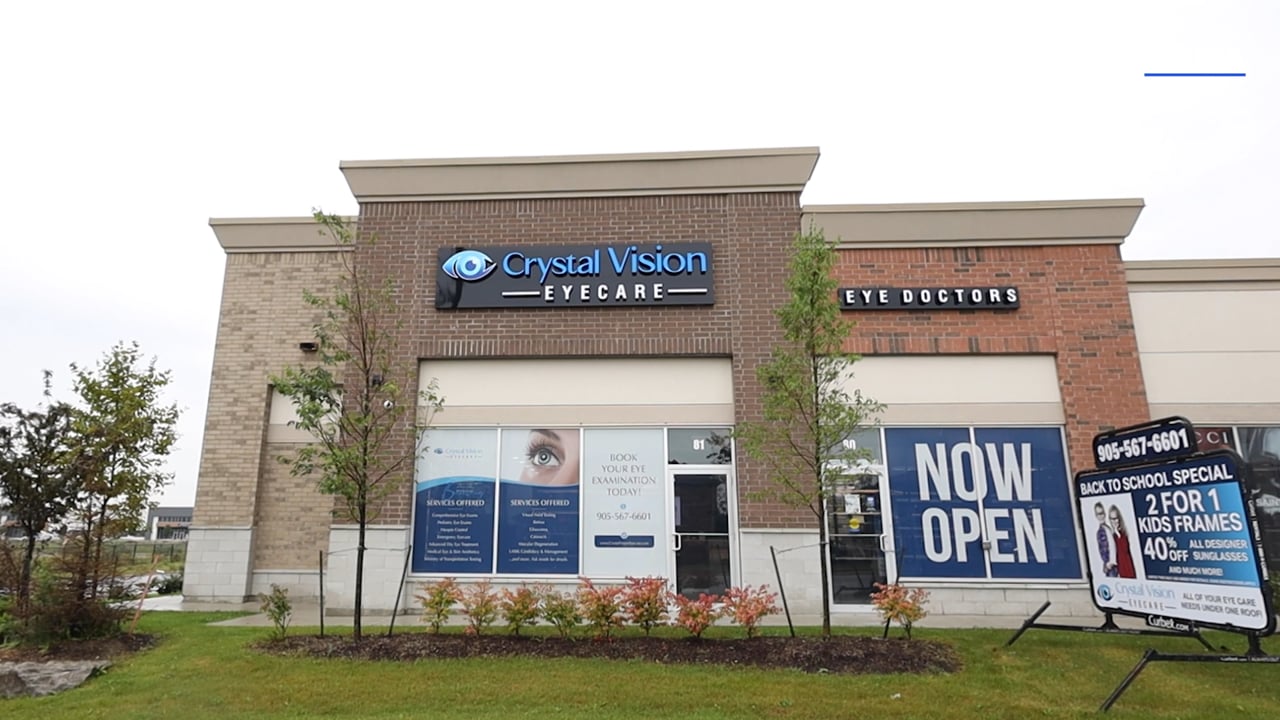 Slide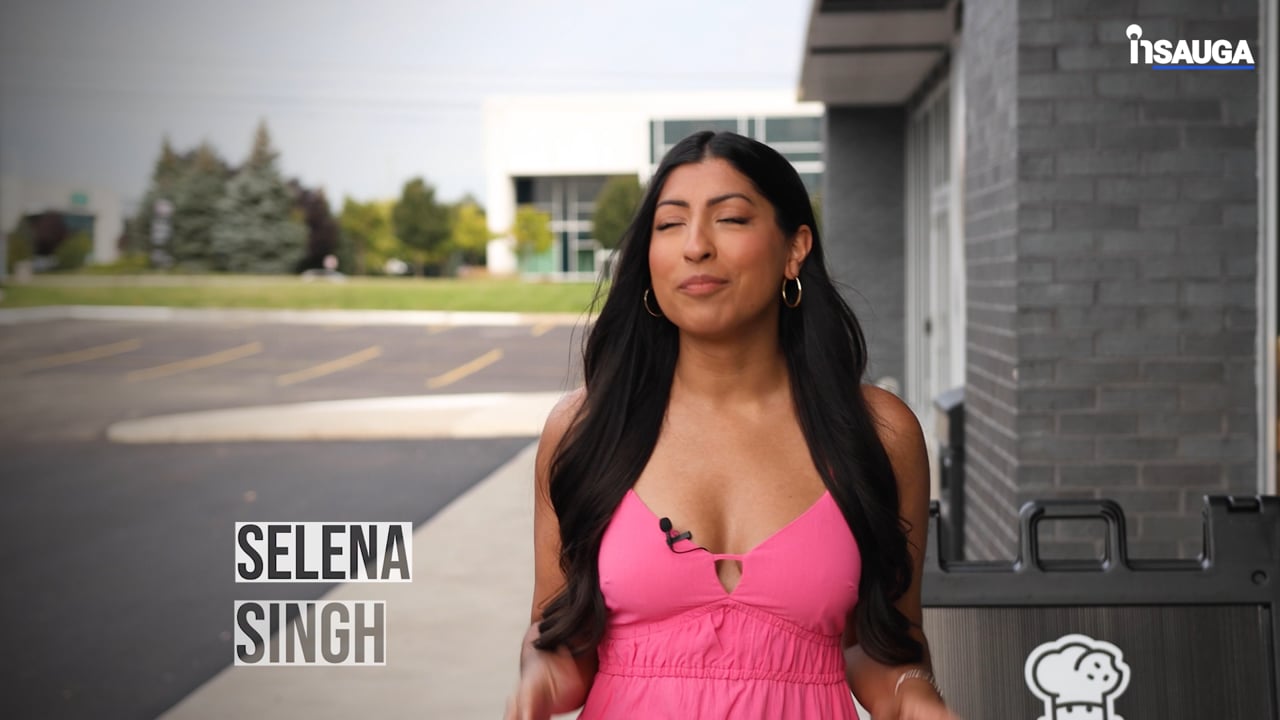 Slide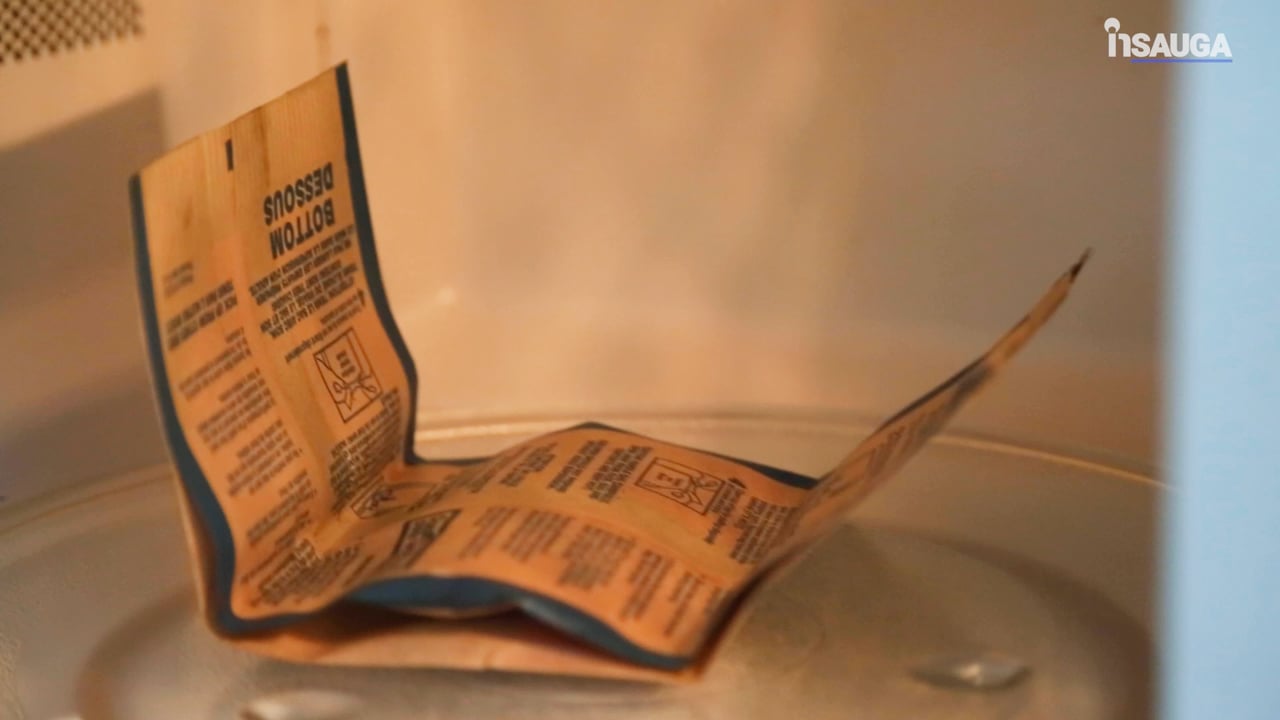 However, beyond that, the plan for the vacant lot at 9304 McLeod Rd. "includes a total of 498 dwelling units consisting of 203 detached lots, 23 blocks for 107 on-street townhouse dwellings, 11 blocks for 62 reverse frontage on-street townhouse dwellings, six blocks for 46 back-to-back townhouse dwellings, three multiple residential blocks for 80 houses, and blocks for the park, stormwater management, and environmental protection for an existing watercourse."
All of the target lands are zoned light industrial so the builder, 800460 Ontario Ltd., is asking that it be rezoned to to permit residential, environmental, and open space uses.
The application for the neighbourhood that would be called McLeod Meadows is asking to subdivide 22.92 hectares (56.6 acres) of land on the south side of McLeod Road east of Beechwood Road.

To the right, Google Street View shows the land where the subdivision would be built. As you can see, there's already an existing subdivision that would neighbour the new development.
Planning staff indicated, "The proposed development conforms to Provincial, Regional, and City policies as it meets Greenfield area density targets, provides a variety of housing types, contributes to a complete community, preserves the natural heritage feature, results in the efficient expansion of infrastructure, and is transit supportive."
insauga's Editorial Standards and Policies
advertising