Niagara Falls Comic Con uses dropped vaccine passports as a selling point
Published February 17, 2022 at 11:08 am
It's an odd method of promotion, to be certain, but a sign of the times nonetheless.
The Niagara Falls Comic Con, being held in the Niagara Falls Convention Centre, is using the fact that Ontario will be dropping its vaccine passport mandate on March 1 as a selling point.
In a tweet on February 14, the comic con exclaimed, "The Vaccine Passport in Ontario will NO LONGER be required for events starting March 1st. So that means, Niagara Falls Comic Con June 3-5 will NOT require proof of vaccination."
Reaction to the tweet was also a sign of the present times as it was, not surprisingly, mixed with several hailing it as "great news" while others were somewhat put off by it.
Said one, "Can those who purchased tickets with the understanding that mandates would be in place get a refund if they no longer feel comfortable attending?" Added another, "Thanks for making it an easy choice NOT to go. See ya never!"
Videos
Slide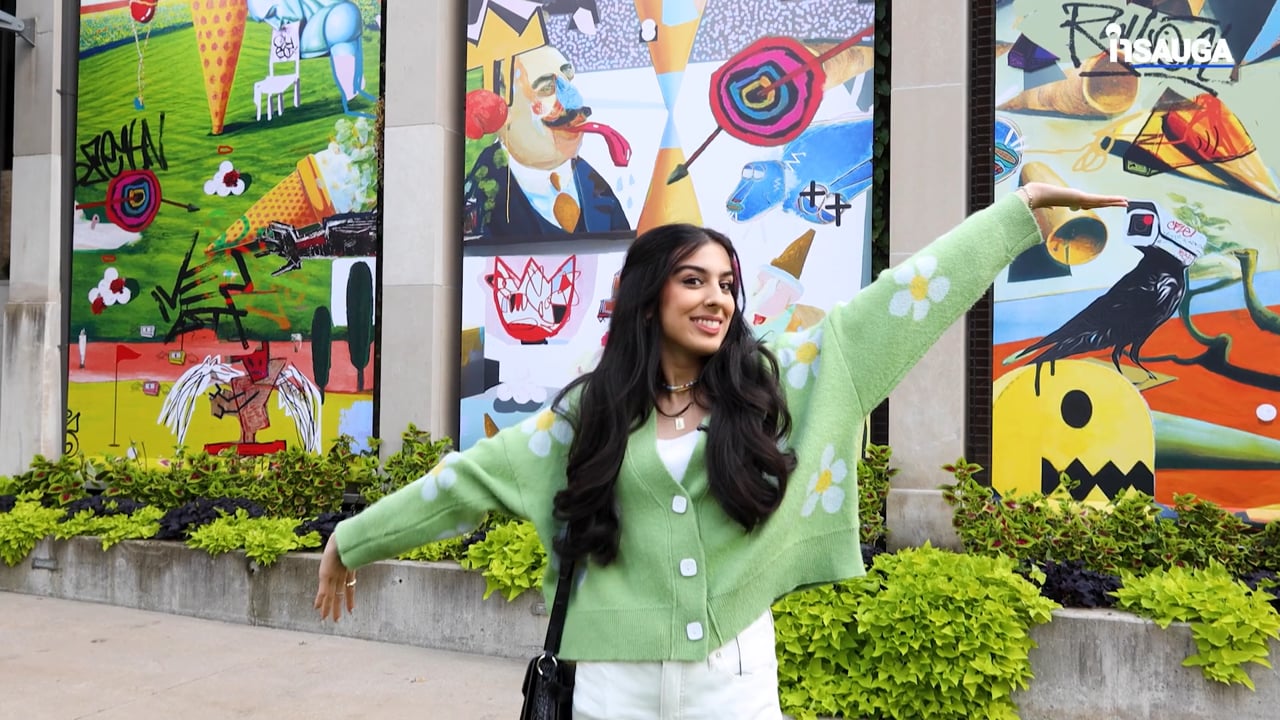 Slide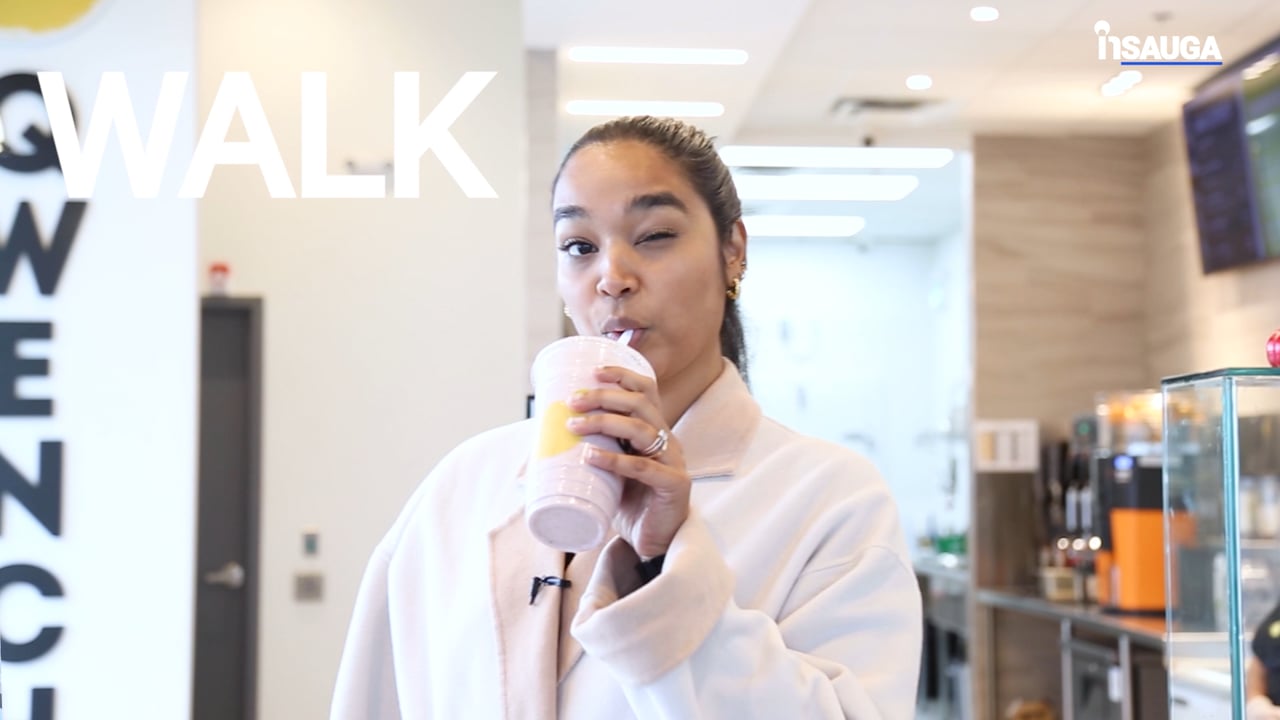 Slide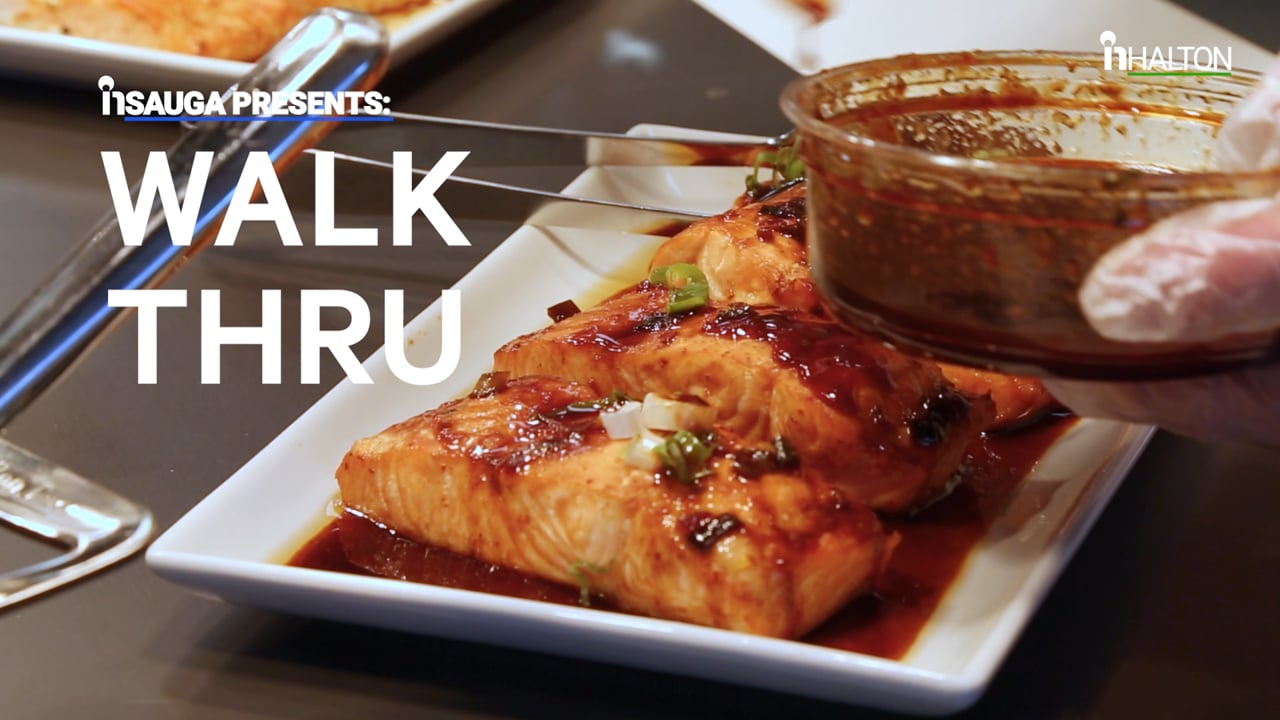 Slide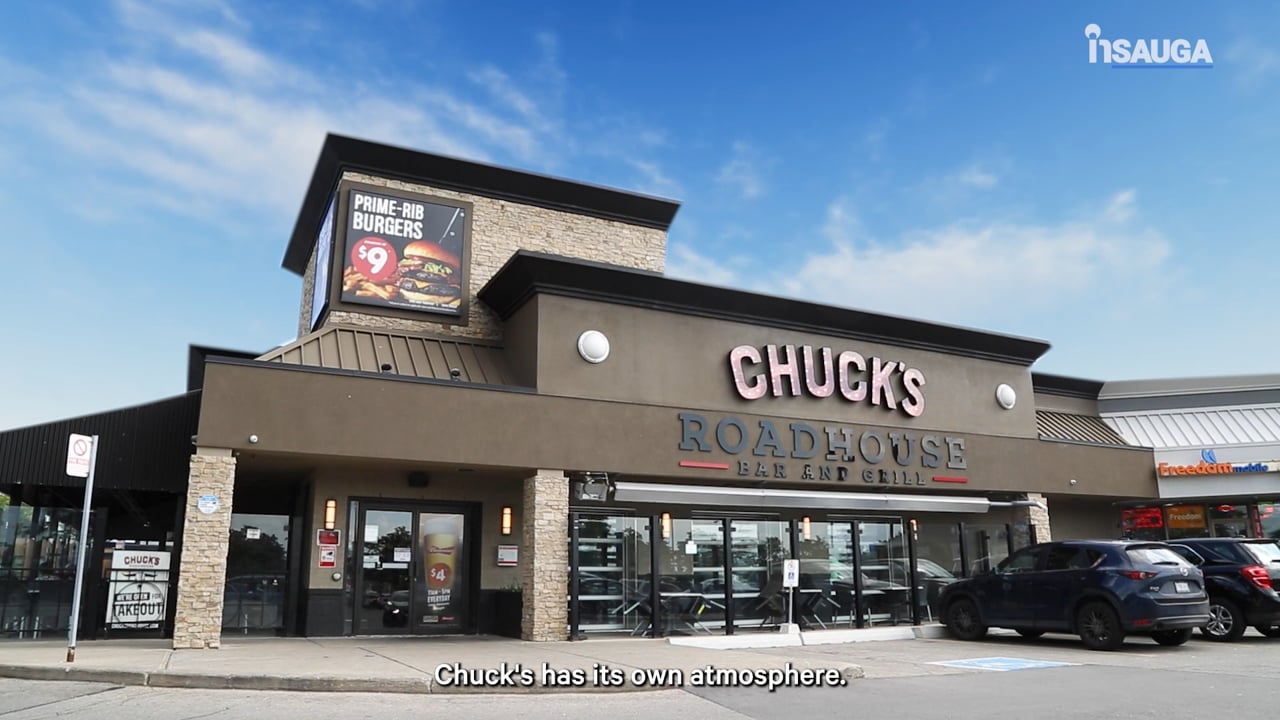 Slide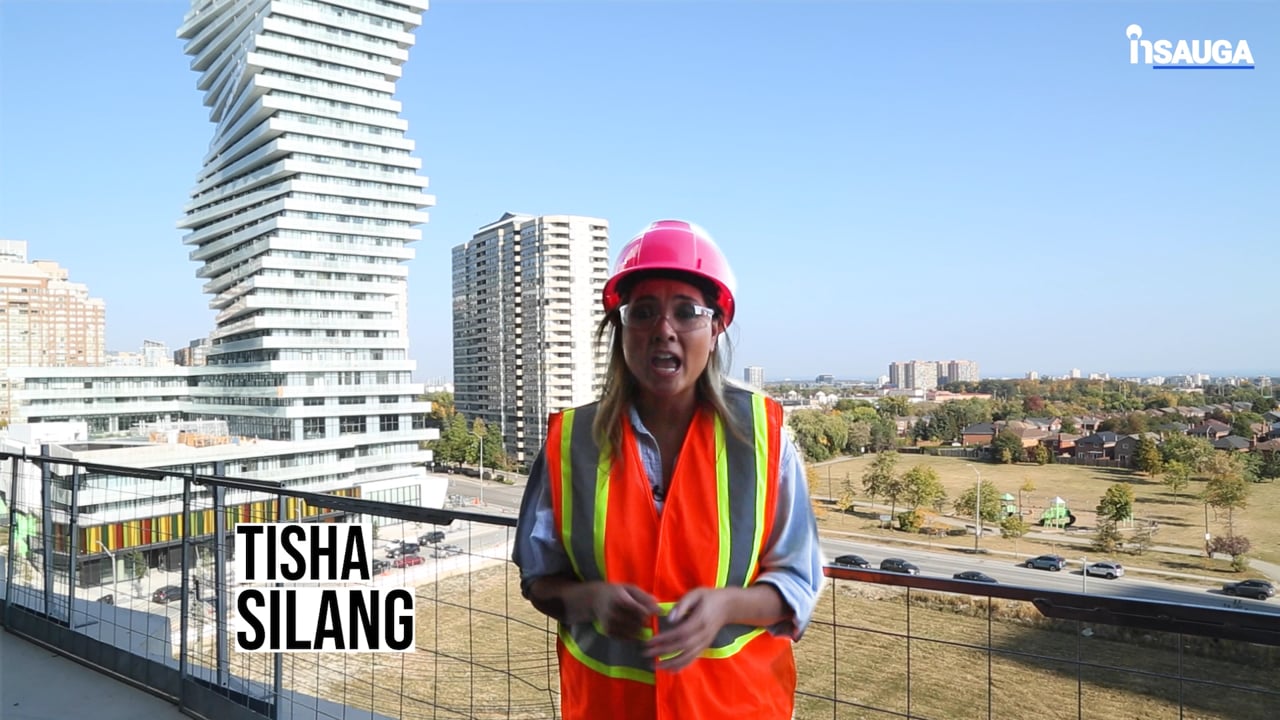 Slide
Slide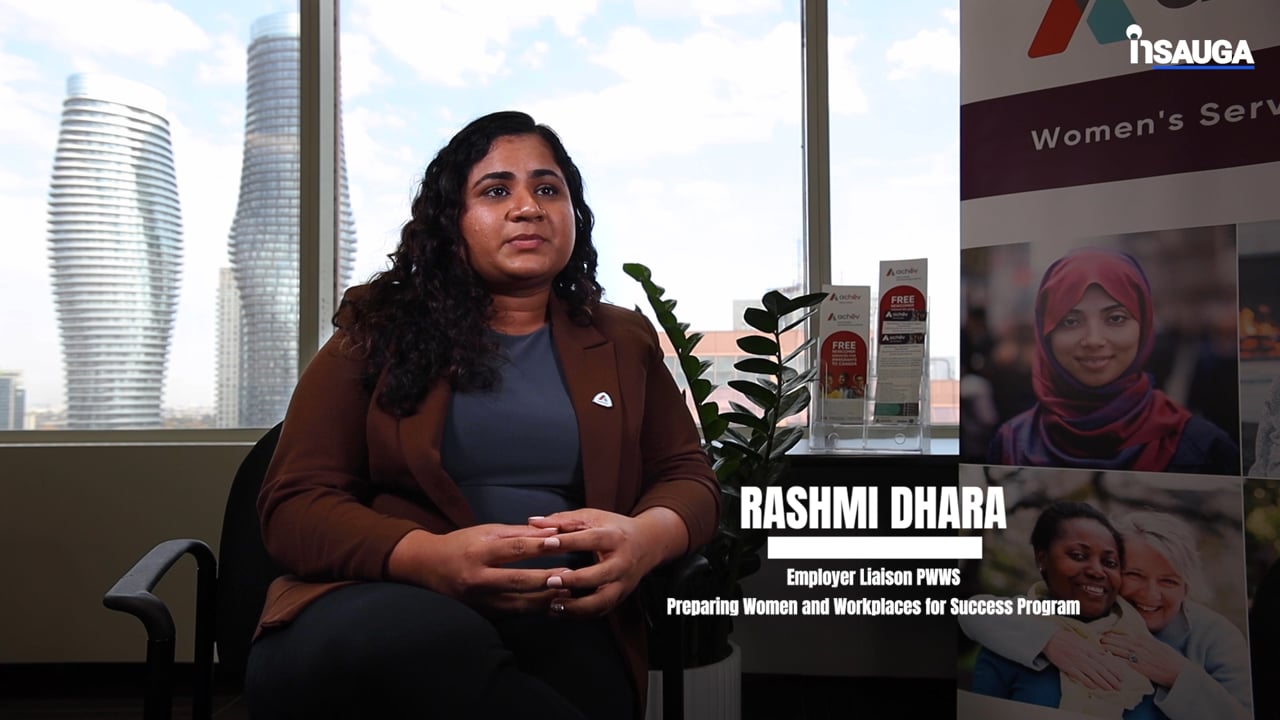 Slide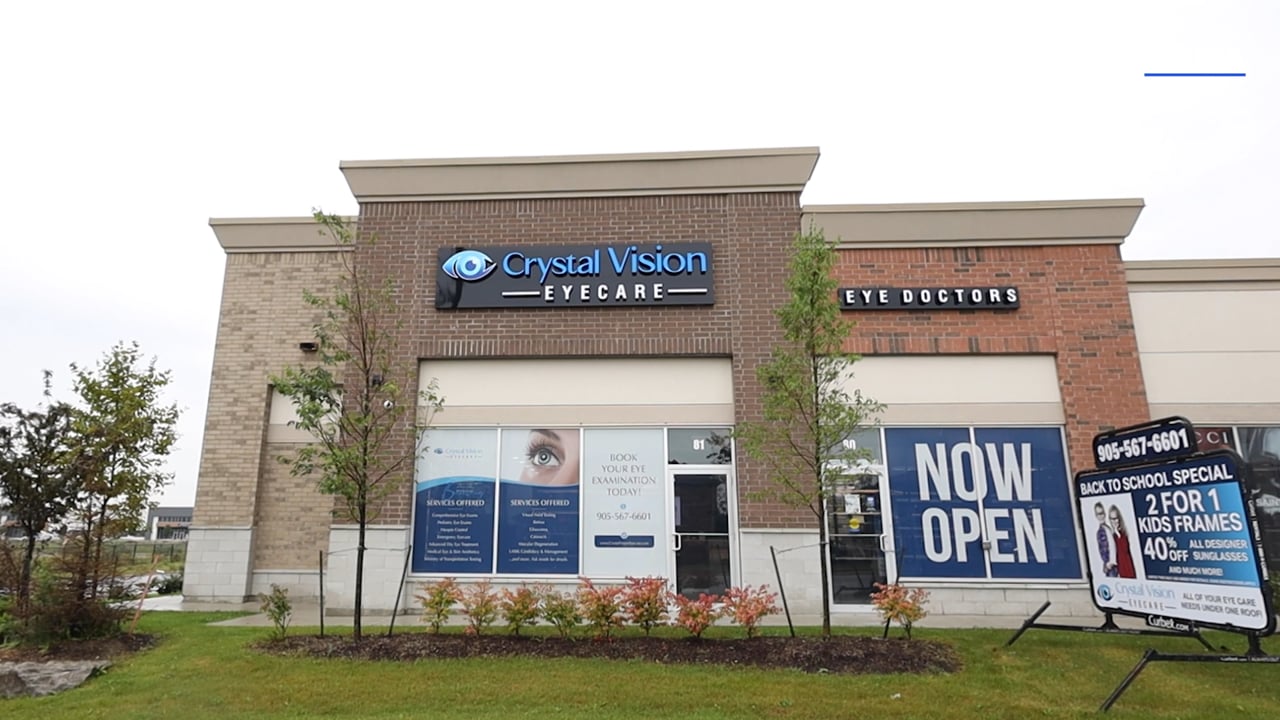 Slide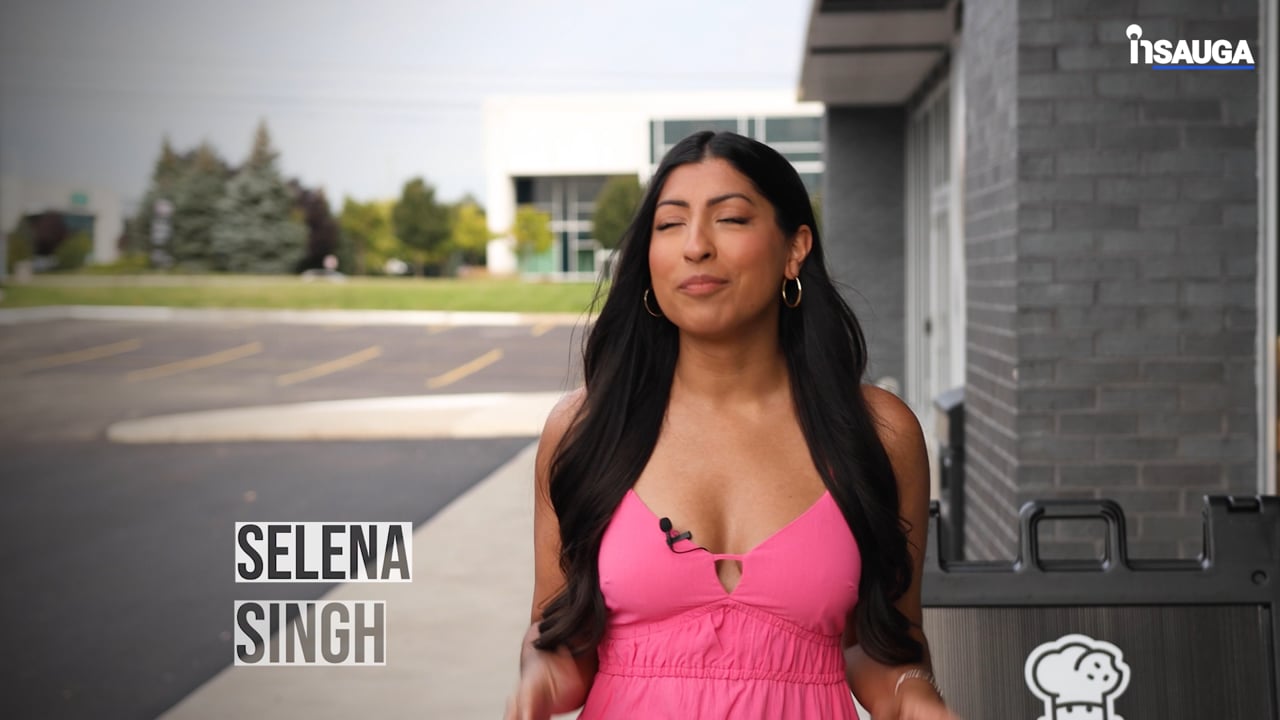 Slide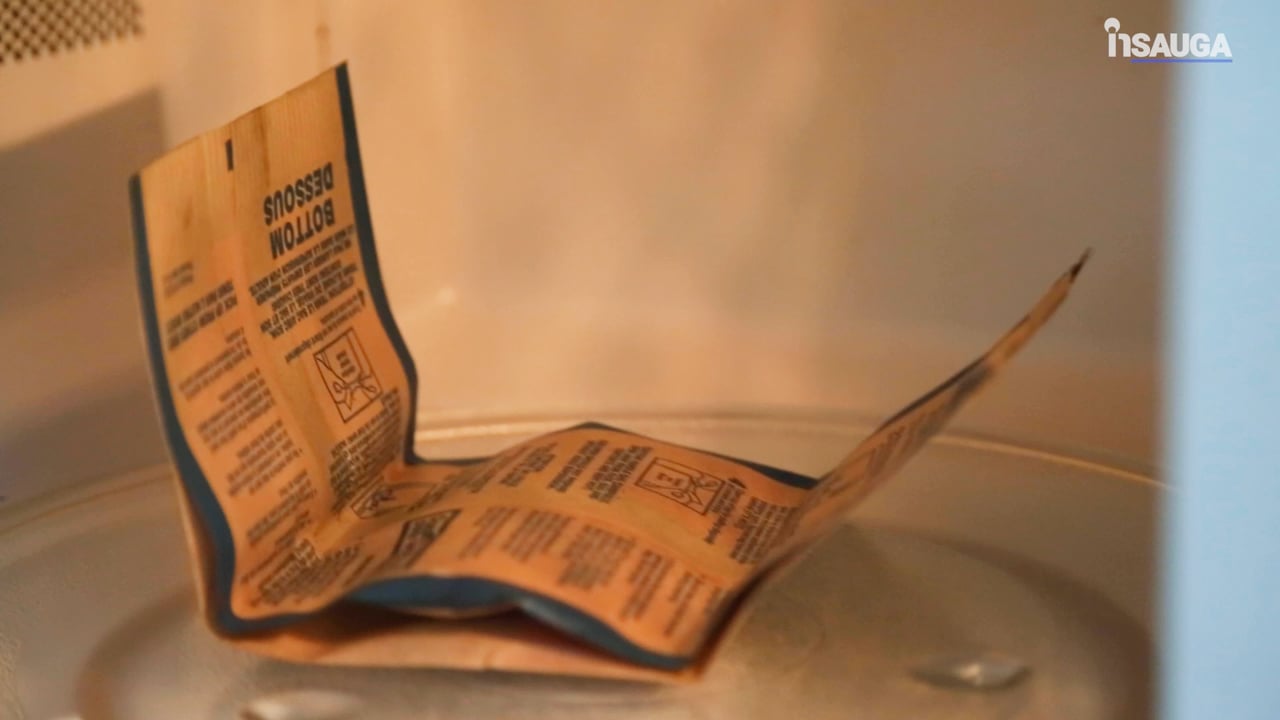 Another wanted to know, "Are there going to be plexiglass dividers between the guests and the celebs @NFComicCon?"
For those still eager, the three-day event is stacked with stars, notably Captain Kirk himself, William Shatner, who you could say is 'boldly going' on June 4-5 where some may prefer not to.
Actually, though Shatner is the biggest, a number of familiar names have announced for this year's NFCC over the past few months.
In fact, it could actually be dubbed the Niagara Falls Reunion Comic Con as former TV mates will be reuniting at the event. Four cast members of the TV show, Sons of Anarchy, will reconnect for the first time ever at any event – Ron Perlman, Kim Coates, Ryan Hurst and Mark Boone Junior are all scheduled though Perlman will only be there on Saturday whereas the others are good for all three days.
Richard ("Al") Karn and Debbe ("Heidi") Dunning will have their own Tool Time reunion as the former stars of the hit TV comedy, Home Improvment, will be there all three days.
And Baby Boomers may remember the iconic duo of Eric Estrada and Larry Wilcox from the 1970s California Highway Patrol motorcycle officers TV show CHIPS. It could be an interesting three-day dynamic as the two men have never gotten along, either during the show or afterwards.
Other stars include James Marsters from the TV show Buffy The Vampire Slayer, Joseph Marcell, the butler Geoffrey from the TV show The Fresh Prince of Bel Air, wrestling legend Mick Foley and David Ayres, the emergency back-up goalie-zamboni driver who helped the Carolina Hurricanes beat the Toronto Maple Leafs in February 2020.
insauga's Editorial Standards and Policies
advertising