Niagara Falls bakery celebrates a half century of delicious food
Published January 27, 2022 at 11:47 am
Running a bakery for 50 years takes more than just a working knowledge of the right mixture of dough and sugar headed for the ovens.
It takes family and it takes community. And for Portage Bakery, those have long been the exact ingredients for success and longevity. It is the oldest and longest family-run bakery in Niagara Falls – perhaps the entire Golden Horseshoe – by a long stretch.
Operated by Rosario Barone and his wife Jolantha, children, and grandchildren, they have been baking daily homemade Italian bread, buns, pastries, cookies, cakes and pizza since 1972.
"We offer a hot table with homemade lasagna, meatballs and more available for eat in or take-out," says the bakery. "Or grab a made-to-order sandwich in our deli that offers a variety of imported Italian meats and cheeses. Finish off your lunch with a cappuccino or espresso from the Barone Cafe."
Also available for their customers are a variety of imported Italian grocery items>
When they turned 50 earlier this month, long-time fan Niagara Falls Mayor Jim Diodati was there to help the Ramones celebrate.
"Niagara Falls, Italian bread and the Barone bakery are all synonymous," said Diodati on local TV recently. "Every year he makes the Canada Day cake (for the Niagara Falls celebration.) It's a massive cake. He's been doing this for probably more than 30 years and he does this as his way of thanking the city for welcoming him."
Videos
Slide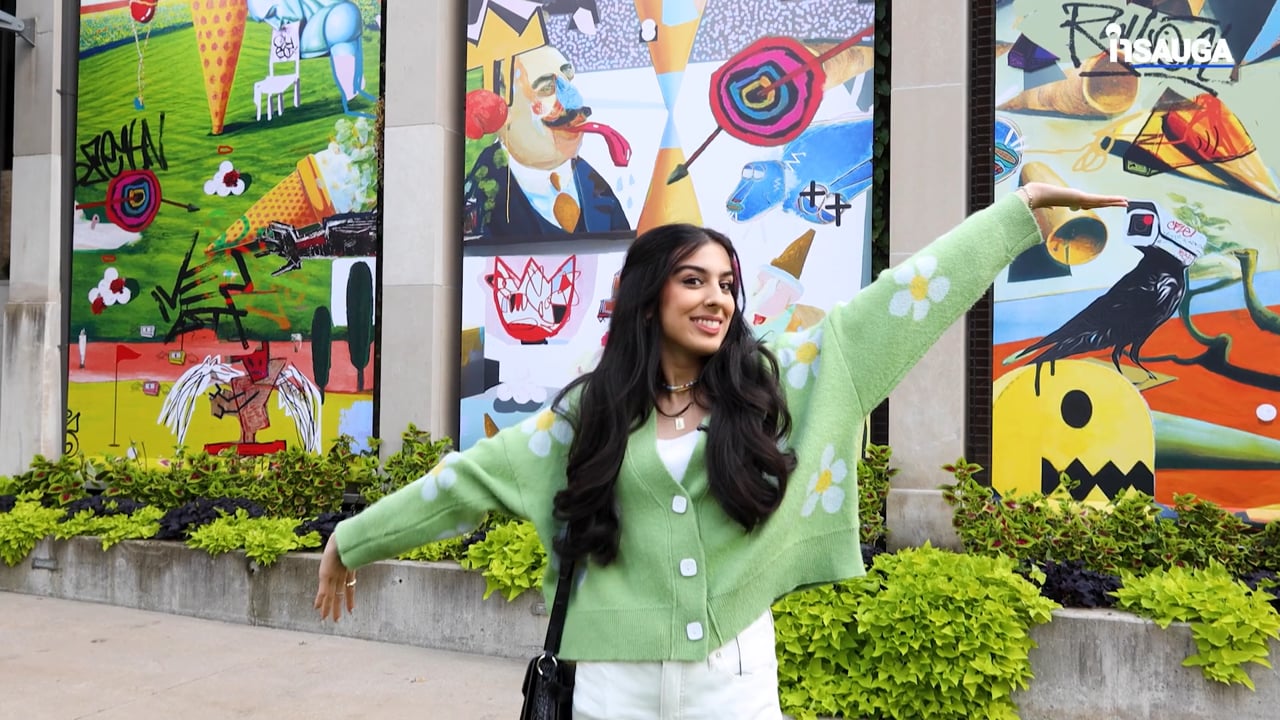 Slide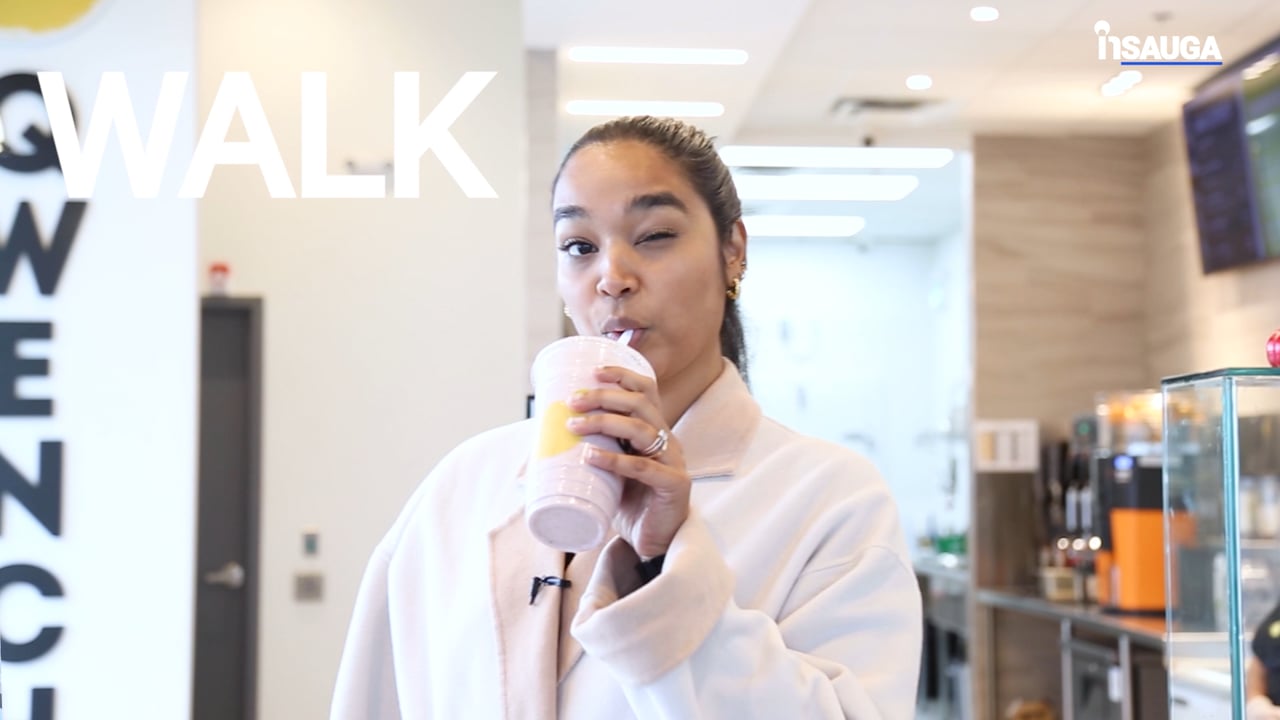 Slide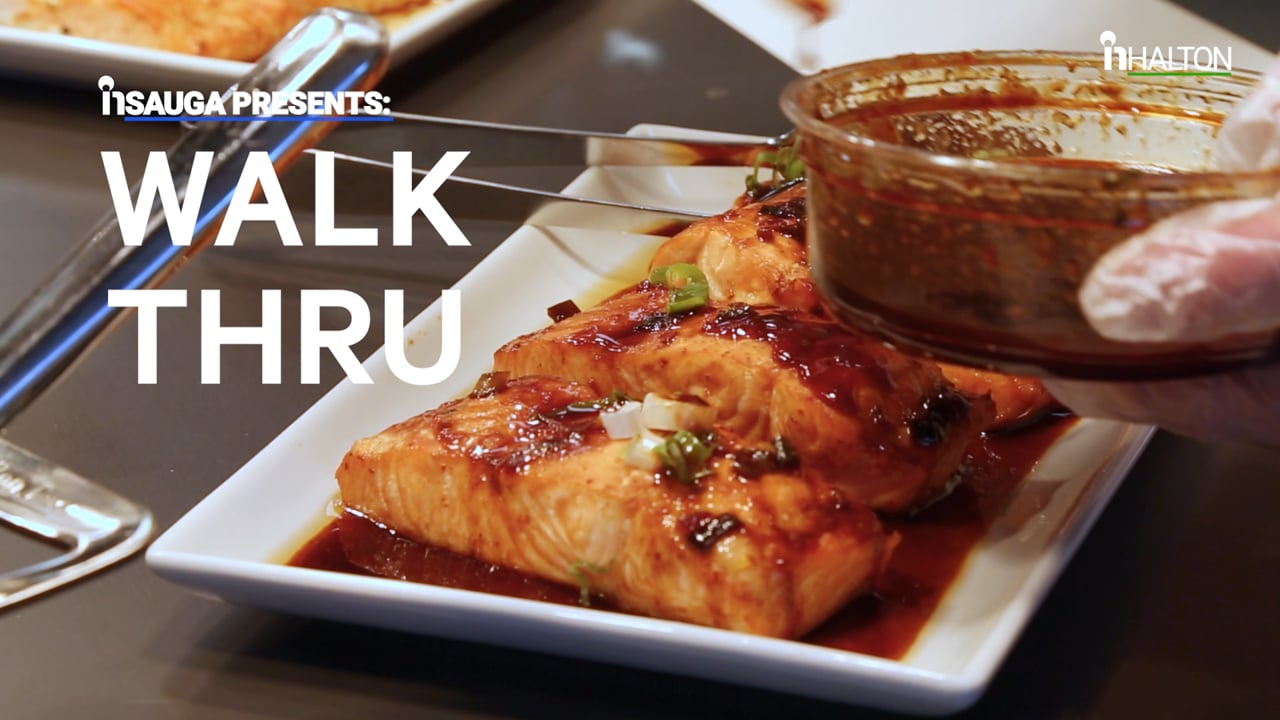 Slide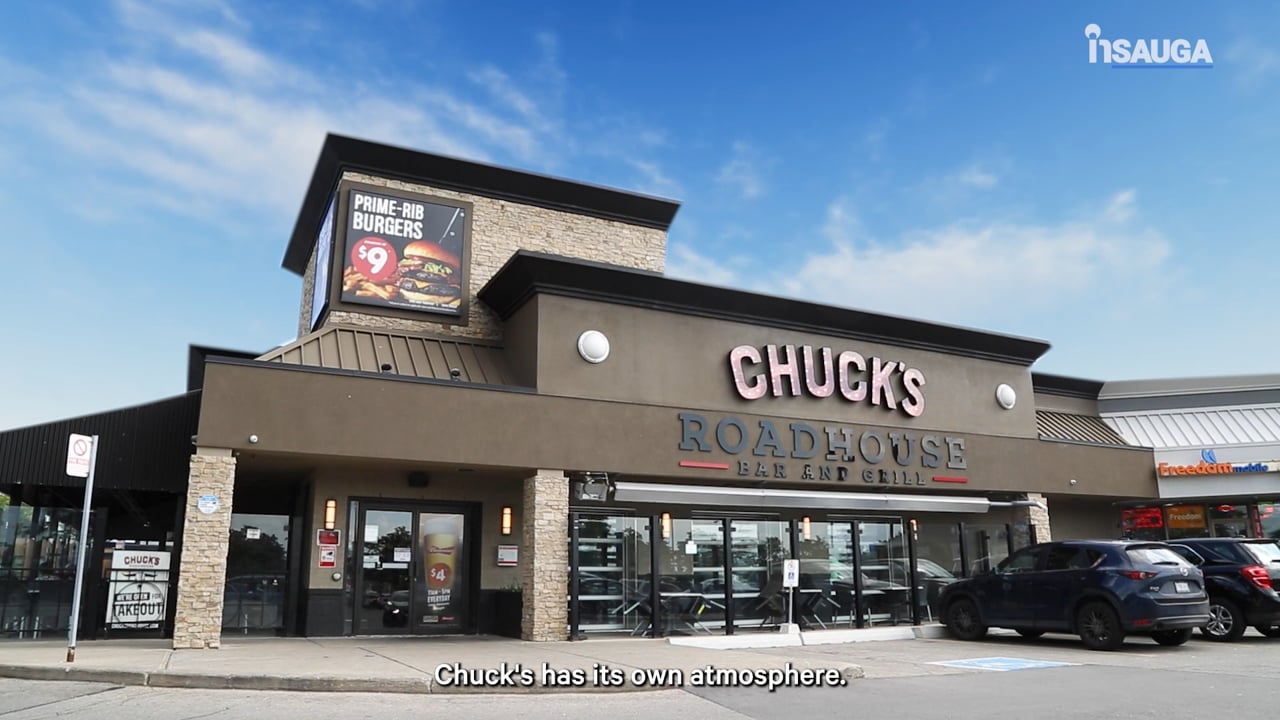 Slide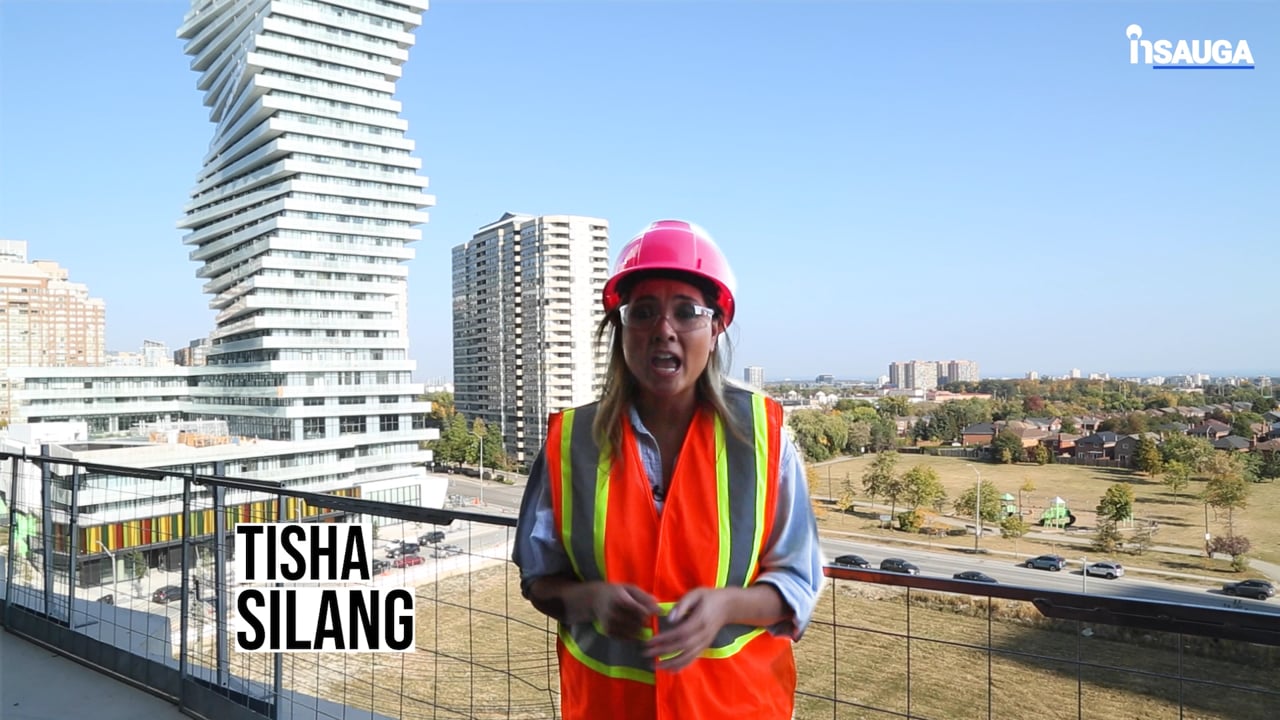 Slide
Slide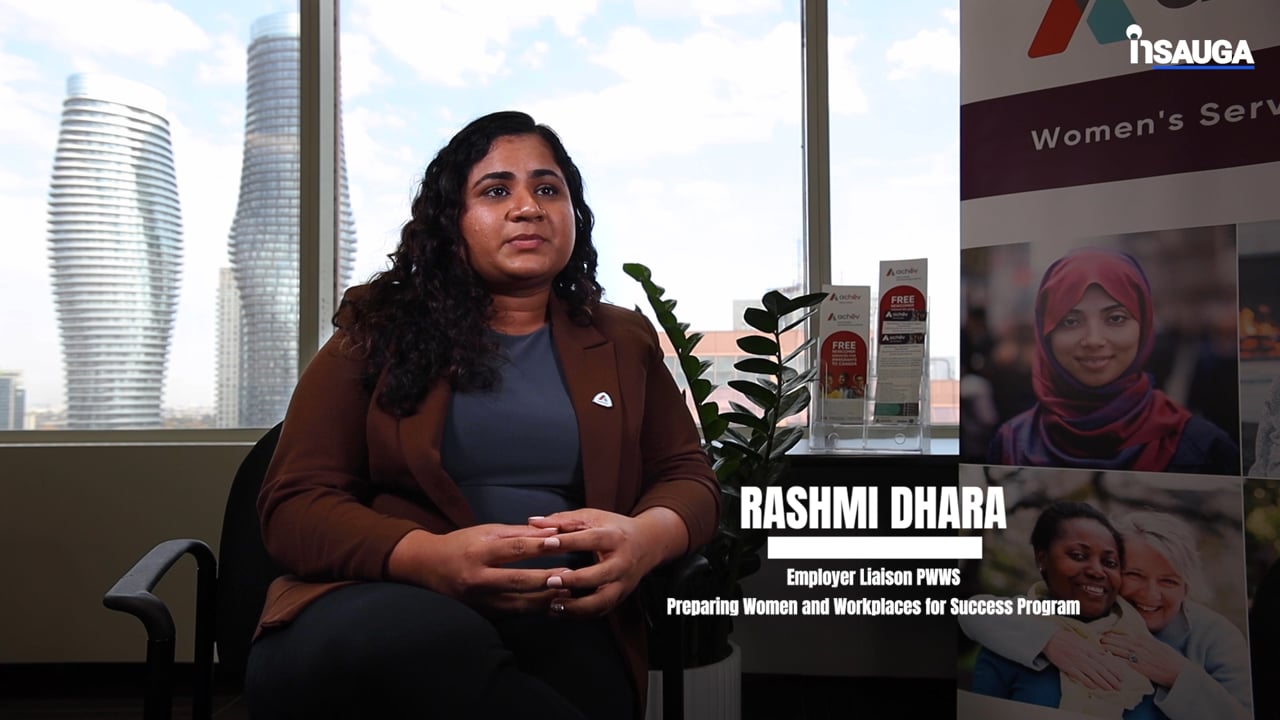 Slide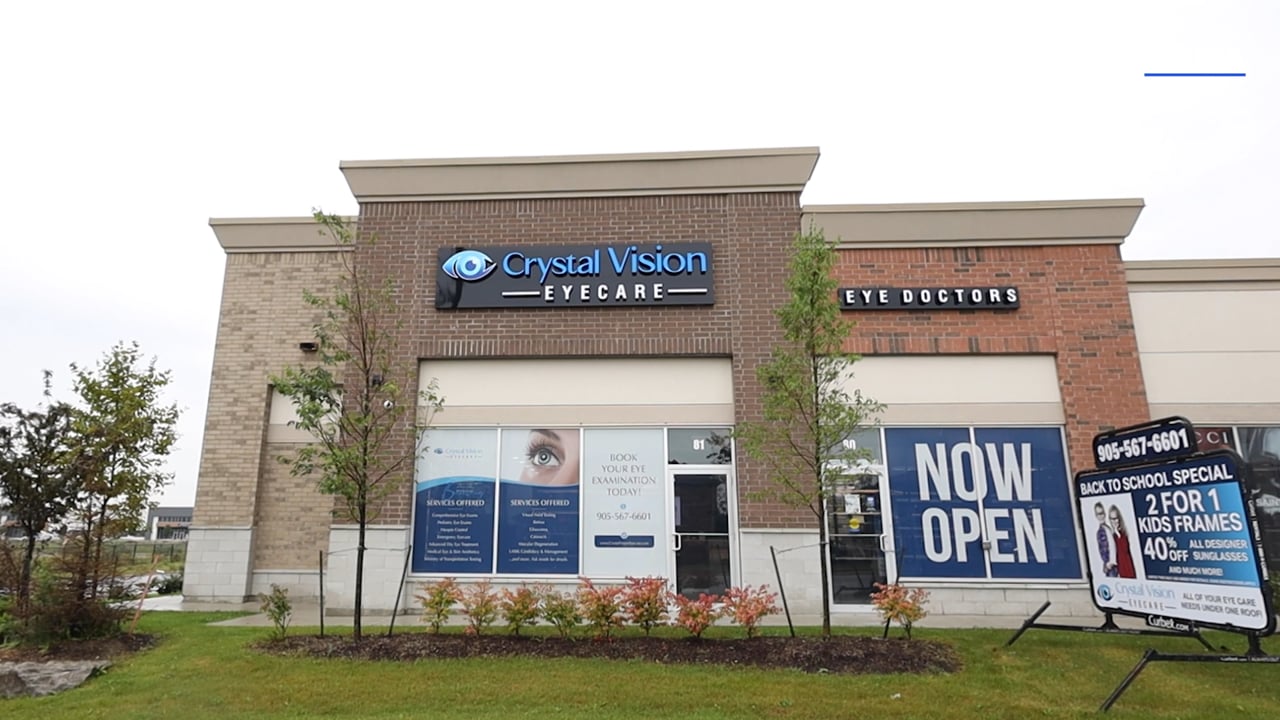 Slide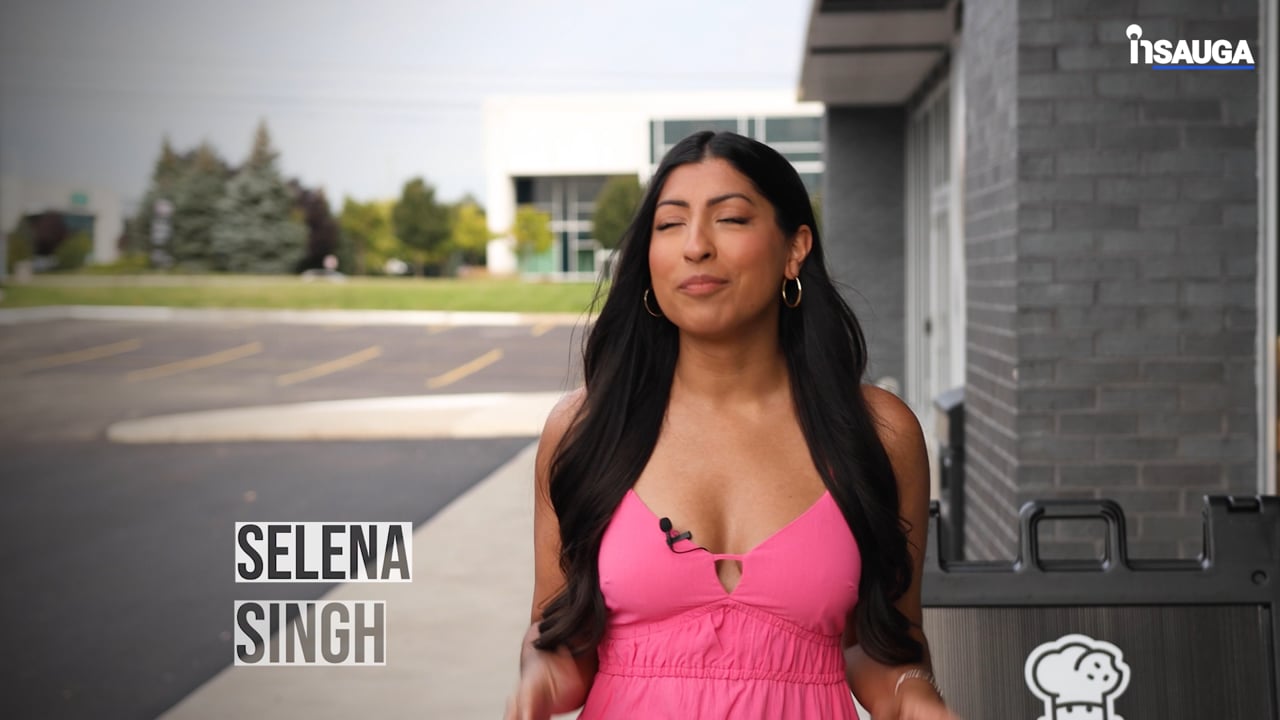 Slide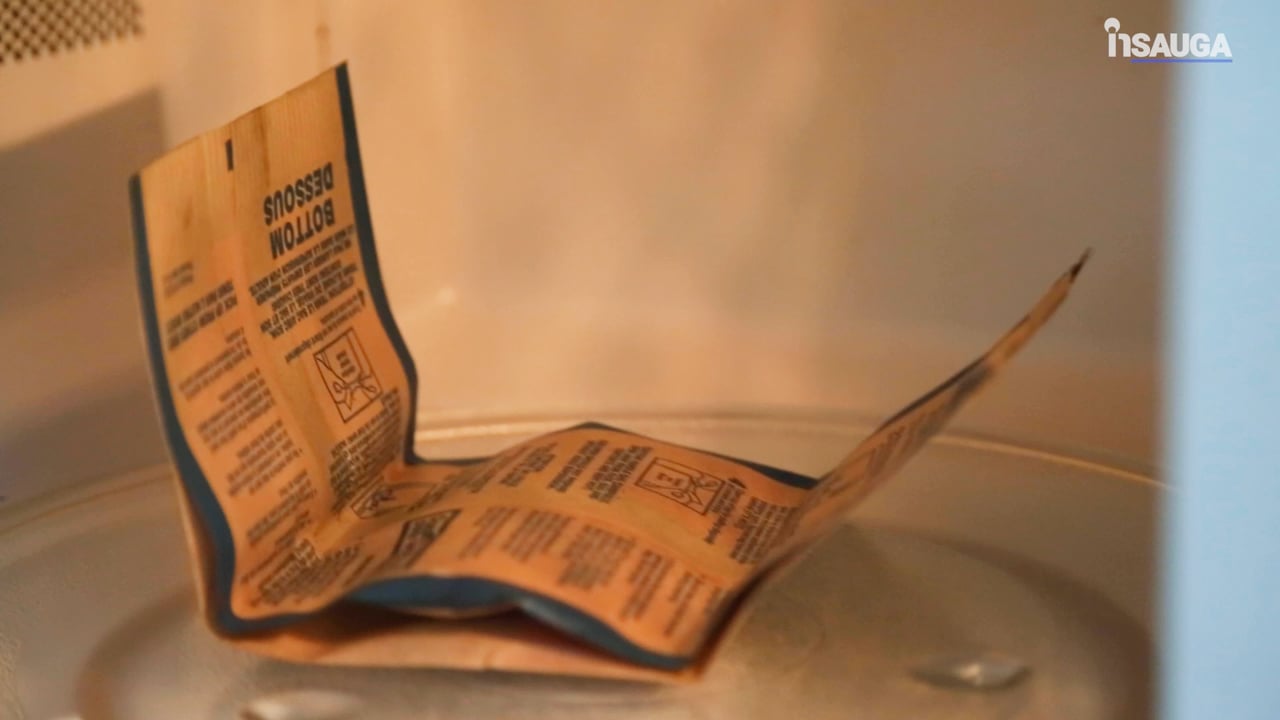 Clearly, Diodati has his Barone bakery favourite. "Their sandwiches. It's a full loaf of Italian bread cut in half. These monster mega sandwiches are unbelievable when you have to feed a small army."
Portage Bakery is located at 5845 Gladstone Avenue in Niagara Falls. The hours are Wednesday through Saturday 9 am to 4 pm, Sunday 9 am to 3 pm, Monday-Tuesday closed. Phone them at: 905-354-4221.

Niagara Falls Mayor Jim Diodati helps members of the Barone family from Portage Bakery slice their annual city celebration cake at the 2012 Canada Day festivities. The cake measures six feet by four feet.
insauga's Editorial Standards and Policies
advertising