Niagara Falls astronomy group snaps stunning time-lapse of lunar eclipse
Published November 9, 2022 at 2:06 pm
The lunar eclipse that most Niagara residents slept through did not miss the curious, alert eyes of the members from the Niagara branch of the Royal Astronomical Society of Canada.
Since the total lunar eclipse started at 5:17 am EST on November 8, very few saw it or captured images before it disappeared completely roughly 80 minutes later.
That said, Royal Astronomical Society of Canada members from the Niagara chapter at 4848 Victoria Ave in Niagara Falls are a different breed, awake at any hour a celestial sight is scheduled.
They posted on their Twitter today (November 9), "Yesterday morning's eclipse was great from Niagara. Here's a time lapse and a close up by our members."
Included was this time-lapse (below) with 27 consecutive images of the moon during the eclipse.
Videos
Slide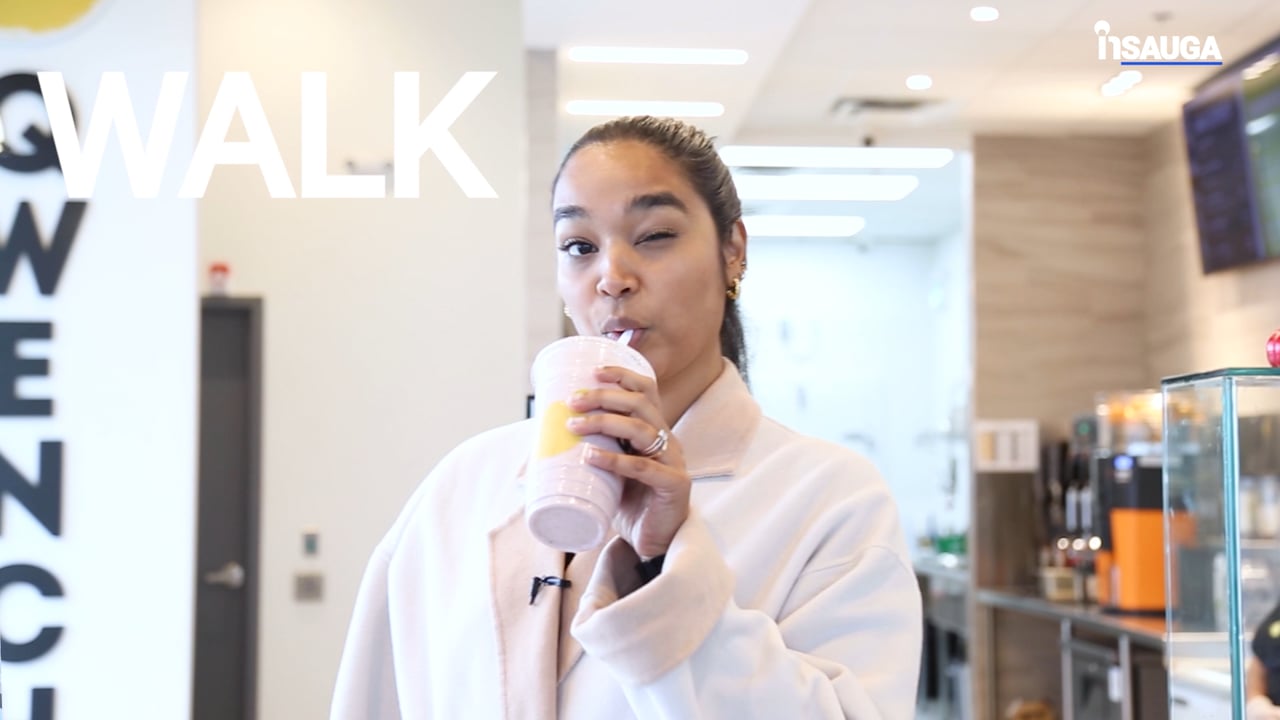 Slide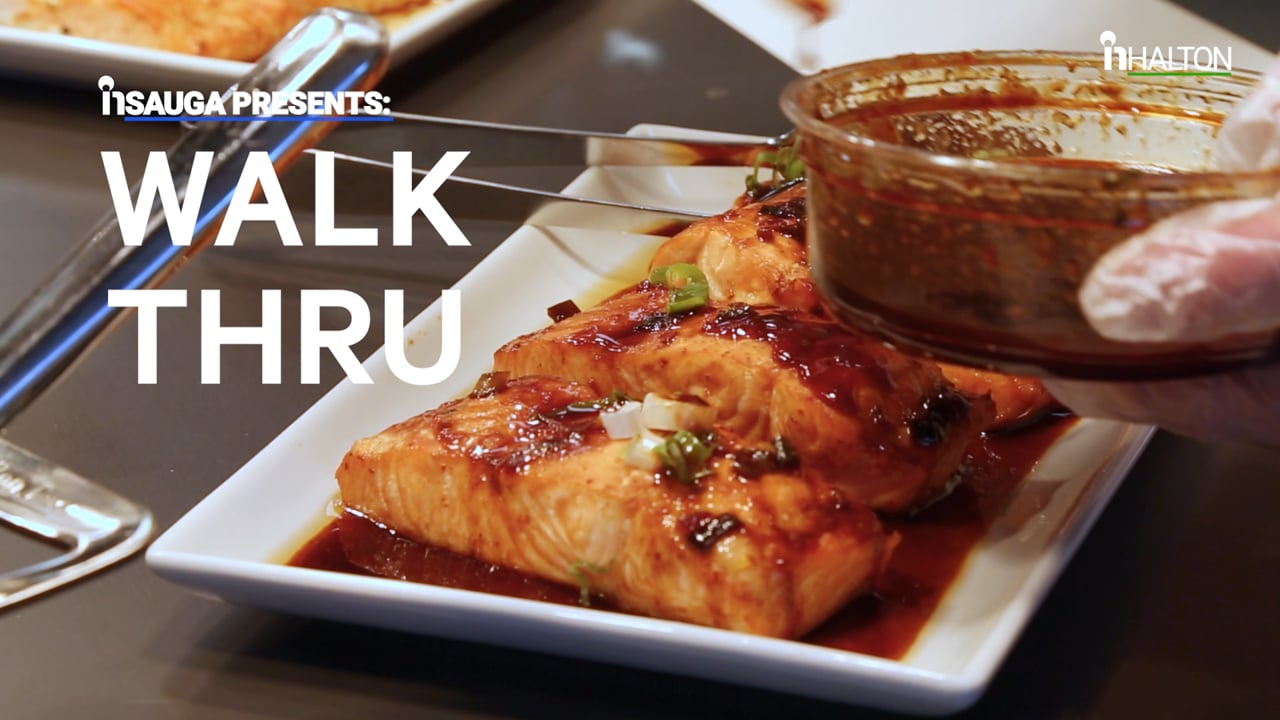 Slide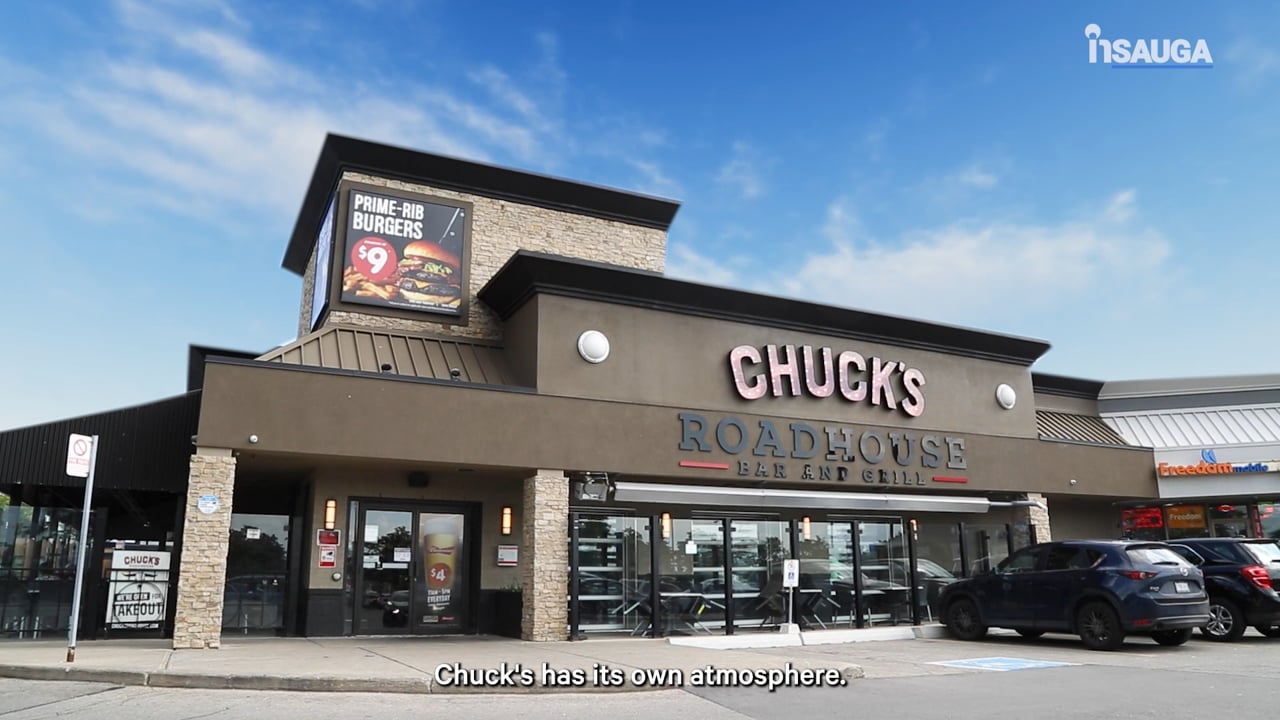 Slide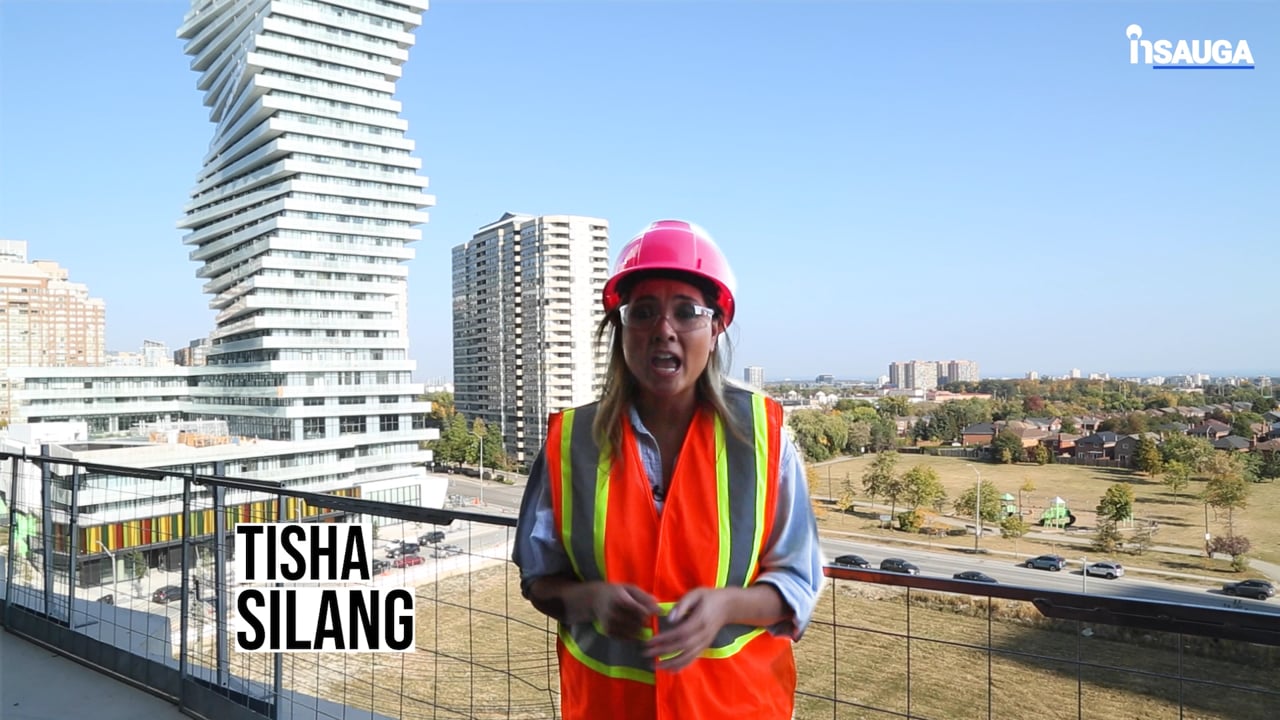 Slide
Slide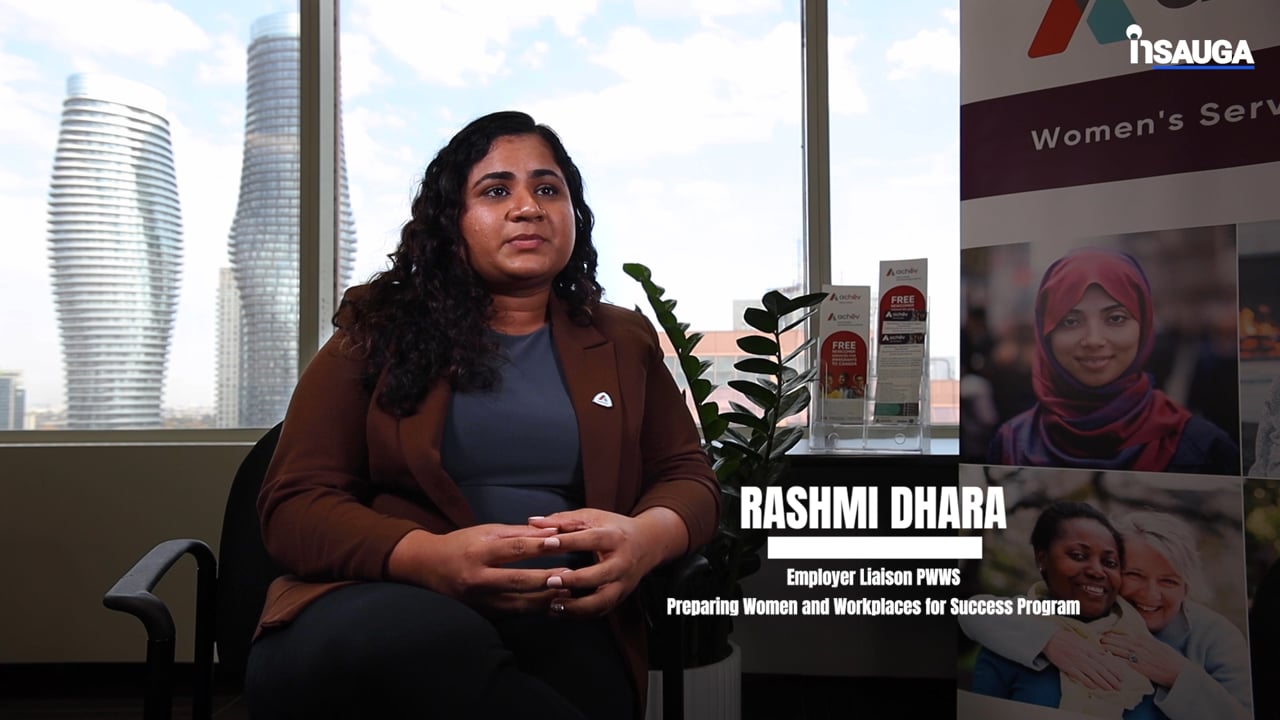 Slide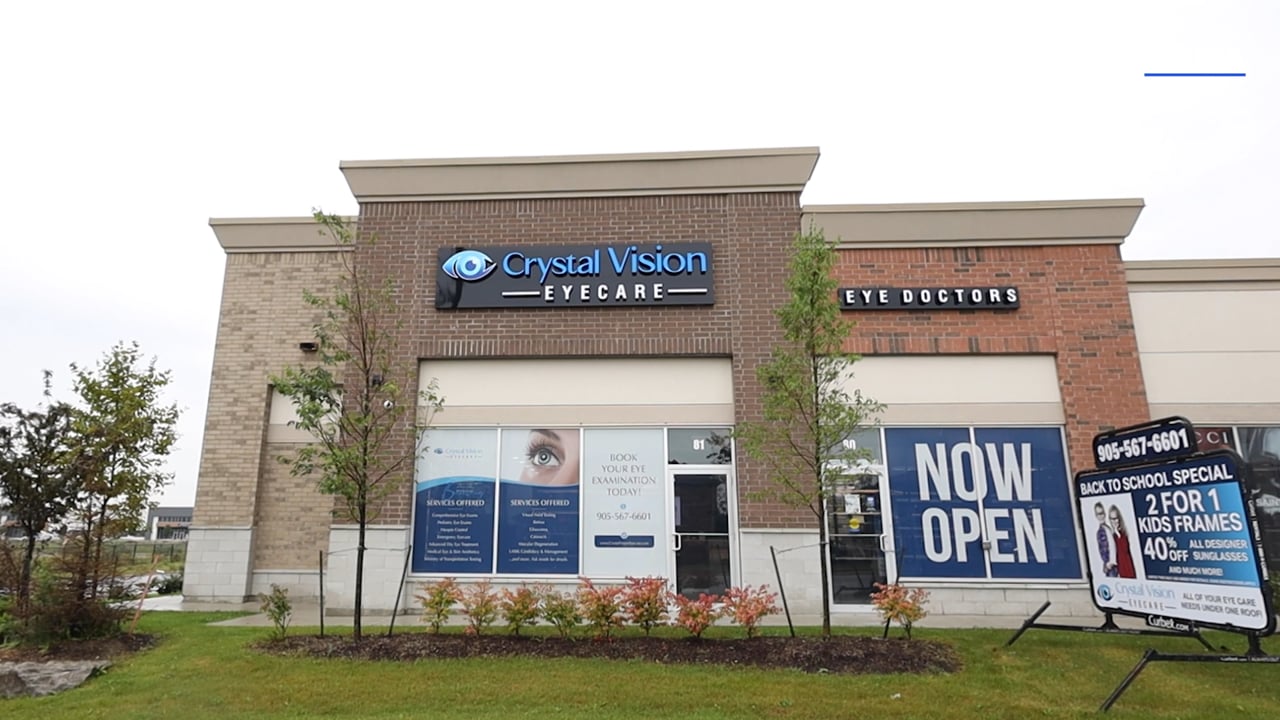 Slide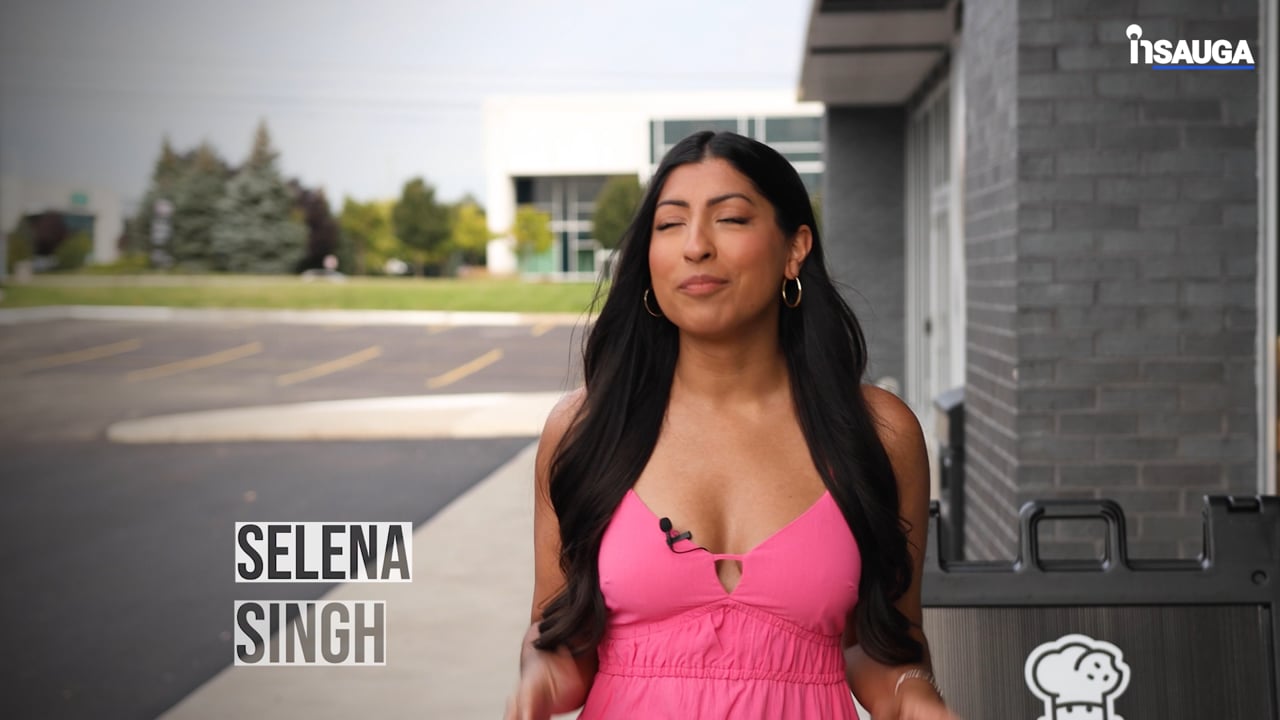 Slide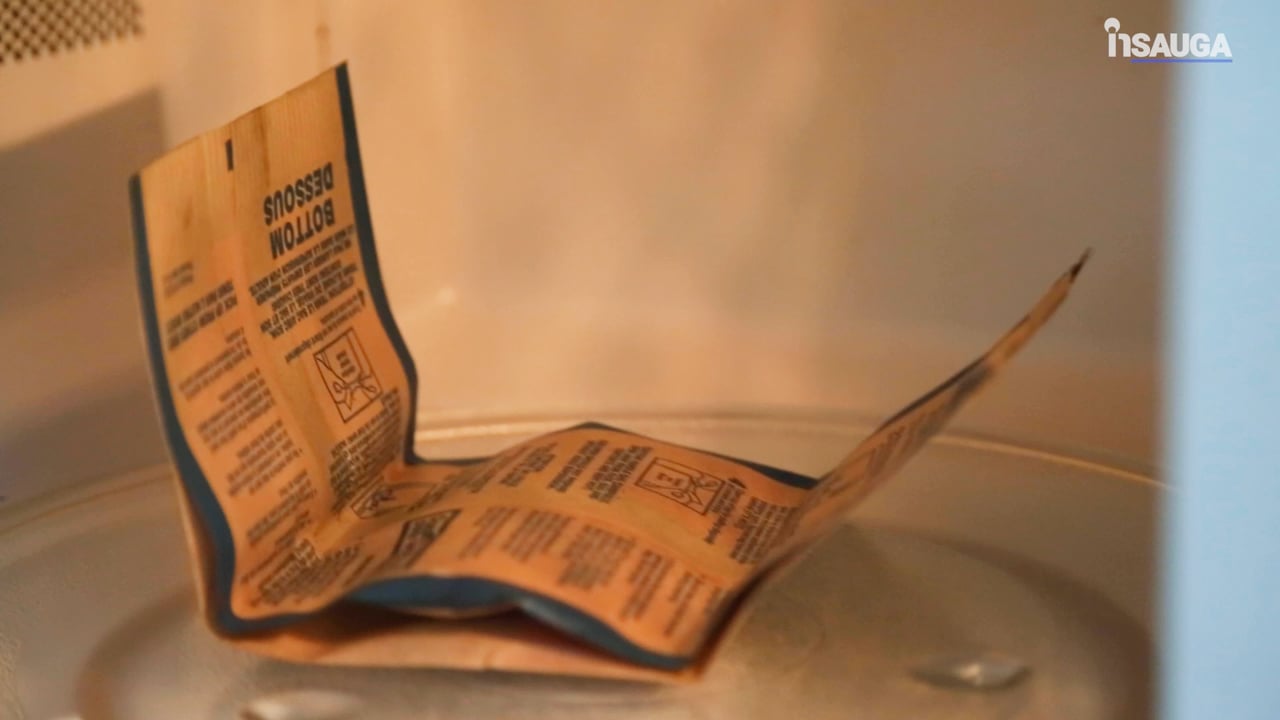 Slide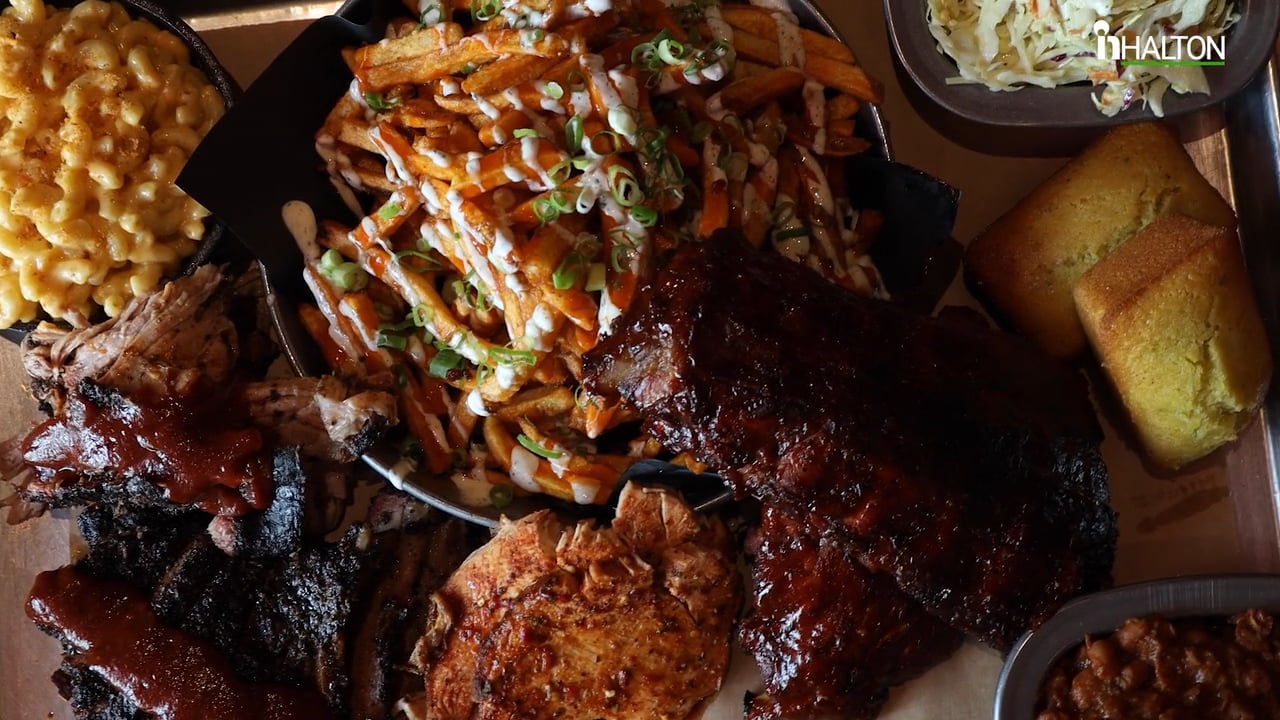 Slide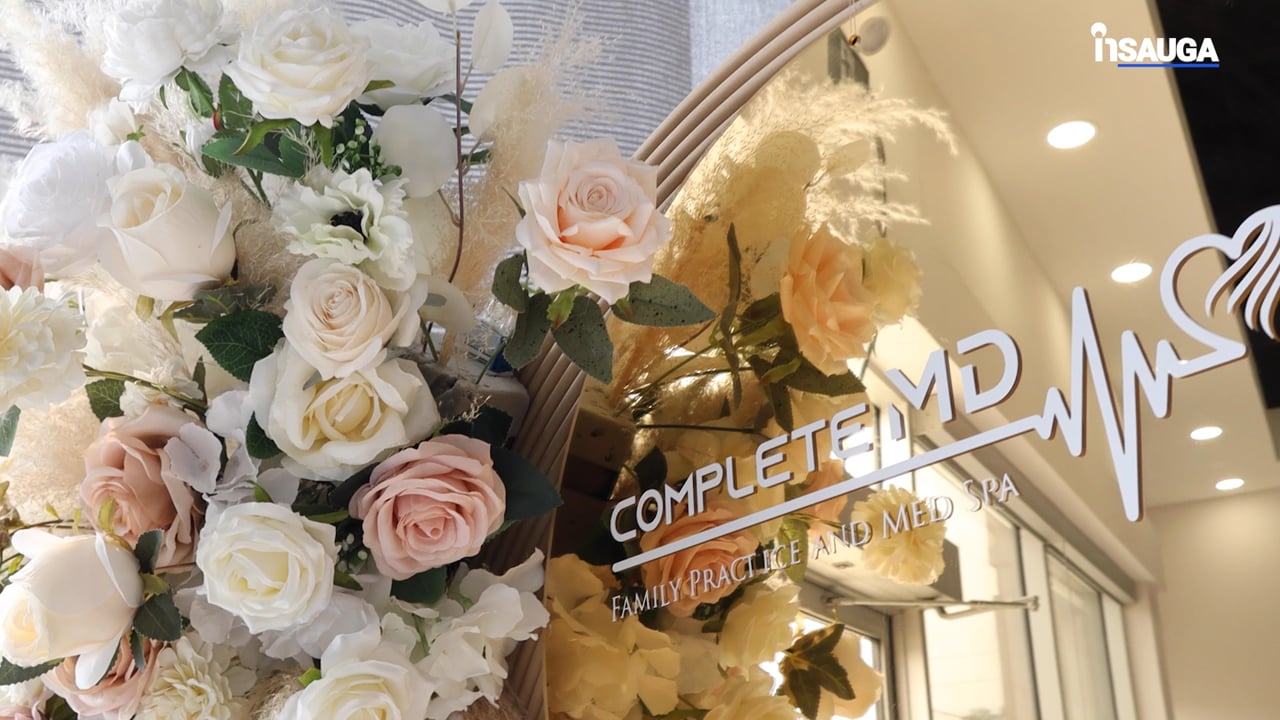 The Royal Astronomical Society of Canada was originally founded in 1890, filling its special role to more than 4,900 members in both amateur and professional astronomy.
The Niagara Centre, one of the 29 centres of the RASC, has been bringing astronomy to the Niagara Region since 1960, sharing a passion for the night sky and make contributions to astronomy in many ways.
The November 8 lunar eclipse occurred when the southern limb of the Moon passed through the center of the Earth's shadow.
The next total lunar eclipse will take place on March 14, 2025.
insauga's Editorial Standards and Policies
advertising