Niagara Falls adds 8 new community safety zones where fines are doubled
Published August 18, 2023 at 3:28 pm
Drivers had better watch their speed in eight new "Community Safety Zones" that were created at Wednesday (August 16) night's Niagara Falls city council meeting.
Speeding and reckless driving infractions in those zones mean tickets are automatically doubled in fines, hitting the driver where it hurts the most – the wallet.
City Staff identified eight locations "where public safety is of special concern and is recommending that each location be designated a Community Safety Zone for the purpose of mitigating speeding and aggressive driving."
Staff added that "the rules of the road don't change within the zone, but only the penalties for violations are increased."
The eight new Community Safety Zones in the city are:
1. Dorchester Road between a point 45 metres south of McLeod Road and a point 80 metres north of Lundy's Lane;
2. Dorchester Road between a point 130 metres south of Thorold Stone Road and a point 20 metres north of Wilinger Street;
3. Dunn Street between a point 10 metres west of Dorchester Road & a point 22 metres east of Drummond Road;
4. Drummond Road between a point 58 metres south of Lundy's Lane & a point 19 metres south of Prospect Street;
5. Valley Way between Houck Drive & a point 44 metres west of Fourth Avenue;
6. Morrison Street between a point 20 metres east of Portage Road & a point 78 metres west of 6th Avenue;
7. O'Neil Street between Dorchester Road & a point 50 metres west of Portage Road; and
8. Kalar Road between a point 28 metres north of Thorold Stone Road & a point 272 metres south of Mount Carmel Boulevard.
Videos
Slide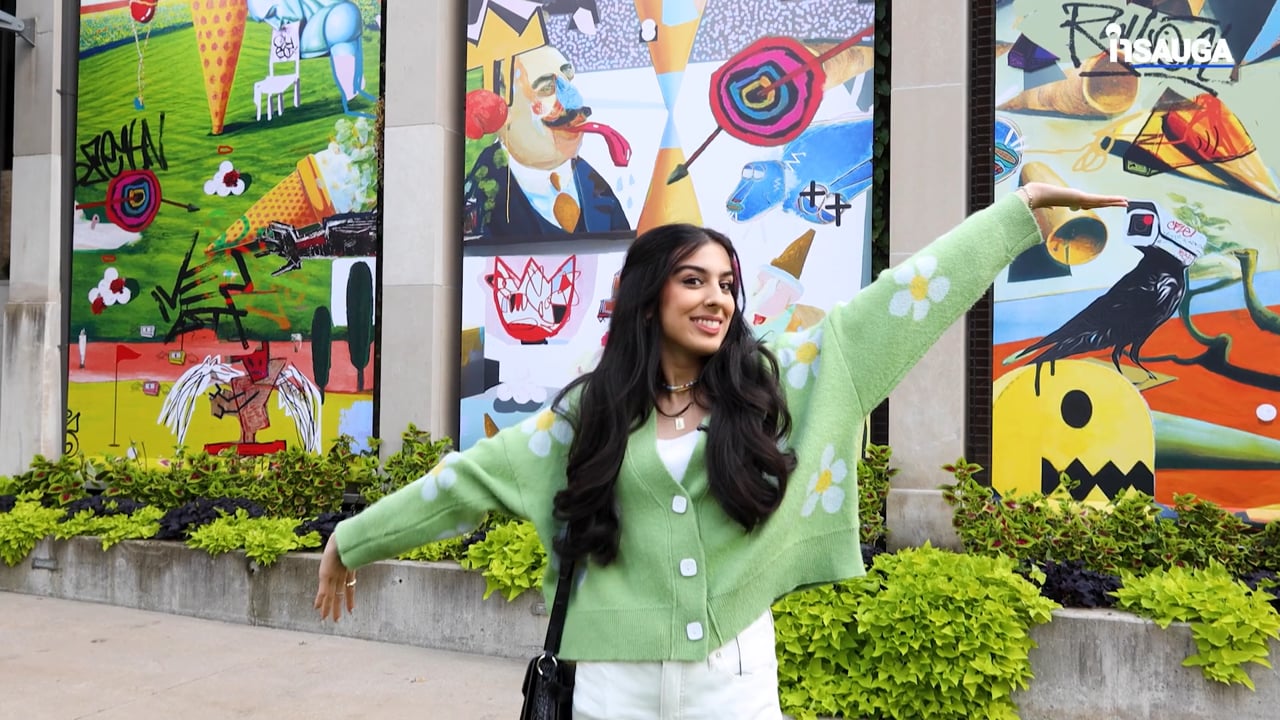 Slide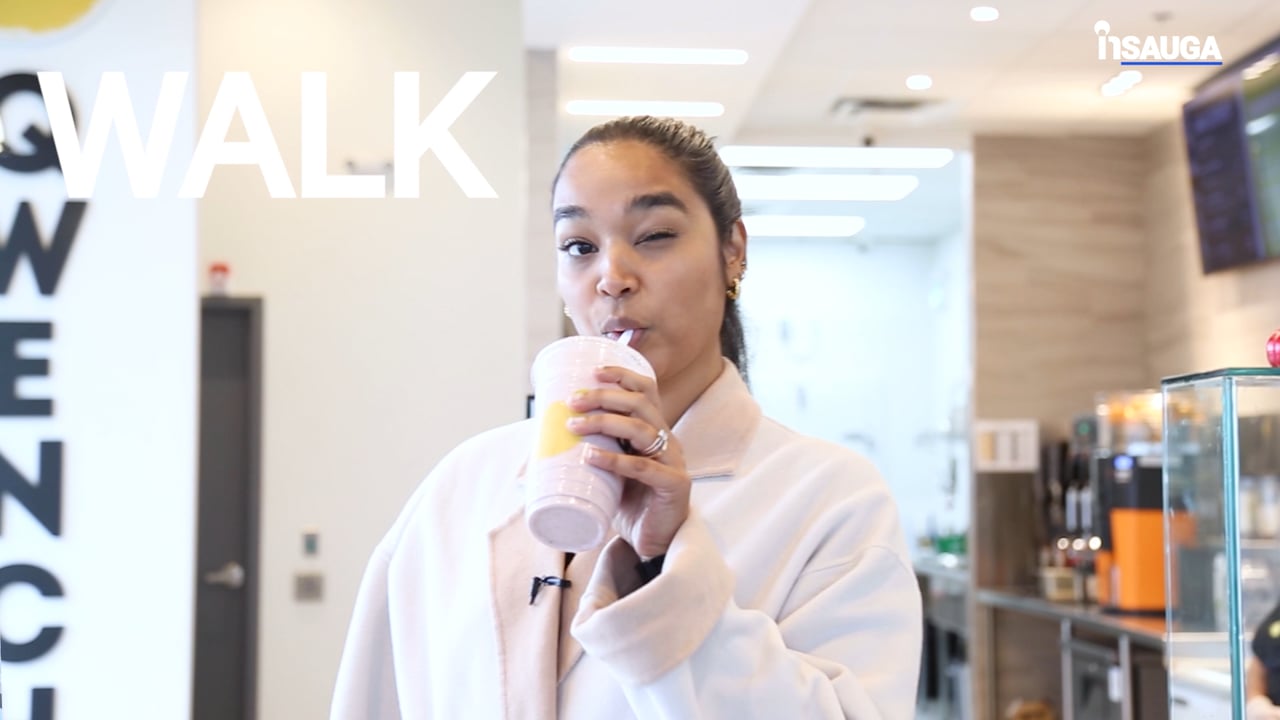 Slide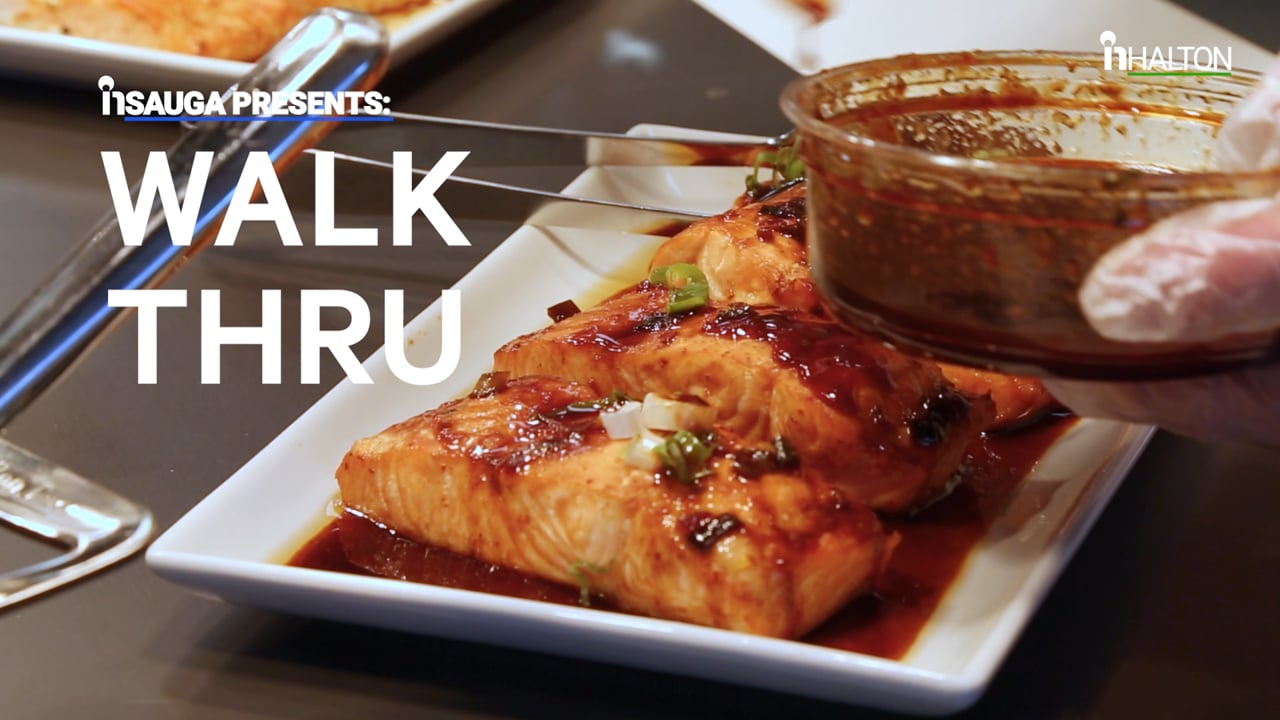 Slide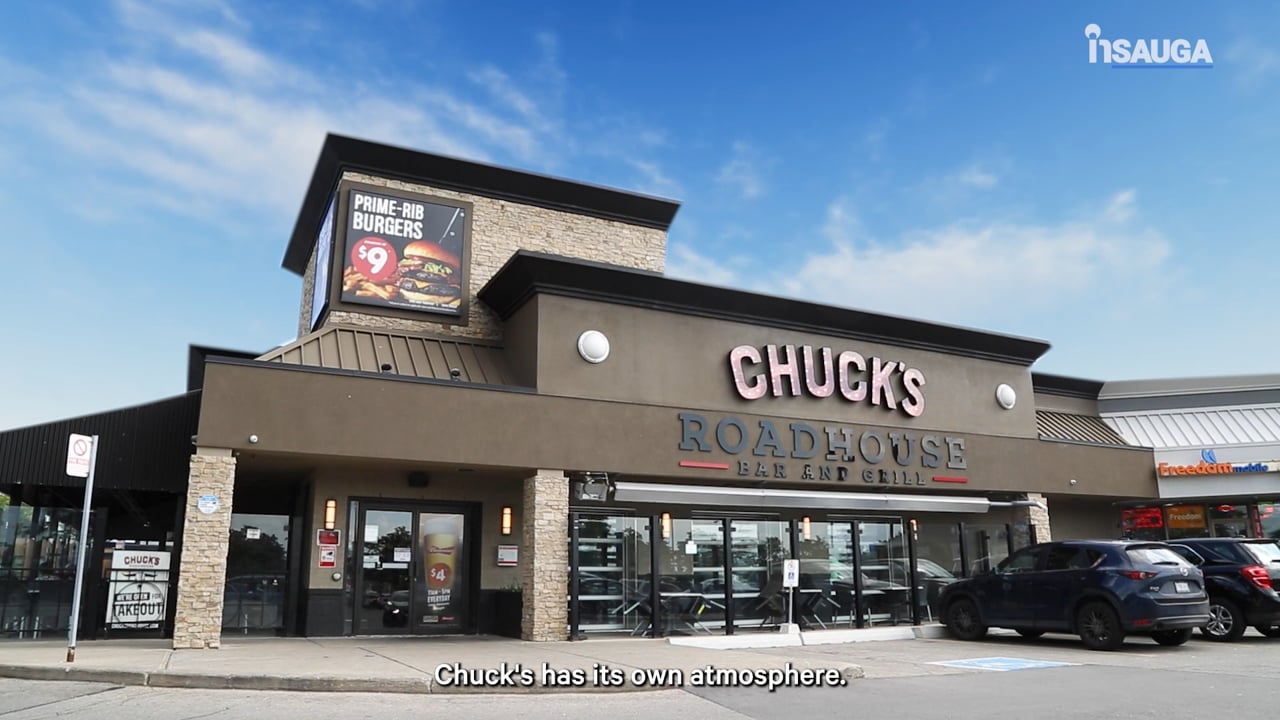 Slide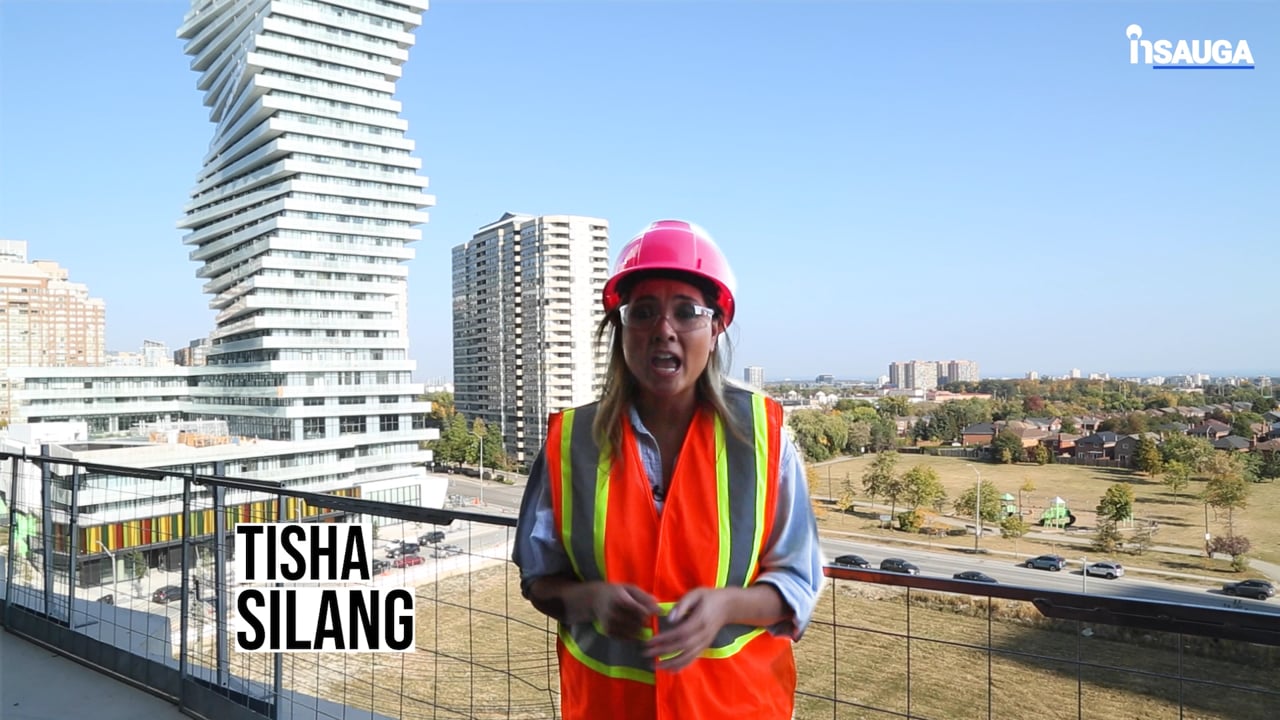 Slide
Slide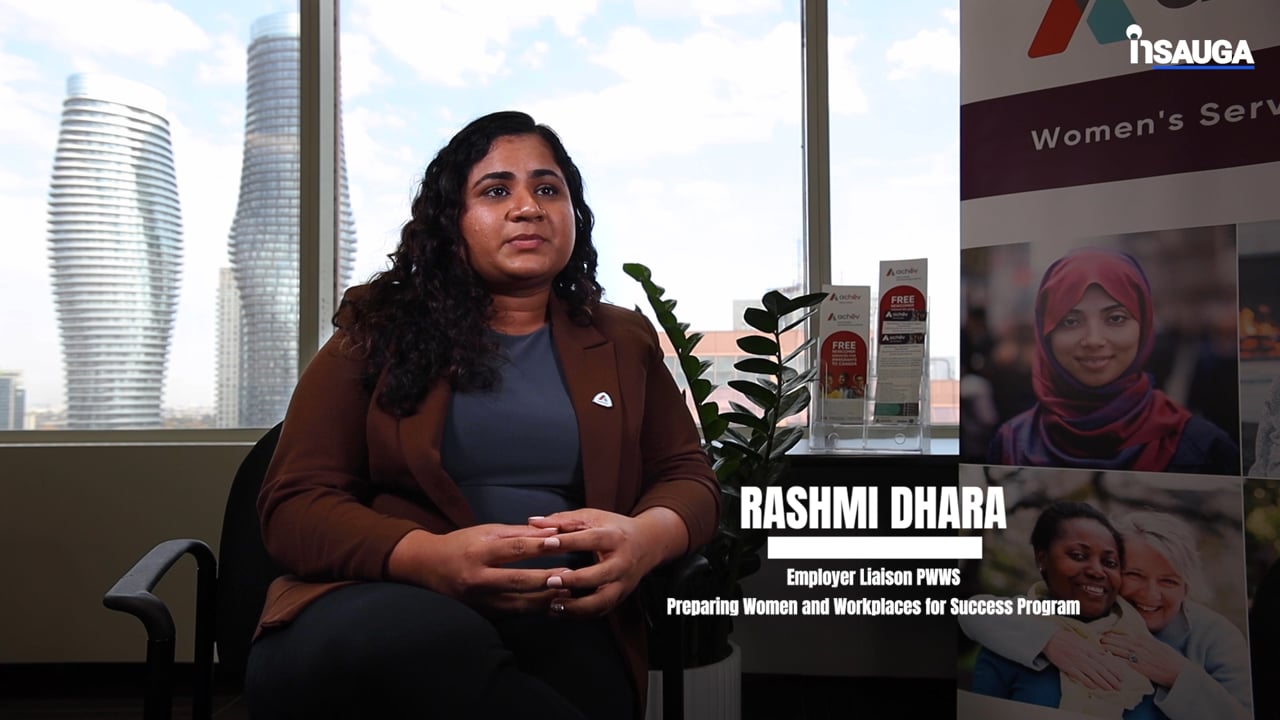 Slide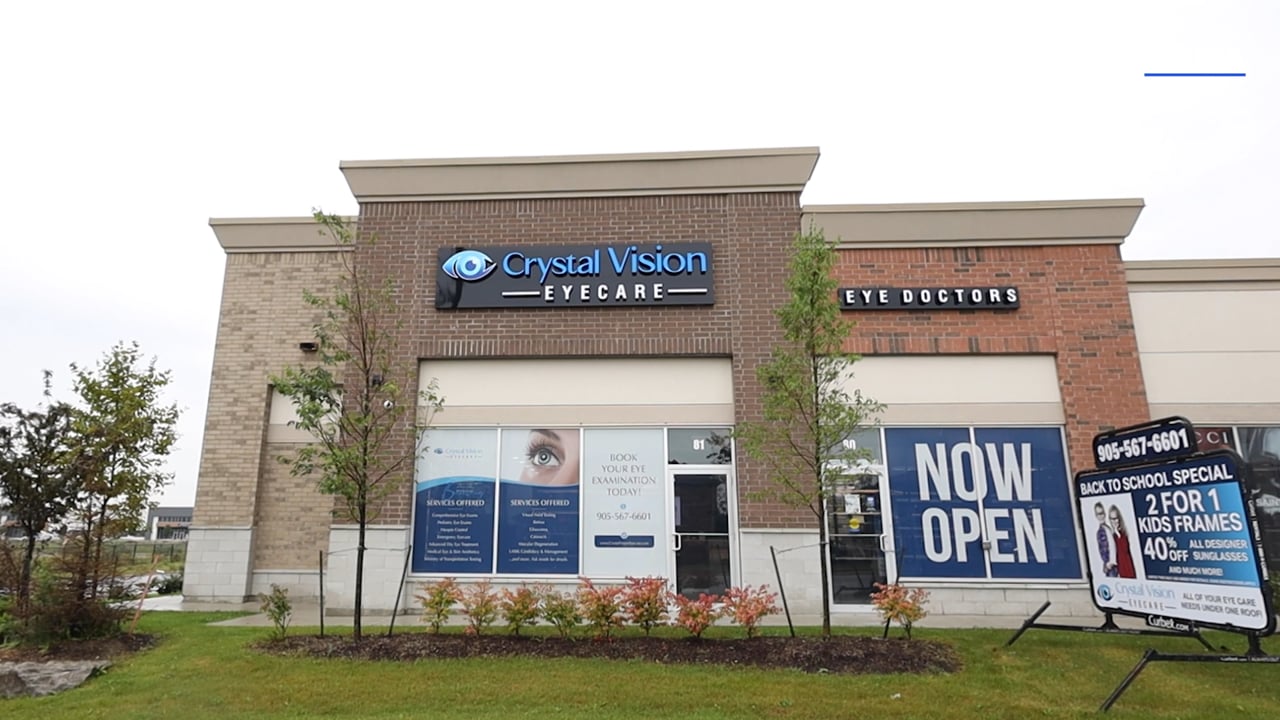 Slide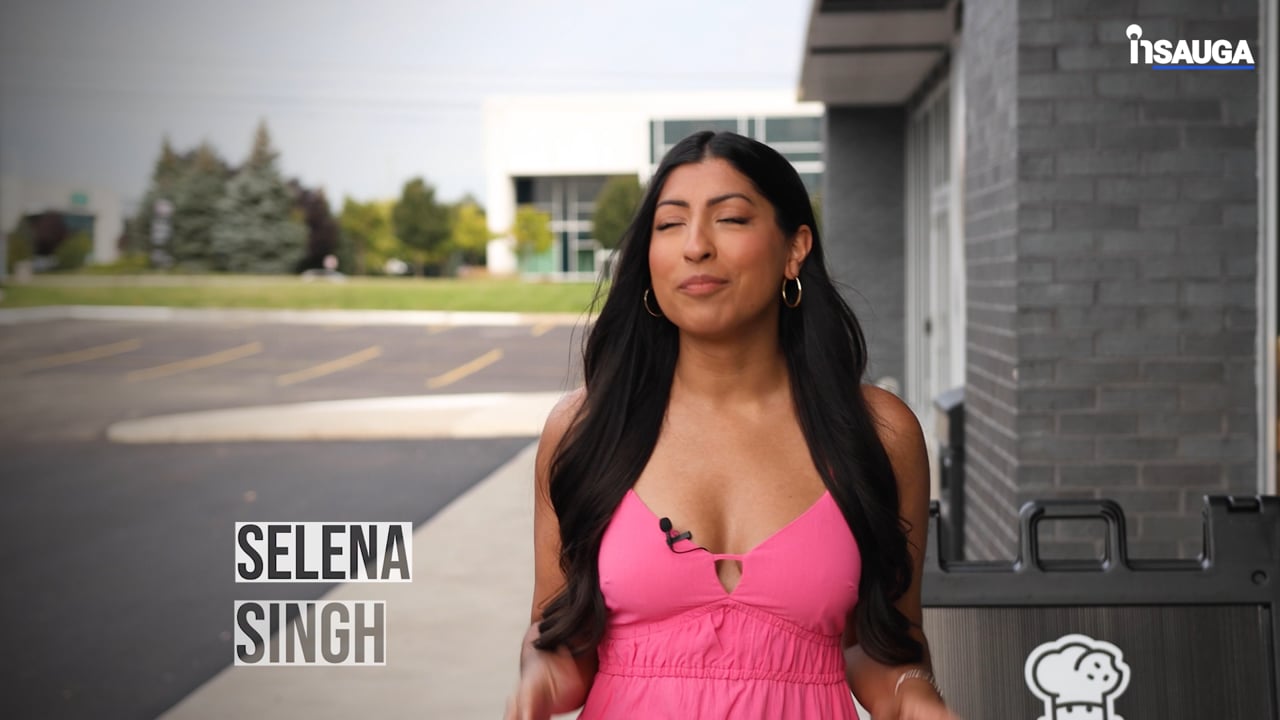 Slide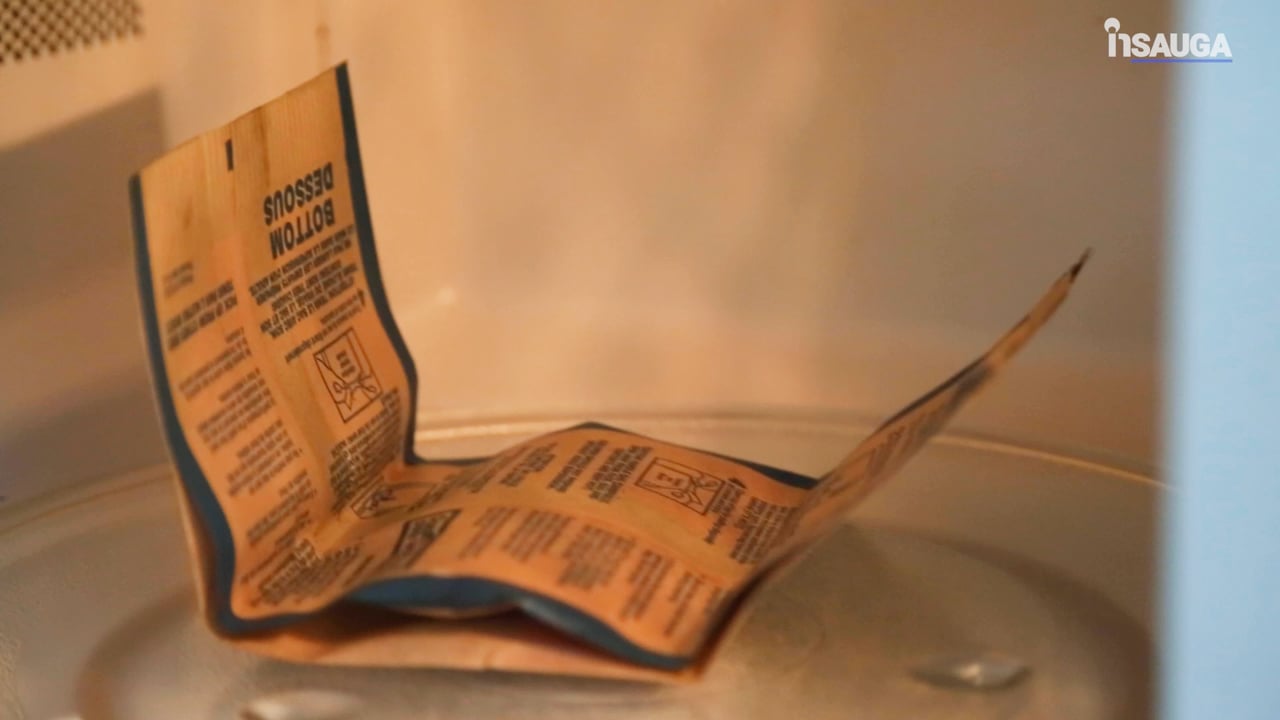 City staff said to create the list, they had "reviewed the City's roadway network to identify arterial and collector roadways, which carry high volumes of traffic, that contain sensitive areas such as schools and school crossing sites which generate higher concentrations of school children in the area."
insauga's Editorial Standards and Policies
advertising