Niagara College's cannabis program gets star turn on 'This Hour Has 22 Minutes' comedy show
Published November 18, 2021 at 12:49 pm
Marijuana got its star turn on the classic Canadian comedy 'news' show, "The Hour Has 22 Minutes" on Tuesday (November 16) night.
Well, not so much marijauna as instructors and students in the Niagara College Commercial Cannabis Production program.
As one of Canada's most unique programs and learning environments, the comedy crew descended on the growing and research facility at NC's Daniel J. Patterson Campus in Niagara-on-the-Lake.
The segment starred one of the show's comedian hosts, Leonard Chan, with scenes inside the program's aptly-named "Cannabunker" and marked the third anniversary of legalized cannabis in Canada.
Launched in 2018, NC's one-year post-graduate Commercial Cannabis Production program was the first of its kind in Canada.
Students in the program learn about the biological and cultural practices of cannabis production including plant nutrition, environment, lighting, climate control, pest control and cultivar selection.
Videos
Slide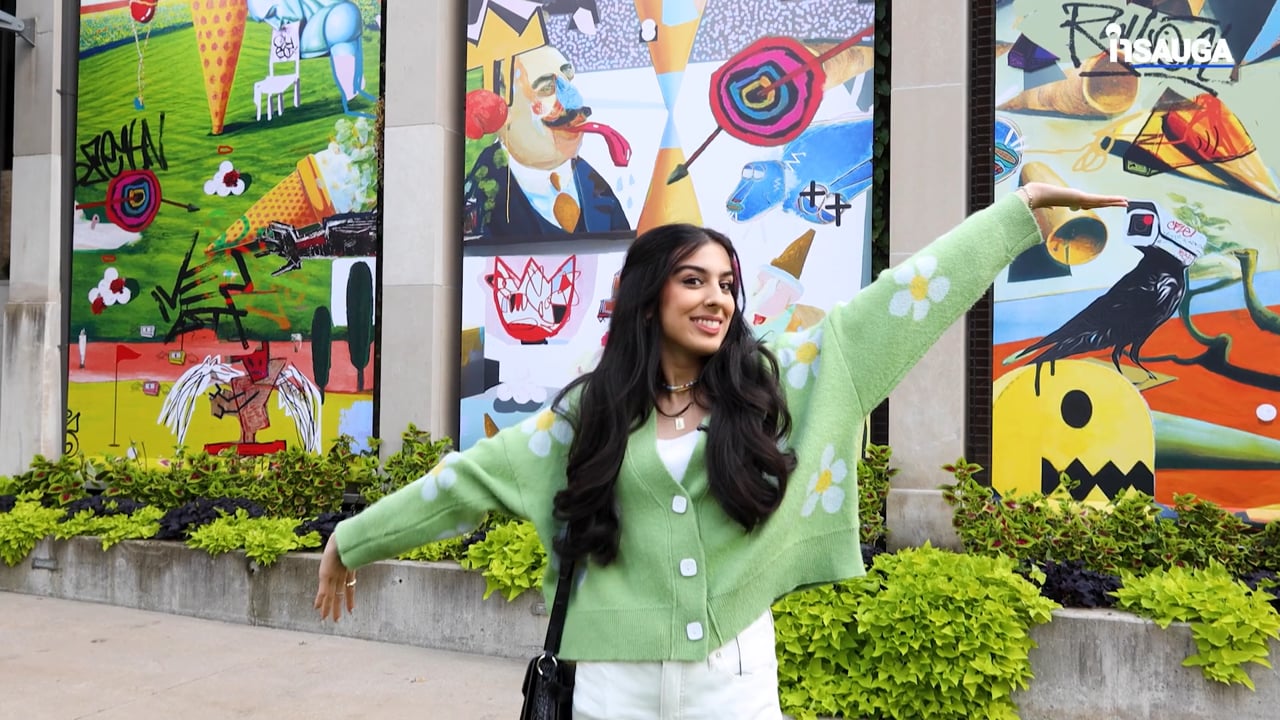 Slide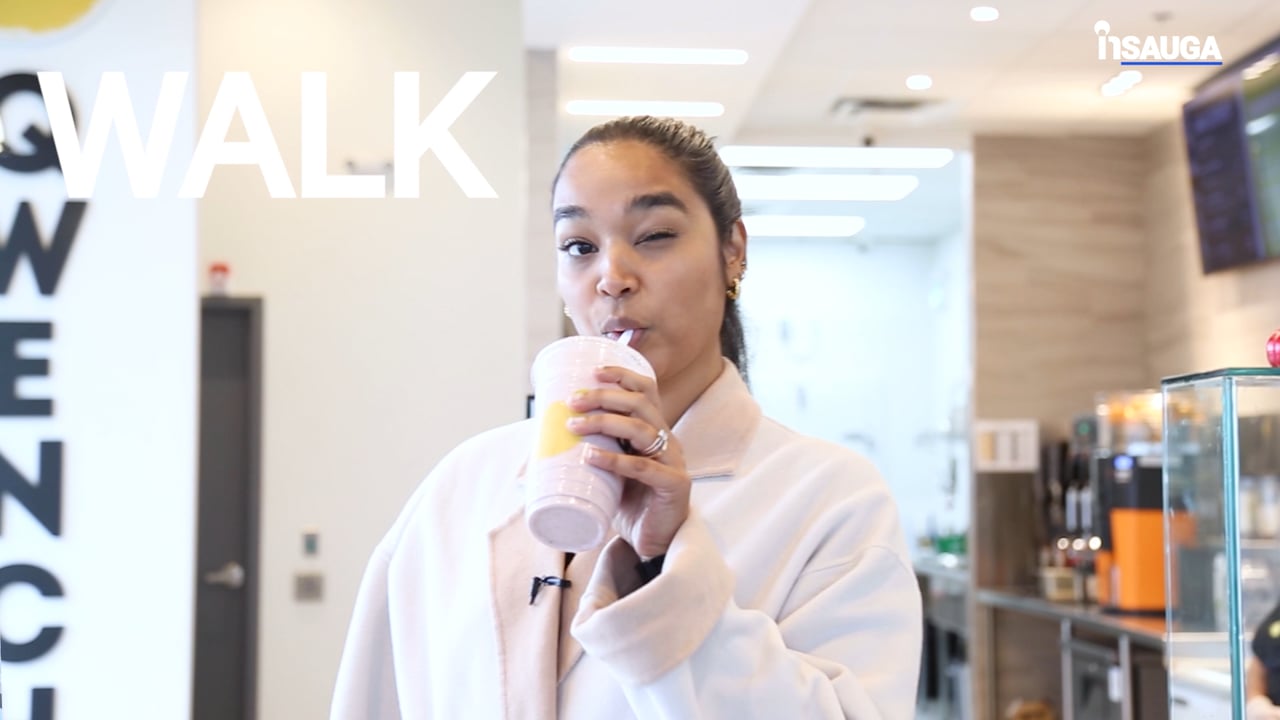 Slide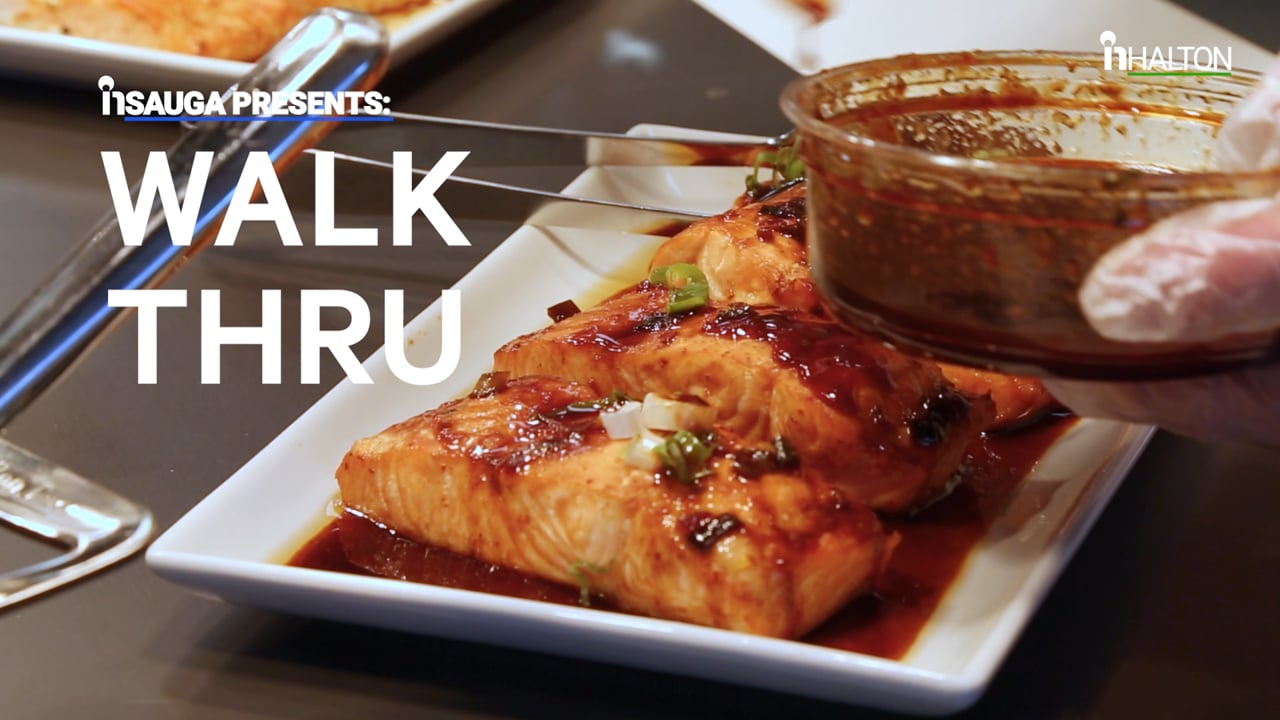 Slide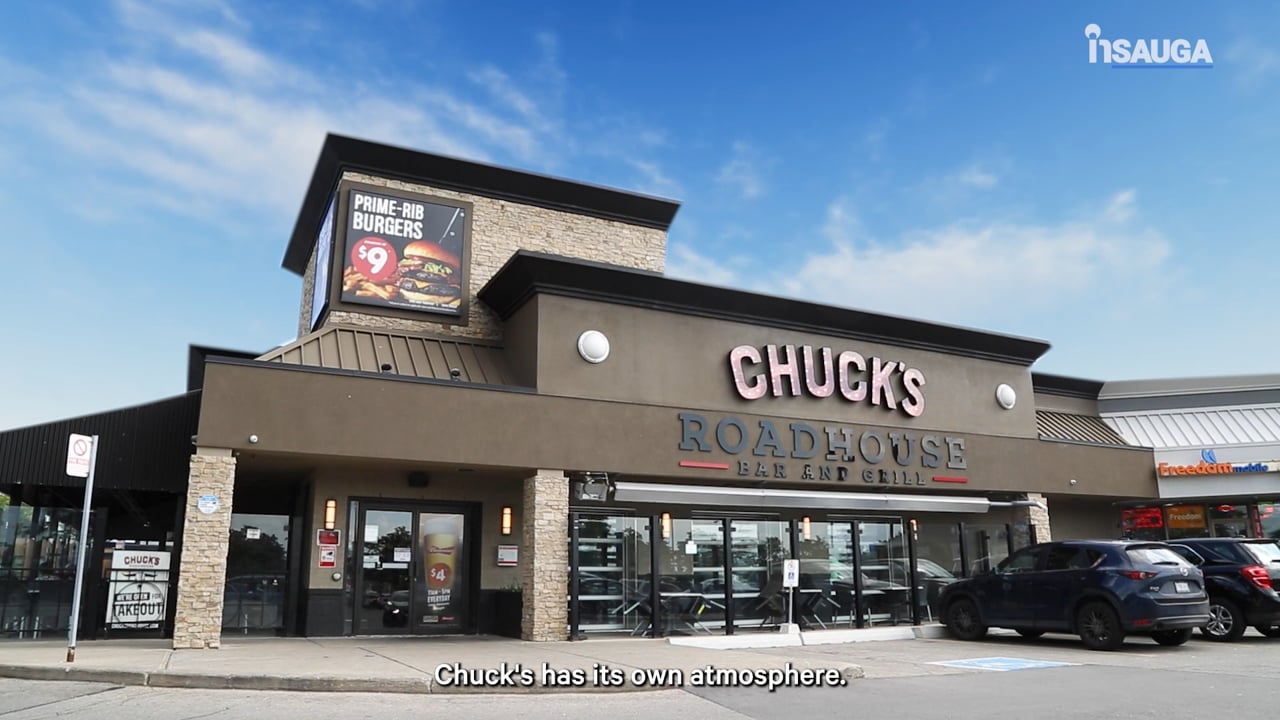 Slide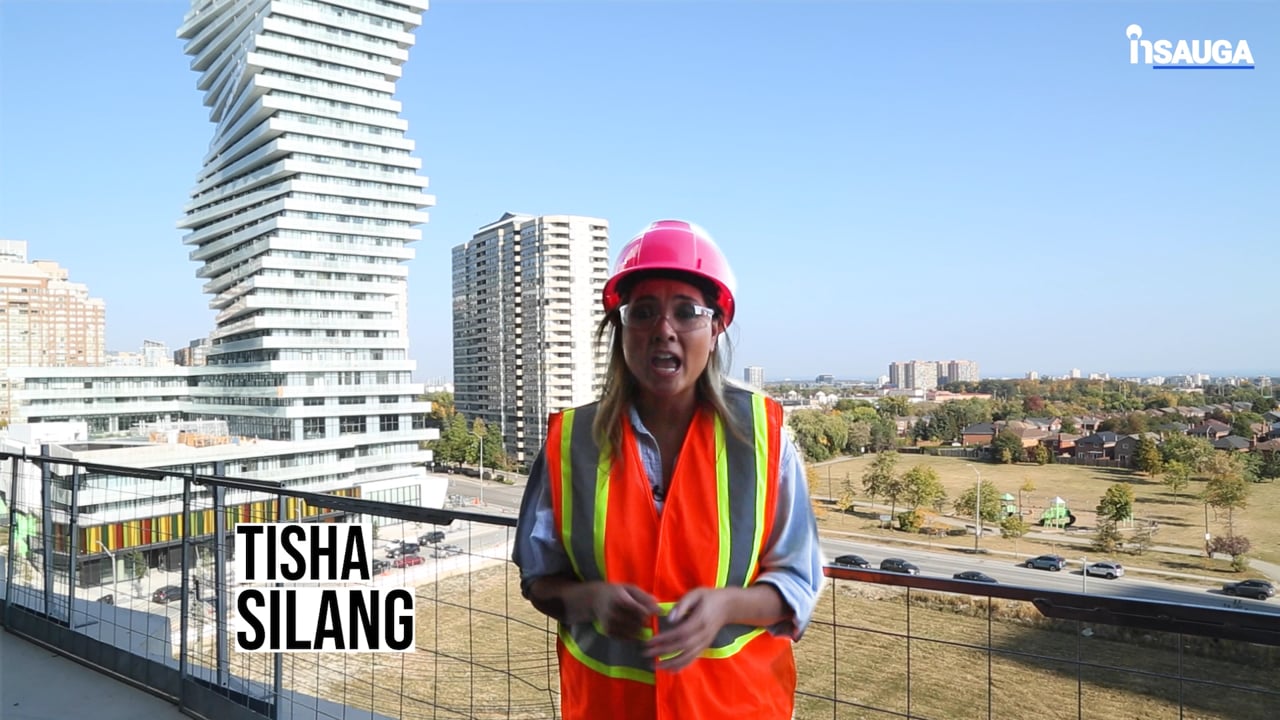 Slide
Slide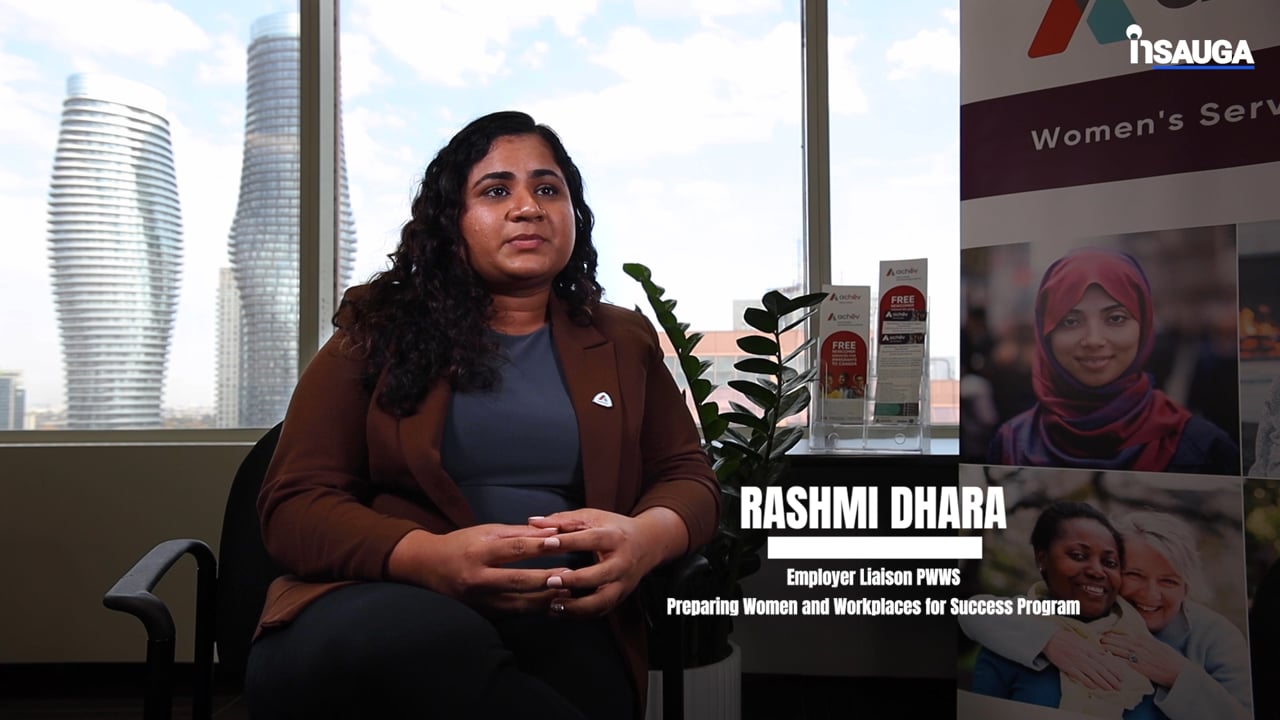 Slide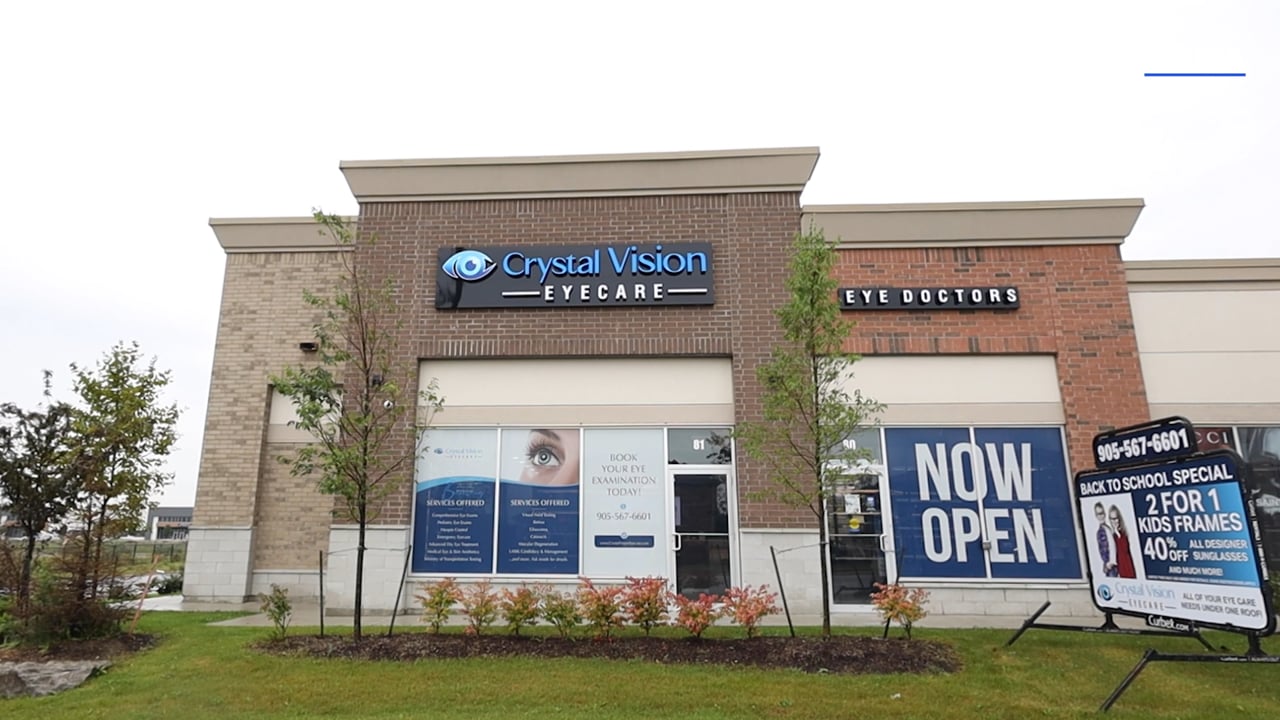 Slide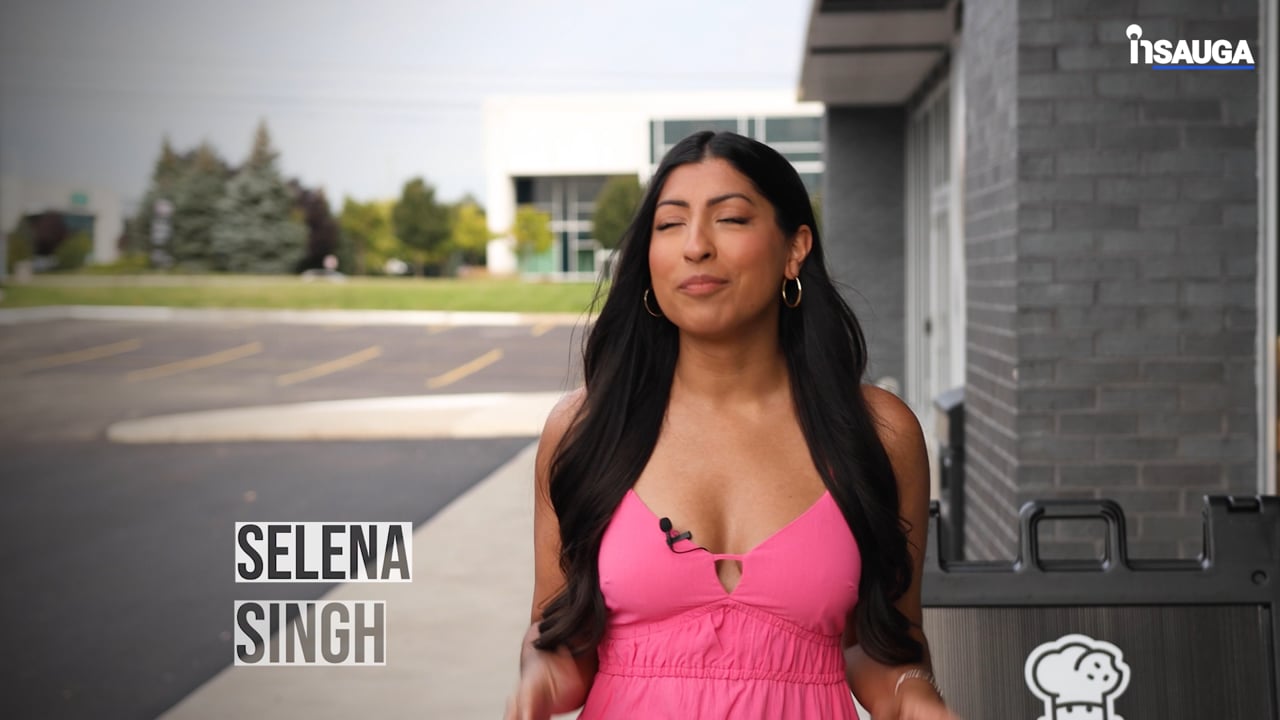 Slide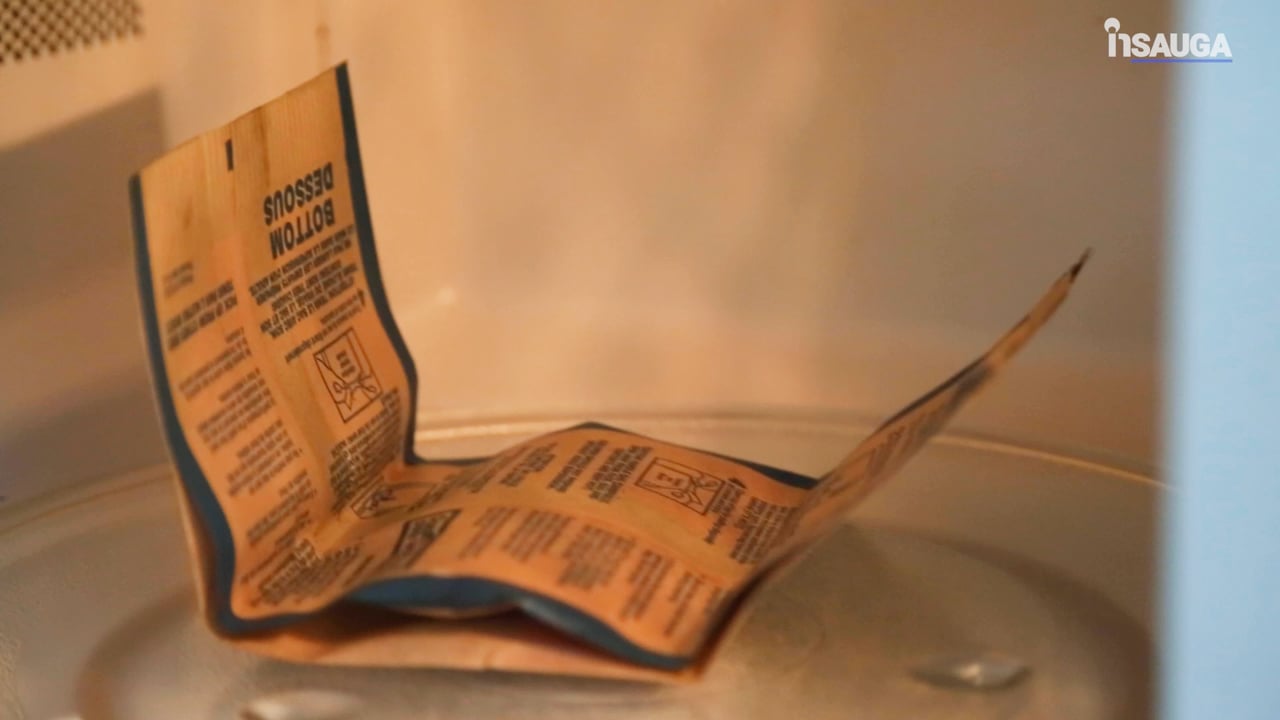 Graduates can go on to work at Licensed Producers in a variety of roles within the industry.
(Below: Host of CBC comedy show This Hour Has 22 Minutes, Leonard Chan, left, and Program Coordinator of NC's Commercial Cannabis Production Program, Bill Macdonald, in the Cannabunker at Niagara College. Photo from Niagara College)
insauga's Editorial Standards and Policies
advertising