Niagara College holds virtual workship for woman looking at careers in trades and tech
Published January 19, 2022 at 10:06 am
For a second time, Niagara College and its partners will play virtual host to female high school students across Niagara who will explore careers in trades and technology.
"Exploring Your Future – Dream It, Believe It, Do It" is a partnership between the college, the District School Board of Niagara (DSBN), Niagara Catholic District School Board (Niagara Catholic), Skills Ontario and event sponsor Ontario Power Generation (OPG), to make female students aware of the many lucrative career pathways that exist in industries they may not have traditionally considered.
"We are pleased to continue our partnership with our local school boards, Ontario Power Generation and now Skills Ontario, to provide an opportunity for young women in Niagara to learn about careers in the skilled trades and technology," said Vincent Van Schaik, NC's Dean of Media, Trades and Technology.
"We hope that the Exploring Your Future series helps encourage these students to pursue their higher education in one of these areas."
The free online mentorship series kicks off on January 20 at 3:30 pm via Zoom, where students will have the opportunity to hear from female mentors in the industry whose stories and experiences will aim to inspire the young women.
Guests include keynote speaker Jennifer Green, Skills Ontario's Director of Competitions and Young Women's Initiatives, Jennifer Grossi, Corporate Relations Officer, Ontario Power Generation and Thalia Semplonius, Project Manager, Niagara Workforce Planning Board.
Videos
Slide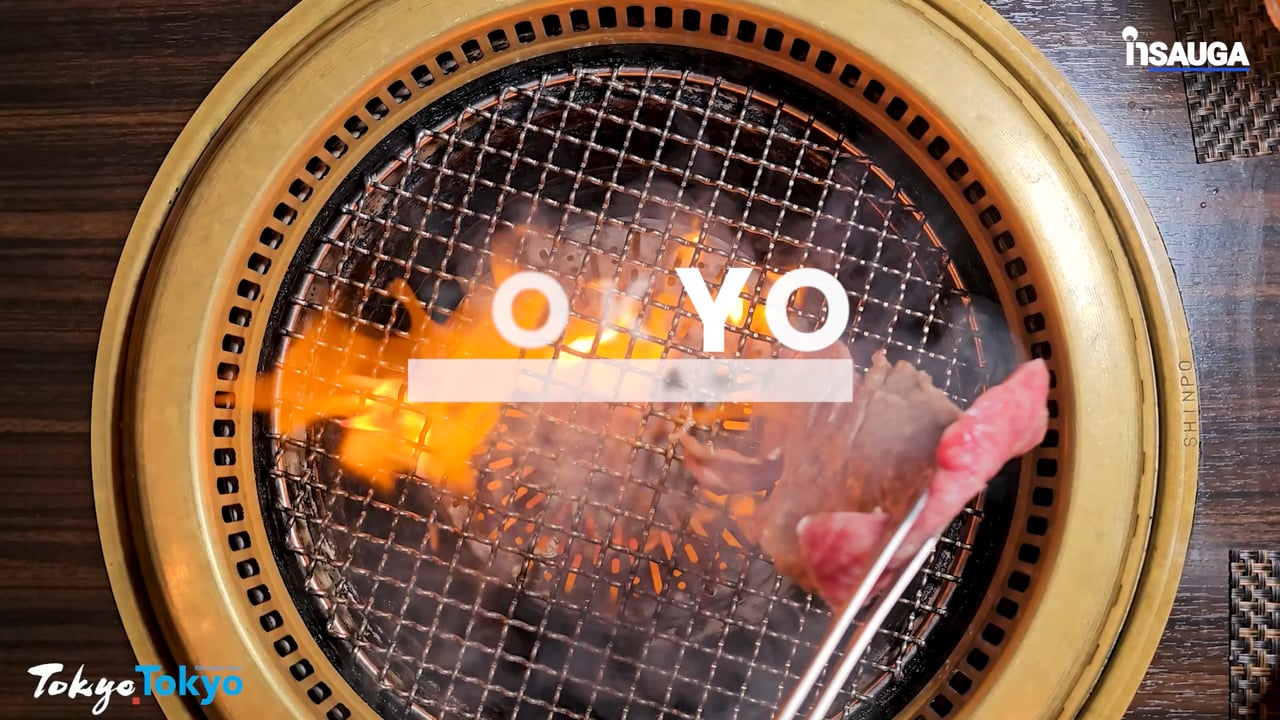 Slide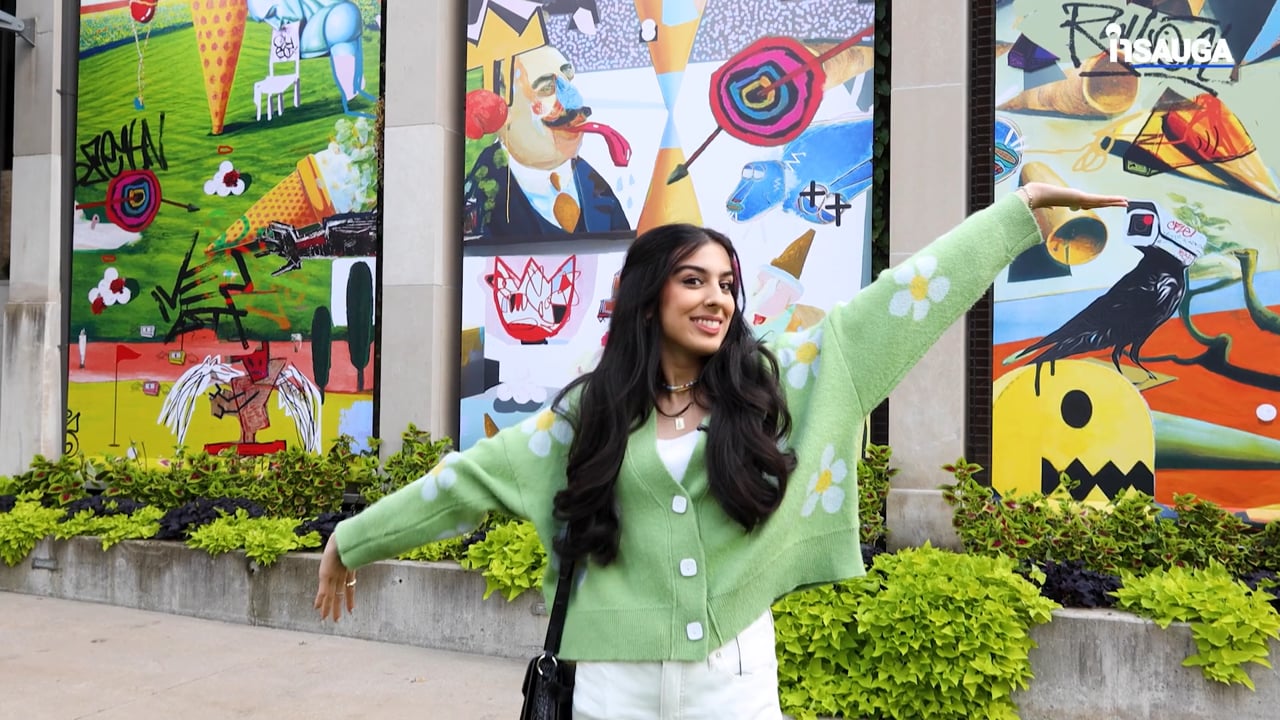 Slide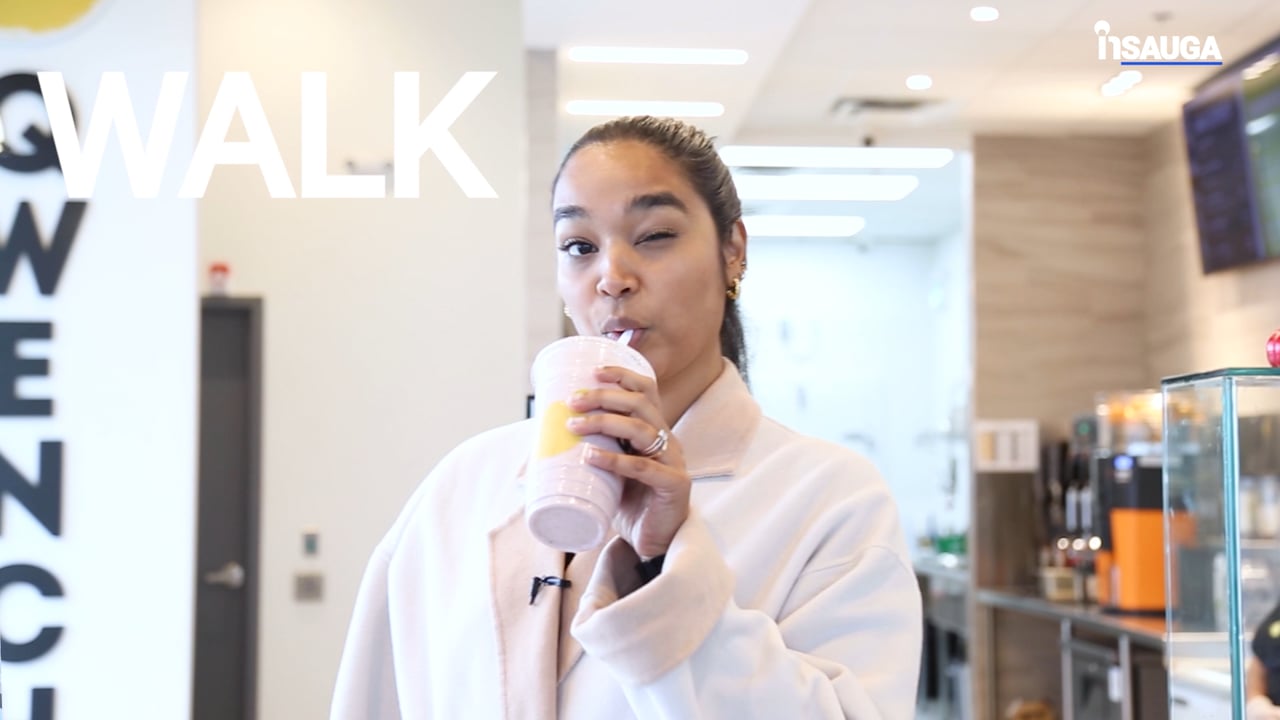 Slide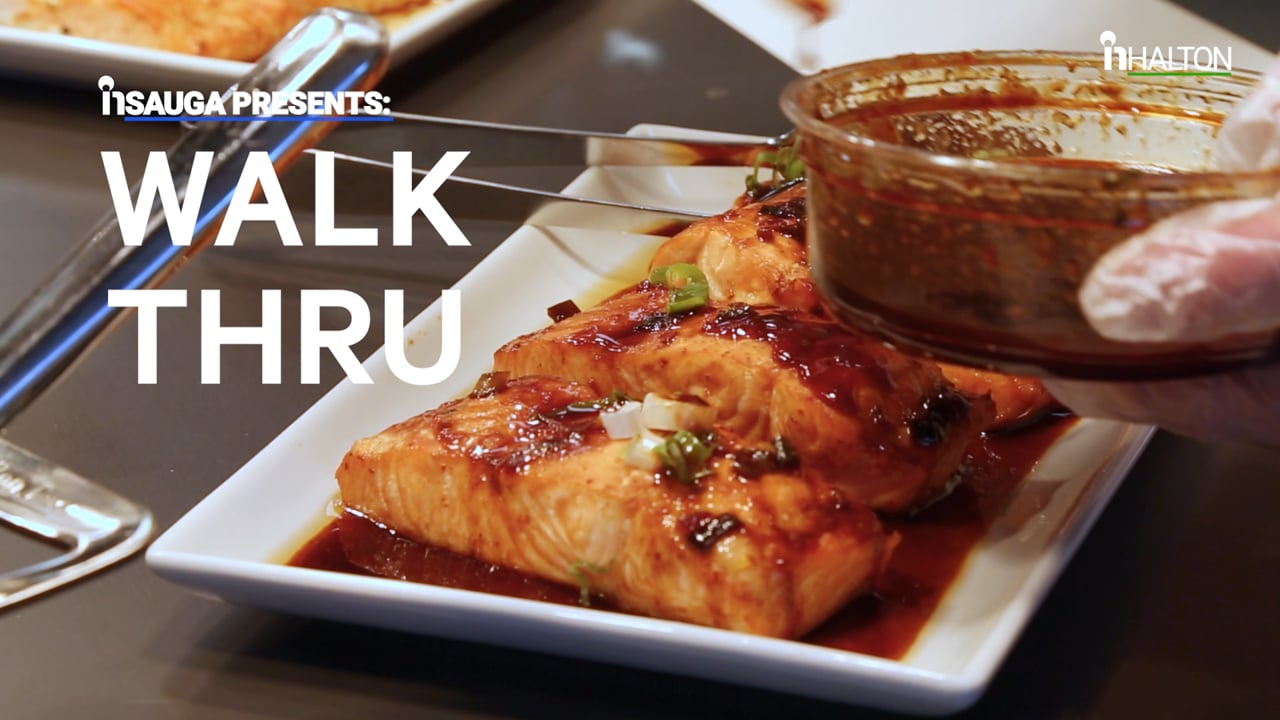 Slide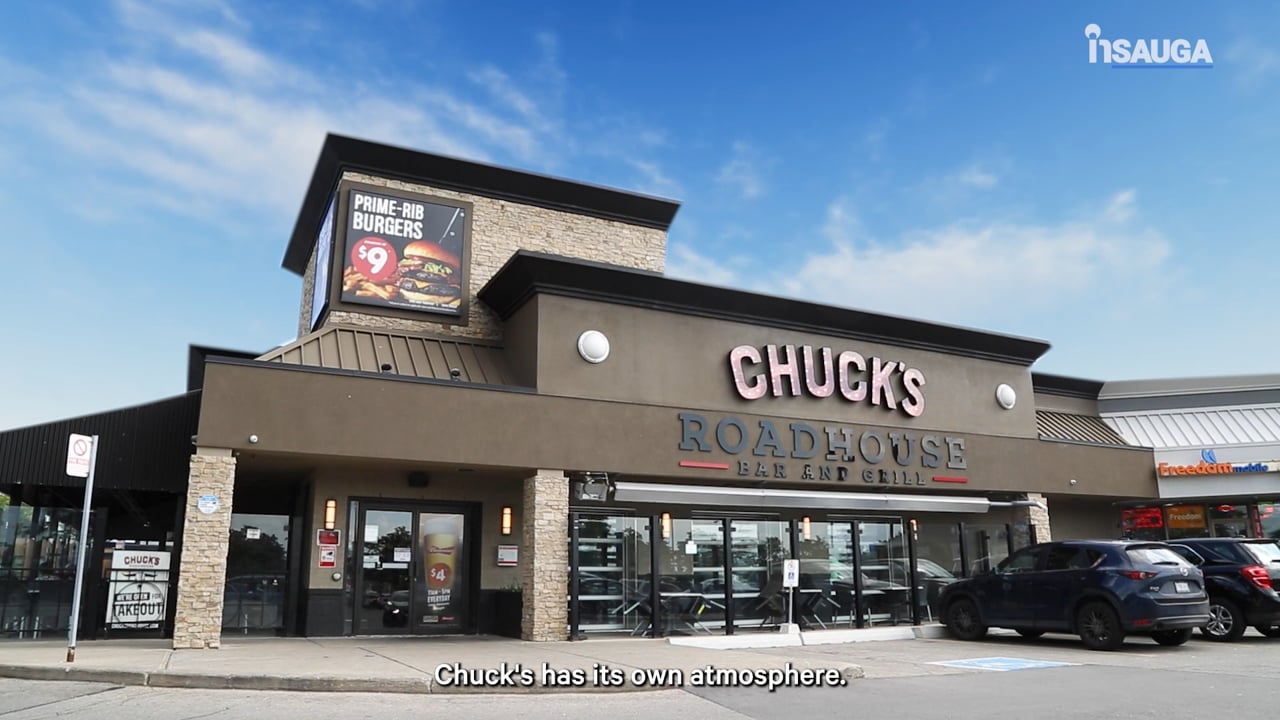 Slide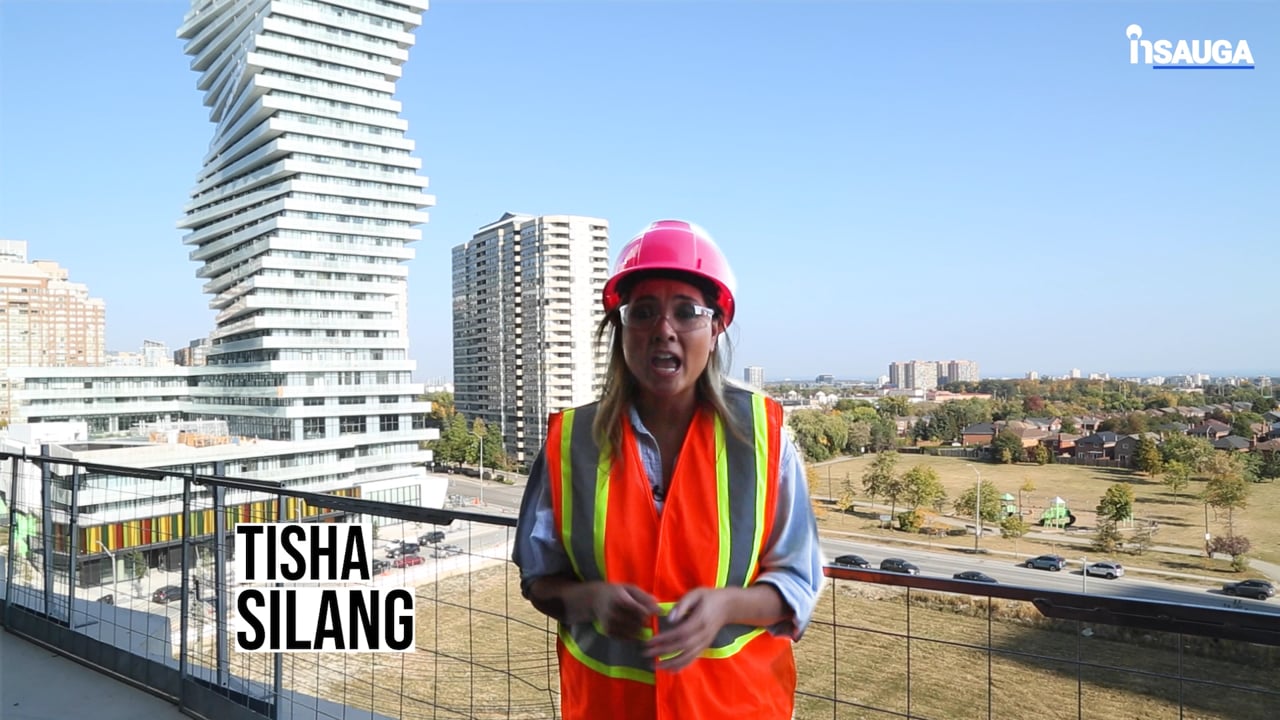 Slide
Slide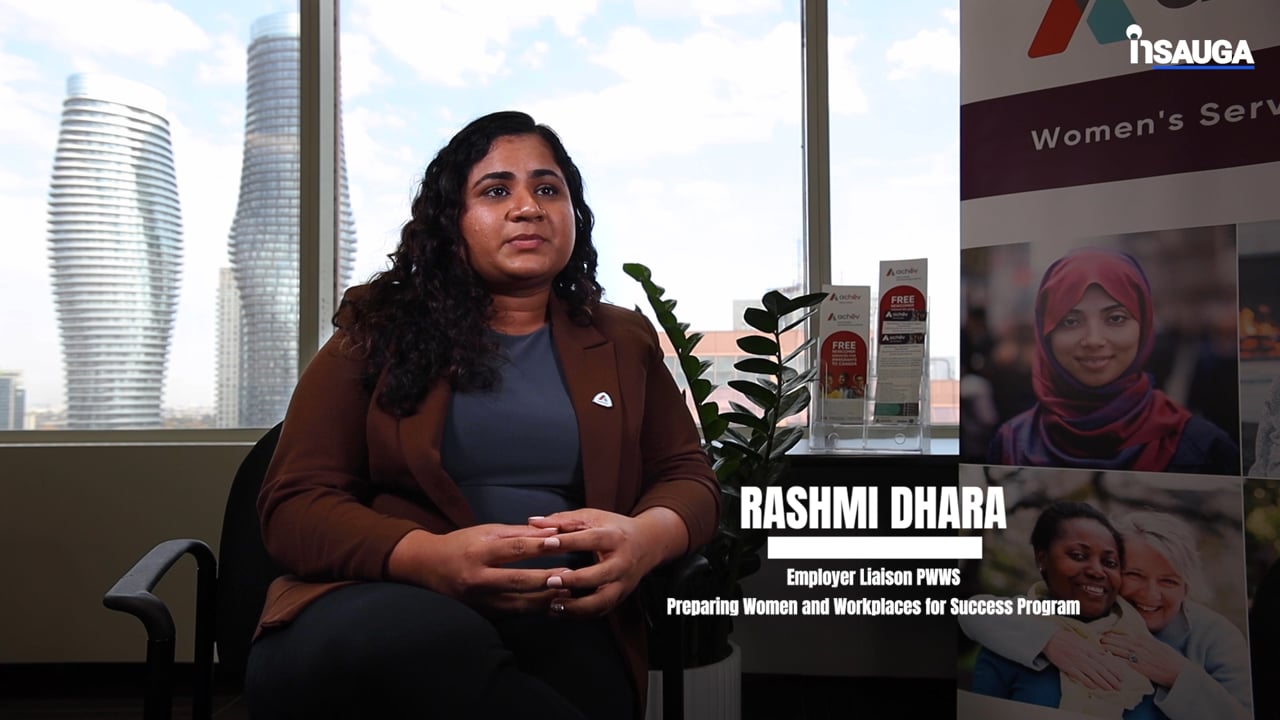 Slide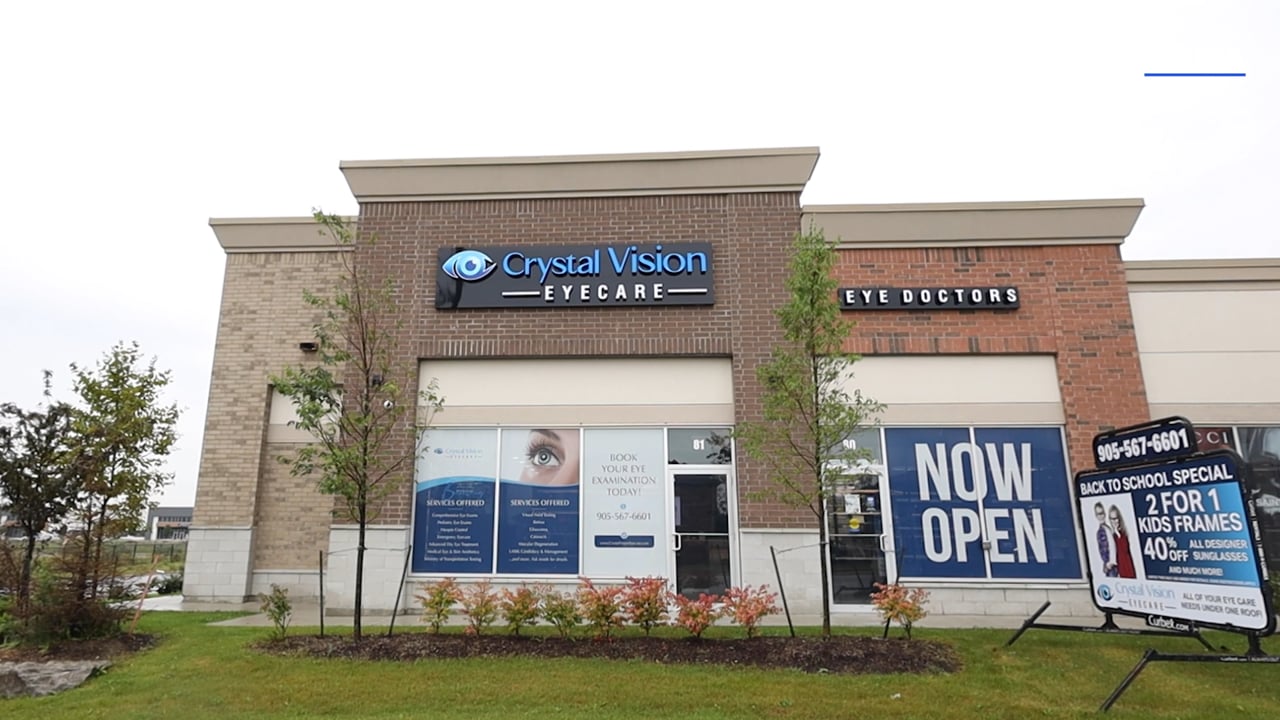 Slide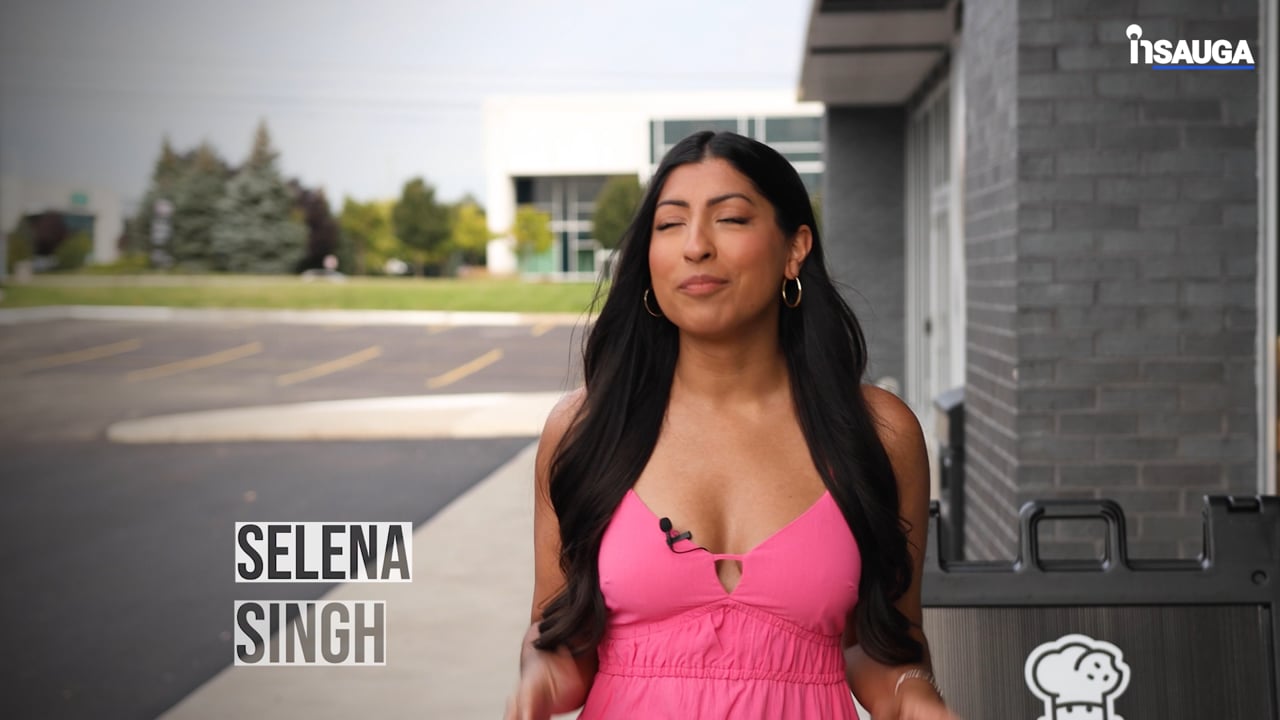 Slide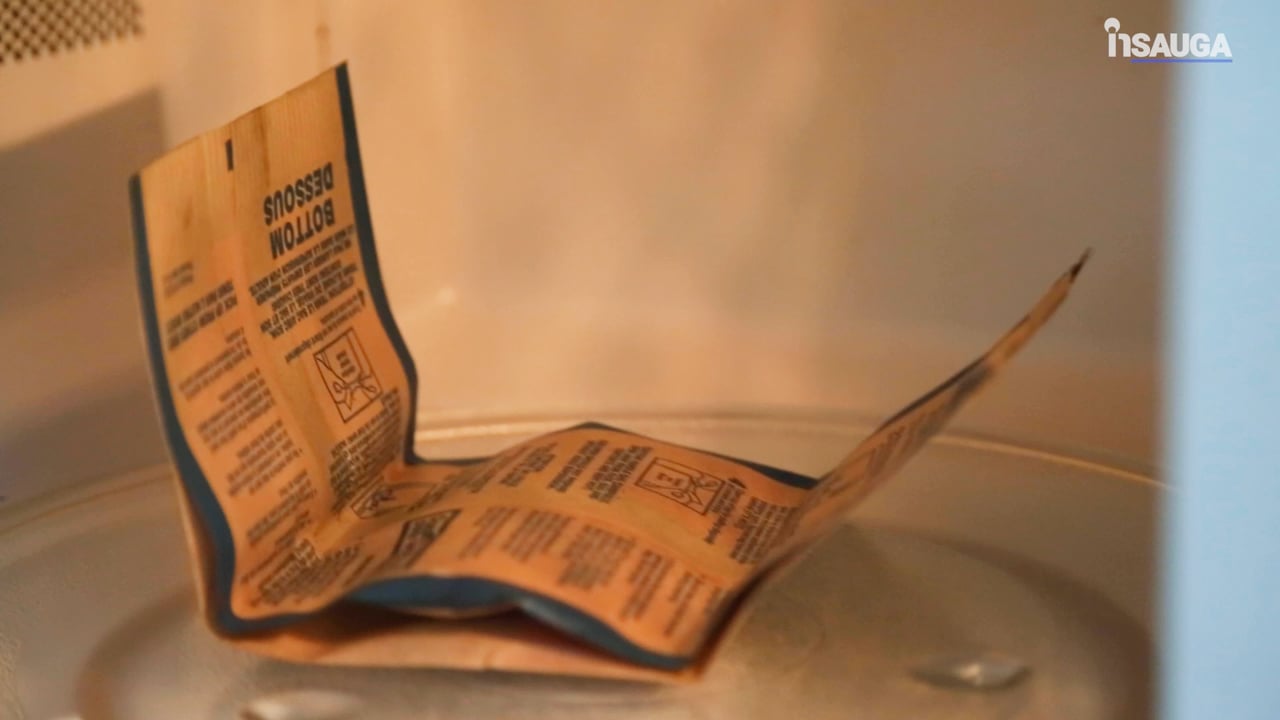 "Skills Ontario is a very proud partner in this collaborative event," said Green. "We are dedicated to empowering youth to explore skilled trades and technologies, and we are thrilled to team up with like-minded organizations to inspire young women to explore these pathways."
"As a Licensed Industrial Mechanic Millwright and a long-time advocate for women in skilled trades, I hope my experience will not only inspire young women but also shed some light on the industry and help dispel the outdated myth that these careers aren't for women. The truth is we need more women in the skilled trades and technologies, and events like these help open the door."
The Jan. 20 kick-off will be followed by a series of sector-specific events being held February through April via Zoom. The events will also feature women with careers in a range of industries within the skilled trades who will share their professional experiences with students.
Event schedule:
February 10 (3:30 p.m.): Construction with industry guest speaker
March 24 (3:30 p.m.): Industrial and Power Technologies with Kate Parr, Industrial Mechanic Millwright, Apprentice, Skills Ontario
April 7 (3:30 p.m.): Motive Power and Horticulture with Kyara Cabrera Fong, Autobody Technician, Apprentice with the Toronto Transit Commission, Skills Ontario
April 28 (3:30 p.m.): Service Sector with Niagara College representatives
Female students interested in registering or learning more about these events are encouraged to reach out to their school guidance counsellor. In advance of each event, students will receive an event package filled with career resources, as well as a program guide from Niagara College.
"Students will also get materials sent to them so they can participate in hands-on activities during the subsequent virtual events, from wherever they're tuning in from," said Jill Russell, DSBN Consultant for Technological Education and the Ontario Youth Apprenticeship Program. "Our students really value the chance to hear from strong, enthusiastic, and accomplished female mentors, so it's important that we've been creative and moved this opportunity online."

Jennifer Green, Director of Competitions and Young
Women's Initiatives with Skills Ontario and a Licensed
Industrial Mechanic Millwright, will share her experiences
with female high school students during the Exploring
Your Future mentorship series kick-off event on January 20.
insauga's Editorial Standards and Policies
advertising