Niagara Centre MPP pushes government on OHIP-covered eye care before deadline lapses
Published August 13, 2021 at 3:50 pm
Niagara Centre MPP Jeff Burch, also the NDP's Municipal Affairs critic, is pushing the Ford government to reveal where they stand on OHIP Covered Eye Care services.
And time is of the essence, Burch said, as the present OHIP coverage for eye care services is due to lapse on September 1.
"We are now less than three weeks away from losing OHIP Covered Eye Care services, the Ford Government needs to stop with the delay tactics and take eye care seriously," Burch said.
"Our Office has heard from hundreds of constituents concerned about losing their eye care coverage," Burch continued. "Optometrists have been asking this Government for months to ensure that they will be able to offer OHIP-covered services past September 1st."
Burch is not alone in questioning the Province. The Ontario Association of Optometrists (OAO) said over 100,000 patients have sent letters to their MPPs and the Province directly, asking that OHIP-insured eye care continue to be funded.
"The outpouring of support from patients is the reason why we have been working around the clock to try and save publicly funded eye care for children and seniors", says OAO President Dr. Sheldon Salaba.
Videos
Slide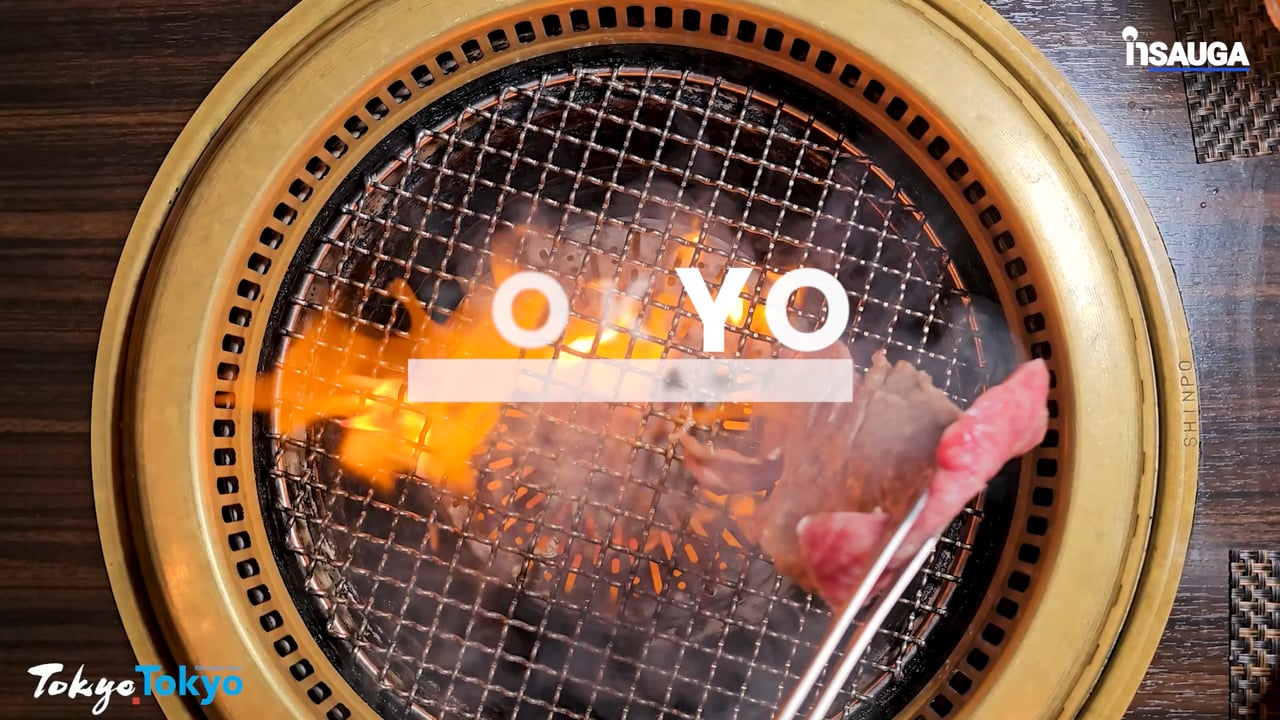 Slide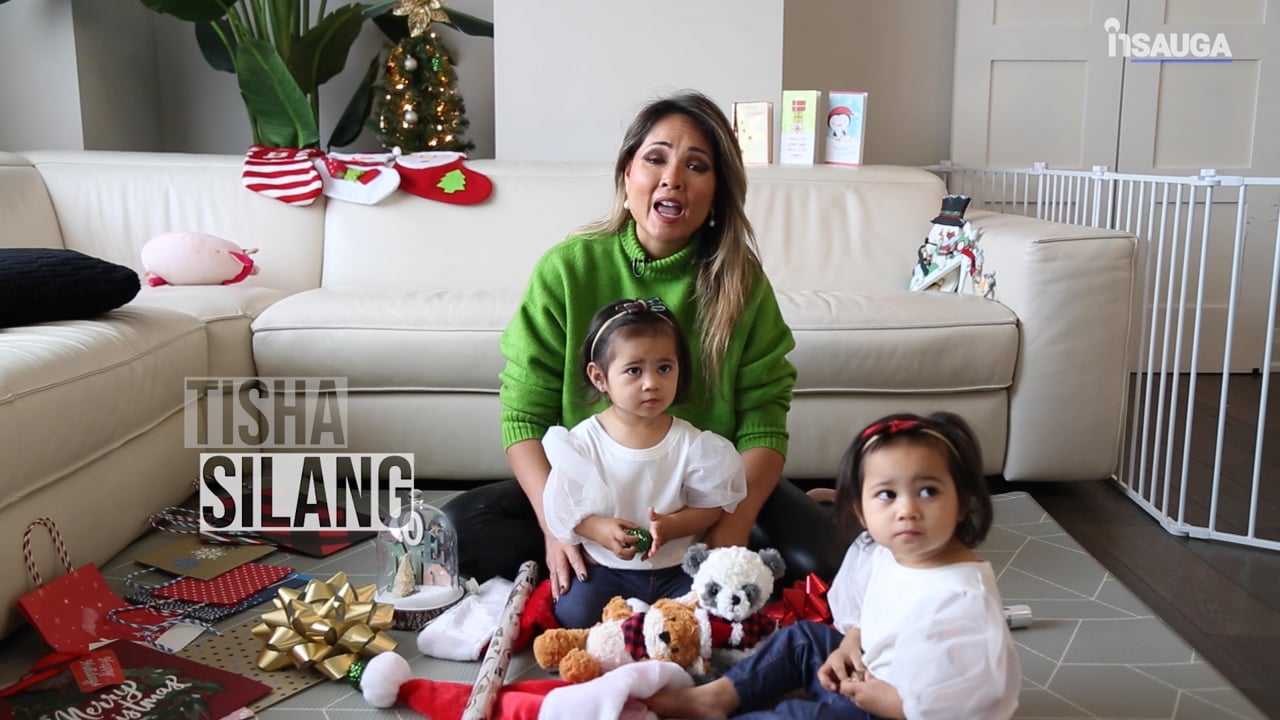 Slide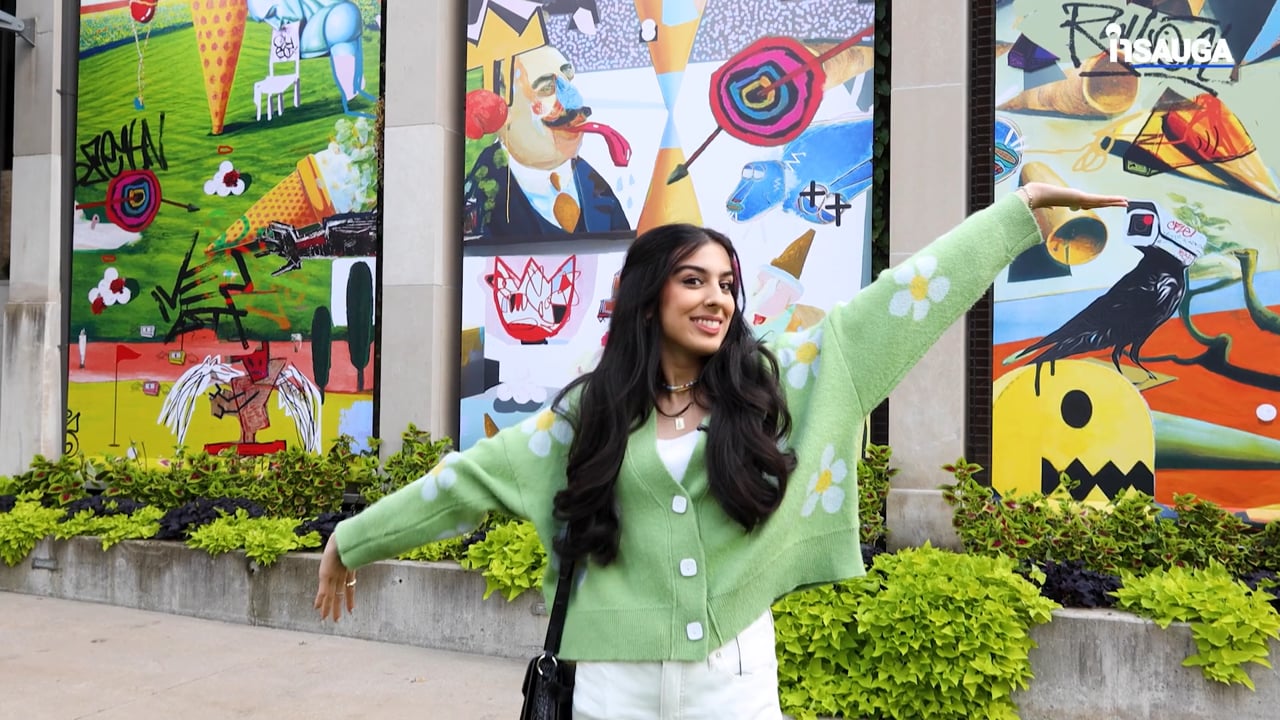 Slide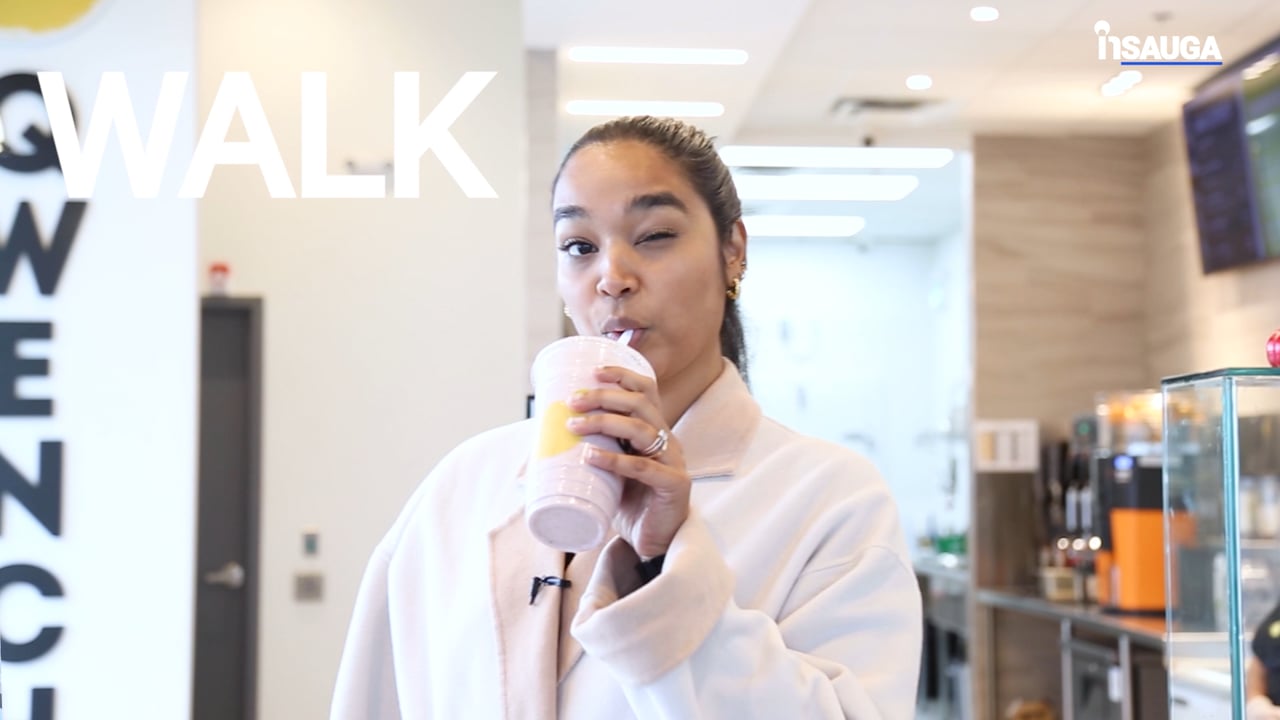 Slide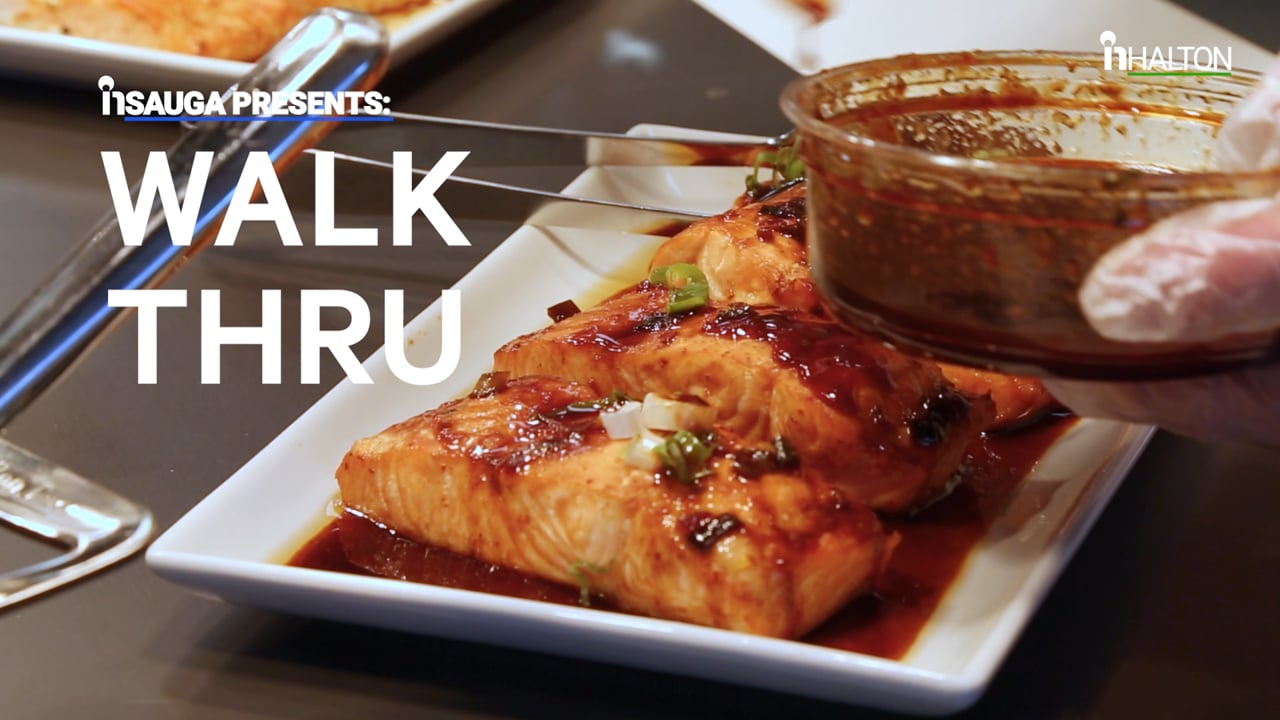 "We are disappointed that it took this level of public pressure for the government to finally reach out". Salaba said after eight months of pressure, the Ministry of Health agreed to meet with the OAO on August 5.
He suggested the meeting did not go well. The OAO proposed a formal negotiations process that included a commitment that optometrists no longer be forced to subsidize the delivery of eye care to OHIP patients.
The OAO said this principle of cost recovery was immediately rejected by the Ministry and that after one meeting, the Ministry declared an impasse.
With the clock ticking, Salaba said the OAO is willing to immediately begin intensive mediation with a third party mediator in an effort to achieve an agreement with the Ministry.
At the heart of the issue, the OAO says there must be a commitment on the government's end to the principle that any agreement must ensure that, at a minimum, the compensation that an optometrist receives for providing insured services covers the overhead and operating costs of those services.
It added until the government commits to this principle, the September 1 deadline for service withdrawal remains in place.
"The fact is there has hardly been any change to OHIP fees for eye exams in over 30 years", noted Salaba. "We are not willingly leaving OHIP – the government is pushing us out."
insauga's Editorial Standards and Policies
advertising