Niagara Centre MPP accuses government of giving profitable zoning orders out to buddies
Published March 23, 2022 at 3:33 pm
Niagara Centre MPP Jeff Burch took on the Minister of Municipal Affairs and Housing Steve Clark at Queen's Park today (March 23), accusing the Conservatives of handing out Municipal Zoning Orders (MZOs) to friends of the party for profit.
Burch, the Official Opposition critic for Municipal Affairs, asked Clark why in 2020, Molded Precision Components in Oro-Medonte with donor ties to the Conservatives was given an MZO to build a medical innovation park on land zoned as unsurfaced farmlands (fields).
MZOs, created in 1991, override all local municipal and regional zoning, allowing developers to build in essence whatever they want on farmland, wetlands, environmental sensitive lands and protected lands. However, they are meant to be used only in special cases.
At the time, the pandemic was raging full-bore and Burch said the government announced the MZO was invaluable in creating a facility that would "accelerate the production of PPE, vaccines and other medical supplies" – all of which was desperately needed at the time.
In the end, the medical innovation park was never built. Instead, Burch said, "The property owner put the land up for sale for $26 million, citing the MZO as a selling point."
Burch claimed the land was bought by Molded Precision Components for $2.6 million. However, after the MZO was granted, the owner put it on the market for ten times that in February.
Videos
Slide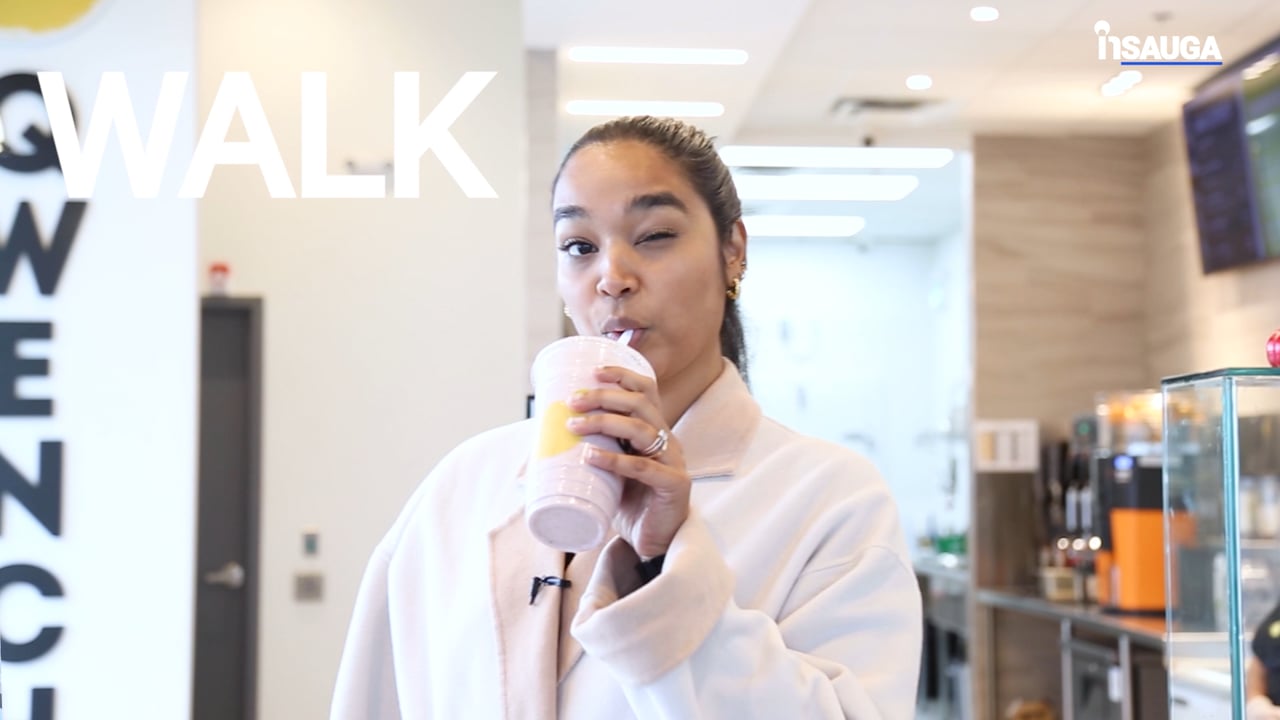 Slide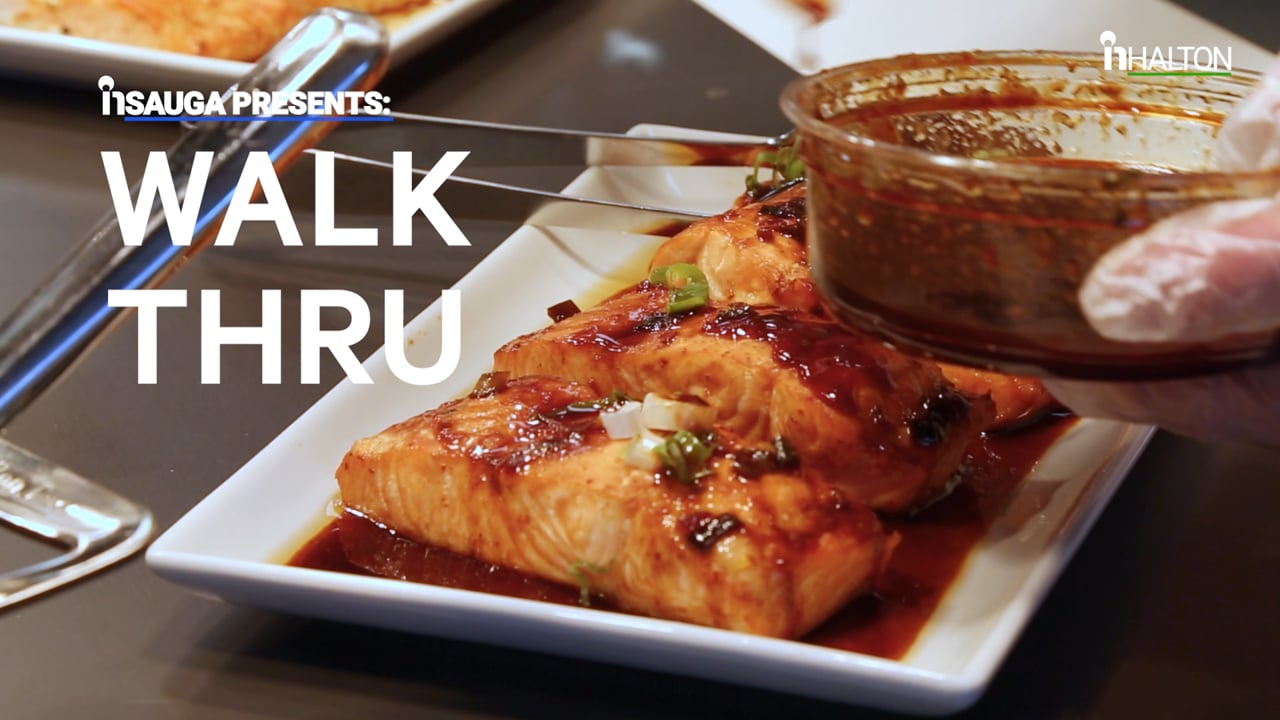 Slide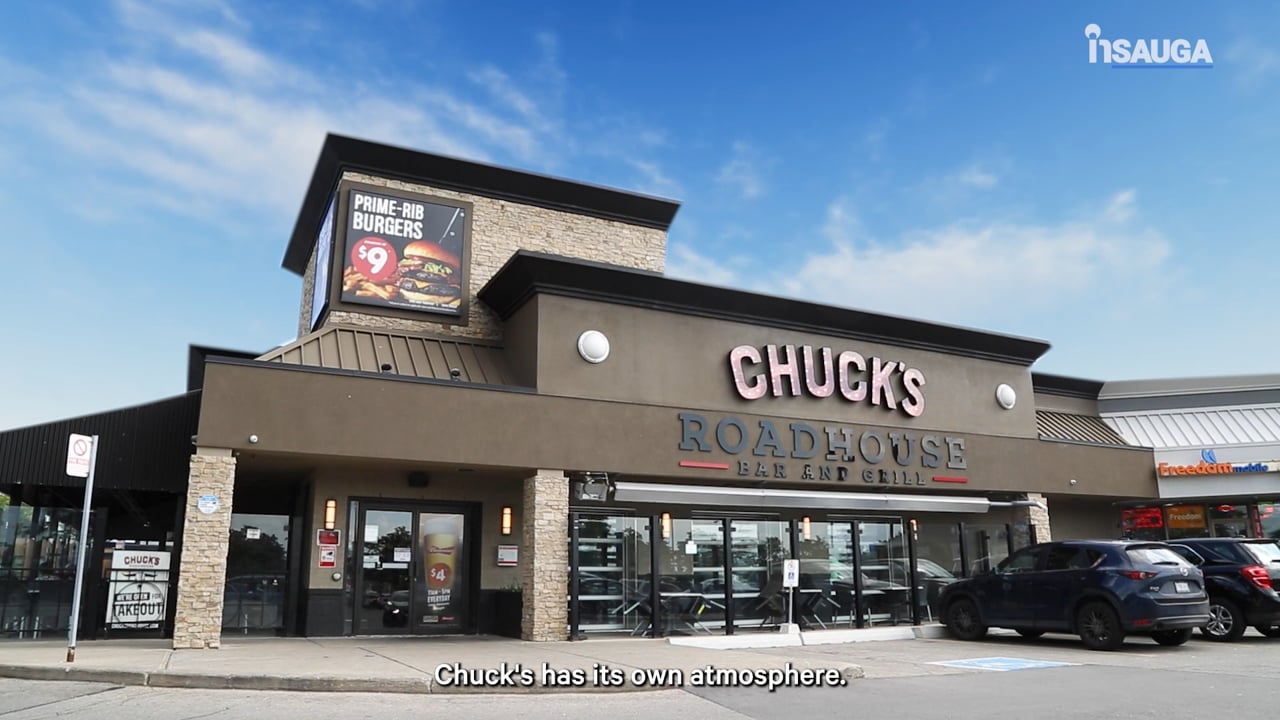 Slide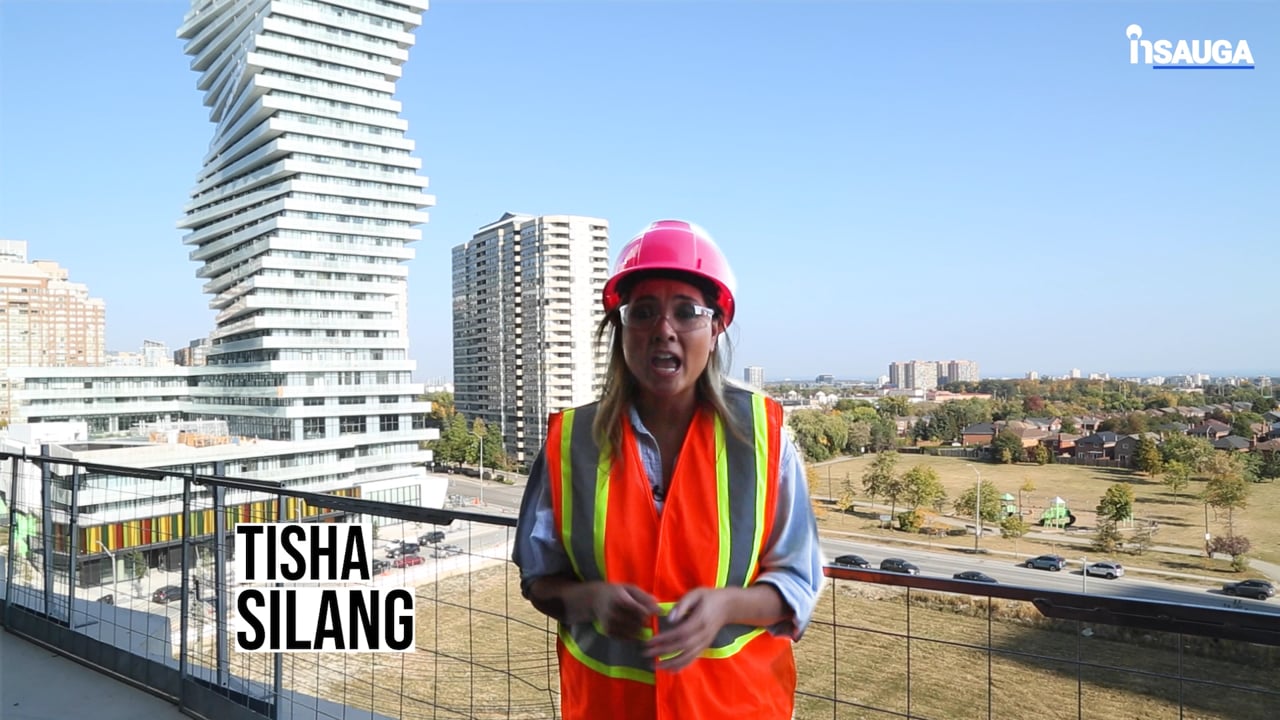 Slide
Slide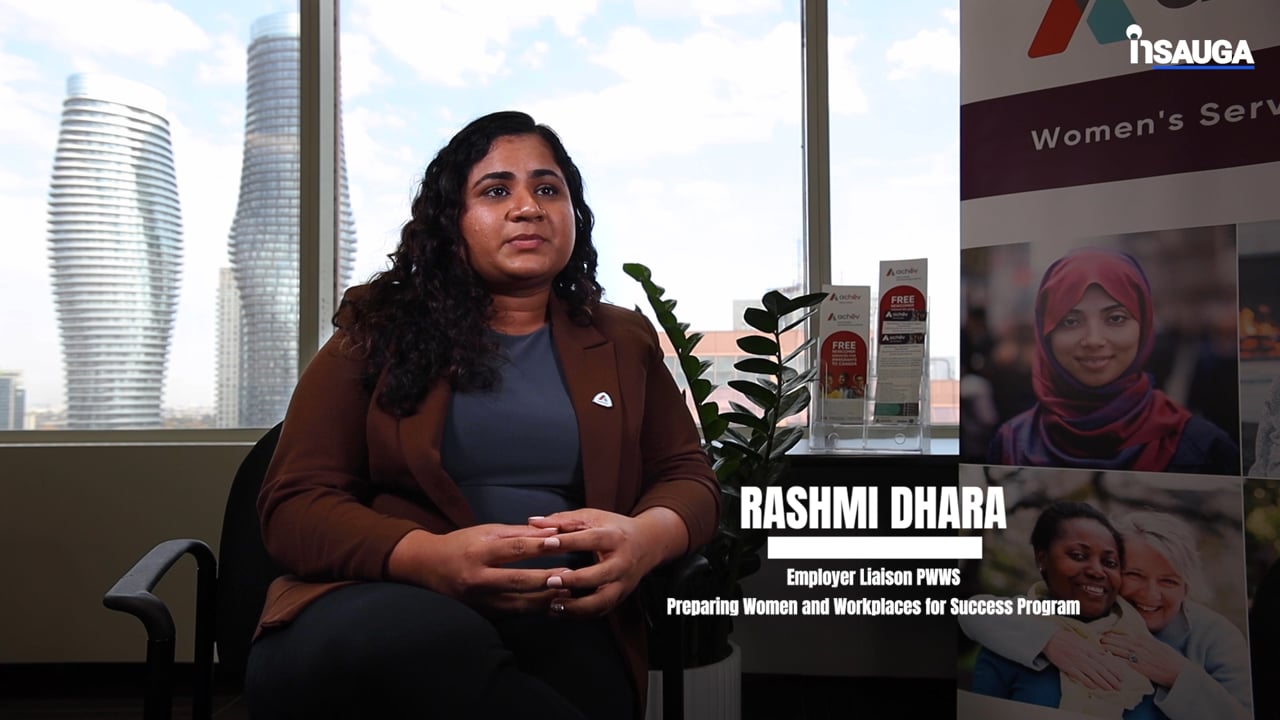 Slide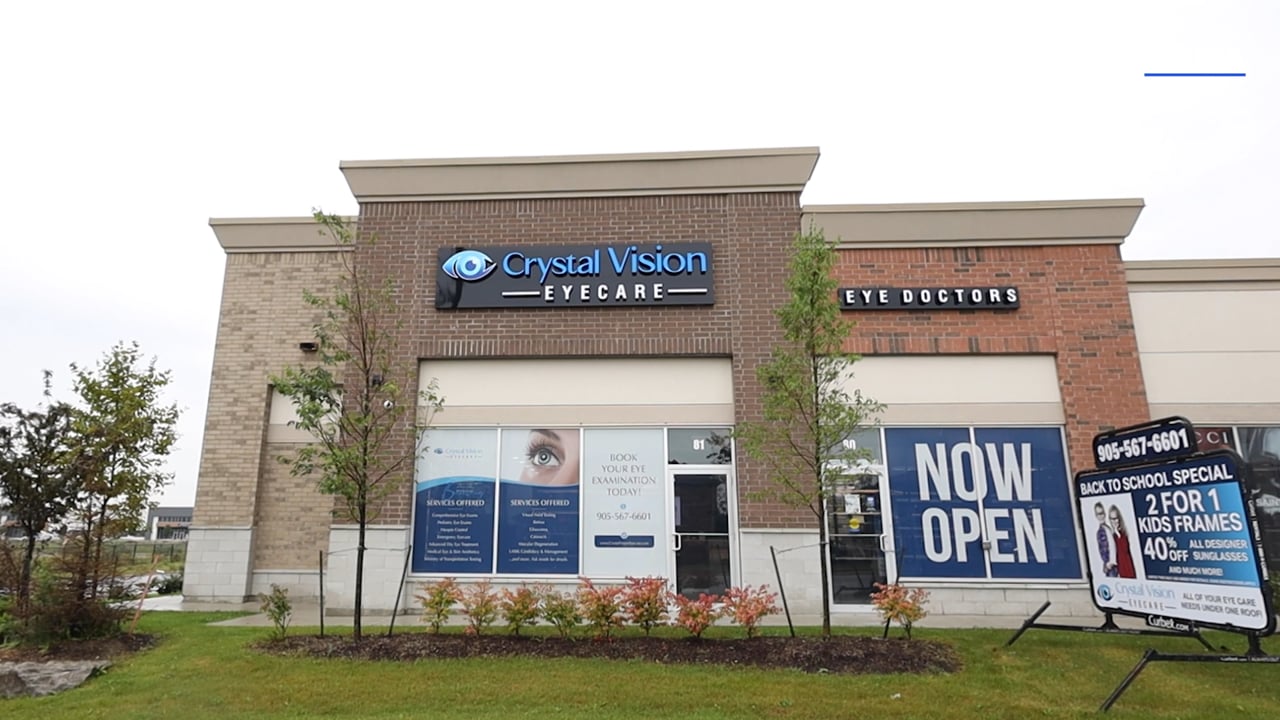 Slide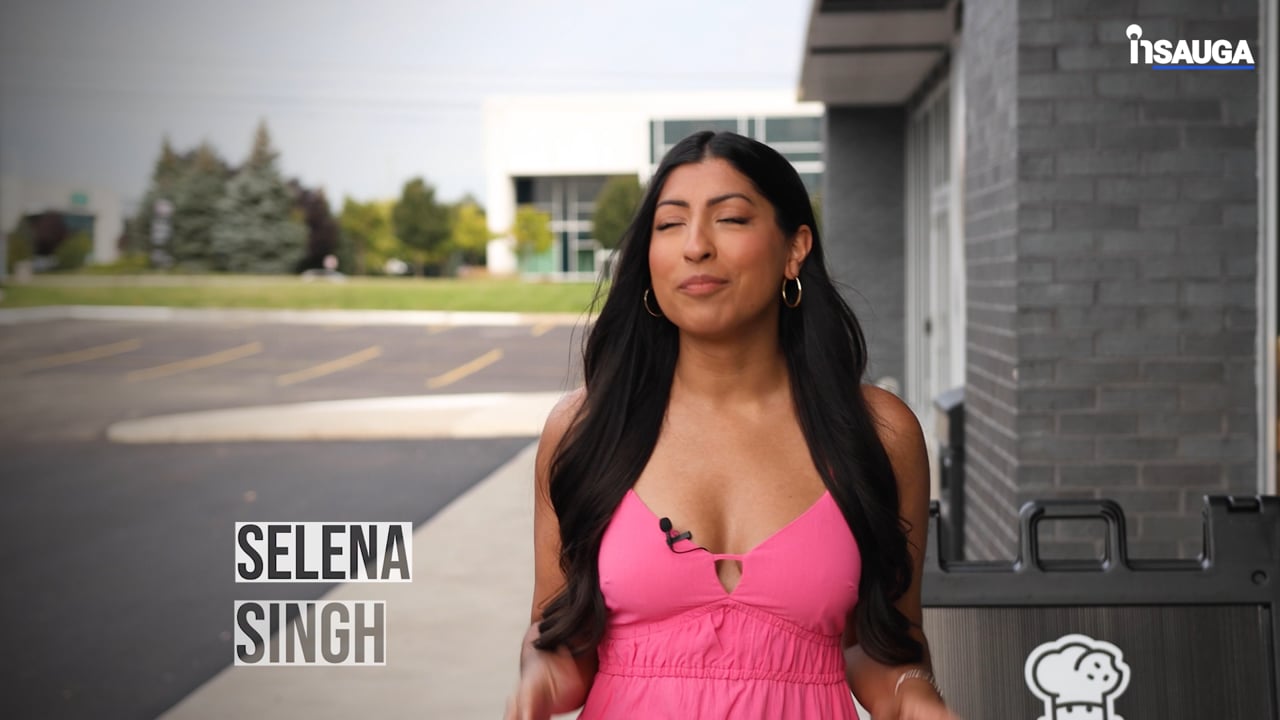 Slide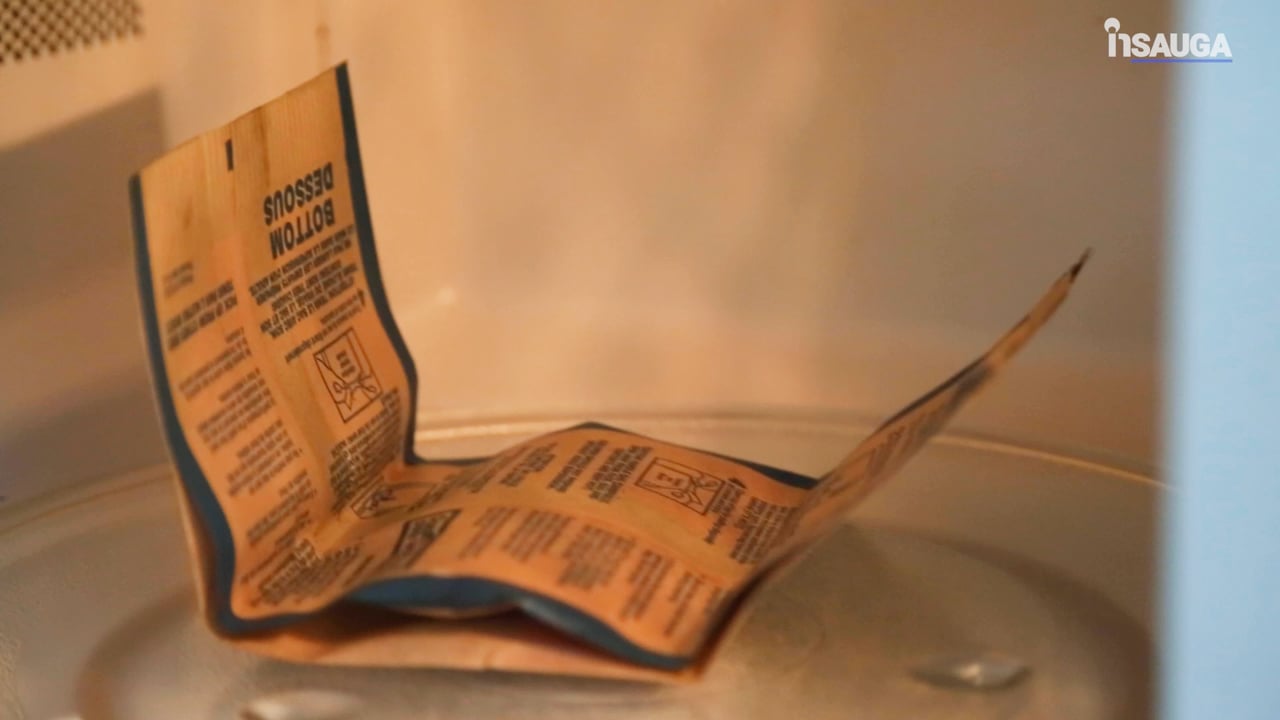 Slide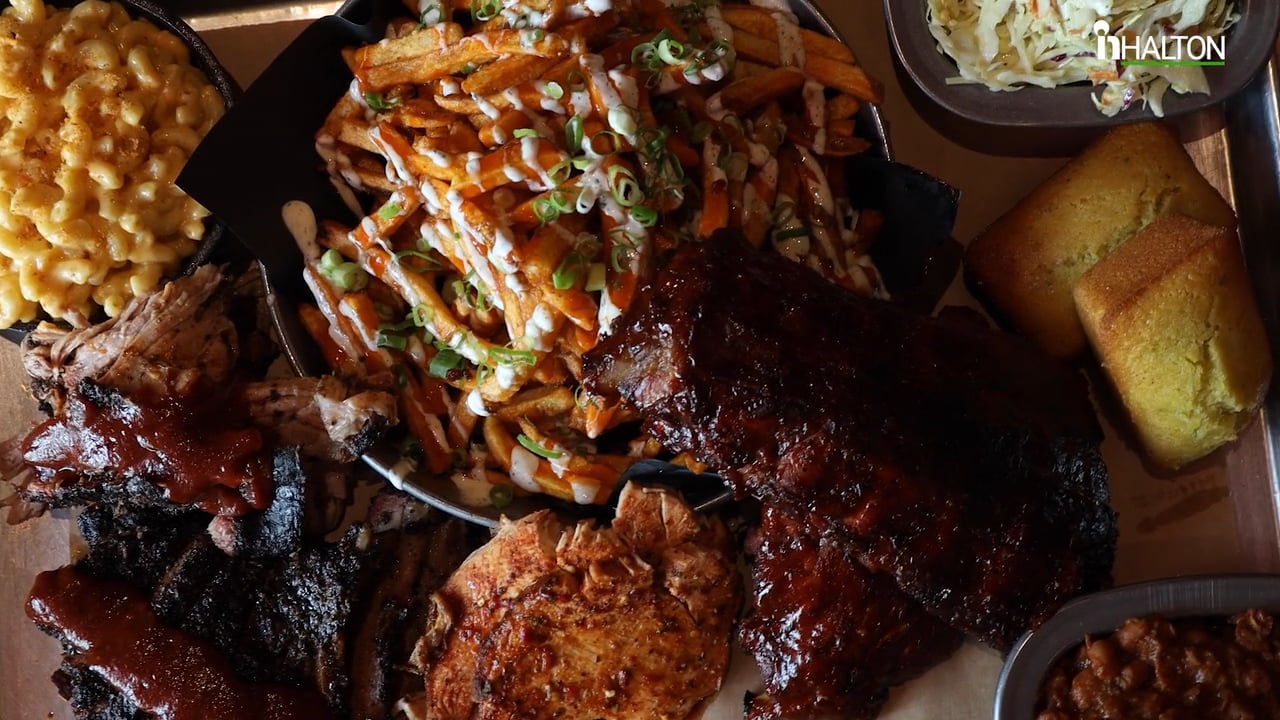 Slide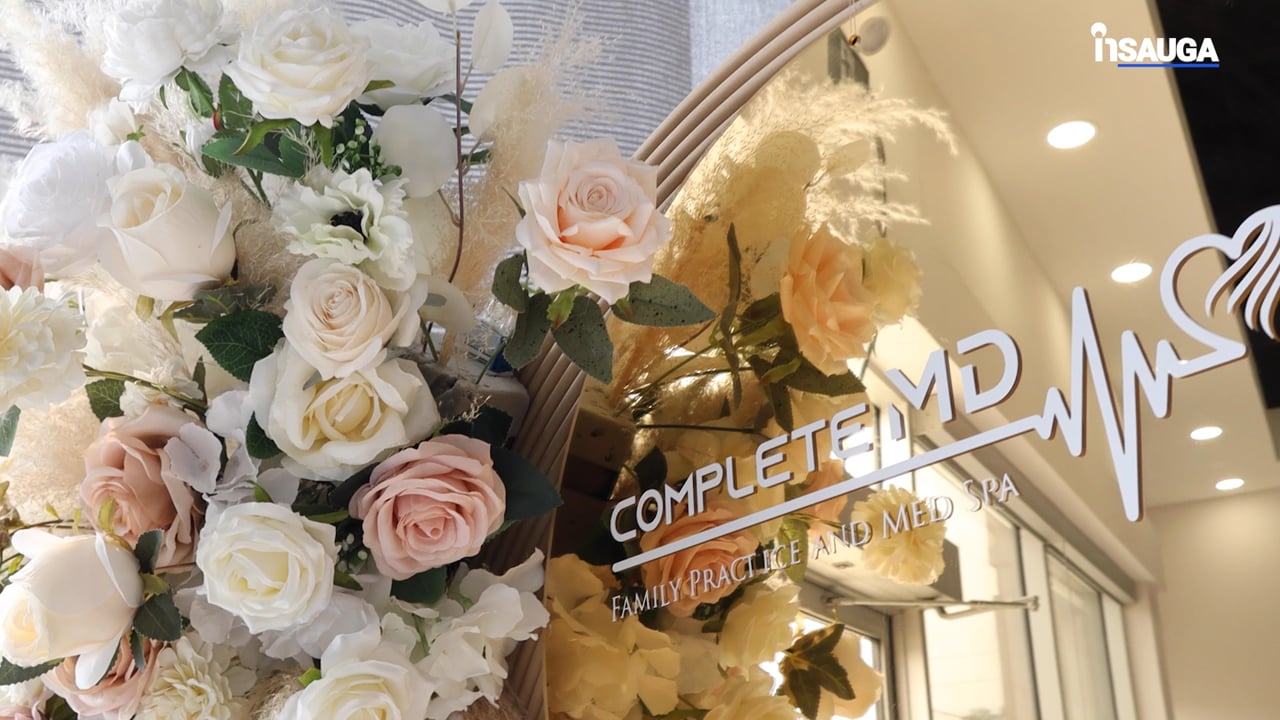 Clark responded that Burke had made "unfounded allegations that the member should reconsider." He went on to say local councils request MZO for projects in their communities. The flaw in that argument is that local councils can change zoning at their own table and with rare exception, they have little need of an MZO.
In the past, MZOs were doled out with anywhere from zero to six are granted per year. There was a rare spike in 1998 to 15, mostly so casinos could be established through Ontario. However, Conservative Mike Harris was Premier at the time.
In 2020 alone, the Ford government granted 33. Burke said they have issued 80 since being elected.
"Why is the Premier handing our MZOs just to boost the property values of friends and donors to the PC Party?"
insauga's Editorial Standards and Policies
advertising