Niagara Catholic school board ready to shut schools Monday should CUPE strike go ahead
Published November 17, 2022 at 9:25 am
Niagara's Catholic school will be locked up starting Monday (November 21) should the Canadian Union of Public Employees (CUPE) go forward with a strike.
The Niagara Catholic District School Board (NCDSB) announced this morning (November 17) that "in the event of a full withdrawal of CUPE services, all Niagara Catholic schools will be closed for in-person learning starting Monday, November 21st and students will have access to remote synchronous learning during this time."
However, when it comes to online virtual learning, which was relied upon heavily during the pandemic's height in 2020 and 2021, there is a Catch-22 facing all school boards.
The same people that made online learning possible for the past two years will be on the sidewalks holding picket signs. That means if a system goes down, it stays down.
"Many of our IT staff who supported schools and families during that time are CUPE members. This means that technology and tech support for students and staff will not be as readily available as it had been in the past," acknowledged the NCDSB.
"Staff will be understanding of technology issues experienced by students, and we remind families that some staff may also have technology issues while teaching and we ask families to be understanding if their child's teacher has an issue with technology while teaching."
Videos
Slide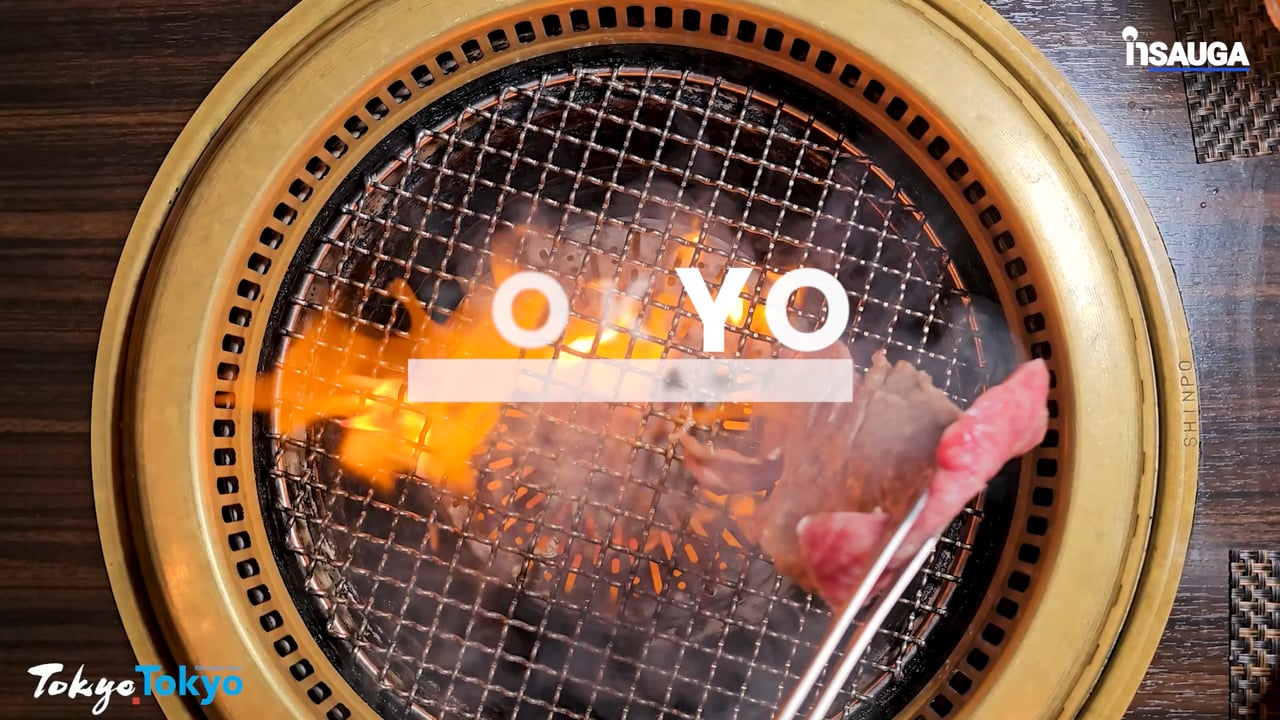 Slide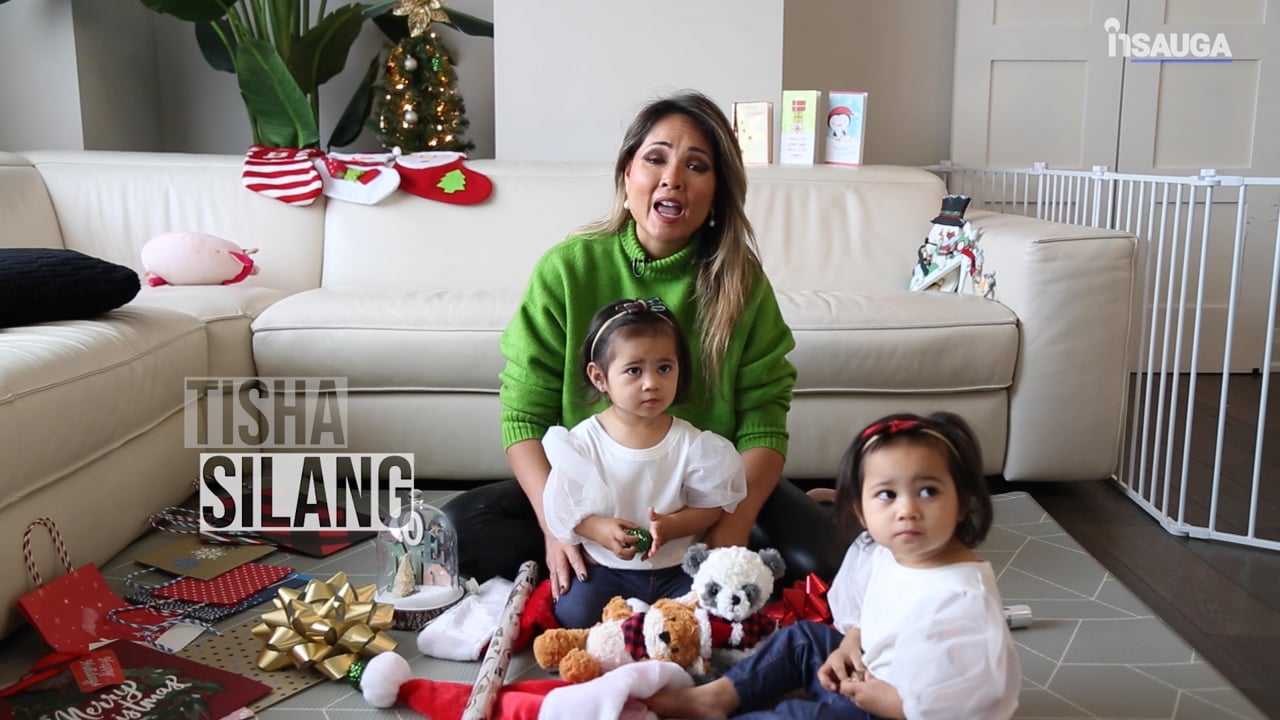 Slide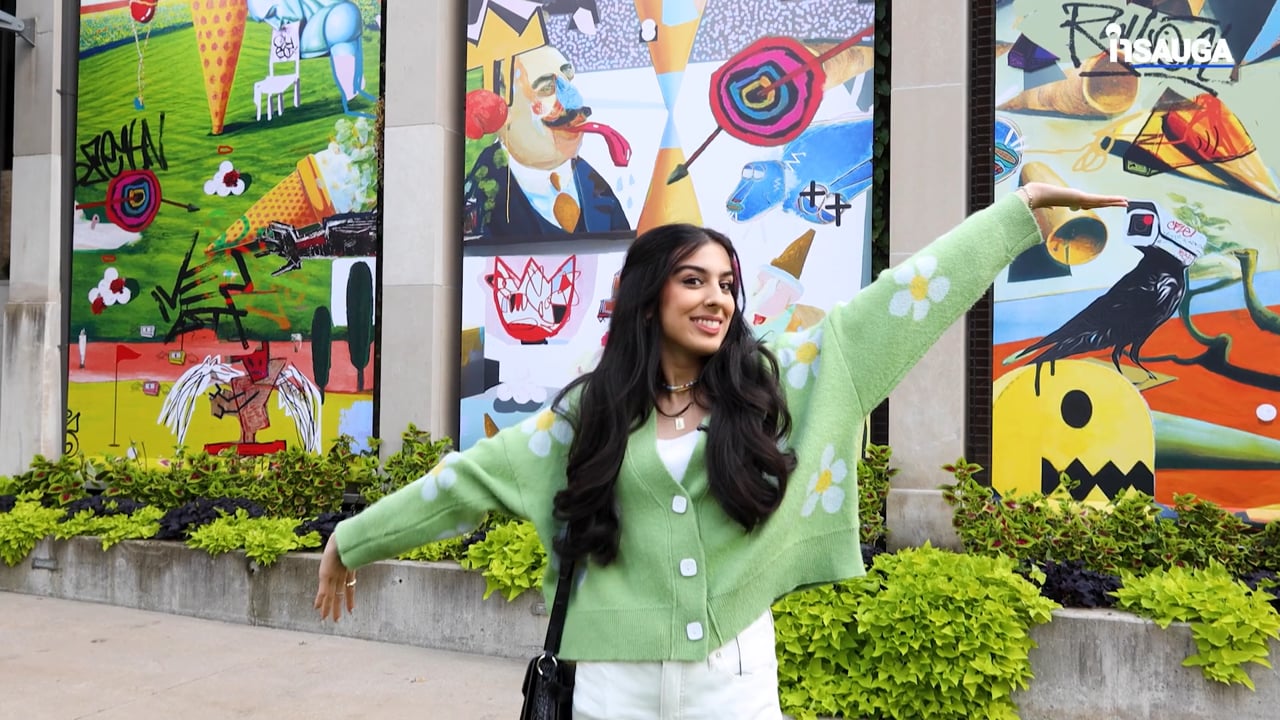 Slide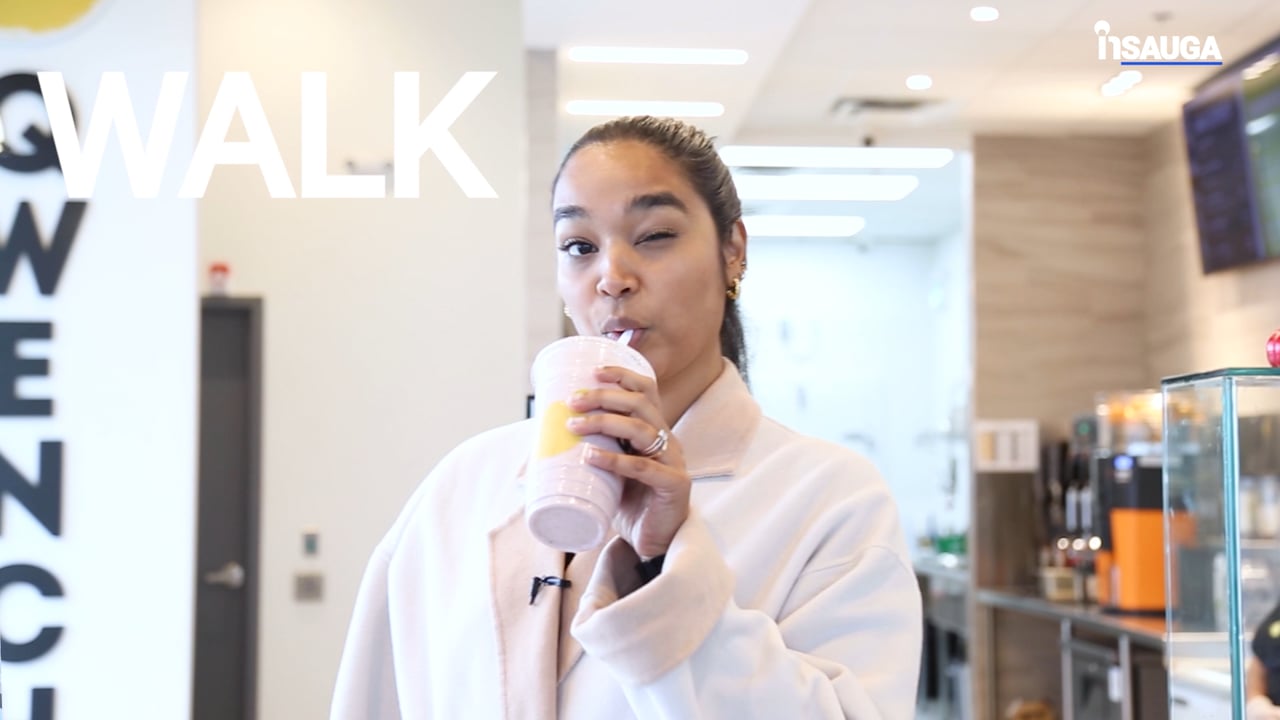 Slide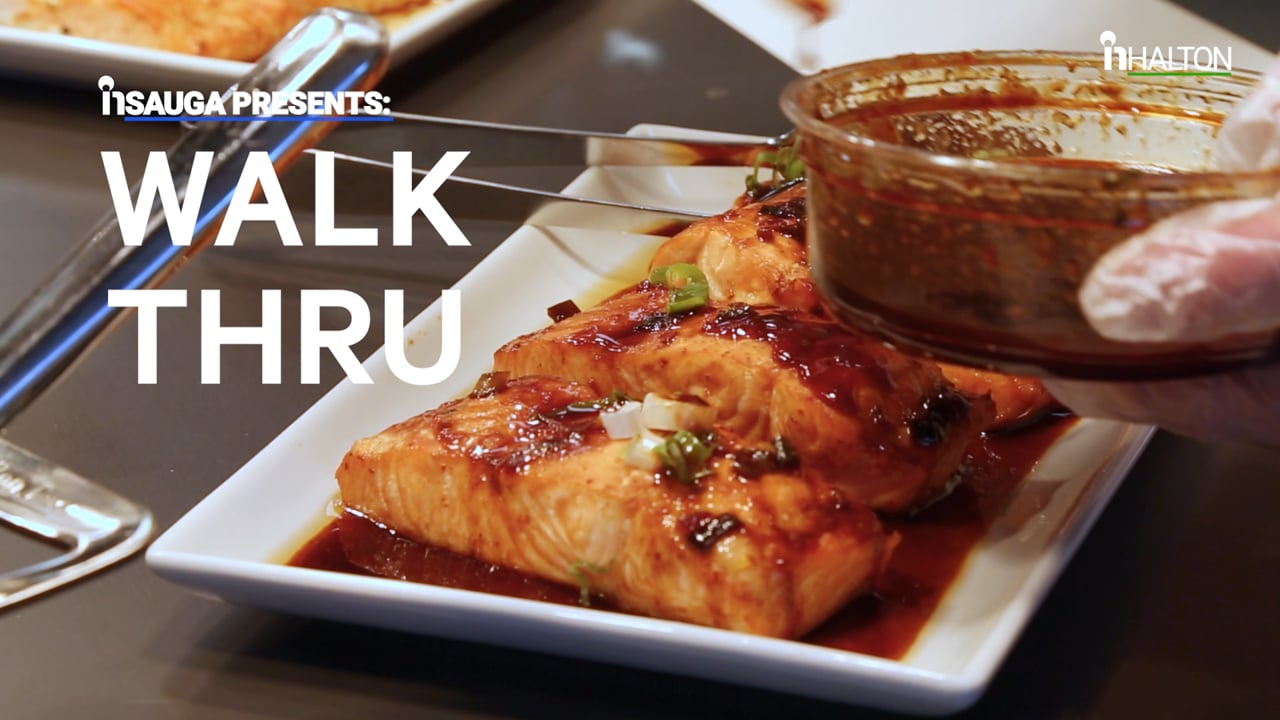 Also the board is leaning heavily on students using their own home internet and equipment, noting their loanable equipment is scarce.
"Families who do not have access to technology – either devices or mobile hotspots – should request technology loans through their child's teacher or principal. Pickup will be available during the school day Thursday, November 17 and Friday, November 18," said the board.
However, they added, "We emphasize that we have limited access to devices and will not be able to fulfil every request. Distribution of equipment will be at the principal's discretion."
While the majority of the board's programs will be closed, they gave a list of what was and wasn't available should a strike take place:
• Students with Special Education Needs: Teachers will continue to support students according to their special education needs as detailed in their IEP. Families are encouraged to connect directly with their child's classroom teacher if there are any questions or concerns.
• Mental Health Supports: Will continue to be available to students. Please reach out to your child's teacher or principal for more information.
• Student transportation and Community Use of School permits are cancelled.
• Extracurricular programs taking place at schools are cancelled.
• Extracurriculars taking place off-site will take place at the discretion of principals. Families will be advised of which programs will run.
• Students who participate in programs such as co-op placements, LINK, and Connecting to College may continue to participate as scheduled.
• The EarlyON Centres at Mary Ward, St. Anthony, St. George, and St. Michael Catholic Elementary Schools are closed.
• Full-day childcares at Loretto Catholic, St. Gabriel Lalemant, Our Lady of Mount Carmel and Our Lady of Fatima Grimsby are open.
• Childcare centres at St. Nicholas and St. Martin Catholic Elementary Schools are closed.
insauga's Editorial Standards and Policies
advertising