Next leader of Ontario NDP visits Hamilton, attends drag brunch
Published December 12, 2022 at 12:58 pm
Protestors appeared at a Hamilton drag brunch attended by presumptive Ontario New Democratic Leader Marit Stiles on Sunday.
The Toronto-area MPP is set to succeed Hamilton Mayor Andrea Horwath as the NDP leader, pending a confirmation vote.
Ontario's official opposition party said last week that Stiles was the lone contender to meet all the requirements to enter the contest. Stiles (Davenport) and MPP Kristyn Wong-Tam (Toronto Centre) were in the city for a holiday open house at the King St. E. campaign office of Sarah Jama, the NDP candidate for the upcoming Hamilton Centre byelection to fill the Ontario Legislature seat that Horwath resigned in the summer.
Stiles' and Wong-Tam's day included visiting a drag brunch at the Boston Pizza restaurant at The Centre Mall on Barton in the east end. The all-ages event, featuring a performance by Guelph drag queen Crystal Quartz, was reportedly sold out. Outside, Hamilton Police (HPS) officers kept protesters and counter-protesters separated.
Today Ontario New Democrats @maritstiles and I joined Crystal Quartz, a drag artist who has been targeted by hate groups, to show love and support for 2SLGBTQ+ Ontarians. Thank you #Hamilton for your groundswell of love ⁠— ensuring a full house of allies turned out. #OnPoli pic.twitter.com/oX7K1nFgno

— Kristyn Wong-Tam (@kristynwongtam) December 11, 2022
SO elated that; The new leader of the provincial NDP @maritstiles & @KristynWongTam of TO city council (and someone i have known 30 yrs) showed up to support the queer community. They took a few hrs out of their day, it made a great impact! THANK YOU! pic.twitter.com/4I0MDkzXxG

— pairofdocs 🔨🔧🌈 (@archerwood4) December 11, 2022
Videos
Slide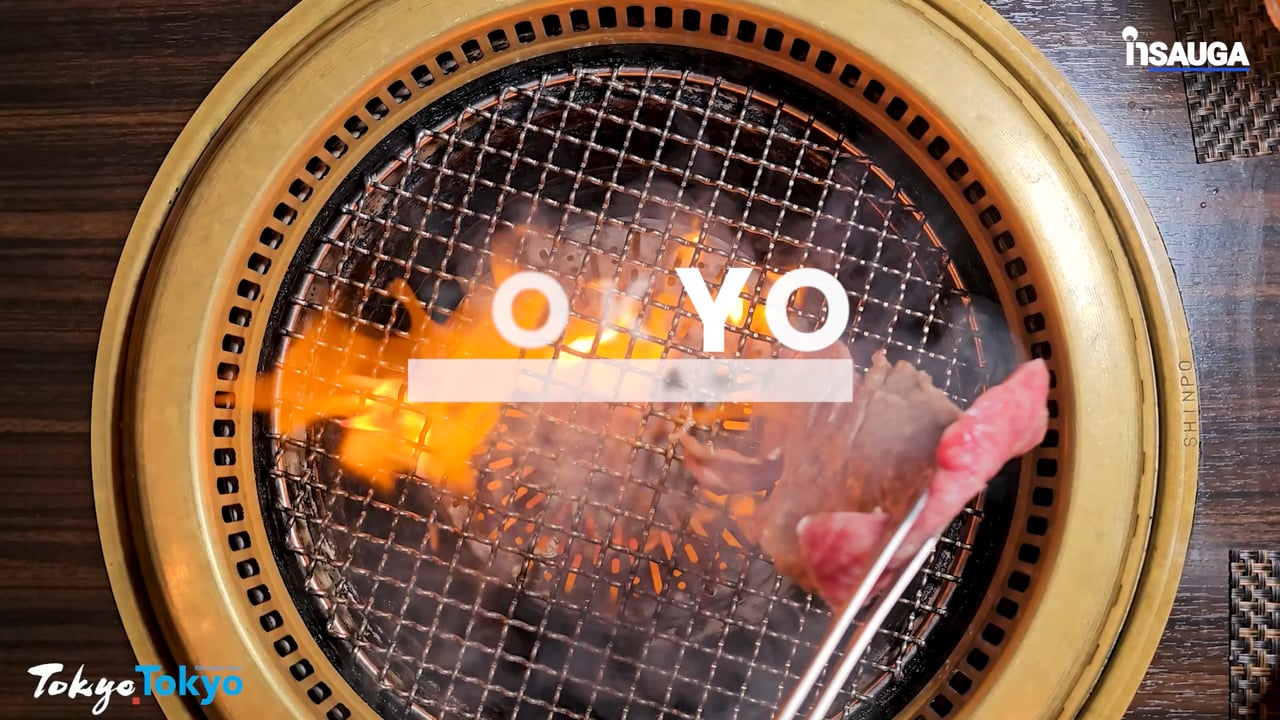 Slide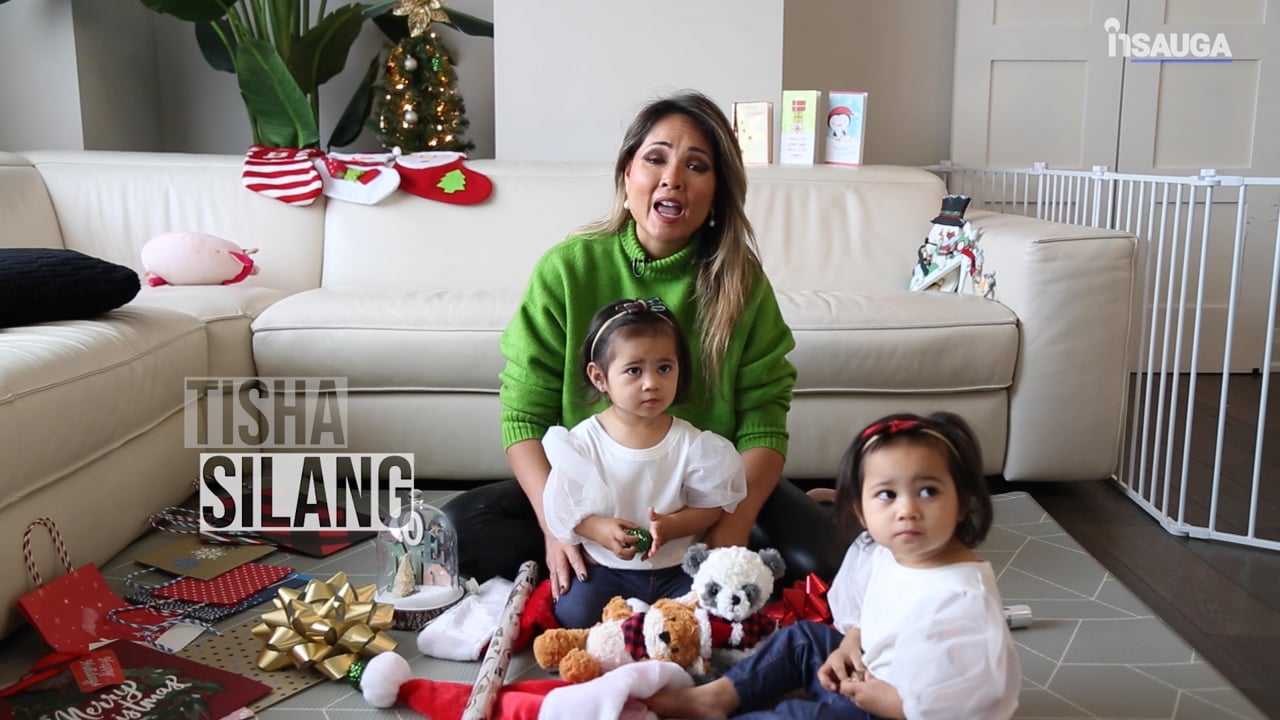 Slide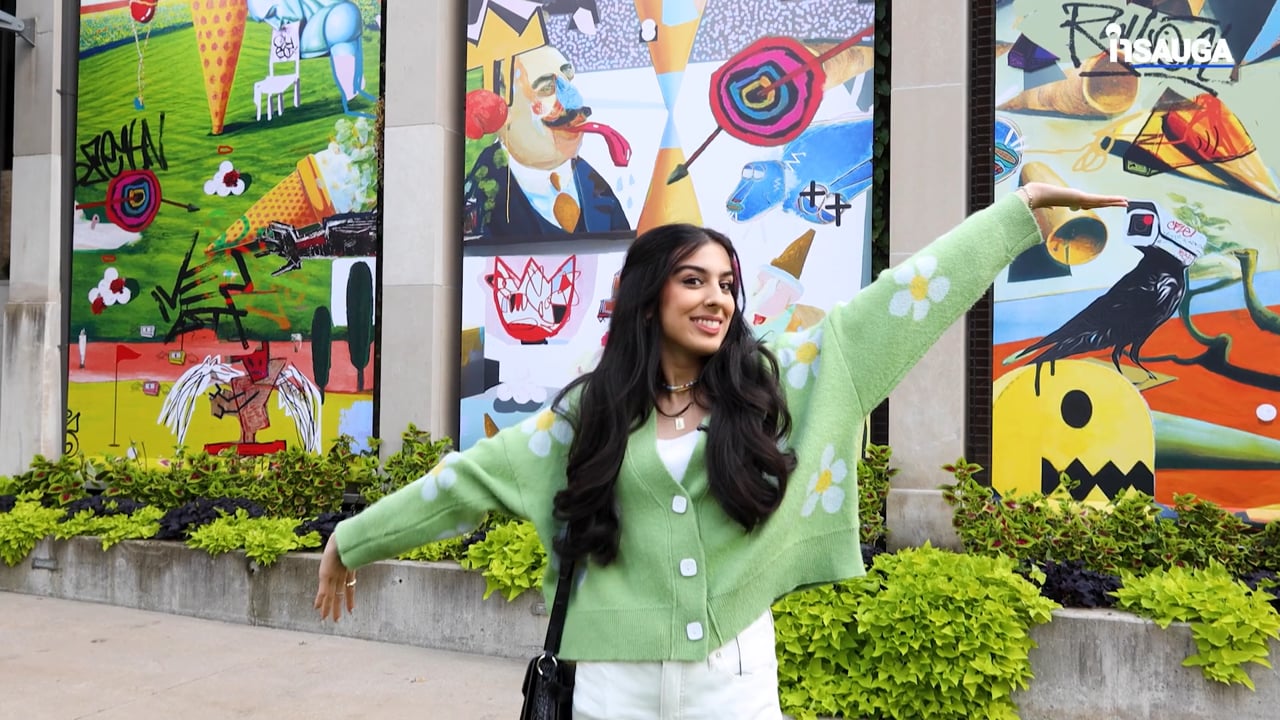 Slide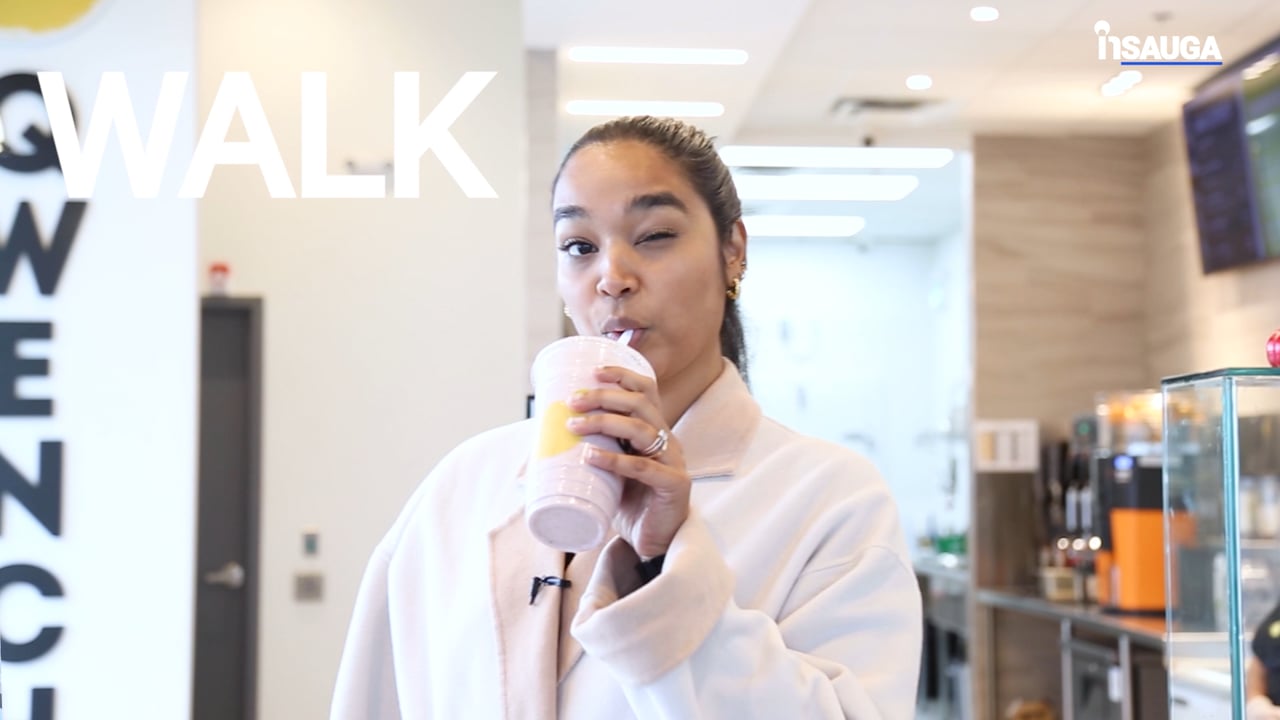 Slide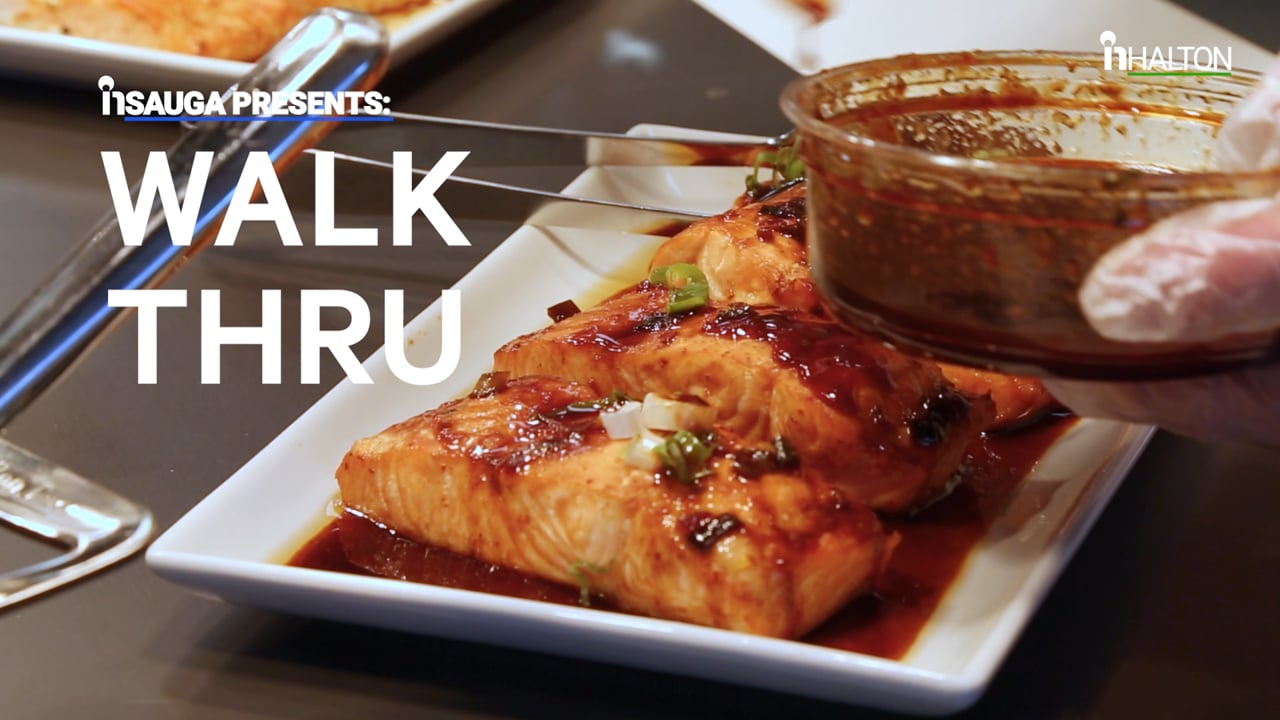 The demonstration at Centre Mall against the drag show likely numbered fewer than 20 people. Several waved large black anti-Prime Minister Justin Trudeau flags. Karl Andrus, a manager with the Hamilton Community Benefits Network non-profit, wrote in a Twitter thread that many mall-goers expressed "disdain" for the protesters.
This is the event several folks screaming, some streaming. pic.twitter.com/RohRrRknFW

— Karl Andrus (@karl_andrus) December 11, 2022
The threats to performers, even though drag is as old as the performing arts itself, do not appear to happen in isolation. Crystal Quartz recently had an event in Burlington cancelled after threats were made to the restaurant, CBC Kitchener-Waterloo reported.
On the morning of Nov. 24, protesters also showed up when drag performer Hexe Noire was holding a reading at the Terryberry branch of Hamilton Public Library on Central Mountain.
Det. Fabiano Mendes of the Ontario Hate Crime and Extremism Unit – Investigative Services Division informed HPS earlier this year that Hamilton has seen a major rise in hate/bias incidents against 2SLGBTQIA+ people. There was a 35-per-cent overall increase in reported hate/bias incidents, including those resulting in hate crimes, in 2021. More than half of that increase was accounted for incidents where sexual orientation was a factor jumping to 19, from two in all of 2020.
The Hamilton Police Services Board is slated to meet Wednesday for the first time in the new city council term. Ward 2 Coun. Cameron Kroetsch, one of three council representatives on the board, stated there needs to be a conversation around improving community protections for all people in Hamilton.
"We have a serious problem on our hands in (Hamilton), and it's not getting better," stated Kroetsch, who previously chaired the city's LGBTQ advisory committee. "I hope there will be a good discussion at the police board this week about how to move forward."
Thanks for this thread Karl, and for keeping everyone in the loop. We have a serious problem on our hands in #HamOnt, and it's not getting better. I hope there will be a good discussion at the police board this week about how to move forward. I'll be there. https://t.co/NE863xyaKB

— Cameron Kroetsch (@CameronKroetsch) December 11, 2022
Byelections are called by the premier
Meantime, it is unknown when Hamilton Centre will have an MPP. The seat has been vacant for 4½ months. Horwath first announced on election night, June 2, that she was stepping down as NDP leader, then resigned as MPP on July 26 when she launched her Hamilton mayoralty campaign.
A byelection in Ontario is called by the premier.
Premier Doug Ford called two in his first term, both in Ottawa-area ridings that the third-place Ontario Liberal Party ultimately held. By the time voters in both ridings went to the polls in late February 2020, the riding of Orléans had been without an MPP for over five months and Ottawa—Vanier had not had one for nearly seven months.
The previous premier, Kathleen Wynne, called 13 byelections over five years in office. In 2016, the former Niagara West—Glanbrook riding had about two months without an MPP following the resignation of Tim Hudak. (Successor MPP Sam Oosterhoff now represents the Niagara West riding.)
In '15, there was a five-week interval in Simcoe North when Garfield Dunlop resigned to create a vacancy for then-PC Party of Ontario leader Patrick Brown to run for a seat. Brown is now mayor of Brampton.
— with cover photo and files from The Canadian Press
insauga's Editorial Standards and Policies
advertising