Newly sworn in Oakville council looks forward to 'serving our community'
Published November 22, 2022 at 3:59 pm
The newly-elected Oakville Council was officially introduced at Town Hall on Monday night (Nov. 21).
Mayor Rob Burton and 14 Town and Regional Councillors were sworn in for their 2022-2026 term by the Honourable Mr. Justice Clayton C. Conlan at the inaugural council meeting.
Vida Rosen, from the Baha'i Community, on behalf of the Interfaith Council of Halton delivered the invocation.
Also on hand for the public reception and ceremony were the Honourable Anita Anand, Minister of National Defence, Pam Damoff, MP Oakville North – Burlington, and Effie J. Triantafilopoulos, MPP, Oakville North – Burlington.
"On behalf of town staff, I welcome the 2022-2026 Term of Council and look forward to working with them collaboratively in serving our community," said Jane Clohecy, Chief Administrative Officer.
"As Oakville grows, we will continue to build on the many priorities that help move our town forward and provide improved services for our residents."
Burton delivered his fifth inaugural address, speaking to the accomplishments of council over recent years that included saving the Ford plant three times, "thriving" economic development and the addition of more playing fields, recreation centres and arenas.
Videos
Slide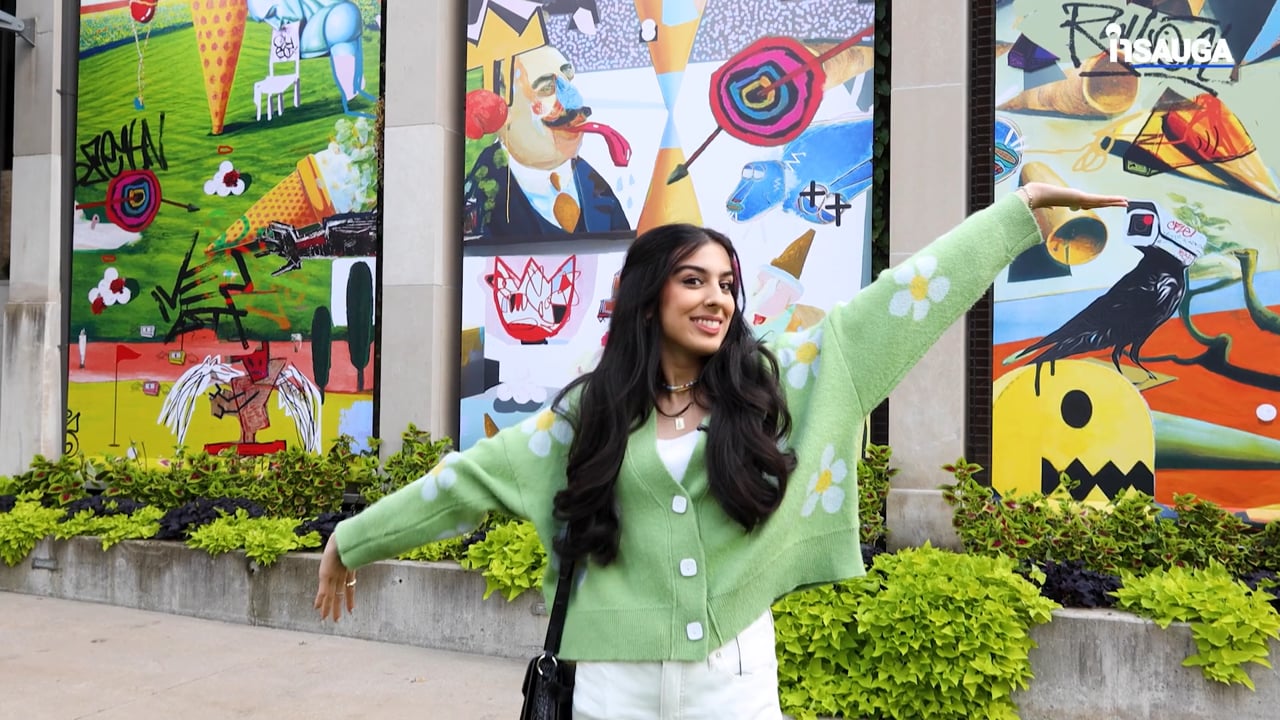 Slide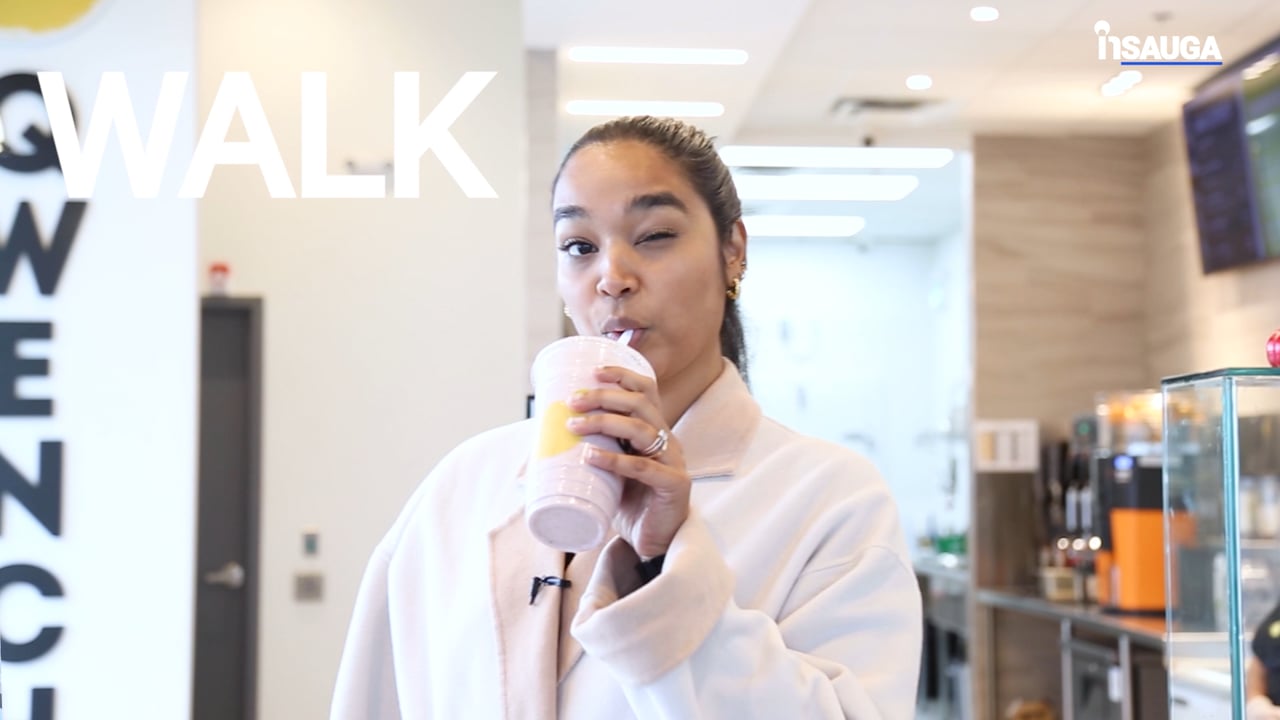 Slide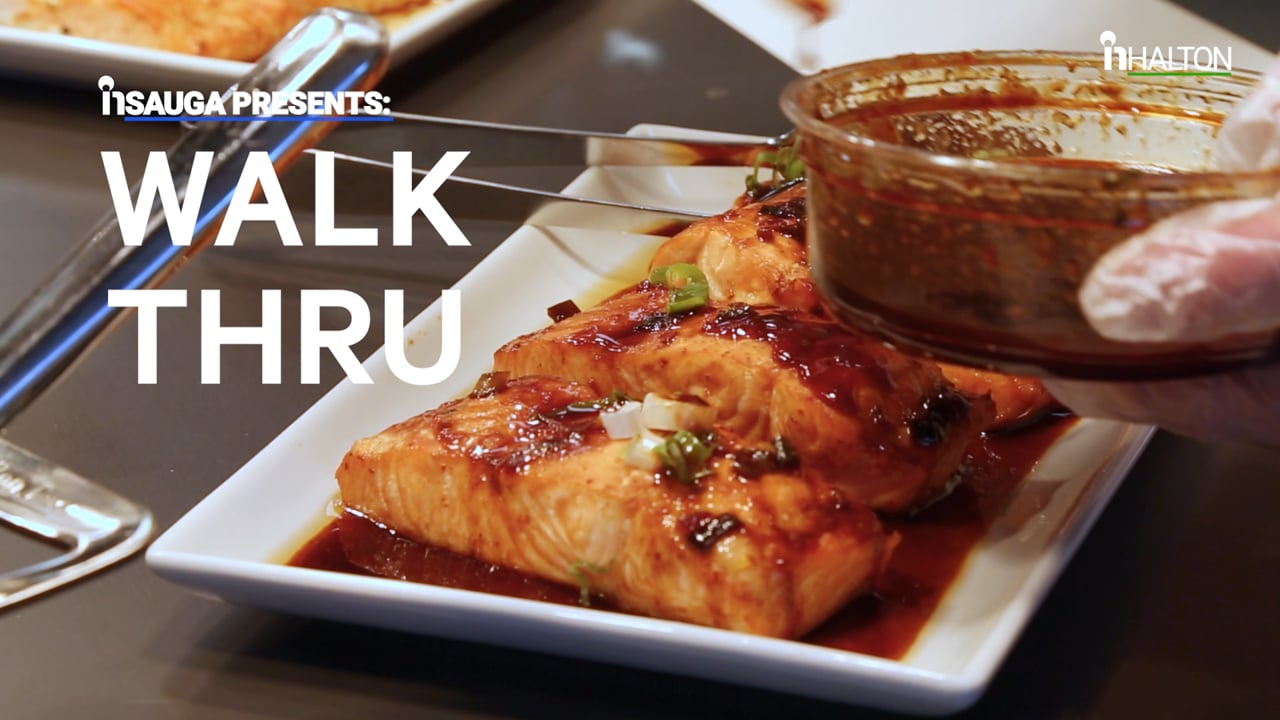 Slide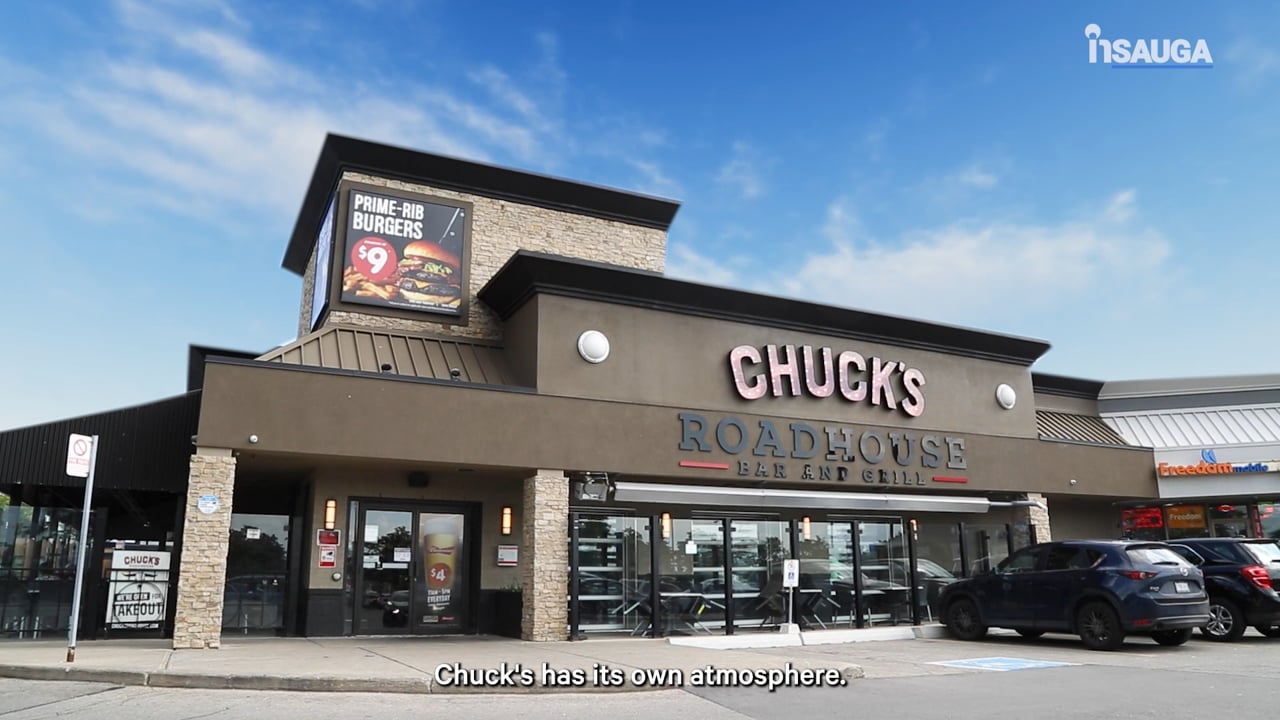 Slide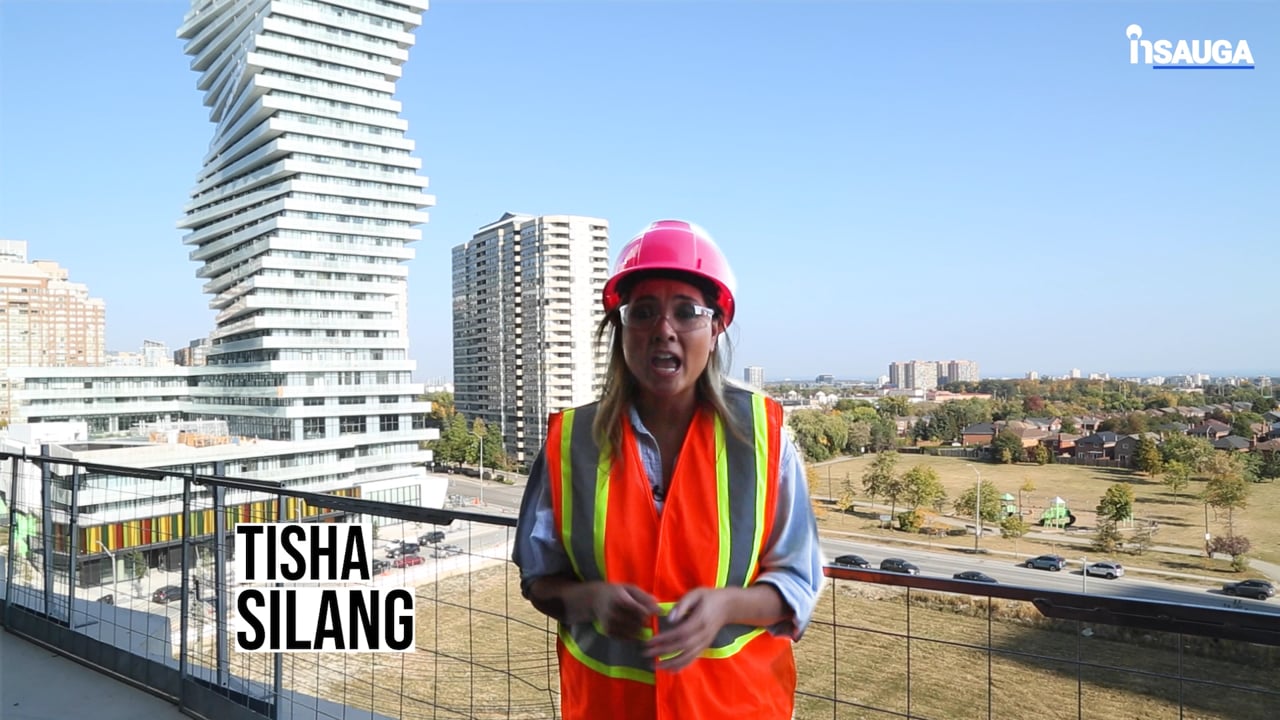 Slide
Slide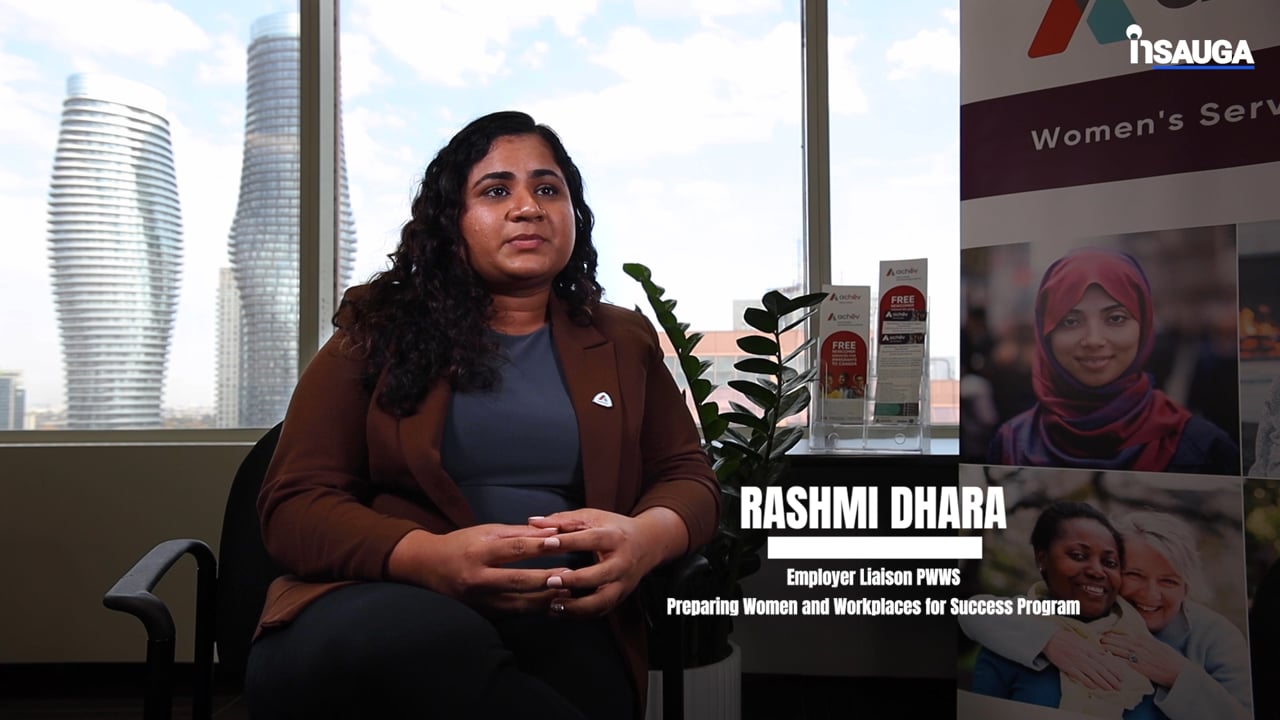 Slide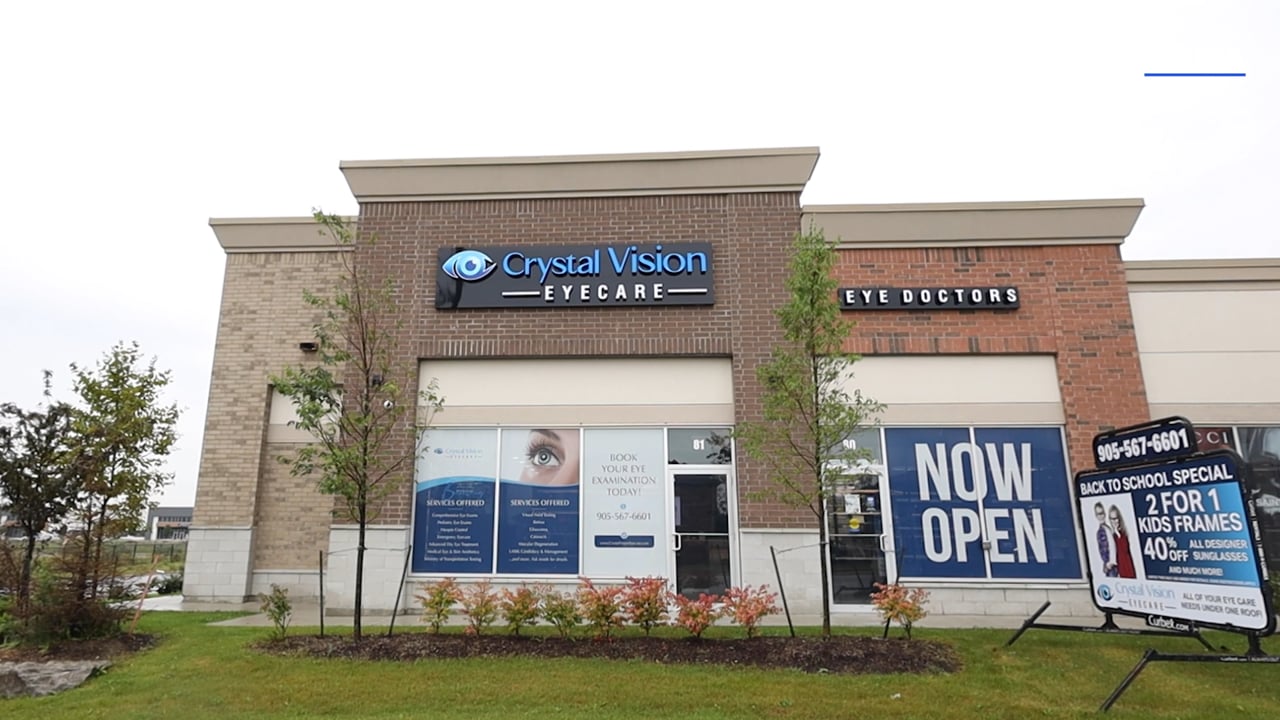 Slide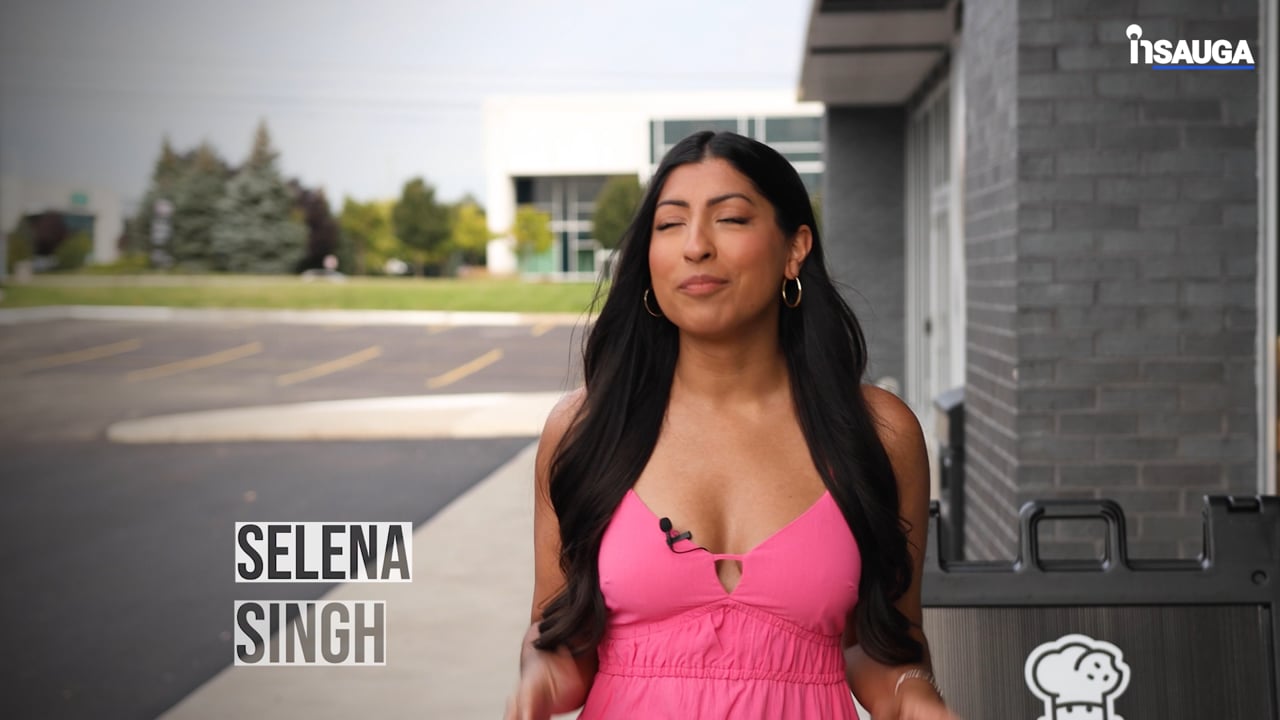 Slide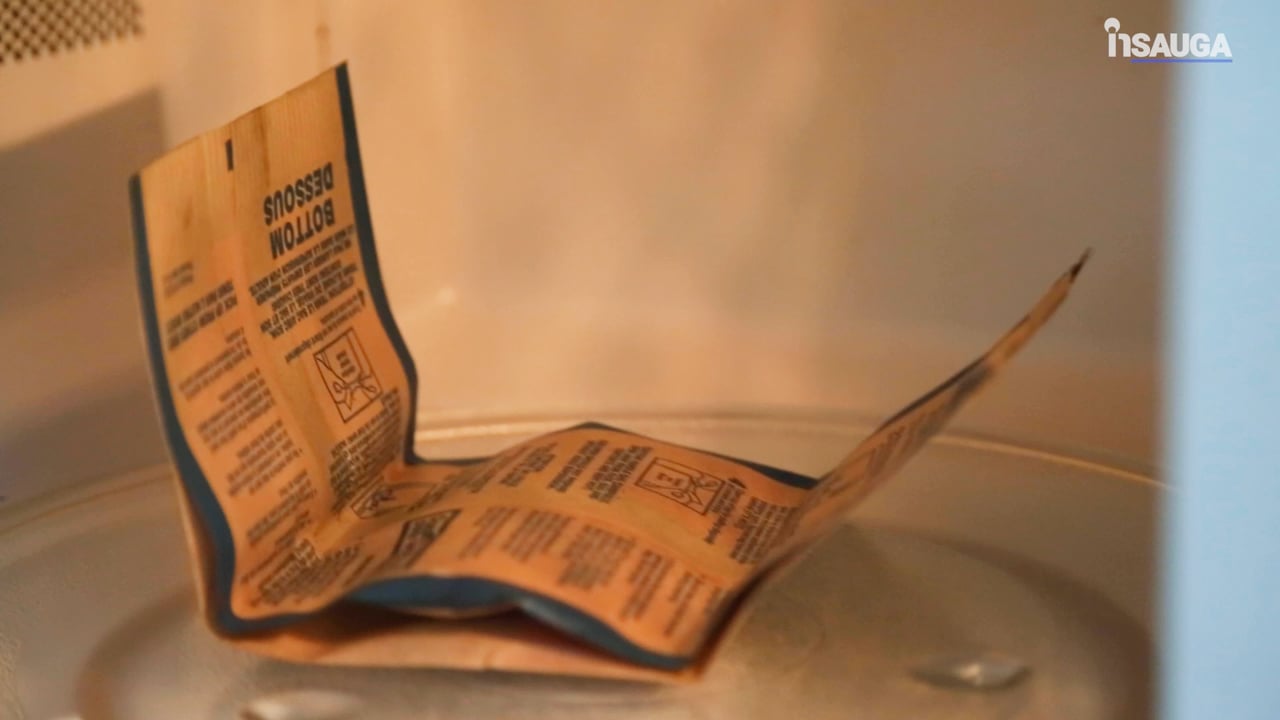 "Together with our engaged community we will create a thriving future for the town we all love," said the Oakville mayor. "We will use our growth to ensure we thrive and shine. A thriving town is a growing, livable, sustainable, and welcoming town."
At the inaugural meeting, the 2023 Council and Standing Committee schedule of meetings was approved.
As well, Council appointments to the various advisory committees and boards were approved, and are:
2023 Budget Committee
Mayor Rob Burton
Councillor Tom Adams (Ward 6 Town & Regional)
Councillor Allan Elgar (Ward 4 Town & Regional)
Councillor Janet Haslett-Theall (Ward 3 Town & Regional)
Councillor Sean O'Meara (Ward 2 Town & Regional)
2024 Budget Committee
Mayor Burton
Councillor Adams
Councillor Ray Chisholm (Ward 2 Town)
Councillor Jeff Knoll (Ward 5 Town & Regional)
Councillor Nav Nanda (Ward 7 Town & Regional)
2025 Budget Committee
Mayor Burton
Councillor Adams
Councillor Cathy Duddeck (Ward 2 Town & Regional)
Councillor Natalia Lishchyna (Ward 6 Town)
Councillor Jonathan McNeice (Ward 1 Town)
2026 Budget Committee
Mayor Burton
Councillor Adams
Councillor Dave Gittings (Ward 3 Town)
Councillor Peter Longo (Ward 4 Town)
Councillor Scott Xie (Ward 7 Town)
2023 Community Spirit Awards Selection Committee
Mayor Burton
Councillor Chisholm
Councillor Marc Grant (Ward 5 Town)
2024 Community Spirit Awards Selection Committee
Mayor Burton
Councillor Gittings
Councillor Nanda
2025 Community Spirit Awards Selection Committee
Mayor Burton
Councillor Longo
Councillor McNeice
2026 Community Spirit Awards Selection Committee
Mayor Burton
Councillor O'Meara
Councillor Xie
2023 CAO Review Committee
Mayor Burton
Councillor Adams
Councillor Elgar
Councillor Haslett-Theall
Councillor O'Meara
2024 CAO Review Committee
Mayor Burton
Councillor Adams
Councillor Chisholm
Councillor Knoll
Councillor Nanda
2025 CAO Review Committee
Mayor Burton
Councillor Adams
Councillor Elgar
Councillor Haslett-Theall
Councillor O'Meara
2026 CAO Review Committee
Mayor Burton
Councillor Adams
Councillor Gittings
Councillor Longo
Councillor Xie
insauga's Editorial Standards and Policies
advertising