Newcastle teen visits firefighters and paramedics who saved his life
Published May 10, 2022 at 3:16 pm
Newcastle teenager Alex Marston visited Station 1 in Bowmanville Tuesday to meet the firefighters and paramedics who helped save his life.
"I want to thank everyone. I wouldn't be here if it weren't for them helping. I am so grateful," said Marston said.
On March 21, Clarington Emergency and Fire Services were dispatched to a home in Newcastle to assist a 17-year-old young man without a pulse and in cardiac arrest. Clarington Fire arrived and quickly took over from the youth's dad, who was performing CPR. Firefighters were able to get a pulse, at which point the paramedics arrived. Alex was rushed to the hospital, where he underwent open-heart surgery.
Mom Carolyn describes the moments after she called 9-1-1. "Time stands still. While it felt like forever, it really was only a few minutes before the firefighters showed up and took over to help. I cannot thank everyone enough for what they did to help us."
The family lives around the corner from Newcastle Station 2.
"It's not every day that we can meet a patient, shake their hand and see them back on their feet," said Fire Captain Robert Staples, Clarington Emergency and Fire Services. "We often respond to emergencies and help patients without ever knowing the outcome. It was wonderful to see Alex doing so well."
Videos
Slide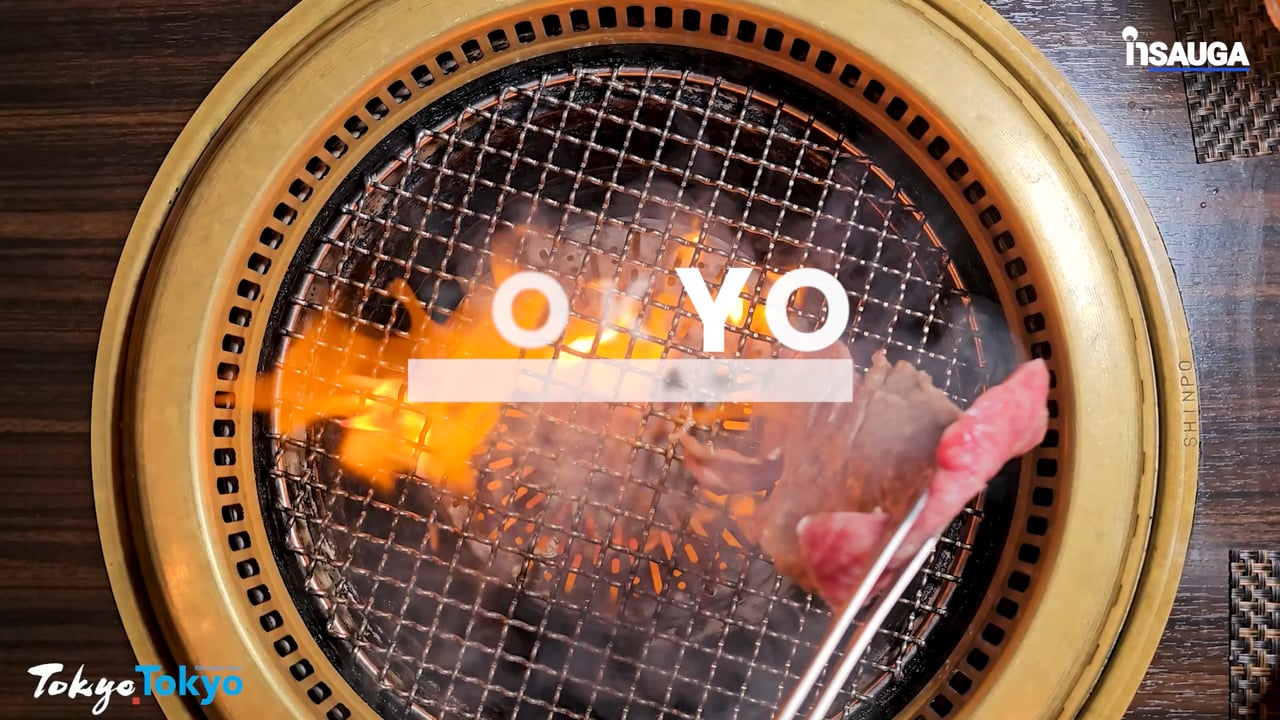 Slide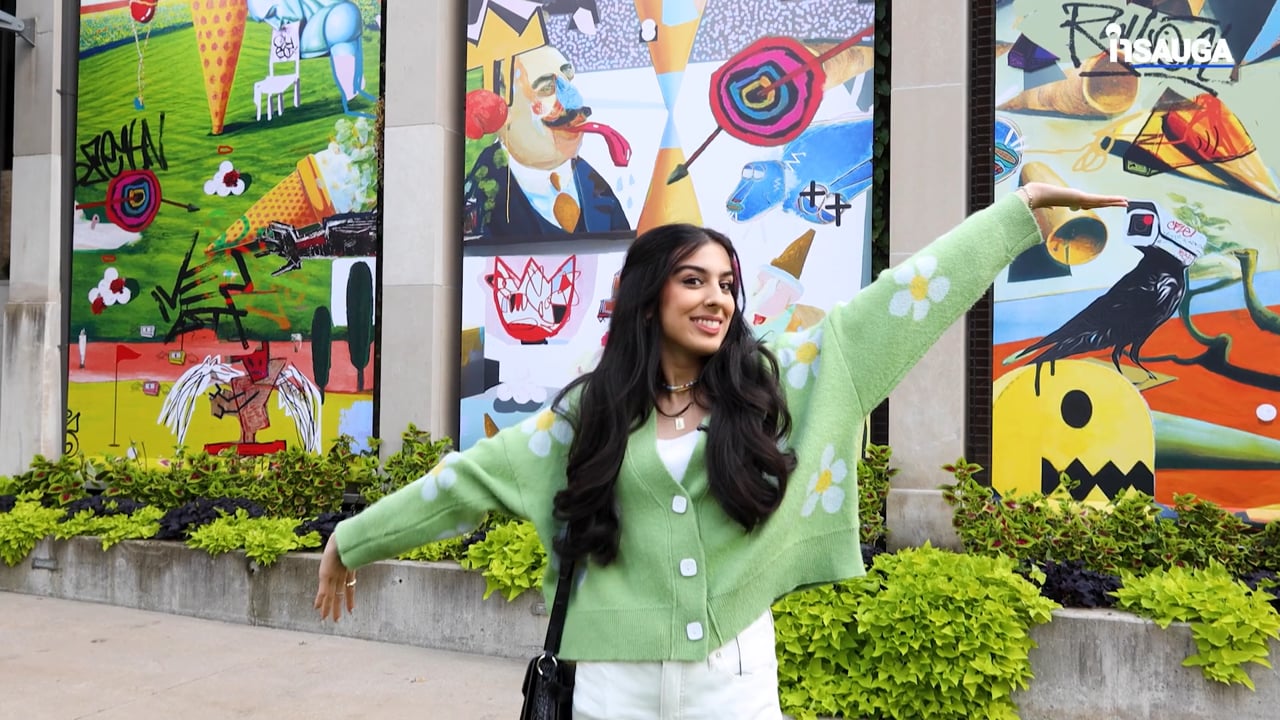 Slide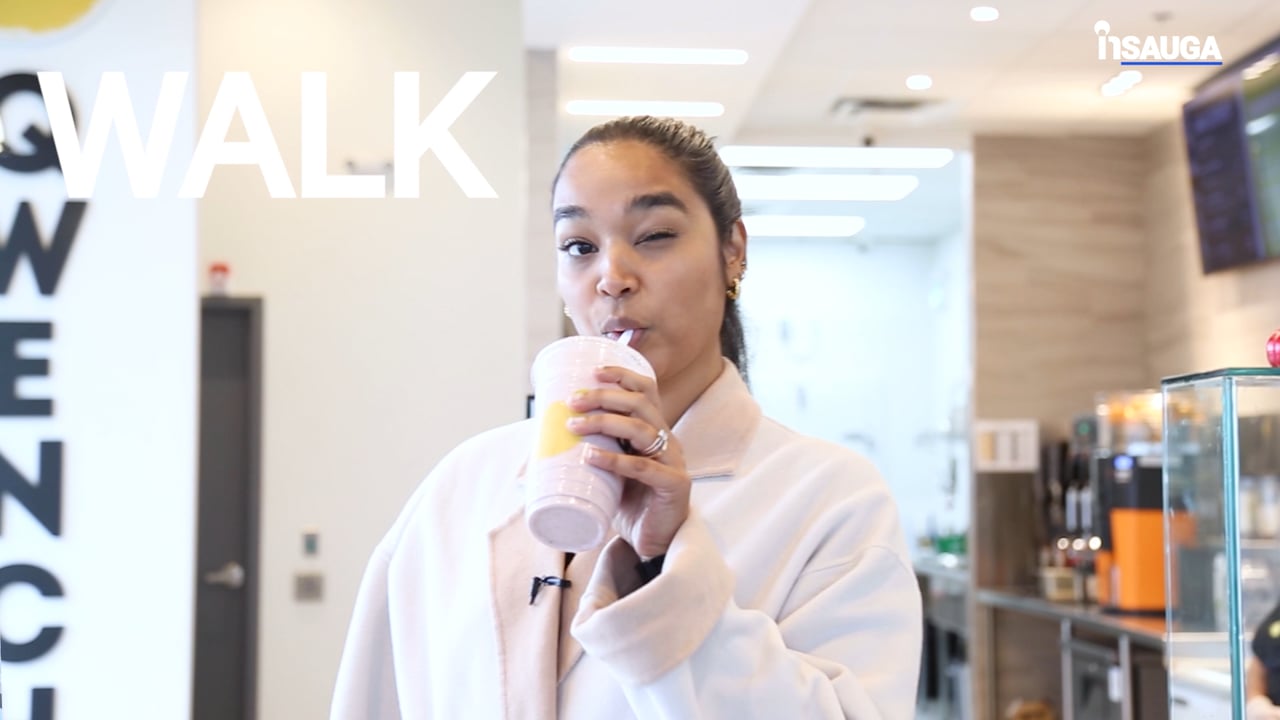 Slide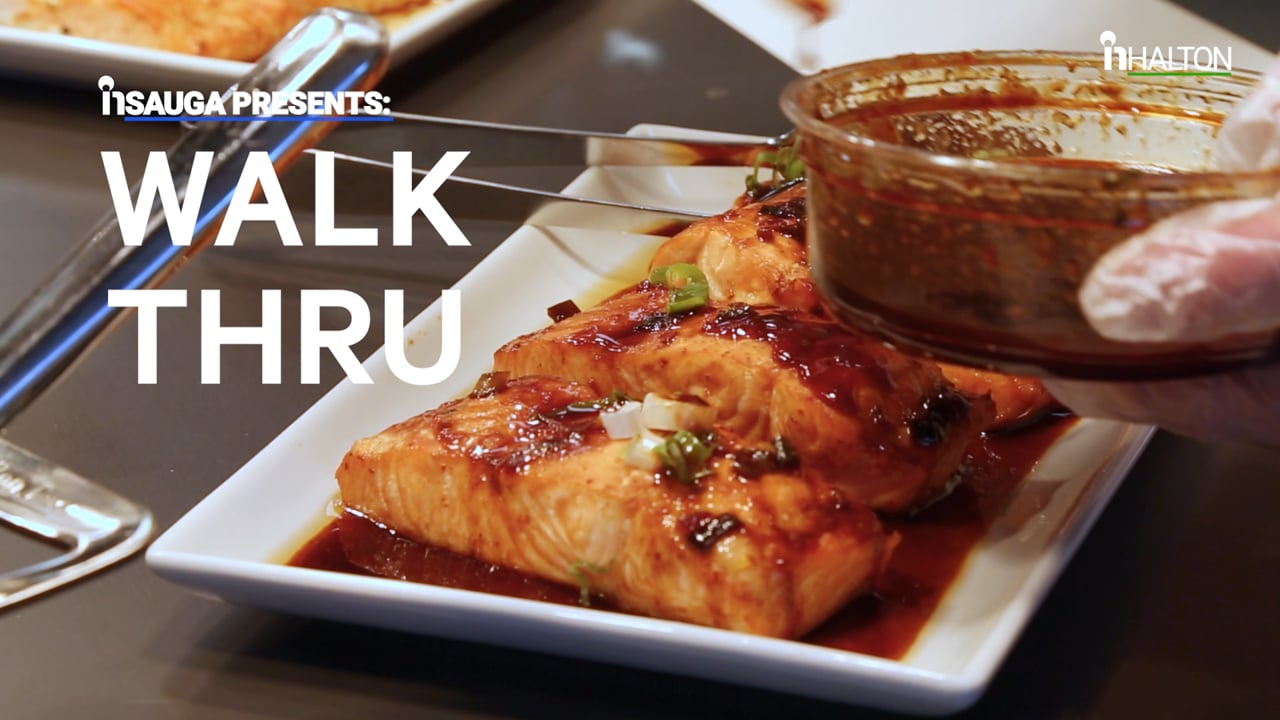 Slide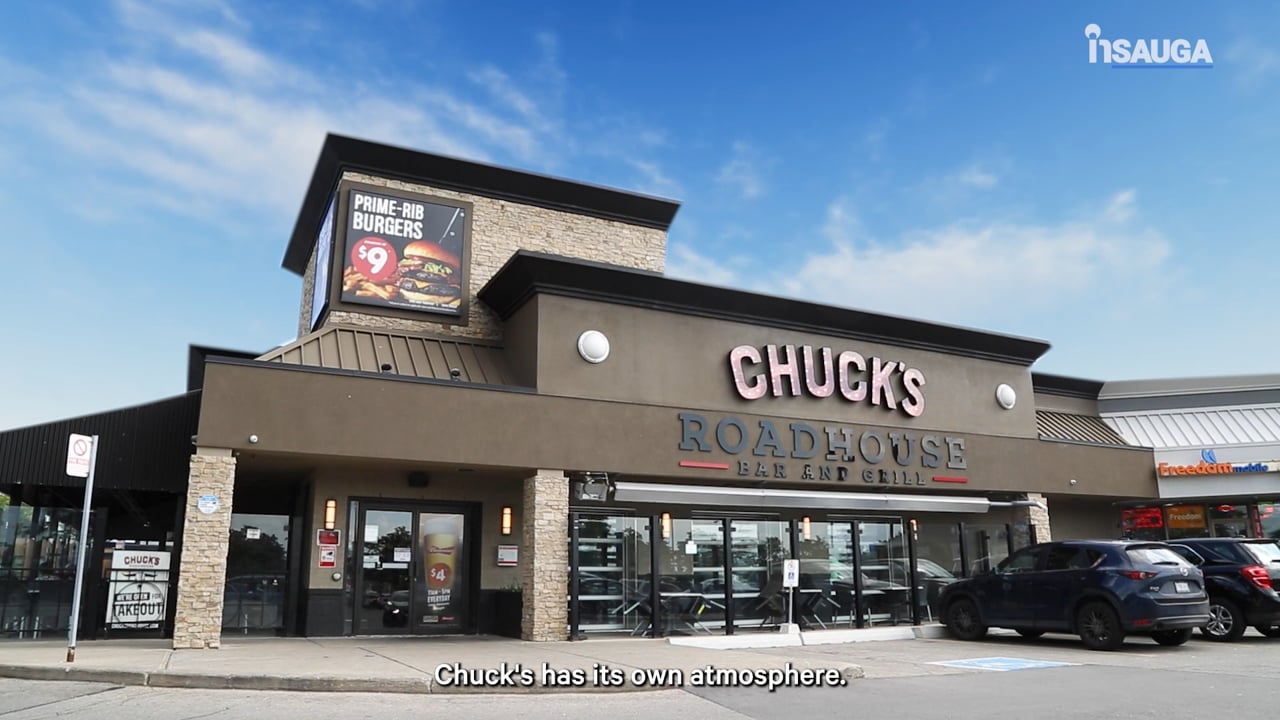 Slide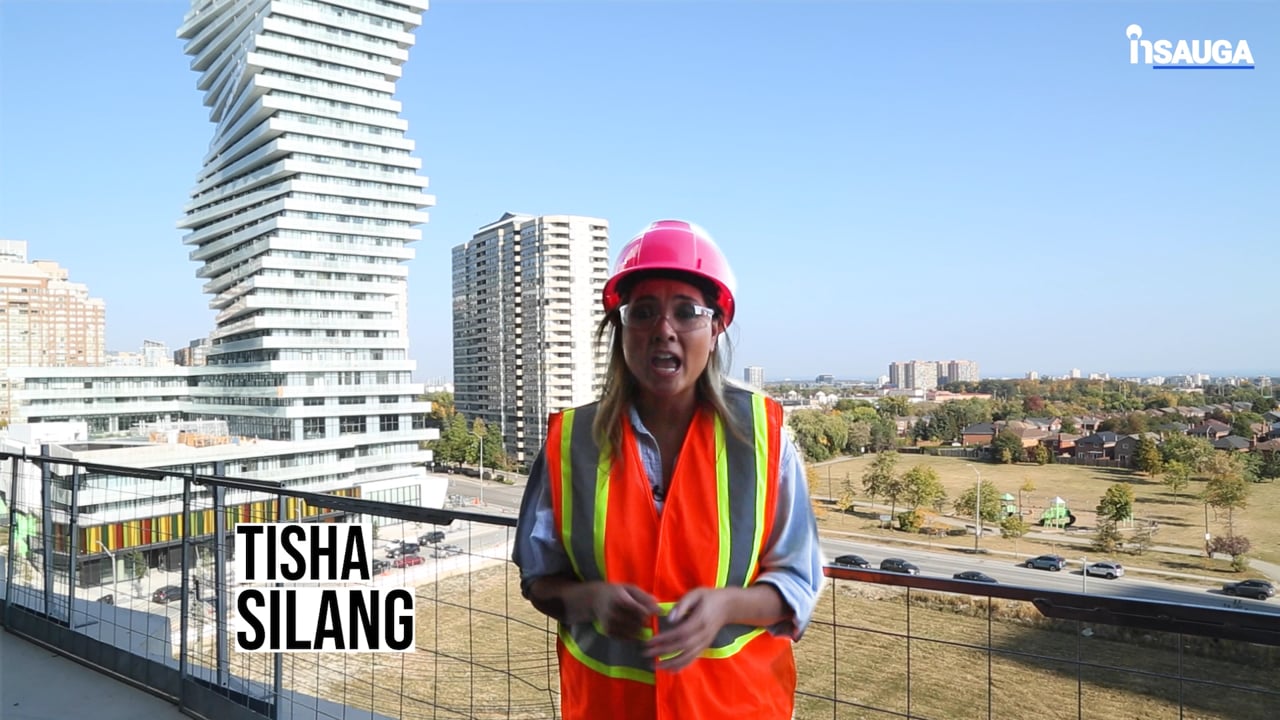 Slide
Slide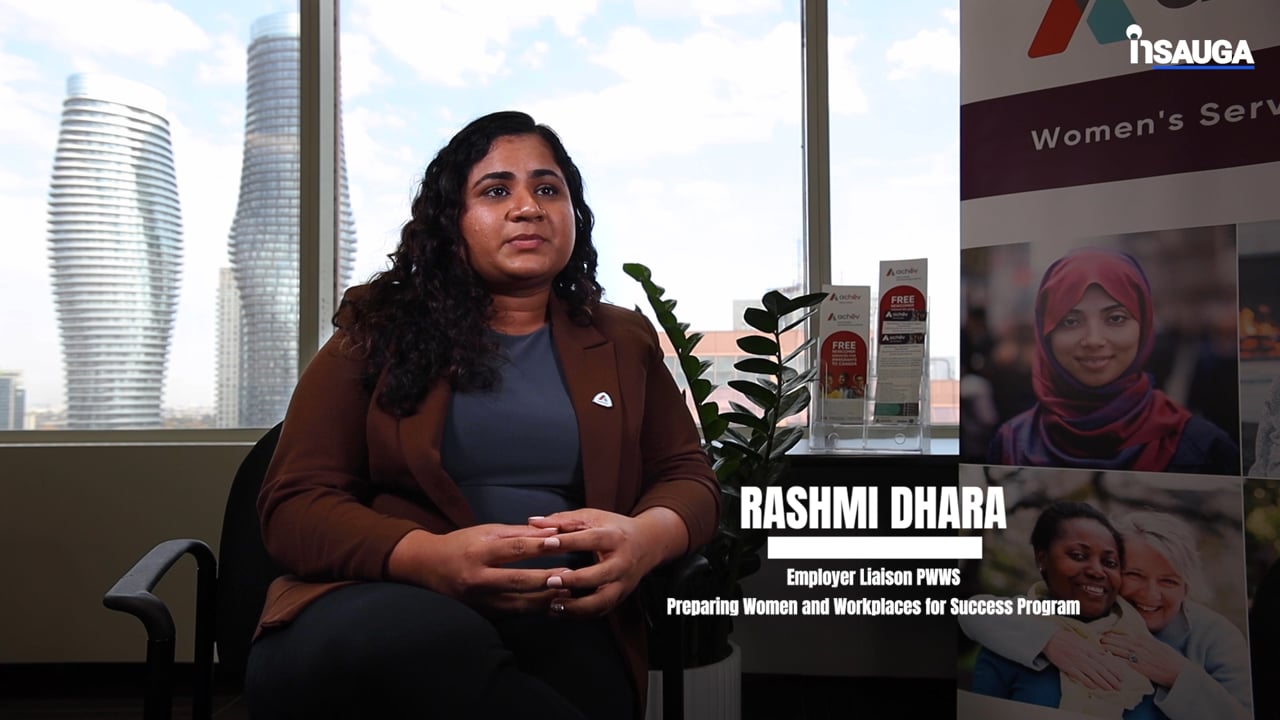 Slide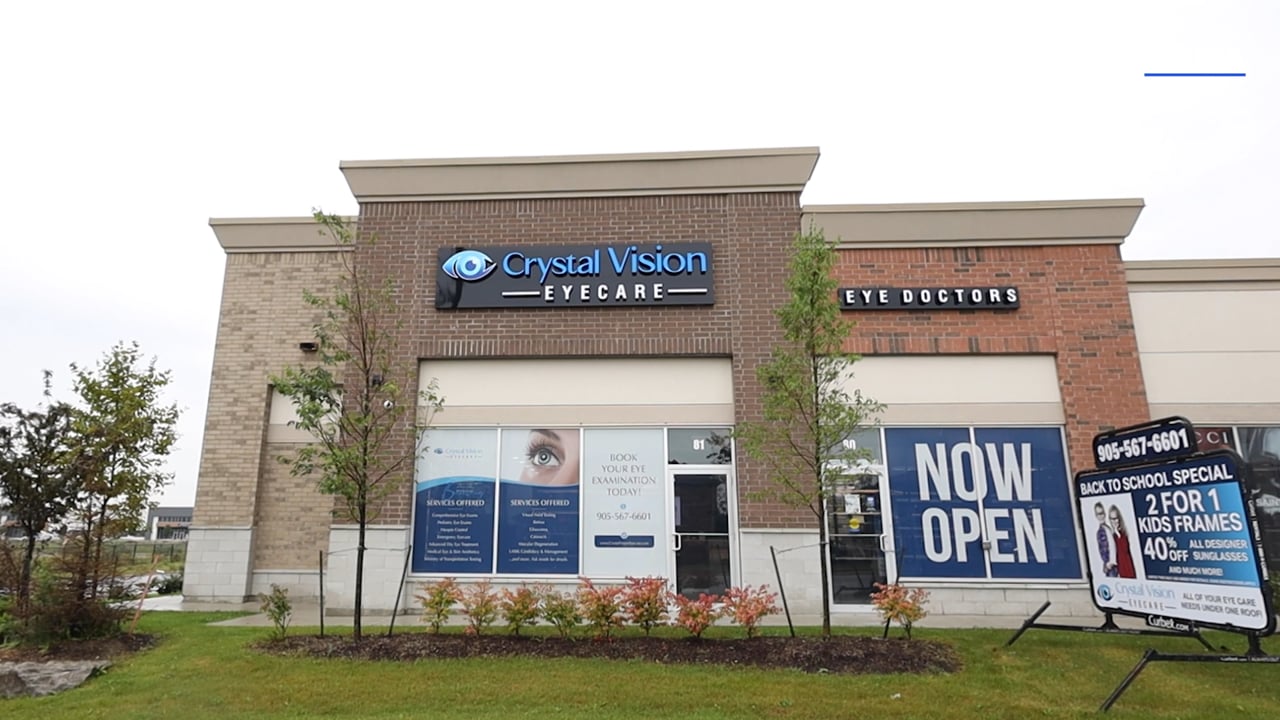 Slide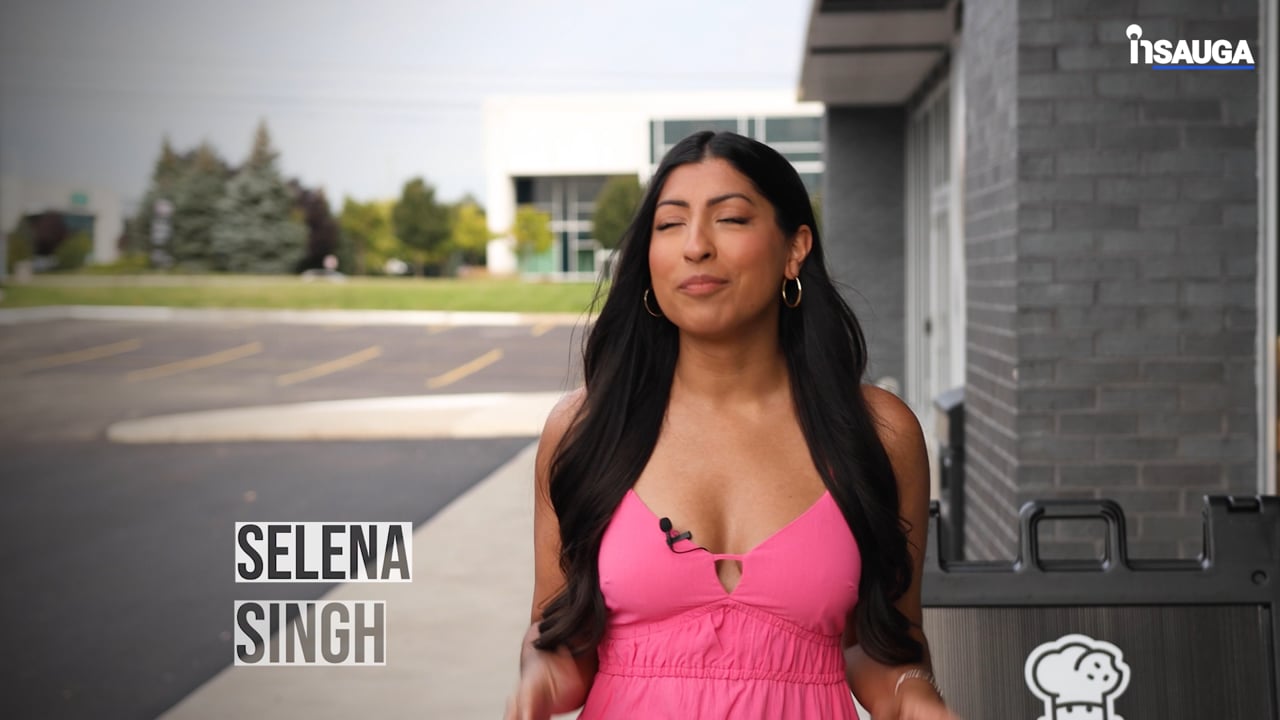 Slide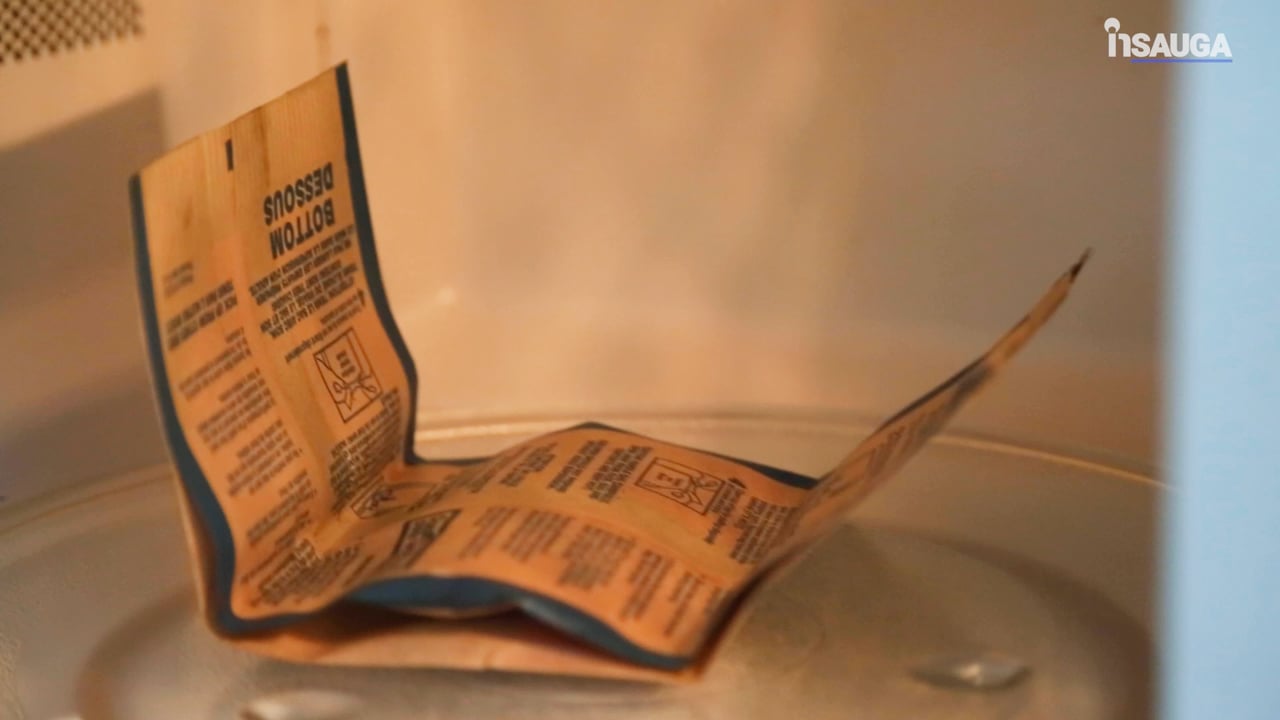 Alex Marston says he's doing really well. He plans to graduate from high school and resume his karate as soon as he can to get his black belt.
insauga's Editorial Standards and Policies
advertising