New Vietnamese Sandwich Shop Opens in Square One
Published October 28, 2016 at 4:43 am
If you develop an overwhelming craving for pho or banh mi while shopping, you are in luck–Mii Sandwich Co. just opened a brand new location in Square One's ever-growing (and ever more unique) food court.
The quick-service resto, manned by friendly and attentive staff, offers a ton of fun and traditional Vietnamese options. Like other Viet restos, Mii pairs such ingredients as lemongrass, basil and cilantro with beef, chicken, pork, tofu and salmon and offers sandwiches, tacos or baos, rice platters, pho and salad.
It also offers a ton in the way of drinks and drinkable desserts, so you can grab a milkshake with your pho the same way you would at a sit-down Viet joint.
In terms of sweet offerings, Mii offers fruit smoothies, avocado milkshakes, bubble tea and longan ice tea.
As far as taste goes, the menu is full of flavourful and satisfying items that make a good lunch-on-the-go or quick dinner. The grilled five spice tofu and oyster mushroom sandwich (which also includes cucumber, onion and cilantro) is light in substance and high on flavour. If you want to challenge yourself, ask them to make it spicy (they don't go light on chillies).
Videos
Slide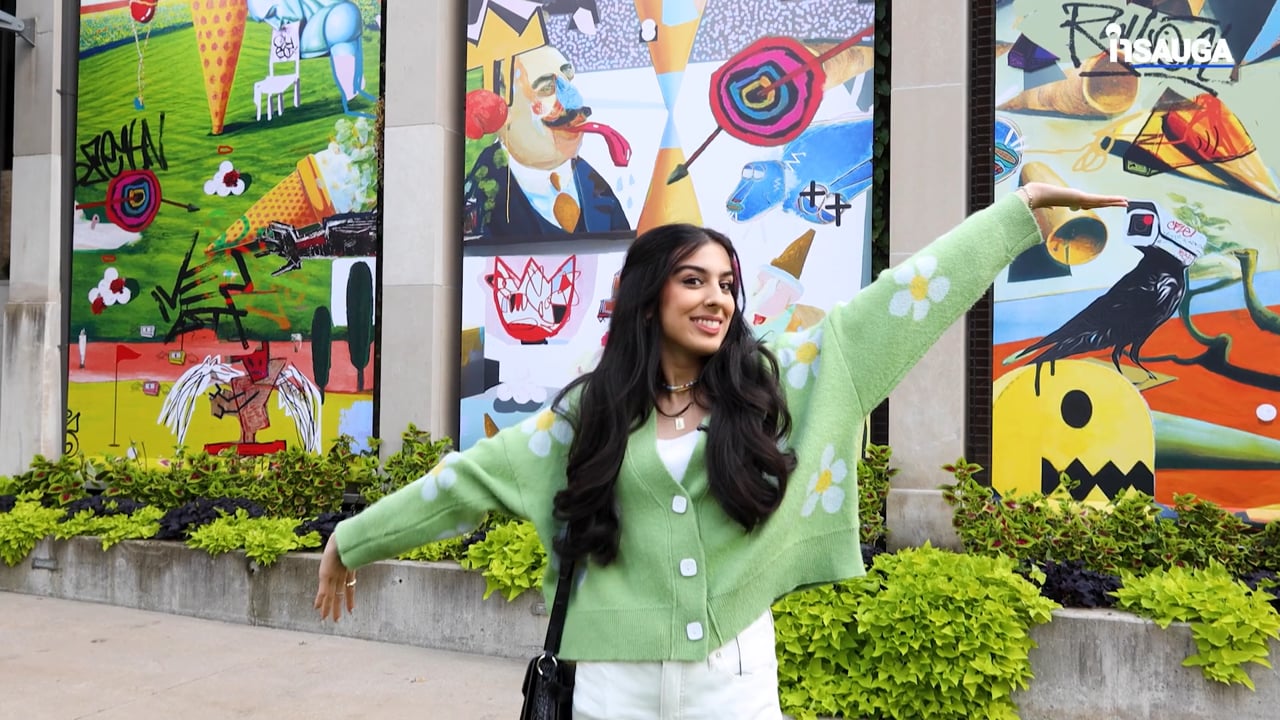 Slide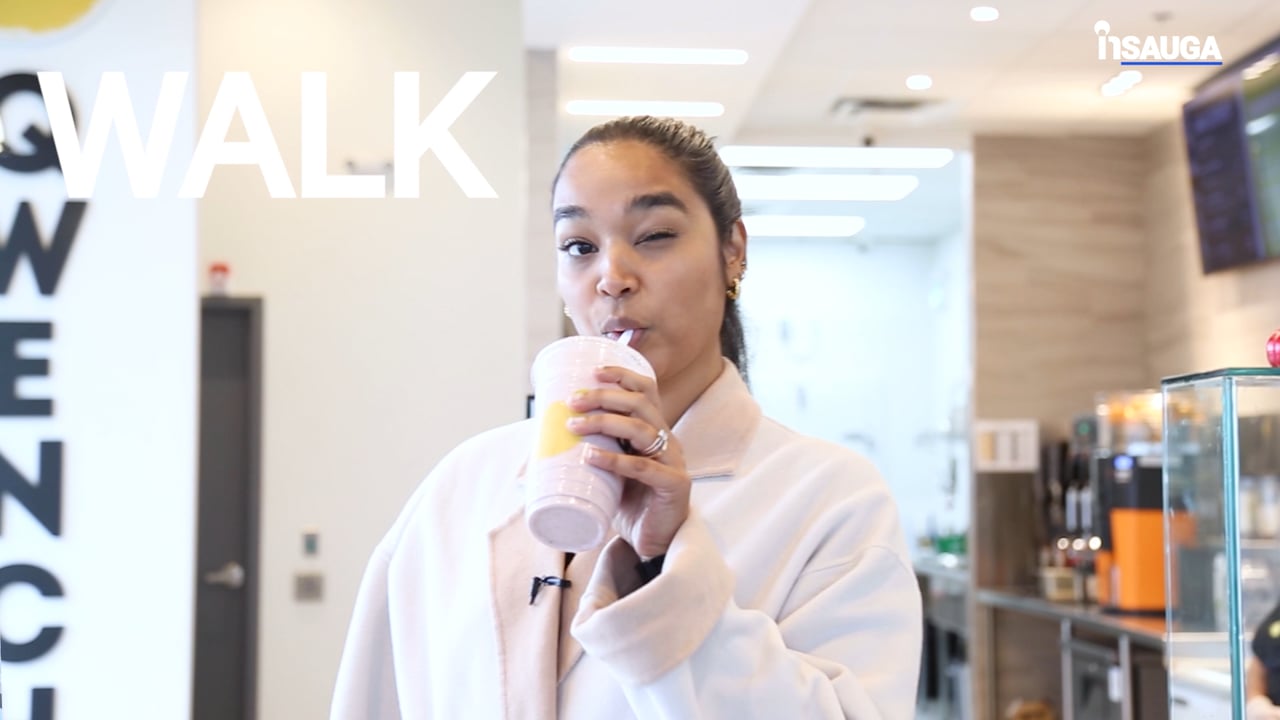 Slide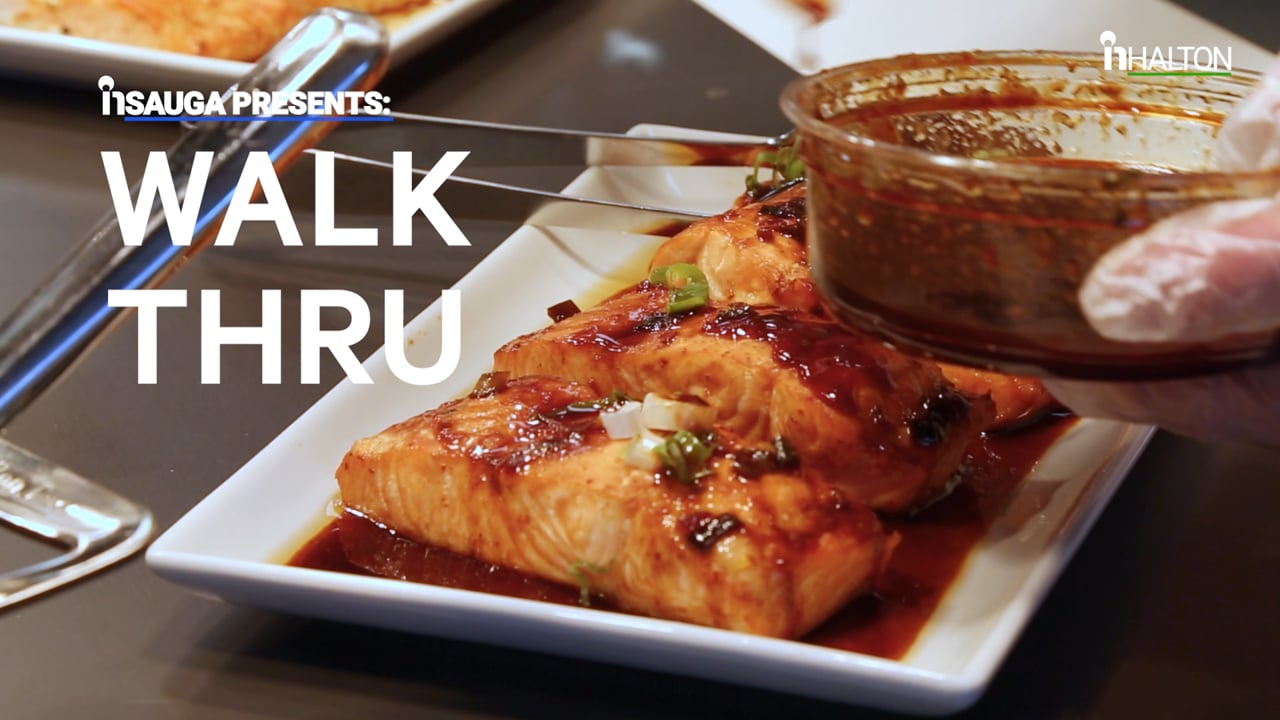 Slide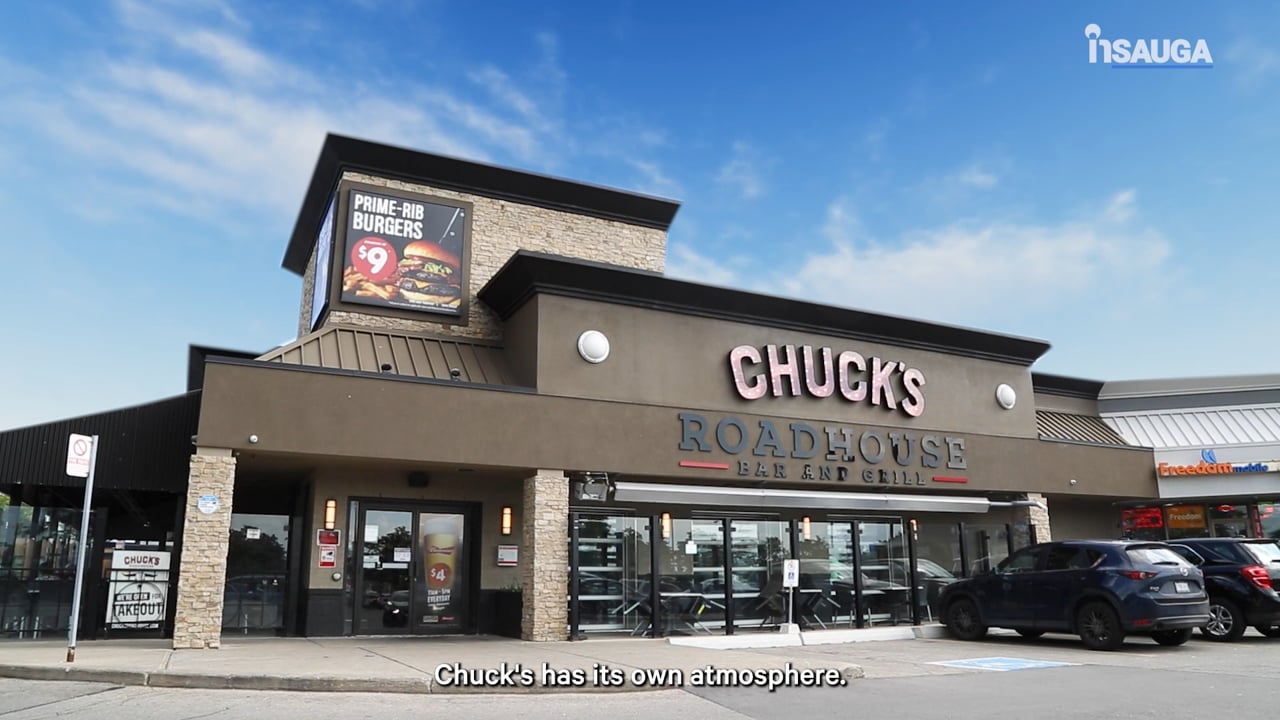 Slide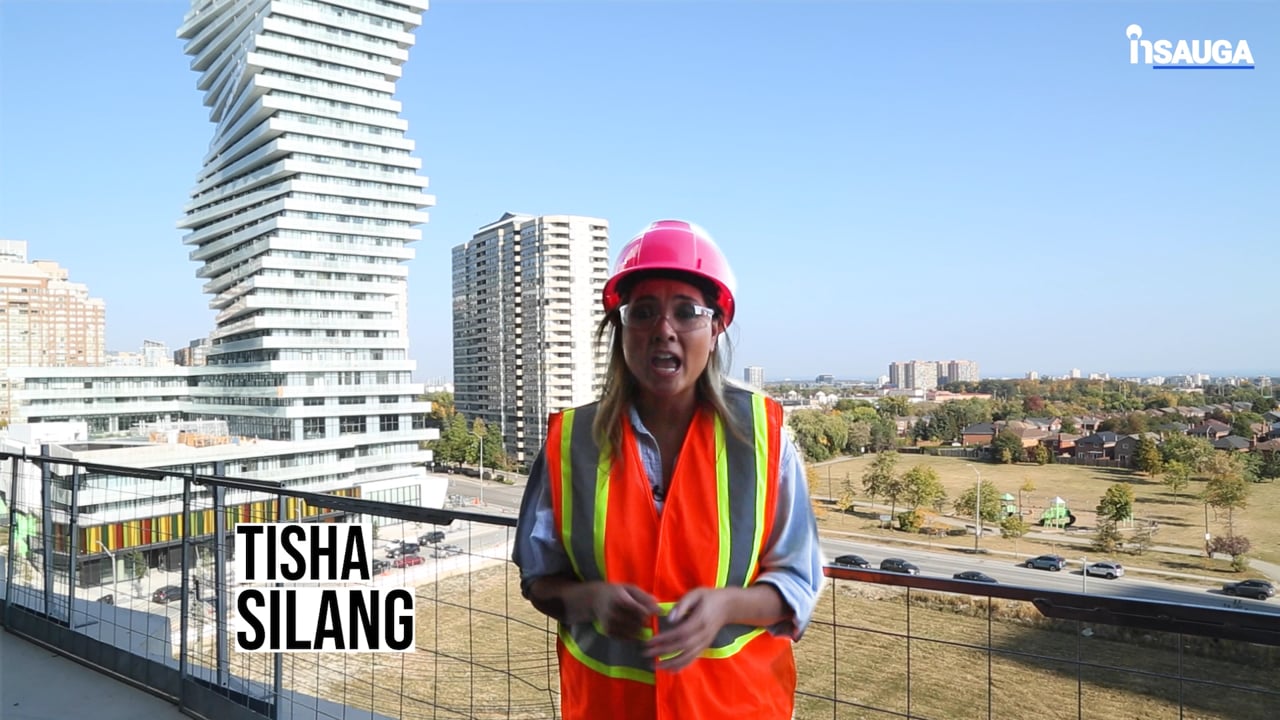 Slide
Slide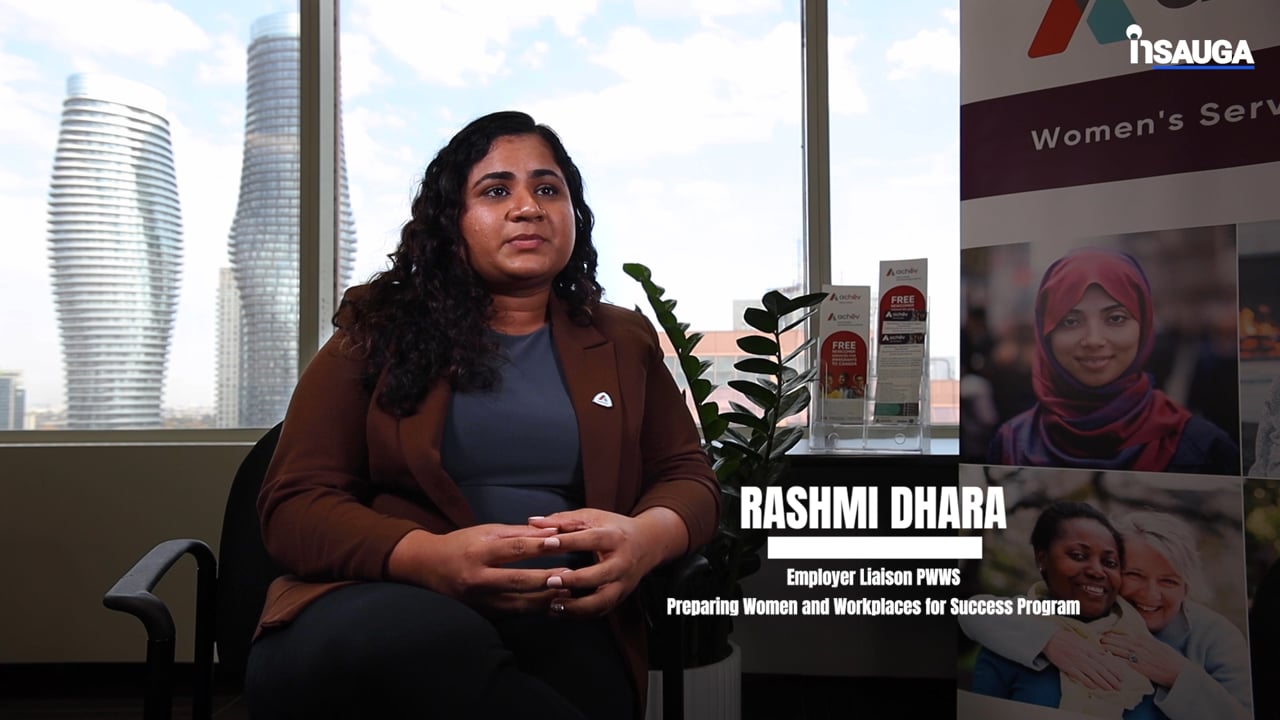 Slide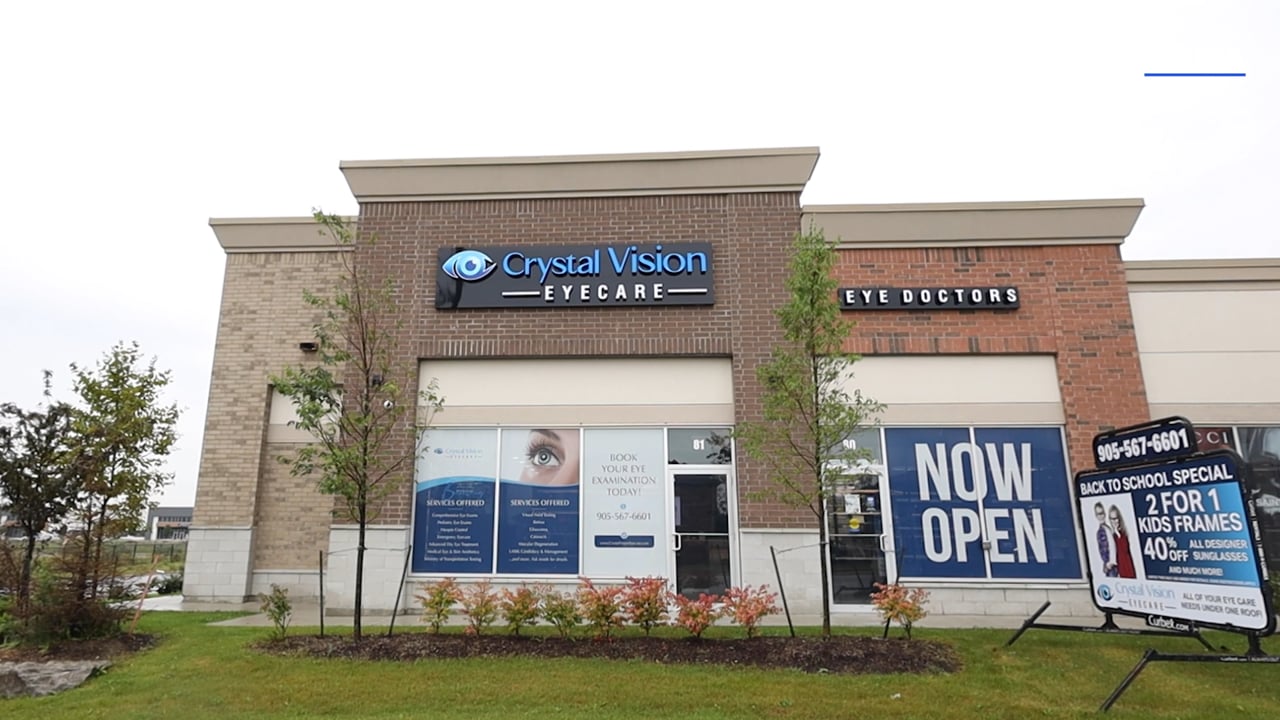 Slide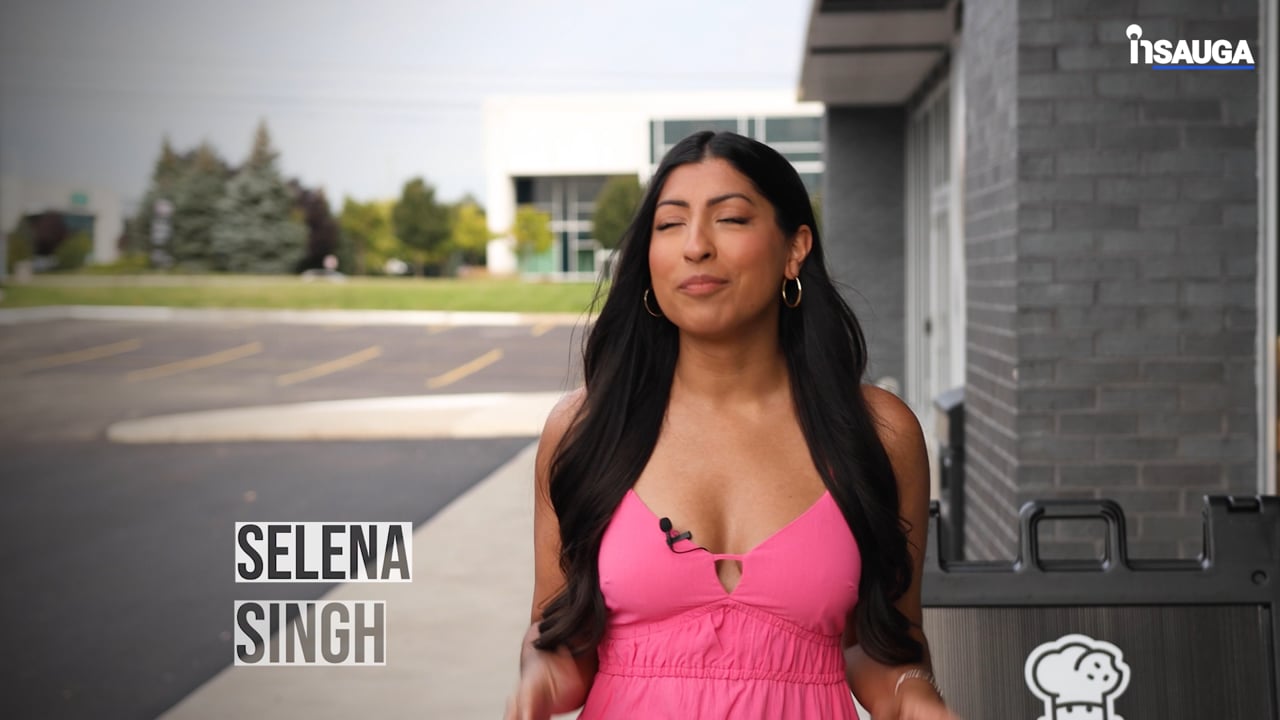 Slide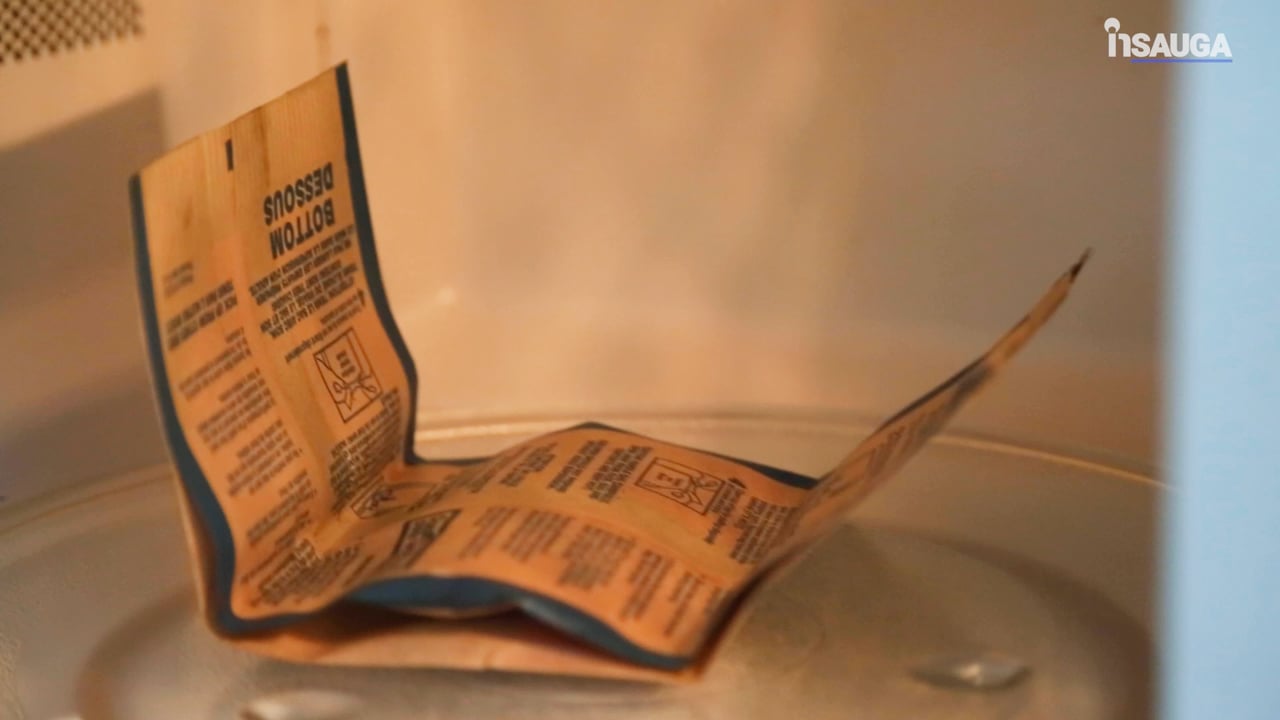 If you're in the mood for something more substantial, the resto offers entree-sized rice platters made with your choice of coconut chicken, teriyaki salmon, beef bulgogi and more. The coconut chicken is subtle but memorable, simple in its presentation but satisfying in content.
As for drinks, the longan ice tea tastes more like a fruit drink than ice tea, but the chunks of fruit add a little bit of fun to the proceedings.
Seats: N/A – it's in the Square One food court, so there are hundreds of seats available
Licensed: No
Patio: No
Resto Type: Quick service
Cover photo courtesy of Jay Esteron
insauga's Editorial Standards and Policies
advertising