New Two-Storey Playground Castle Planned for Mississauga Park
Published December 21, 2016 at 12:32 am
If you live in or around Malton, you'll probably be happy to hear that big plans are in the works for Paul Coffey Park (formerly known as Wildwood Park).
The newly-renamed park (it was named after the Malton-raised hockey legend when the Malton Arena was also given his moniker) will, according to an earlier post by City Councillor Carolyn Parrish, soon be home to "a glorious new playground of enormous proportions, right beside the arena."
Parrish wrote that the playground will boast climbing equipment, curving slide tubes, rope challenges and two-story castles (you can get an idea from the photo above, courtesy of the rjentertainment publishing)!
Not only is the plan exciting for residents with children, it's encouraging for anyone who wants to see an artfully constructed playplace in their neighbourhood.
So, what's happening with the project?
Back in March, Parrish said that the project required private and corporate donations. Fortunately, the councillor announced that Mitsubishi Heavy Industries (MHI) Limited Canada Aerospace, a company with a presence in Malton, got the ball rolling with a generous donation.
Videos
Slide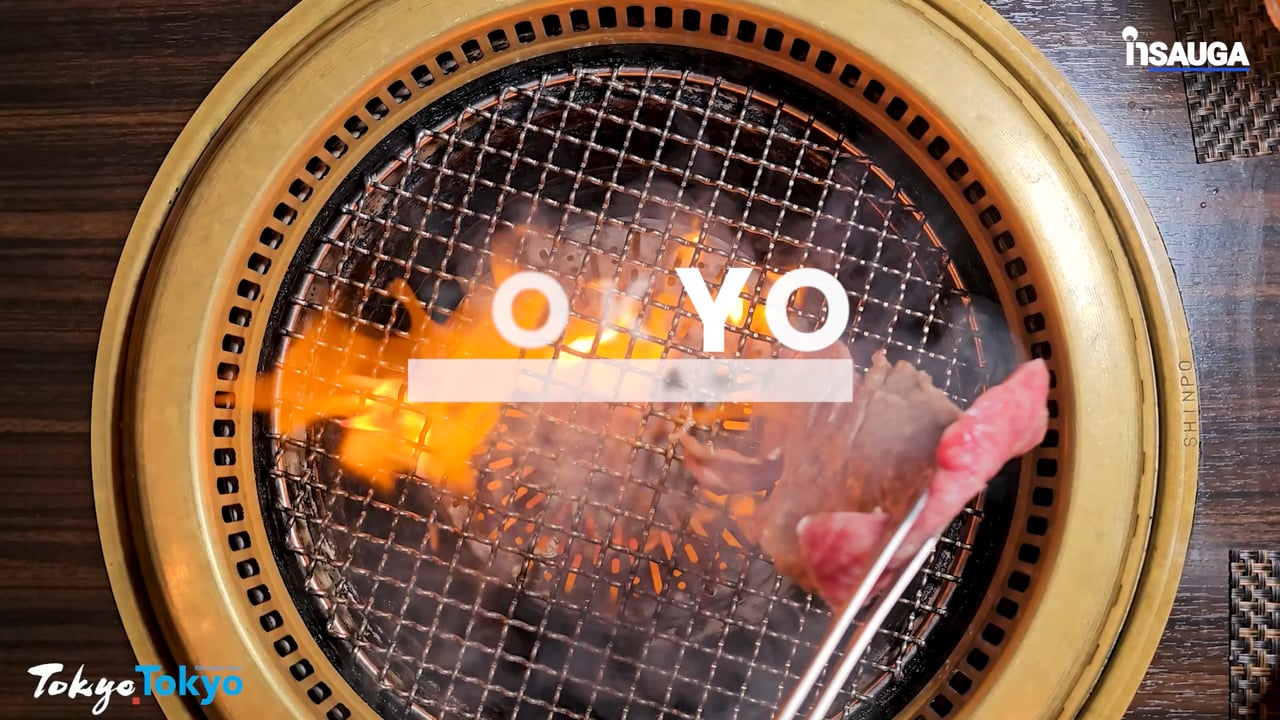 Slide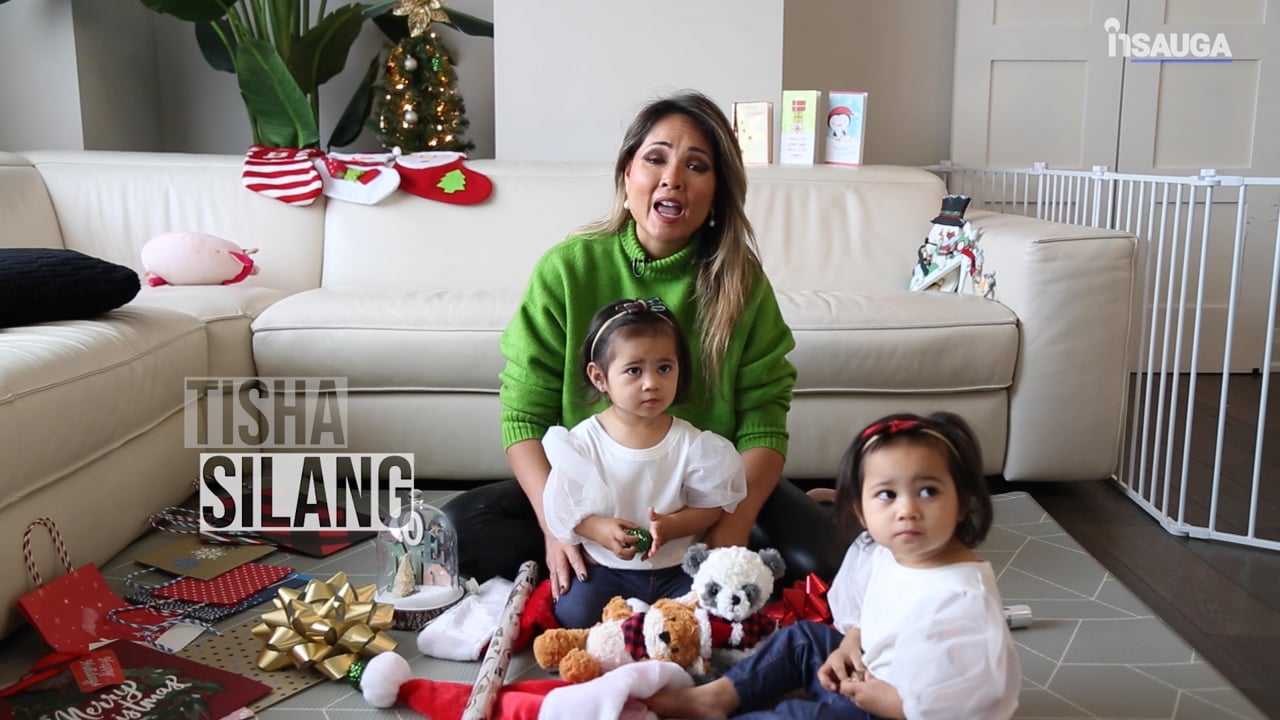 Slide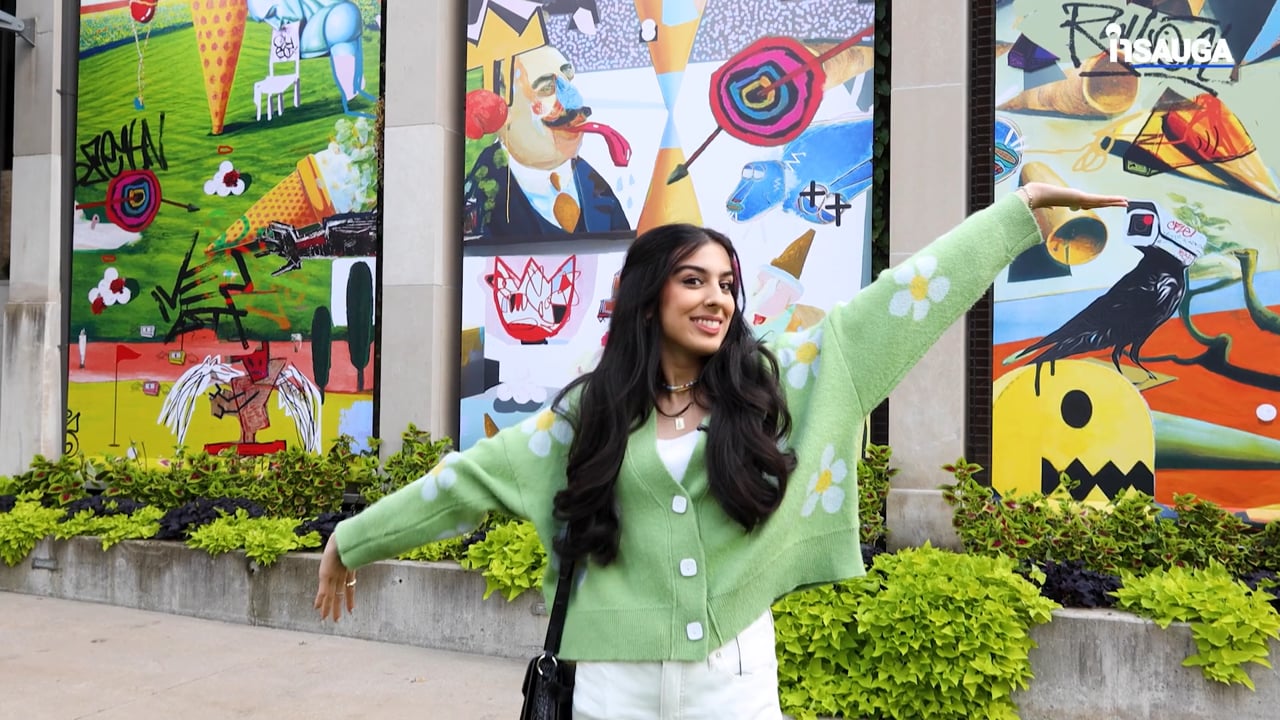 Slide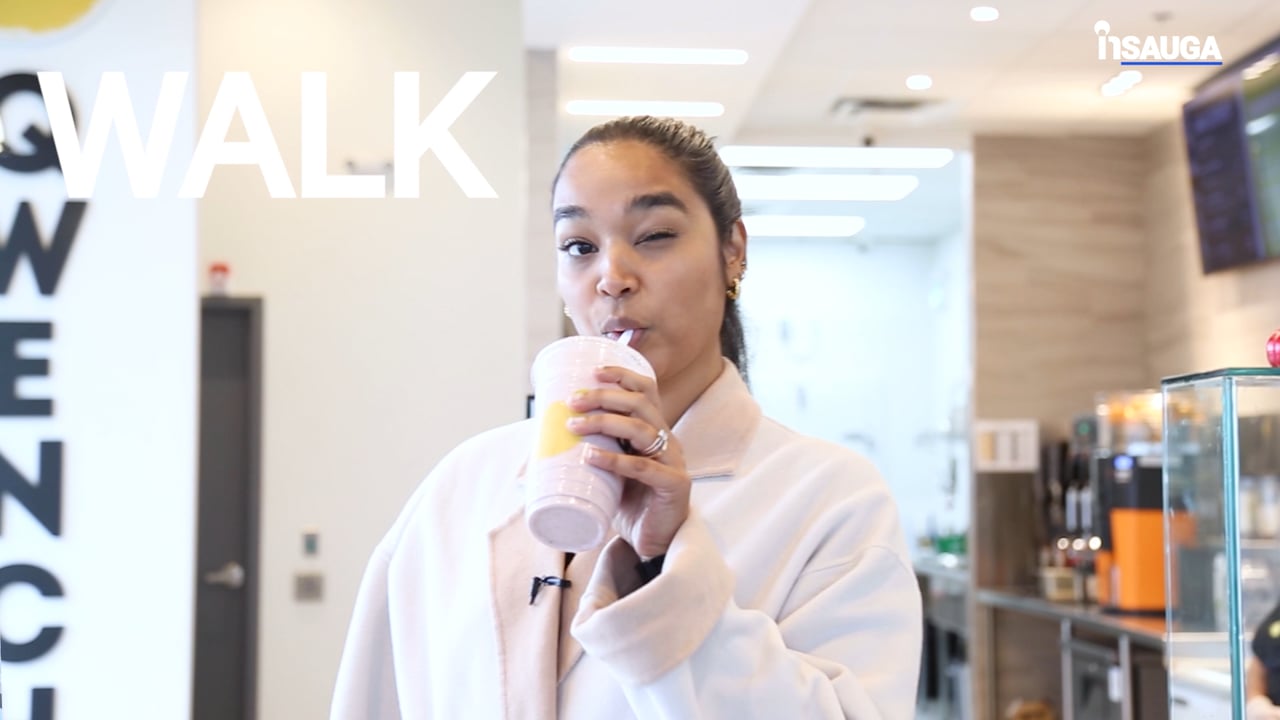 Slide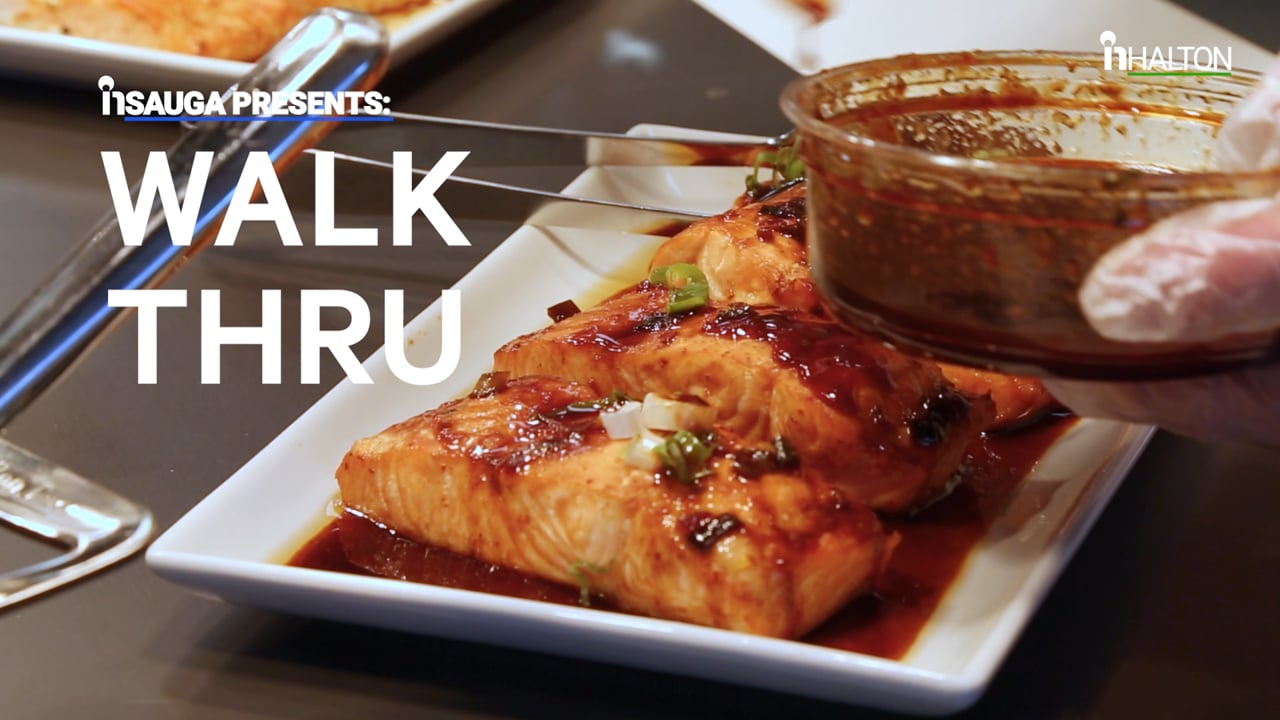 Now, it appears the city is still working towards finalizing a Master Plan for the soon-to-be-revitalized park.
"The city is engaging the consultants that will develop the Master Plan and the Redevelopment Transition Plan for the park," wrote Carley Smith DeBenedictis, senior communications advisor for the city of Mississauga, in an email. "The Master Plan is a comprehensive study that will guide the redevelopment of the park. It includes several studies (archaeological, environmental, natural areas, storm water management, signage, park conceptual plans, etc.)"
While Smith DeBenedictis said the plan is not yet available for viewing because the city is still in the process of engaging with consultants, she did mention that plans–which were the result of the city's MyMalton Community Visioning project–can be found in this report. If you scroll through to look at visions for the park, you'll see the proposed castle.
All that said, news about the future of the park could be coming sooner rather than later.
"We anticipate that the procurement for this will be out in the market this week and the aim is to complete the Master Plan by December 2017," Smith DeBenedictis says.
So, Mississauga, what do you think? Will the reinvigoration of one of the city's largest parks boost Mississauga's outdoor space profile?
insauga's Editorial Standards and Policies
advertising