New trail in Brampton makes it easier to bike, hike, walk from Mississauga to Caledon
Published July 6, 2021 at 6:42 pm
If you have urge to walk, hike or cycle from Lake Ontario all the way to Caledon, a new connection in Brampton will now make that possible.
The much-anticipated interregional connection on the Etobicoke Creek Recreational Trail, which runs through Brampton, joining Mississauga to Caledon, is now complete.
The new, two-kilometre, connection fills a critical gap in the trail between Brampton and Mississauga, allowing safe passage under Hwys. 407 and 410, from the Kennedy Road Trail entrance to the city limit.
It provides a continuous off-road active transportation route that connects Lake Ontario and the Waterfront Trail to the Greenbelt Trail in Caledon.
In Brampton, the trail passes through the downtown core, providing access to a wide range of cultural and seasonal activities. The full Etobicoke Creek Recreational Trail extends approximately 34.5 kilometres, along the Etobicoke Mimico Watershed and through natural and urban settings.
More than 4,000 trees and 14,000 shrubs have been planted along the Kennedy Valley to enhance the environmental benefits of the trail.
Videos
Slide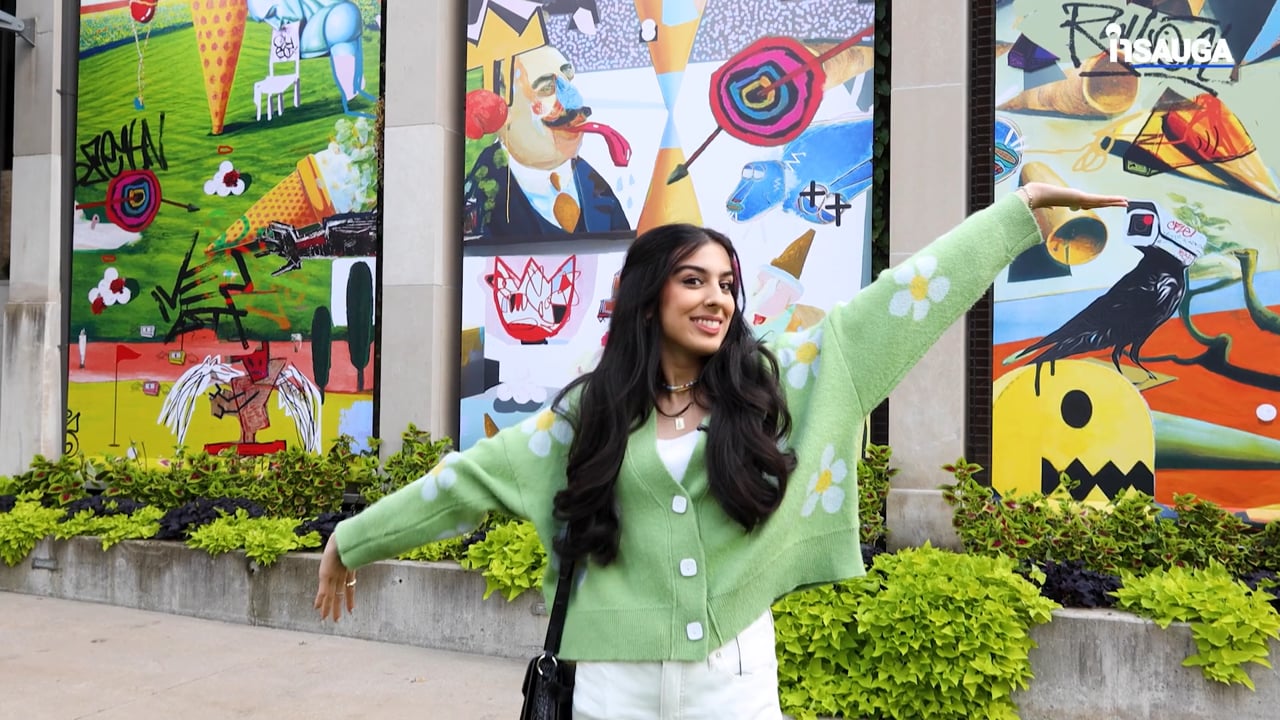 Slide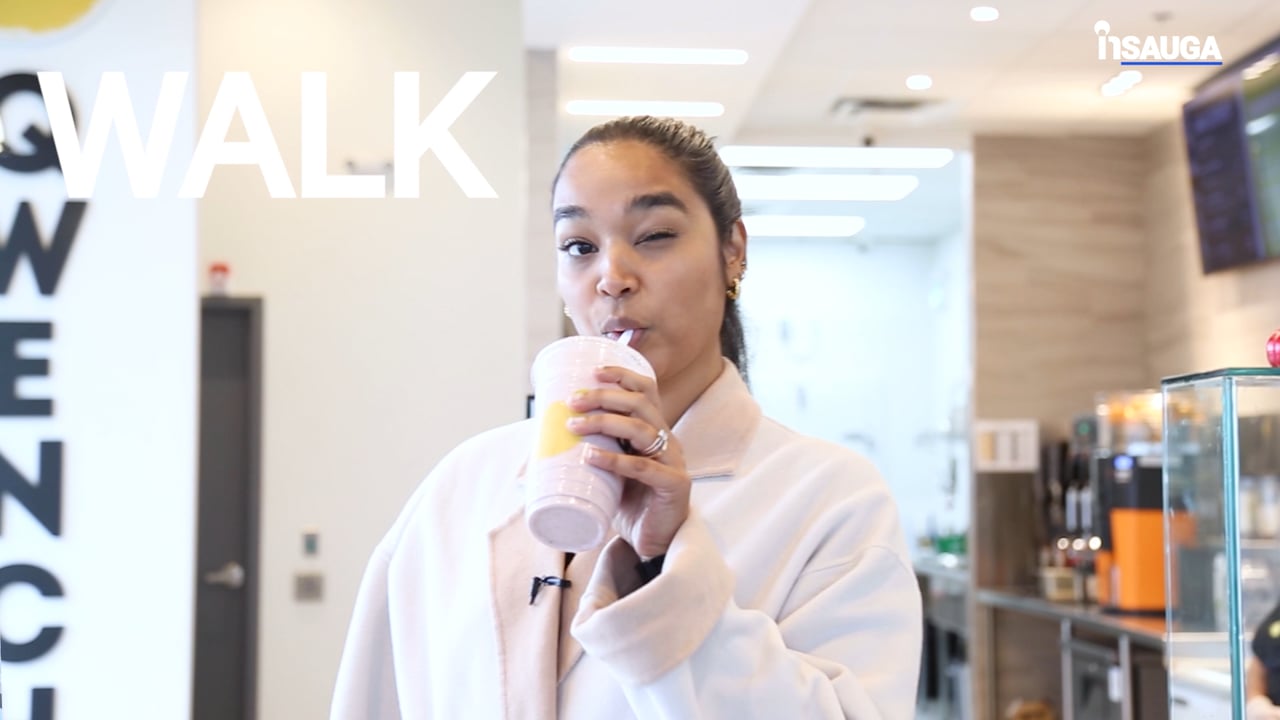 Slide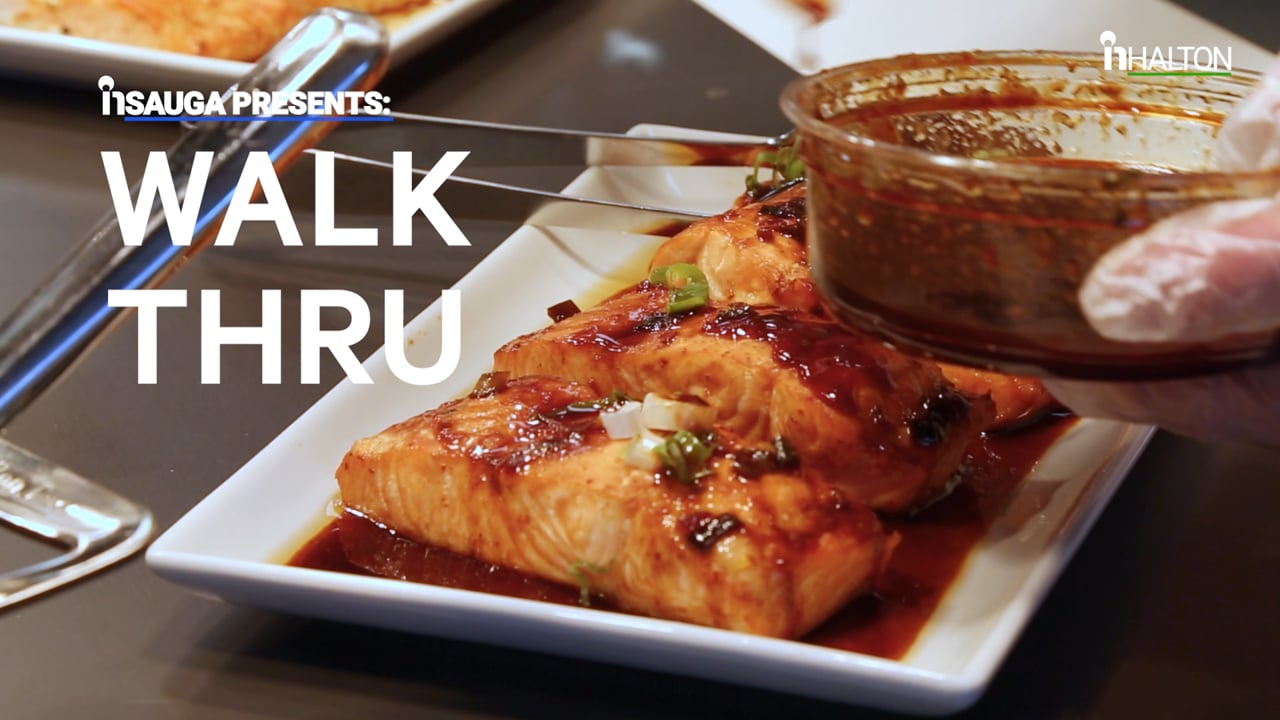 Slide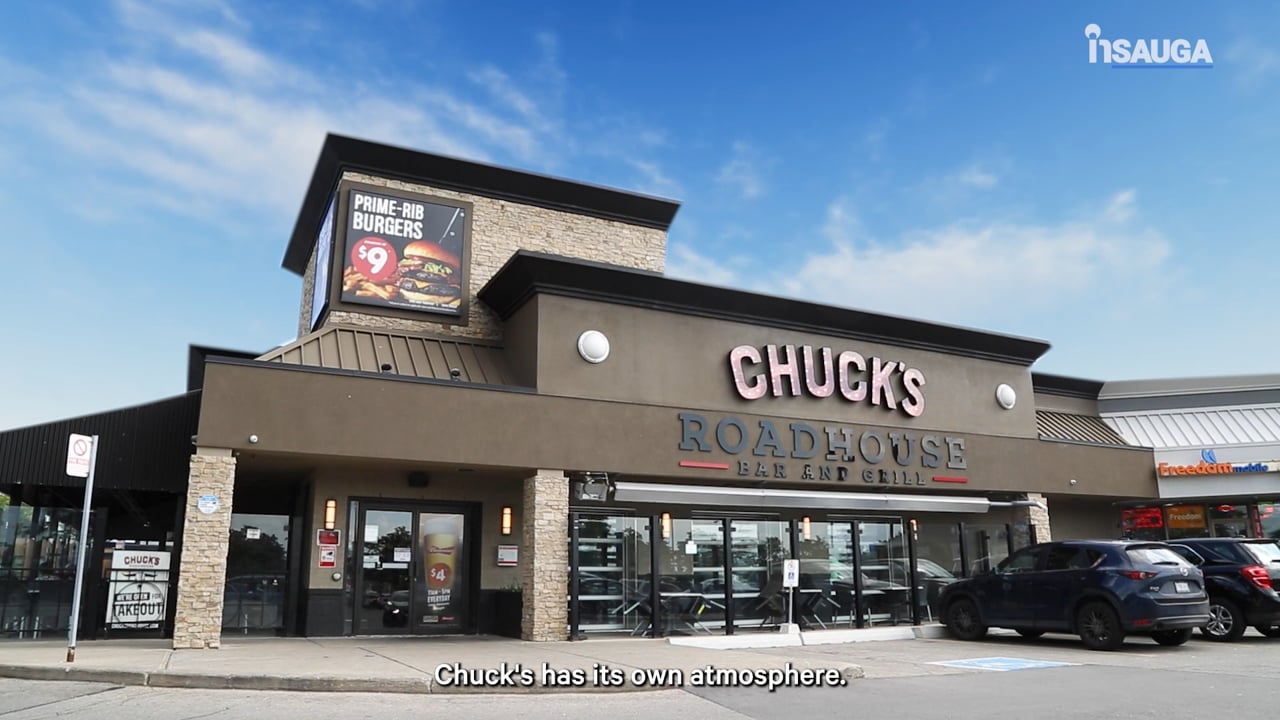 Slide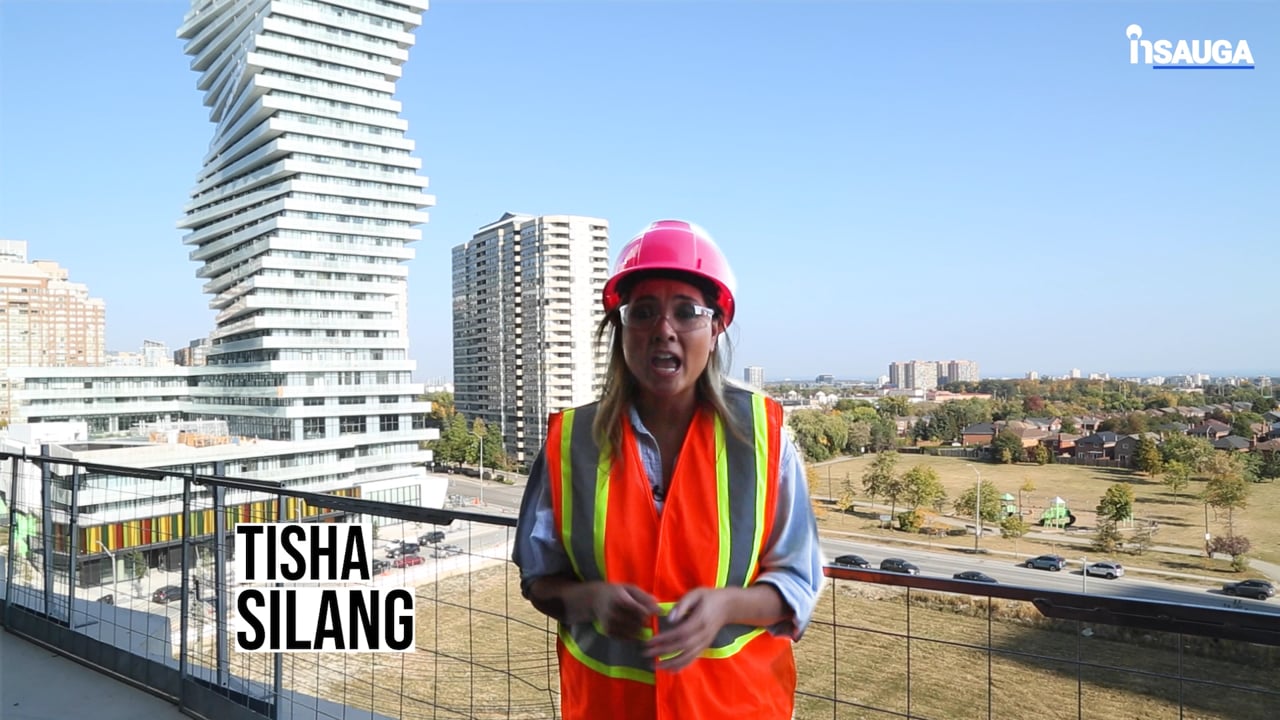 Slide
Slide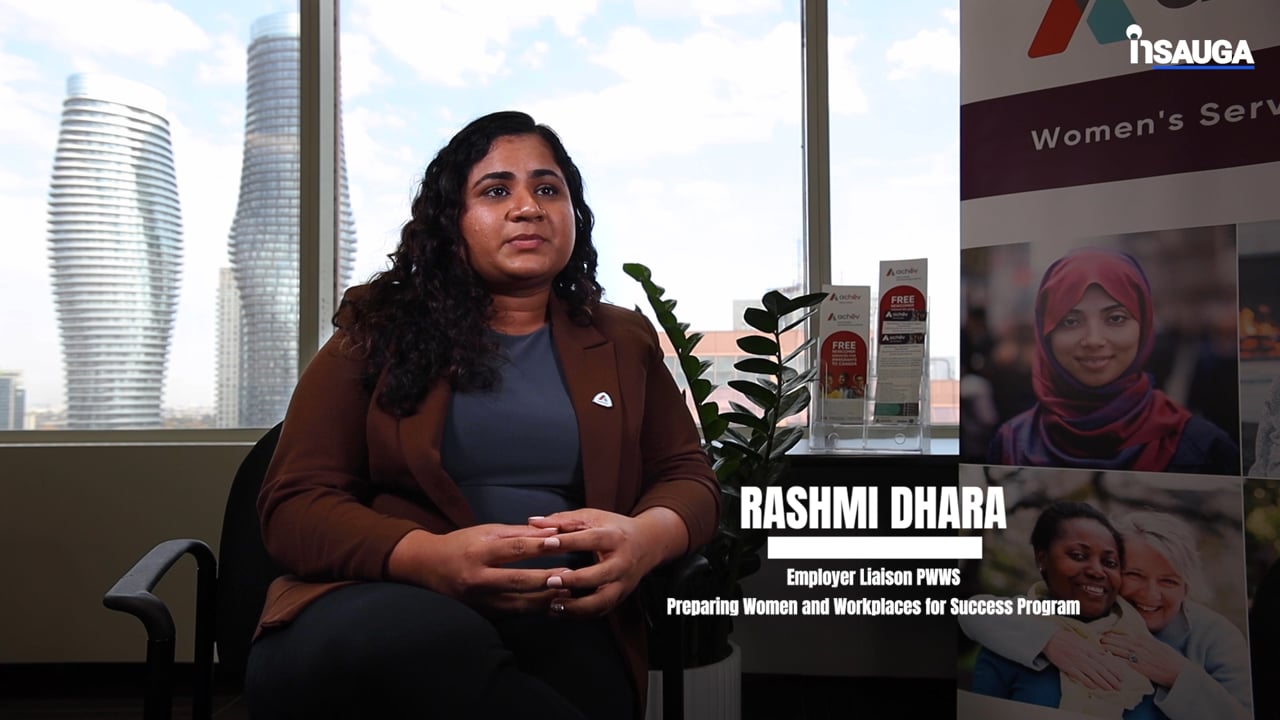 Slide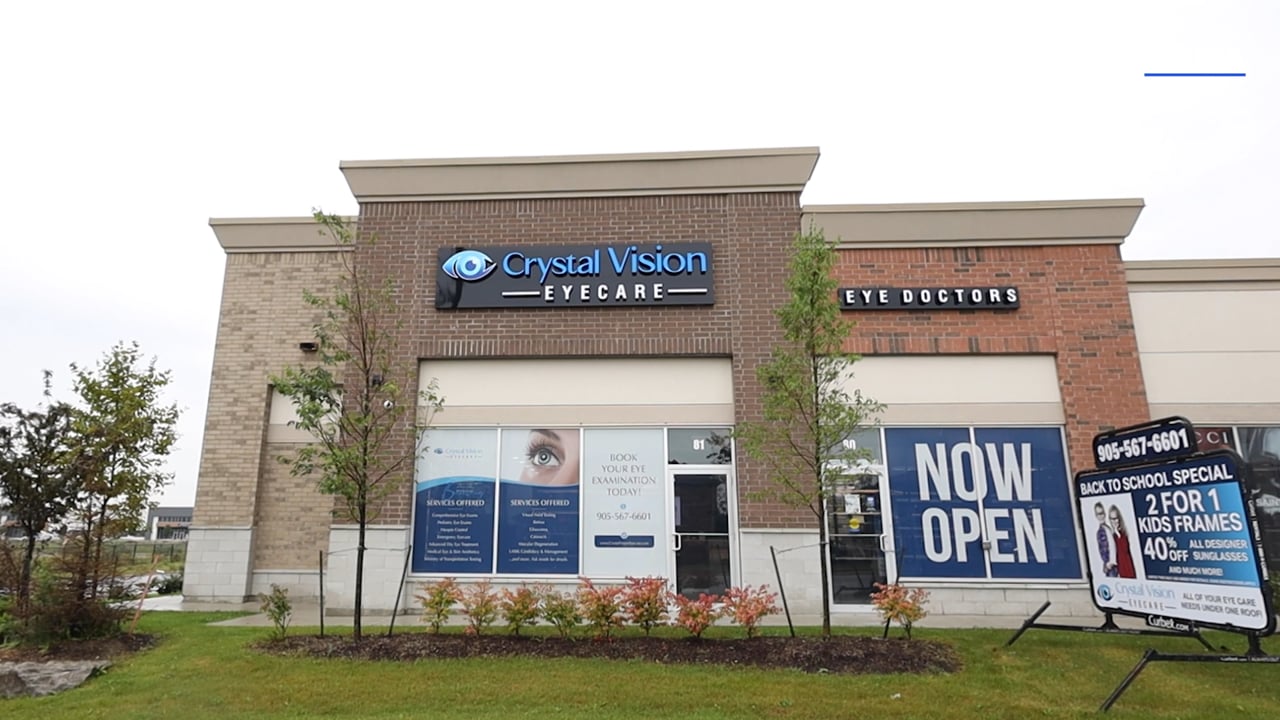 Slide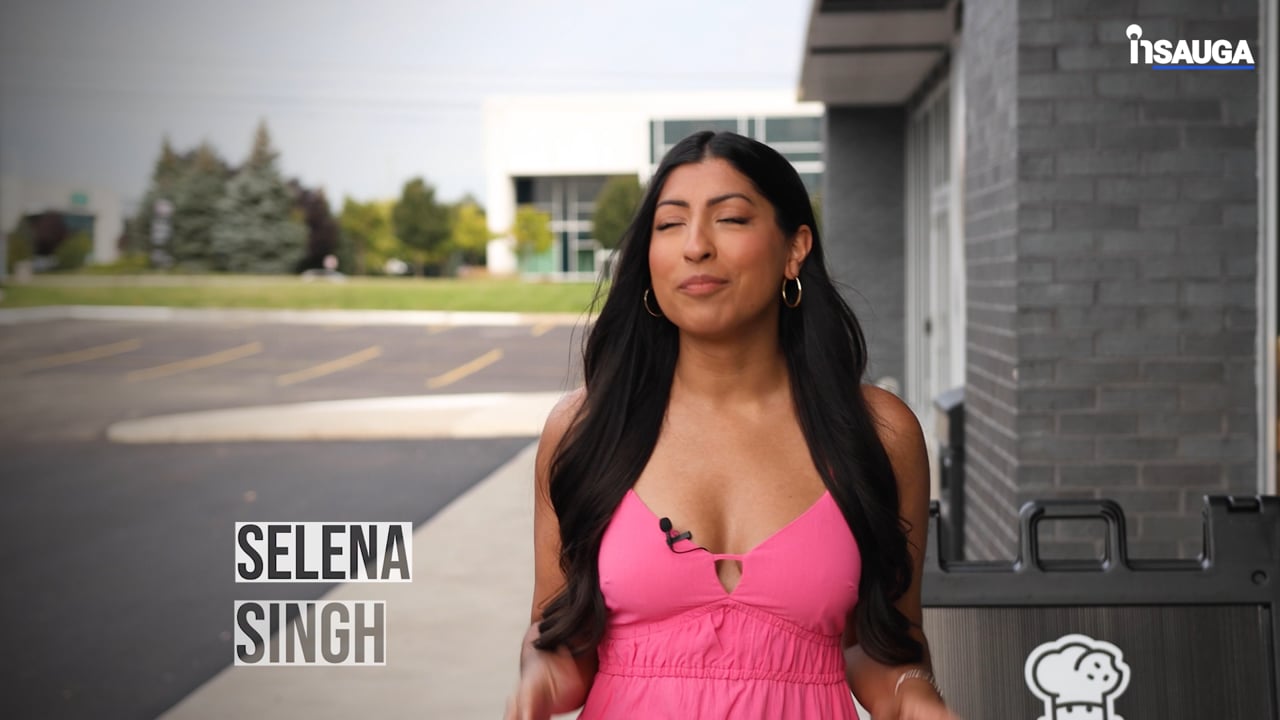 Slide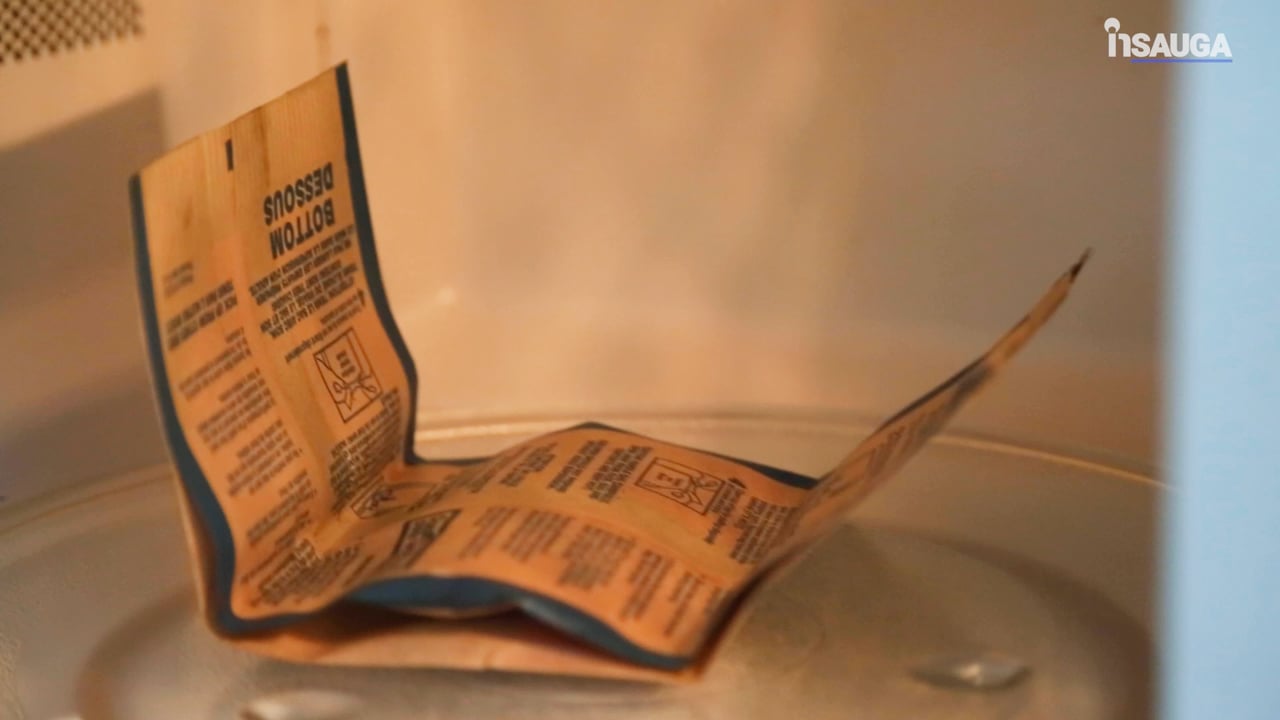 This initiative was a collaborative effort among the City of Brampton, Toronto and Region Conservation Authority (TRCA), Region of Peel, Town of Caledon, City of Mississauga, and the Ministry of Transportation.
The connection supports the city's Active Transportation Master Plan, which aims to implement a connected cycling and pedestrian network across the city, and connect to neighbouring municipalities, to enable safer, more convenient travel by non-motorized modes, and providing safe, attractive and connected cycling trails.
"As a cycling enthusiast, I am excited about the new Etobicoke Creek interregional trail connection," said Rowena Santos, regional councillor wards 1 and 5. "I encourage everyone to enjoy Brampton's beautiful and scenic trails – whether on your bike, hiking, or walking."
Three kilometres of the Etobicoke Creek Recreational Trail are sponsored by Coke Canada Bottling, beginning at the Kennedy Road trail entrance and ending at the city limit.
This is the City's first corporate sponsor for a recreational trail in Brampton and will contribute to ongoing trail maintenance.
"We're celebrating 20 years of being Brampton's Local Bottler this year and are committed to helping to create a better future for the community," said Brandon Noona, general manager of Coke Bottling Canada in Brampton. "We're excited the trail will run right by our facility so that all 1,300 of our local Coke Canada employees can get out and enjoy it."
insauga's Editorial Standards and Policies
advertising