New Tecumseth company wins bid to build Ed Broadbent Waterfront Park in Oshawa
Published March 21, 2022 at 3:06 pm
A construction company based near Alliston with an eclectic mix of projects under its belt has won the bid to build the new Ed Broadbent Waterfront Park in Oshawa.
Anthony Furlano Construction Inc., based in New Tecumseth, was awarded the contract in the amount of $3,387,930, along with provisional items in the amount of $646,119, for a total of $4,034,049 excluding H.S.T.
Furlano was one of 11 companies vying for the project, with bids as low as $2.876 million and as high as $4.859 million. Furlano's bid was the third lowest.
Furlano Construction has a long list of municipal clients, including Pickering, Peel Region, Guelph, Barrie and Wasaga Beach and has built a variety of projects, including entry features (Newmarket, Bracebridge), ball diamonds and a soccer dome (Richmond Hill), retaining walls and sound barriers and residential site development.
Oshawa's Finance Committee also approved increasing the contract amount of Harrington McAvan's Ltd, who is acting as the consultant on the project, by $160,000 to provide additional on-site construction inspection and contract administration for the park.
Videos
Slide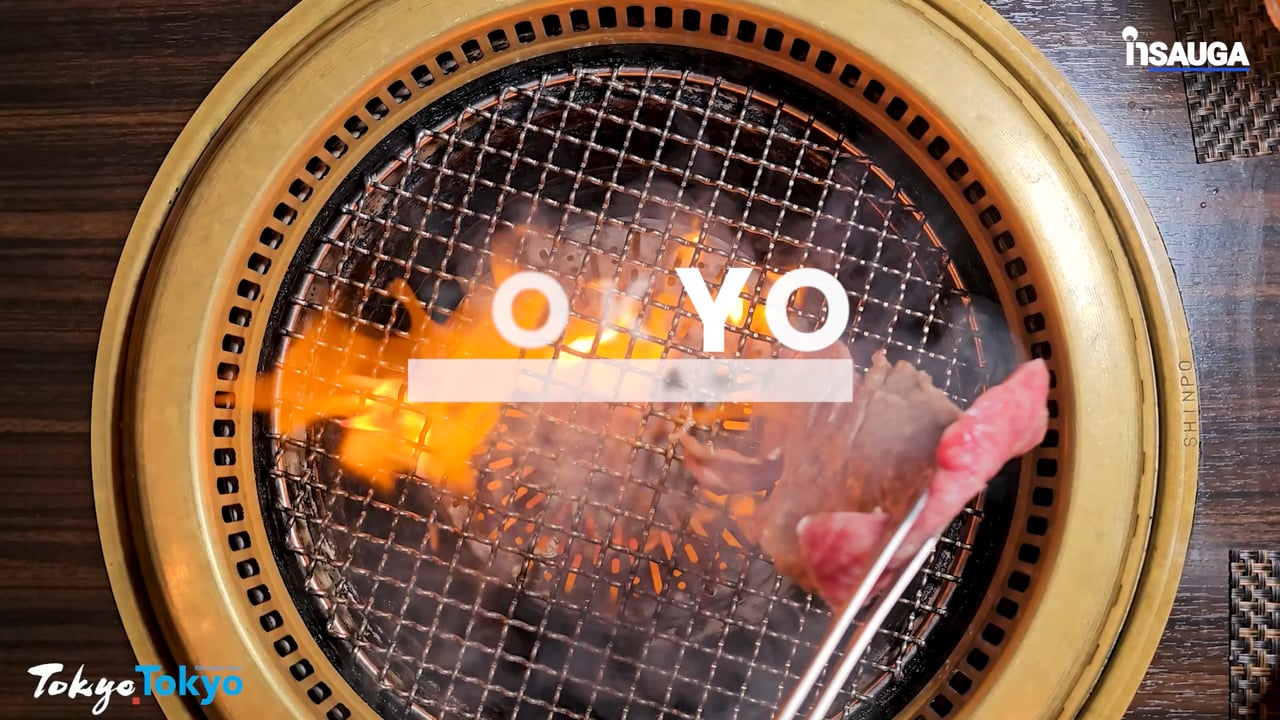 Slide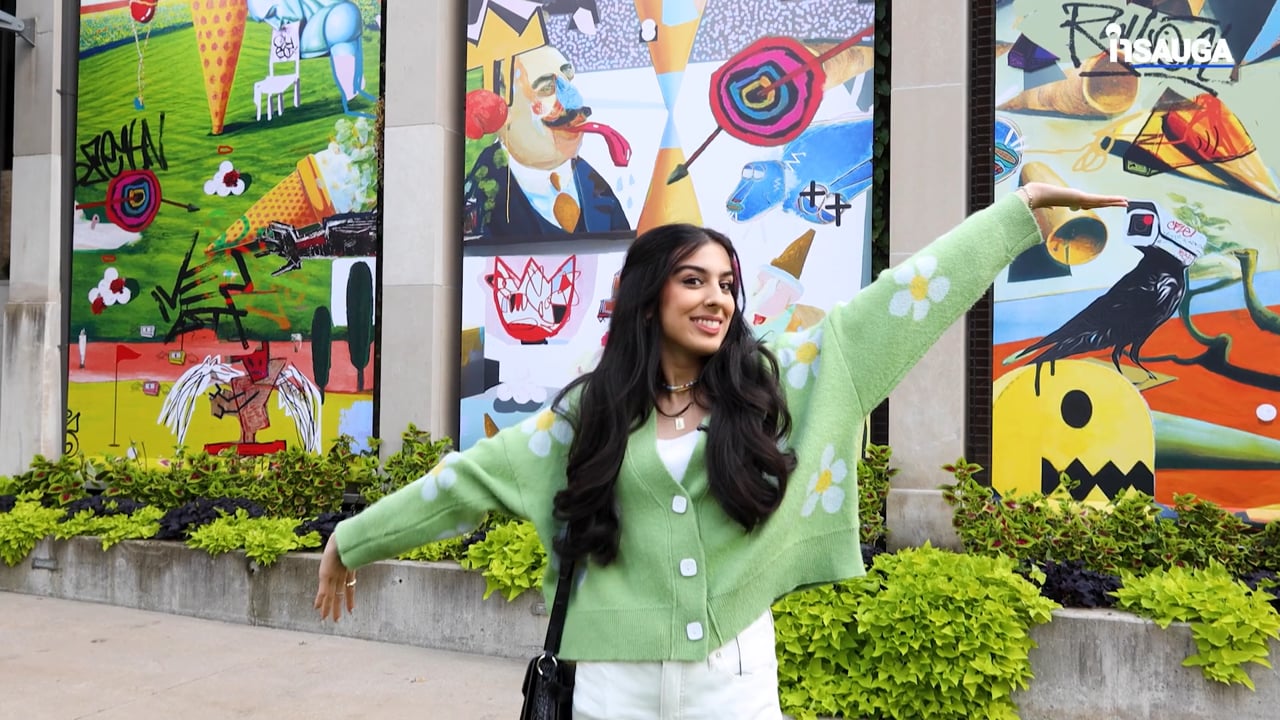 Slide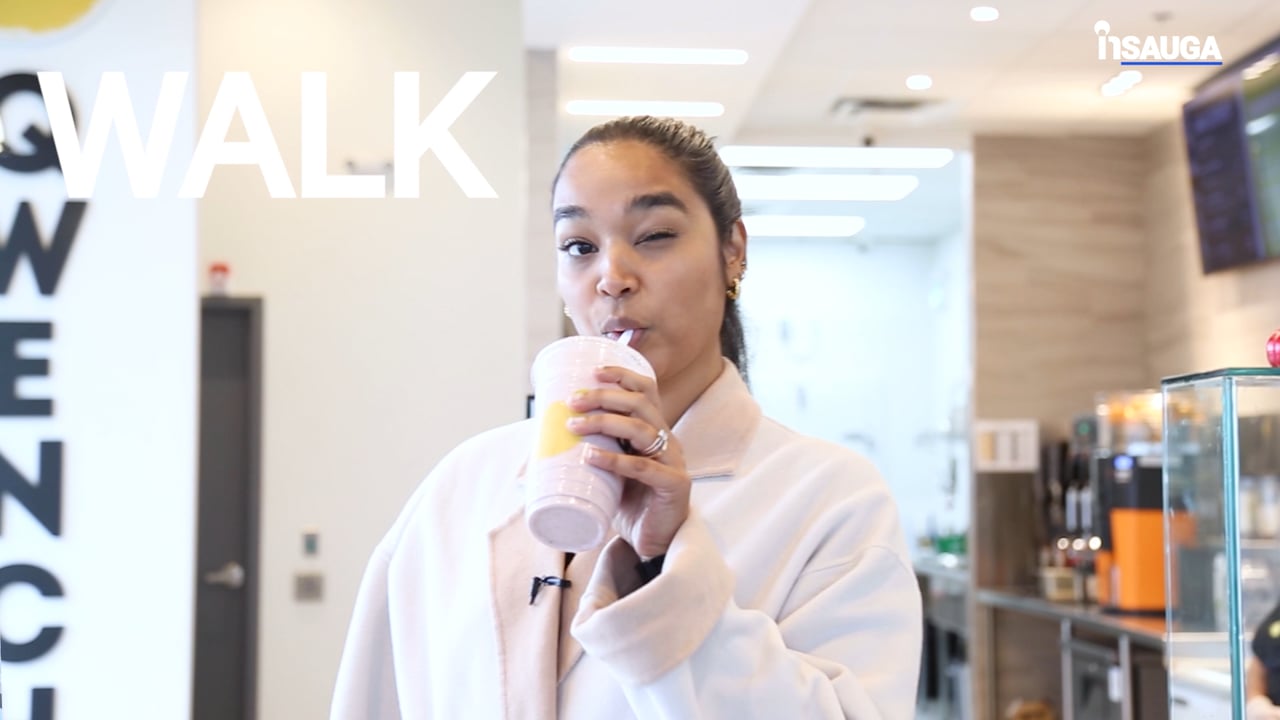 Slide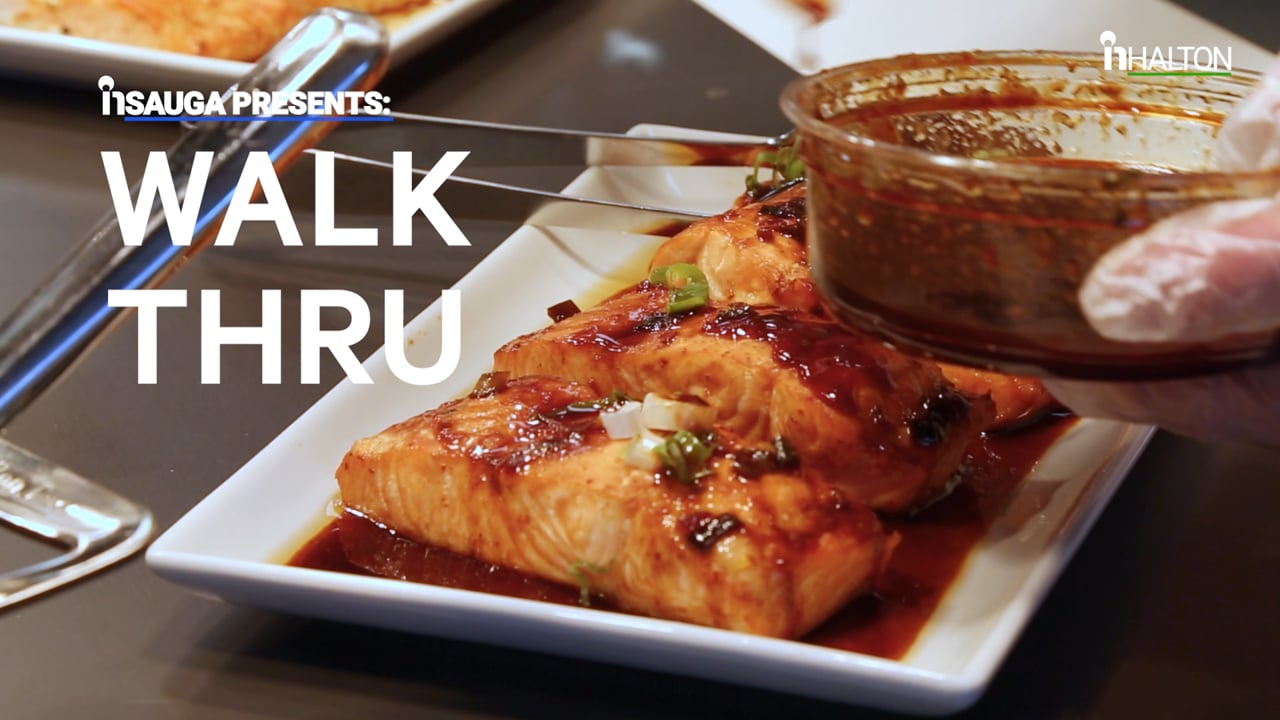 Slide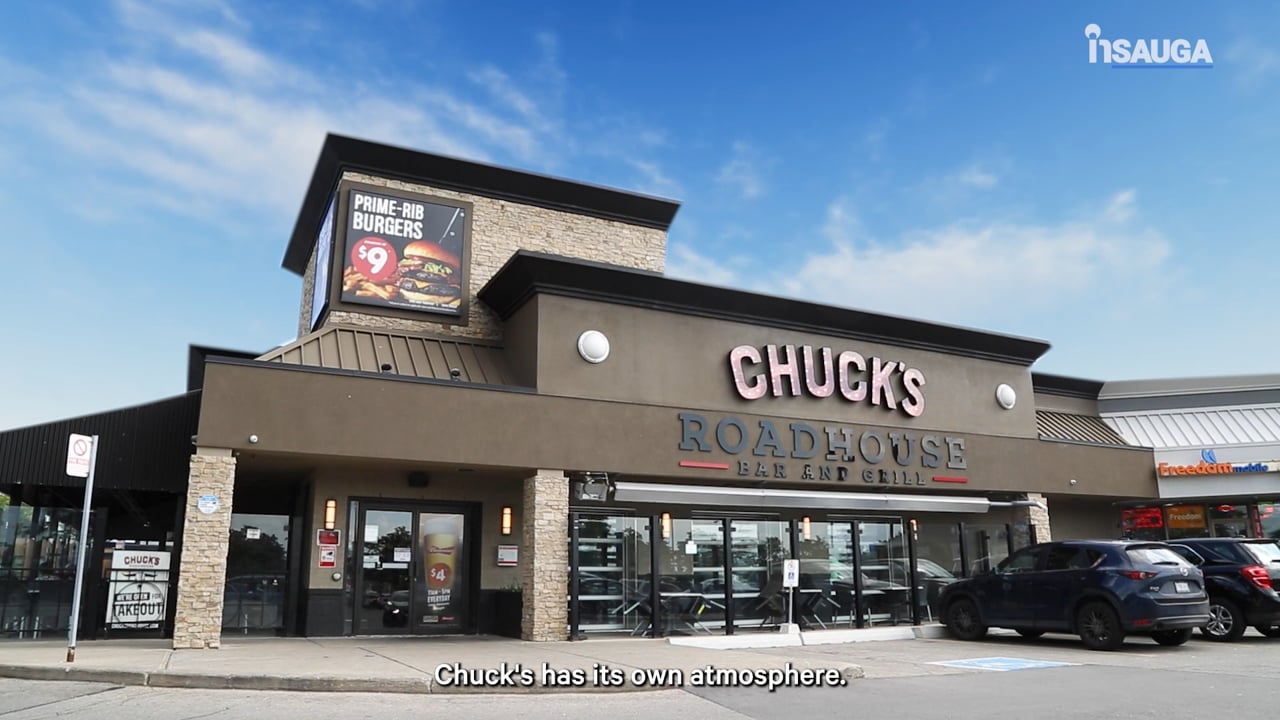 Slide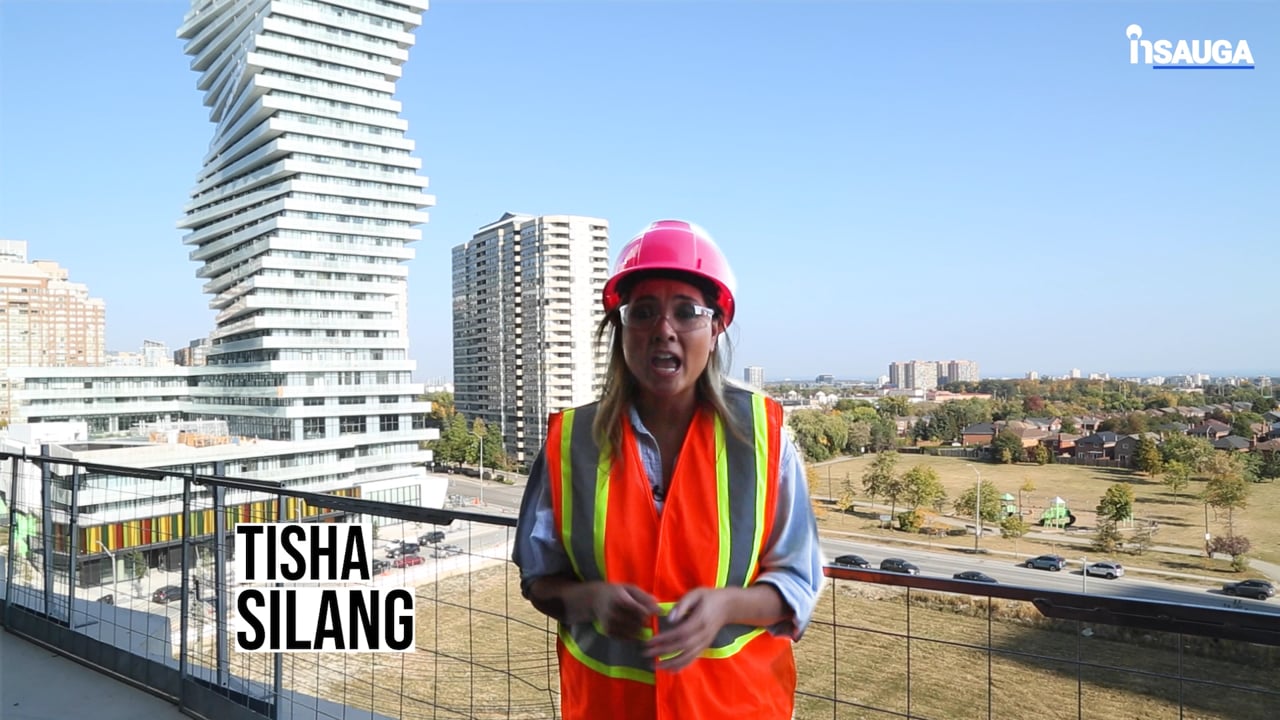 Slide
Slide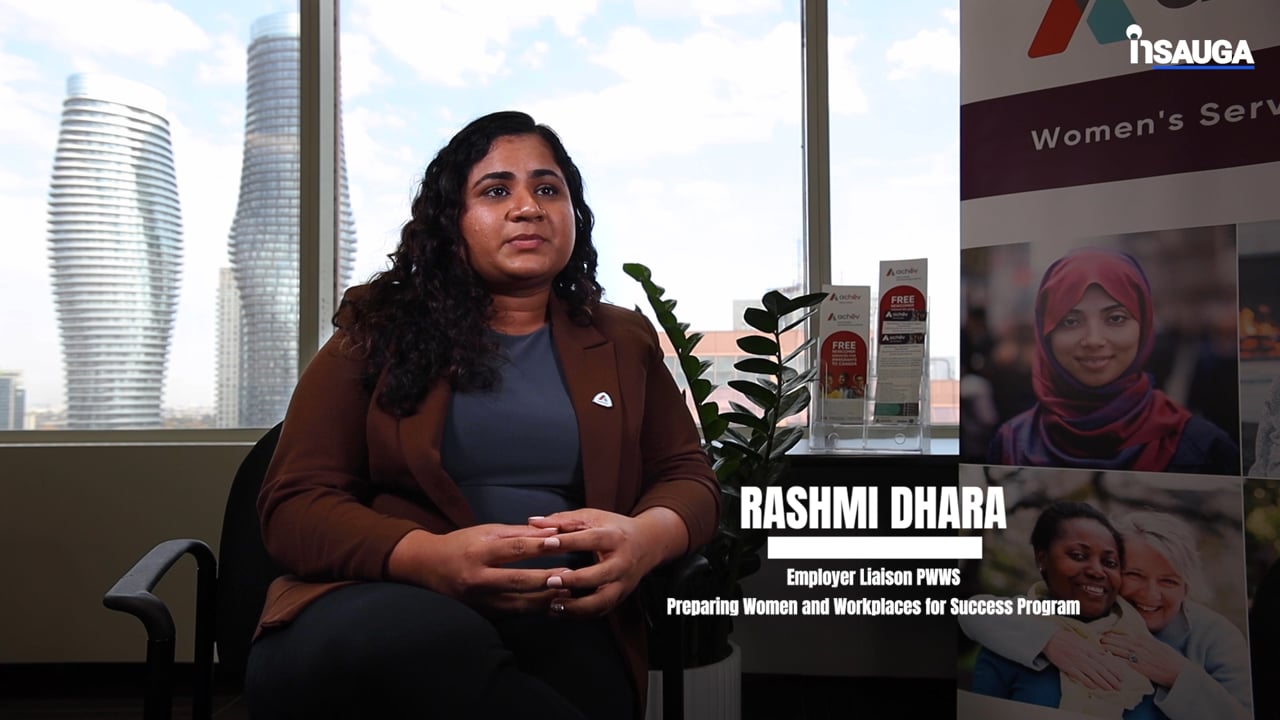 Slide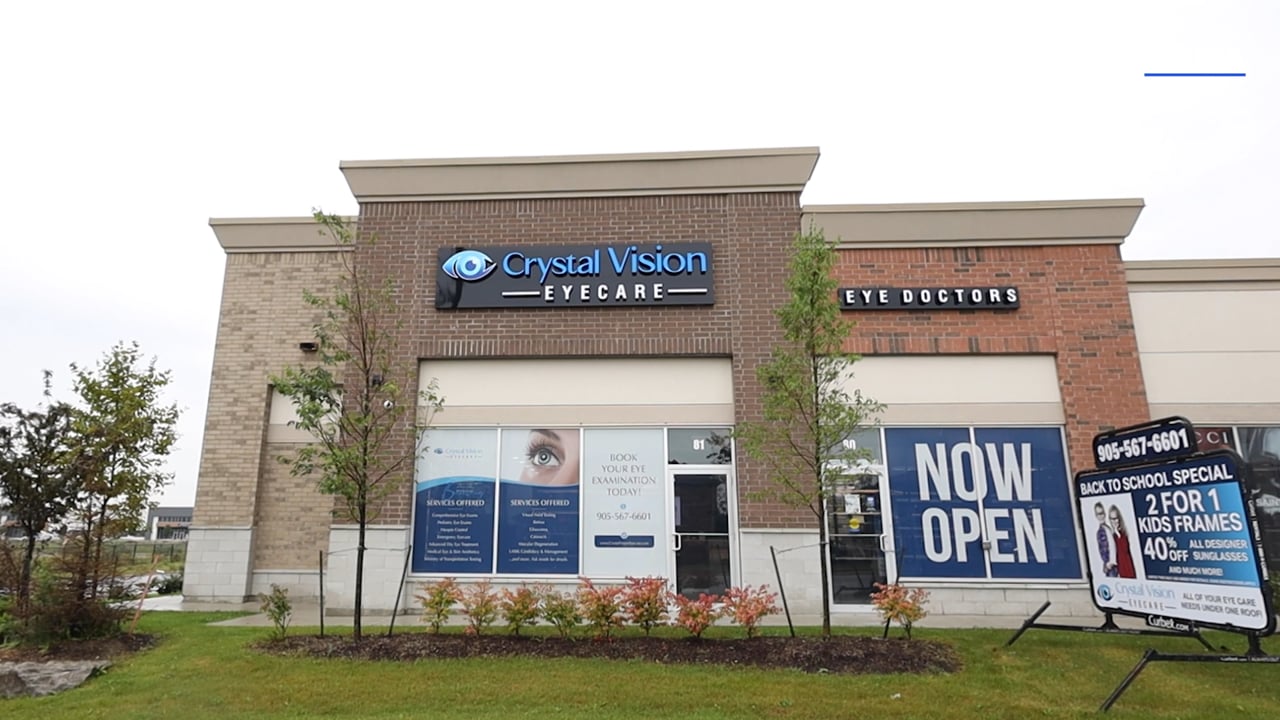 Slide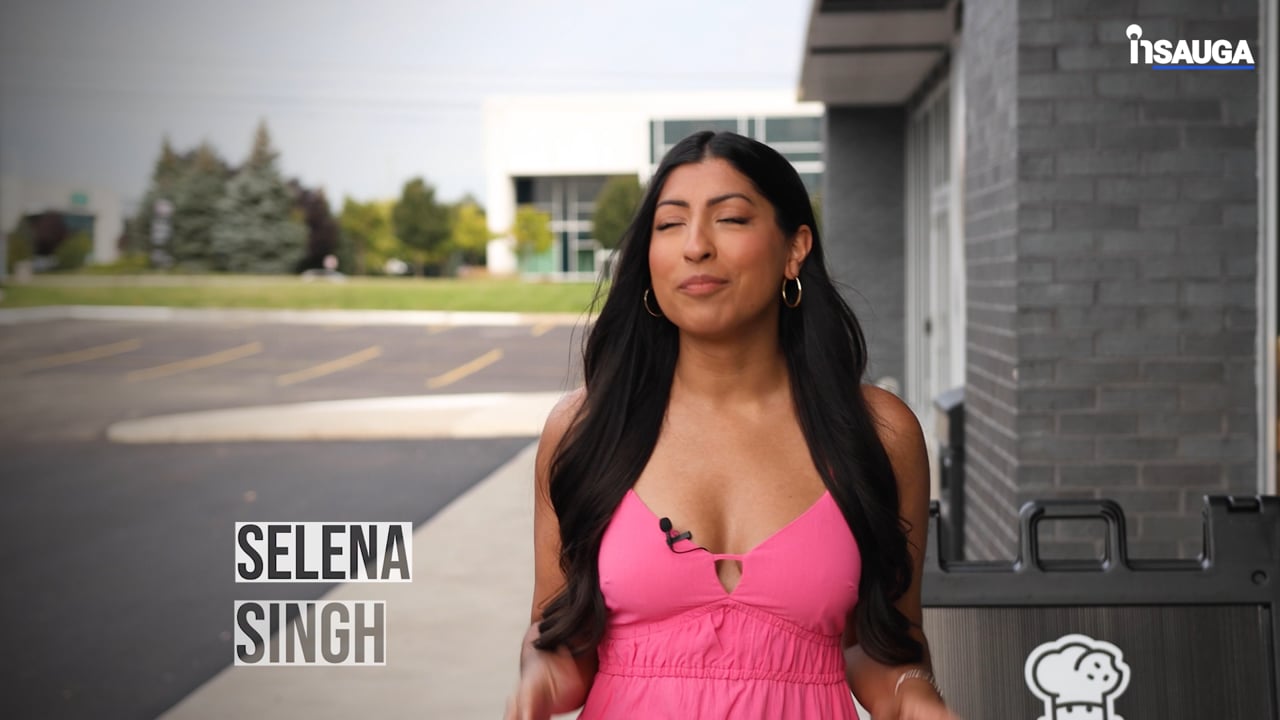 Slide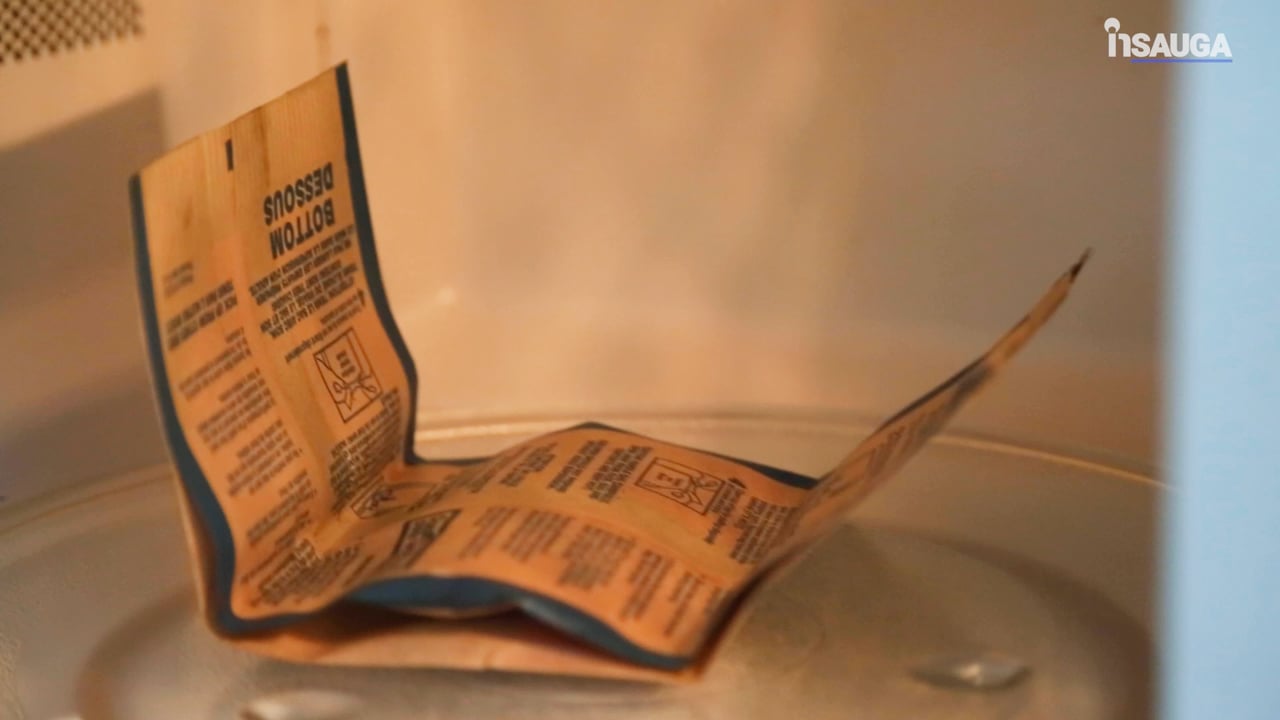 Committee is also recommending Council approve additional funding in the amount of $1.5 million (to be funded through a combination of funding from the Parks, Recreation and Trails Development Charges Reserve and the Harbour Rehabilitation and Improvement Reserve) for increases to construction and construction support costs.
Oshawa Council will get final approval March 28.
The Ed Broadbent Waterfront Park will be located at the south-east corner of Simcoe Street South and Harbour Road (near the entrance to the Port of Oshawa), with Oshawa Council approving the naming of the park in late 2019 to recognize the "many contributions" Broadbent, the iconic MP and long-time New Democratic Party leader, has made to public service as well as the residents, workers and businesses of Oshawa.
Plans for the park include a Garden of Human Rights and Peace in recognition of Broadbent's role as a champion and advocate for human rights, a pavilion that can double as a bandshell for concerts, a lookout area, paved and non-paved trails, green space as well as passive recreational areas.
The park will be built in two phases, with the eastern half, which includes elements of the old marina, being built in a later phase.
Broadbent was born in Oshawa and first elected to Parliament as the NDP Member for Oshawa in 1968, serving in that role until 1989. From 1975 to 1989, he was also leader of the party.
The founding President of the International Centre for Human Rights and Democratic Development in Montreal in 1990, Broadbent was named an Officer of the Order of Canada in 1993 and a Companion of the Order of Canada in 2002.
"Seeing this project continue to advance by pairing the Human Rights Garden with Mr. Broadbent's long legacy of fighting for greater social equity in Canada and globally is truly exciting. They are perfect companions for this waterfront park," said Derek Giberson, Vice-Chair of the Community Services Committee.
insauga's Editorial Standards and Policies
advertising