New signage set to mark 'problematic' monuments in Hamilton
Published June 9, 2023 at 4:57 pm
In an effort to address historical inaccuracies and honour Indigenous heritage, the City of Hamilton will be installing temporary signage at four high-priority sites that have been determined as problematic to the Indigenous community.
A document released by the City says the new signage, written in English, Anishinaabemowin and Mohawk, will let viewers know that "there is more than one story" at each monument.
According to a press release, the installation process will commence on June 12, marking an important milestone in the City's commitment to reconciliation.
The high-priority sites identified for the signage include:
The Sir John A MacDonald monument situated in Gore Park at the intersection of King St. and Hughson St.
The Queen Victoria monument facing James St. on the west end of Gore Park
The Augustus Jones statue located at the intersection of King St. E. and Jones St. in Stoney Creek
Sites commemorating the United Empire Loyalists in front of 50 Main St. E. and Dundurn Park.
The wording on the interim signage was developed in consultation with the 'Honouring our Roots' Circle of Experts, which consists of elders, historians, artists, and leaders from the Indigenous community.
The cost of the four signs is approximately $17,000.
Videos
Slide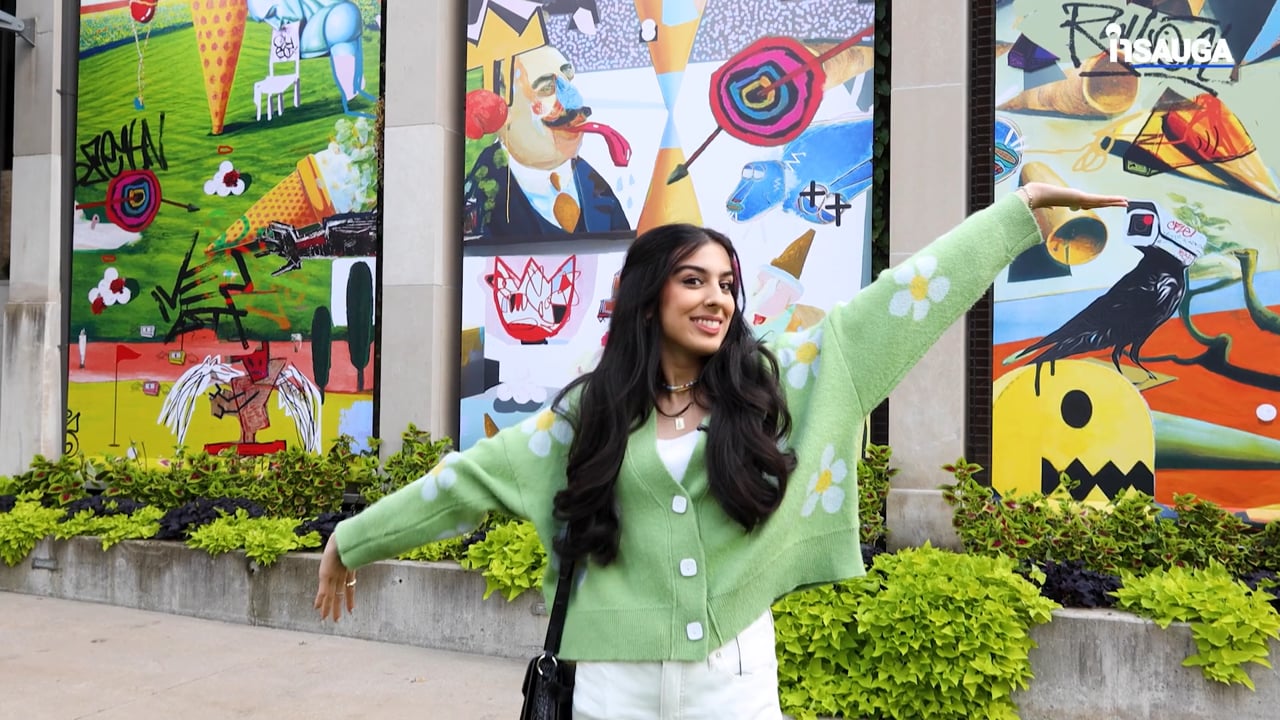 Slide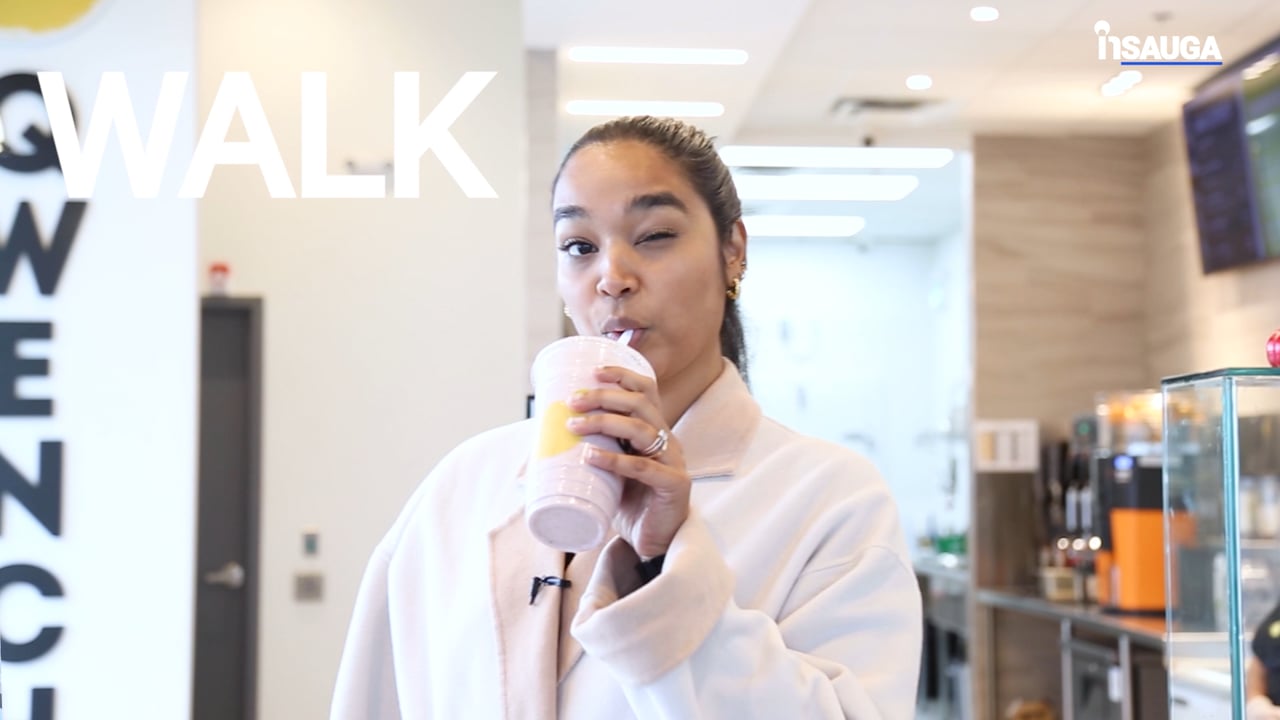 Slide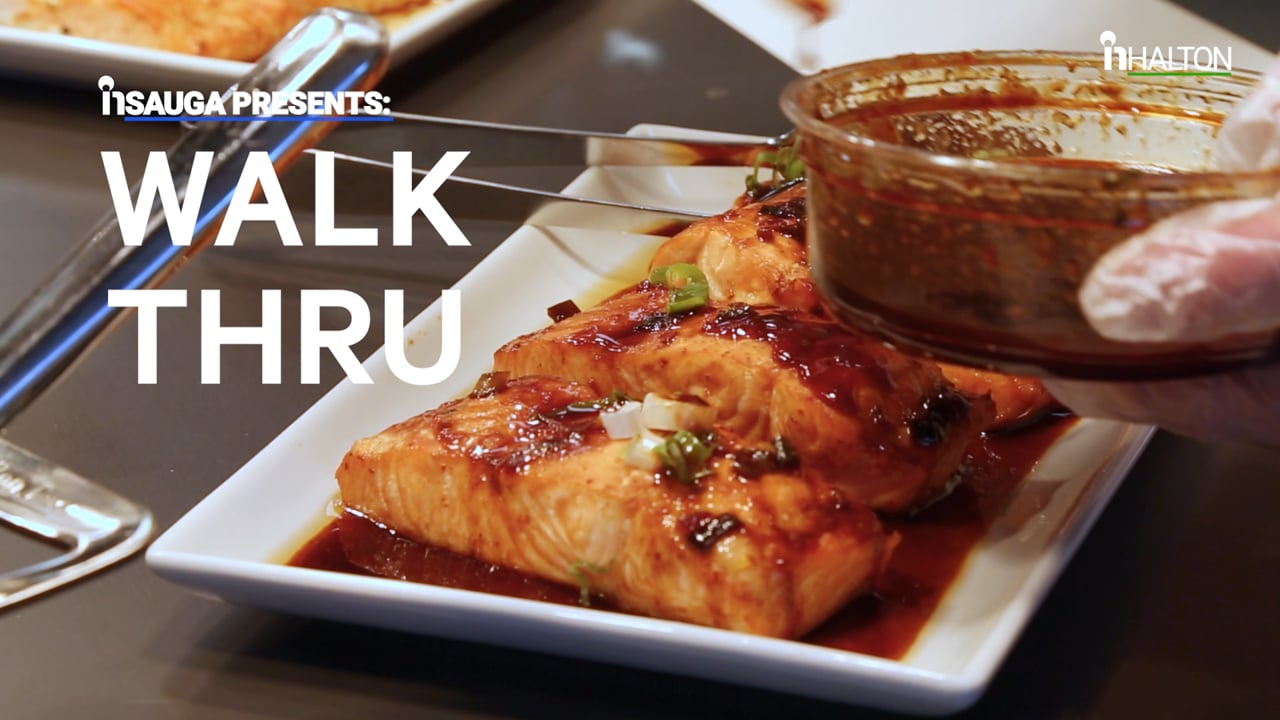 Slide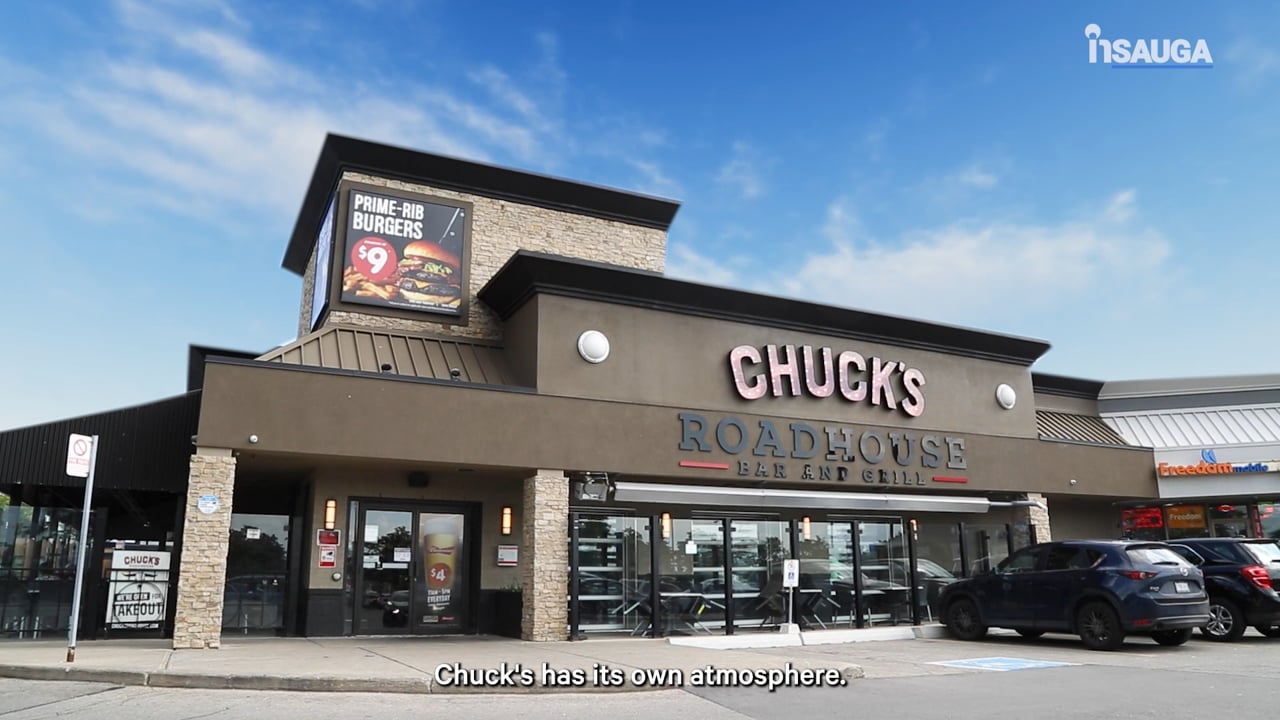 Slide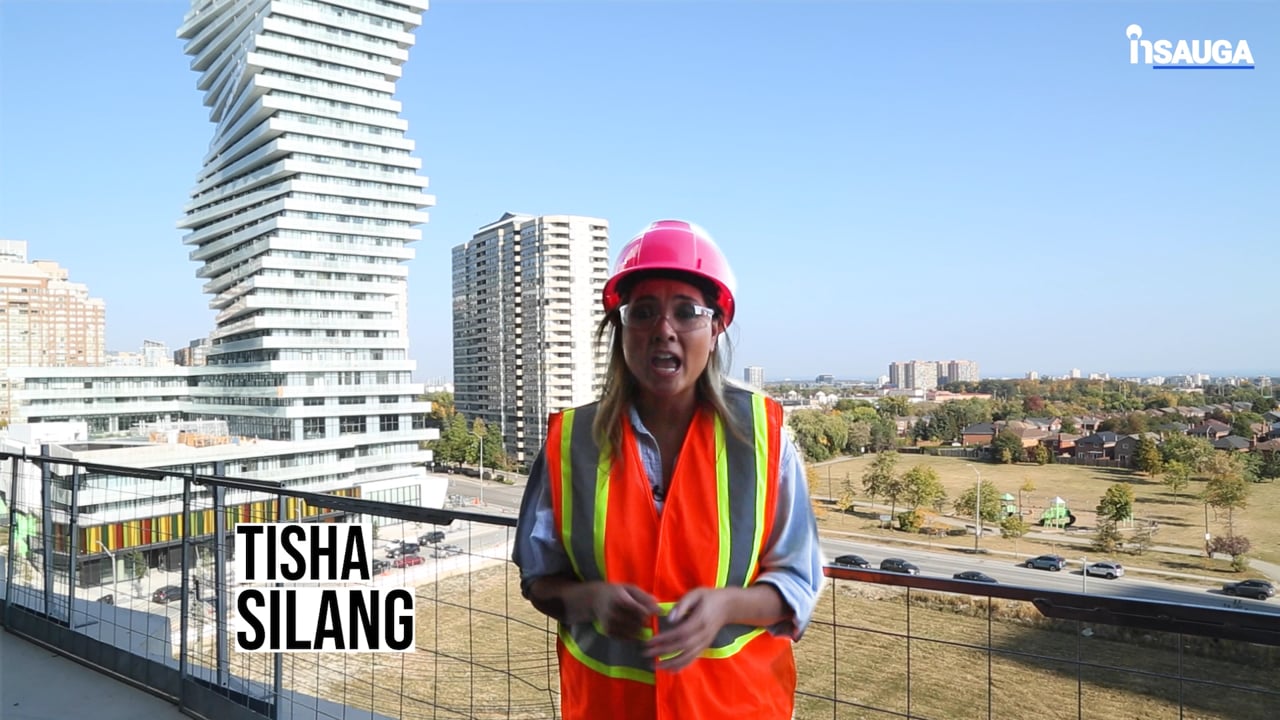 Slide
Slide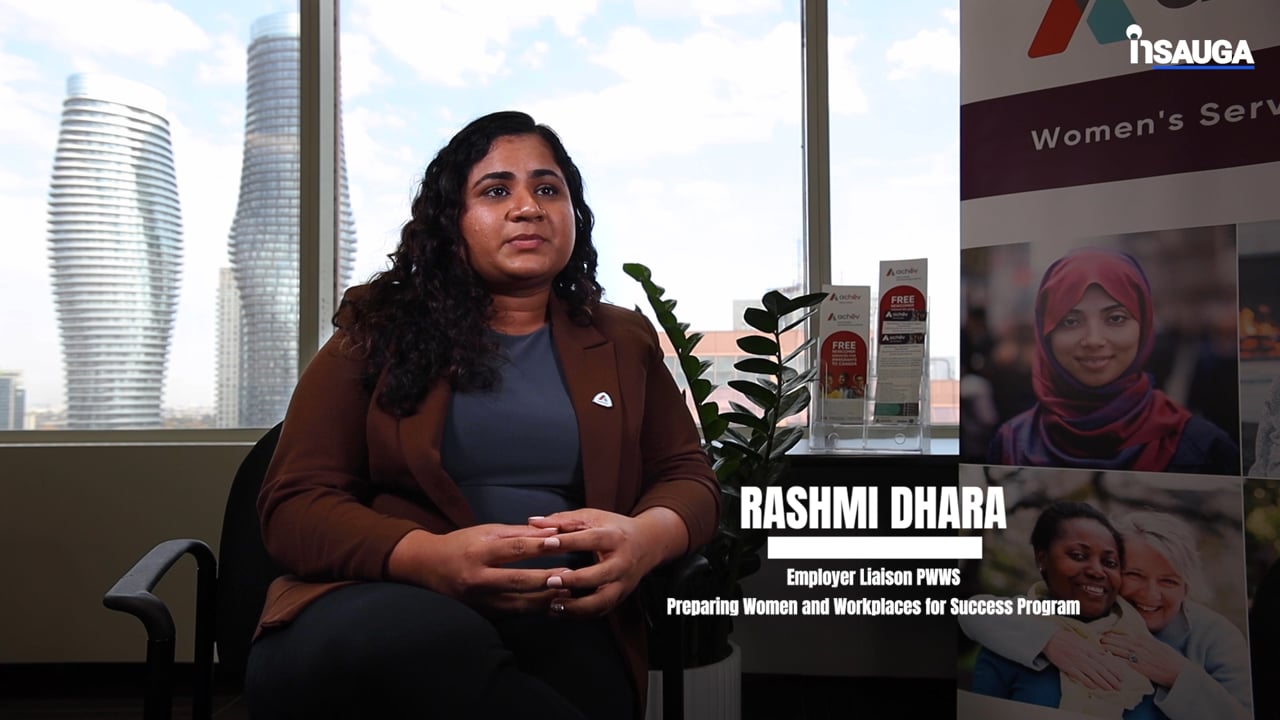 Slide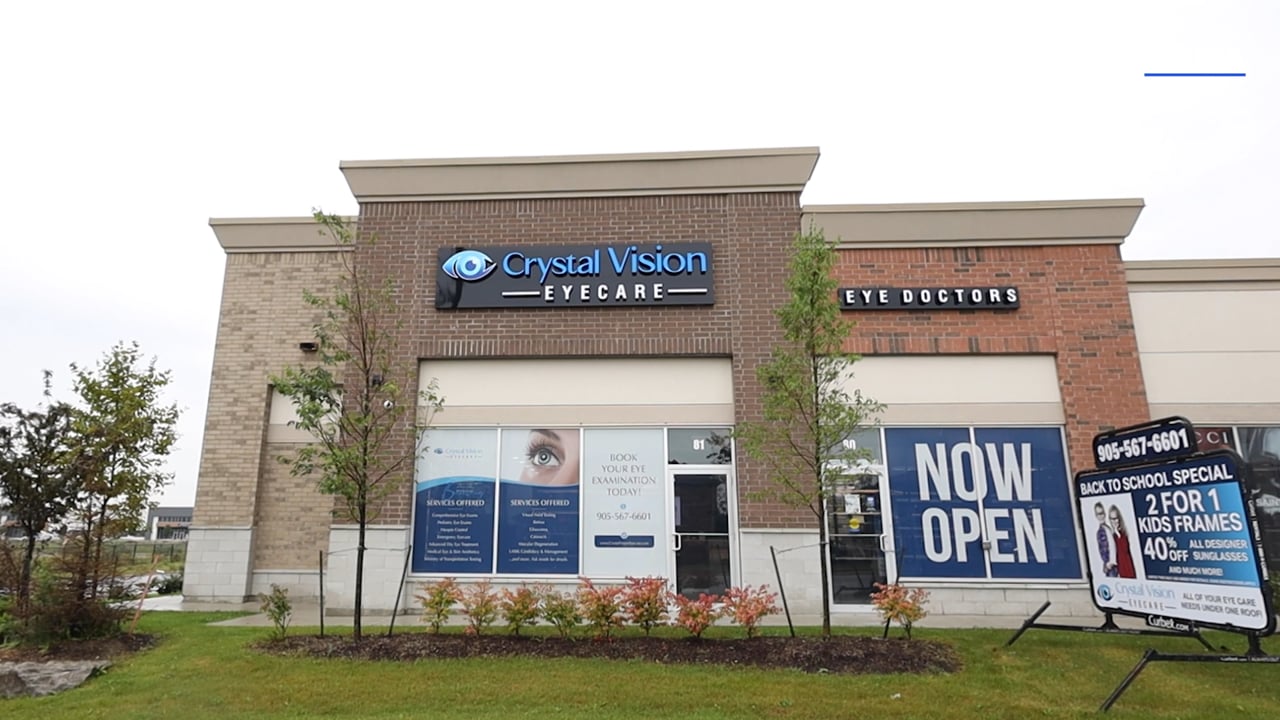 Slide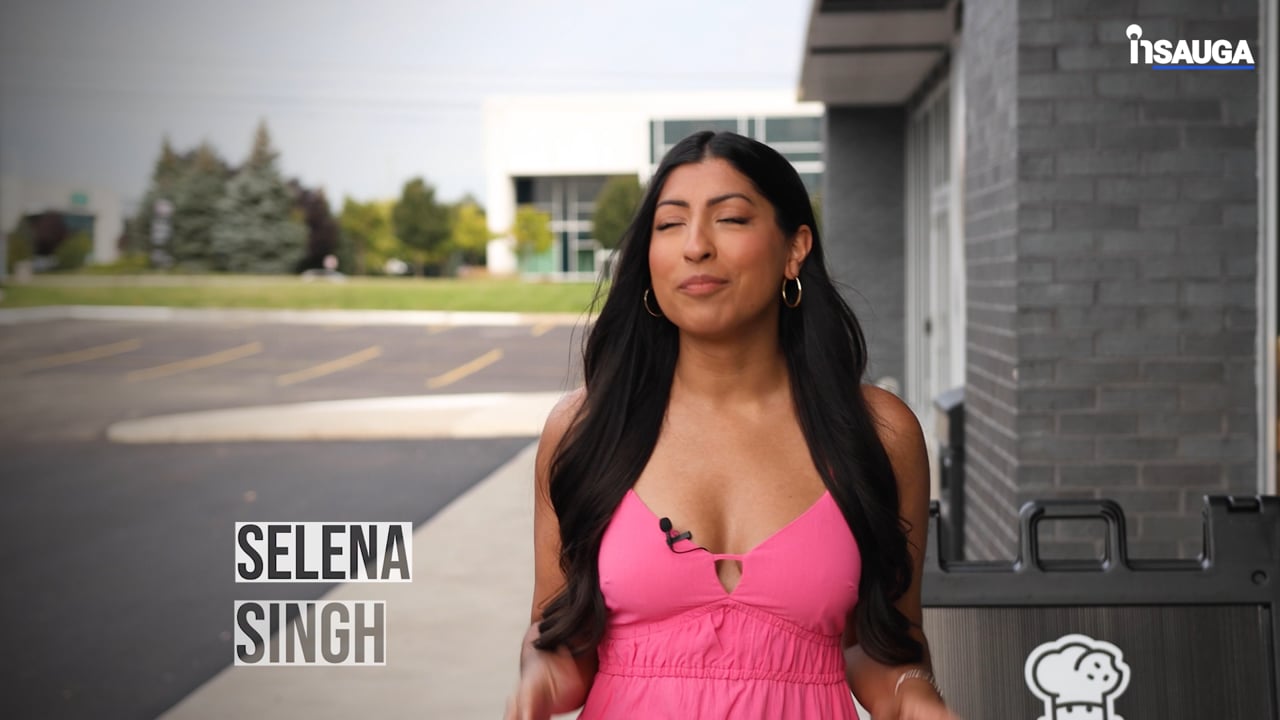 Slide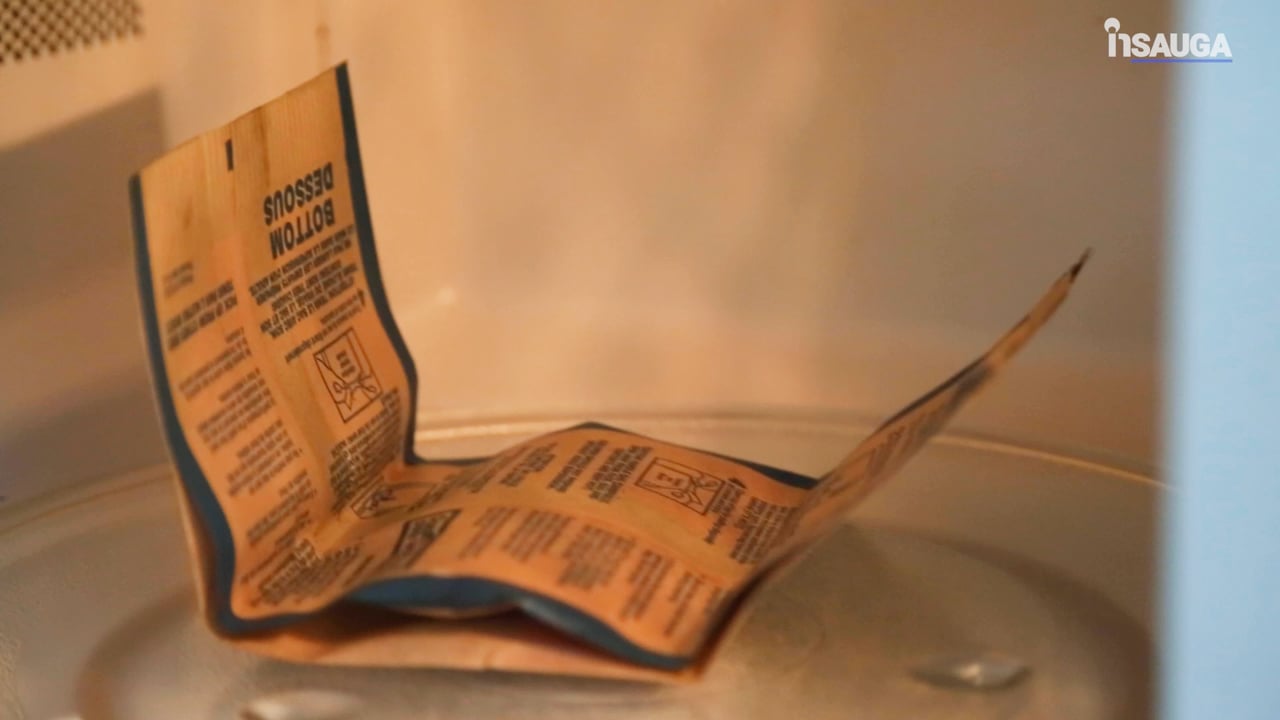 To enhance accessibility and allow the Indigenous languages to be audibly experienced, a QR code will be included beneath each of the corresponding texts. When scanned, the QR code will direct viewers to a YouTube video where they can listen to the audio of each language being spoken synchronized with the displayed text, providing a comprehensive understanding of the spoken words.
The City says it wants to ensure that these monuments align with the principles of inclusivity, respect, and historical accuracy.
"This step was taken to create opportunities for honouring the Indigenous community in accordance with the Urban Indigenous Strategy actions, fostering a deeper understanding and appreciation of Indigenous heritage among residents and visitors," the City of Hamilton said.
This initiative is a part of the Indigenous Landmarks and Monuments review created in June 2019 to ensure the municipality takes action to ensure Indigenous contributions and experiences are honoured and commemorated.
insauga's Editorial Standards and Policies
advertising