New scam looks like a payment alert from Canadian government
Published October 30, 2023 at 8:42 am
A new scam circulating in Mississauga, Brampton and beyond looks like it could be a Canadian government payment alert.
The scam appears via text message telling the recipient their Canada monthly payment of $478.40 is ready.
This appears to be a typical phishing scam where the fraudster is offering a refund or money in an effort to fish for personal information.
It is not unlike a Canada Revenue Agency (CRA) scam, which was common about a year ago.
In all these types of scams, the message is "an attempt to trick you into providing your personal or financial information," the Canada Anti-Fraud Centre notes on its website.
Or if you click on the link or attachment, your devise could be infected with a virus or malware,
Videos
Slide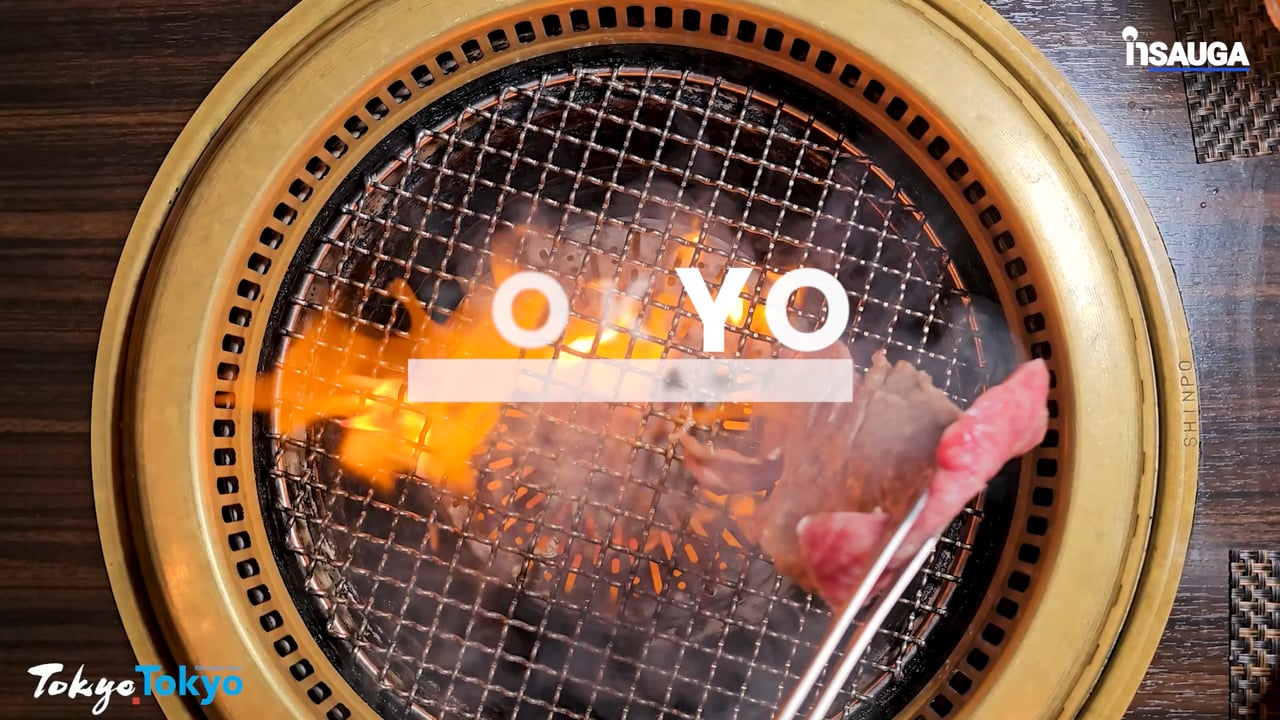 Slide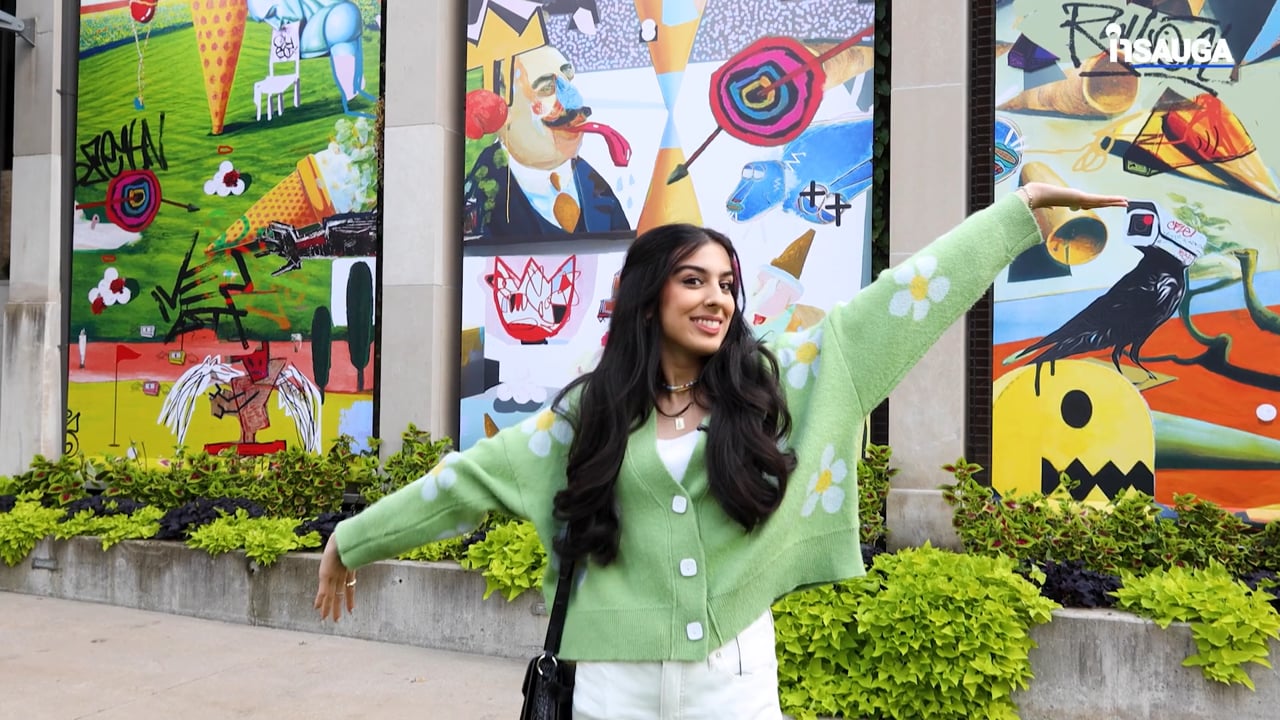 Slide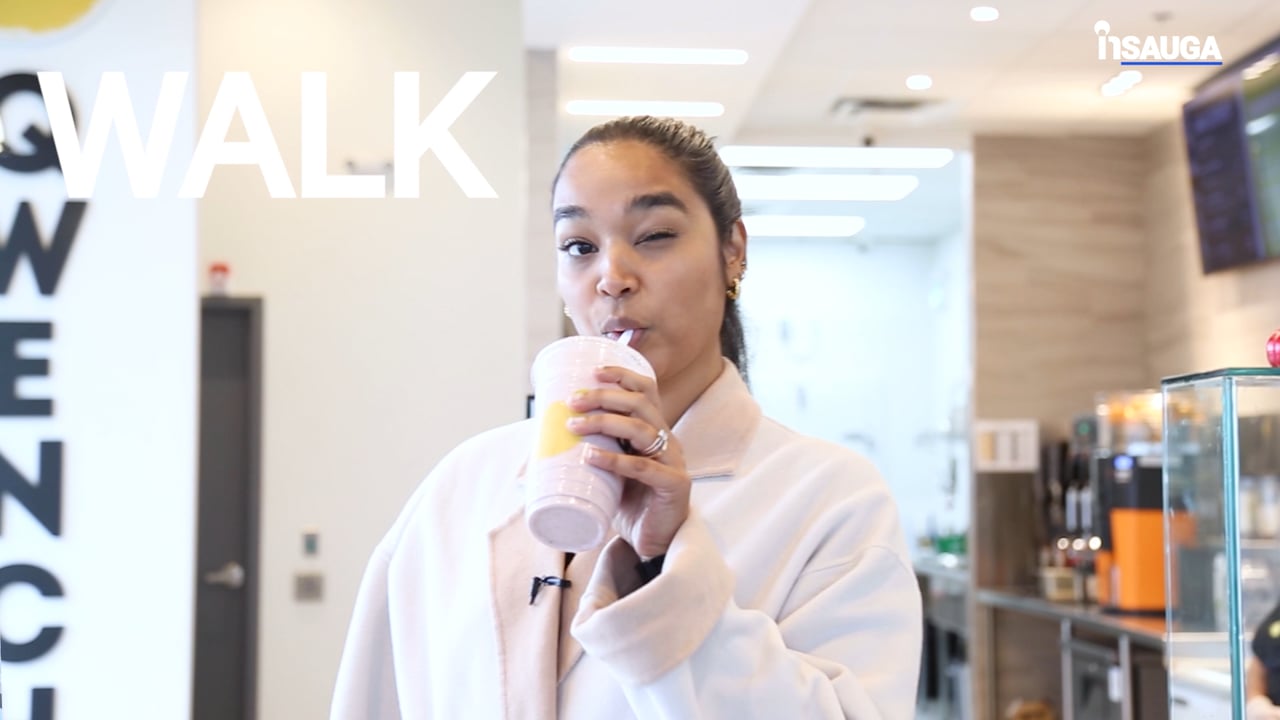 Slide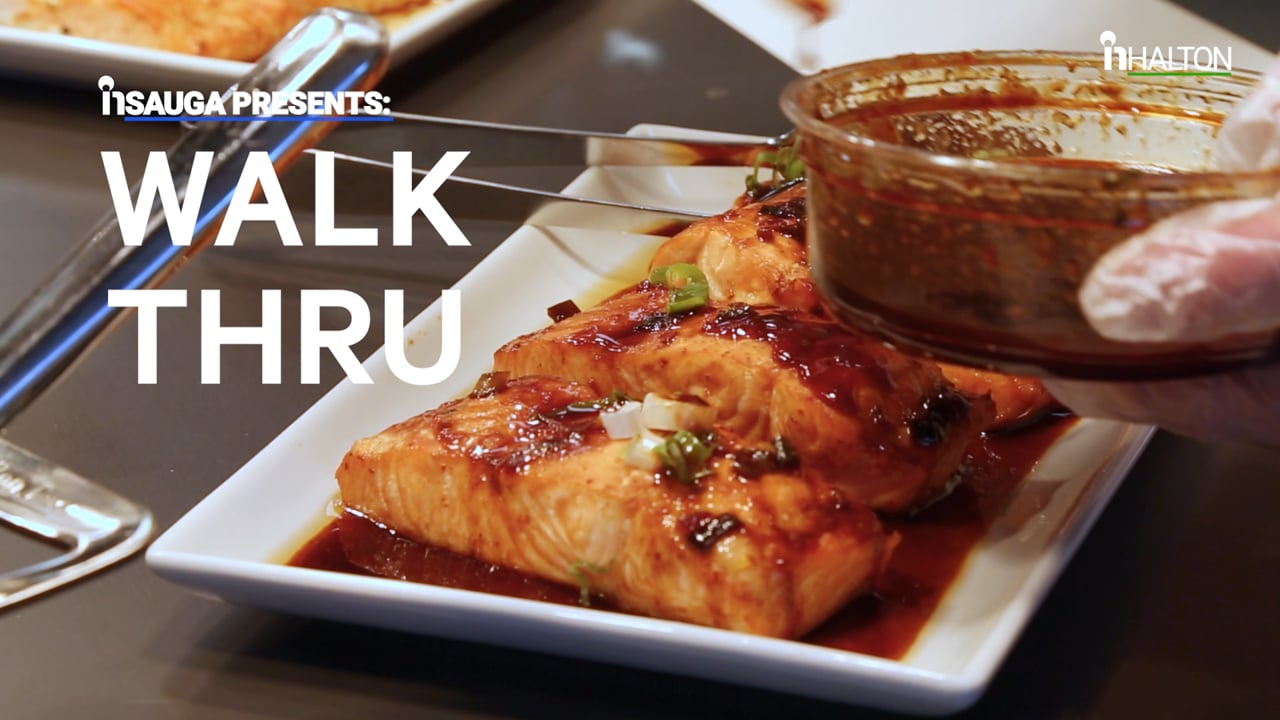 Slide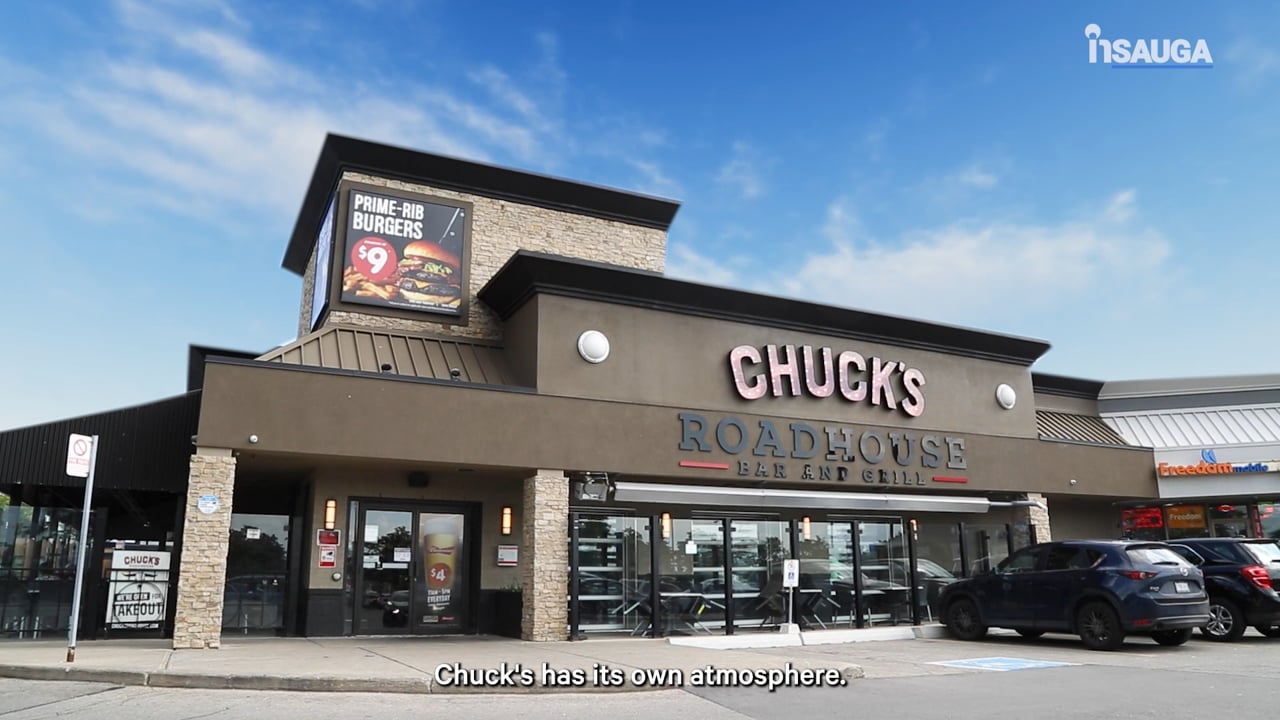 Slide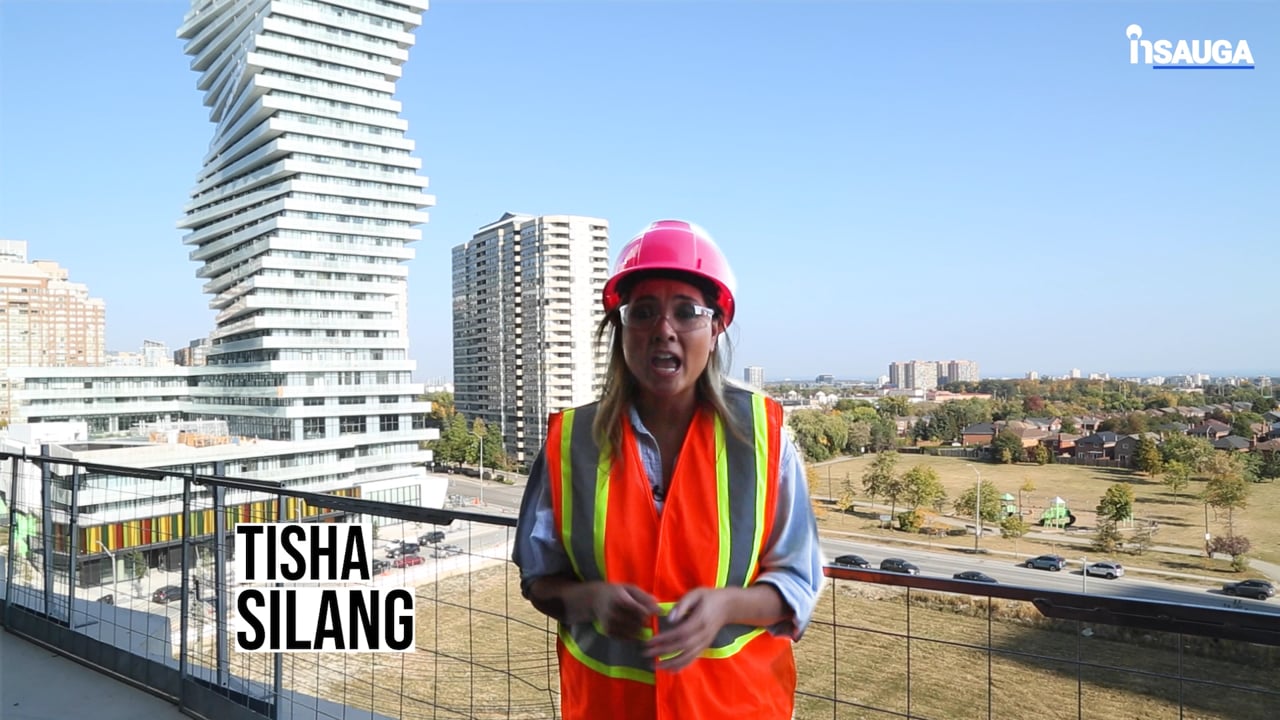 Slide
Slide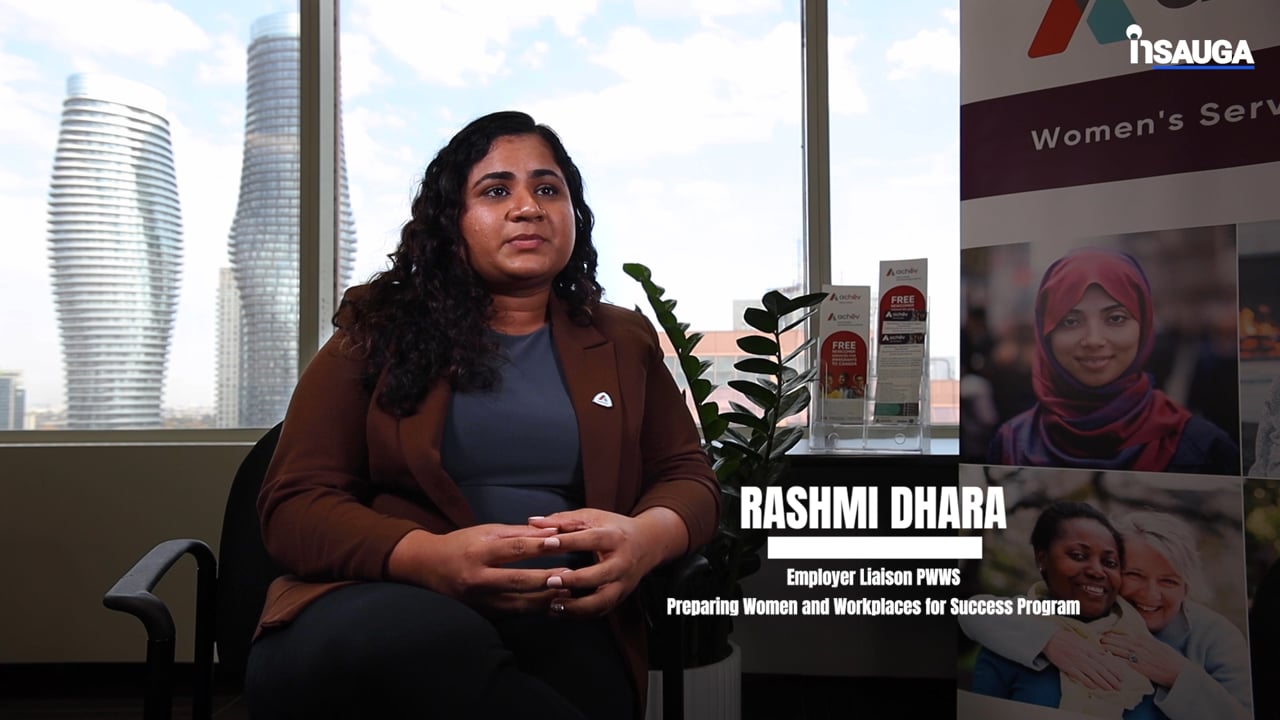 Slide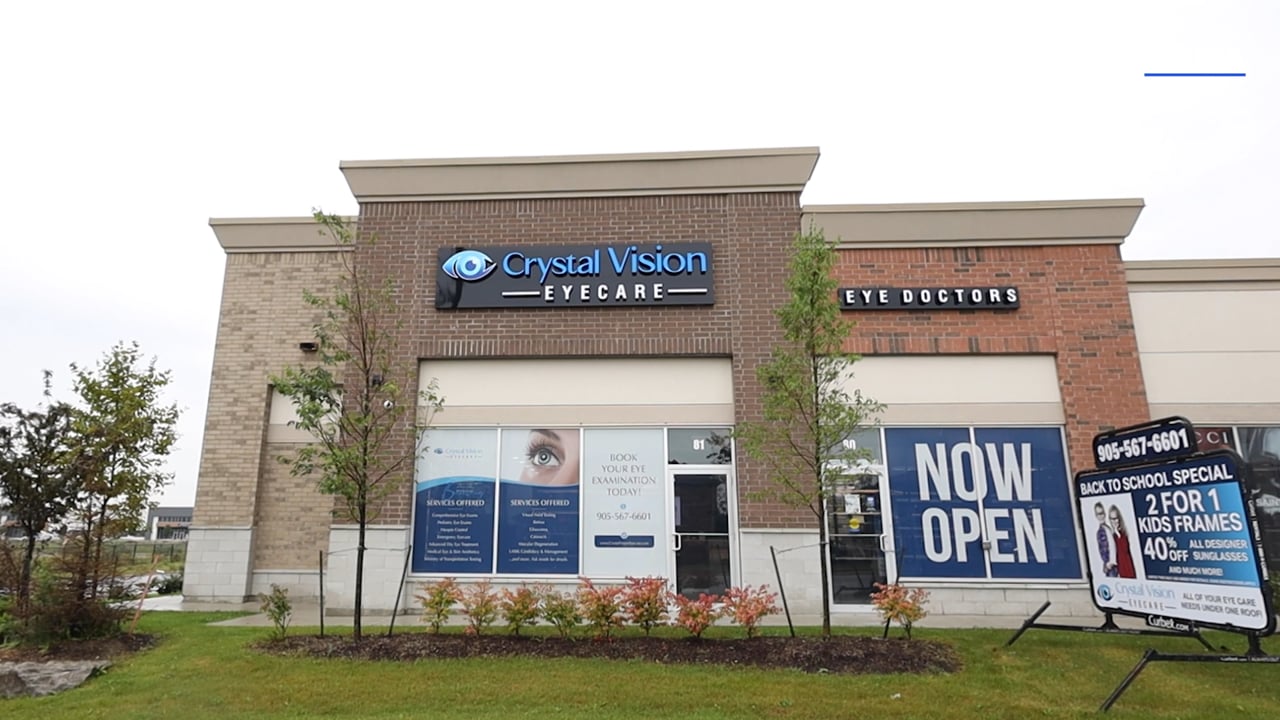 Slide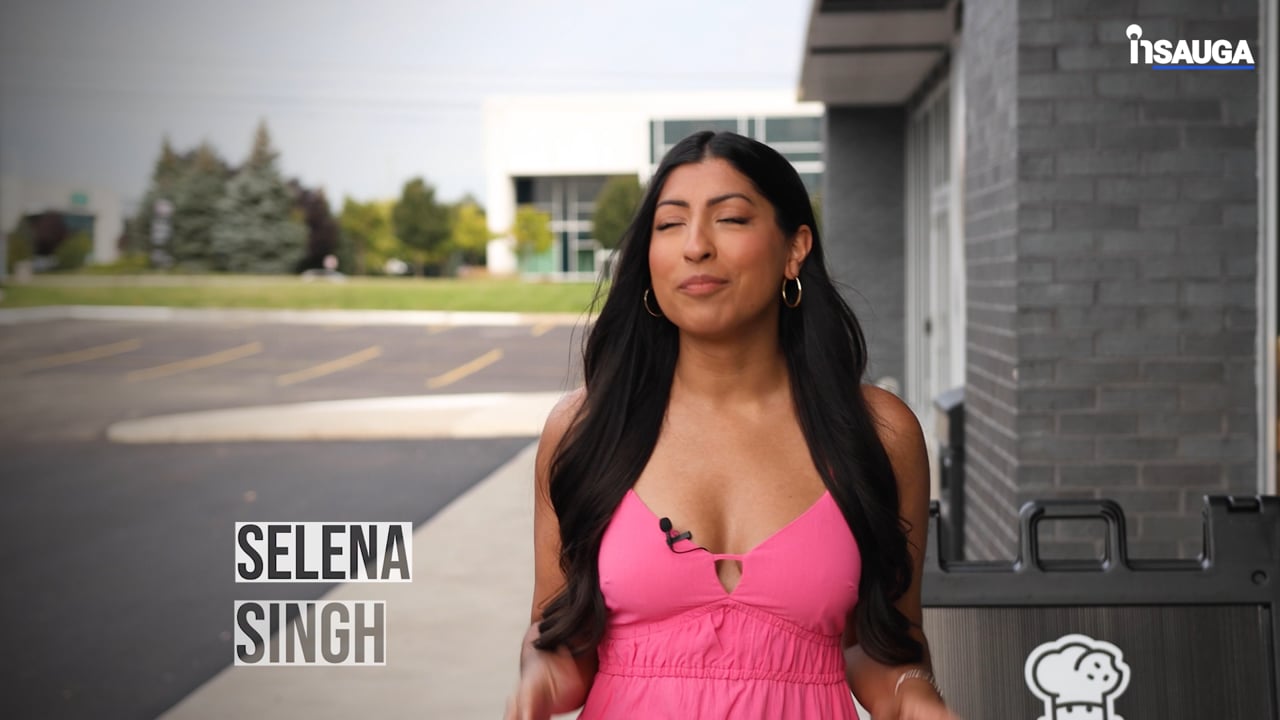 Slide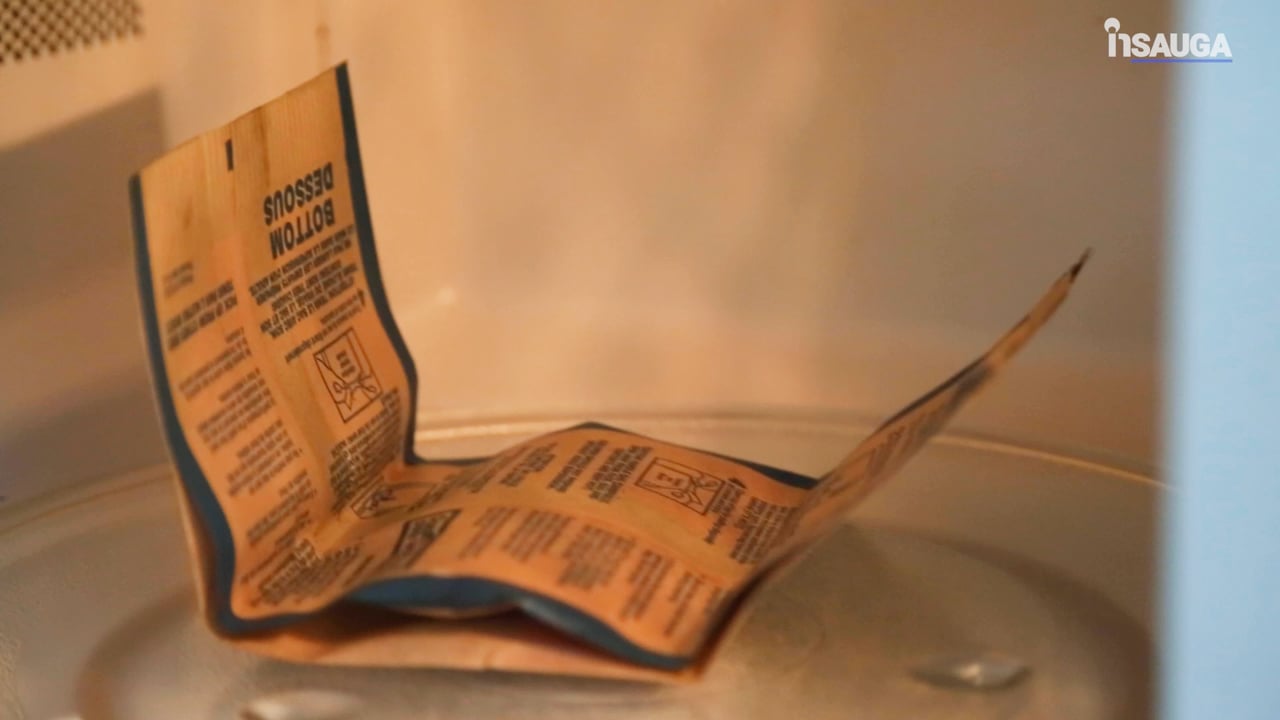 This particular scam looks like it could be a month payment from the federal government such as a GST/HST credit payment or Climate Action Incentive payment.
Payments such as these come from the CRA but the government notes they do not issue notices via text messages.
"The CRA will not use text messages or instant messages to start a conversation with you about your refund," the Canada Revenue Agency notes on their website.
If you're eligible, payments will automatically be mailed or direct deposited, the CRA notes.
The Canadian Anti-Fraud Centre offers the following tips:
Don't click on links from unsolicited messages
Don't download attachments from unsolicited messages
Watch for spelling mistakes
Don't trust a message just because the email address looks legitimate; fraudsters can spoof the address
Beware of messages claiming to be from the Government of Canada or a law enforcement agency; they will never contact you to offer funds via email or e-transfer
For more information, see the Canadian Anti-Fraud Centre website.
insauga's Editorial Standards and Policies
advertising