New scam in Mississauga and Brampton includes your phone number in it
Published May 1, 2022 at 4:21 pm
Have you received a text like this?
A local resident says she recently received multiple instances of a text informing her about a "fund return from a previous bill." The text included her phone number in it.
The text is fraudulent, but unlike most scams, it contains no links or instructions on how to access these alleged funds — possibly expecting the recipient to respond for more info.
It looks like this (recipient's number blacked out):
Residents are advised to delete the message and not respond, as any response could signal to scammers that your number is active, prompting further spam messages.
Videos
Slide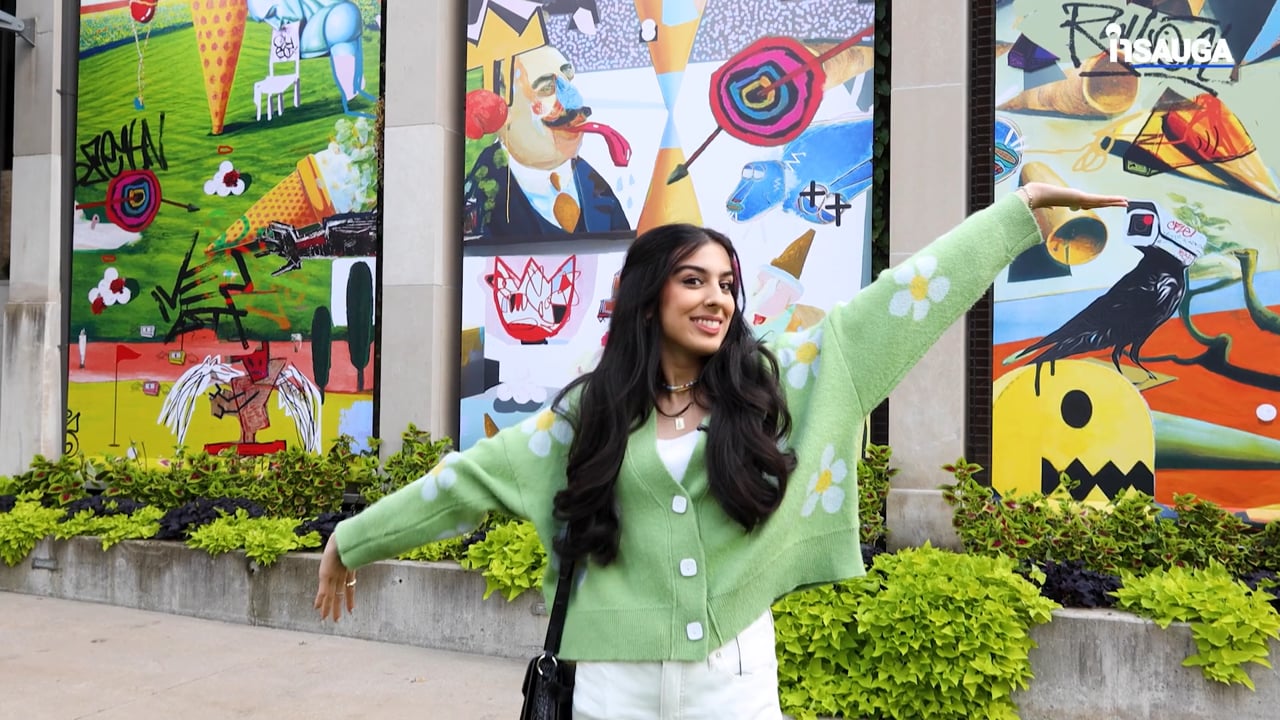 Slide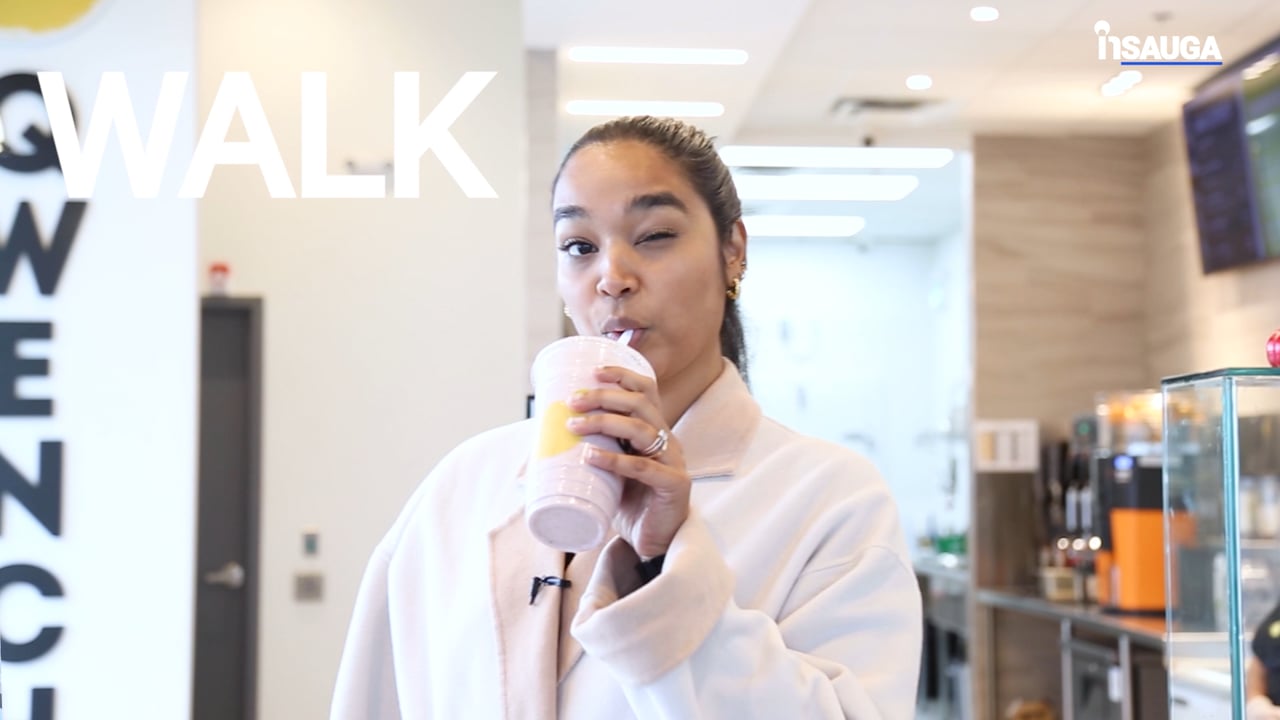 Slide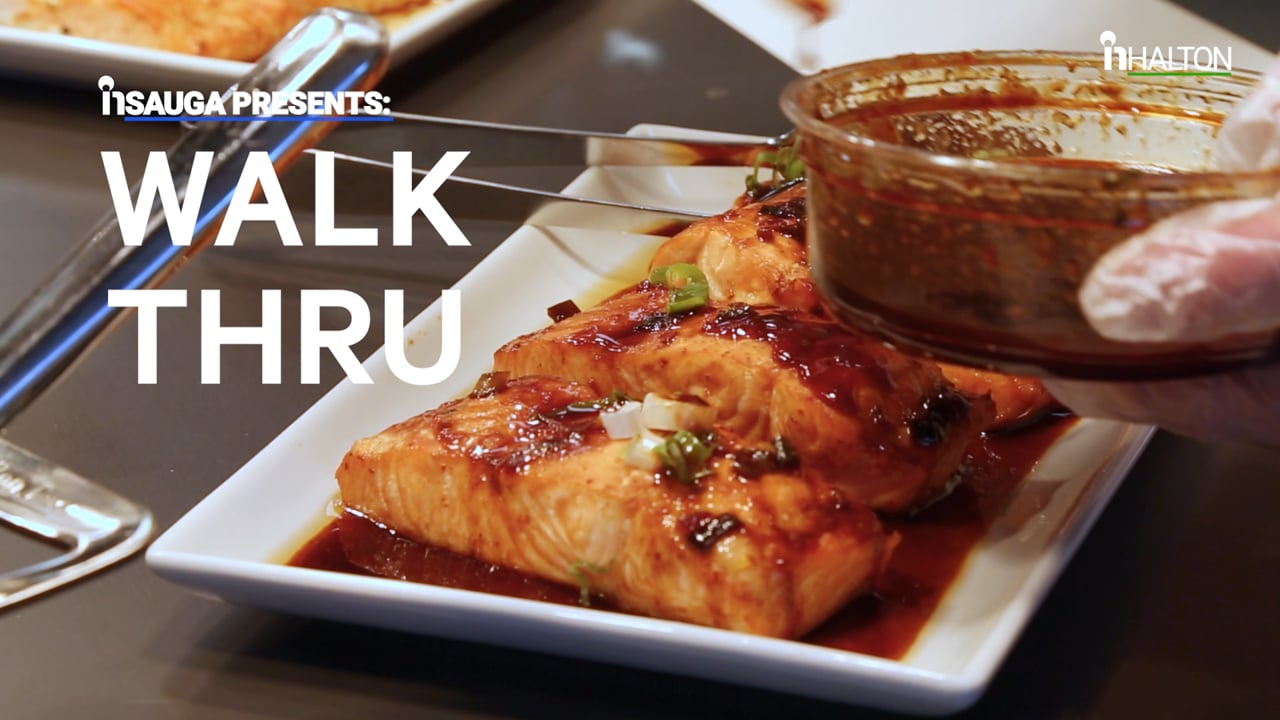 Slide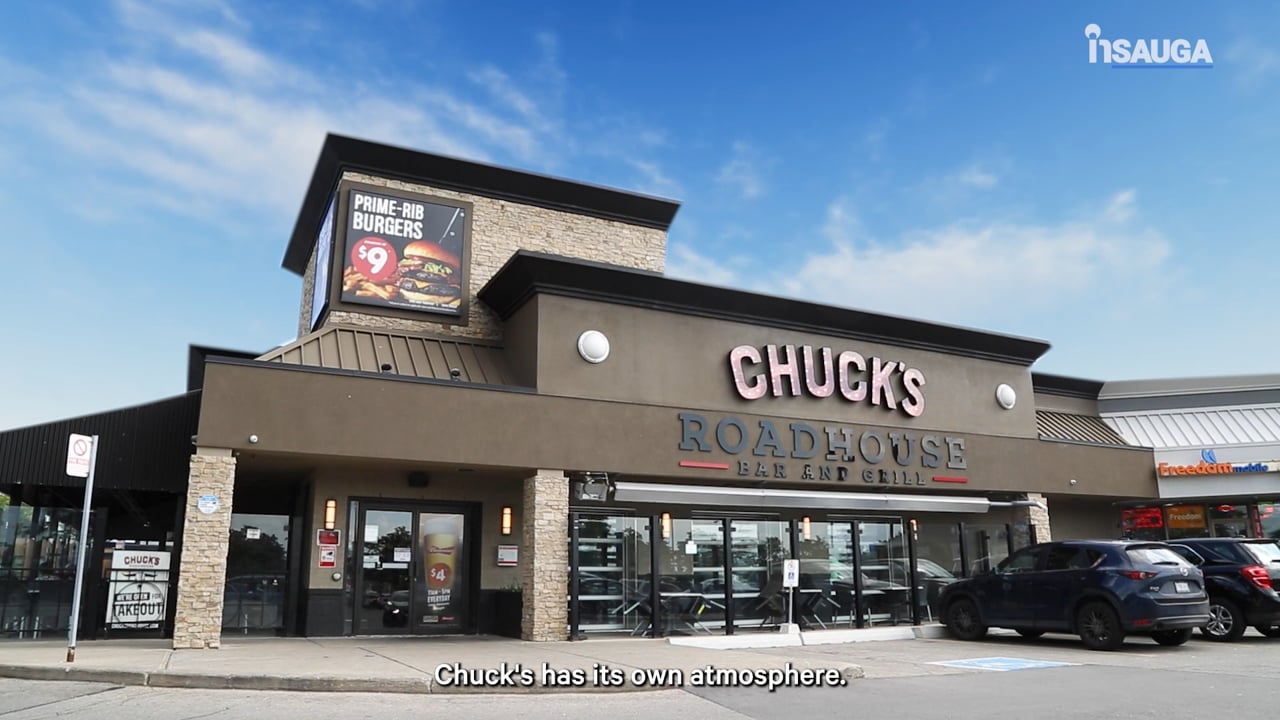 Slide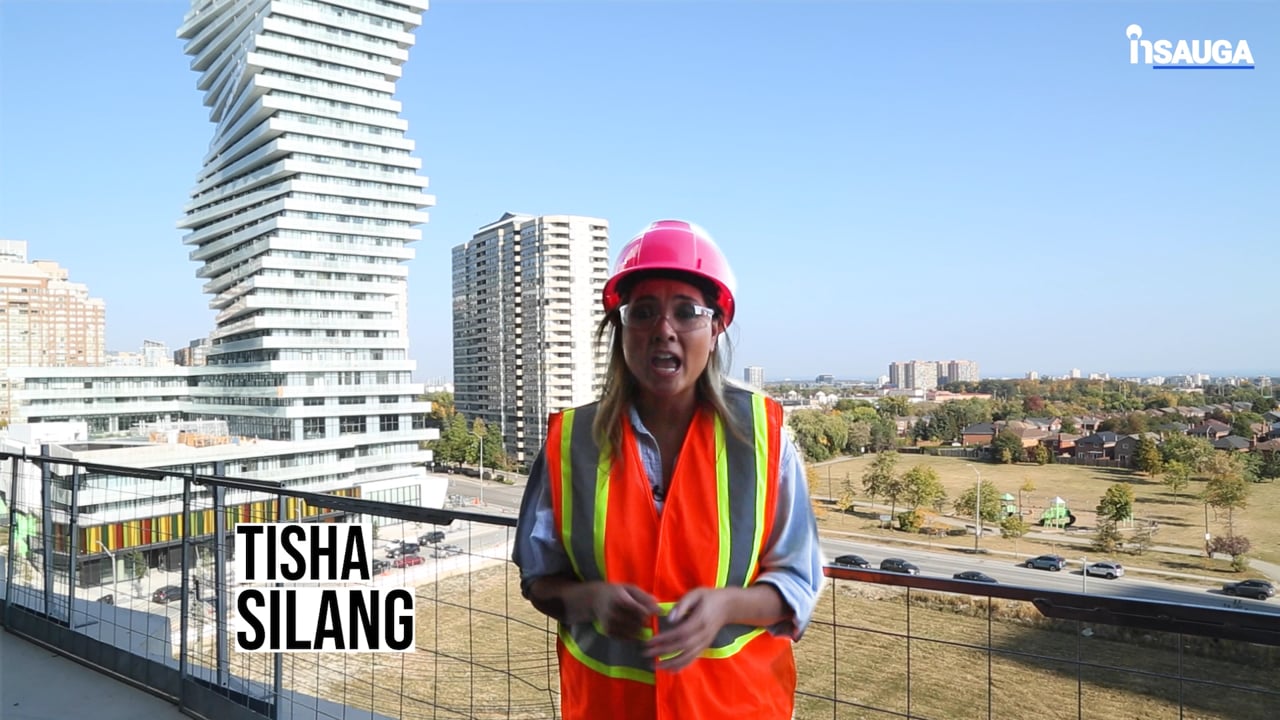 Slide
Slide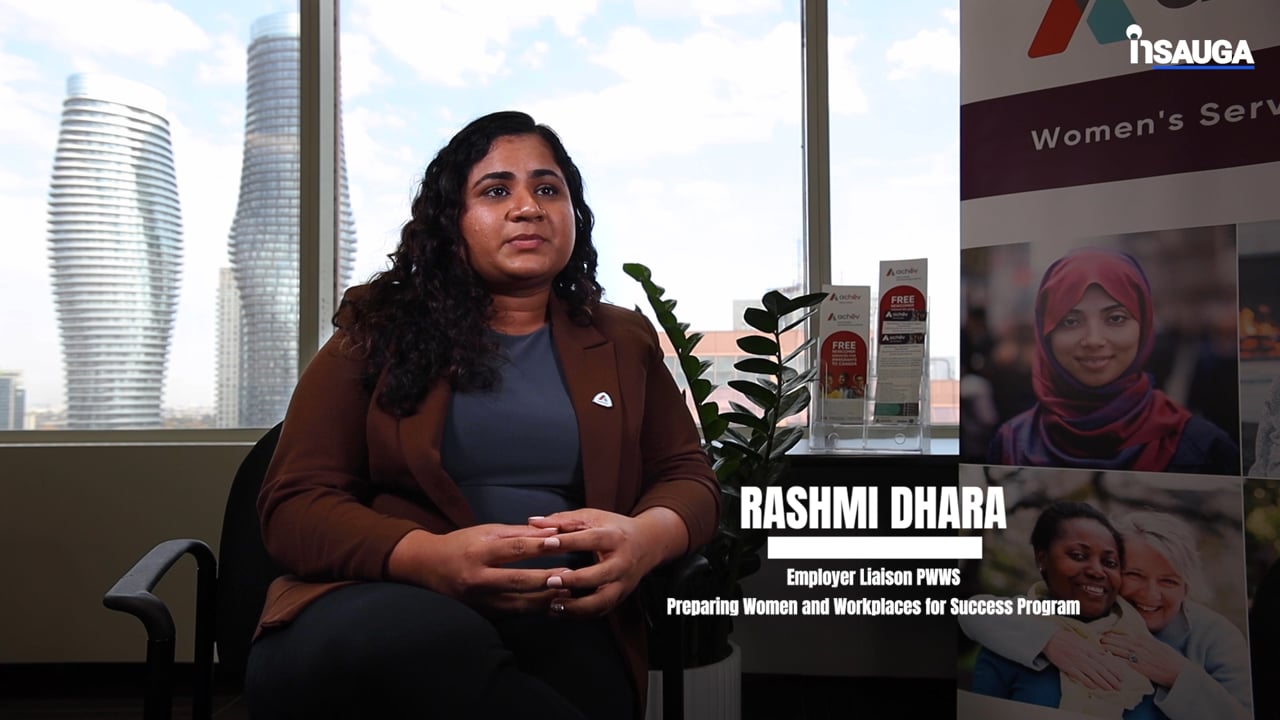 Slide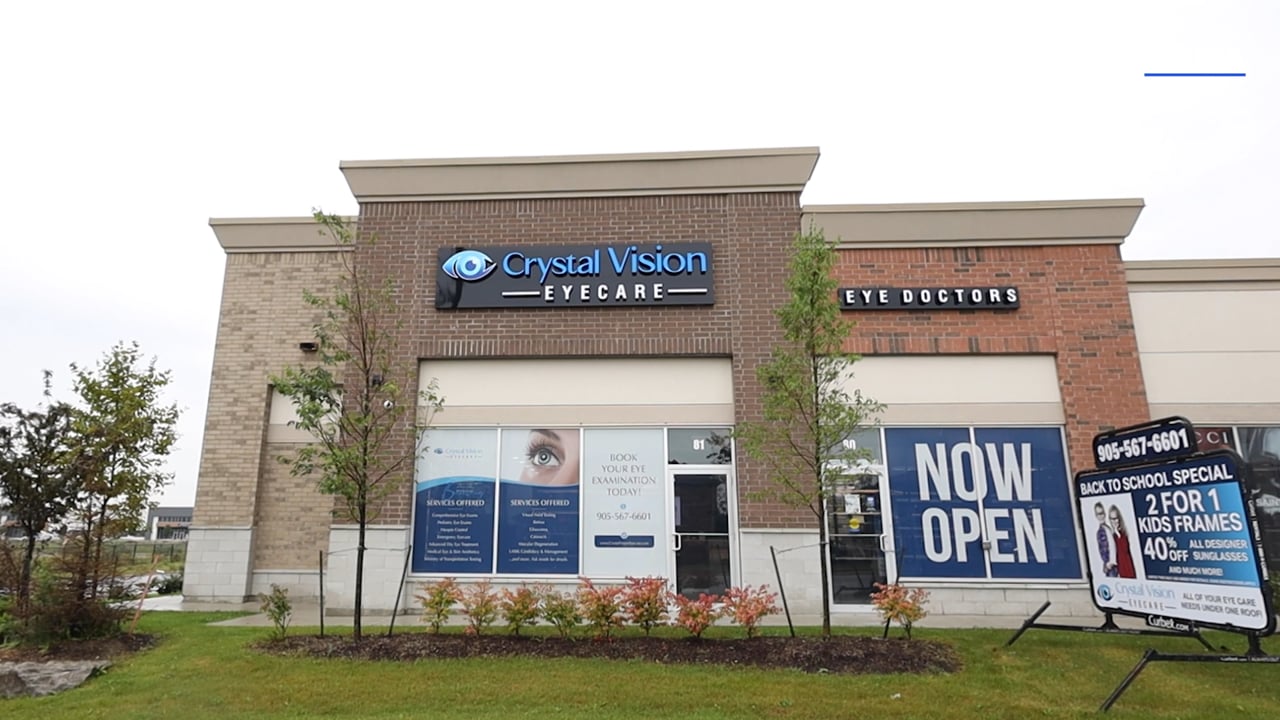 Slide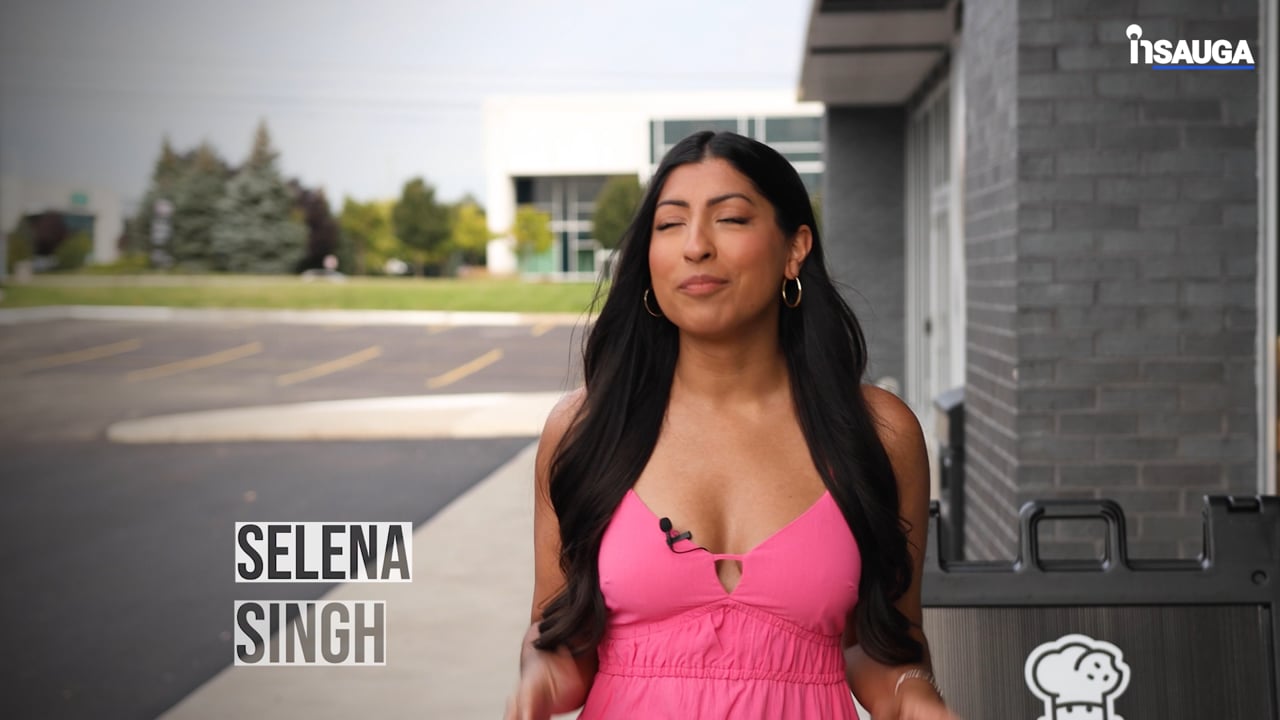 Slide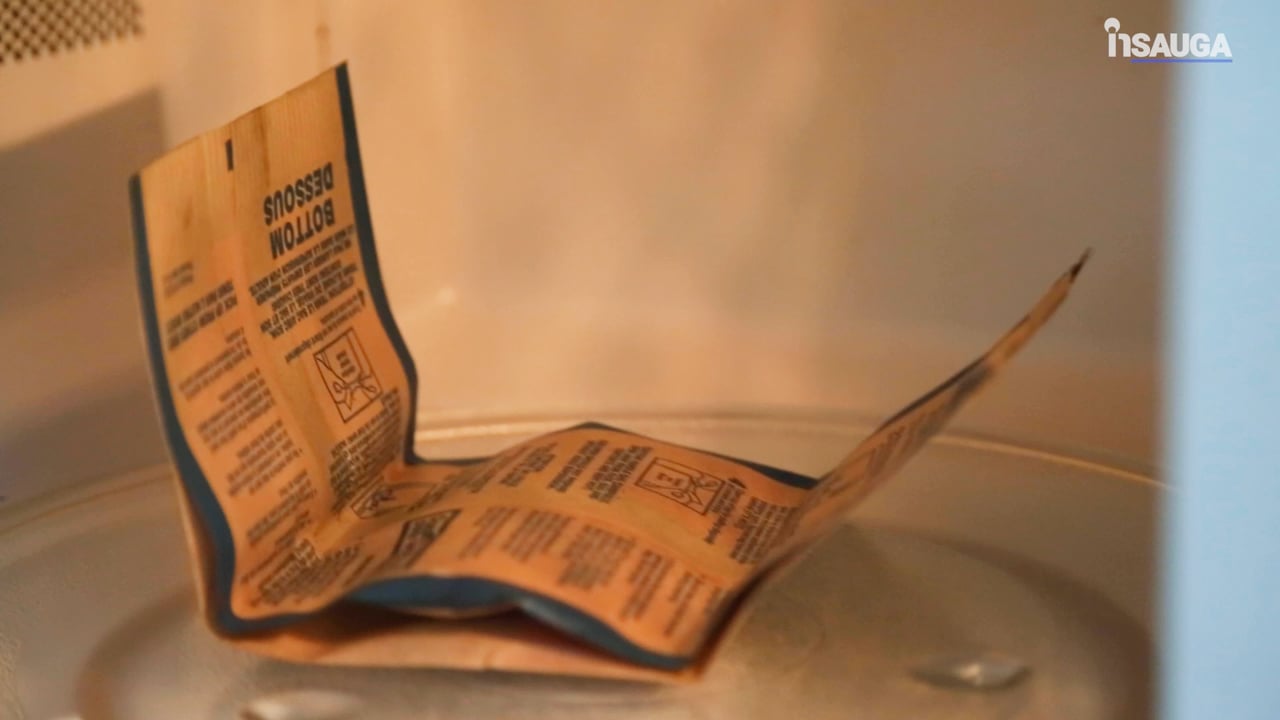 The Canadian Anti-Fraud Centre, which keeps track of major scams and fraud throughout the country, advises residents to never share personal or financial information with unverified people or groups.
That includes information such as your:
name
address
birth date
social insurance number
credit card or banking information
insauga's Editorial Standards and Policies
advertising