A brand new brewery launches in Oshawa from their love of music
Published May 17, 2021 at 3:11 pm
When a couple of rock star brewers get together, they're either going to make beautiful music together or they're going to launch a brewery.
In the case of New Ritual Brewing, which opened its doors in Oshawa's industrial south end Saturday, a bit of both. But mostly just the brewing.
Tim Ferriman, the former Head Brewer at both Town Brewery (Whitby) and Mascot Brewery (Toronto), and Jim Gorry, the former Brewmaster at Bowmanville breweries Manantler and Chronicle, have been friends for years, bonding through both beer and music. Both men have eclectic tastes in music, though Ferriman is a metalhead at heart who can shred with the best of them and Gorry leans more towards the punk scene, with a memorable gig on stage with The Diodes as a career highlight.
It was Jim, along with his wife Molly, who first explored the idea of starting a new brewery and in fact acquired a property in Orono in Durham Region's rural north-west for that purpose. (It wouldn't be the first time Gorry got involved in the ownership of a new brewery either, as he was a co-owner of Manantler when it launched in 2015.)
And then along came the Pandemic, and that's when his pal Tim got involved.
Ferriman had eight years experience in the brewing business by this time and felt it was time to get some skin in the game.
Videos
Slide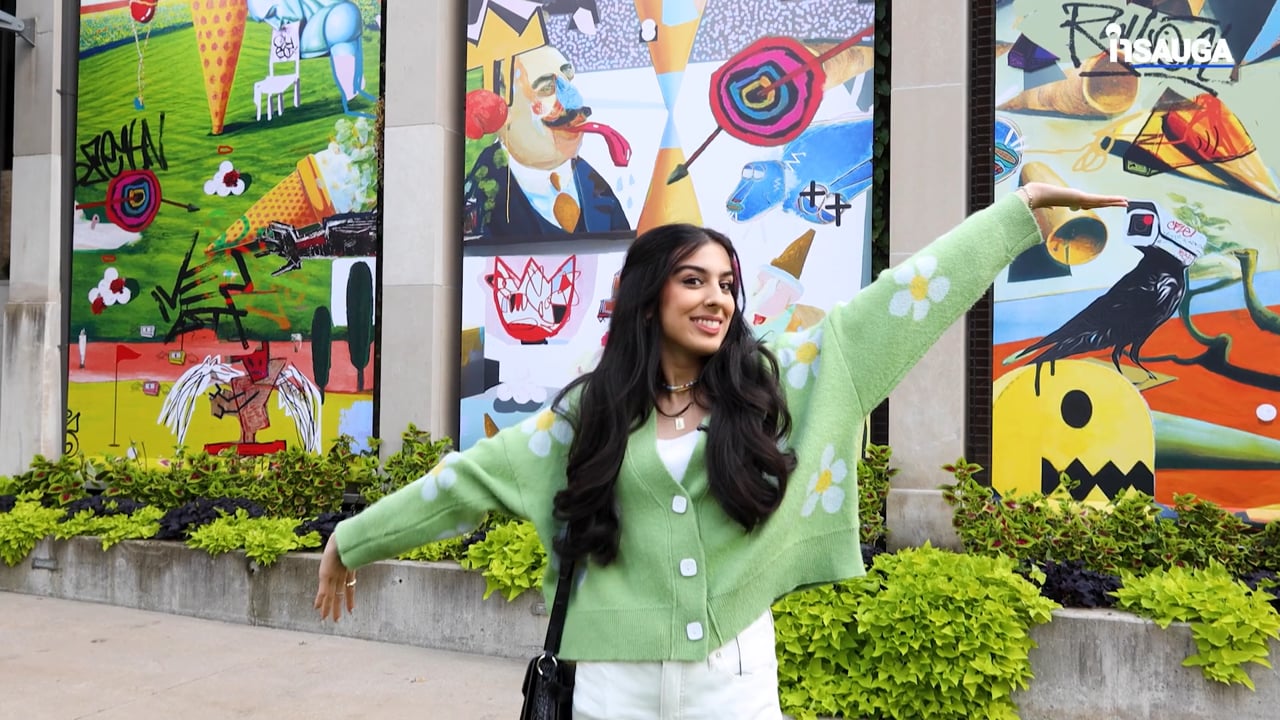 Slide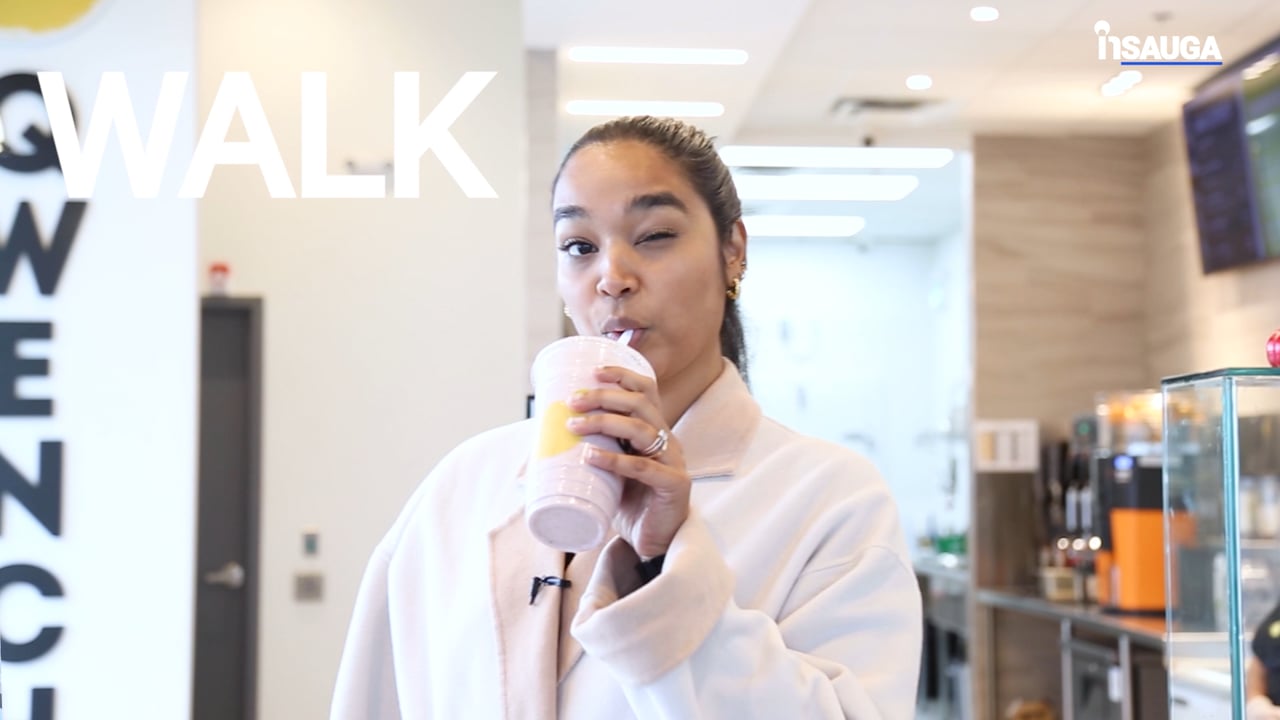 Slide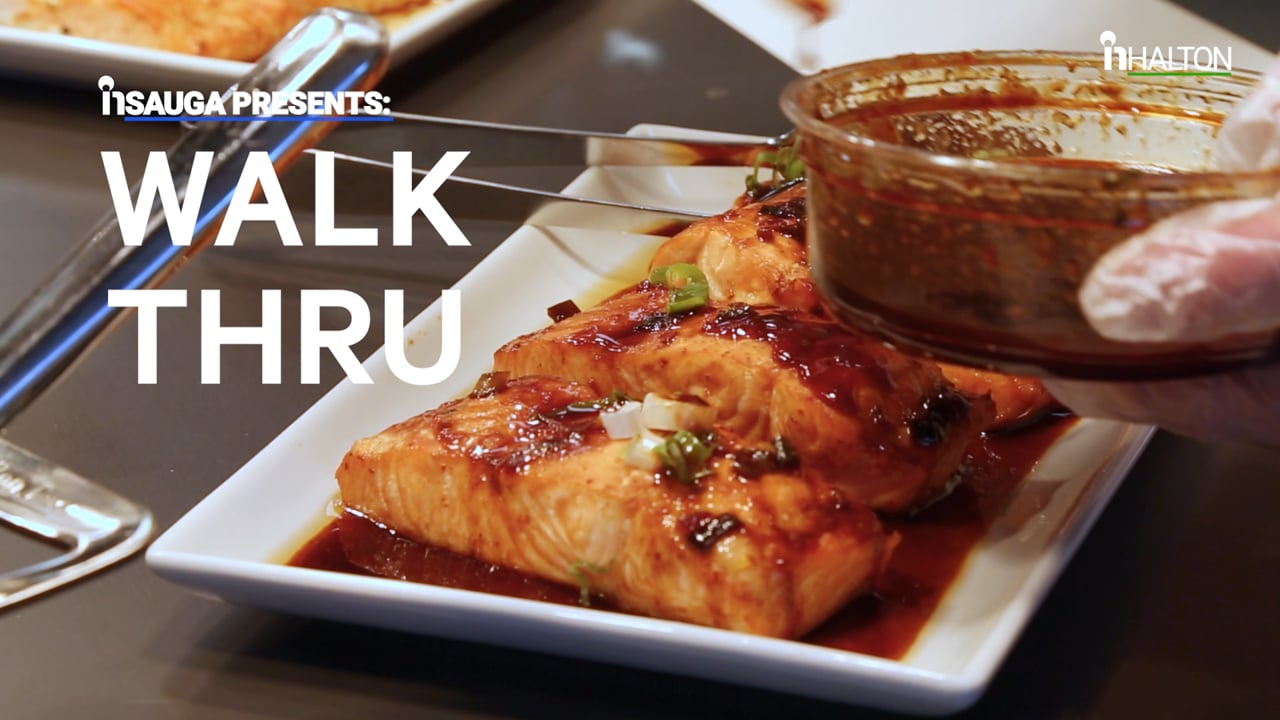 Slide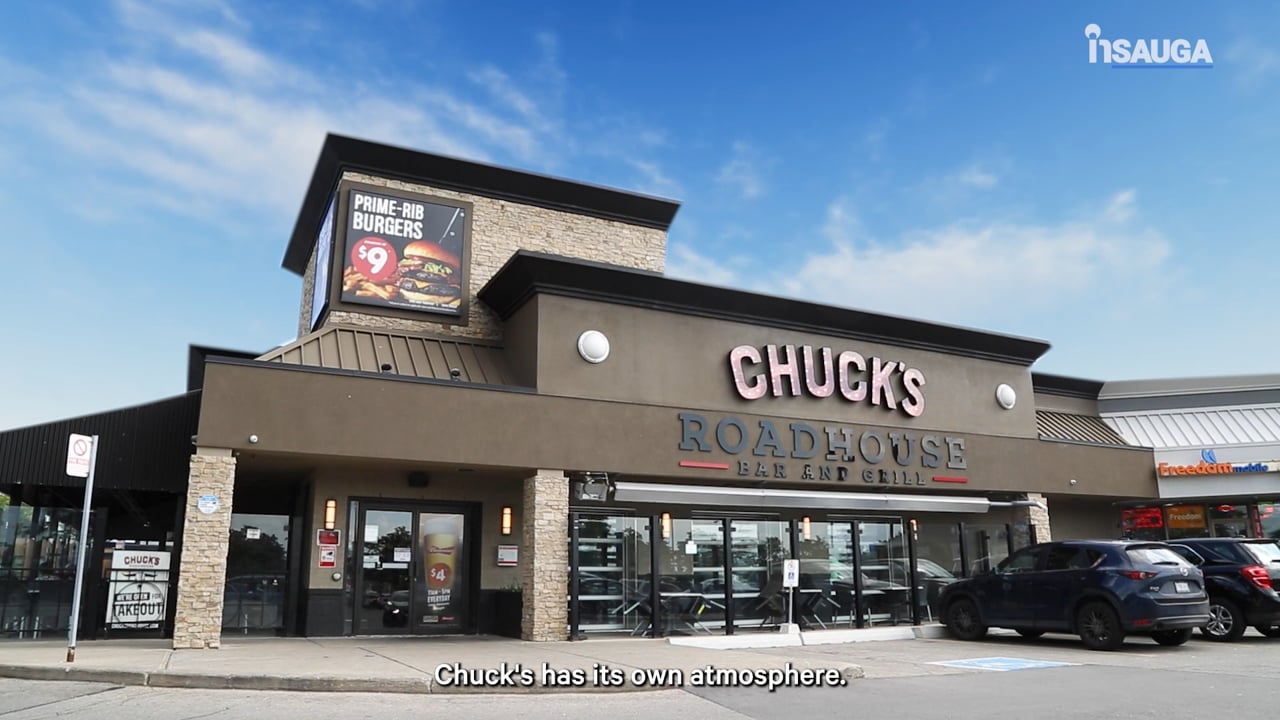 Slide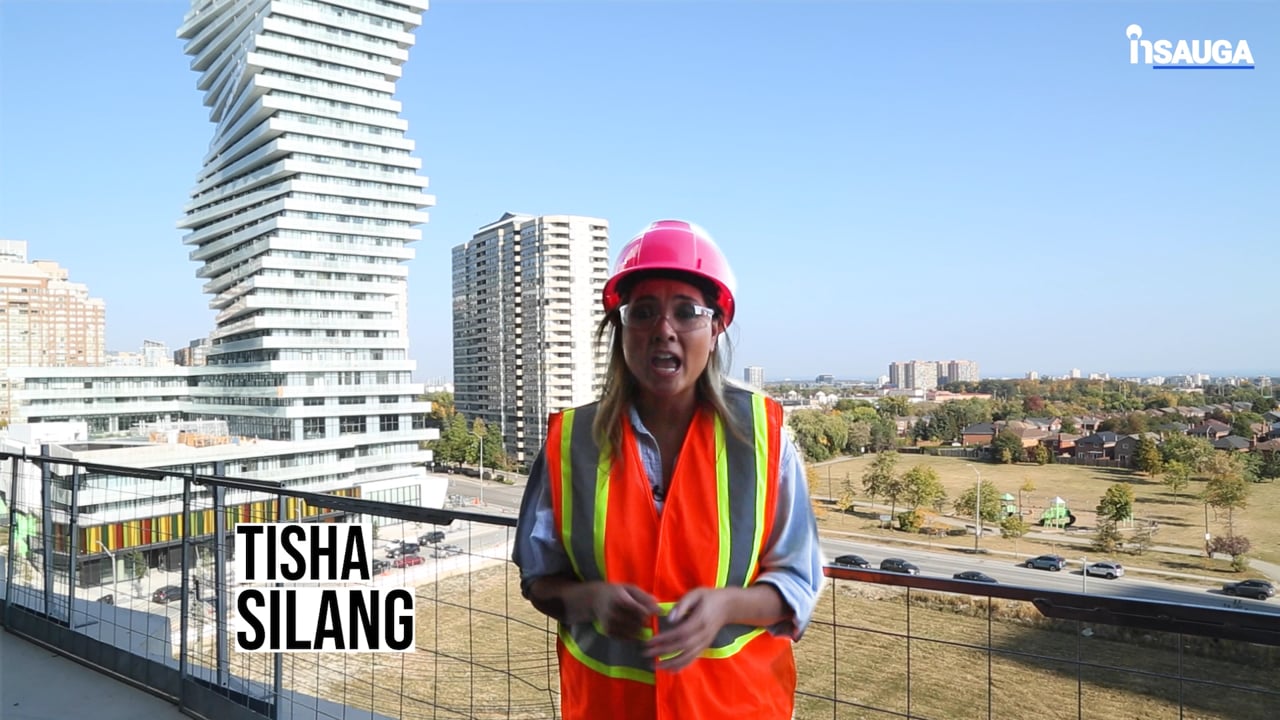 Slide
Slide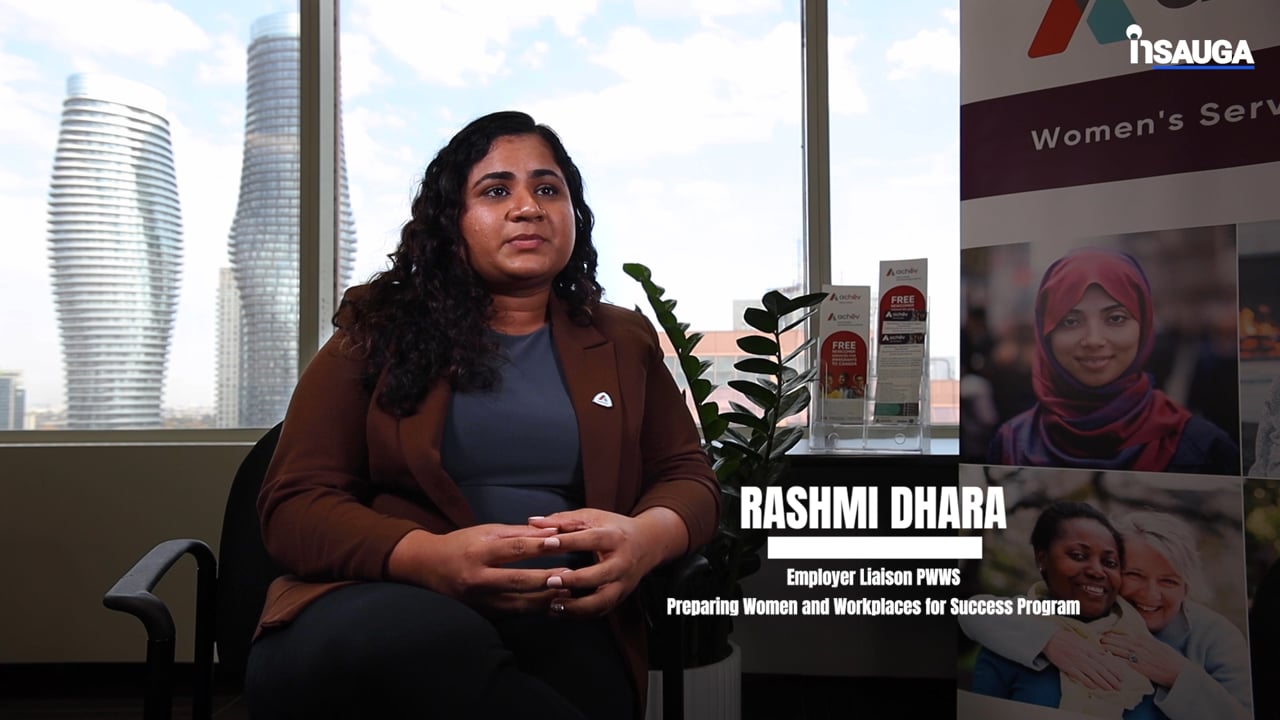 Slide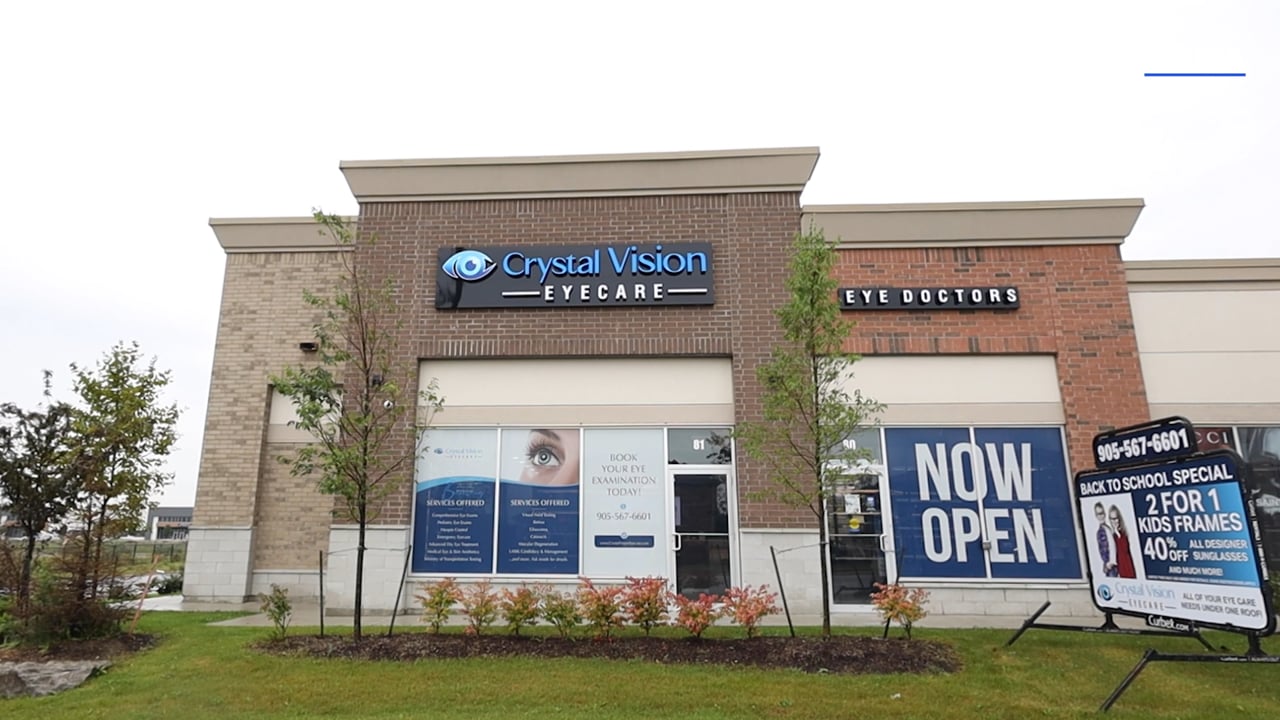 Slide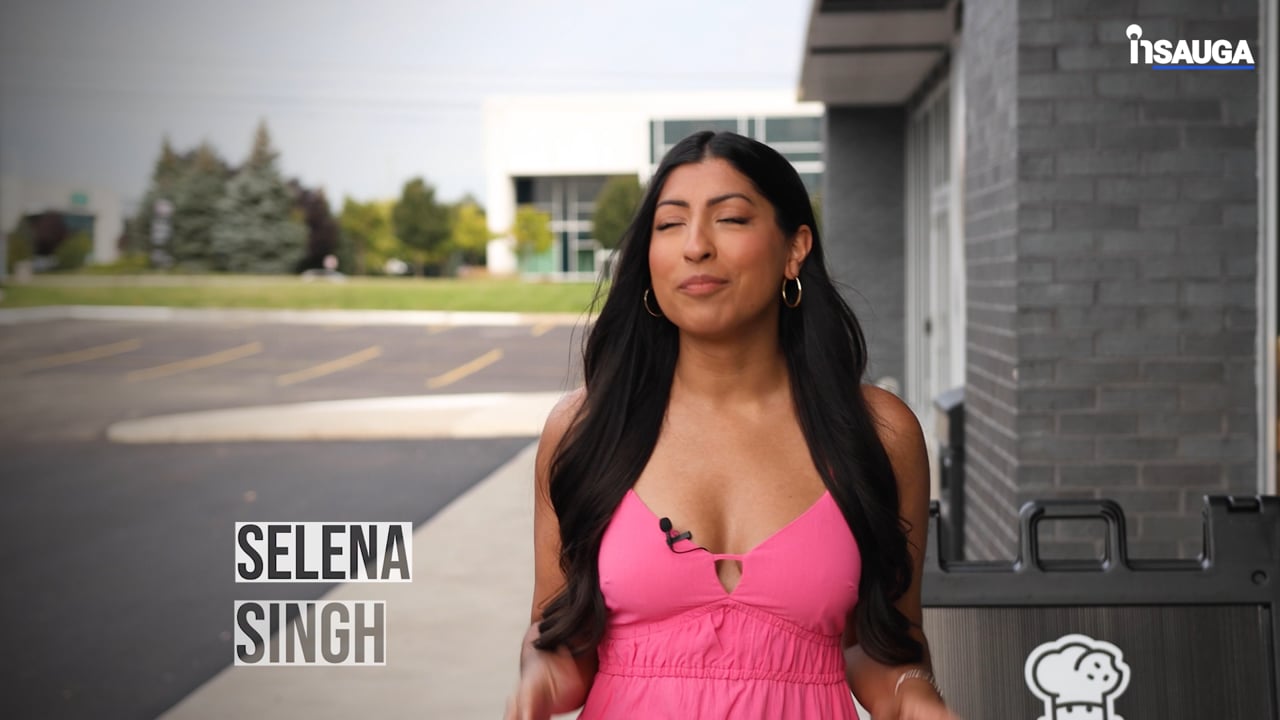 Slide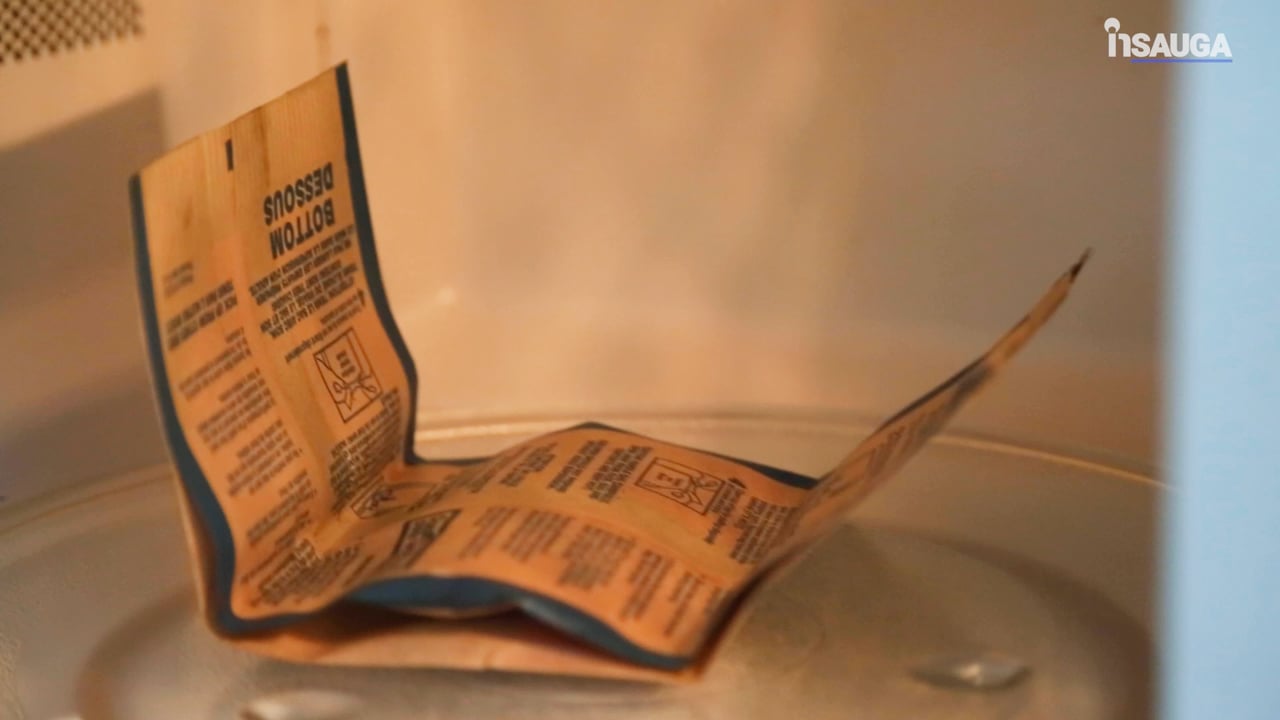 "Jim and Molly had been working on this for a while but were having troubles finding partners," he said. "And I had grown tired of working for other people. It was time to shoot my shot."
By the time the team – which also includes Tim's fiancée Melanie Martins – got around to finding financing, Covid hit, Ferriman added, and "the banks said they didn't have the confidence to give us a lot of money. All we had was a plot of land."
They started looking at other spots (including the original Manantler location in Bowmanville) before finding the unit on Wilson Road South (between Bloor and Wentworth streets), "right behind the Karate place."
"We thought this place was perfect," Ferriman said. "We love Oshawa and we wanted to be part of the new wave of entrepreneurs who are bringing cool new businesses to Oshawa."
While both Ferriman and Gorry have a wealth of brewing experience, Ferriman will be handling the brewing duties at New Ritual. Gorry, who has worked as a sales rep for brewing supply company Brew Culture between brewing gigs, has the knowledge of hops, yeast and brewing equipment and will handle sales duties.
Melanie, meanwhile, built New Ritual's branding and social media marketing strategy from the ground up, Ferriman said, and is "largely responsible for making us look way cooler than we are in real life."
"And without Molly," he added, "we would be dead in the water financially. Her ability to sus out a plan for how to pay back all of our loans and leases is invaluable." Both women also provide input into future beers and designs behind the scenes.
As to how a couple of rock star brewers can open a brewery without a tap room or a place for live acts to play, that's where the property in Orono might come into play a few years from now.
"Maybe down the road we can open a beer garden in Orono while still keeping this place open," he said. "We'll see what happens."
Electronic and synth music is the cup of tea for both men these days, and Ferriman said they are looking at live streams – when it's permitted – as a way to engage with friends and customers. They're also considering launching a Twitch stream to educate people on the brewing process.
In the meantime, the opening weekend went extremely well, noted Gorry.
"Oh yeah – it was busy all day yesterday," he said, as customers started filing in – two at a time, as per protocols – at the Sunday opening bell. "It was weird because we could only have a few customers at a time, but we are definitely looking forward to the future."
New Ritual marked their opening with two beers: Anthem, a five per cent pale ale (grapefruit, peaches with a silky texture), and New Ritual Lager.
insauga's Editorial Standards and Policies
advertising